35 Popular Street Food Recipes To Make at Home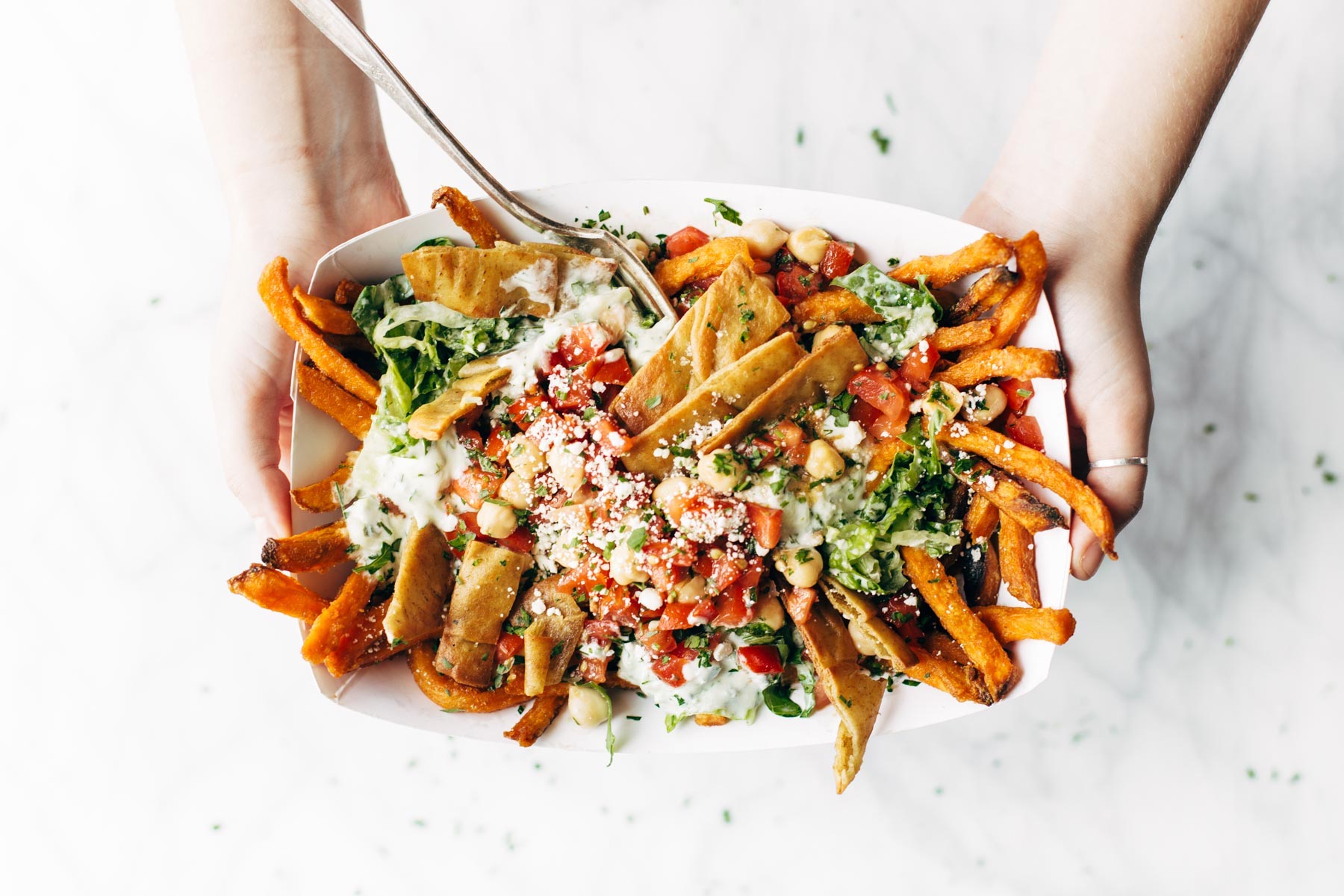 Street food history dates back to ancient Greece, where it is believed that small plates of fried fish were made and sold to the poor. Although, eventually, with urbanization, wealthier classes also had a wish to enjoy the rich, evolving flavors that were being sold from the food trucks, push carts, kiosks or tables at the local market by which their servants ventured to find their cheap, ready-to-eat meals whether that was ancient Egypt's lamb kebabs or Paris's french fries.
Even today, street food bought through a local food truck is typically cheaper than anything you'd find in a restaurant. But don't let the price fool you. You'll still experience a said-level of delectable flavor magic with street food compared to what a typical restaurant could offer (in some cases, probably more flavor magic). That's why street food recipes make for some of the most killer appetizer recipes.
And if you're a well-versed traveler, you already know that one of the best parts of experiencing any city's culture is unpacking what ingredients make up the food—recipes from around the world make eating that much better. But once you get home what's a longing heart to do when you can't find the same kinds of flavor in your town? Get to cooking convenient, unique street food recipes from around the world at home of course!
We put together some of the best grab-and-go street food recipes from around the world that are a surefire way to accommodate a fast-paced lifestyle while giving you the sizzling bursts of flavor you love.
Delicious Street Food Recipes From Around the World:
Mexican Street Food
Authentic Street Tacos | Mexican-Style Street Corn (On the Cob) | Slow Cooker Loaded Nachos | Tijuana Street Fries | Mexican Corn In a Cup | Vegetarian Tempeh Tacos | Chorizo Breakfast Tacos | Mexican Street Corn Nachos
Southeast Asian Street Food
Sushi Burritos | Vegan Bao Buns with Pulled Jackfruit | Korean Style Popcorn Chicken | Tandoori Chicken | Vietnamese Vegetarian Banh Mi with Sriracha Mayo| Beef and Chicken Satay | Onion Pakoras | Drunken Noodles Recipe | Moo Ping | Steamed Pork Dumplings | Thai Iced Teas | Spicy Pork Meatball Bahn Mi | Filipino Lumpia
Mediterranean Street Food
Loaded Mediterranean Street Cart Fries | Sabih Spiced Chickpeas
African & Caribbean Street Food
Koeksisters | Jamaican Festival (Caribbean Dumpling)
South American Street Food
Parisian Street Food
French Beignets | Classic Sweet French Crepes
American Street Food
Perfect Southern Fried Chicken | Healthy Homemade Snow Cones | Homemade Pretzel Bites with Beer Cheese Dipping Sauce | The Perfect Classic Cheeseburger | Authentic New Orleans Shrimp Po'Boy | Brie-Stuffed Burgers | The Best Smoked Pulled Pork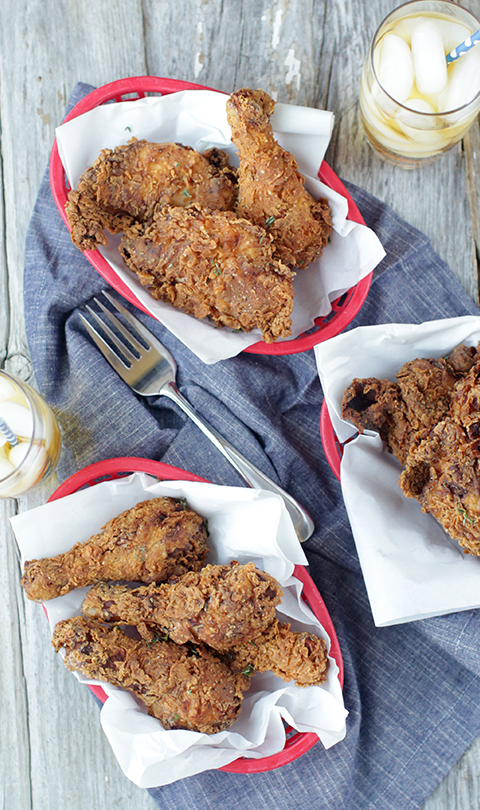 One of my all-time favorite memories of living in Georgia was walking around with a paper bag of piping hot fried chicken (or turkey legs cooked in a similar manner which my husband adored) at festivals. This divine southern staple uses dark meat taken from chicken thighs, drums and breasts for added flavor and tenderness and is soaked in buttermilk for 24 to 48 hours. Is your mouth watering yet?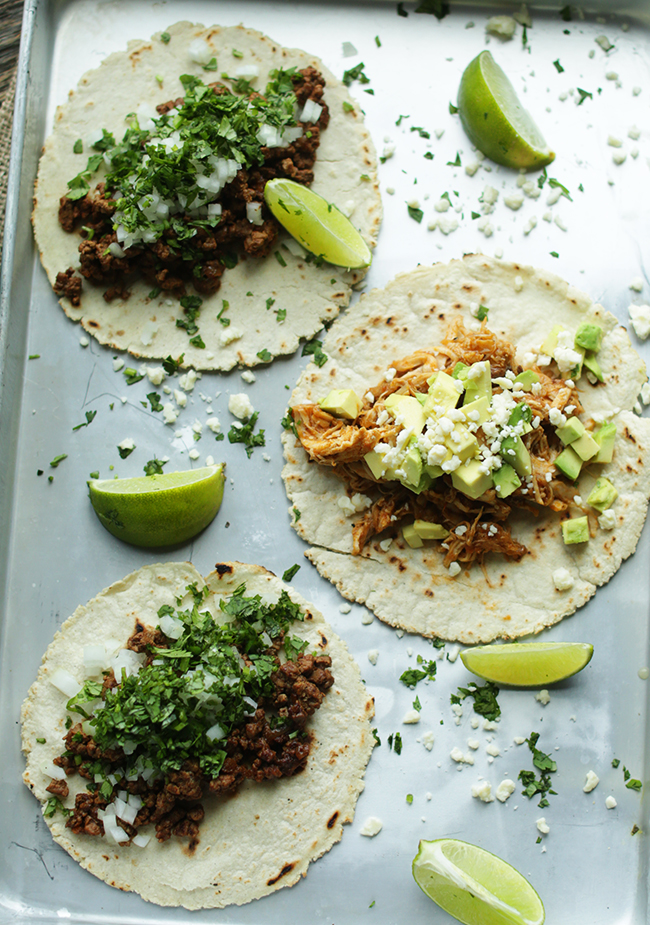 Hello weekly Taco Tuesday meal! Nothing beats simple ingredients like a homemade corn tortilla (I promise this process is way easier than you think), charred vegetables, salted, minced meat, cotija cheese and fresh avocado and cilantro.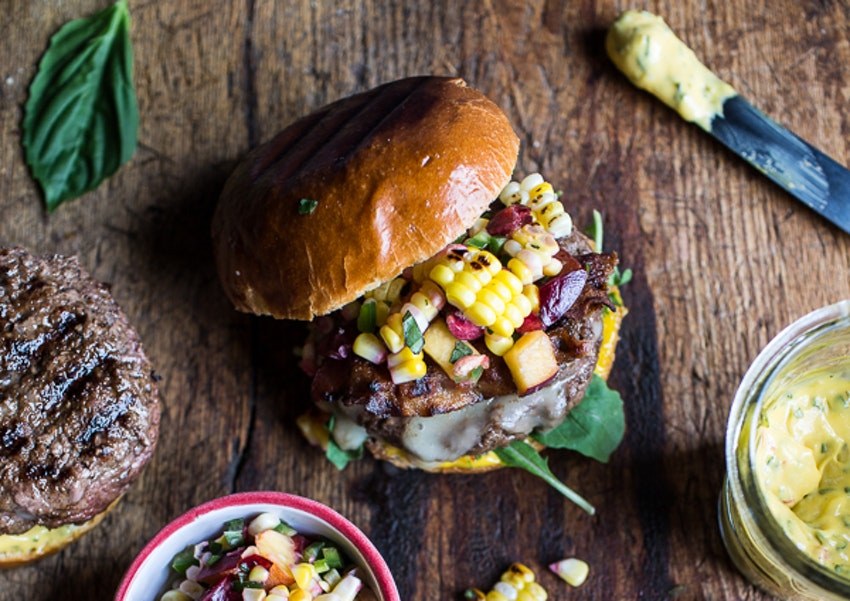 Once you say "brie" you've said it all, right? Wrong. Once you've said brie, sweet chili mayo, and grilled corn salsa you've hit the trifecta.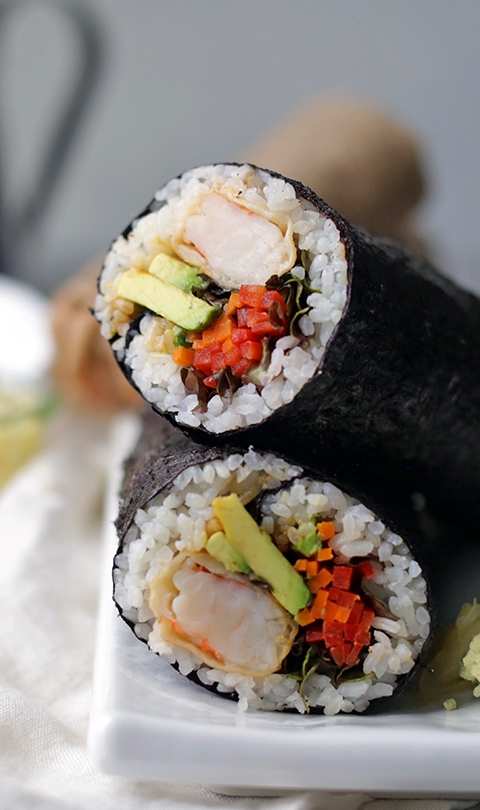 As one of the newer street food crazes born from a centuries old (11 centuries to be exact) Japanese dish, this American take on sushi uses all of your favorite ingredients needed to create spicy tuna and shrimp tempura umami in an on-the-go format. These sushi burritos come together super simply at home for a delicious lunch or dinner!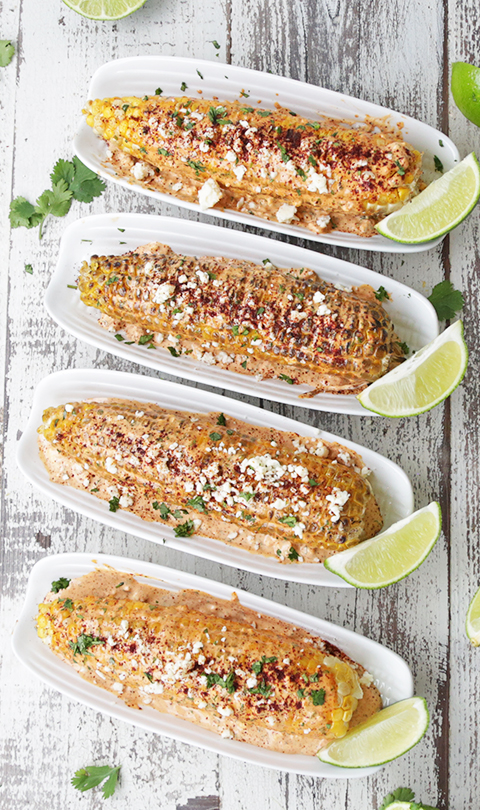 This easy Mexican street corn recipe is topped with taste bud favorites like sour crema (or crema), cilantro, cotija cheese, lime and chili powder making it the ultimate taste bud overload of zest. Perfection on the cob that you will crave after the first try!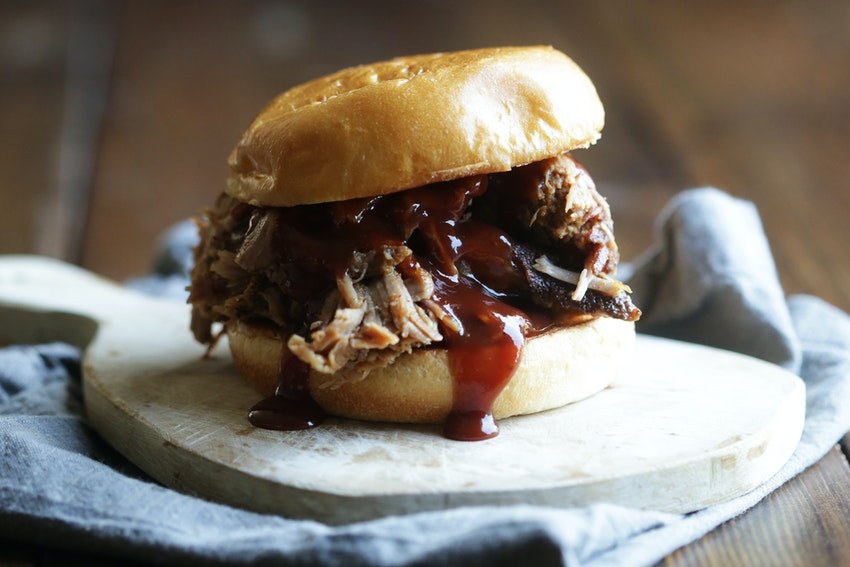 Nothing beats the salivating smell and comfort of an American barbecue. These bites of flavor explosions are smoked and sandwiched into a buttery, toasted brioche hamburger bun that will make you go back for seconds (or even thirds).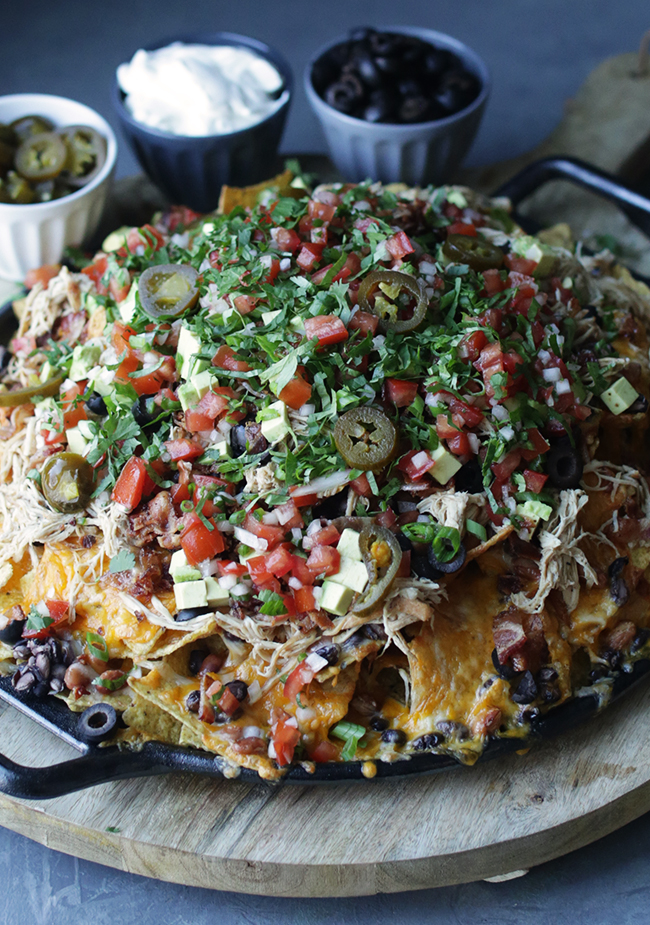 Loaded nachos are commonly served in paper boats at concession stands, but using your slow cooker, there is no reason that they can't make an appearance on a big plate or bowl for family or friends to share! There's nothing like slow-cooked, pull apart chicken or fresh pico de gallo.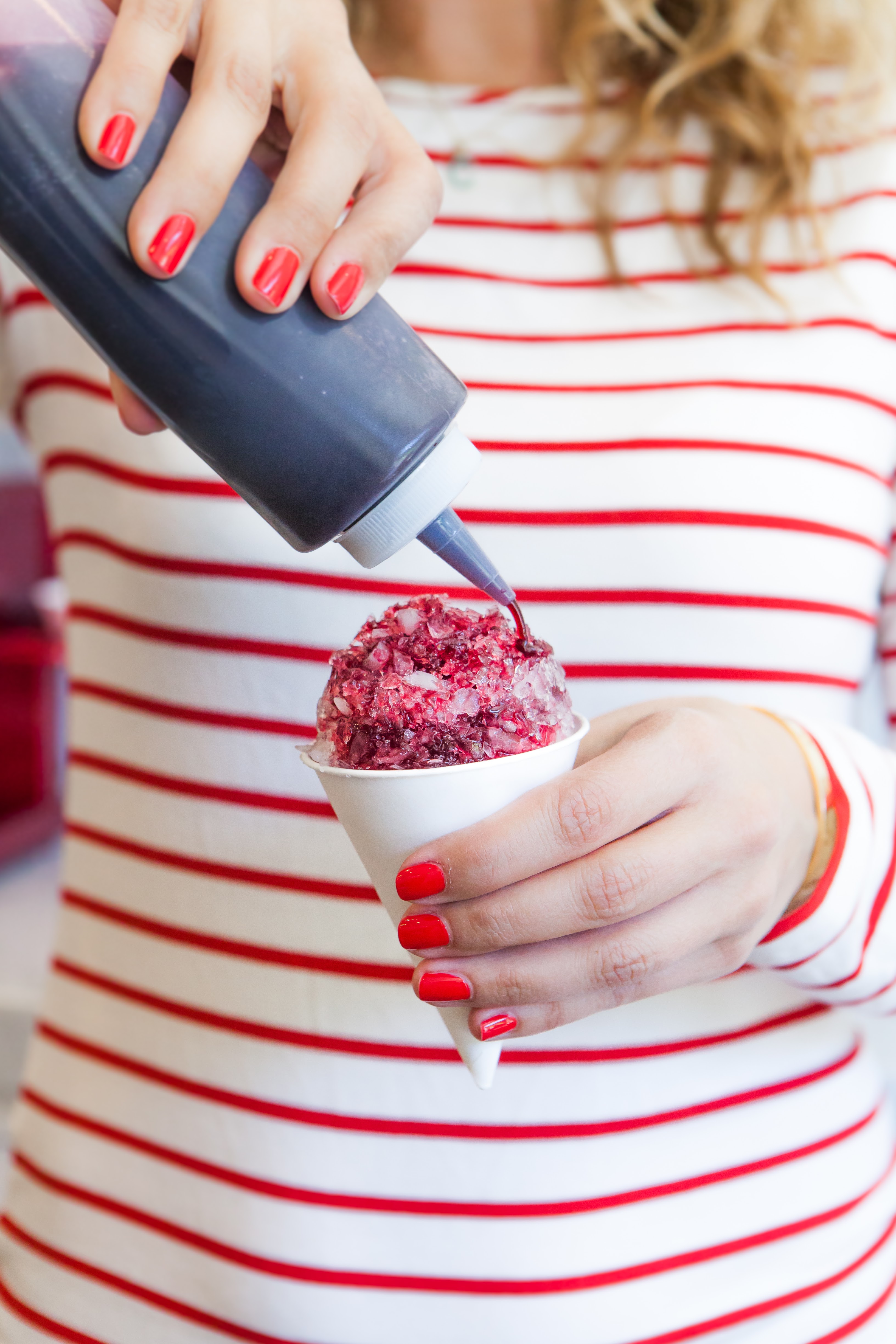 The quintessential fair food of your childhood can now be made at home! This homemade cherry vanilla syrup will provide the nostalgic treat you love and is perfect for those hot summer days.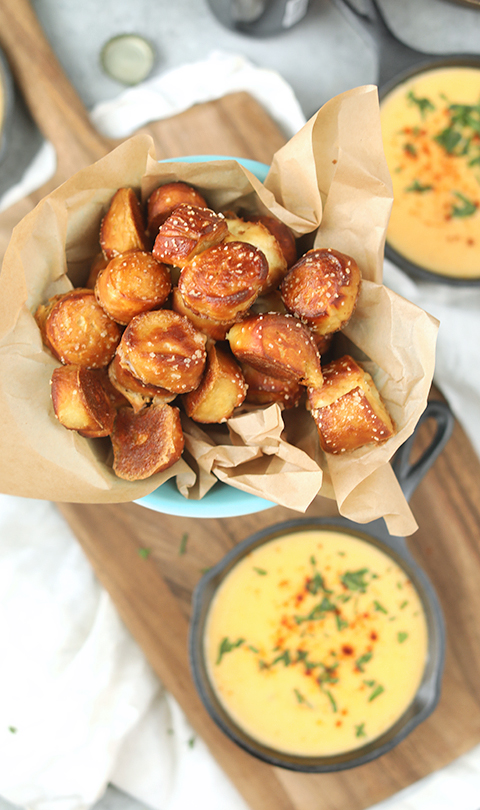 Miss your chance to travel to Germany for Oktoberfest? No worries, we've got you covered. Make these pretzel bites and beer cheese for all of those classic German food flavors at home!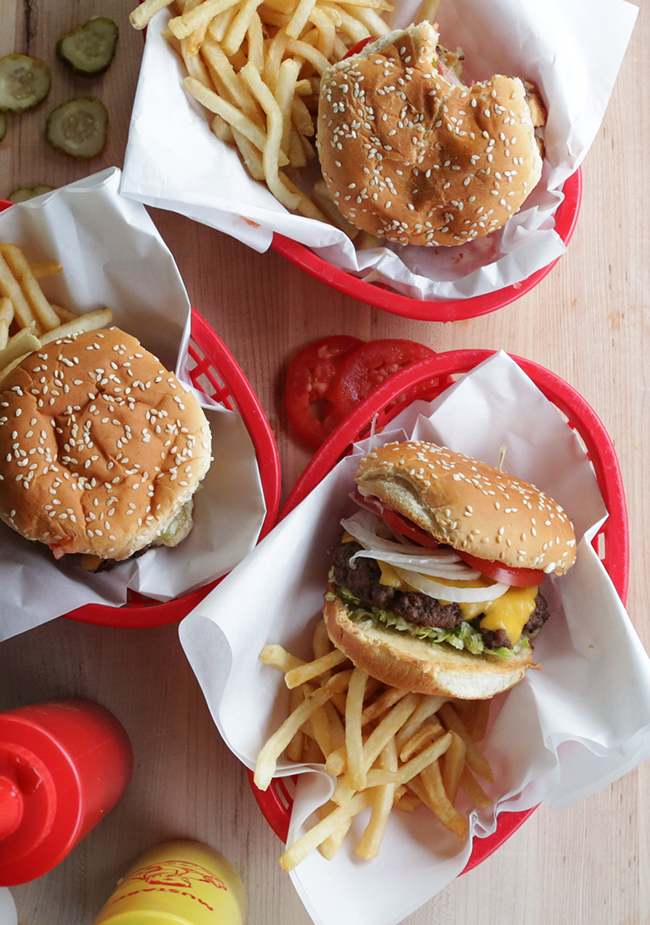 The perfect burger is an elusive thing and if you've made it a goal to hunt down your favorite burgers in different parts of the world, recreating them at home is always on our list. Simple ingredients are key here.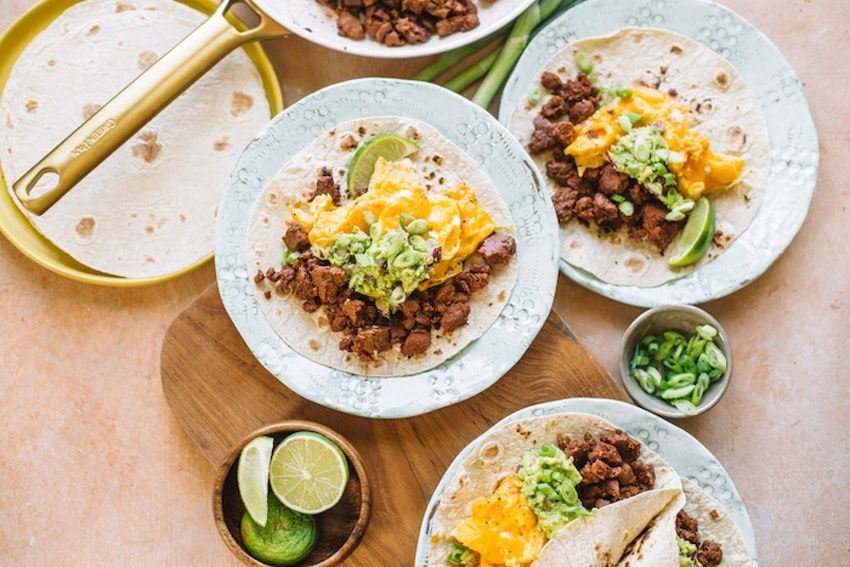 Use corn tortillas rather than flour tortillas to make this easy, balanced breakfast a gluten-free meal for everyone to enjoy. Read why Mexican chorizo and Spanish chorizo shouldn't be used interchangeably across certain recipes.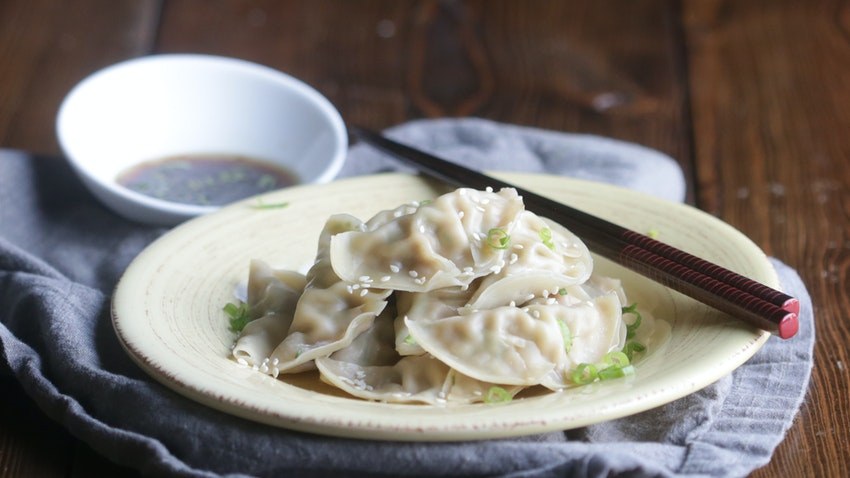 All of us must bow down to the gloriousness that are these Steamed Pork Dumplings. Made with fresh pork, ginger, cabbage and folded into a light wonton wrapping, these taste like heaven in a bite!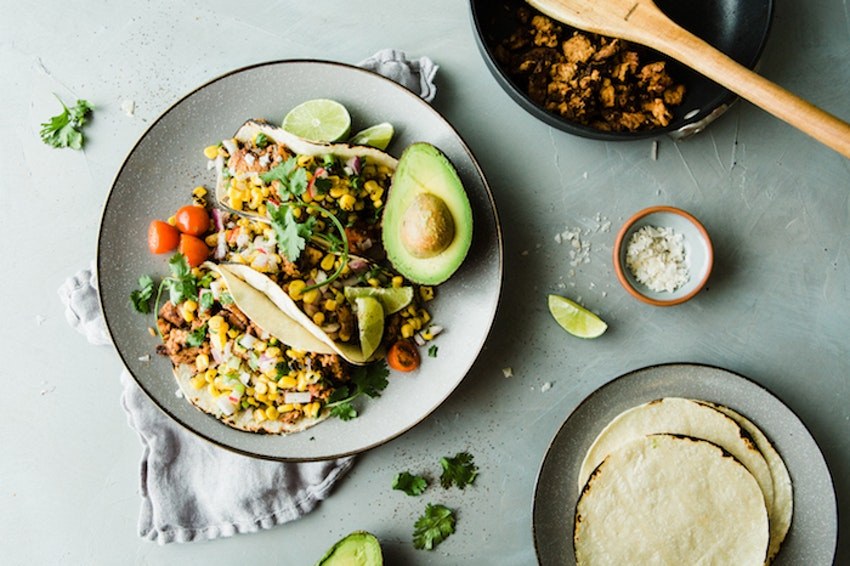 If you're looking for a high-protein, high-fiber or high-iron substitute for tofu, tempeh should be your go to, especially, if it's making savory plant-based tacos.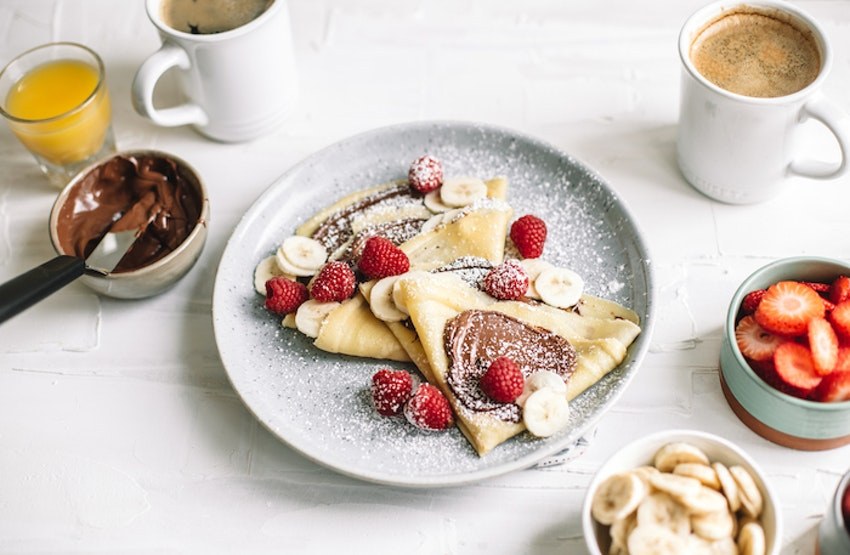 Crave sweet over savory every day of the week? Use this homemade crepe batter to create a portable desert appropriate for breakfast, lunch, dinner or a quintessential midnight snack.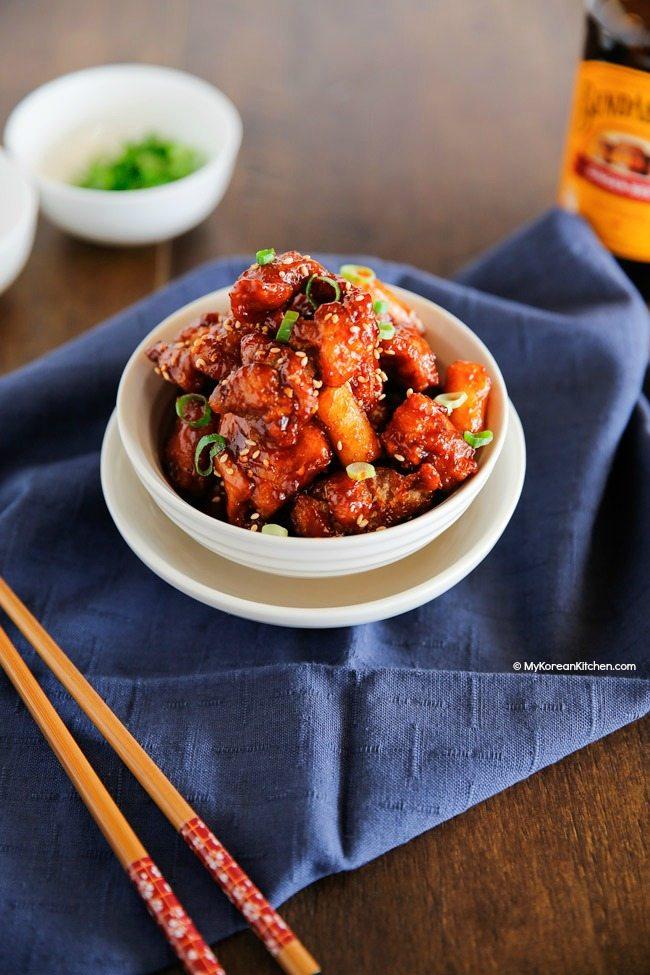 This snackable sweet and tangy chicken is a tasty twist on a street food classic. Fun fact, you'll need a a good cast iron skillet for this dish—check out tips for how to clean, maintain, restore your cast iron skillet to avoid rust.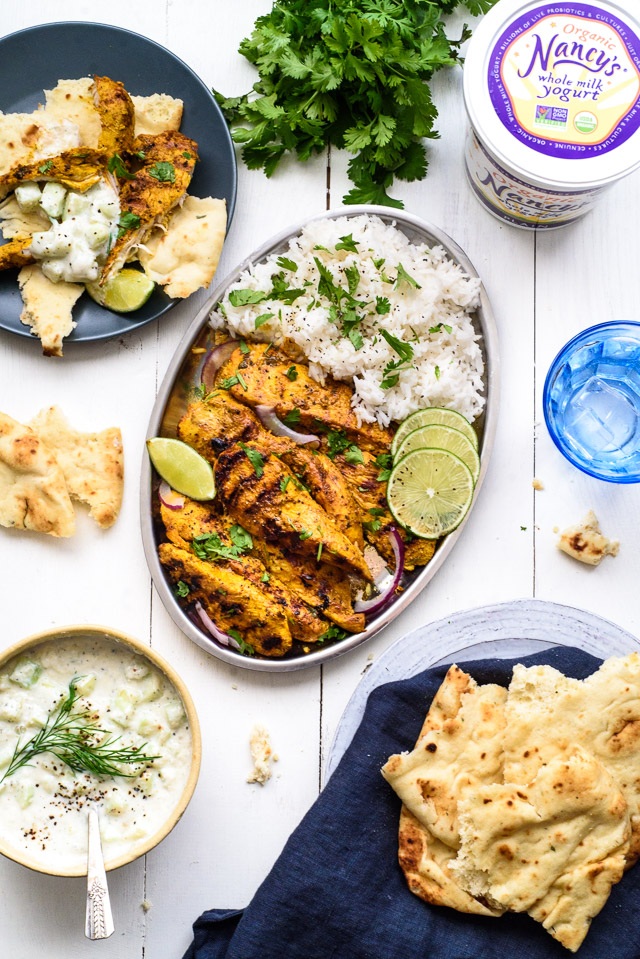 This staple tasty chicken recipe is a classic Indian street food dish that is an age-old favorite still found today in every bazaar across the country including go-to tourist cities like Delhi, Mumbai. This mouth watering dish is commonly a brilliant shade of red on the streets, but make no mistake—that's typically due to food coloring, which isn't necessary for home-use!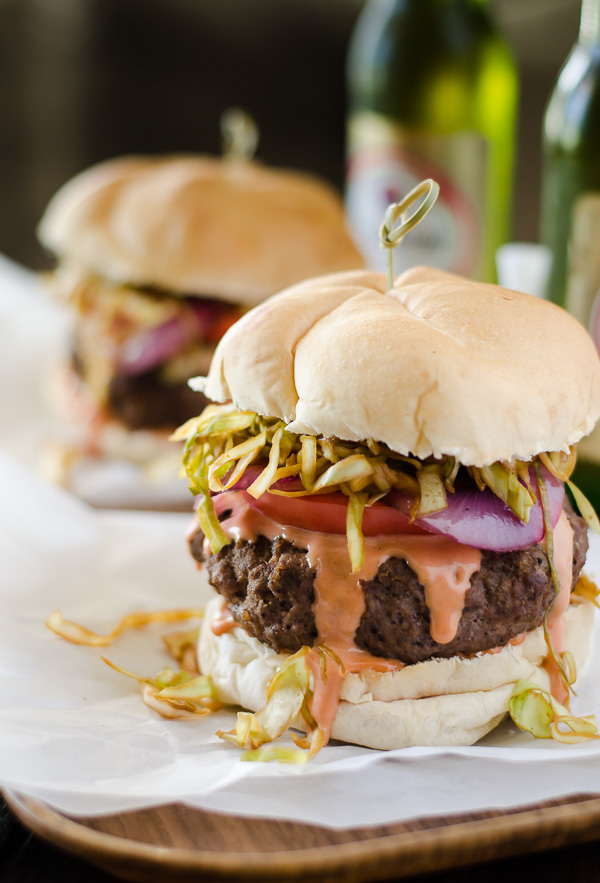 These savory and spicy burgers are made with a combined layering of sautéed, semi-crunchy cabbage and tangy, soy sauce, ketchup and mayo-based sauce which makes for a delicious, textural overload—they're bound to knock your socks off at the dinner table!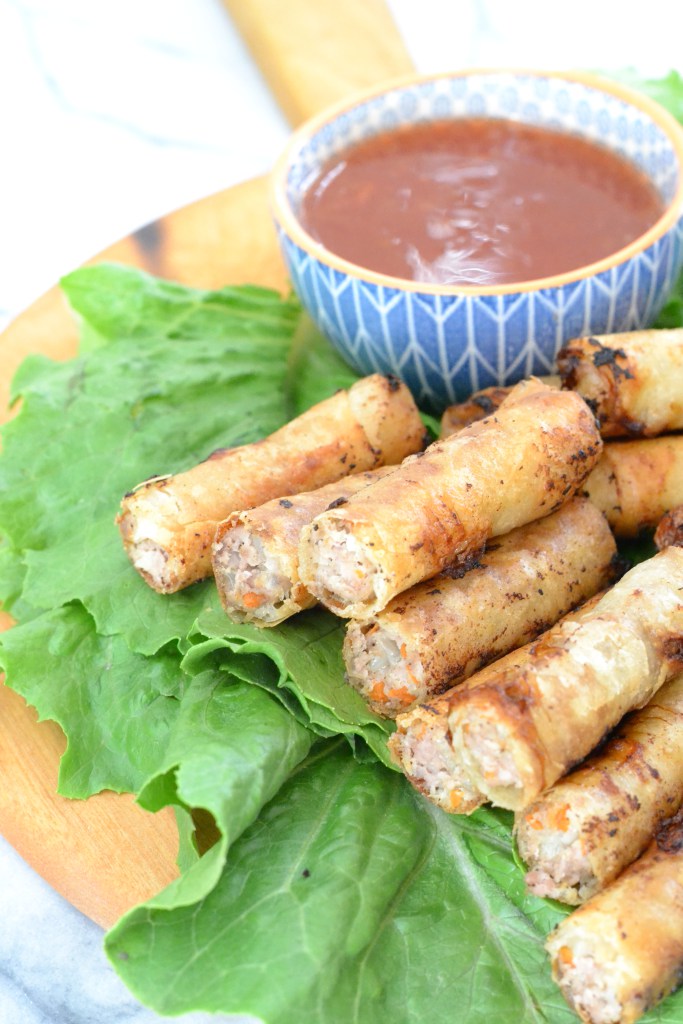 This Filipino version of the egg roll is the tastiest street food snack around! Their ground pork infused oyster sauce complimented with a sweet chilli dipping sauce make us confident you'll love every bite of this sweet and salty traditional Filipino holiday appetizer!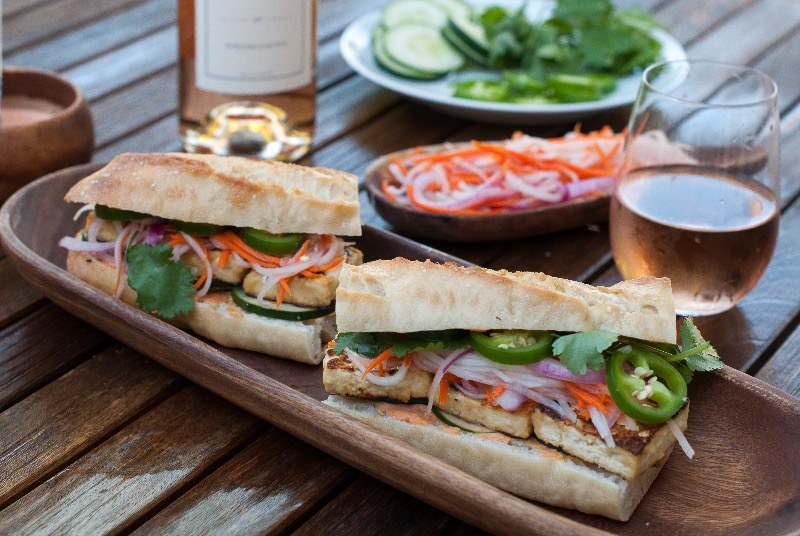 These savory sammies are a staple Vietnamese street food because, well, need we say more than spicy mayo? This beloved Vietnamese street food dish will win over anyone who wants to up their sandwich game.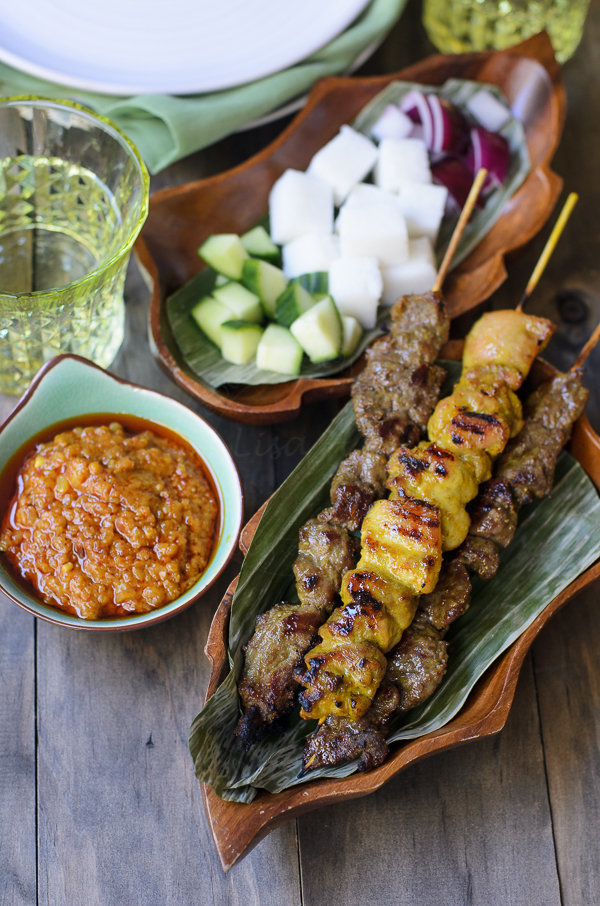 Nothing says staple Indonesian easy-to-eat finger food more than beef and chicken satay skewers. When choosing your meat, try to aim for purchasing a scotch fillet or an eye fillet if you favor beef. If you prefer chicken, give the thighs a try first—odds are that they'll be the most juicy.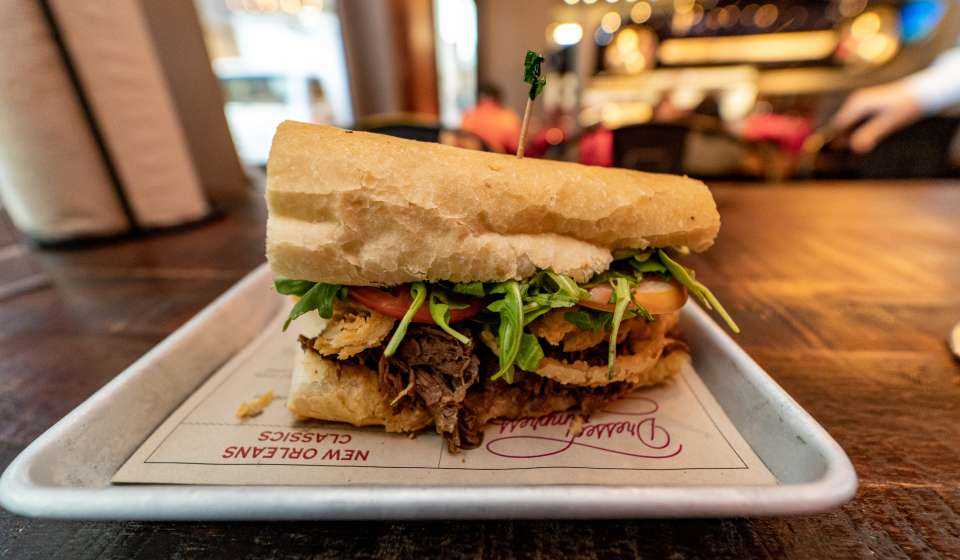 Bring the flavor of Louisiana's classic "poor boy" sandwich home! Yes the fried fish of your choosing and all of the fix'ns matter, but the heart of any truly good po'boy is the french bread—crispy and flakey on the outside, and super soft and fluffy on the inside. This famous sandwich is a favorite among locals in the birthplace of jazz and is here to contend for the title of best street food recipe around.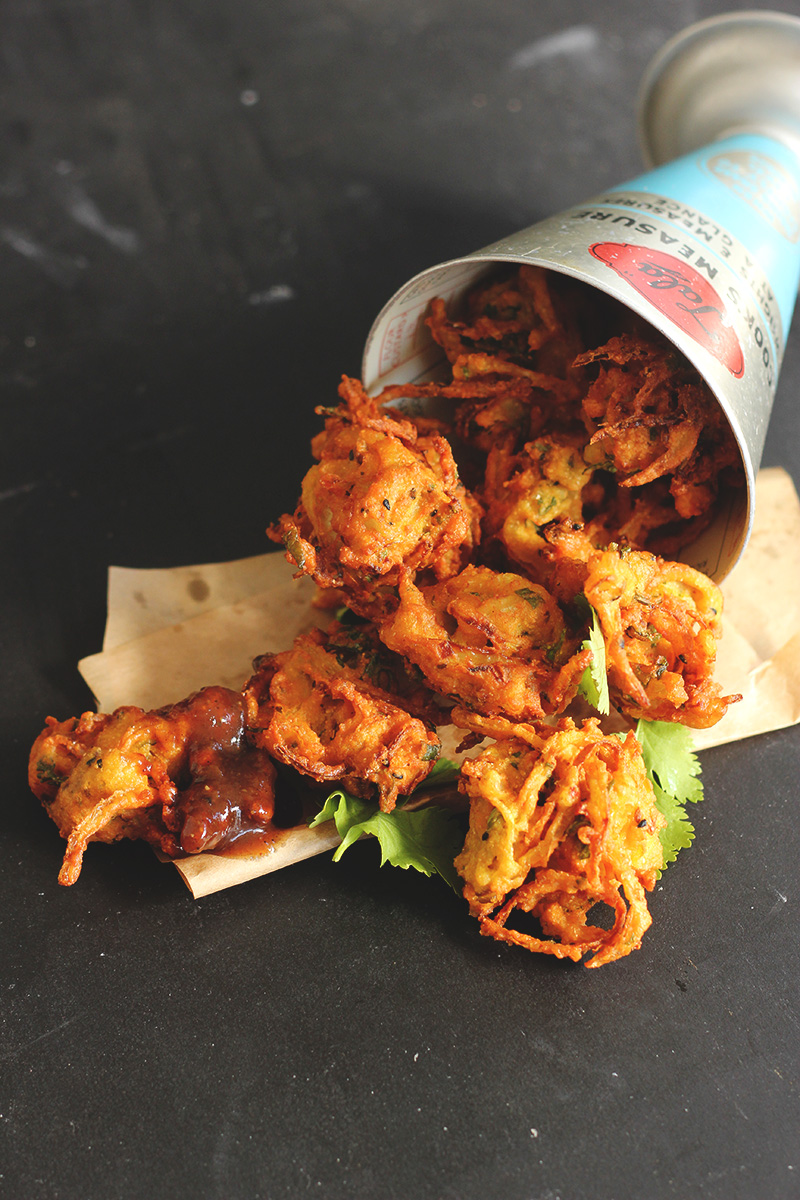 A lesser known, delicious Indian street food are these amazingly crispy onion pakoras. They are quite literally, addicting, (no seriously, try to make a game out of who can eat them the slowest) due to their spice-rich and delicate (yet oddly hearty) texture combined with a flavor-blasted sweet-sour sauce. Make no mistake—these onion pakoras give traditional American onion rings a big run for their money.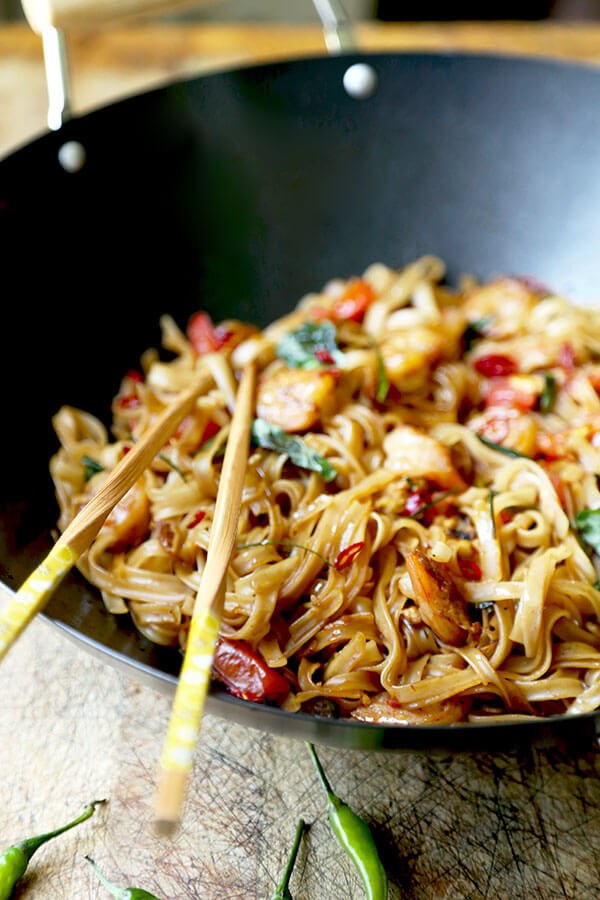 Craving a taste of Thailand? If you don't want to fly 20(ish) hours for Pad Kee Mao (drunken noodles) jam-packed with traditional Thai ingredients like dark soy sauce, fish sauce, Kaffir lime leaves, and basil, try this quick sixteen minute recipe to experience spicy late-night eats with friends.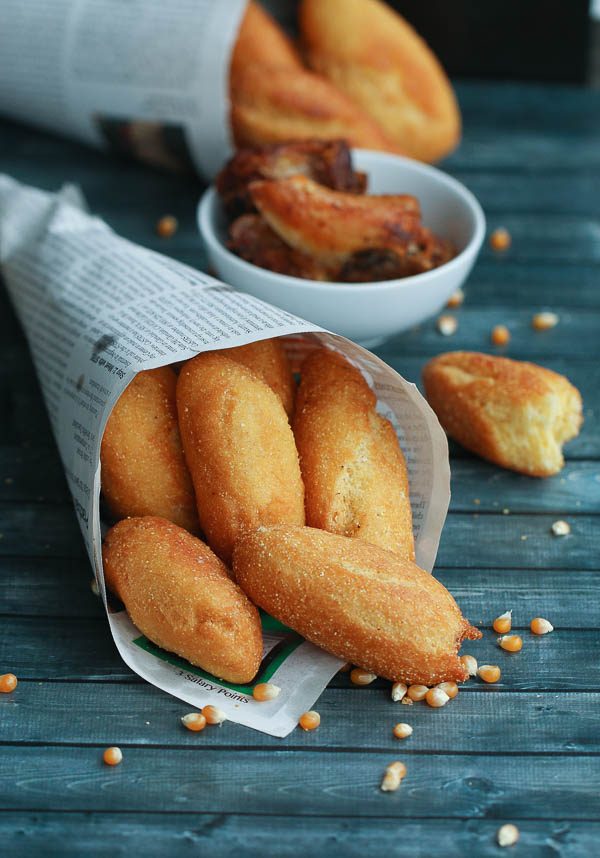 Even in the comfort of your own home, these Caribbean fried dumplings will make you think you're walking through the streets of Jamaica. With a cornmeal base that's fried to perfection and paired with a creamy mango coleslaw and Jamaican Escovitch, these are bound to be an instant favorite, no matter where you're from.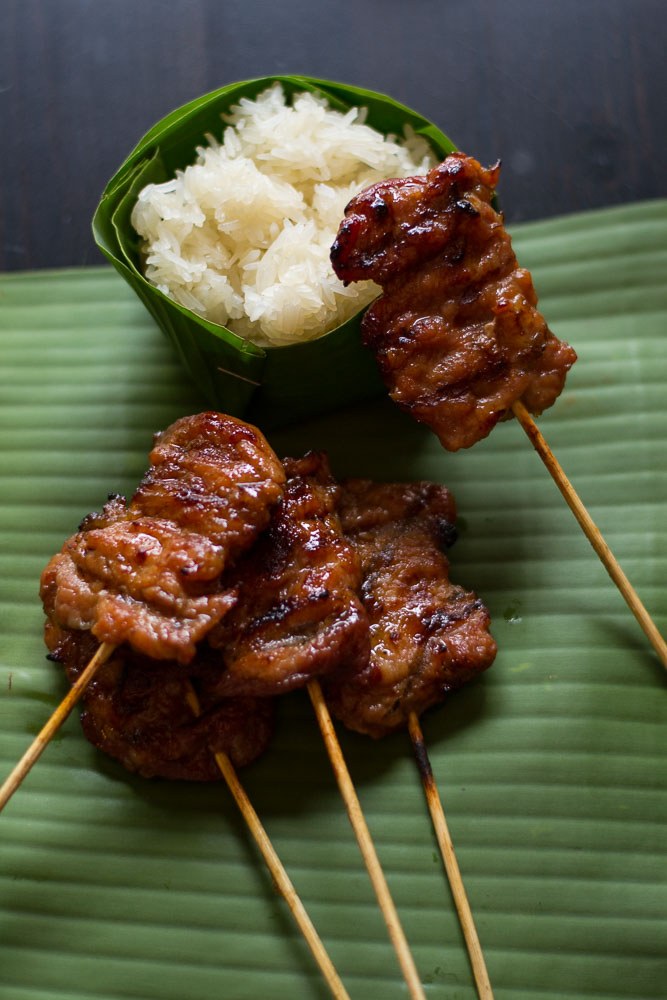 Inspired by the night markets of Bangkok, Moo Ping will fill your kitchen with the sounds of crackling coconut milk, lemongrass, and fish sauce marinade coupled with the aroma of sweet-and-spicy Thai barbecue. This is a Thai food truck copycat recipe you won't want to miss!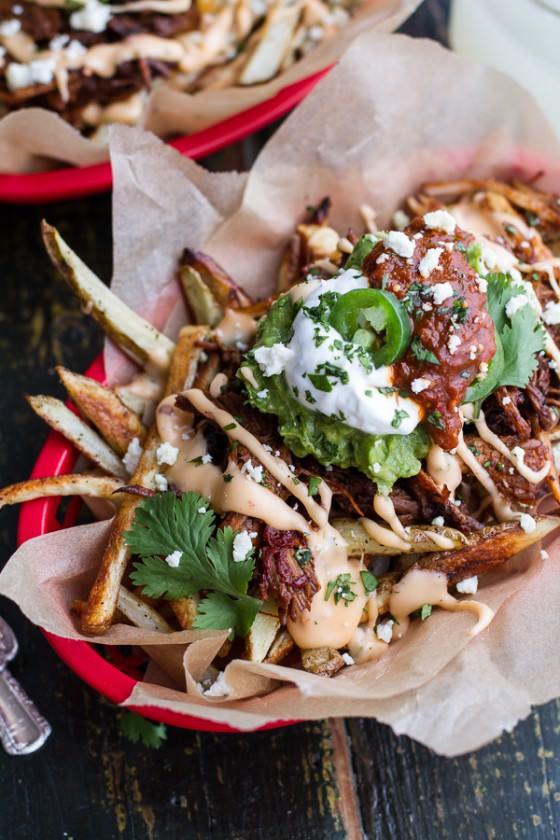 You've never had a hearty snack that will hook you as fast as these
Tijuana street fries do. Honey-glazed chipotle carnitas, 3-cheese queso, fresh salsa, and spicy habanero peppers? Say no more!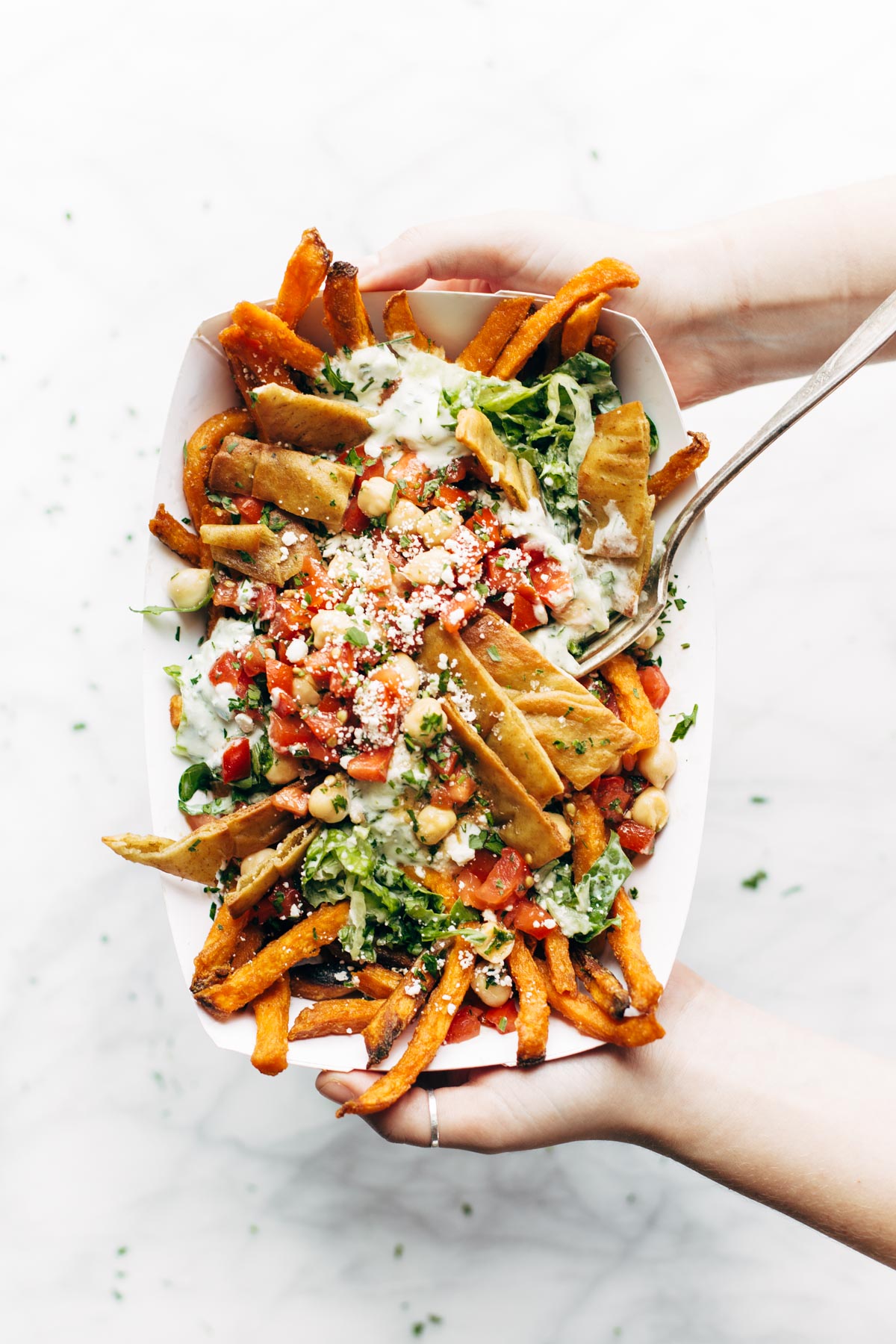 Never settle for regular old french fries again! This meatless street cart snack, topped with fresh romaine lettuce, marinated tomatoes, chickpeas (obviously), feta cheese (obviously), tzatziki, (a must) and crunchy fried pita strips, make for the perfect late-night sharable.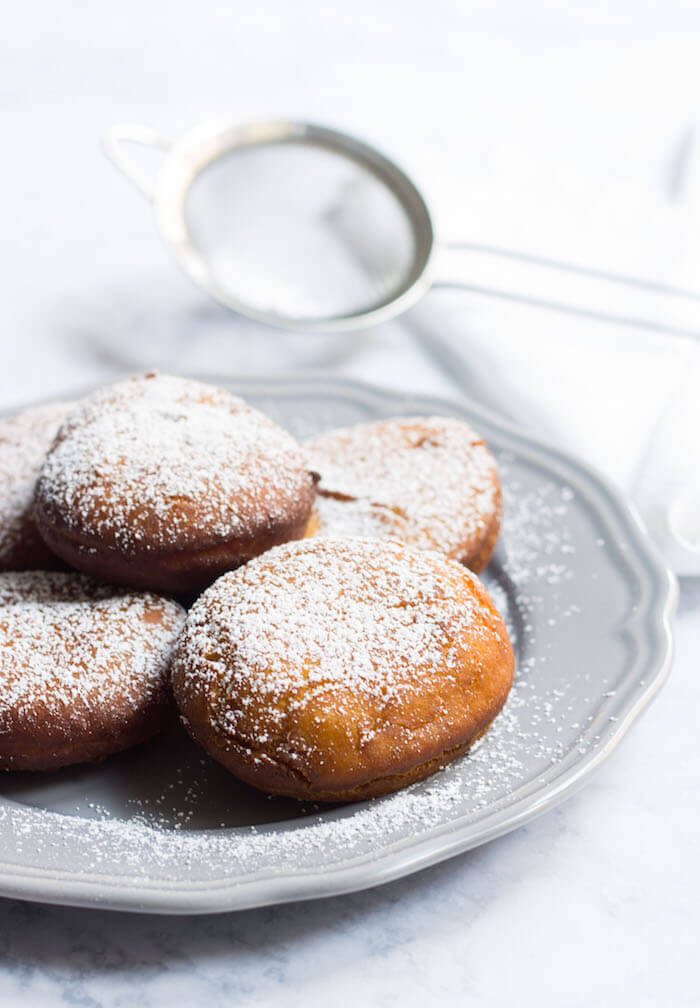 When making homemade French beignets, do as the Parisians do and prepare a sweet, soft and dense dough. For added presentation pleasure, serve them up in a paper cone to get the real french street food experience—and don't be afraid to go powdered sugar crazy.
This little salty and creamy snack is 1. one of The Inspired Home's favorite street food recipes and 2. just what you need for a seriously tasty summer treat at any outdoor party or dinner table! You'll also get to enjoy the perks of avoiding the unavoidable messiness that typically comes along with traditional corn on the cob.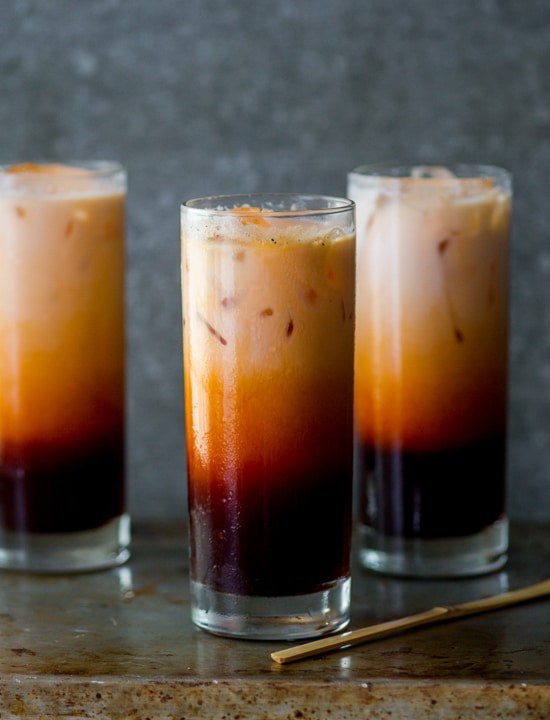 Rule of thumb: you can't eat Thai food without a refreshing Thai iced tea to compliment it. Use one of our recommended authentic Thai tea mixes to fashion the decadent dessert drink that helps remedy burning sensations that comes from spicy Thai ingredients found in any of your other Thai dishes.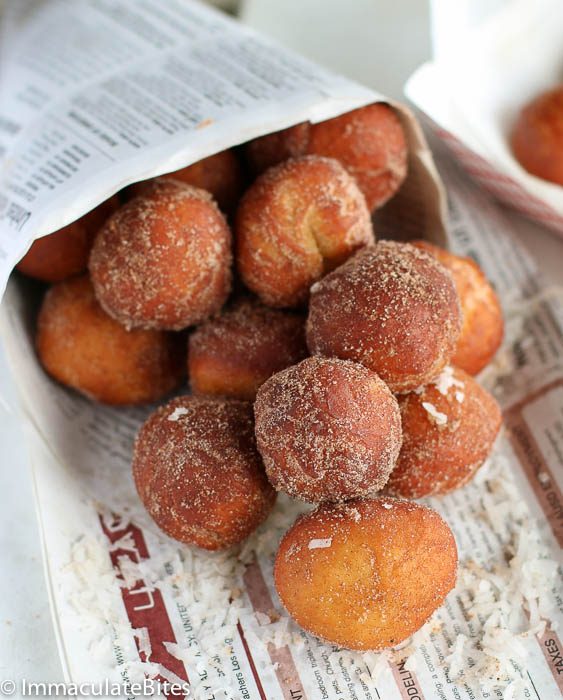 Koeksisters are the iconic South African tasty little treat you didn't know your life had been missing! Eat these spicy cinnamon sugar coated, little cake-like doughnuts for breakfast or as a snack.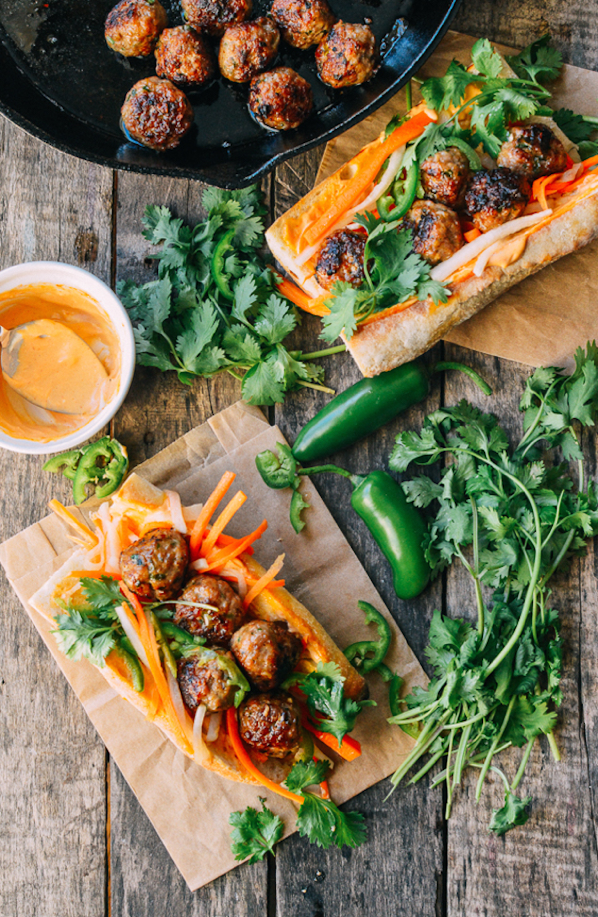 The perfect pairing of flavorful Vietnamese meatballs and fresh, crunchy veggies brought straight to your table. This is a healthy street food dish in that the salad dressing is comprised of lime juice, and lime juice alone!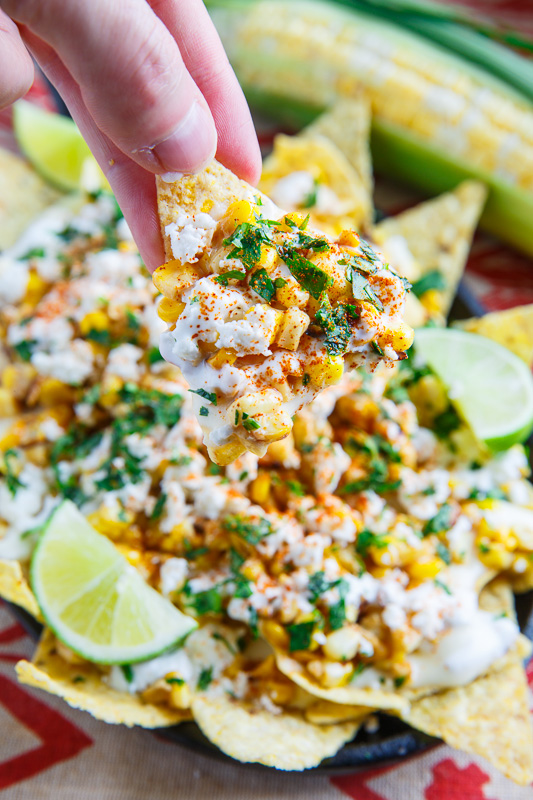 Okay so there's Mexican street corn (yum), and then there's Mexican Street Corn Nachos (double yum). Get all the fun Mexican street food flavors you crave in 25 minutes or less.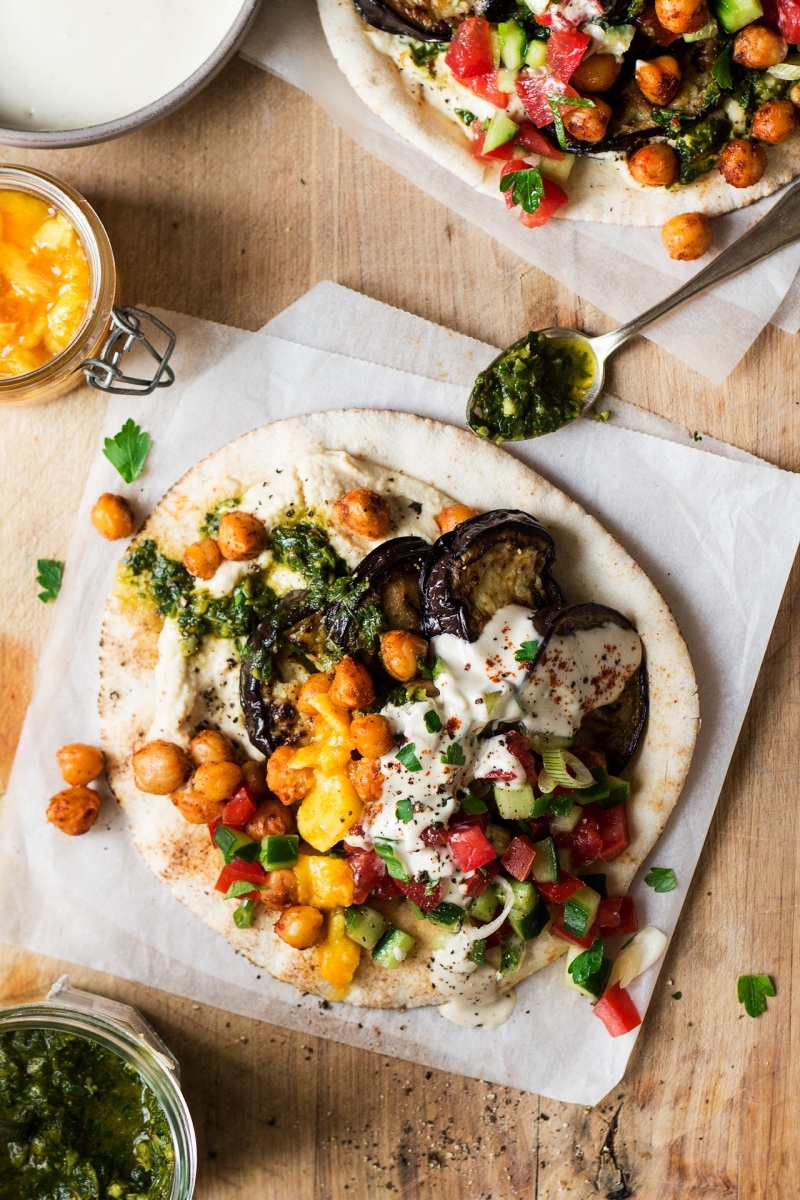 Hummus is good, but sabih spiced chickpeas are goood. Eat these as a filling snack or save some for later and add them into a favorite mediterranean salad recipe or combine them with cucumber, tzatziki and pita bread for a tasty midday meal.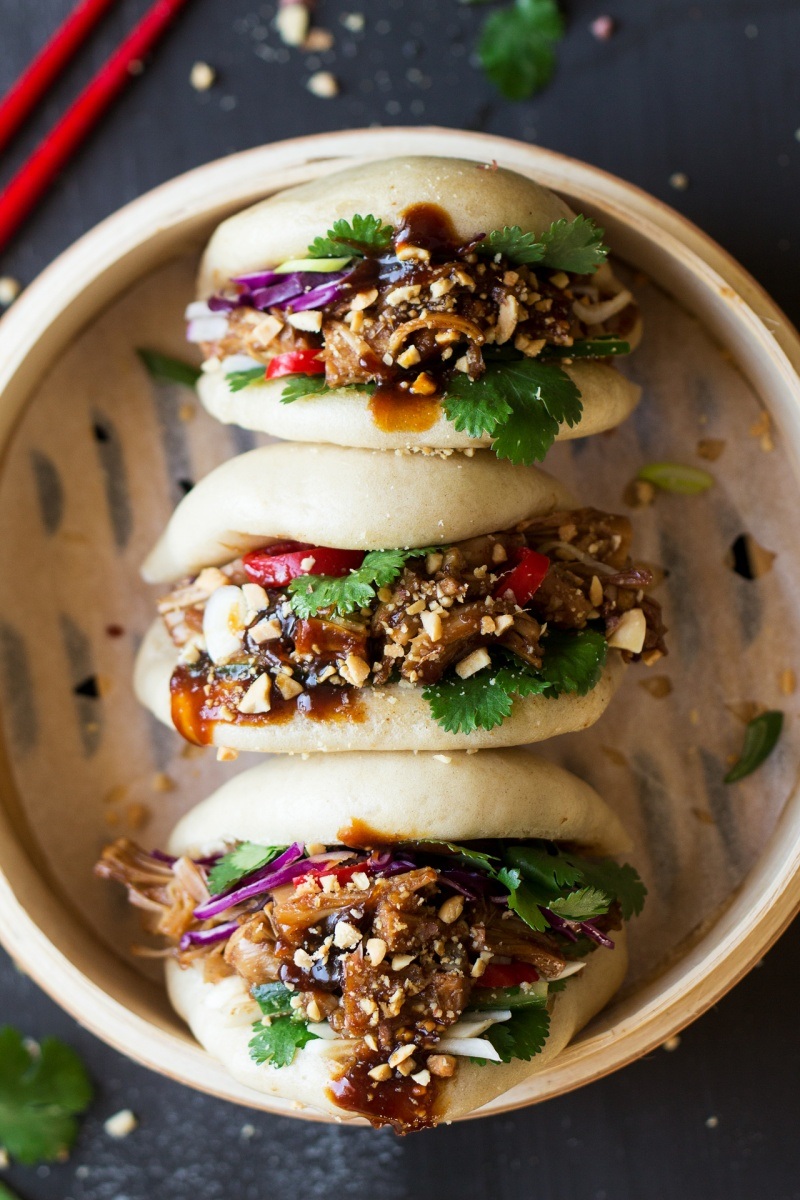 There might not be anything better than pork-like, pulled jackfruit spiced with bundled up in a homemade fresh Chinese bao bun. Who says vegan street food eats can't be full of flavor and easy food to make at home too?
Want us to continue to add to this street food idea mega list? Contact us.
Looking for more international recipes to experiment with this year?