Spring Cleaning Tips: You Can Never Have Enough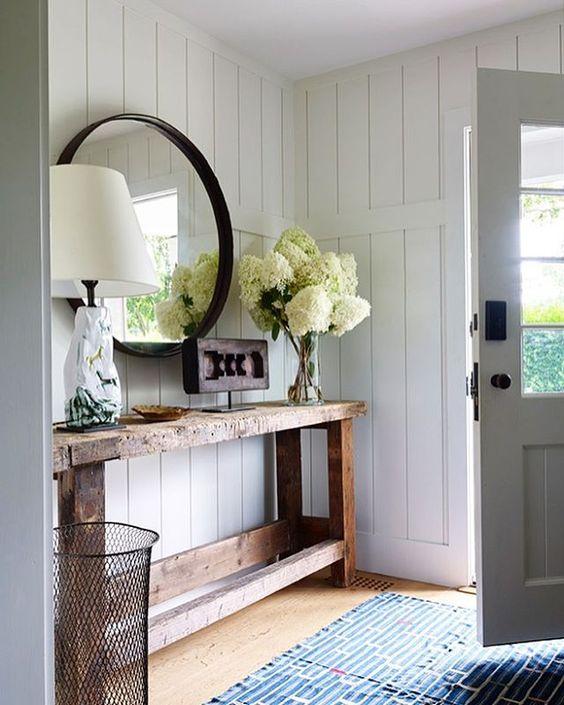 Spring is here and so is the time for some serious spring cleaning.
Depending on your lifestyle, home and level of CLEAN you're into, when it comes to spring cleaning tips, more is better. So, open the windows and doors, let the fresh air in, turn up the music and listen up, because here are 14 things you'll want to make sure are on your Spring Cleaning list: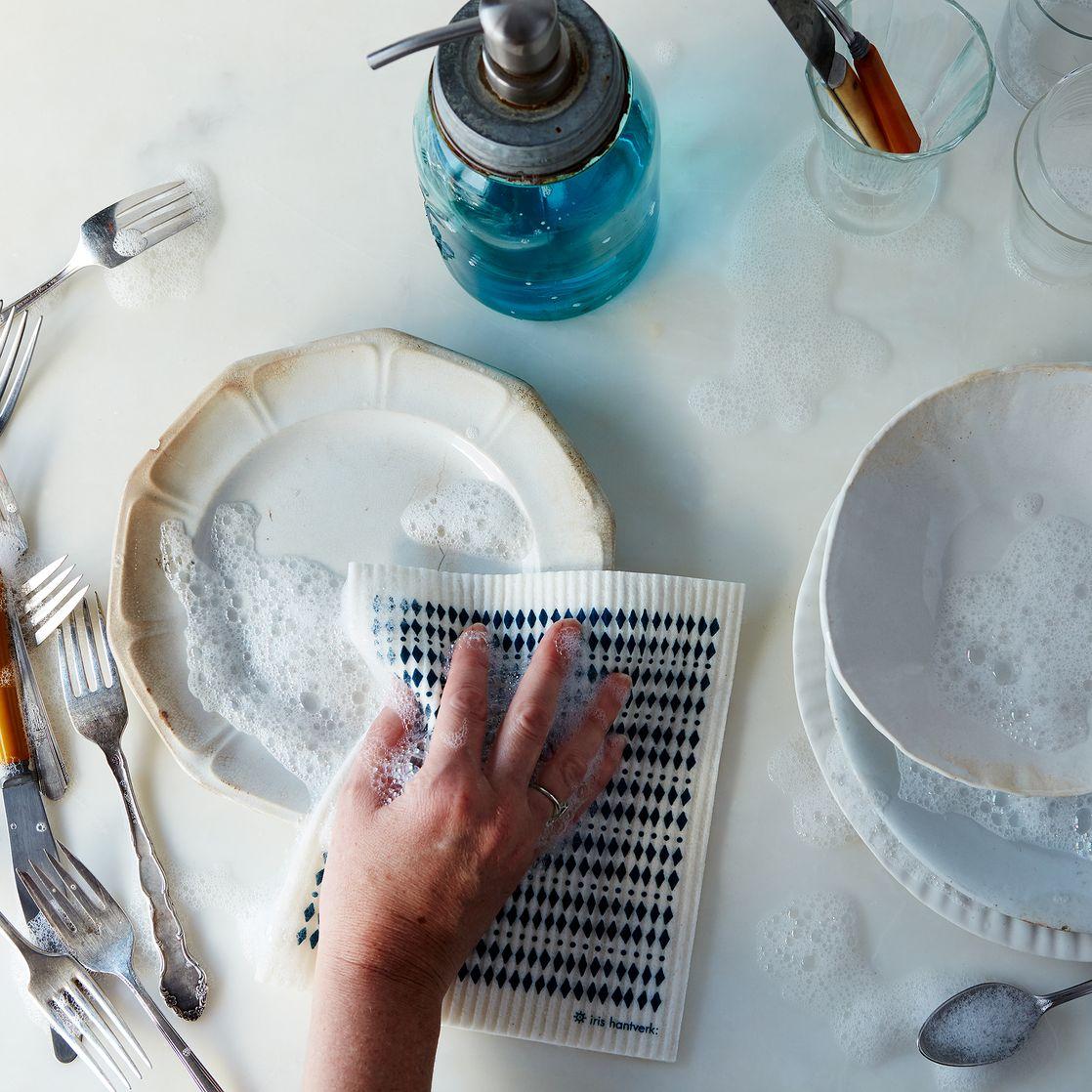 Let's start in the kitchen because, of course, it should be the cleanest room in the house and the refrigerator is probably the most important piece in it.
1: Refrigerator
The best time to clean your refrigerator is when it's almost empty, maybe right before your weekly shopping trip. Empty the entire fridge; wash down shelves and drawers using a DIY cleaning solution and a microfiber cleaning cloth. All-purpose or stainless steel cleaners and soft cleaning cloths do the trick to polish the outside surface. Check expiration dates before re-stocking and, now is a good time to commit to an organization system.
DIY Cleaning Solution: Mix up 1 teaspoon of dish soap or Dr. Bronner's Citrus Orange castile soap, 1 teaspoon baking soda, and about 4-6 cups of warm water in a bucket . Repeat as needed. (Recipe courtesy of Clean Mama)
2: Dishwasher
Your dishwasher might be cleaning your dishes, but it also requires an occasional cleaning. Add a cup of white vinegar to the top rack of your (empty) dishwasher and run it through a cycle. Your dishes are about to get even cleaner.
3: Coffee Maker
Okay, this is important and I hate to break it to you, but dirty coffee makers don't make good coffee. Fill the water chamber with a cup (or so) of white vinegar and water, and let it brew until done. Enjoy your next cup!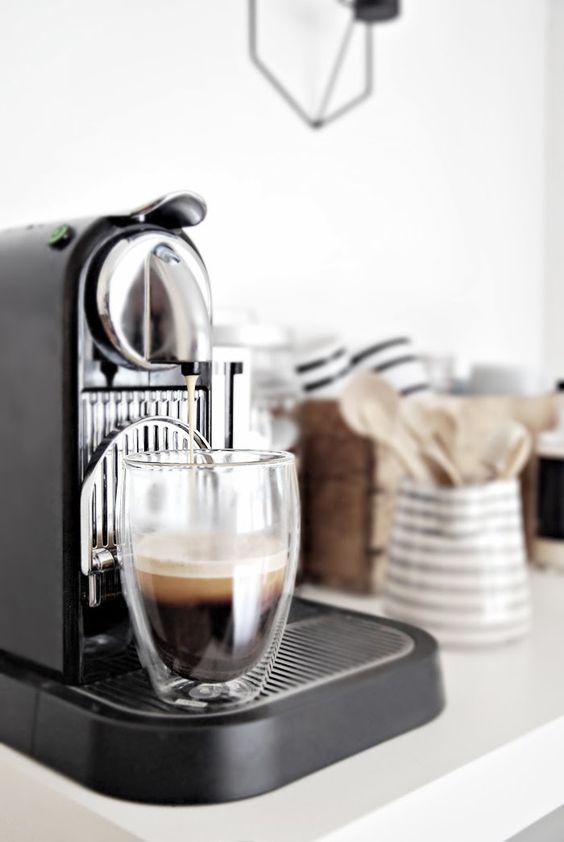 4: Plants
FACT: Houseplants collect dust. Lots of it. Our beautiful dust covered plants can be the source of allergy attacks. Wipe them with a soft, damp cloth to keep your home cleaner and your family breathing better.
5: Vents
Improve your indoor air quality by replacing filters and cleaning air vents. They wipe easily with a magnetic duster or cleaning cloth.
6: Baseboards
They need a little cleaning love at least once a year. Wipe them down with a microfiber cloth using a mild soap and water.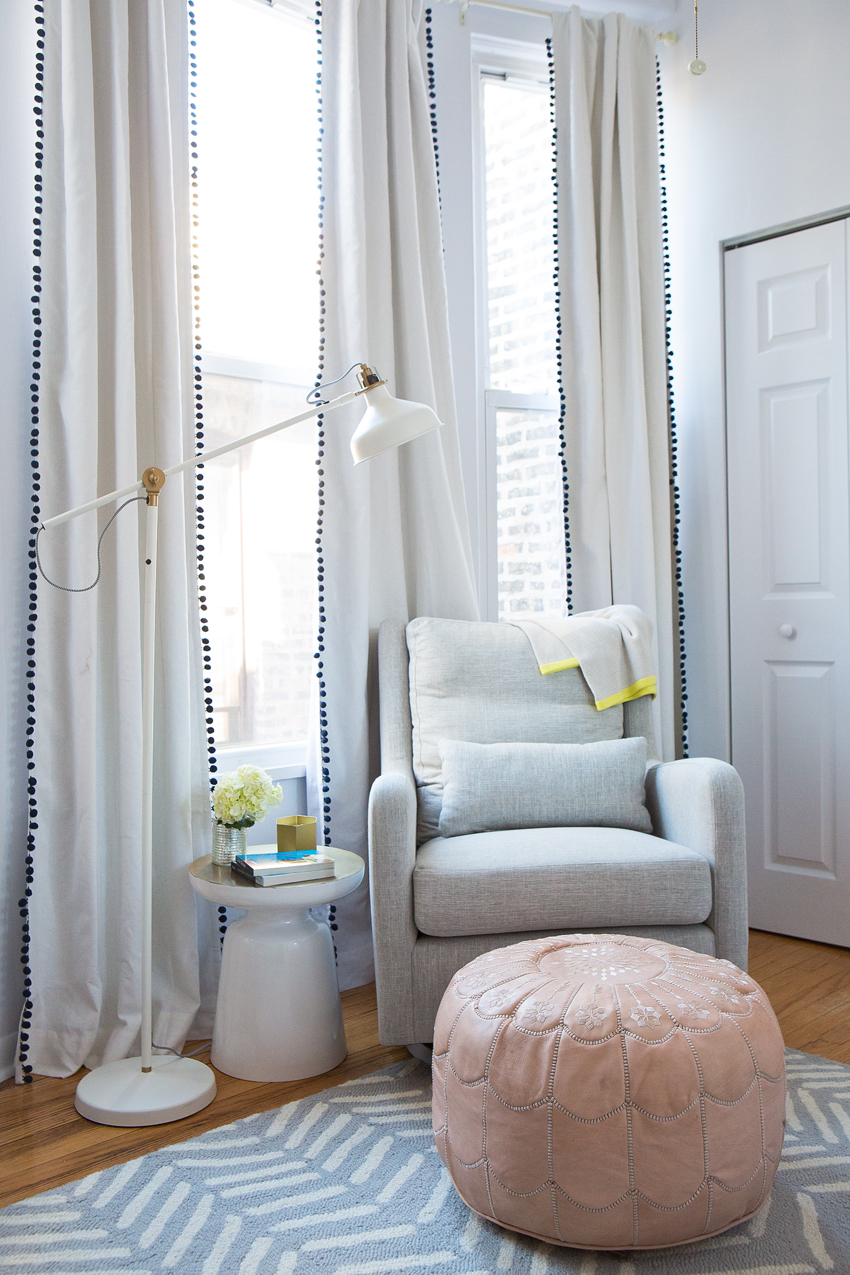 7: Curtains
While cleaning curtains should be part of our regular cleaning routine, it probably isn't (here either!). Vacuum curtains with a brush attachment or have them laundered or dry-cleaned.
8: Ceiling Fans & Light Fixtures
Why is it that the places hardest to reach are also the ones that collect the most dust? Use a hi-reach cleaning tool or grab a ladder and wipe down fans and lights to remove dust and grease. Ewww.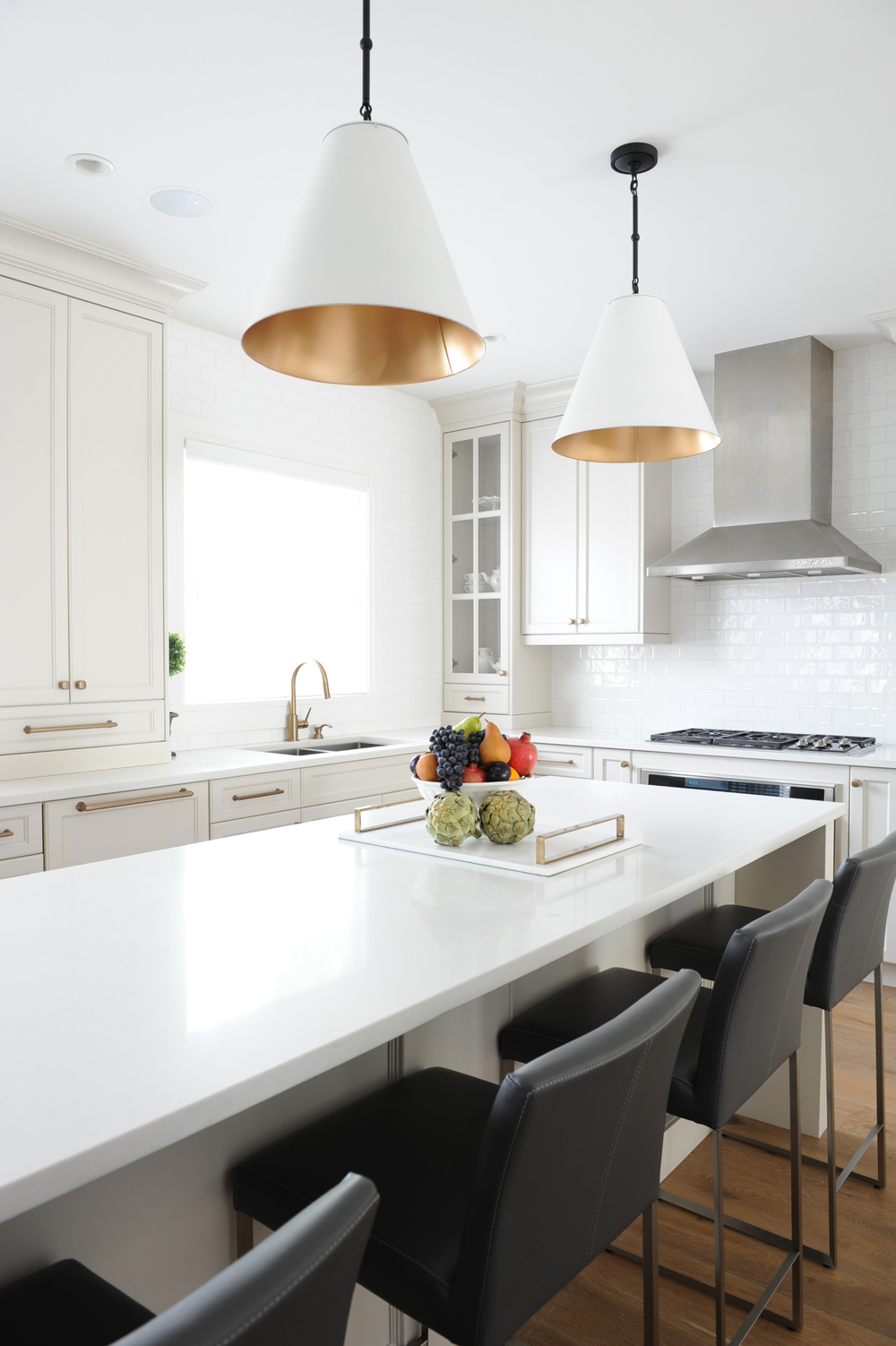 9: Phones
Cell phones and house phones have a gazillion germs on them. Give them a good wipe down to rid them of bacteria, dirt and anything else they might collect.
10: Bedding
Wash or dry clean duvet covers, pillow covers and pillows themselves. Did you know most bed pillows can be washed in a washing machine on a gentle cycle? It also doesn't hurt to put them in a dryer with a dryer sheet for 10 minutes when you change your sheets or when the mood for a great smelling pillow strikes you. Add an oversized laundry basket to your room for storing decorative pillows at night or an extra blanket.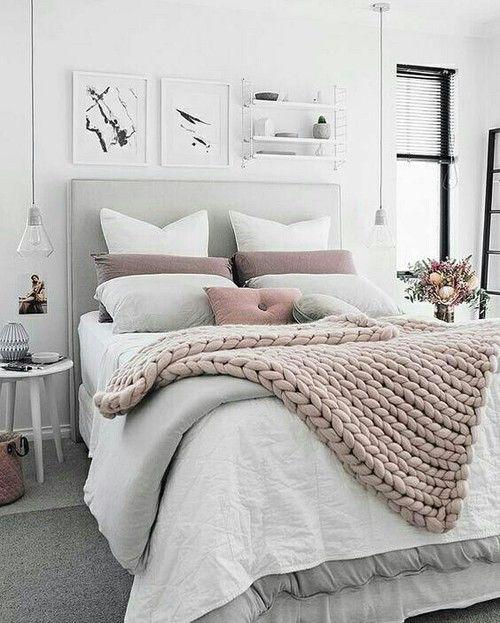 11: Bath Décor
Give your bath décor a thorough cleaning. Wipe down mirrors, tissue boxes, vanity décor, faucets, windowsills, baseboards and window coverings. Did we miss anything?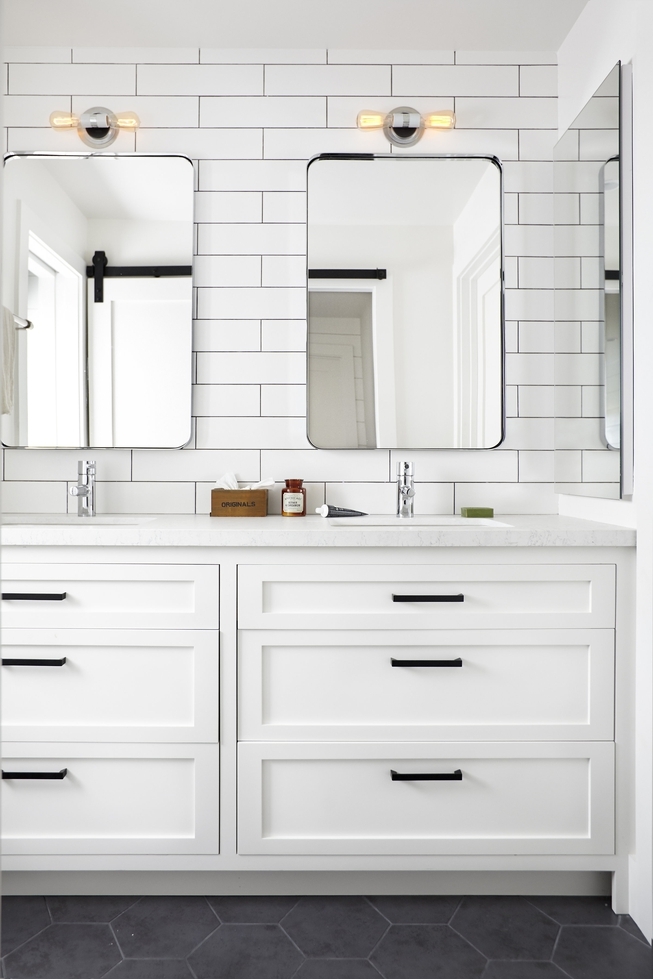 12: Shower Curtain
Mold and mildew build up on our shower curtains, especially on plastic liners. Wash or dry clean your shower curtains at least once a year. Wipe down plastic liners or replace them, if needed.
13: Bath & Shower Drains
It's an ugly job, but clean visible hair and other floating objects from your bathtub and shower drains. Warning: Water will drain a lot quicker.
14: Washing Machine
We know you keep your dryer vents and filters clean, but your washing machine needs cleaning TLC, too. Using an eco-friendly cleaning recipe , clean the inside of your washer on a regular basis to keep your whites looking white and bright. Add a triple laundry sorter to your laundry room to keep things neat and off the floor.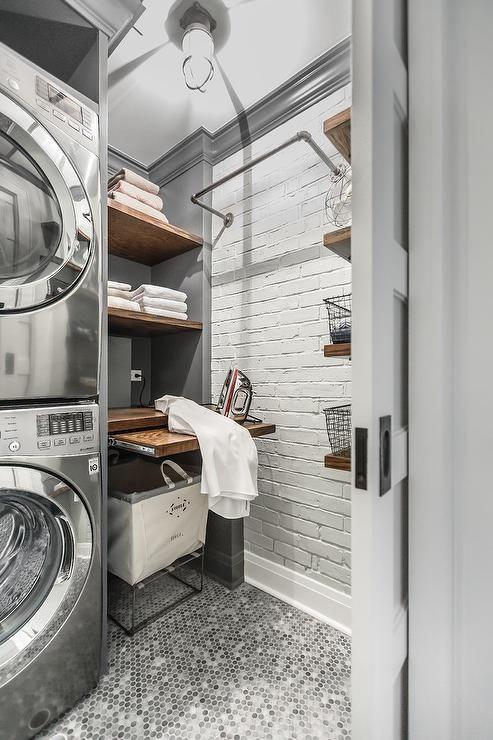 Now, get cleaning and when you're done, cut some fresh blooms from the garden, light a few candles and pour yourself a French 75.
xx, Deborah
Image Sources: 1 – Robert Stilin; 2 – Mark Weinberg; 3 – Only Deco Love; 4 – What Olivia Did; 5 – Heather Albert, Sequins & Stripes; 6 – Chrissy & Co; 7 – EMFURN; 8 – Decorist Editorial Team; 9 – Design Storms
Looking for more spring cleaning tips?