7 Insanely Delicious Shrimp Recipes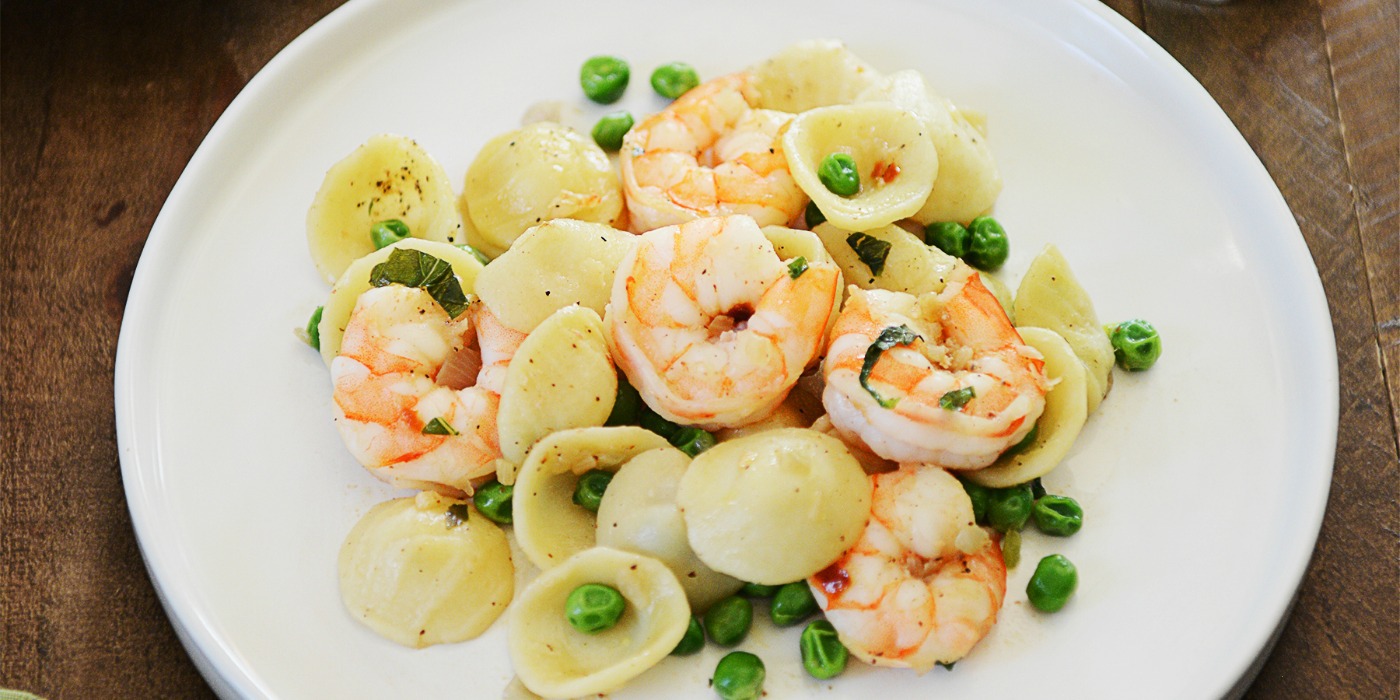 We've rounded up some of our best shrimp recipes for you to try!
The delicious combination of sweet sherry infused creamy shrimp with the buttery cheddar spiked grits is bar none the best!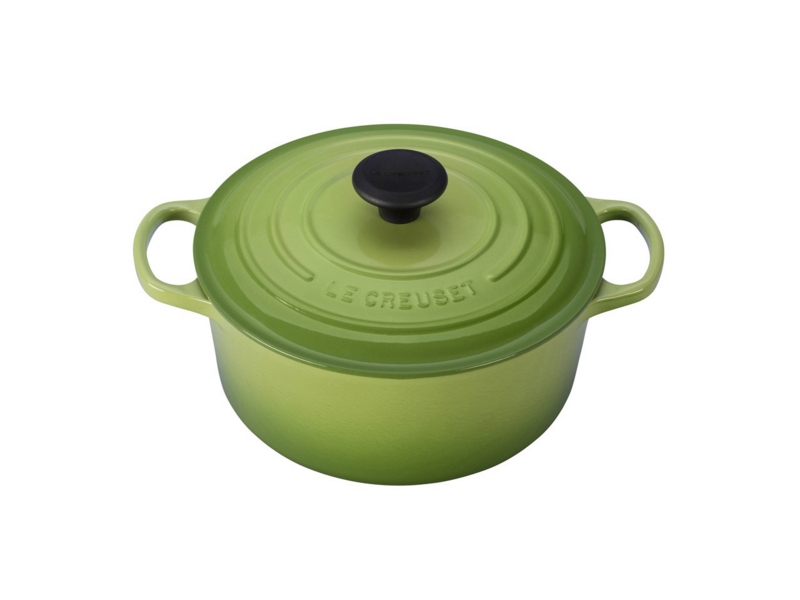 Le Creuset 4½ Qt. Round Dutch Oven in Palm ($290)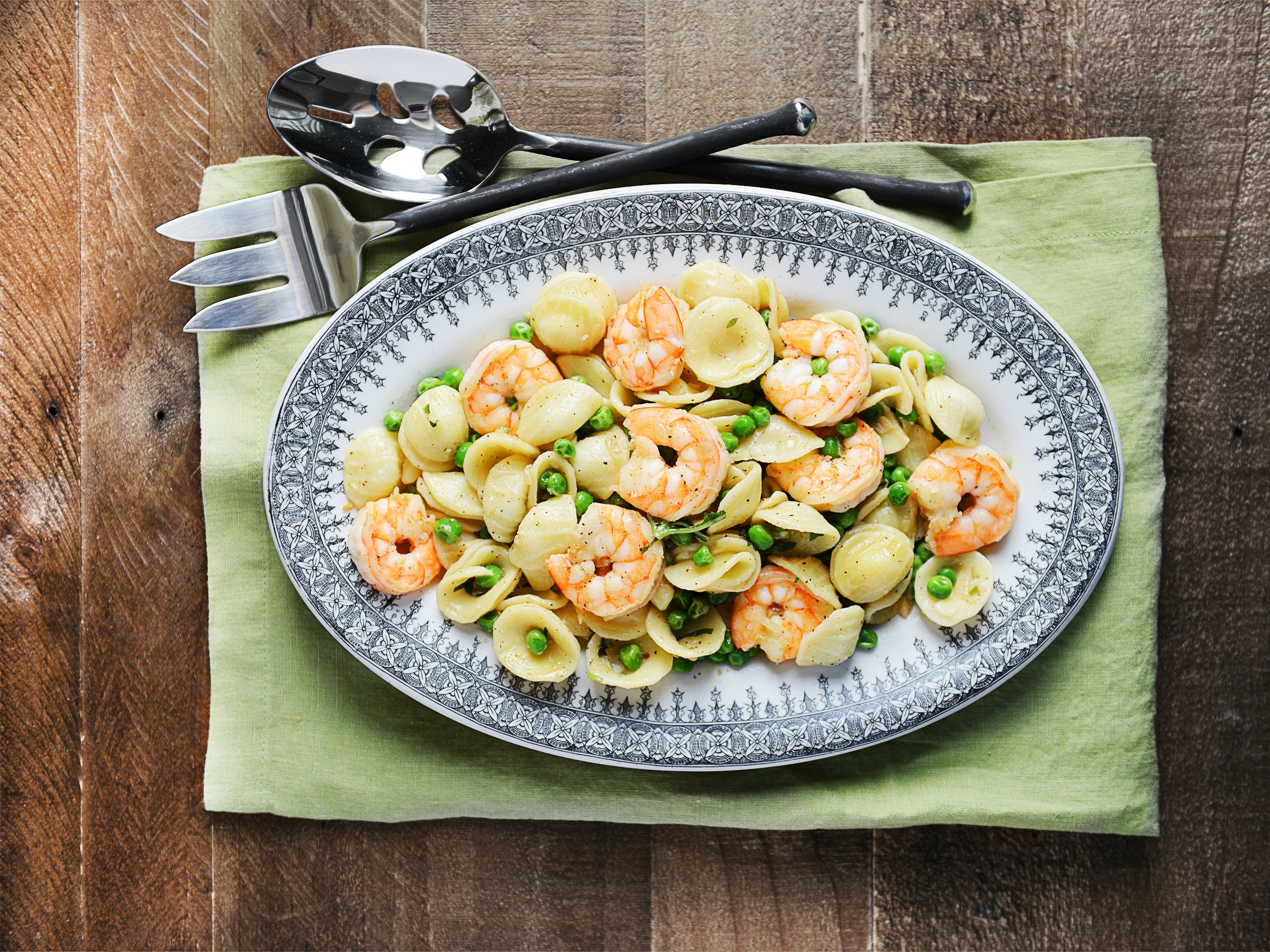 This Orecchiette Pasta with Shrimp and Peas dish is the perfect meal to celebrate the arrival of Spring. This is a great dish to transition from the heavy winter meals to light and fresh ones!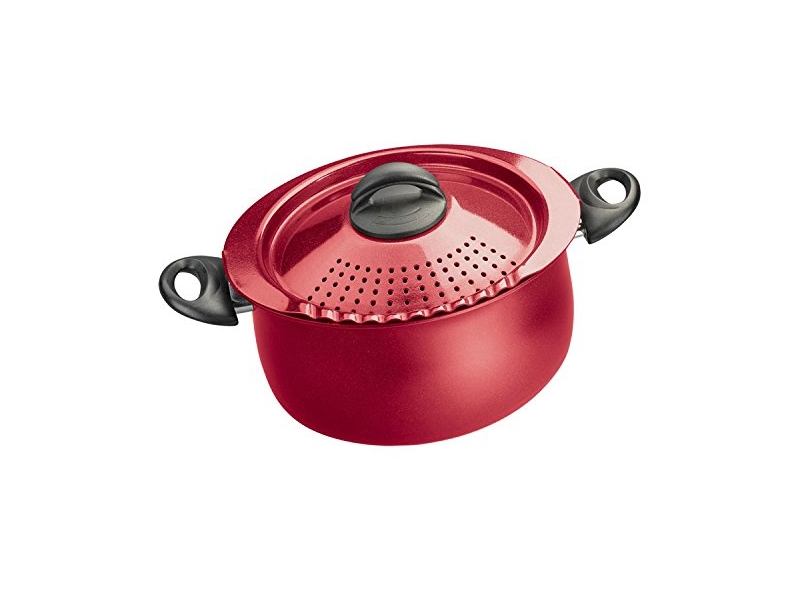 Bialetti Trends Collection 5 Qt. Pasta Pot ($39.95)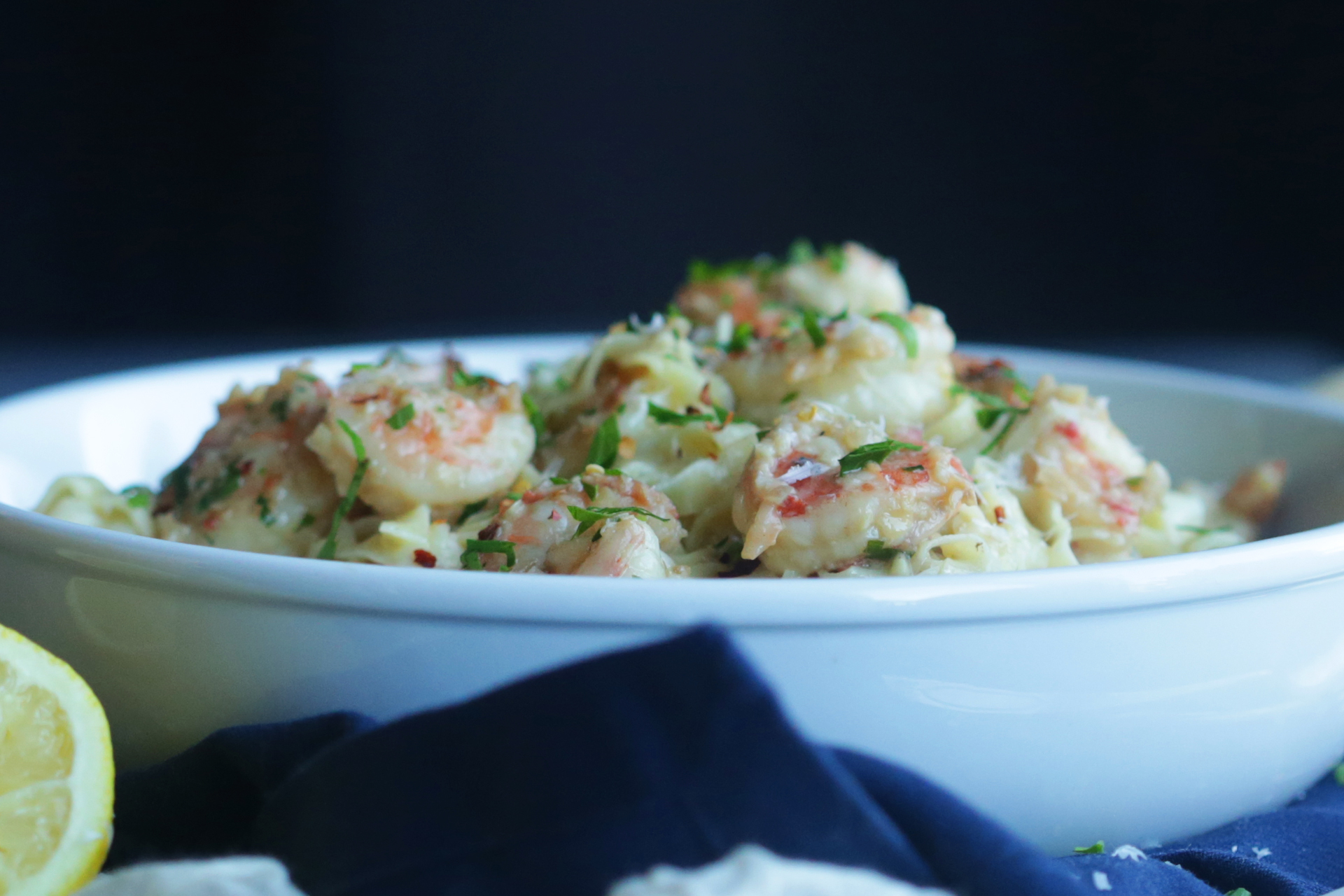 This is one delicious meal, and it will taste that much better because you did it all by hand!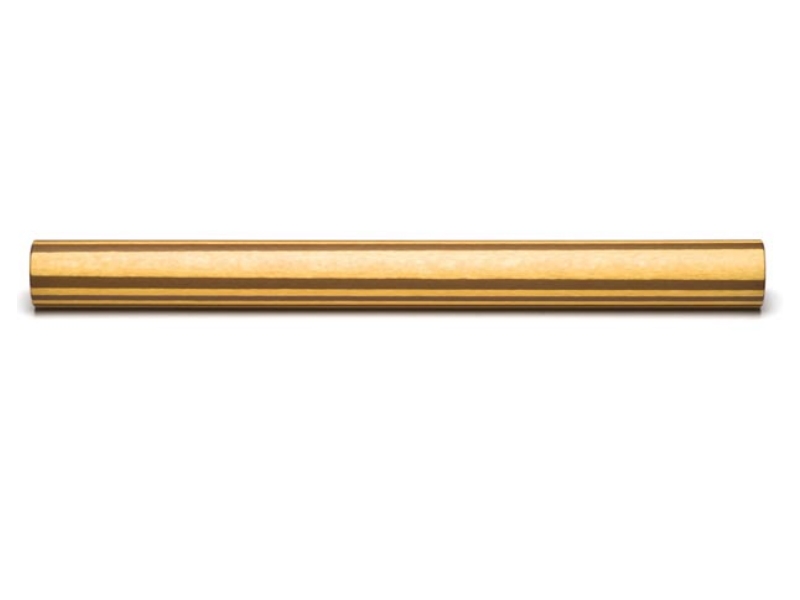 Epicurean Straight Pin ($74.99)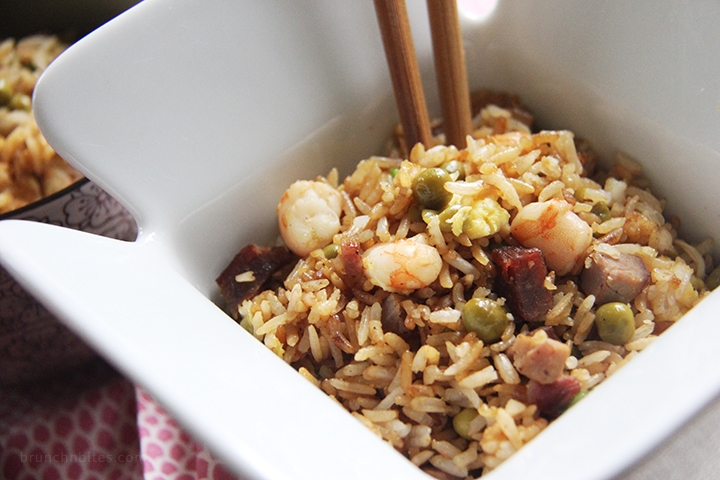 Everyone loves fried rice! It is a quick and easy way to use up leftover bits in the refrigerator.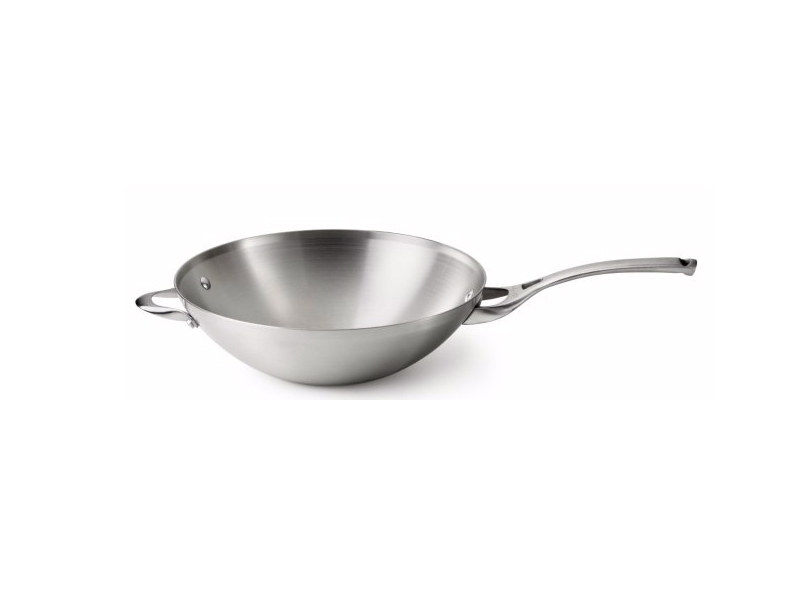 Calphalon Contemporary Stainless Flat Bottom Wok ($79.99)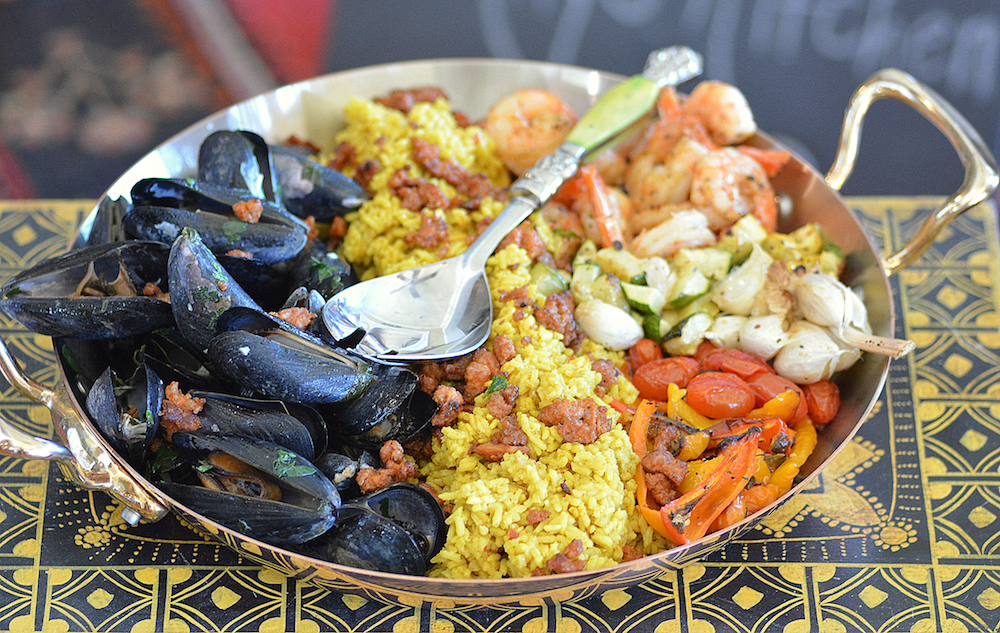 Nothing is more communal and endearing when friends and family gather than being able to spoon out a small helping onto a small dish and enjoy the nibble. This paella is perfect for that!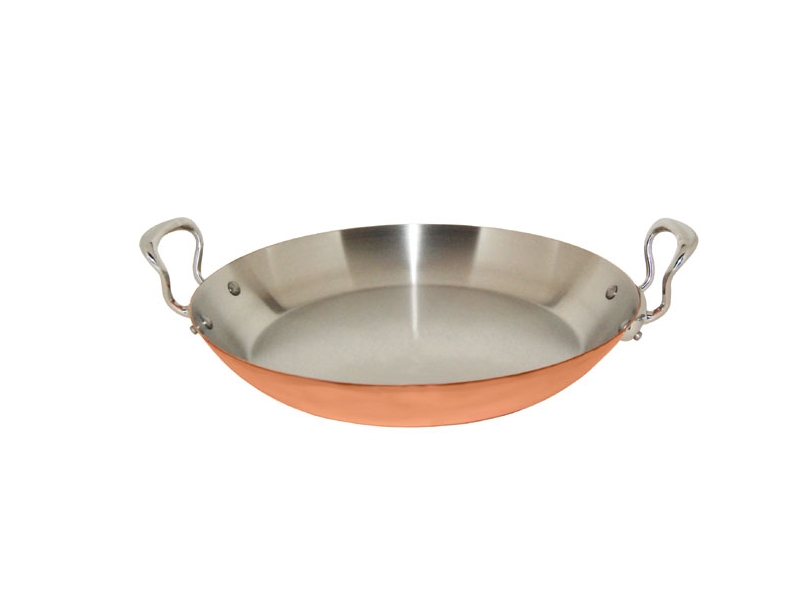 Mauviel Copper & Stainless Steel Paella Pan ($225)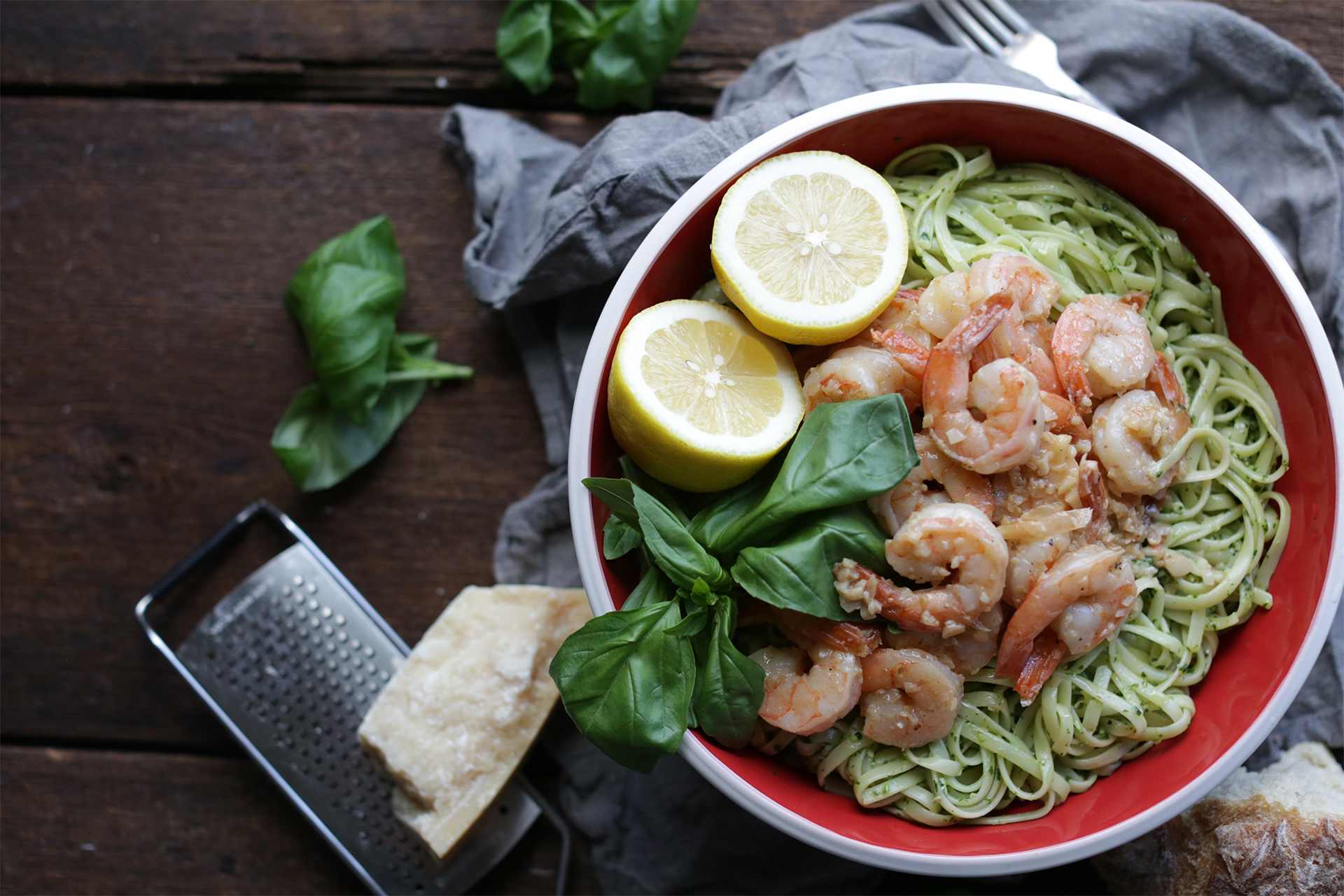 Two of my favorite things come together in perfect harmony to tantalize your taste buds with succulent savory flavors in this Pesto Linguine with Shrimp Scampi… What else could you ask for?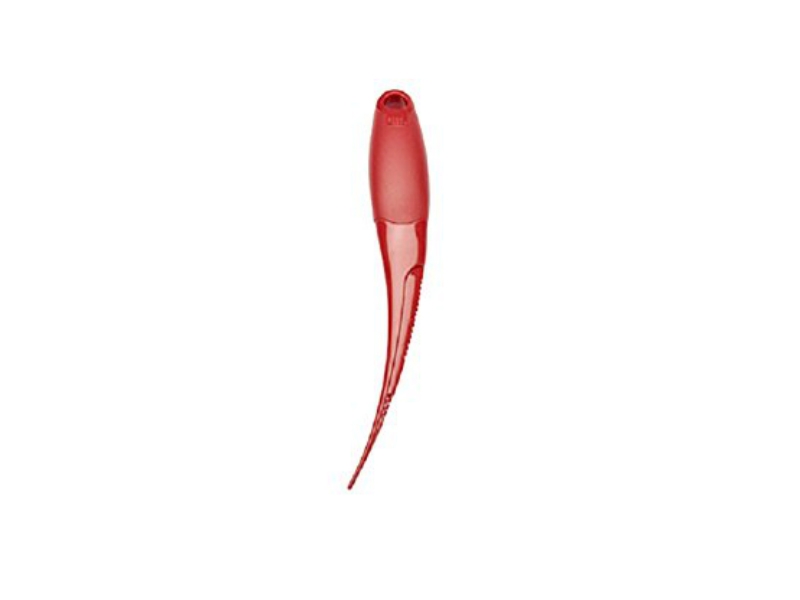 Good Cook Shrimp Deveiner and Cleaner ($3.98)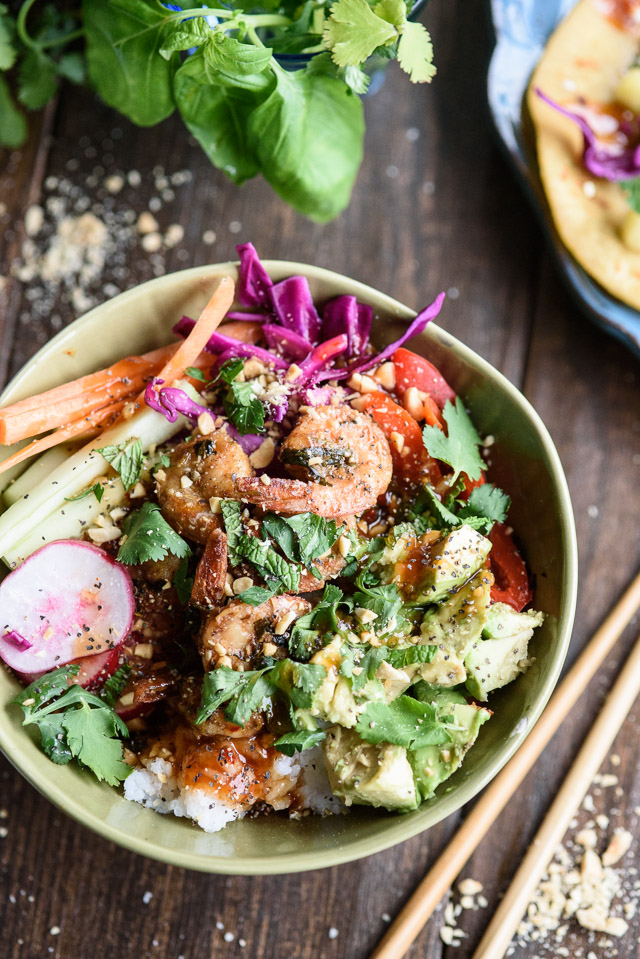 All the flavors of a spring roll packed into a fresh rice bowl.
Looking for even more delicious shrimp recipes?