5 Ways to Fake an Italian Vacation at Home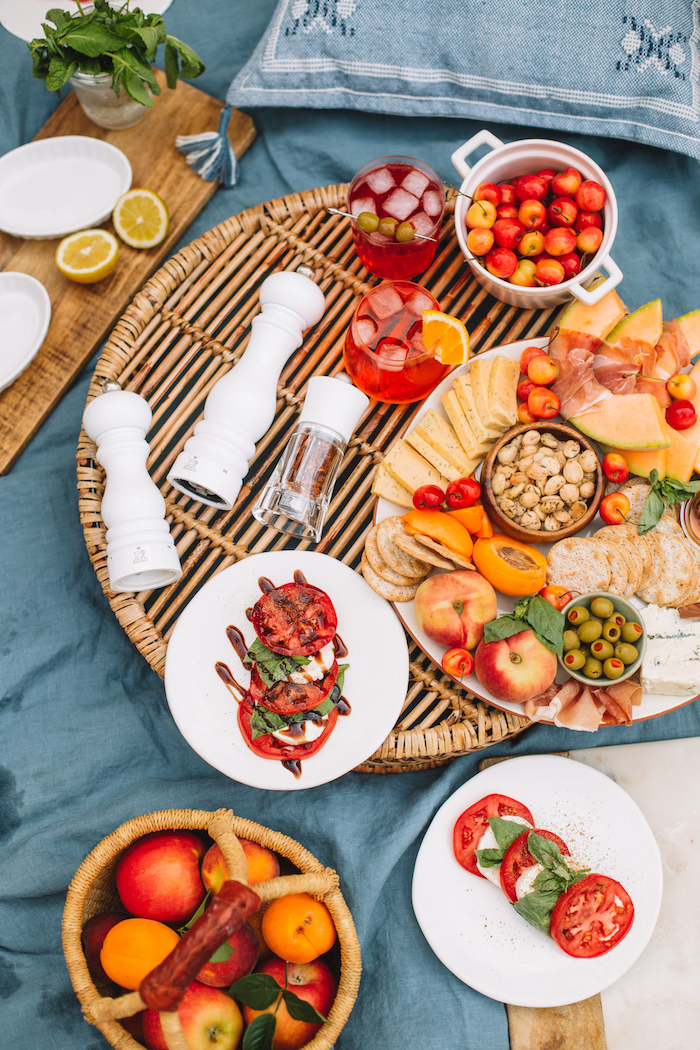 This year was definitely the year of the 'staycation'. All around the world people have put their creative hats on and made the most of their time spent at home. While I would love to be sipping an Aperol Spritz on the beach in Italy, there are SO many benefits of having your very own Italian staycation right at home.
Not only will you save money and resources but there are plenty of ways to bring Italian authenticity right to your own home. Choose a place that you love and dive into as much culture as you can.
1. Whip Up a Batch of Aperol Spritzes
The first thing that comes to mind when it comes to a vacation in Italy is Spritz O'Clock. In Italy, practically every evening before dinner is a time carved out for an aperitivo.
An aperitivo is an hour or two spent relaxing and enjoying a fresh cocktail usually after work and before dinner. It was my favorite time of the day in Italy. We would order a classic spritz made with 1-2 ounces of Aperol, prosecco and a splash of soda water that is served with a large orange wedge.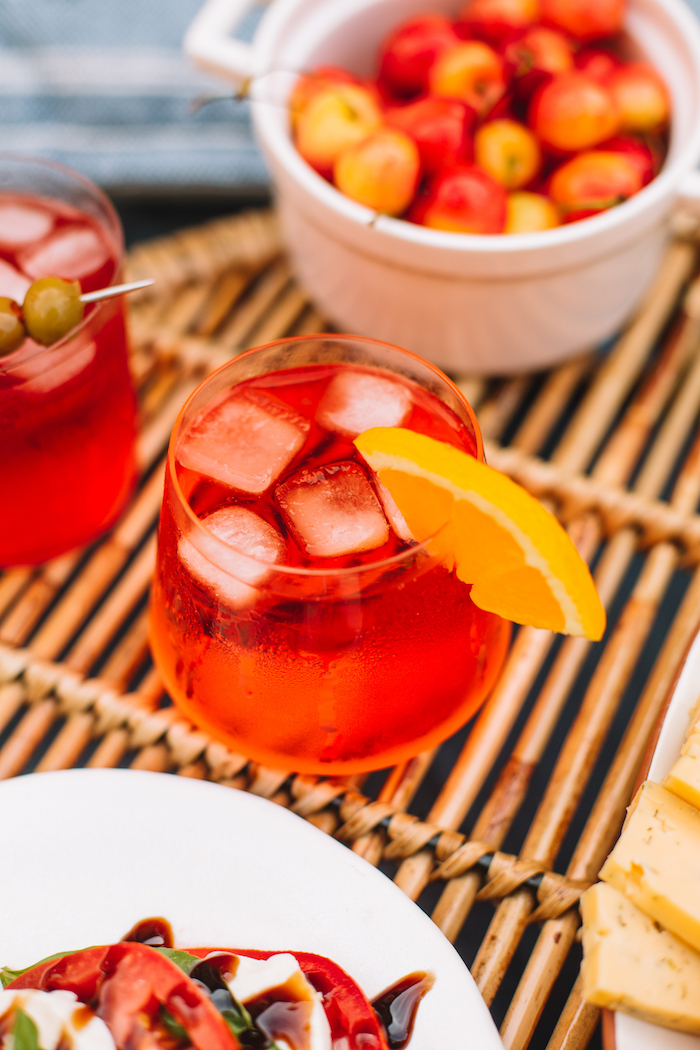 Not only is a spritz tasty, but it's one of the most picturesque cocktails ever. Turn on some twinkle lights on your patio or backyard, play some easygoing music and uncork a bottle of prosecco for an at home aperitivo.
2. Use Light Fresh Seasonings
When it comes to food in Italy in the summer, many of the dishes are seasoned simply to allow the natural, seasonal flavors to shine. Think things like caprese salad and prosciutto wrapped over fresh melon slices seasoned with good olive oil, salt and pepper.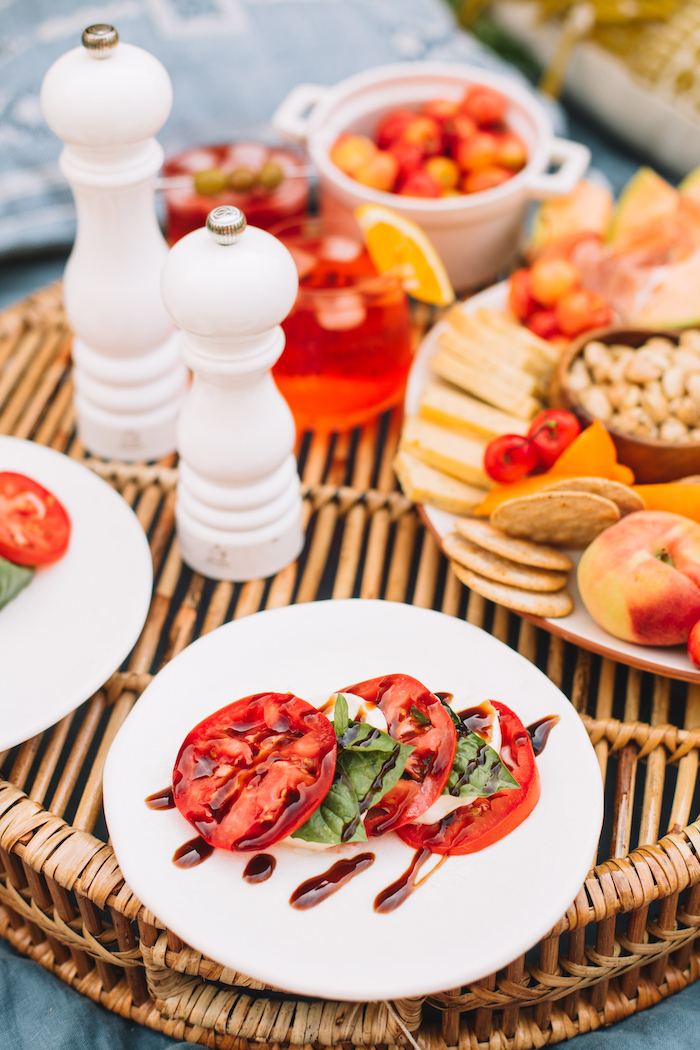 I love keeping my Peugeot salt and pepper mills close by simple, fresh seasonings of flaky sea salt and cracked black peppercorns. For an extra spicy kick I'll crack over a few turns of my whole chili pepper mill. I find this is the freshest way to add spice to dishes.
Paris USelect Pepper & Salt Mill

By Peugeot

Shop Now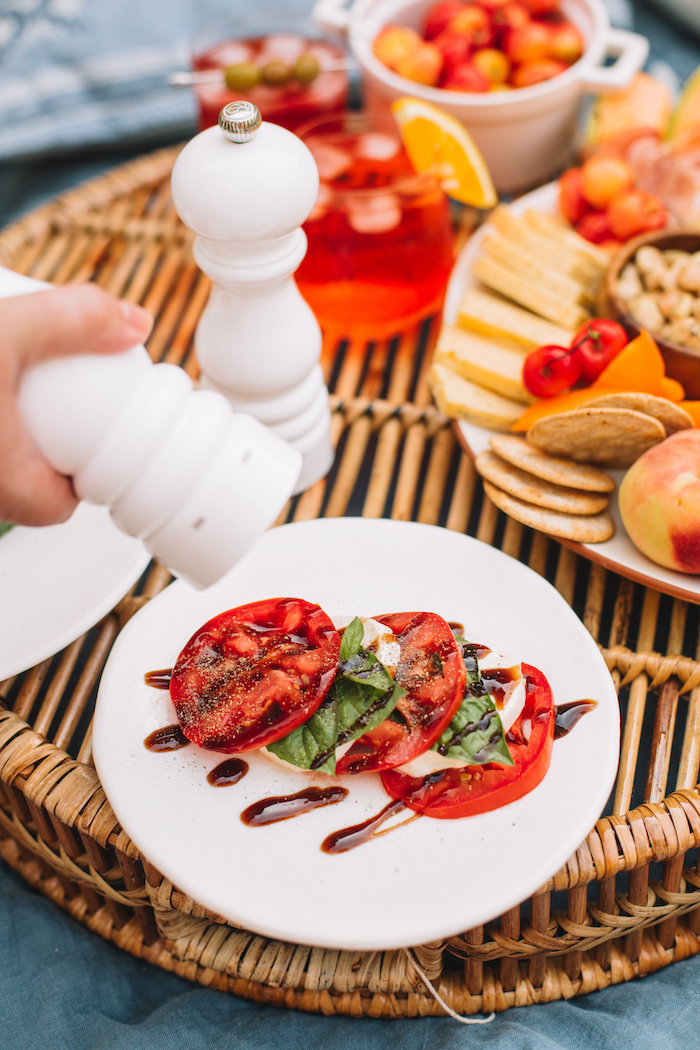 Whole Chili Pepper Mill

By Peugeot

Shop Now
3. Gelato!
Much like an Aperitivo, having a scoop (or two!) of gelato everyday is traditional on an Italian vacation. Pick up a variety of flavors and scoop up cones for the whole family during the hottest peak of the day. I love using my OXO trigger scoop for authentic ice cream cone scoops.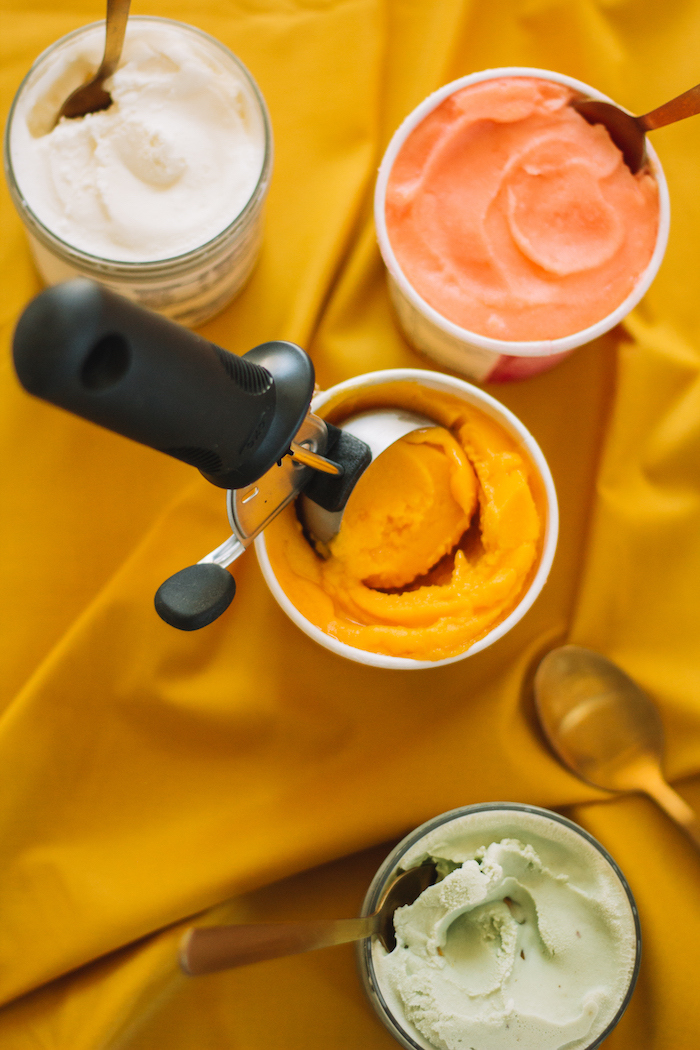 Good Grips Trigger Scoop

By OXO

Shop Now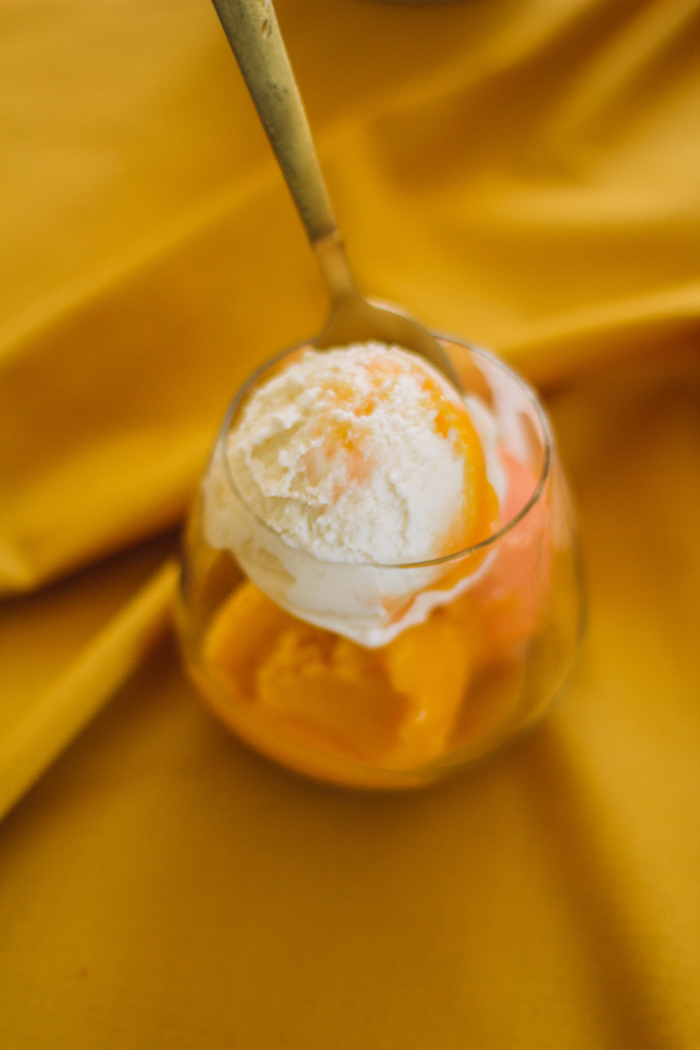 4. Have a Picnic
Italians take dining outdoors as much as possible when the weather is nice. Many cafes are lined with outdoor dining tables and packing a lunch picnic for the beach is a staple. Whether you pack a picnic for the beach or just set up a blanket in the backyard, spend a few of your meals outdoors and enjoy some fresh air.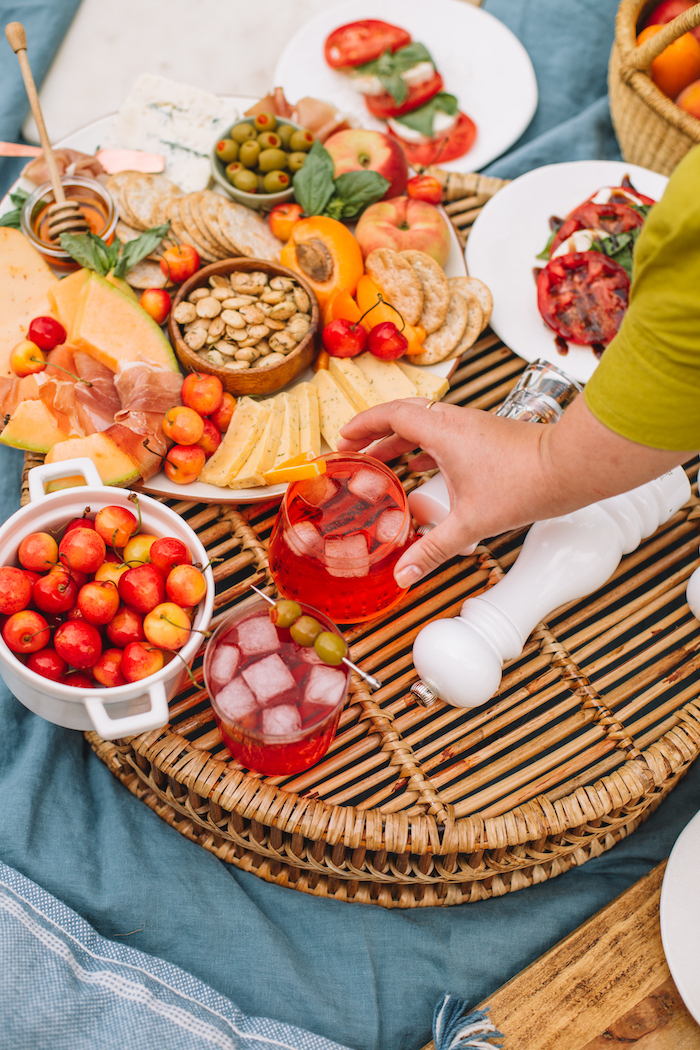 5. Relax on the Beach
My good friend Sierra grew up in Italy and when I asked her what staples she remembers doing, spending time on the beach or near water playing cards was one of them! Italians do a great job of ditching the electronics and enjoying each other's company the old fashioned way.
If you have a body of water nearby, grab a deck of cards or your favorite board game and head to the beach of any body of water where you can soak up a bit of extra sunshine while it's still nice out.
Want more Italian food and drink inspiration?
These delicious Italian recipes for lunch and dinner will get you geared up to travel to the boot-shaped country, or better yet, enjoy are simplicity of a fresh Italian meal from the comfort of your home.