10 Activities to Add to Your Fall Bucket List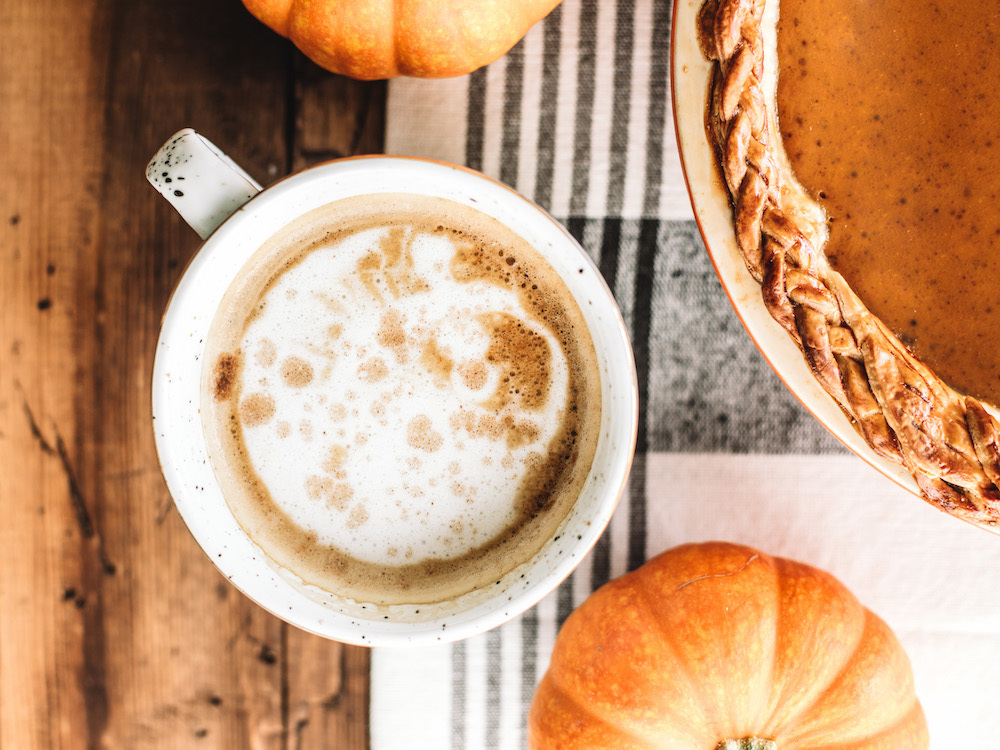 We made it! I could not be more excited to swap out my sundresses for sweaters and light up my entire collection of apple spiced scented candles. In California, "seasons" are few and far between but I think that the lack of physical change makes us take them even more seriously. I don't have any friends that aren't thrilled to head to the pumpkin patch this year or bust out every pumpkin spiced baked good.
Grab my go-to list for fall worthy activities below. Each item is comprised of fun fall things that will surely leaving like you did the season right!
1. Go Apple Picking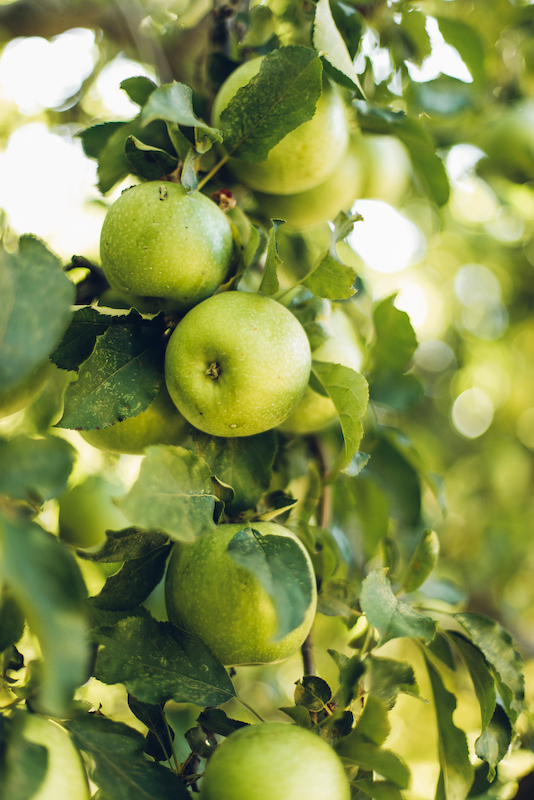 Head to your nearest apple picking orchard and spend a day in your coziest flannel picking out all sorts of apples. I always kick off the season with this day trip. Most places sell homemade apple cider and apple spiced donuts.
Pro tip: bring home a gallon of fresh apple juice/cider and top it off with prosecco for all ultimate fallmosa!
2. Bake a Pumpkin Pie… from scratch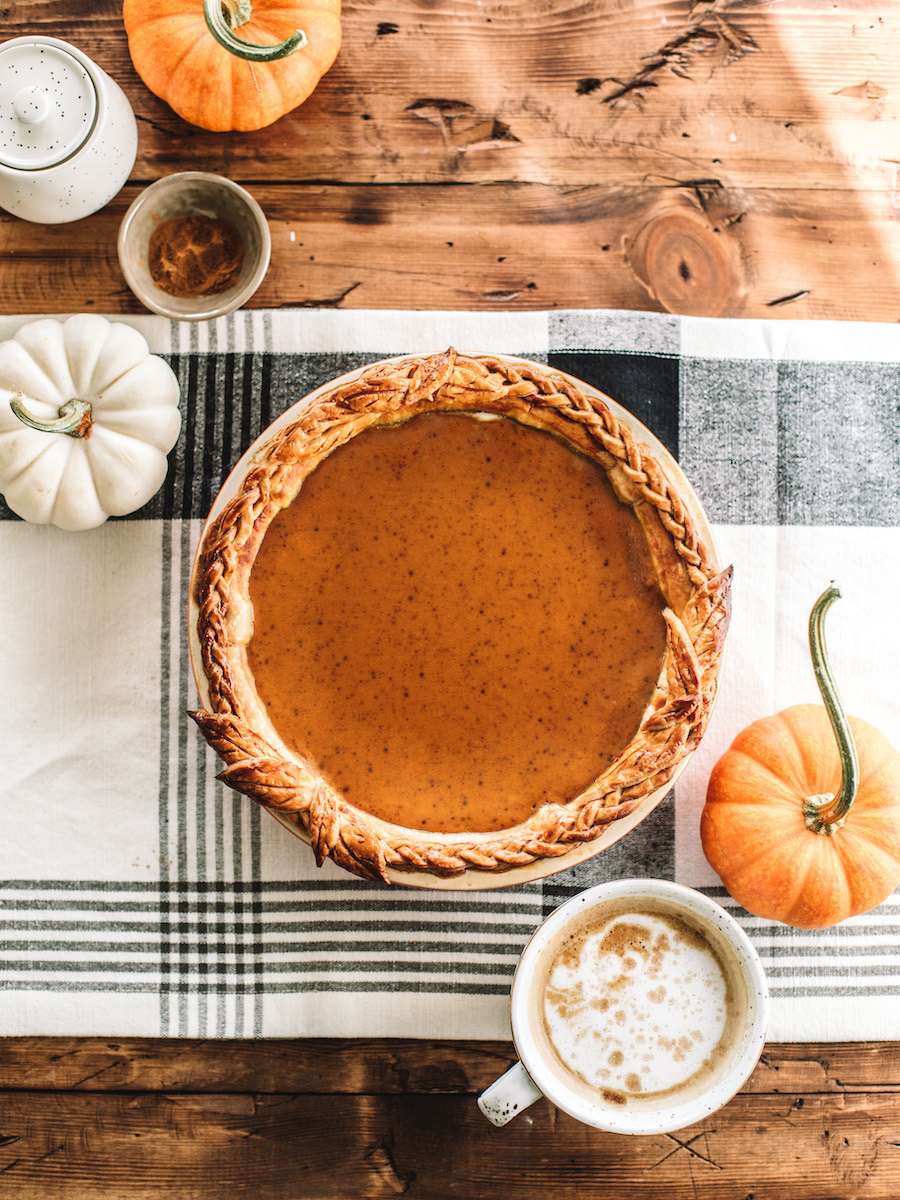 Pick out a slow Sunday and bake yourself a pumpkin pie… from scratch! Yes, I'm talking roasting small sugar pumpkins and fresh homemade crust. If you're really pressed for time you can use canned puree… your secret is safe with me sister!
3. Have an Afternoon Picnic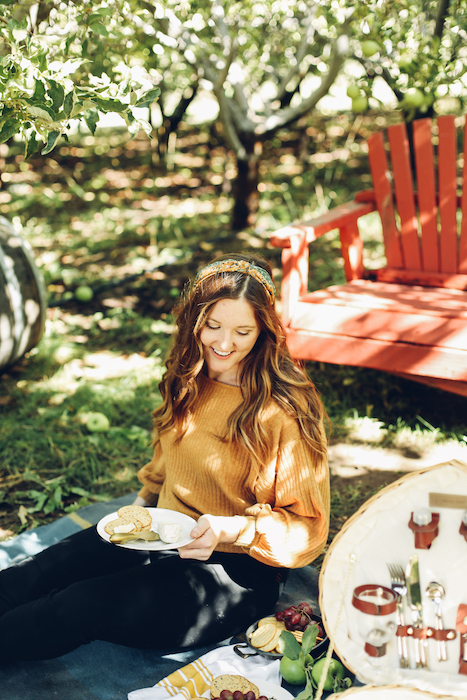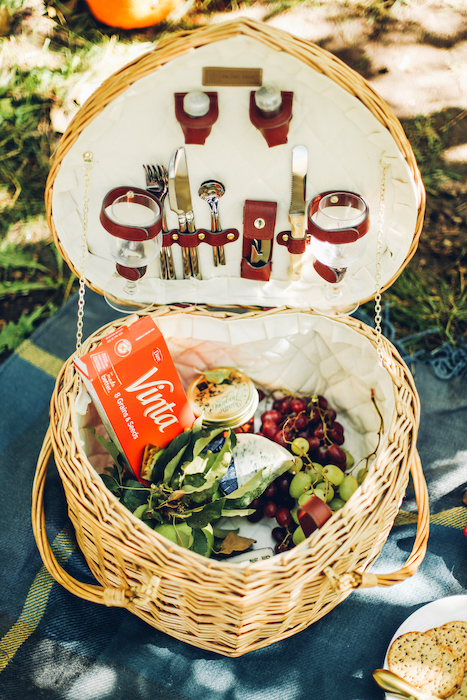 Fall is my favorite season to have a picnic. I love being outdoors during any season but there is certain 'briskness' in the air that makes me love having a picnic that much more in the fall. Grab a picnic basket, a few cozy blankets, all of the fixins for a cheeseboard and lots of wine to keep warm!
4. Make Spiked Apple Cider
Simply put, besides pumpkin spice lattes, spiced apple cider is my favorite drink of Fall! Spike off your favorite homemade apple cider recipe with a really great bourbon!
5. Throw a Halloween Costume Party
If you love entertaining like I do, throw a super fun costume party this Halloween! If you're really into dressing up, pick a theme for your party! Have everyone come dressed in a period piece outfit! Maybe a western theme? Or a crowd favorite…celebrities!
6. Plan or Attend a Friendsgiving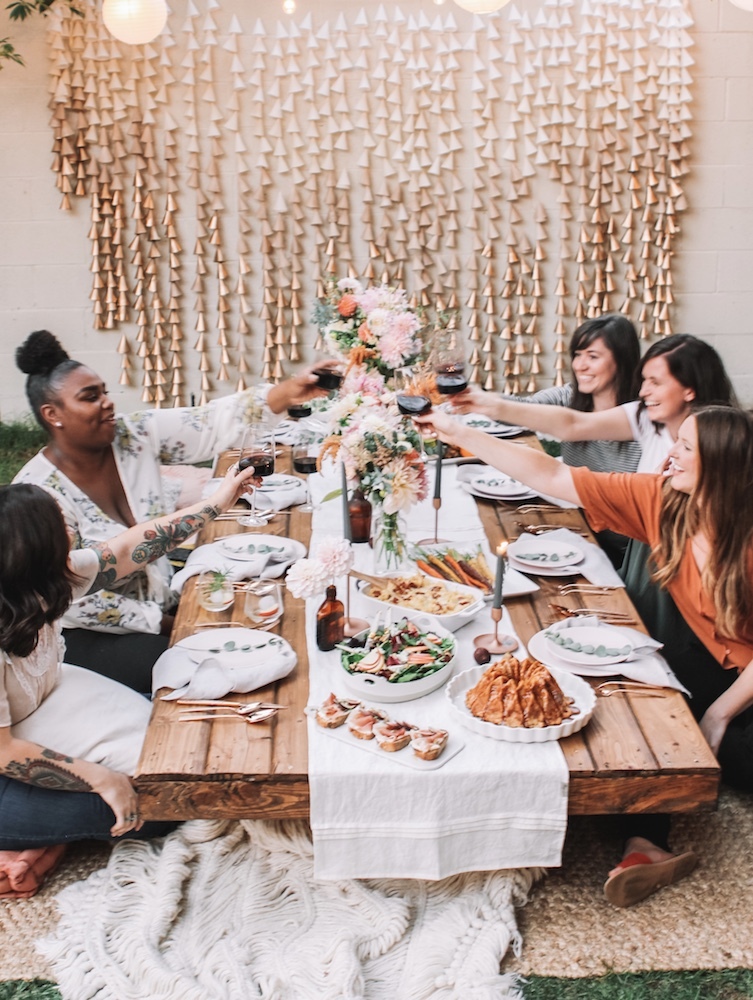 Whether you love to cook or not, find a way to go to a Friendsgiving this year. I thought that Thanksgiving was my favorite holiday until I threw a Friendsgiving. They are much less formal than a traditional Thanksgiving and unconventional. Grab your closest friend group for cocktails, food and get sappy and tell everyone what you're grateful for!
7. Visit a Pumpkin Patch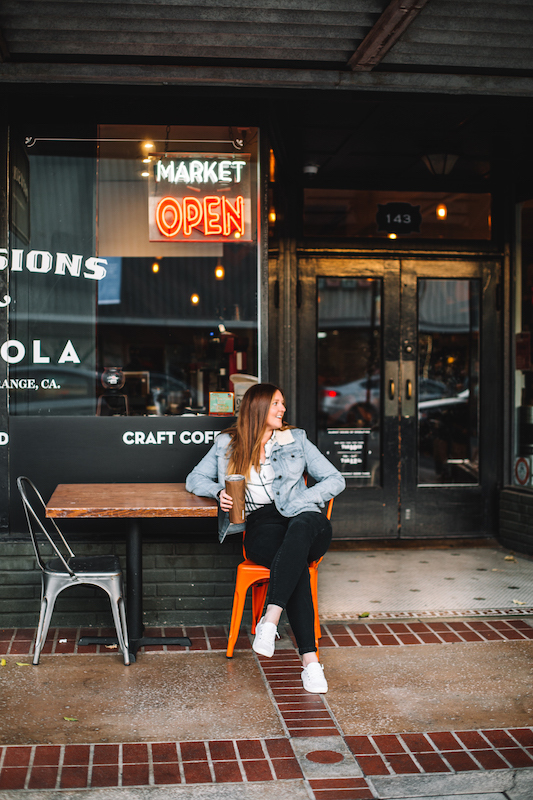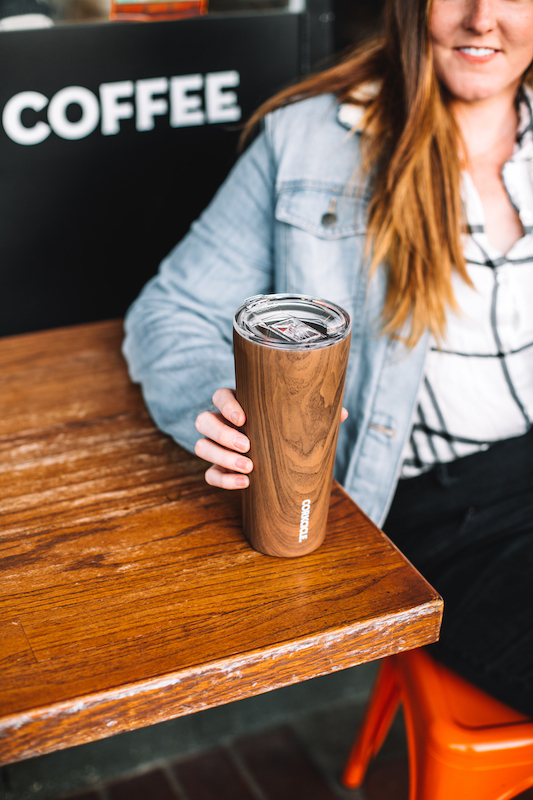 Grab a cozy beverage, your favorite sweater and head to the pumpkin patch for an afternoon of Instagram content and a classic October tradition.
8. Have an Ultimate Cozy Day at Home
Fall is the kick off of the cozy seasons and I take being cozy seriously! Clear your schedule on a weekend and pencil in 'cozy' for the entire day. I'm talking movie marathons, yoga pants and even a hot toddy or two.
9. Carve a Pumpkin
For the last few year my family has gotten together and carved pumpkins the weekend before Halloween. This is easily becoming one of my favorite traditions. We all choose a design that is way to ambitious and watch each other struggle through the evening. It's honestly one of the best nights of the season. Pro tip, pick up a good knife from Home Depot before digging in.
10. Try a New Chili Recipe
If you're family is anything like mine then I'm guessing you have a few Sunday football days in your future. While I don't like football, I LOVE making chili and cornbread for game day. I'm determined to try and make a new pumpkin chili this year!