7 Vegetarian Pressure Cooker Recipes to Add to Your Repertoire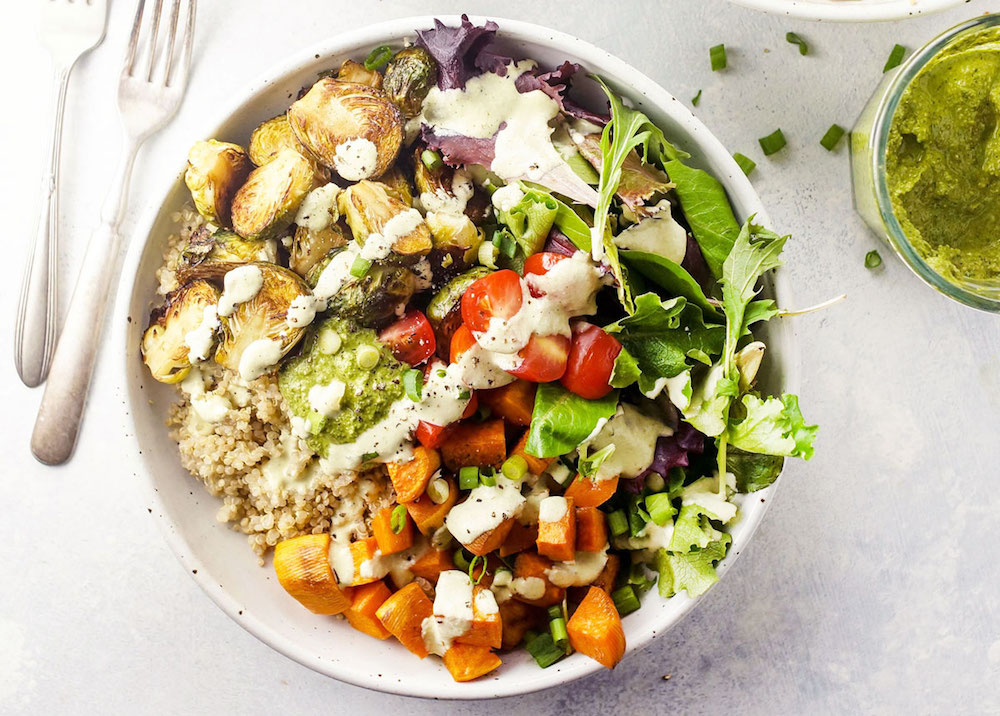 Pressure cookers are an absolute gift to the gal on the go, busy parent, double booker, or the "I need dinner in a pinch"-er.
The notion that pressure cookers are just for meat-eaters is a total farce! There are tons of amazing vegetarian & vegan pressure cooker recipes, that don't require heavy lifting, or tons of exotic ingredients. We've collected a bunch of great vegan, gluten-free, and vegetarian recipes on the our Pinterest board, but here are the 7 that make the top of our list every time.
Coconut Quinoa Curry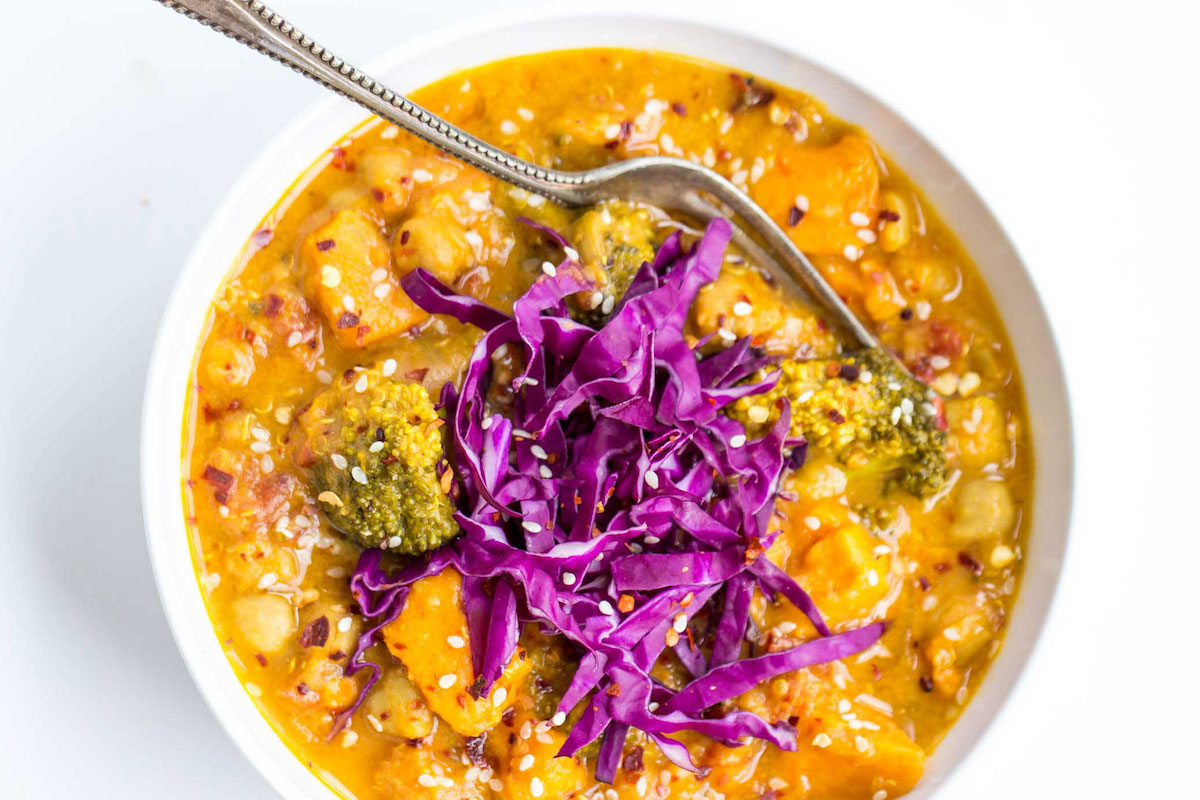 Originally made for a slow cooker, this recipe is super easily adapted to pressure cookers. Throw everything in, set it to 9ish minutes, and voila! Delicious coconut quinoa curry in no time. Grab the recipe from Simply Quinoa here…
Coconut Yogurt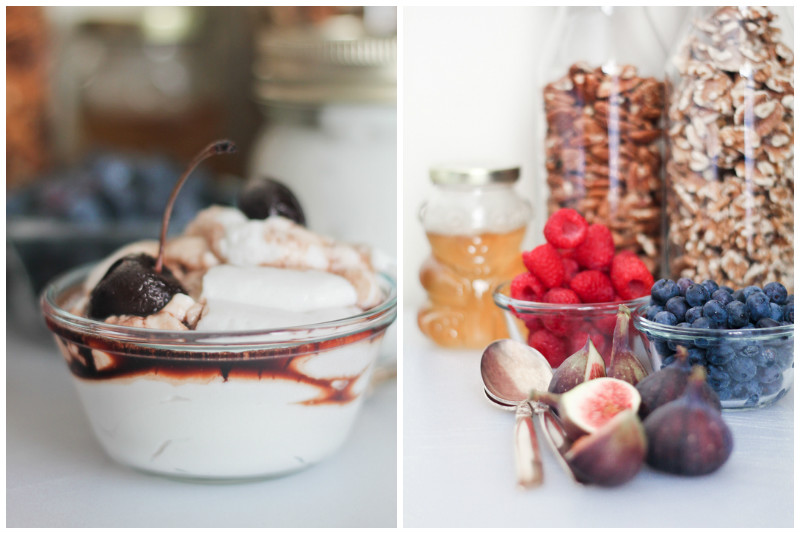 Dairy free, paleo friendly, set it and forget it, and a money saver – what could be better?! Primal Desire shows you how to make delicious coconut yogurt from the comfort of your kitchen. Grab the recipe here…
Spinach Chana Misala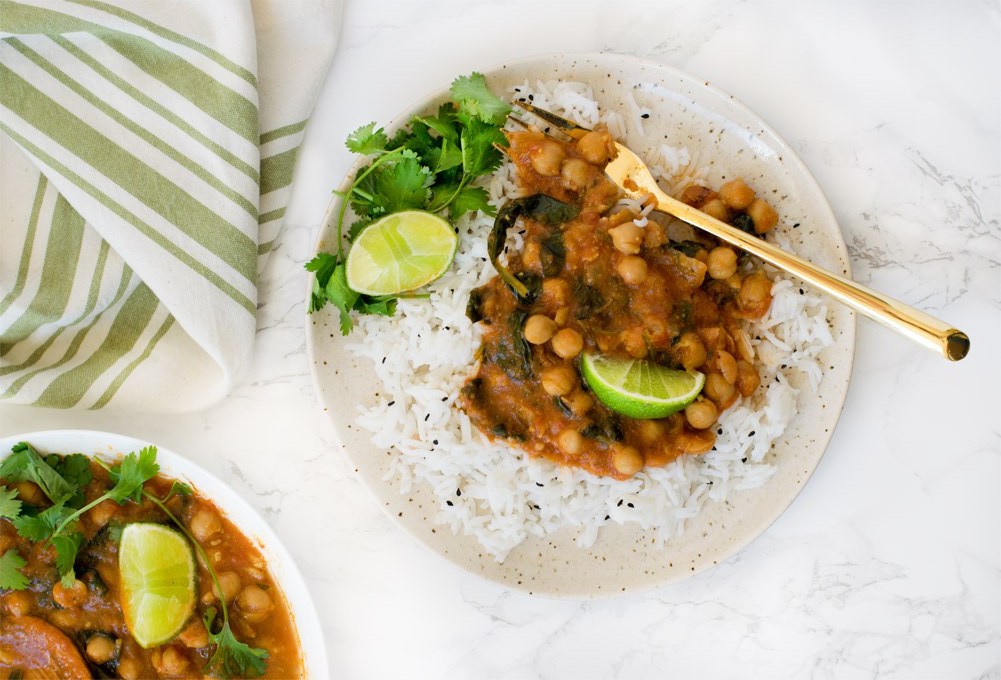 Perfect for a busy weeknight option when you want to be healthy but don't have a lot of time. Plus, it's vegan, gluten free, and only requires 15 minutes of prep work. Sign us up! Carve Your Craving shows us how here…
Vegan Curried Butternut Squash Soup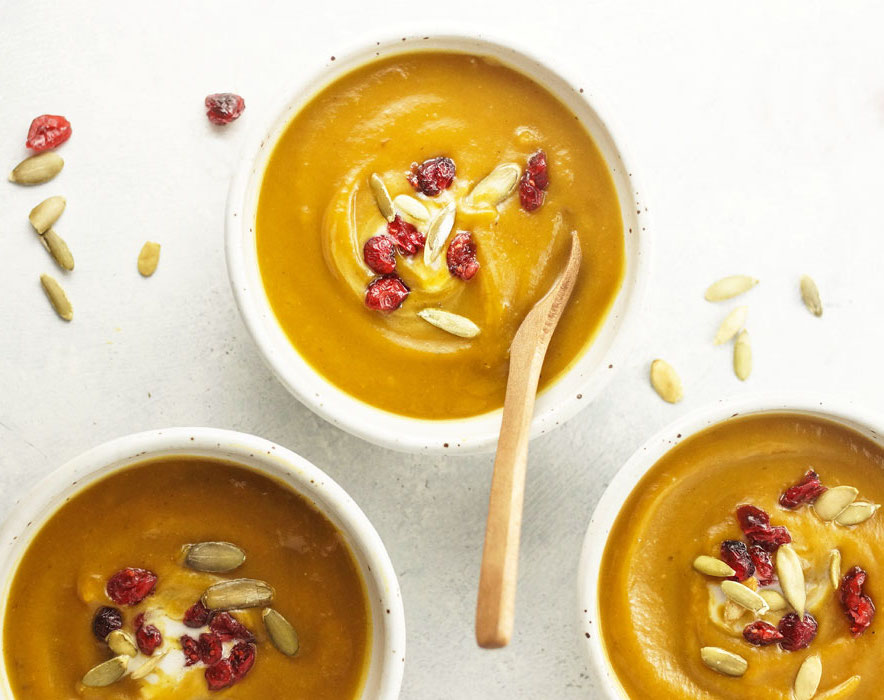 Sometimes you just want a really healthy, delicious, warm soup, no matter the season. Luckily, Detoxinista has answered our call and gave us this insanely yummy pressure cooker butternut squash magic. Grab the recipe here…
Cilantro Lime Rice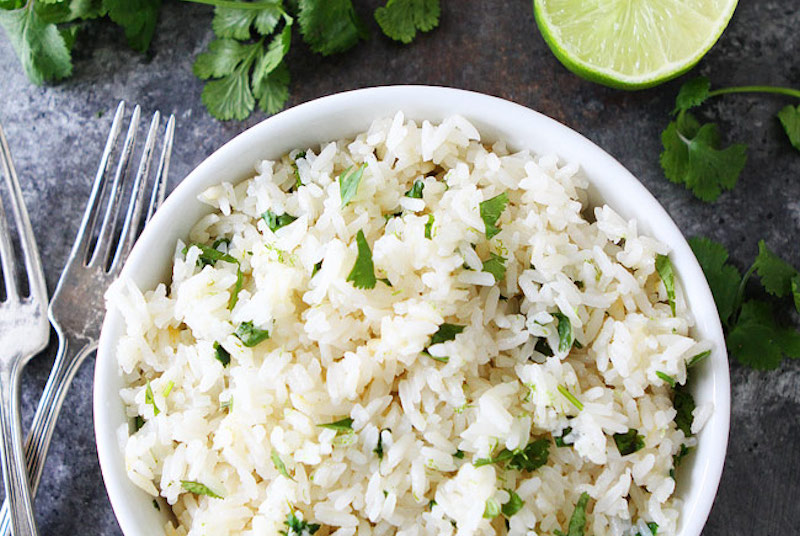 Looking for a great quick rice recipe to have on hand all week? We've got one for you! Try Two Peas and their Pod's cilantro lime recipe here…
Vegan Quinoa Burrito Bowls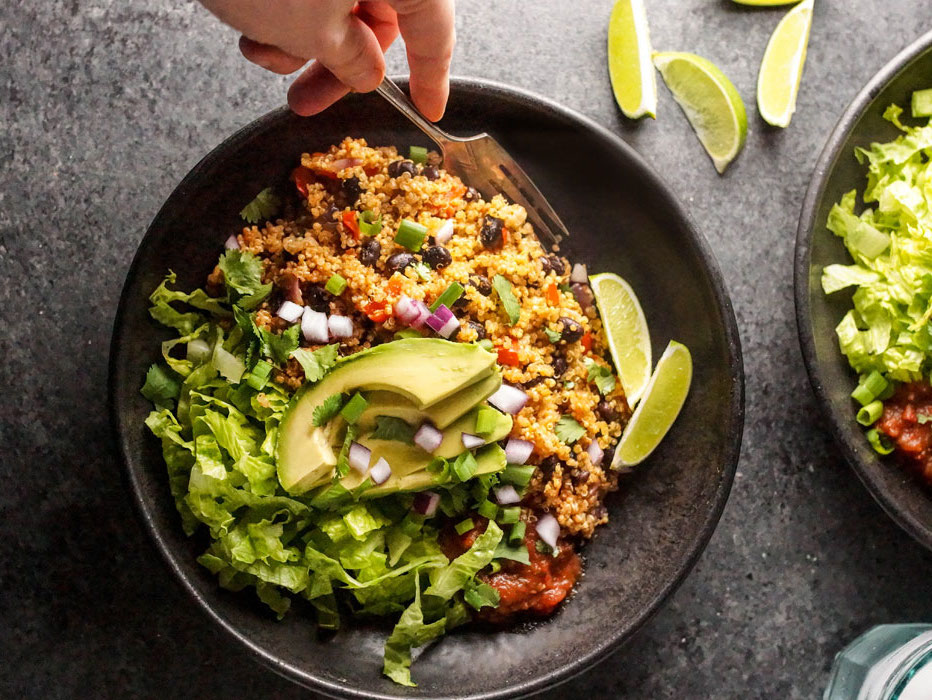 Healthy burrito bowls that require 5 minutes of work? Could there be a more perfect thing? Detoxinista shows us how to make weeknight magic happen in just a few quick minutes. Grab the recipe here…
Vegetarian Lentil Tortilla Soup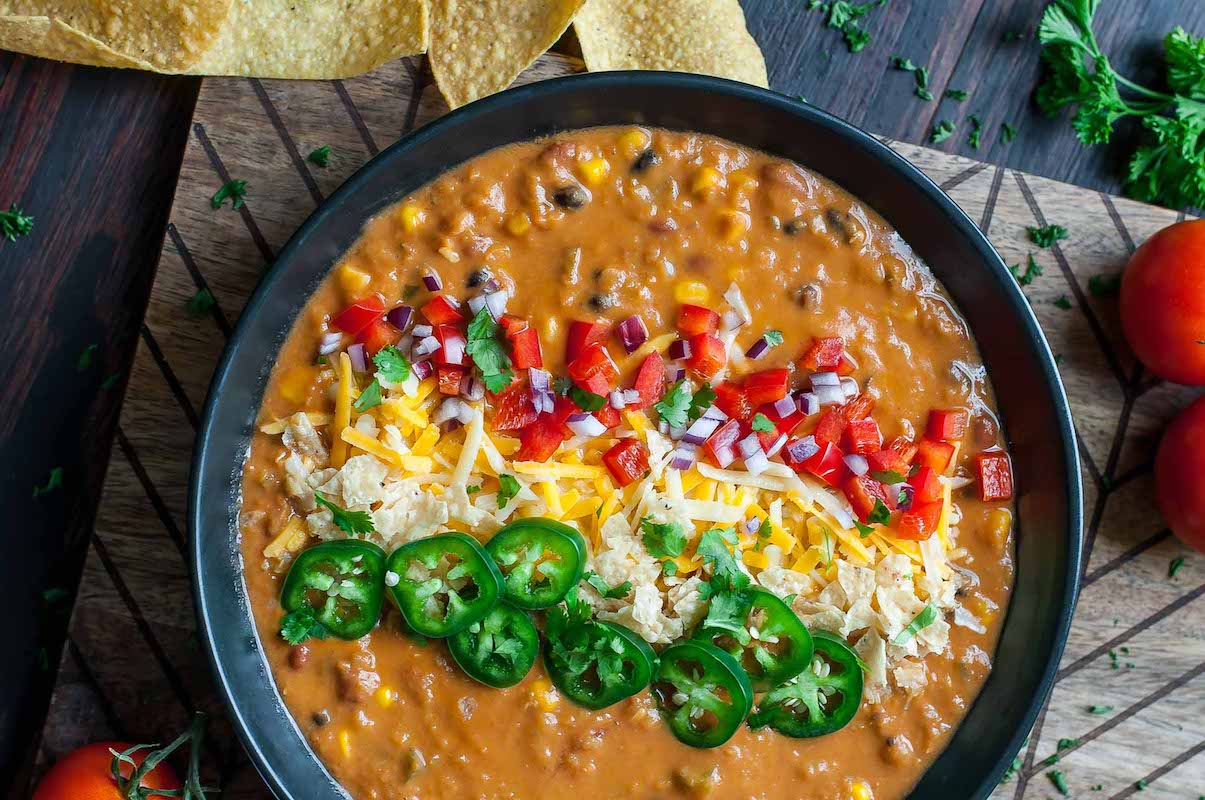 This crazy easy (and flavorful) vegetarian lentil tortilla soup can also be adapted for your slow cooker or on the stove — so no excuses! Give it a try with the Peas and Crayons recipe here…
Make-Ahead Detox Roasted Vegetable Quinoa Bowls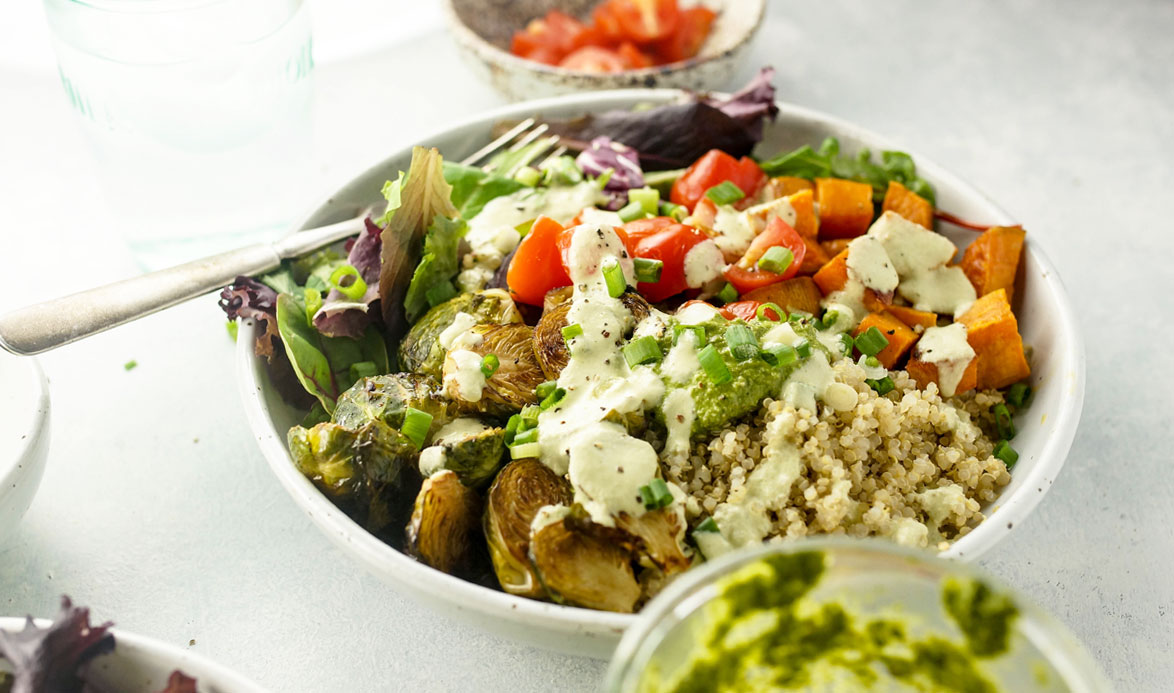 We are all strapped for time at least once during the week, hedge your bets and try this make-ahead veggie bowl in your pressure cooker. See your latest weeknight hero recipe here…
Looking for a carnivorous pressure cooker recipe? Check out this Barbacoa Beef recipe.