Back to School Lunchbox Troubleshooter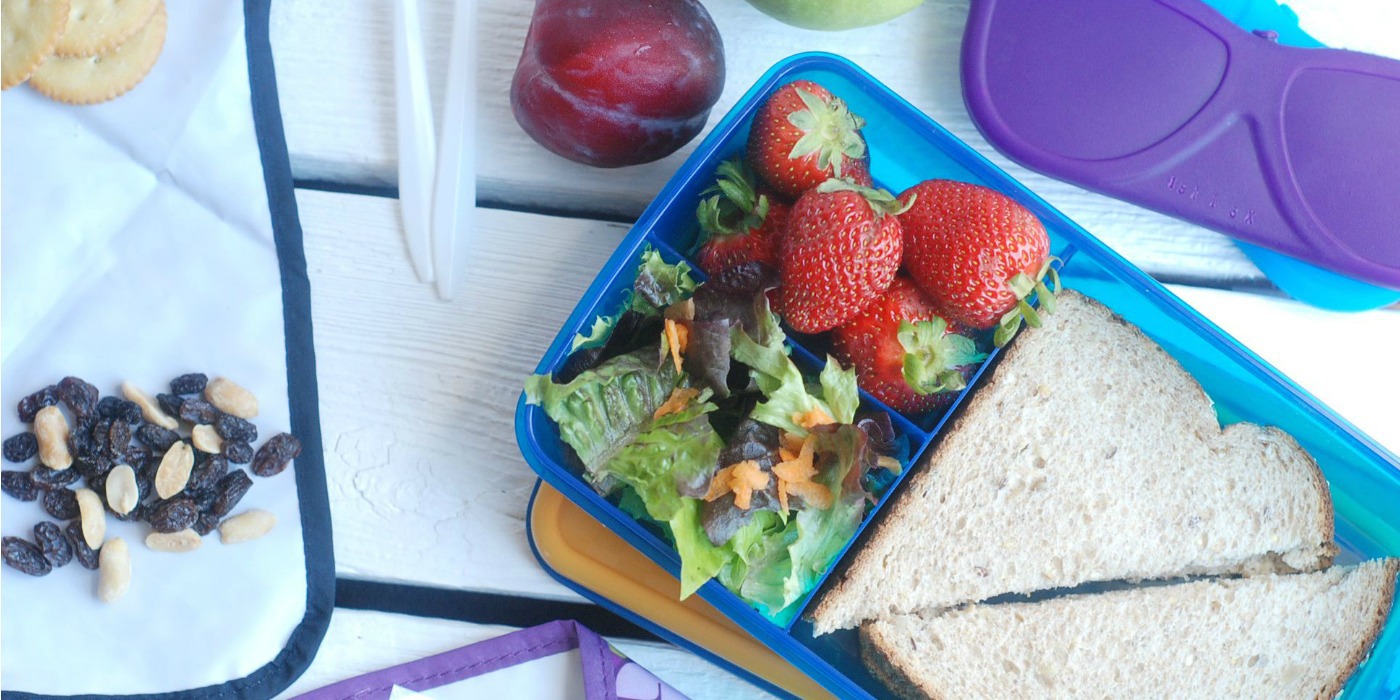 Lunch packing season has begun! You put a lot of time into the WHAT of packing. Make sure you're covered with the HOW, so lunches arrive to school (and work) fresh, safe, and delicious. Here are simple solutions to some of the trickiest lunch box dilemmas:
Problem: Lukewarm Leftovers
Fix: Using a thermos is a terrific way to repurpose tonight's dinner leftovers as tomorrow's lunch. But if your thermos isn't keeping food hot enough, try this trick: "Preheat" the thermos by pouring boiling water into the empty thermos first, letting it sit for a few minutes, dumping the water out, then filling it with your hot food. This thermos from Reduce holds 12 ounces of food but is small enough to fit into a soft-sided lunch bag.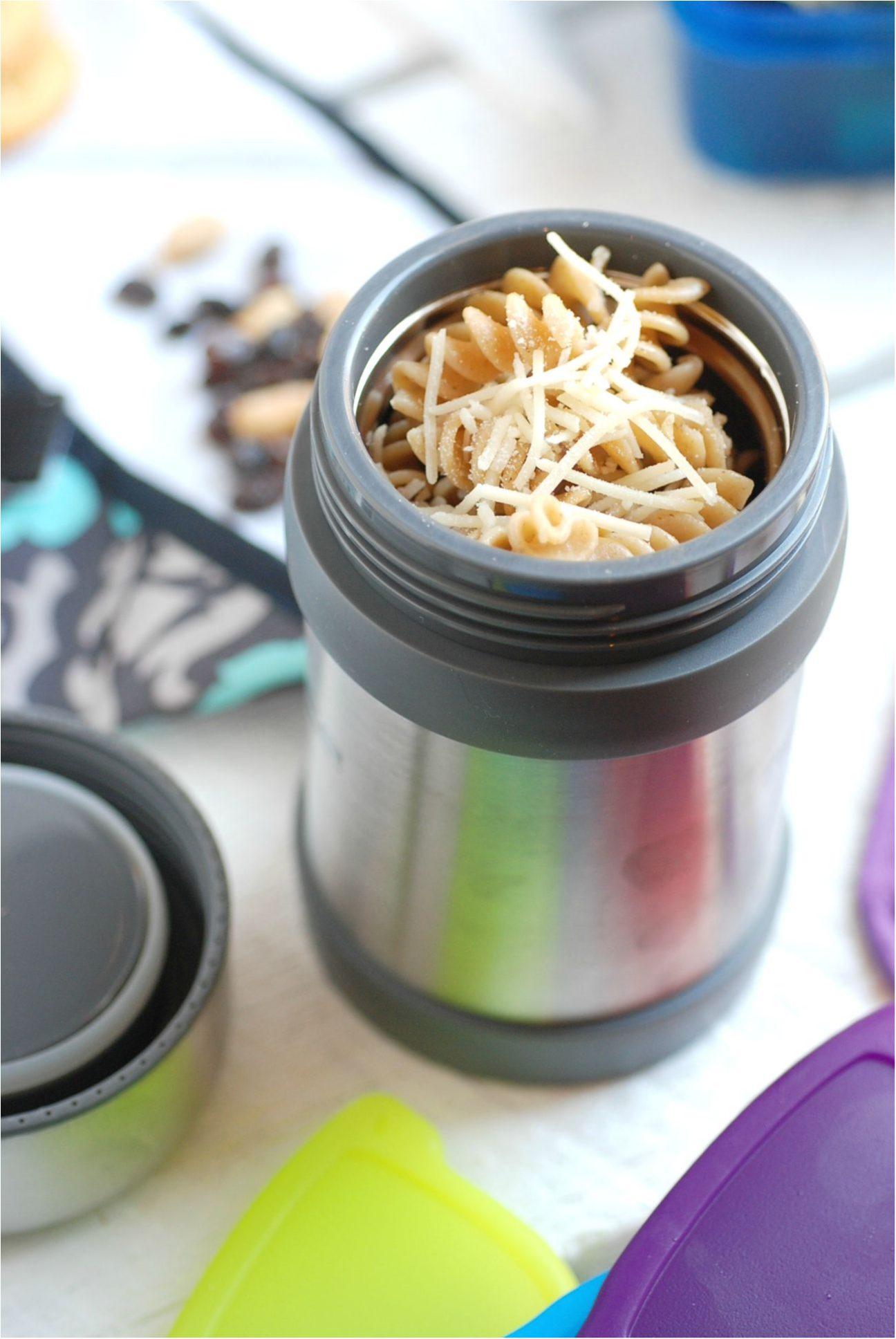 Problem: Soggy Sandwich
Fix: For PB&Js, spread both sides of the bread with a thin layer of peanut butter, then spread the jelly. This creates a barrier and prevents the jelly from soaking into the bread and getting mushy. With condiments like mustard and mayo, a think smear of butter first will do the same thing. Then instead of using plastic bags or wax paper, wrap sandwiches in these BlueAvocado Eco Mats, which unfold to become an instant placemat.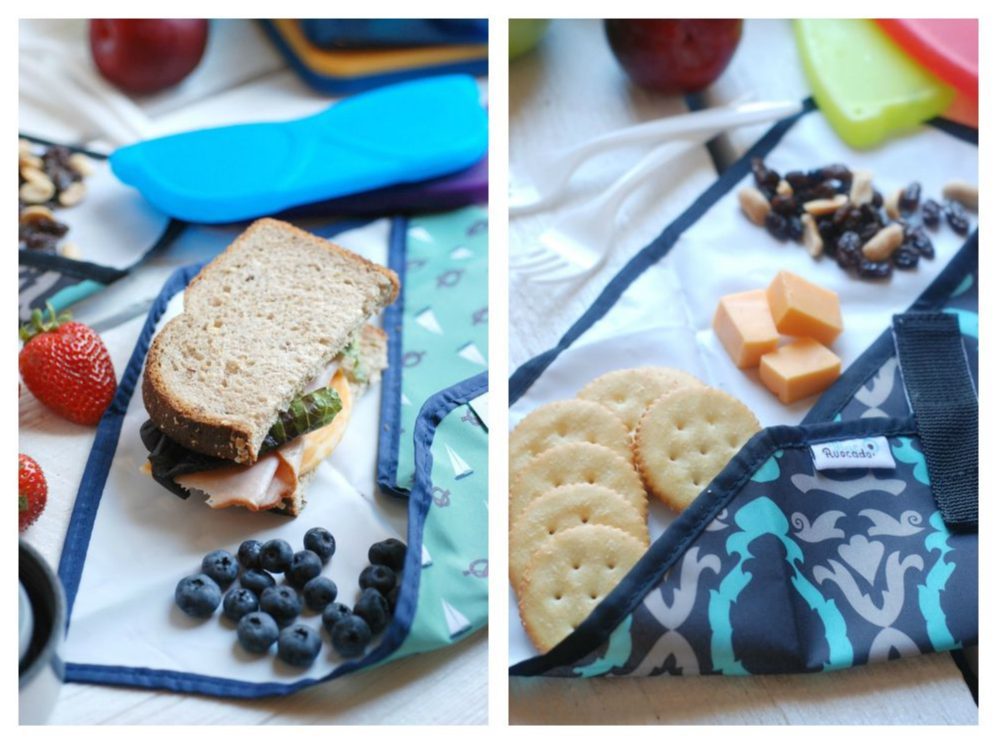 Problem: Sweaty Ice Pack
Fix: Ice packs are important for keeping lunches at a safe temperature. But if the ice pack is creating moisture as it defrosts, wrap it in a clean cloth napkin before tucking it in. (Then it can also be used to wipe messy hands after lunch!) The Cool Coolers ice packs from Fit & Fresh are BPA-free and stack neatly in the freezer.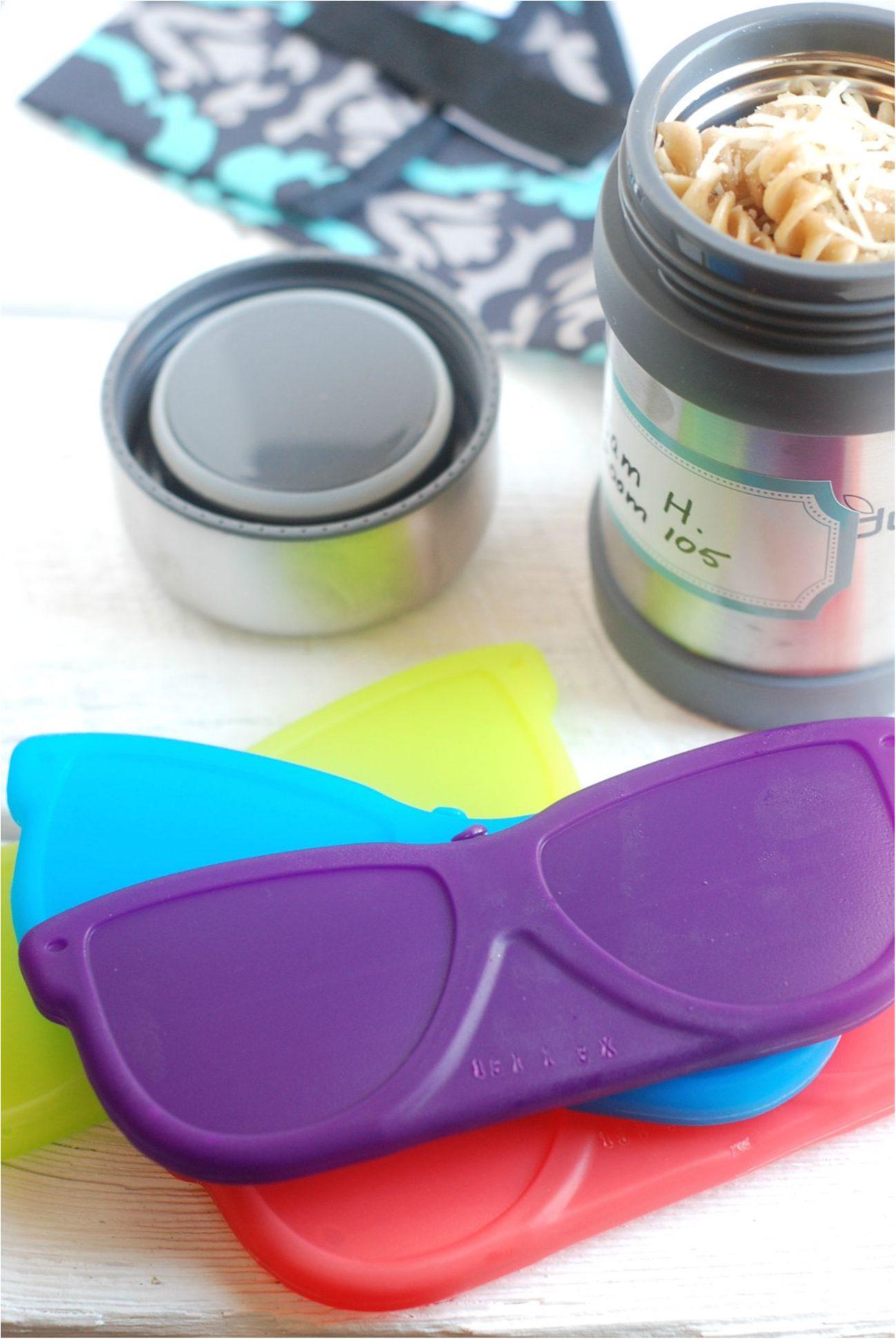 Problem: MIA Lids
Fix: If your cupboards are overflowing with mismatched lids and containers (or if your child's lunch box frequently comes home with missing parts and pieces) consider a bento box that has one large lid, like this one from Fit & Fresh that comes with its own removable ice pack.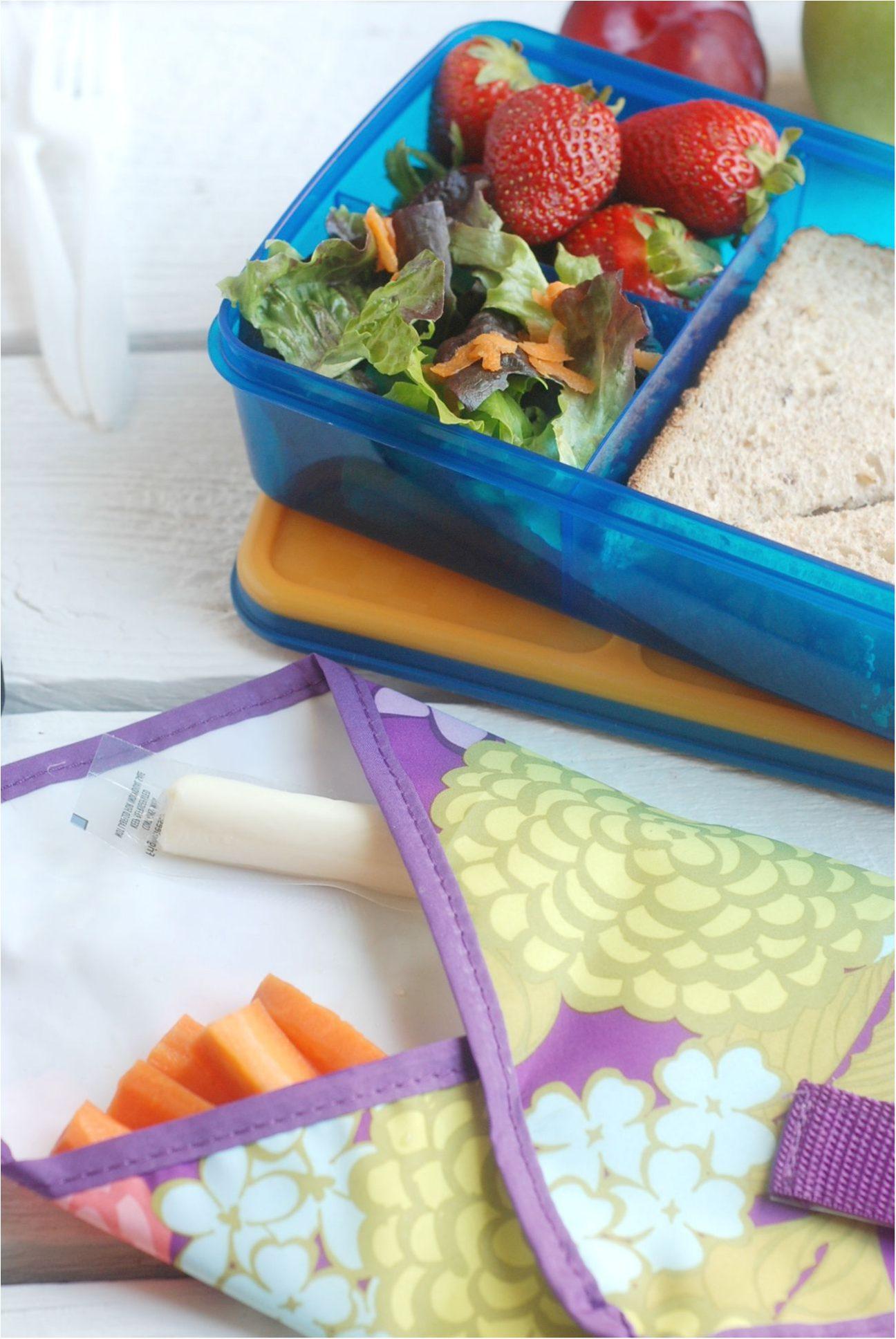 Problem: Lost Lunches
Fix: If your child tends to leave her lunch box behind in the classroom (or siblings grab the wrong lunch from the fridge in the morning), labels can save the day. The Wallies peel & stick labels are easy to remove and reposition. Use a dry-erase marker to label a lunch box or thermos with names and classroom numbers–or even use them to write a sweet note to your child or spouse!