Thai-Style Brussels Sprouts May Be the Best Way to Eat Brussels Sprouts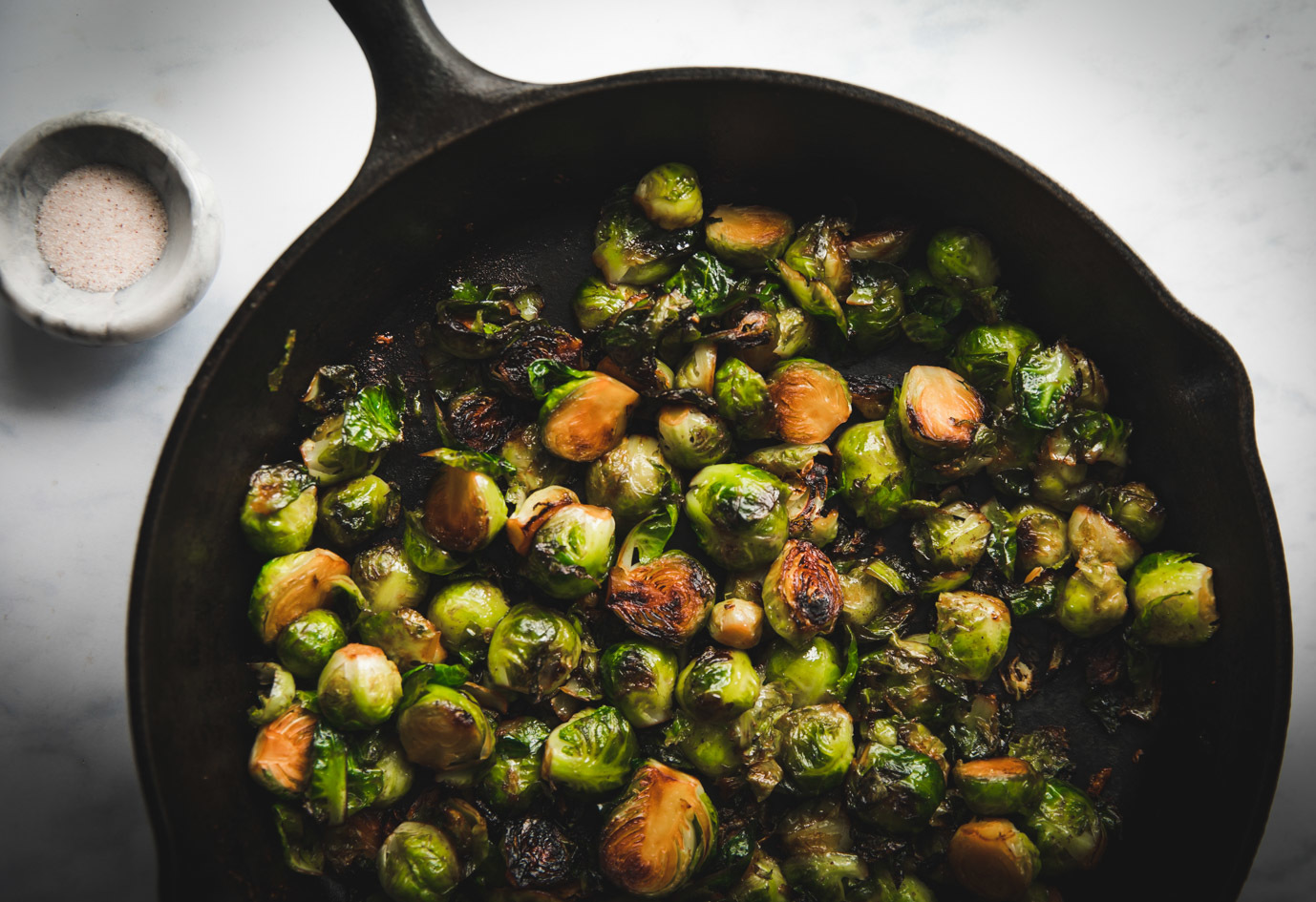 This two-step side dish is one of my all-time favorites. The Thai flavor comes from fish sauce and I love it because, once cooked, this fragrant ingredient creates an umami flavor that kicks everything up a notch. If you're making anything Thai it is absolutely not to be missed, so don't skip it!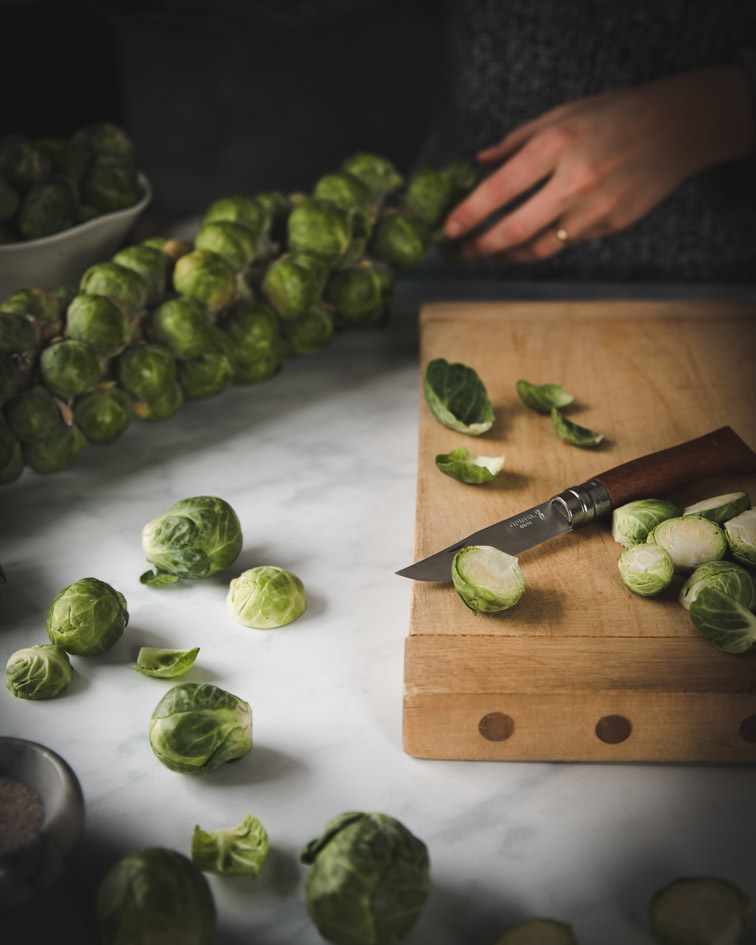 Forged 1890 Paring Knife

By Opinel

Shop Now
I was inspired to create this Thai flavored Brussels sprouts dish from one of my go-to restaurants here in Portland, Maine. Boda has some of the best Brussels sprout dishes I've ever had, and if you're ever up this way it's a must-visit restaurant. I think what makes theirs so irresistible is that they pop them in a fryer, and although I don't use that technique here, the sauce surely is reminiscent enough.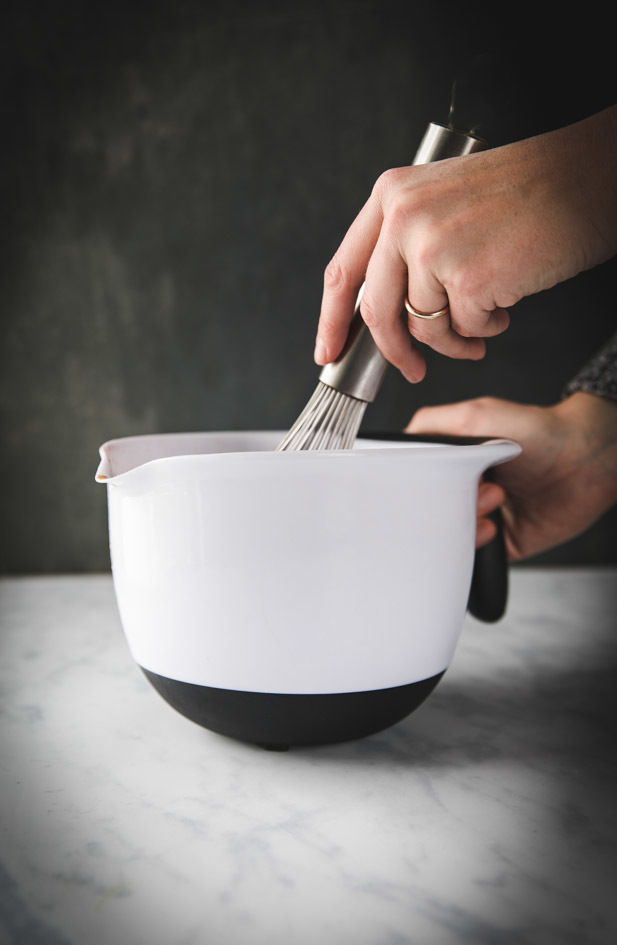 Balloon Wire Whisk

By Kuhn Rikon

Shop Now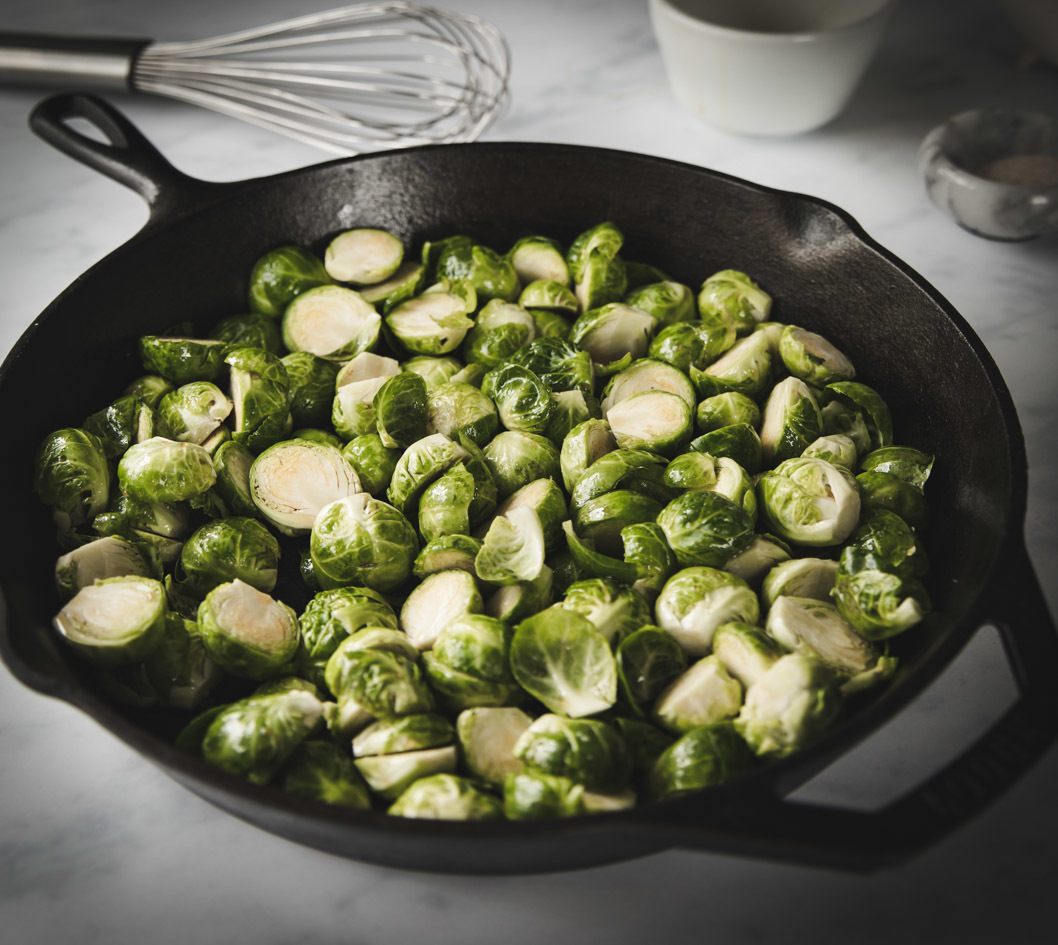 Plus, cooking these in a cast iron will give a nice sear, then pop them in the oven for a really crispy outer layer. I also call for brown sugar which will caramelize nicely and contribute to a bit of the texture as well. Another thought is you could totally air-fry them if you happen to have a machine. Either way, play around and enjoy this easy side dish.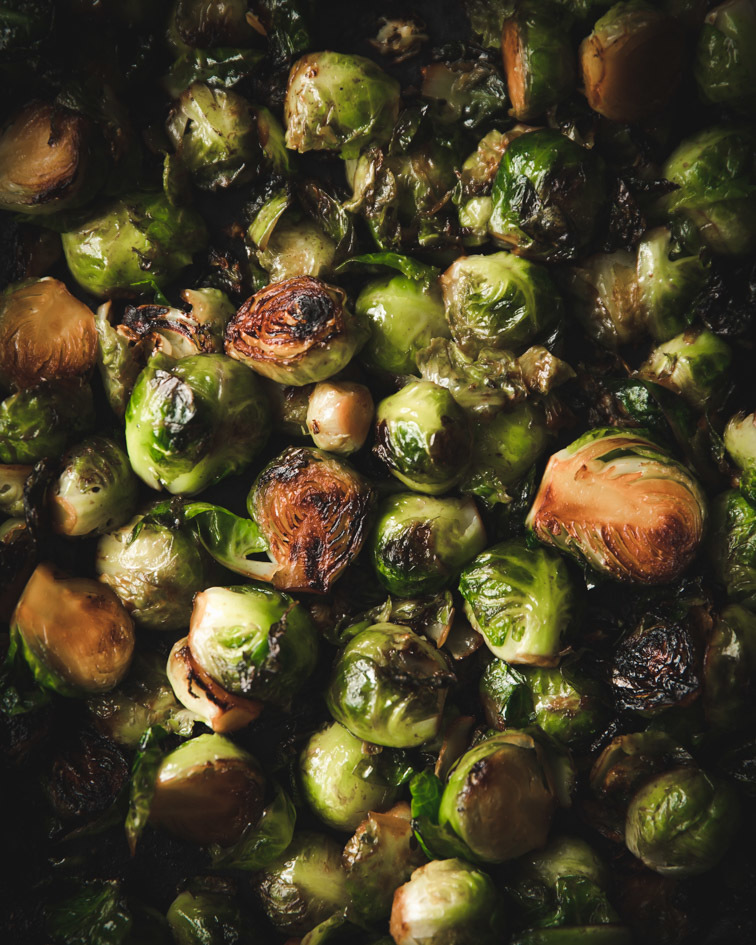 12-inch Cast Iron Skillet

By Lodge

Shop Now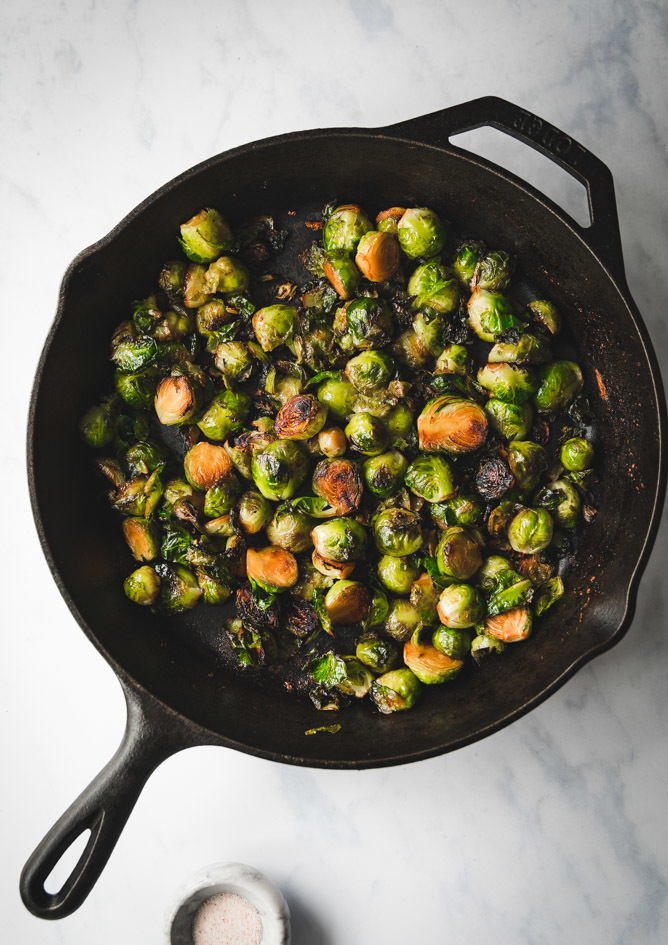 Herb and Salt Bowl

By RSVP International

Shop Now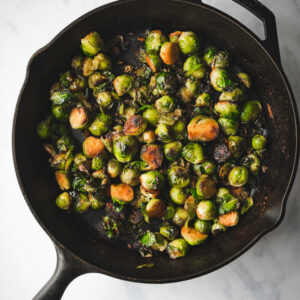 INGREDIENTS
1.5 lbs. trimmed Brussels sprouts, sliced in half lengthwise
3 tbsp. olive oil
2 tbsp. fish sauce
2 tsp. brown sugar
Sprinkle of salt to taste
INSTRUCTIONS
In a small liquid measuring cup, combine olive oil, fish sauce, and brown sugar. Whisk to combine.
In a medium bowl, coat Brussels sprouts in fish sauce mixture. Pour into a cast iron pan. Cook on high heat to get a good sear on the flat side of the Brussel sprouts. Either continue to cook via stovetop, or place the cast iron with seared Brussel sprouts in a 400° oven for 15 minutes, or until tender.
The saltiness of the fish sauce should subside a bit during cooking. Sprinkle a little salt right off the heat to add a bit more yum. Enjoy!
A few substitutions:
Fish Sauce.
I highly encourage you to give this a try, but if you are a vegan or vegetarian who does not eat fish, I would play around with a liquid amino/soy sauce substitute. It won't be exactly the same but definitely delicious.
Sugar.
I use light brown sugar and highly recommend that or dark. Another option is to use coconut syrup or honey.
Brussels sprouts.
Most of the people that I've heard do not like Brussels sprouts have only had them boiled as a child. That sounds terrible, and I'm so sorry you had that experience. I beg you to give them another shot because Brussels sprouts should never be boiled. Try them roasted or fried (pan or otherwise) and I promise you will have a totally different experience.
Having go-to sauces and marinades are a great intuitive eating tool because you can play with different food items to ramp up the diversity. Keep this one in your rotation and play with different veg like broccoli, broccolini, bok choy, or lacinato kale.
Here are some other healthy Thai-inspired recipes you might like:
This vegetarian Thai Cauliflower Fried Rice recipe is everything.
Check out this healthy Pad Thai Recipe that will make you forget about Postmates.
This Asian dumpling recipe uses bok choy and chicken to give it a healthier spin.