Mother's Day Gifts for Busy Moms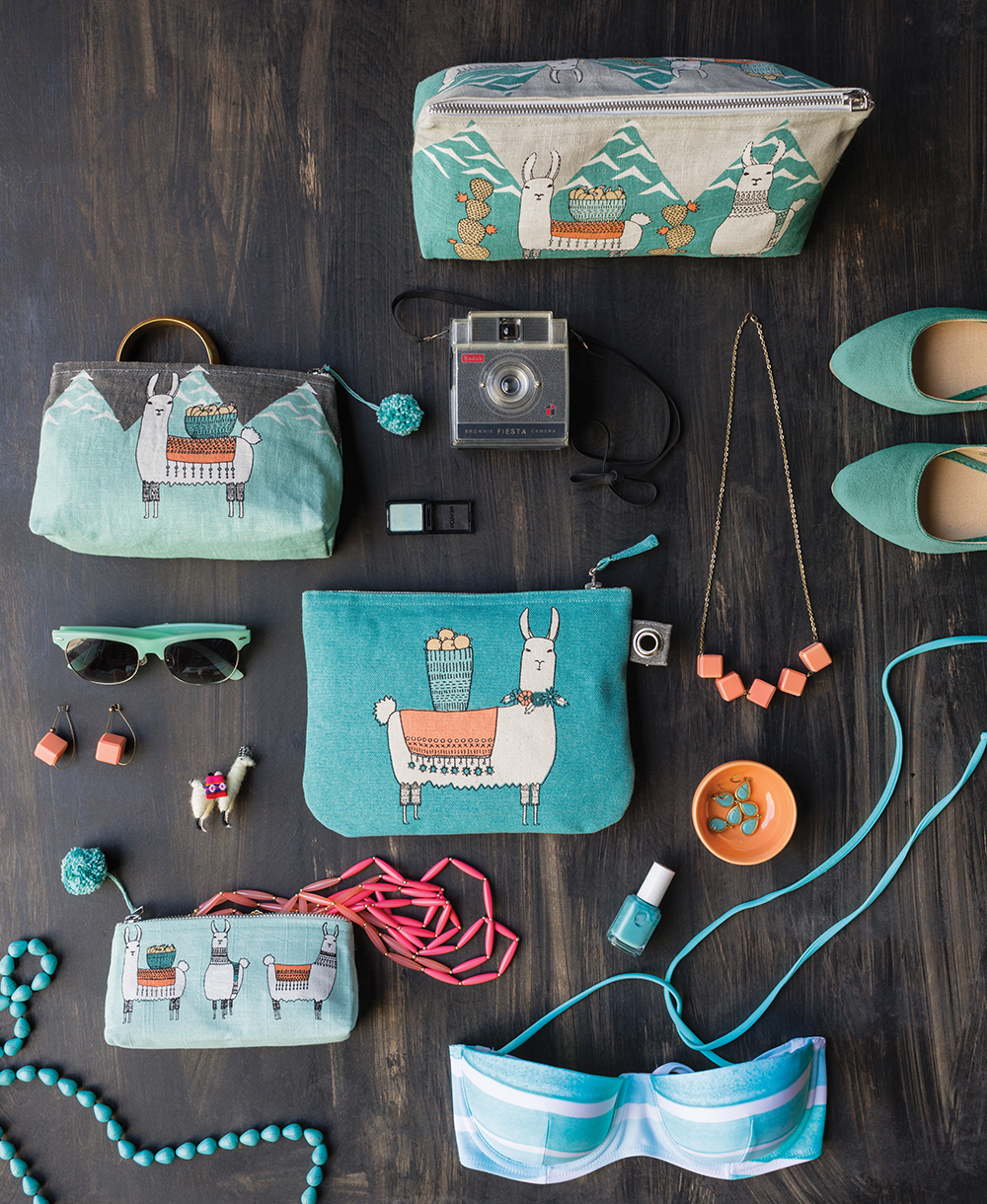 Motherhood comes with a black belt in multi-tasking. This gift guide will help you choose the perfect Mother's Day gift for the Mom who does it all.
Moms are constantly problem-solving, managing, reminding fixing, cleaning, and that's just before breakfast. Those neverending to-do lists can leave us feeling depleted and overwhelmed (take it from a mom who knows!).
This Mother's Day, show the moms in your life that you recognize how hard they're working. Surprise them with a few thoughtful gifts designed to help life run more smoothly.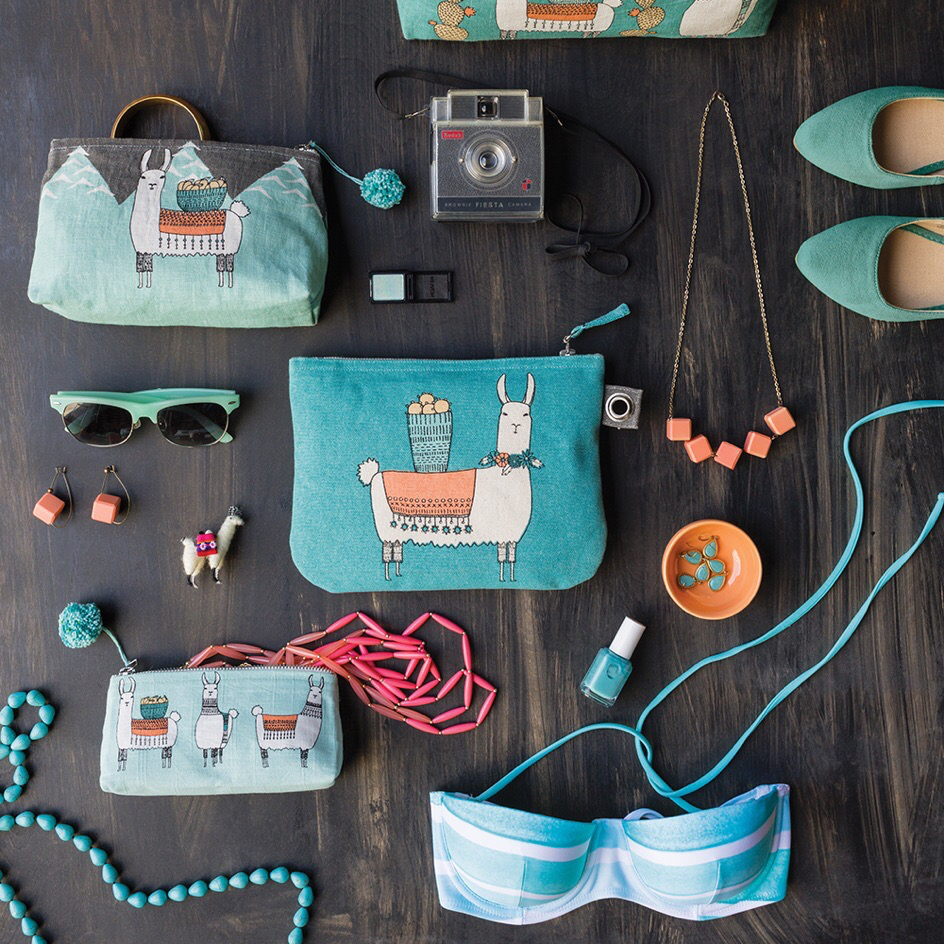 I swear I feel more scatterbrained and anxious when my purse is a mess. These adorable little bags from Danica Studio are a fun way to stay organized throughout the day. They're perfect for stashing jewelry, makeup, sunglasses or even a few of the kids' favorite toys with uniquely cheerful designs that are sure to make mom smile.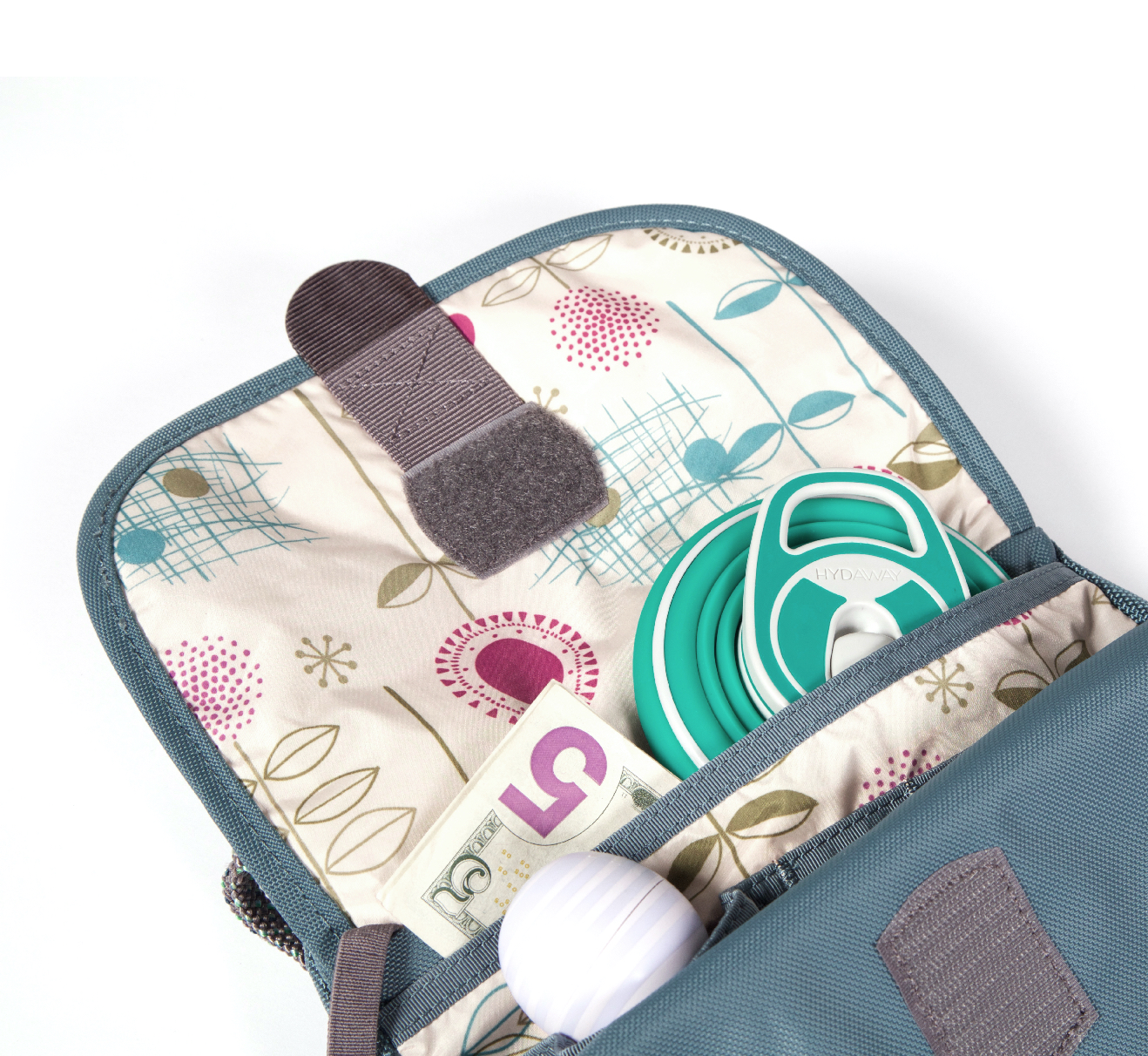 While we're on the subject of items that stash in a purse, check out these collapsible water bottles from Hydaway. They fold flat for easy carrying and expand to a 21-ounce capacity water bottle with a straw for easy sipping. They're a great way to stay hydrated while on the move.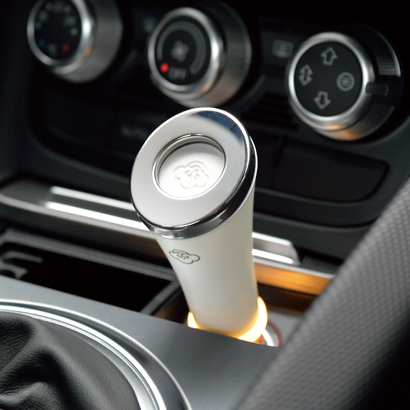 Essential oils can be incredibly beneficial for everything from boosting immunity and energy to promoting relaxation. Why limit the benefits to the home or office? If mom spends time in her car, a car scent diffuser can help her breathe easier on the go (literally).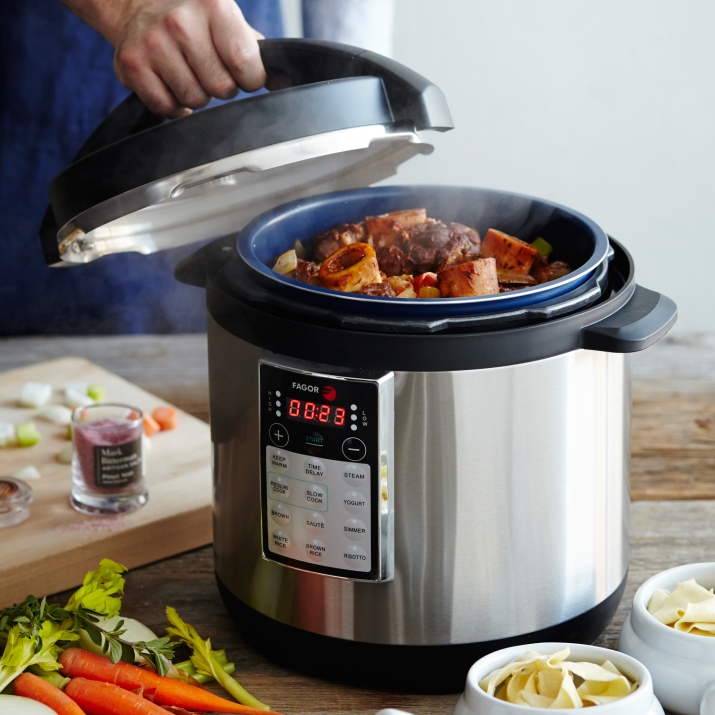 For the mom who loves to cook but doesn't always have a ton of time to create meals, a multi-cooker can be a total game-changer. With numerous digital settings, multi-cookers are designed to cook everything from soups to rice to roasts in just a few minutes time — often less than half the time needed for conventional cooking methods. I've had my multi-cooker for several years now and use it at least once a week. An ideal gift for anyone who loves to serve home-cooked meals.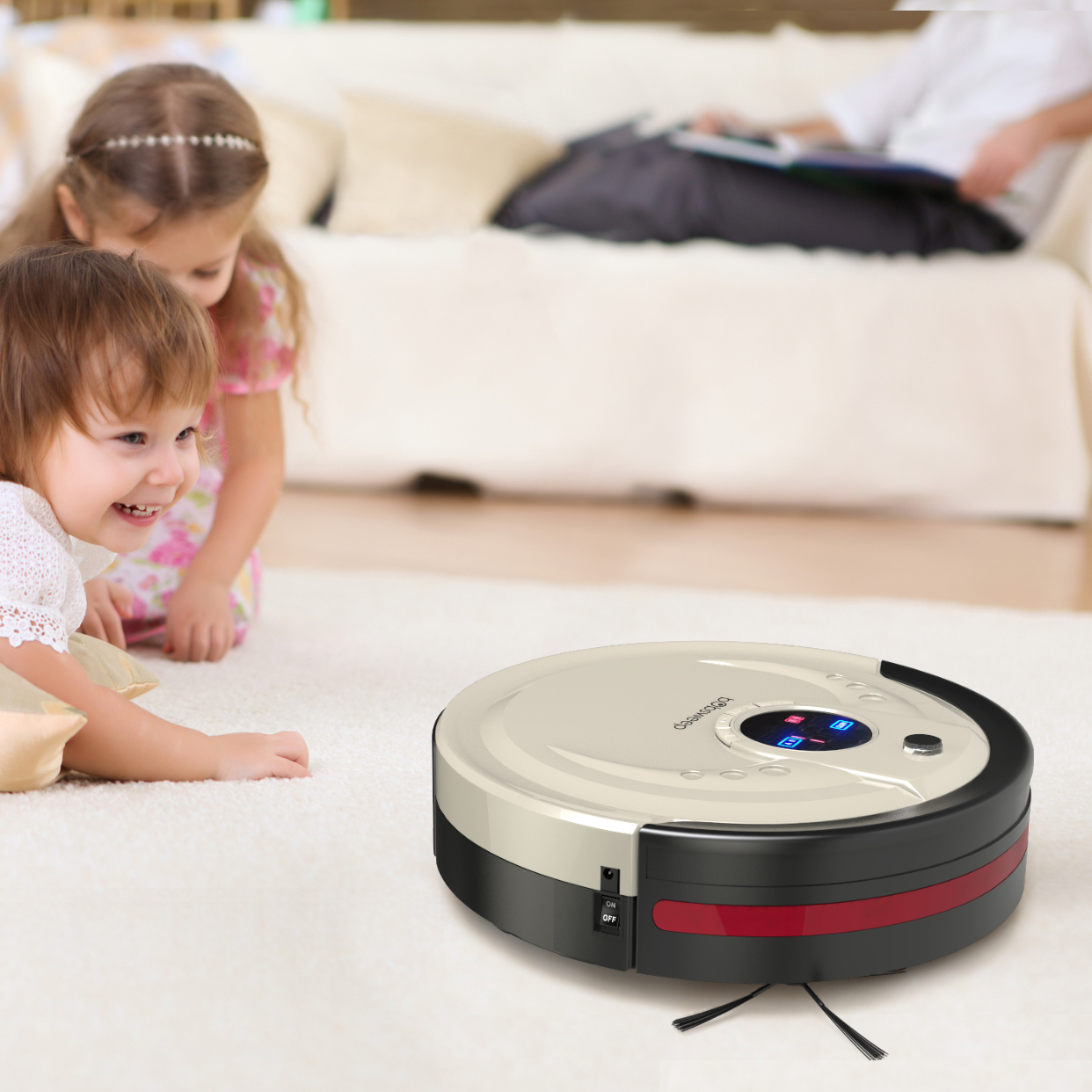 Every mom dreams of having a magically clean house without lifting a finger. A bObsweep bObi Classic Robotic Vacuum Cleaner and Mop is about as close as you can get. Robotic vacuums are great for keeping the floors looking tidy no matter how many handfuls of cereal are thrown on them. I have one programmed to clean our entire first floor four days a week and its one of the best gifts I've ever received. Instead of vacuuming, I get to spend time playing with my kids, and that's the best gift of all.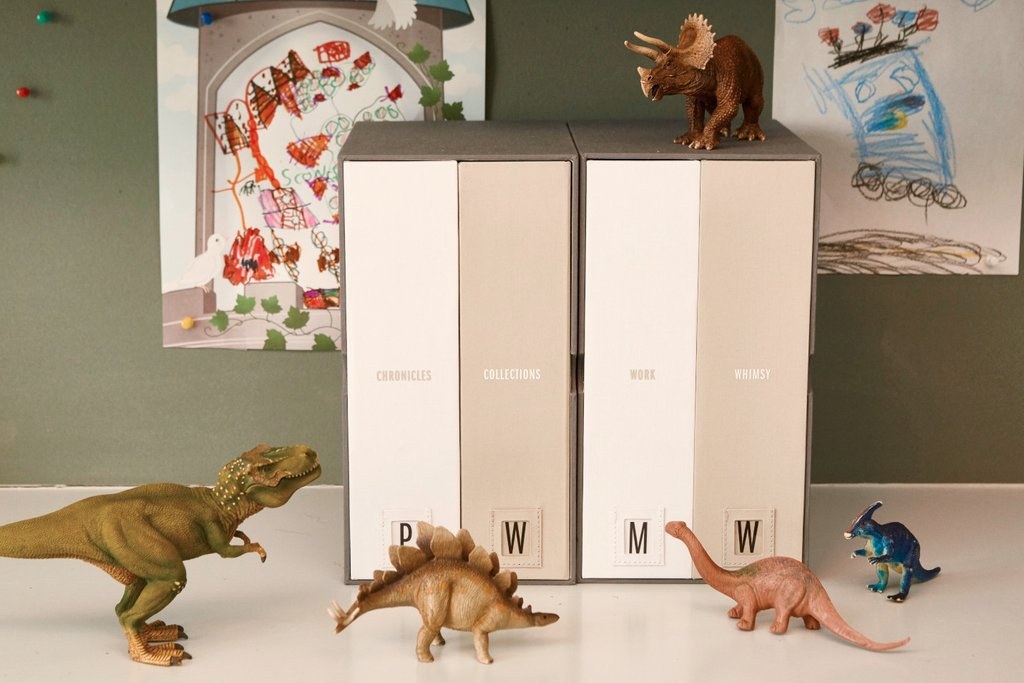 Just uttering the words "baby book," around many moms can elicit cringes and groans. During the early years, life is so hectic that traditional baby books often sit untouched on a shelf until long after those critical milestones have come and gone. Many parents (myself included!) resort to chucking everything into a plastic storage tub for future organization.
Well, the day has finally come: these ingenious Keepsake Boxes from Savor are a beautiful, simple way to organize all of those little items — from sonograms to stuffed animals, baby teeth to locks of hair — with very little effort and zero judgment. Folders and labels are fully customizable so you can add in the information you choose (or can remember) without guilt. Keepsake boxes are available for babies, school-aged kids or a bundled set with both. This is a gift that may bring mom tears of joy for years to come.
Wishing all the moms out there a very happy Mother's Day!