10 Gifts for Your Health-Conscious Friend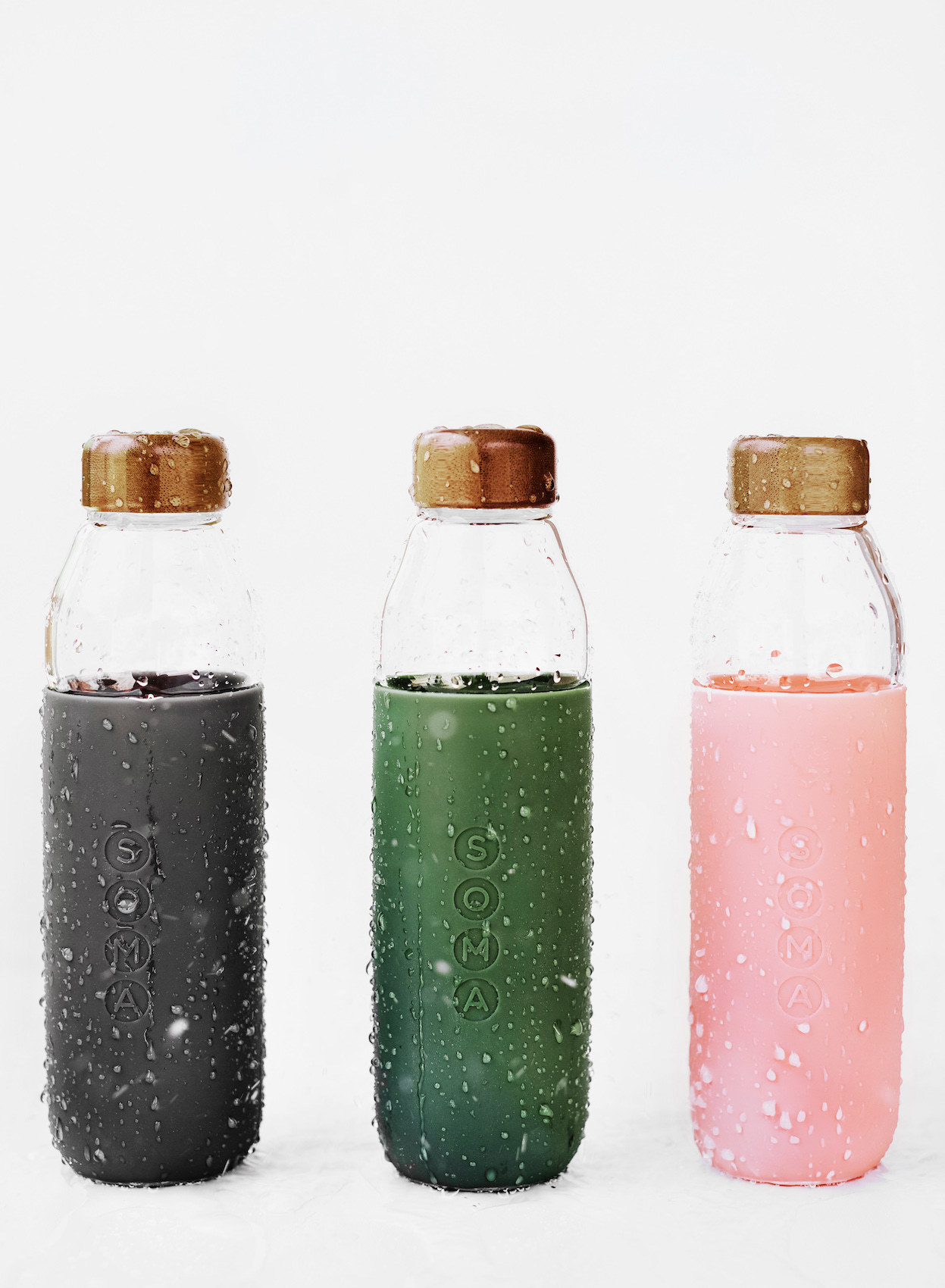 We all have that one friend who is always talking about their latest health venture. Last week, they were keto. This week they they can't stop talking about that new zucchini noodles recipe they made. They keep you in the know and you want to make sure they know you care. Enter below.
We've rounded up 10 great gifts that your health nut is sure to love.
A healthier way to fry, and a cleaner way to cook, this air fryer is the perfect addition to a healthy kitchen. With its' compact design, even small space dwellers can reap the benefits of this product.
Help your friend on their hydration journey with a beautiful glass water bottle that comes in tons of fun, bright colors. Plus, each purchase gives back to water projects.
There are so many tasty, healthy snacks you can make with a dehydrator.
This little machine makes it so easy to make your own yogurt at home. Think of all the flavor opportunities!
No healthy kitchen is complete without a good blender. For all those soups, sauces, and smoothies.
PrepExpress Slicer/Shredder/Spiralizer

By Cuisinart

Shop Now
This prep tool makes making ribbons, noodles, or slices of all your favorite fruits and vegetables sooo simple.
Oliva Elité Stealth Chef's Knife

By Messermeister

Shop Now
Every healthy cook needs a great chef's knife. With a hand forged blade and chic olive wood handle, your friend will love this practical-yet-beautiful gift.
Freezable Bento Box Set

By PackIt

Shop Now
Stylish and meal prep approved. It's a win-win.
9-Cup Food Processor Plus

By KitchenAid

Shop Now
This easy to use food processor comes with five attachments for all of your friend's cooking needs.
This oil mister is perfect seasoning salads, misting cookie trays, or grilling meats – all while easily controlling how much oil you use.