How to Master Making Homemade Pasta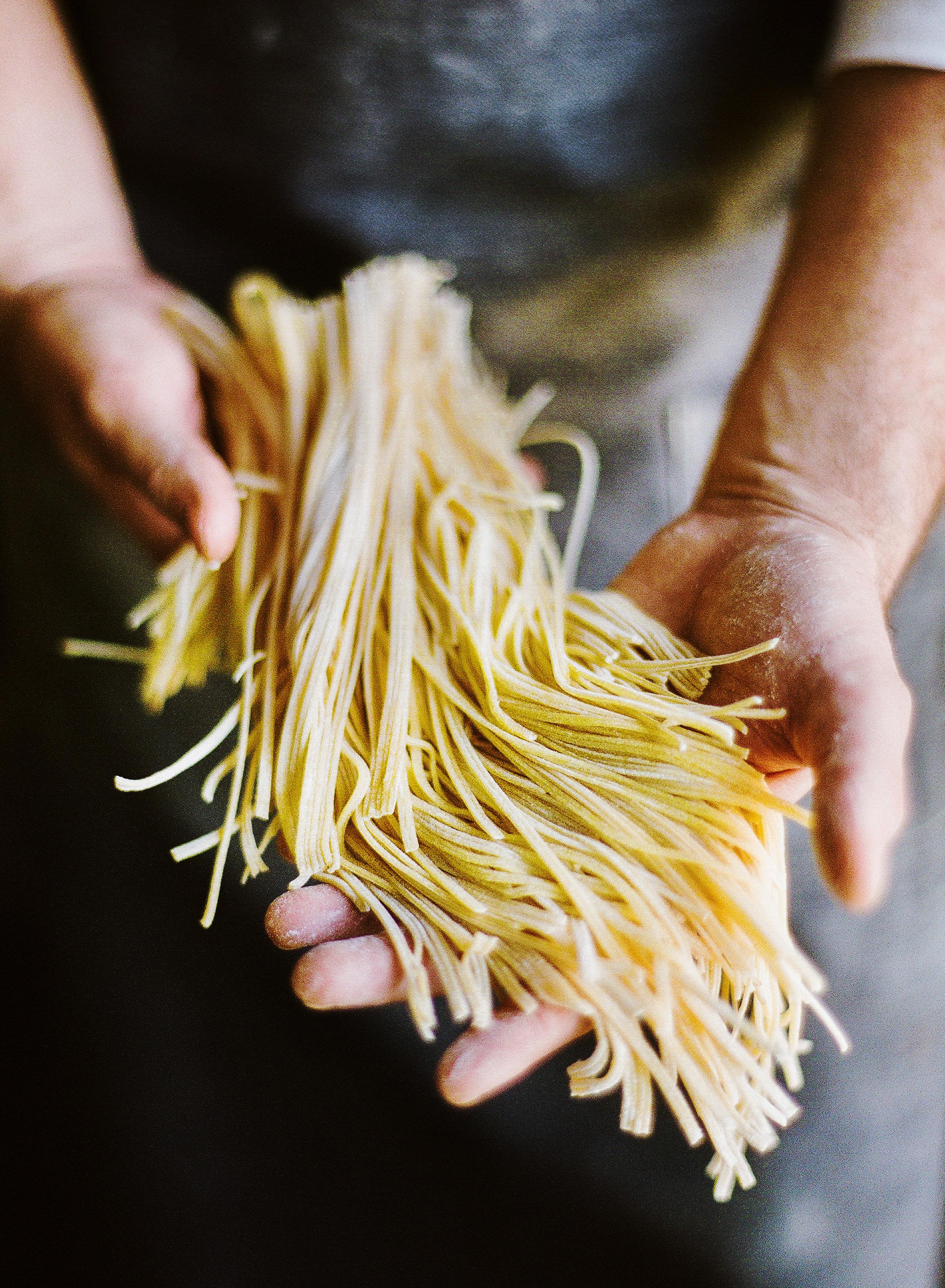 No news flash here: This Italian-American loves homemade pasta. The simple combination of noodles and savory sauce could be considered the Italian PB&J, and it has been my preferred form of comfort food since I was a kid. From ages 4 to 8, nearly every meal I ate incorporated the fresh noodles my grandma rolled every day in her tiny Detroit kitchen.
My grandma passed away several years ago, but my family enthusiastically carries on her tradition of homemade pasta. Every summer for 23 years running, we've gathered for a massive family reunion where we roll and stuff more than 5,000 ravioli.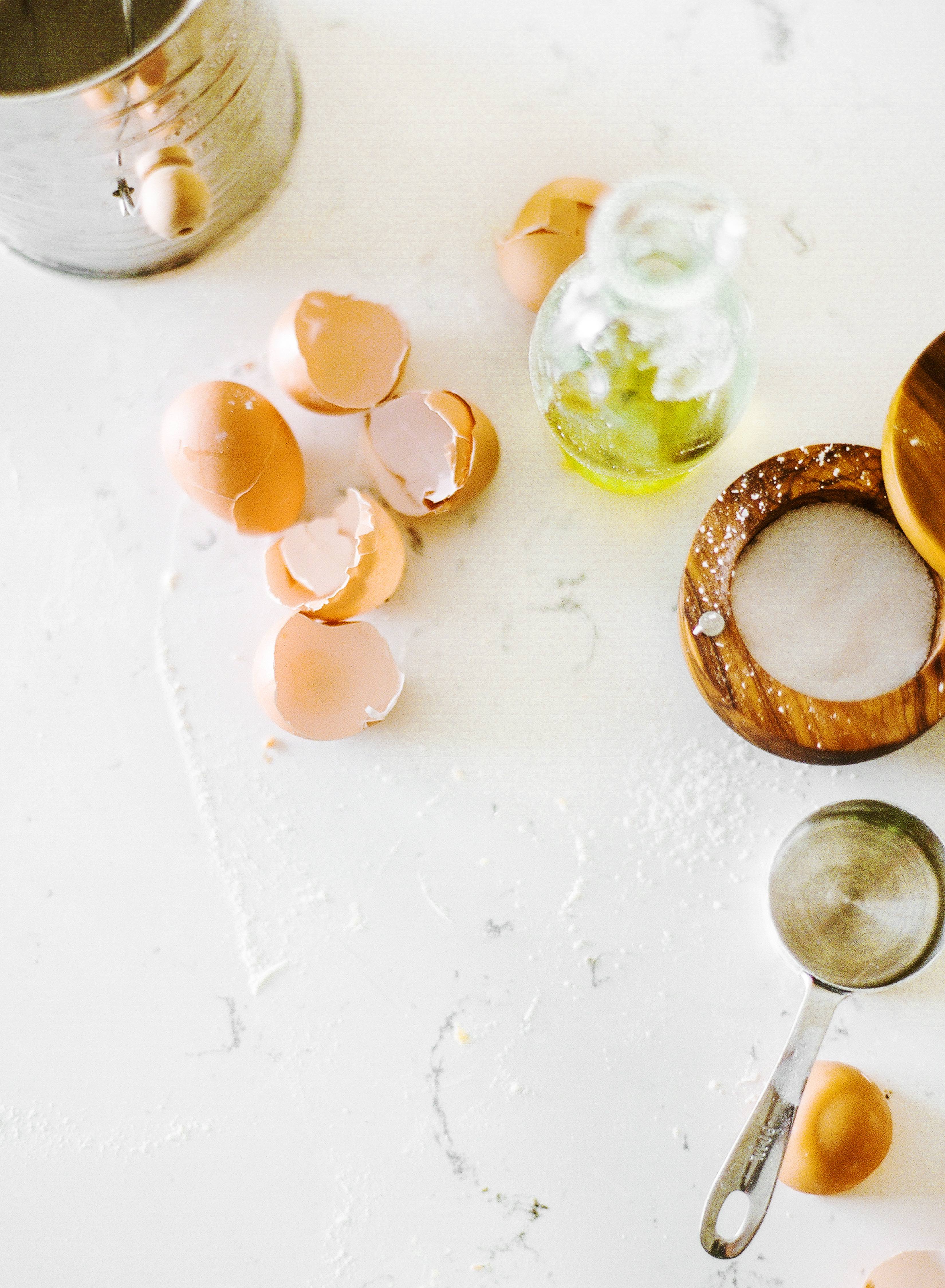 Lots of people assume making pasta from scratch is hard. I beg to differ. What other dish can you make from three ingredients? Ingredients so simple and affordable they can be tossed out and replenished in the event of a misfire. I like to roll pasta by hand, (it's a form of therapy for me), but pasta-making appliances can be a great "safety net" for beginners. Pasta machines and drying racks boost confidence by guaranteeing consistent shape and size.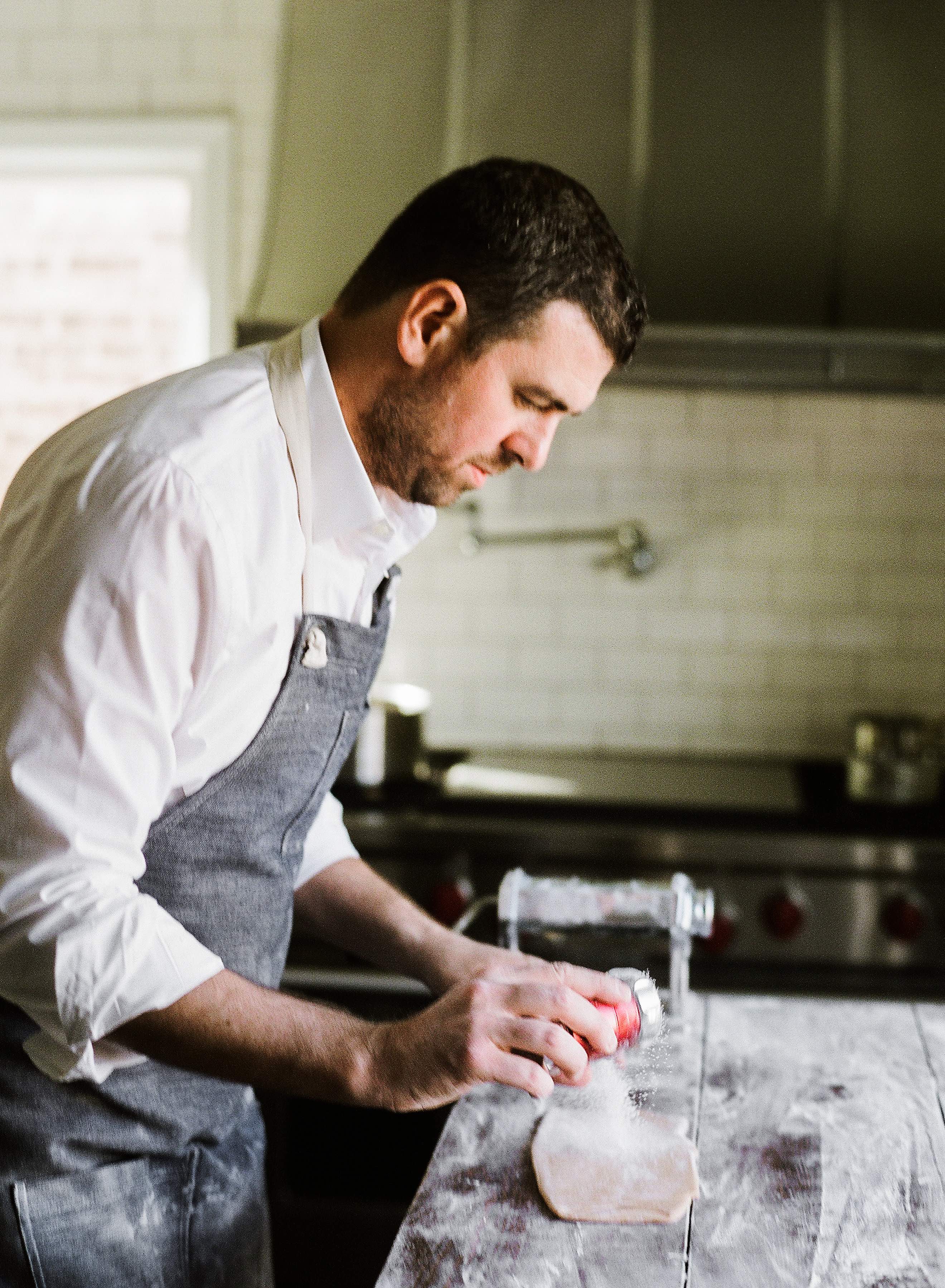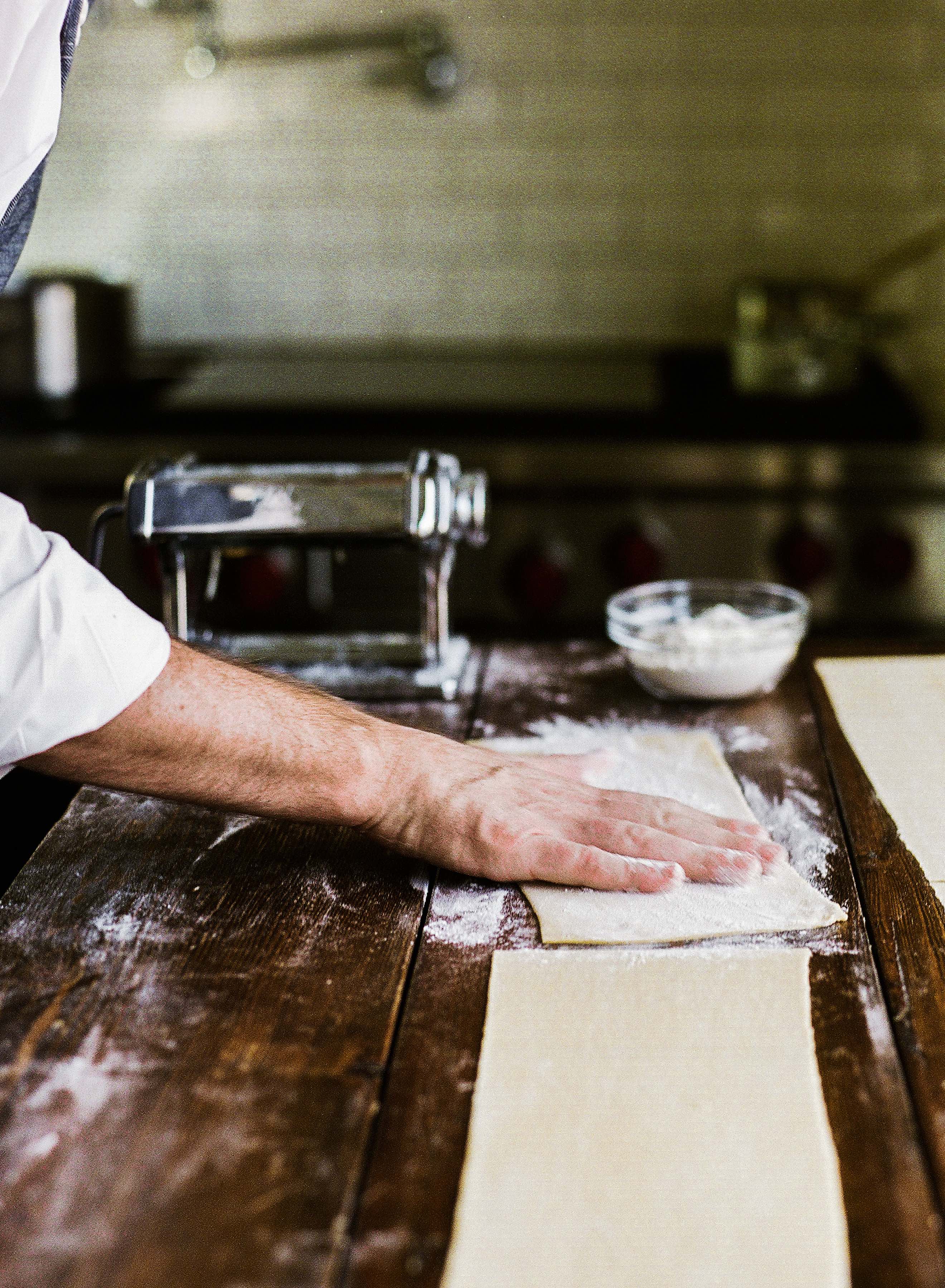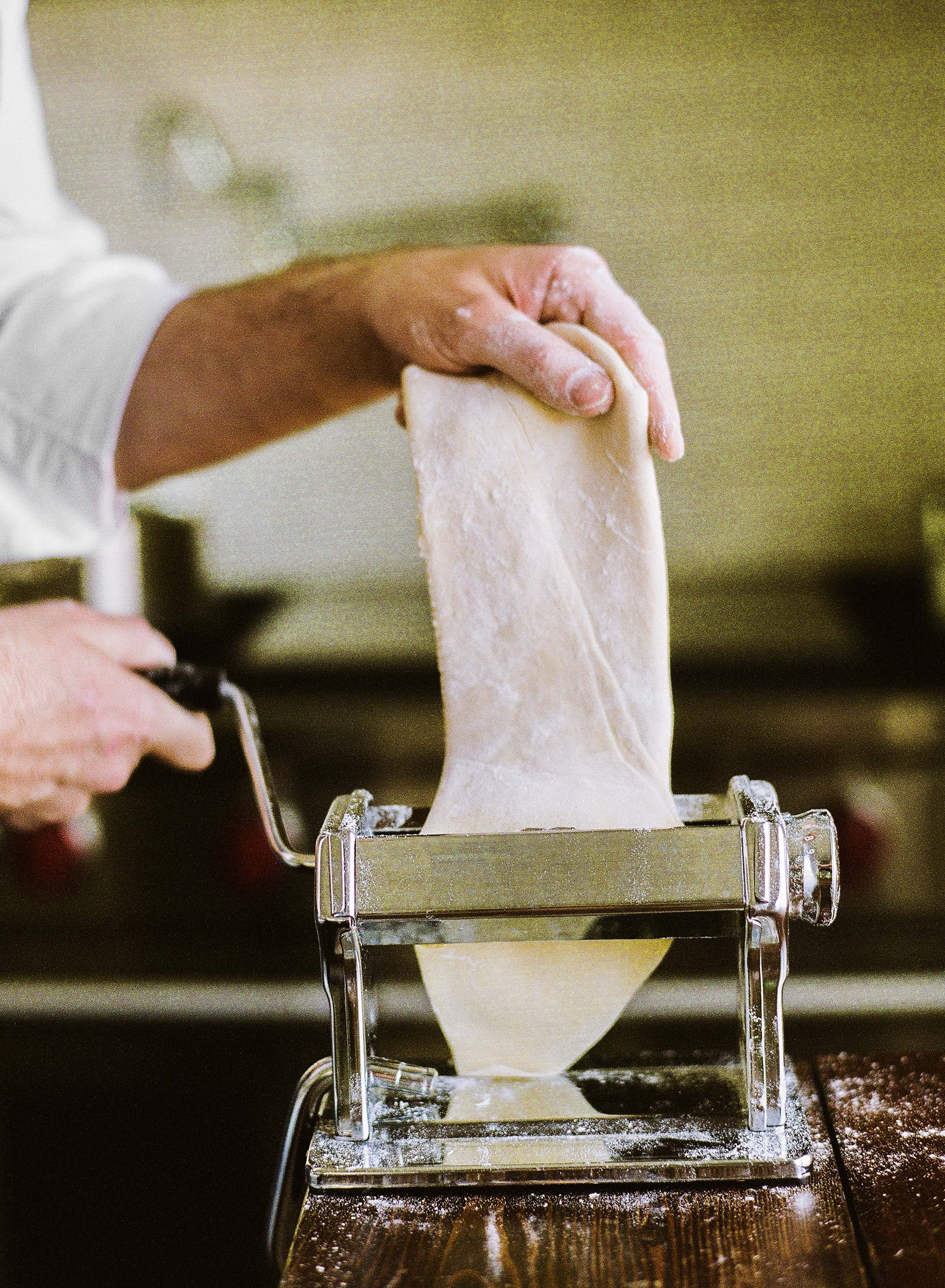 Pro Tip: Whether you're rolling out your pasta by hand or using a machine, rolled pasta must be thin. Overly thick pasta takes forever to dry and gets clumpy when cooked. A rolled, pre-cut sheet of pasta dough should be thin enough to see through it when held up in a well-lit room. Marcato's pasta making machine has an adjustable thickness setting – I've found settings six and seven to be just right. Check out the sidebar for all of the tools and appliances I reach for first.
Here, I share a handful of my favorite summer pasta dishes. Pick one and give it a try. I suspect you'll be saying "That wasn't so hard after all" after you take your first bite.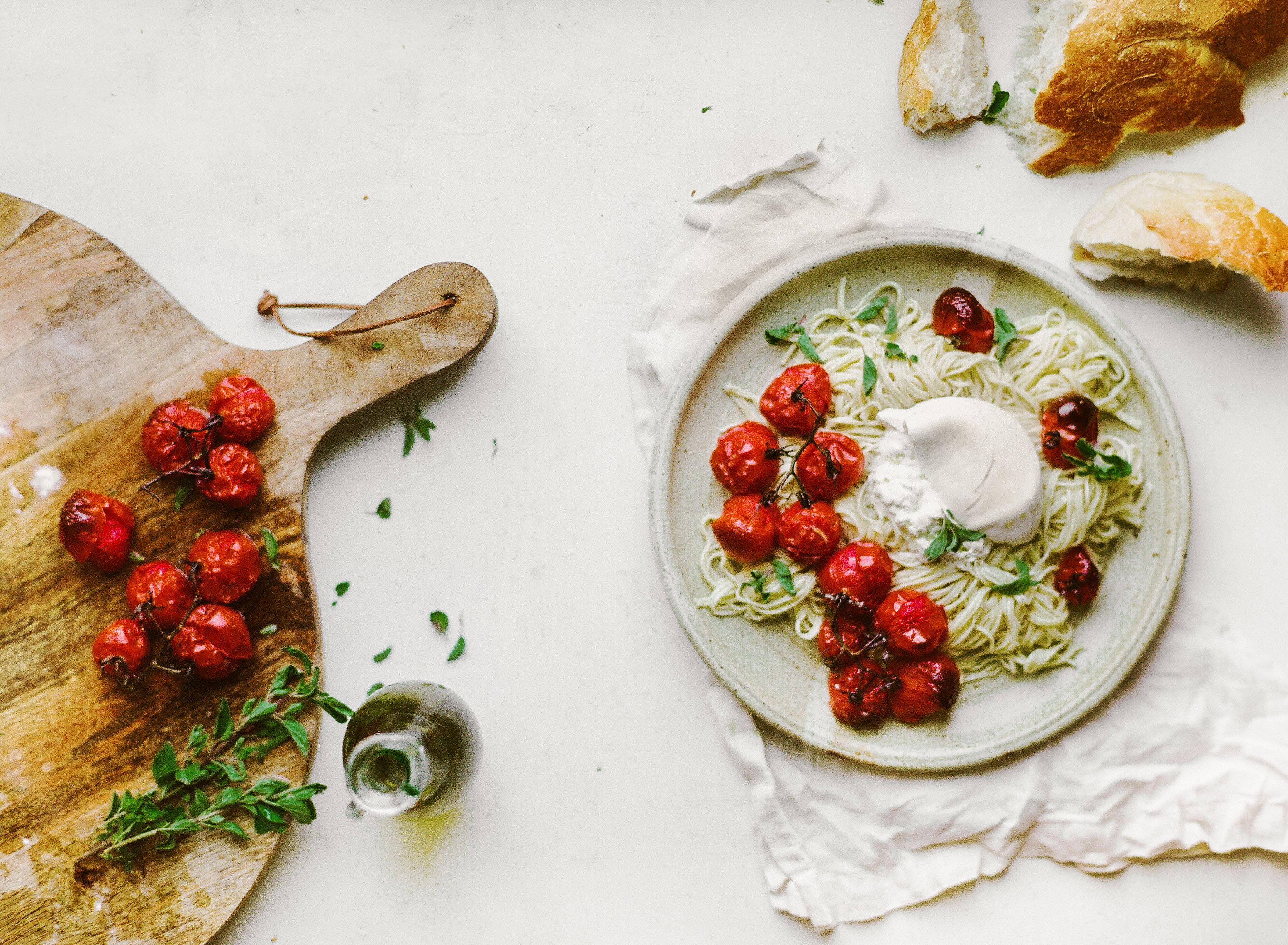 Recipe here.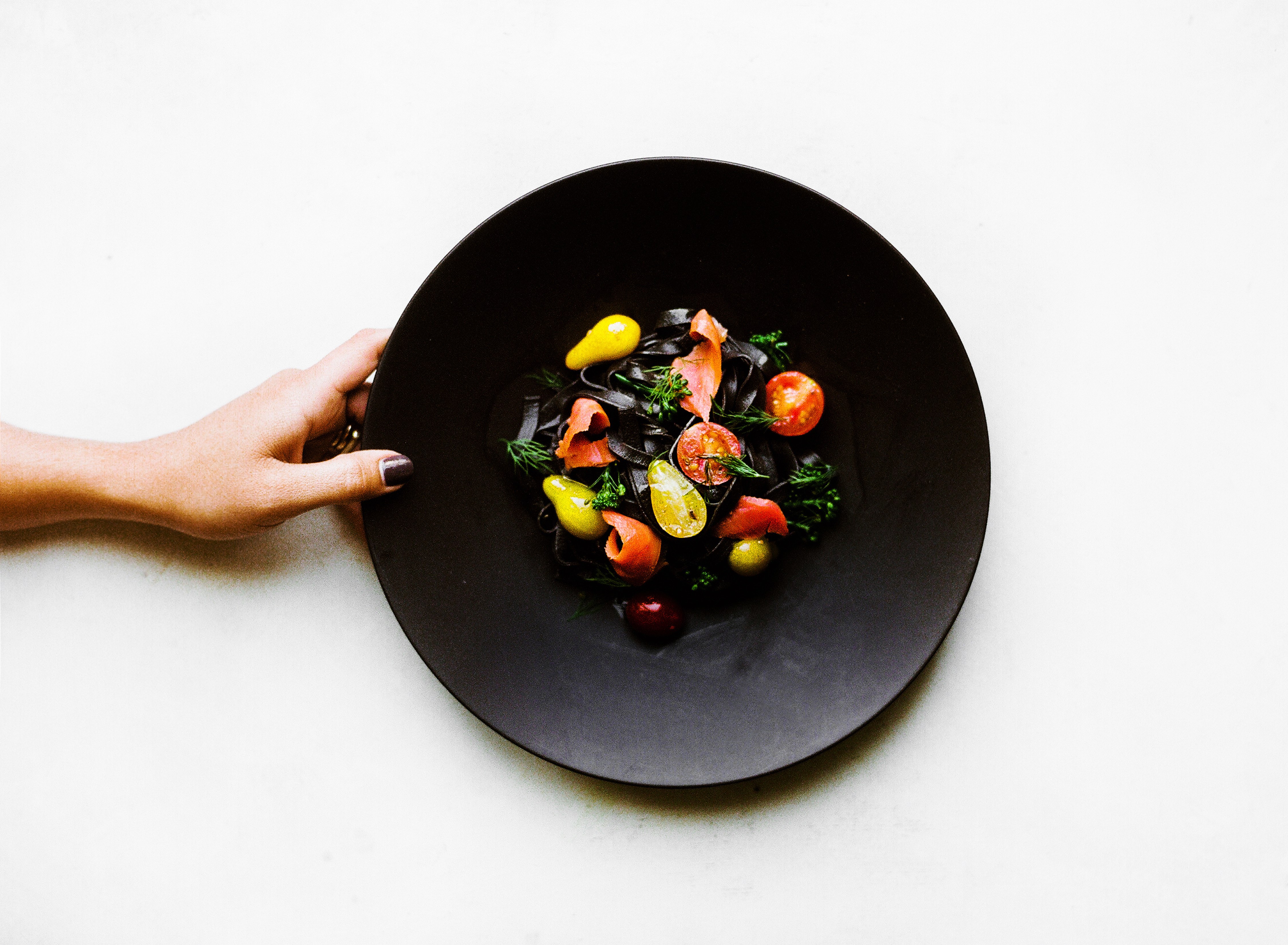 Recipe here.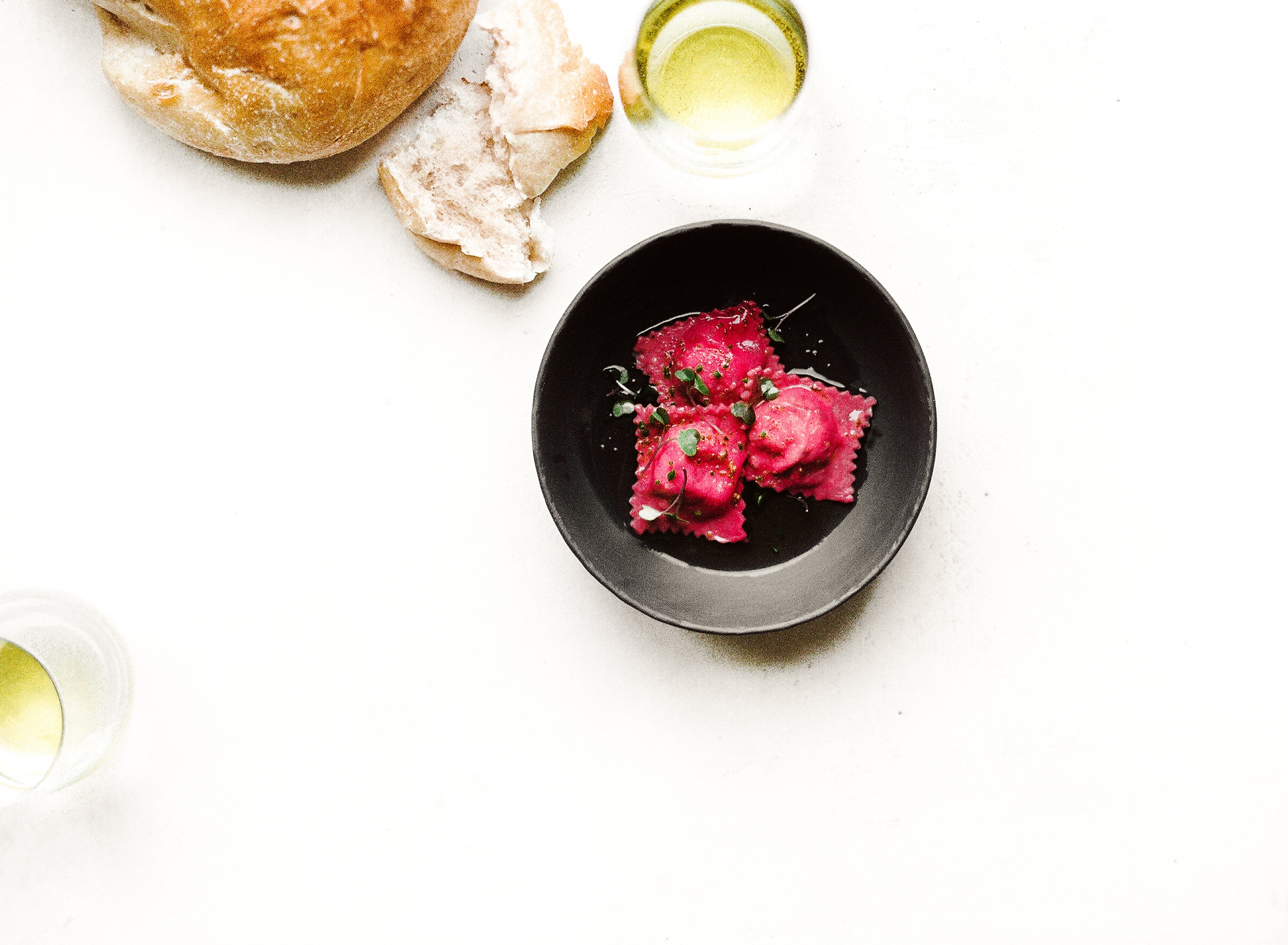 Recipe here.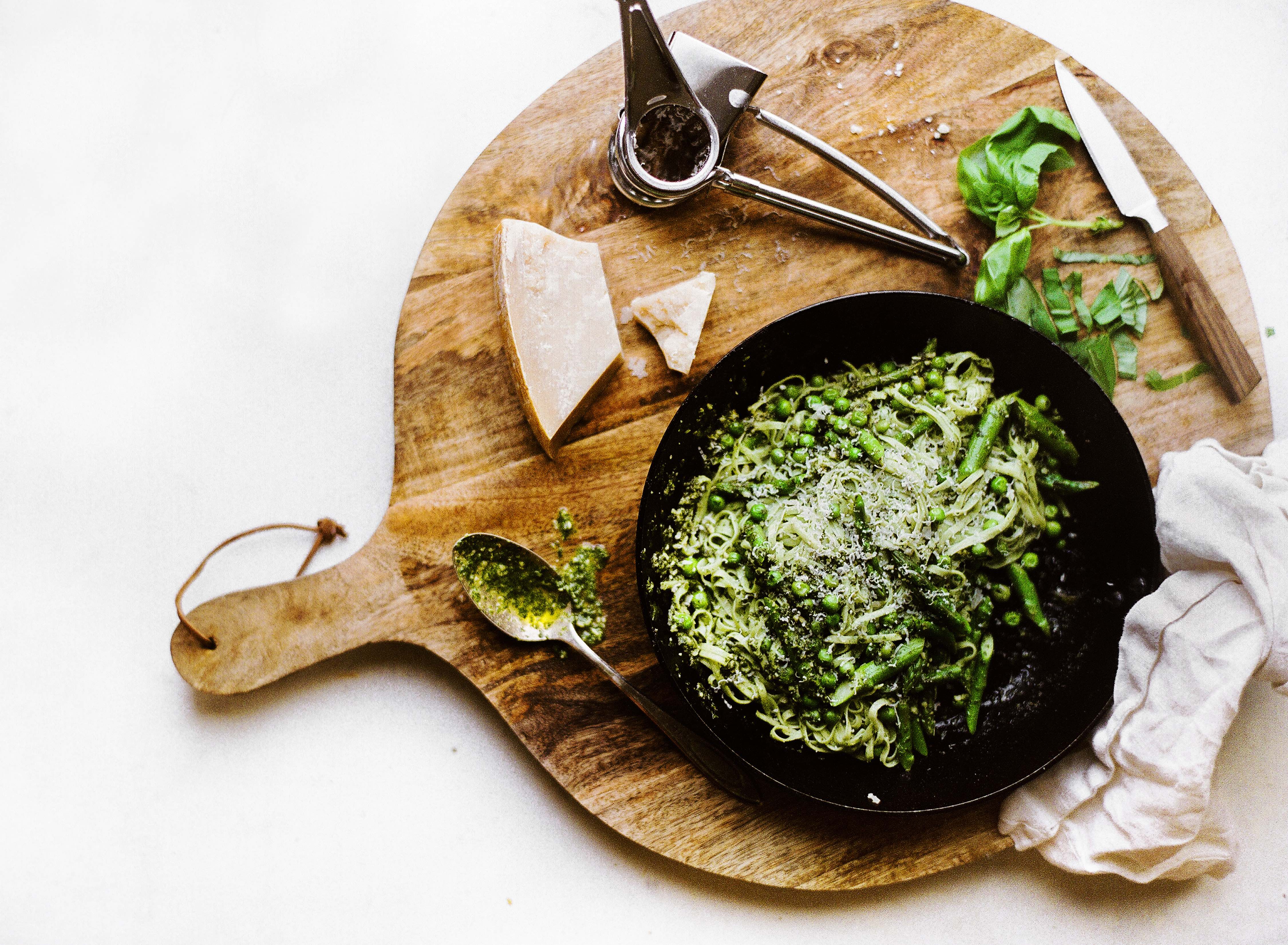 Recipe here.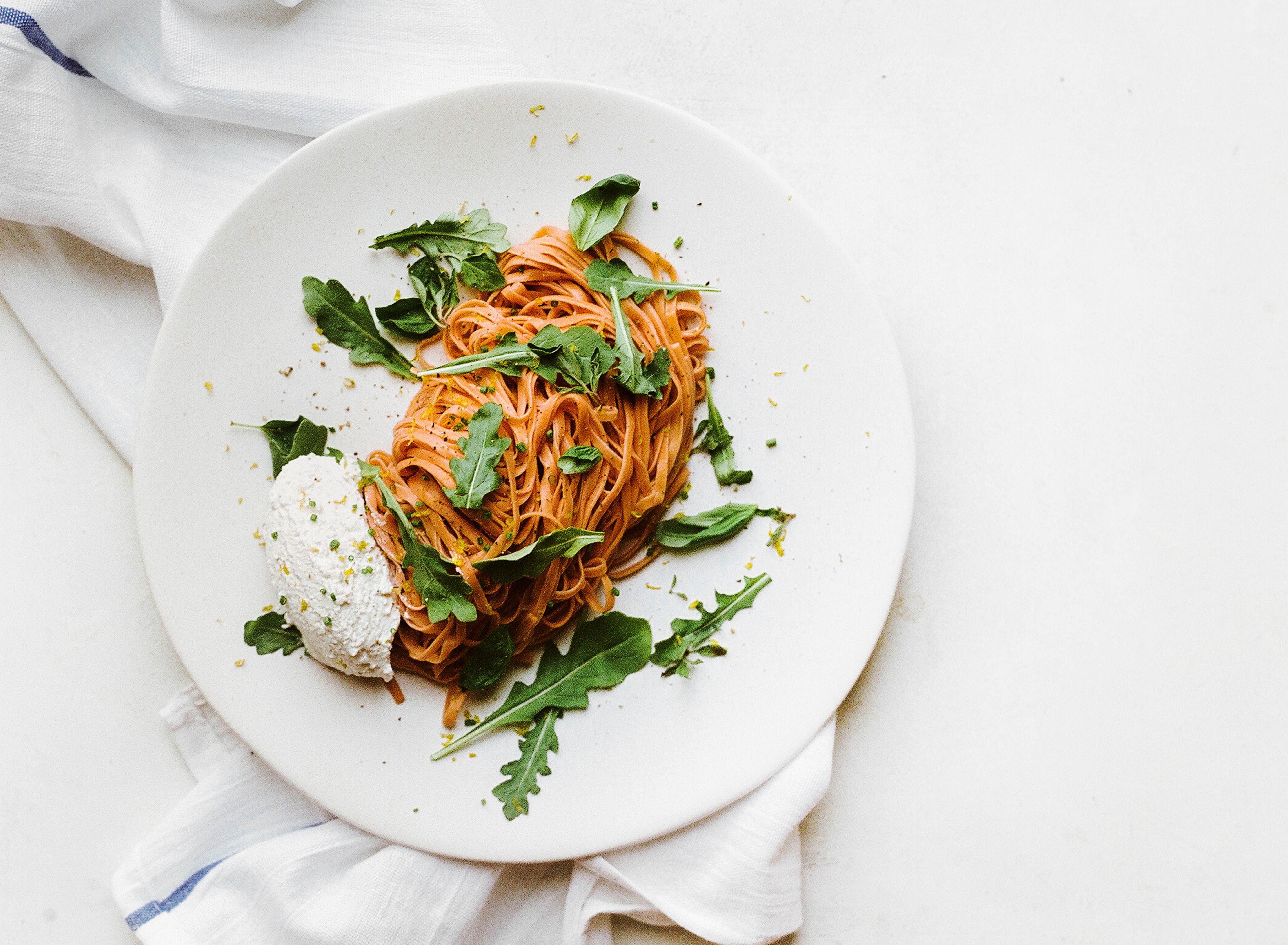 Recipe here.