How These Two Men Traded In City Life for Farm Life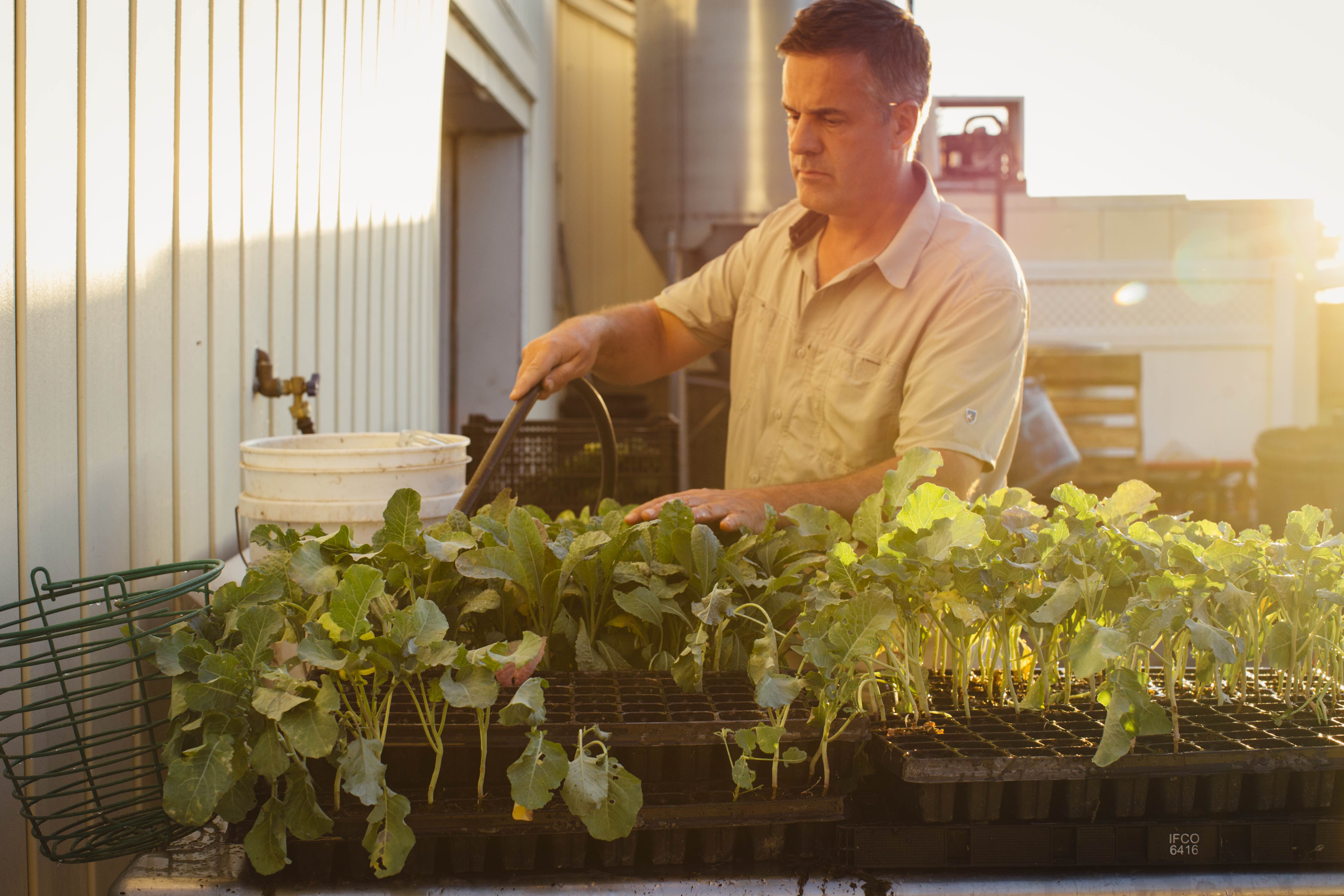 Endless hour tilling up top soil — sometimes into the night, guided by tractor light. Enthusiastic commitment to organic produce and sustainable, pesticide-free farming. Permanent pursuit of improvement, forever testing and fine-tuning seed varieties and livestock breeds. A first life as an executive corporate chef.
Marc and Luid Bernard's Rustic Road Farm is impressive, no doubt. But as far as they're concerned, what makes them good farmers is not a skill or superlative.
"There are better farmers out there," Marc says. "But not many of them are eating the food and living the life like we are."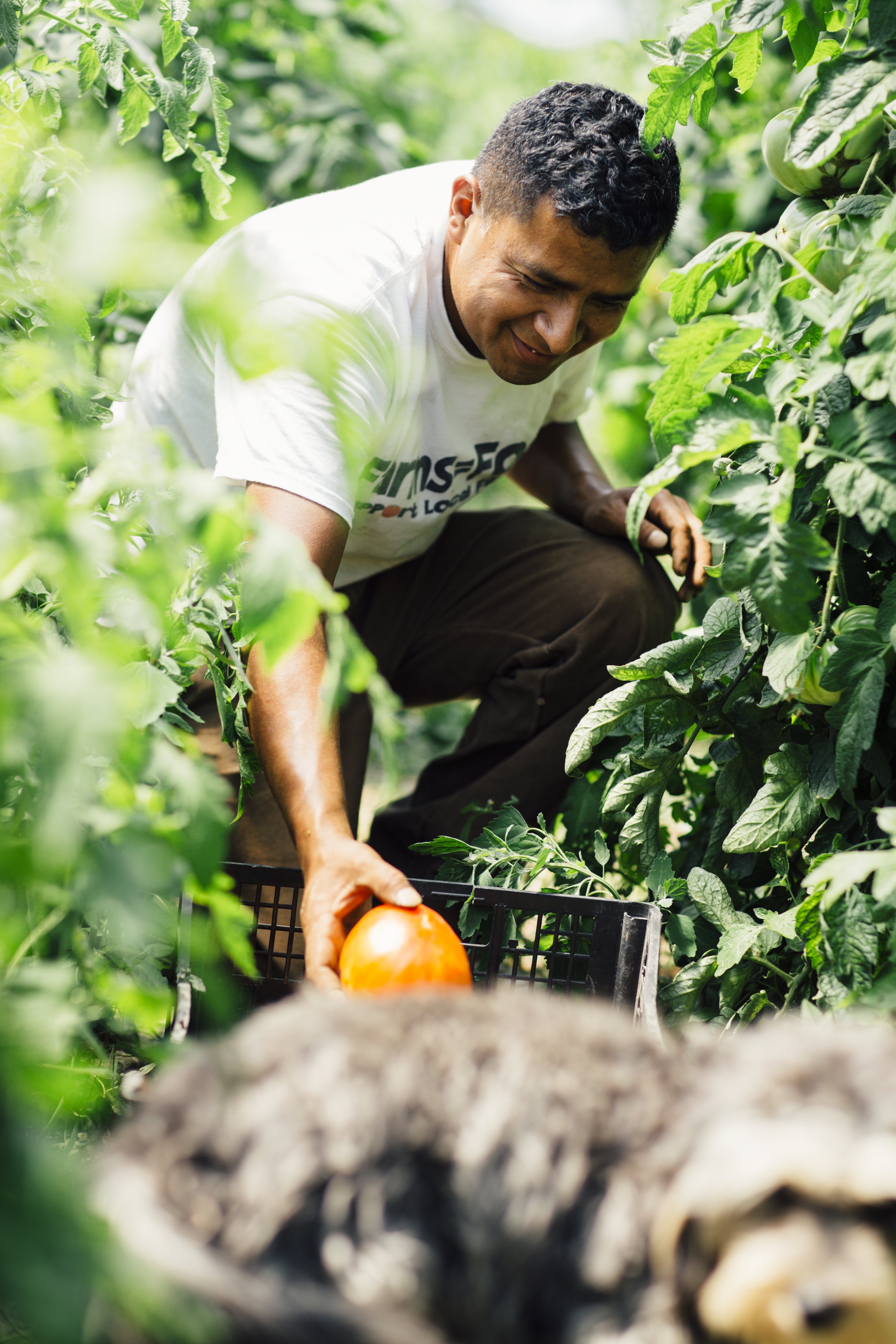 On this chilly spring morning, Marc (who in a previous life was an executive corporate chef), is walking the walk via his favorite breakfast, assembled completely of homegrown product. He cracks two eggs into a frying pan (courtesy of the resident free-range chickens), a dollop of pork fat (rendered from the red waddle pigs), thinly sliced spring onion (just-plucked from the garden), and a handful of spinach (from the same spring plot). "So simple," he says. "But man, there's nothing better."
After breakfast, Marc and Luis head outside to take on morning chores. Marc likes to feed the goats and the pigs personally so he can monitor their daily intake.
"The pigs will eat themselves to 900 pounds if you don't ration their servings," he says. Luis excels at managing staff, typically made up of a handful of seasonal high school and college-age kids. A degreed special educations teacher, Luis has a knack for gentle, patient coaching. Ideally, at any given moment throughout the day, one of the pair is onsite, keeping watch over operations and staying visible and available to potential visitors.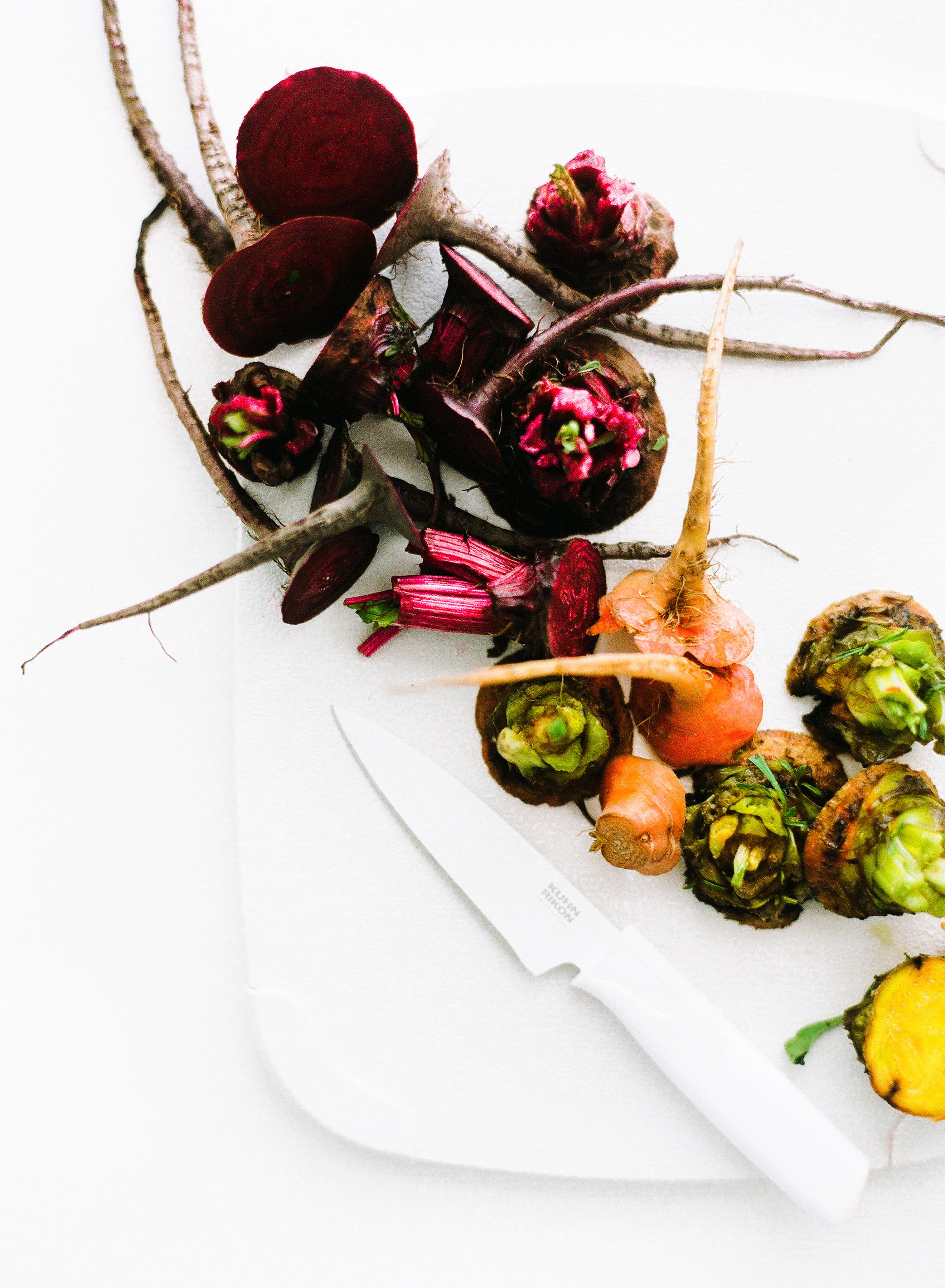 Rustic Road Farm, as they dubbed their Elburn, Illinois acreage, raises chickens, goats, pigs and a ton of organic produce, most of it sold in Community Support Agriculture (CSA) shares and at twice-weekly farmers markets. "In peak CSA season we pack about 400 share boxes each week," Marc says.
The fresh to-go boxes feature everything from kohlrabi to scallions to Hakurei turnips, depending on the season. But they'll mainly feature staples, like broccoli. "At the end of the day, people want their corn and tomatoes and watermelon and beans and carrots," Marc says.
The Bernards get it, because that's what they're eating as well. "This isn't some made-up story," Marc says. " It's our life. You get this food in your CSA, but it's what we're having for dinner tonight, too."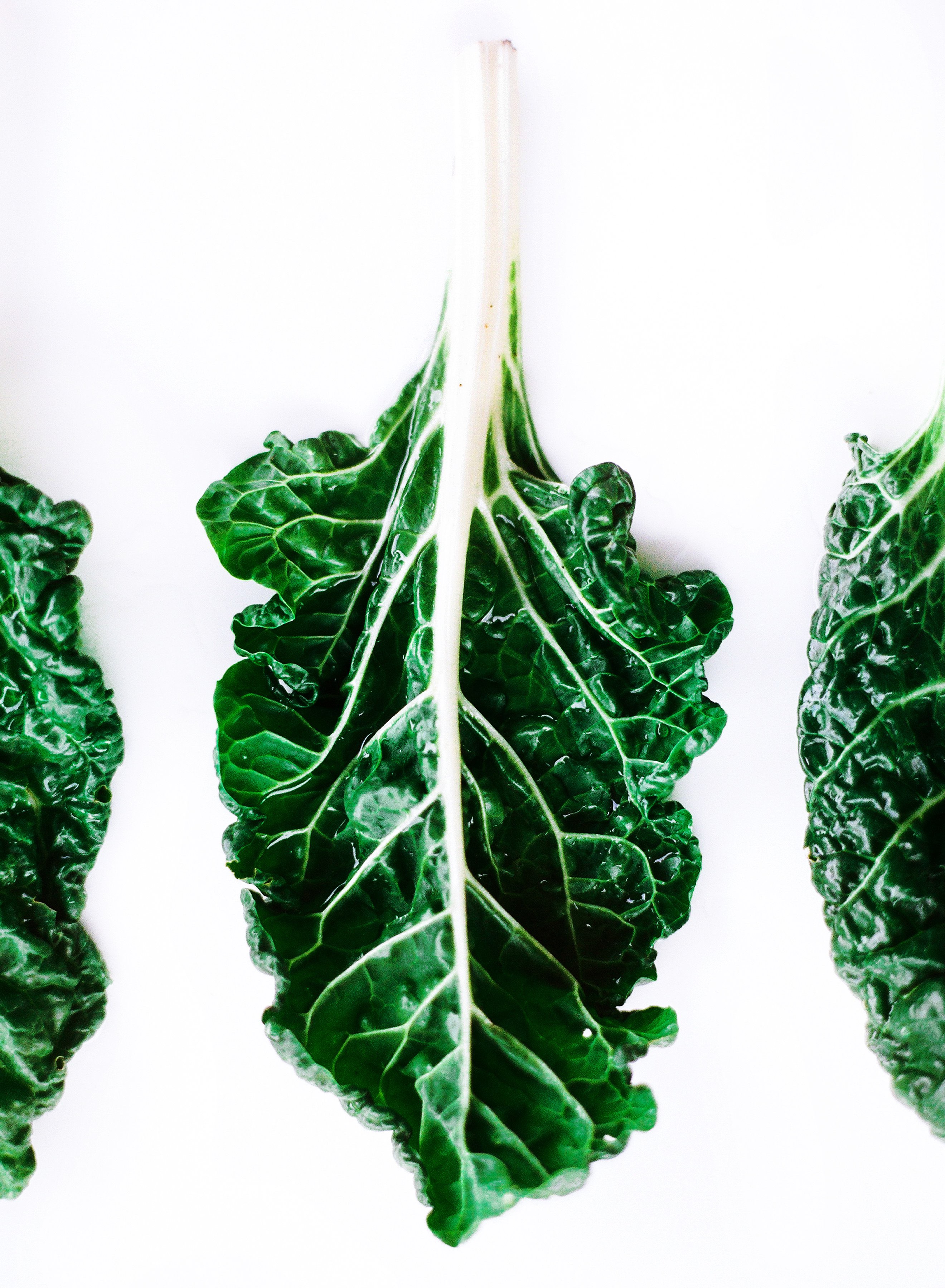 Easy Eating
Chef-turned farmer Marc Bernard shares his favorite, super-simple prep ideas for his homegrown vegetables.
Kohlrabi. Julienne kohlrabi and one apple. Season with salt, pepper and lemon juice. Sprinkle with toasted hazelnuts.
Chives. Crack and whisk two eggs into a frying pan. Add one teaspoon of butter. Into that same pan, pour whiskey eggs, constantly stirring. As eggs begin to scramble, toss in a small handful of chives.
Turnips. Peel and dice two purple-top turnips. Toss with ¼ cup melted coconut oil, ¼ cup pure syrup, salt and pepper. Roast at 350 defrees until tender and caramelized.
For more on Rustic Road Farm, visit rusticroadfarm.com.