Cocktails to Bring You into Summer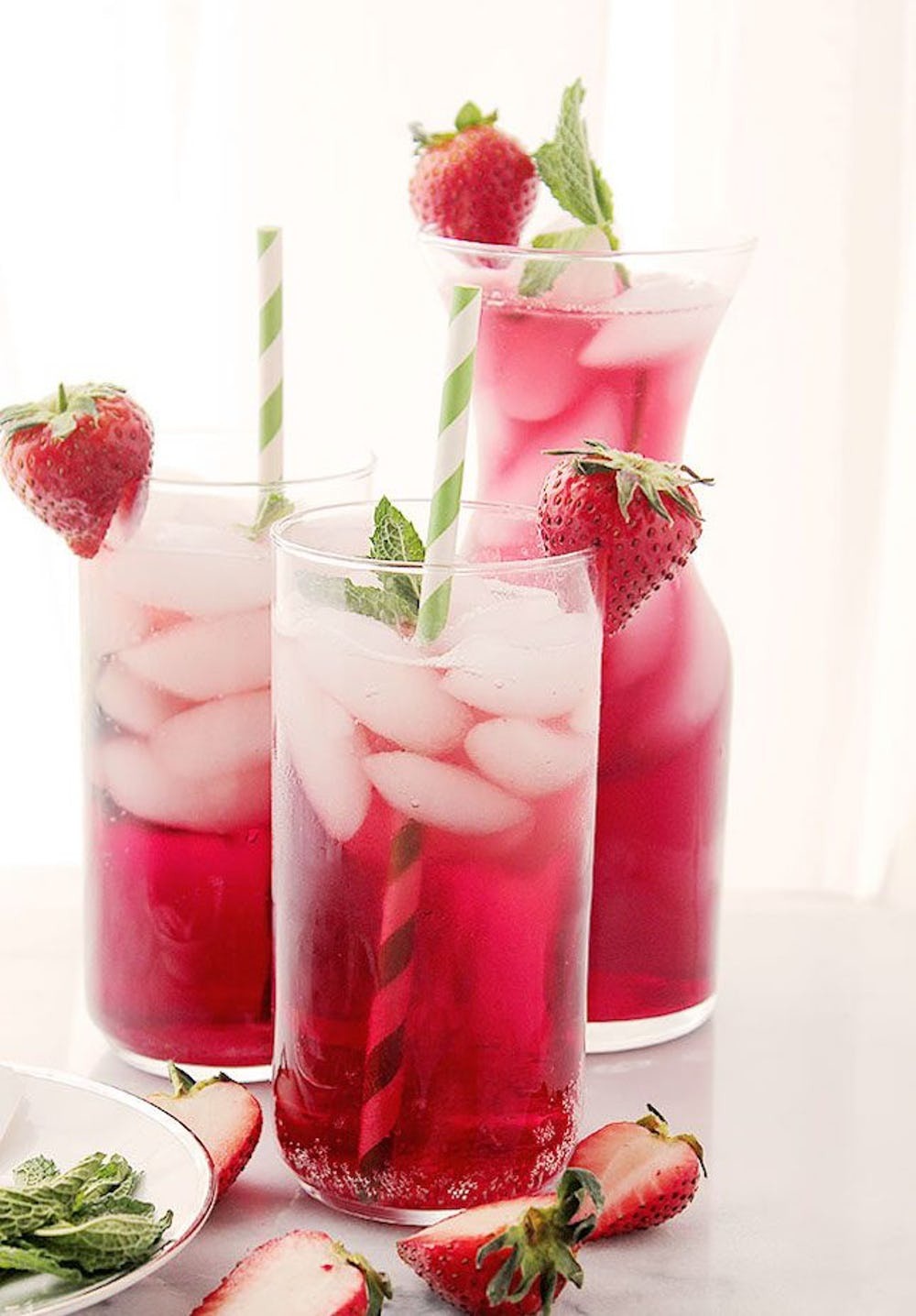 Hot summer days call for cool, refreshing cocktails. Find insta-worthy spirits, aperitifs, mocktails and more to serve poolside or at a patio party all summer long.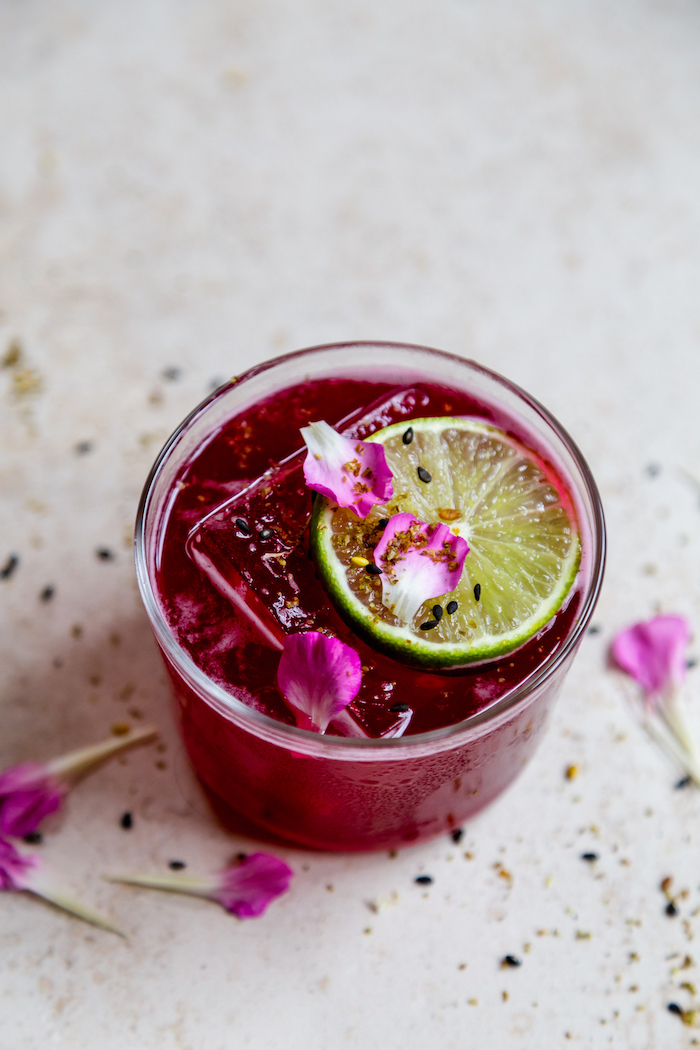 Try this lovely cocktail that combines the aromatic spice blend of Middle Eastern za'atar with peppery tequila and beet's earthy flavor. We promise this combo is nothing short of splendid.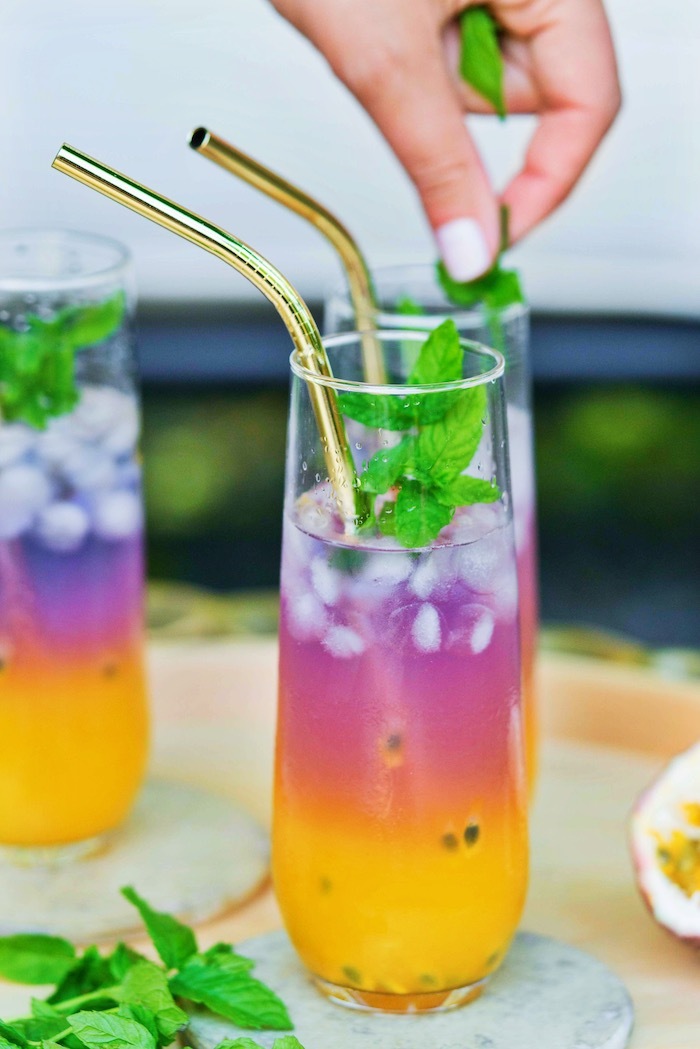 Seeing this stunning Southeast Asia drink change from a vibrant blue color to a Pantone-worthy purple is everything and makes the perfect addition to smoothies, juices, cocktails and more.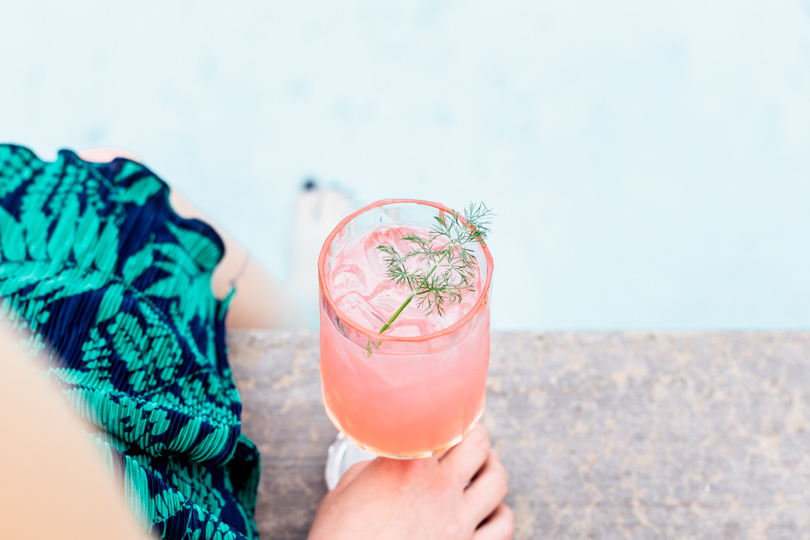 It's pool season, which means it's time to start pre-batching delectable cooler-ready cocktails to sip on while you lounge.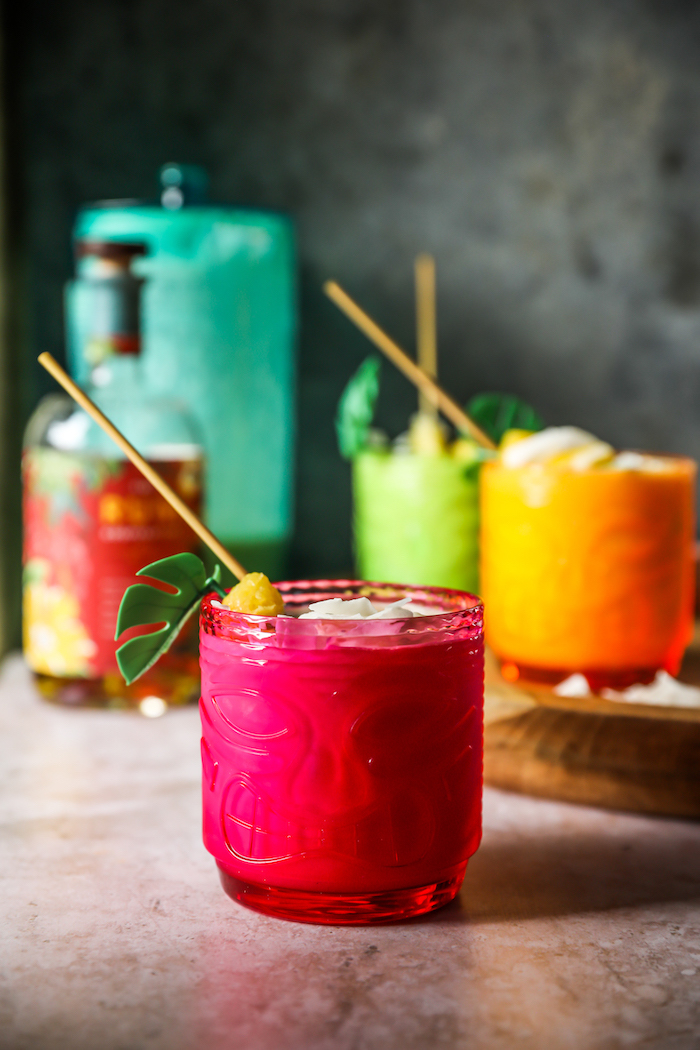 This frozen papaya pineapple margarita recipe is the perfect tropical elixir to cool off a hot summer night.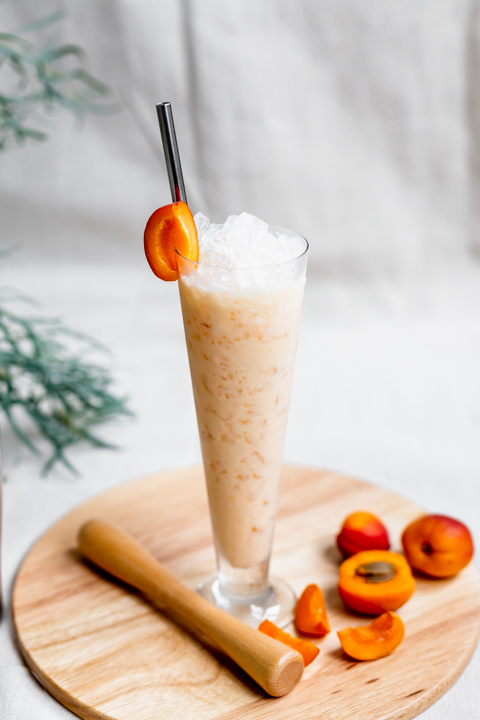 Imagine the creamy combination that makes a creamsicle. This adult milkshake is that, just with swirls of mango, peach, or apricot—a sweet, drinkable confection for the summer season.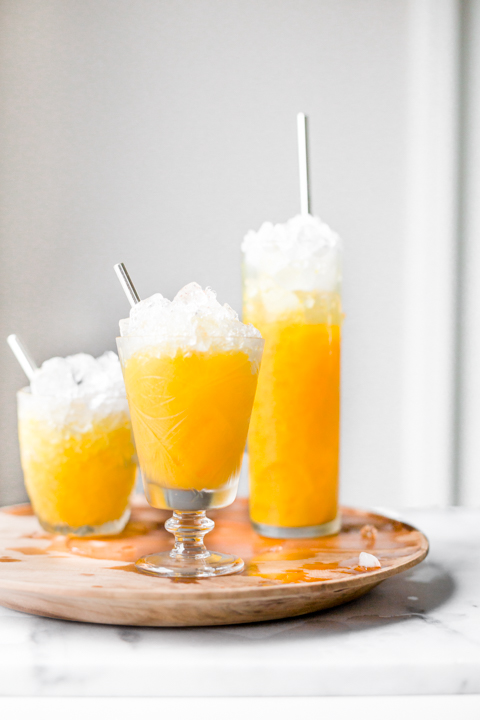 Want to be mindful of your alcohol intake? Savor the flavor of your most beloved summertime beverages by trying one of these mouthwatering mocktail recipes.
Looking for more cocktail recipes?