Celebrate the Fourth with a Bang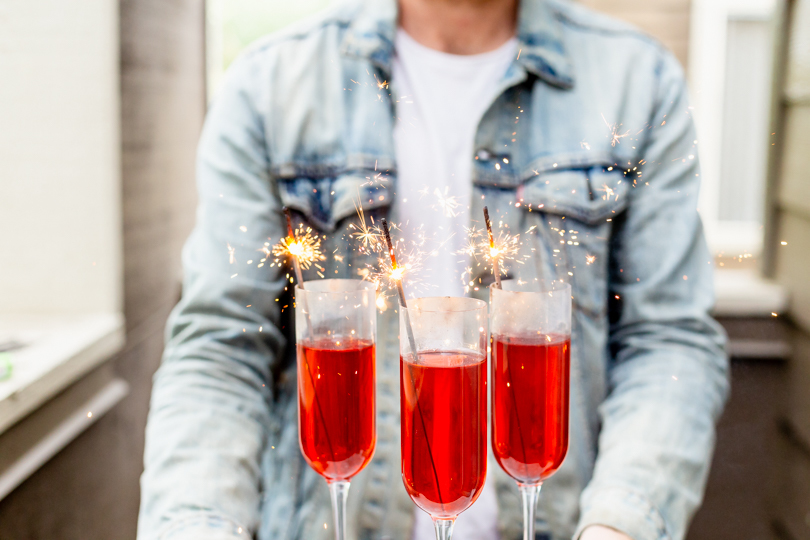 Celebrate America the Beautiful with these Fourth of July recipes for grilling and smoking, backyard barbecue ideas, and tips for how to host a pre-fireworks get-together.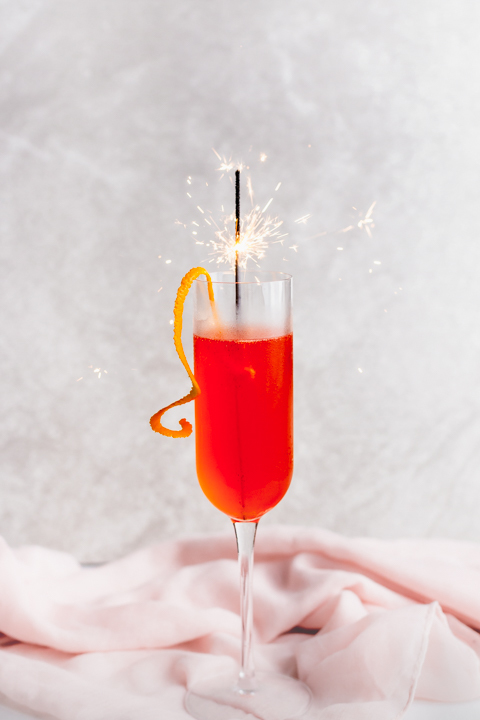 Red, white and boozy refreshments anyone? These dazzling Fourth of July-themed drinks are perfect for a sparkling sunset toast.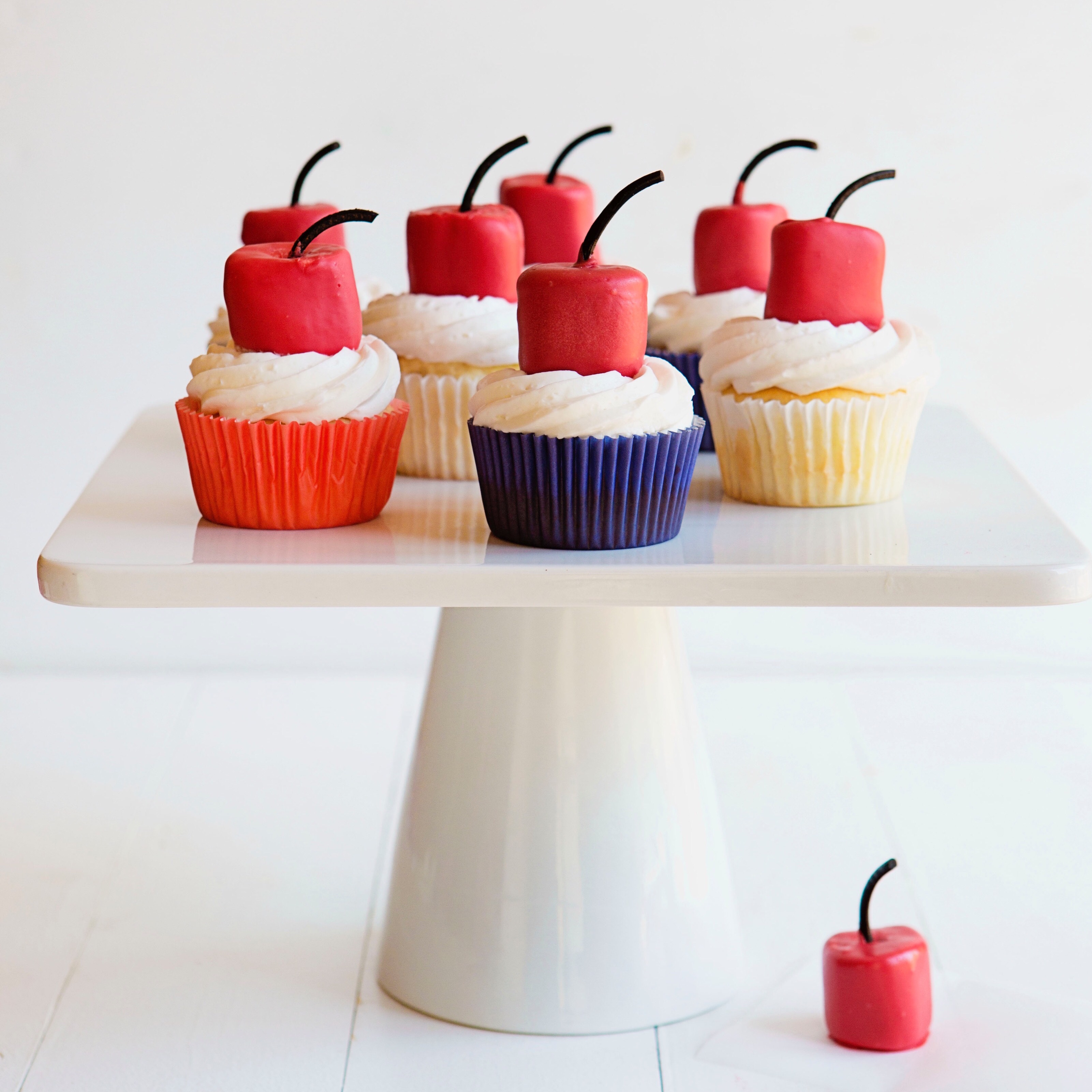 A party in the U.S.A. is no party without these festive firecracker treats topped with buttercream frosting.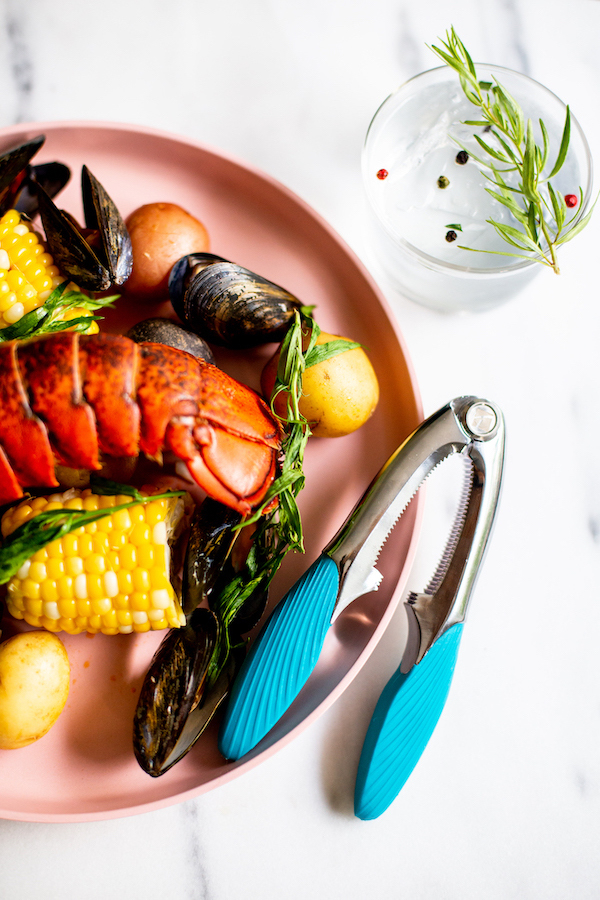 Get your fourth crew to rally around an east coast classic without having to worry about what to serve with hot dogs or steaks. Celebrate America's Birthday by steaming shellfish, corn, onion, potatoes, and sausage—pair with tarragon cocktails for a sweet-and-salty combination that will have you singing "Oh say can you Sea."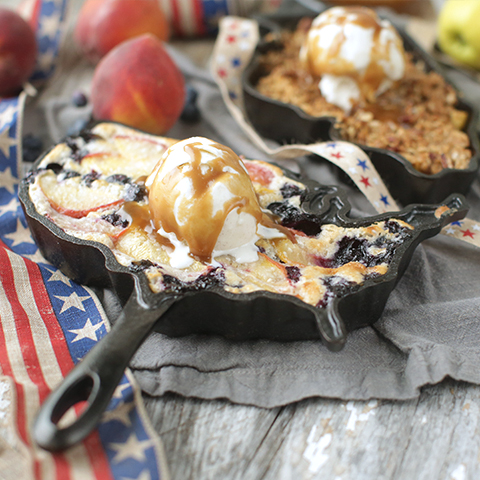 Simple and sweet, this southern peach-blueberry cobbler is the perfect way to incorporate stars-and-stripes into your holiday weekend menu.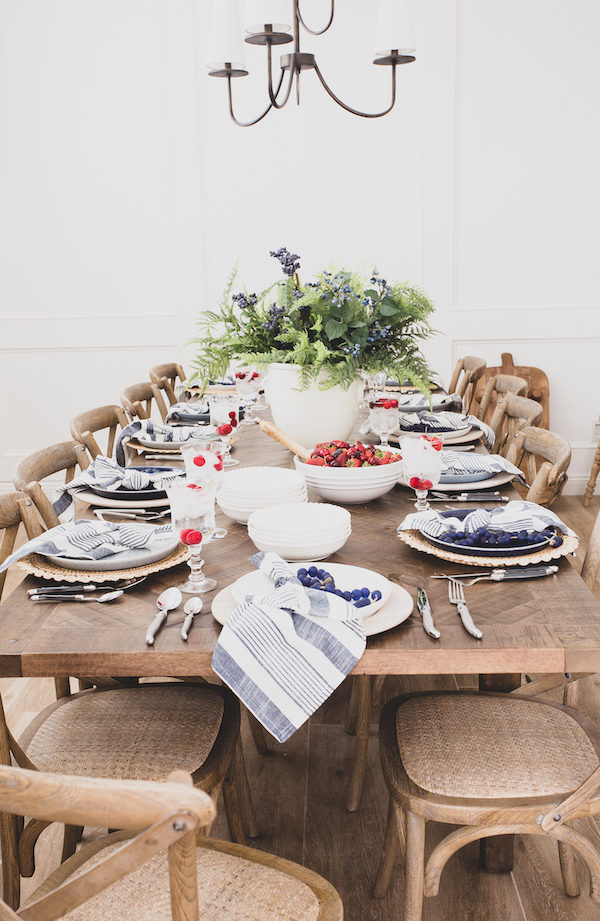 Make your Independence Day one for the books with Fourth of July tablescape inspiration that will give your dining area and place settings an added patriotic touch.
Looking for more Fourth of July recipes or outdoor party-planning inspiration?