6 Apple Recipes to Get You Excited for Fall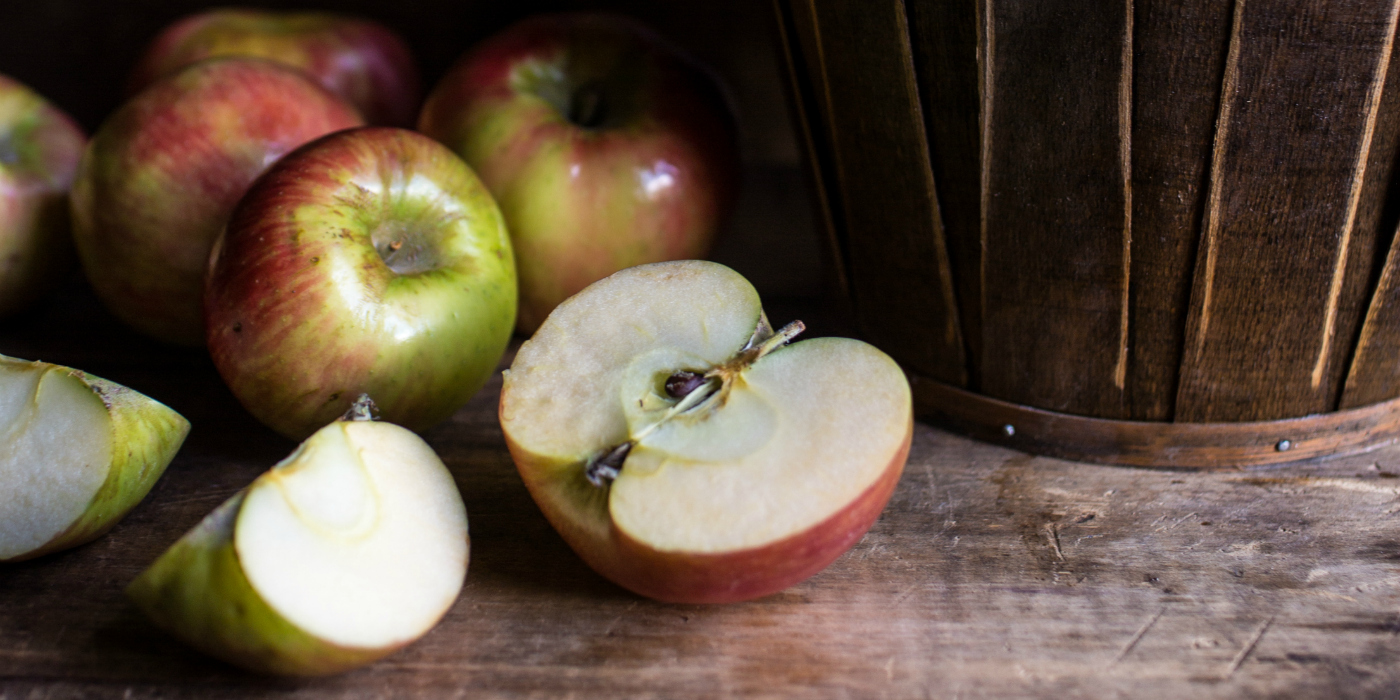 It's (almost) fall. Get excited with these delicious sweet and savory apple recipes.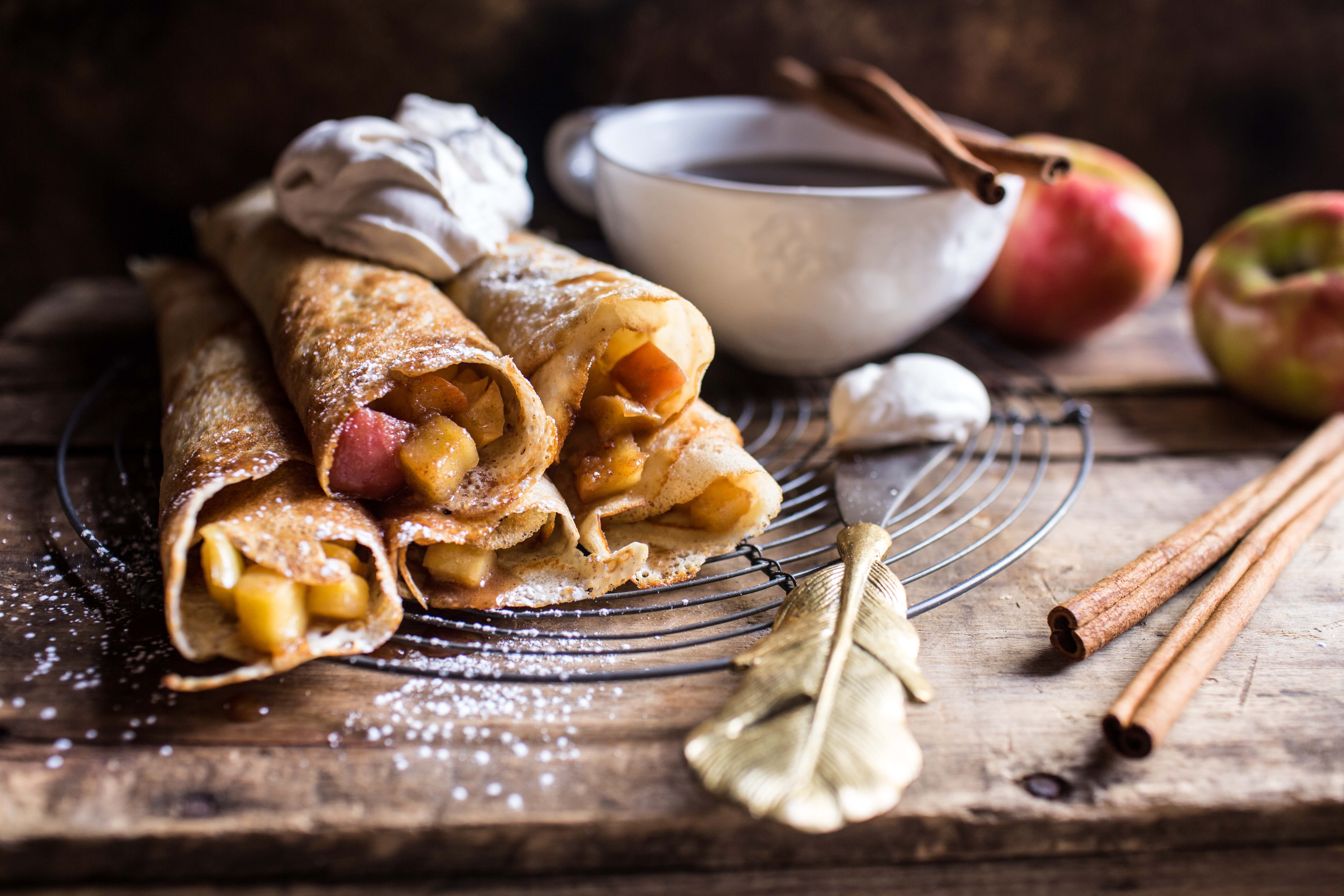 Crepes are always delicious, but these fall crepes are especially delicious. Get the recipe today!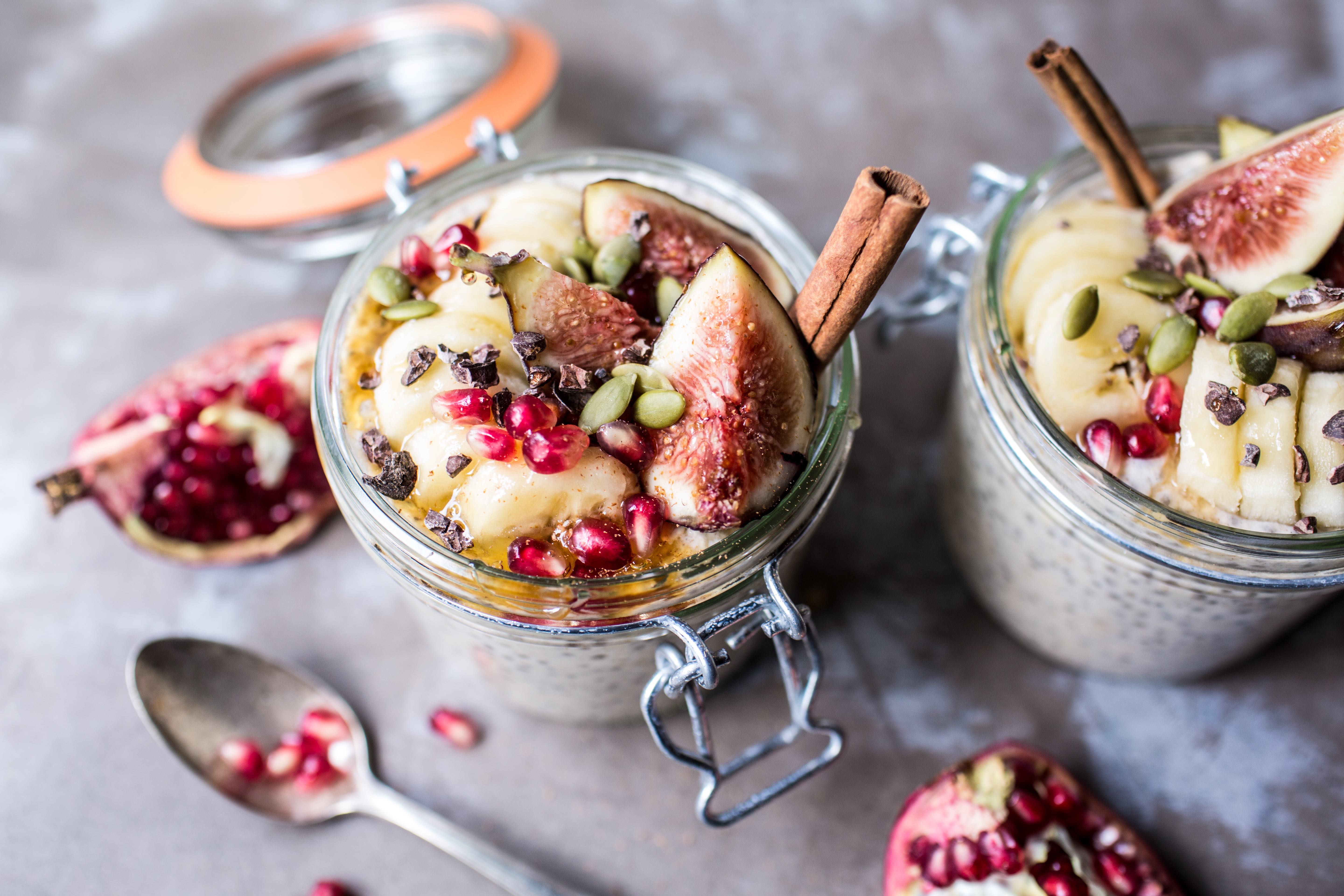 Apples, bananas and figs… oh my! This delicious breakfast recipe is sure to be a new favorite!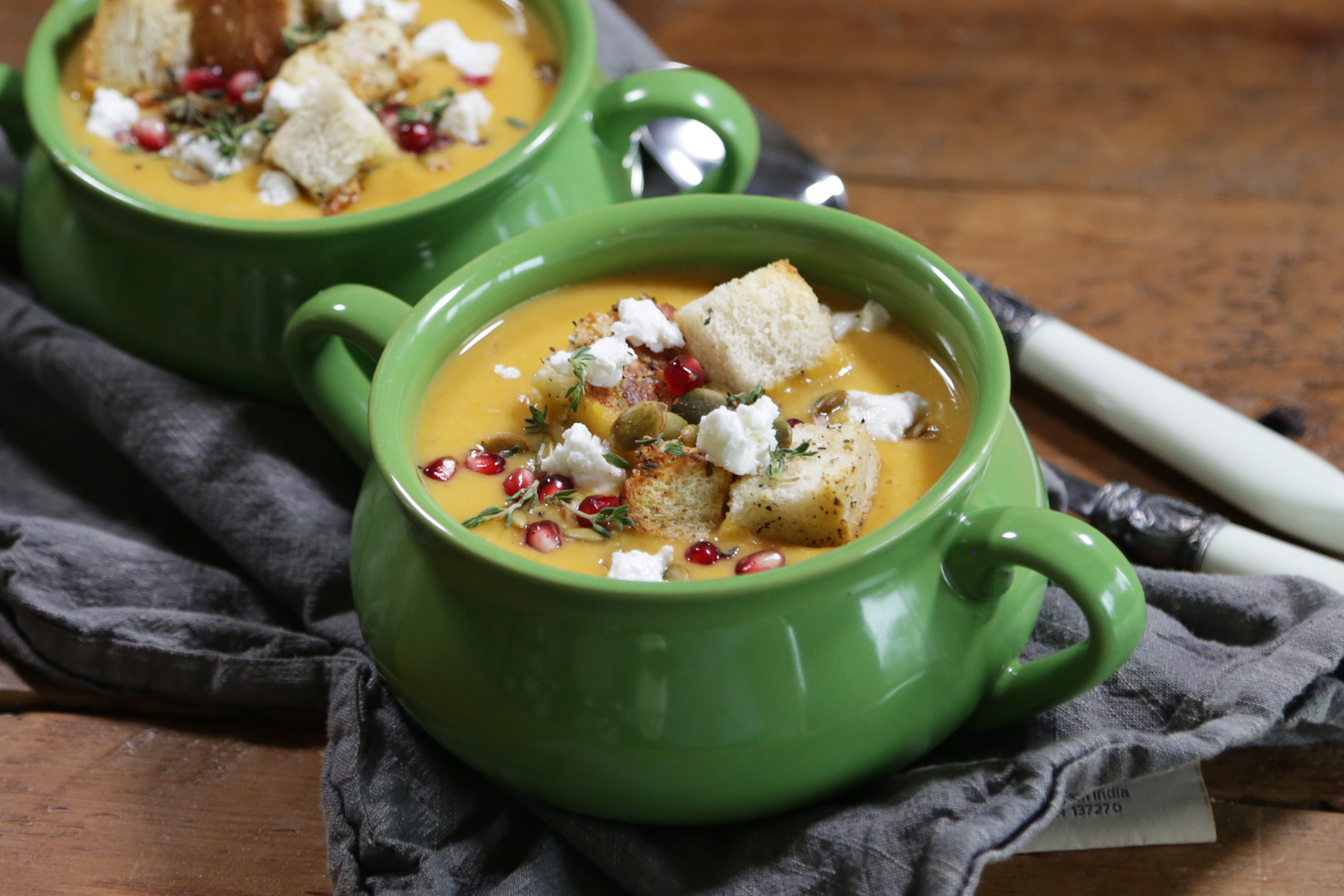 Seasonal cooking is the only way to go. Especially when making soups. Let your fall produce shine in this tasty soup recipe!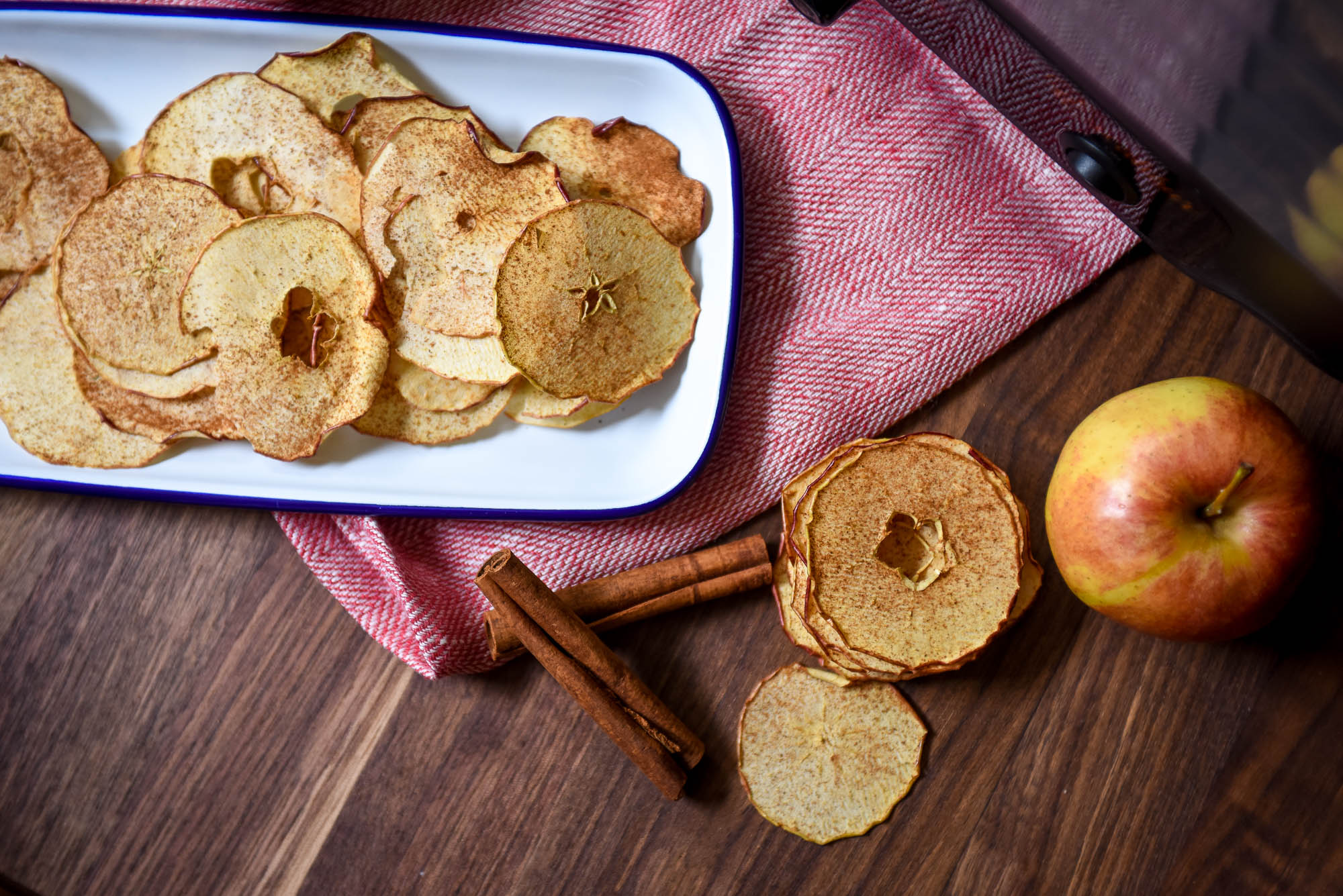 Aside from eating fresh apples, apple chips are of the simplest ways to celebrate apples in their purest form.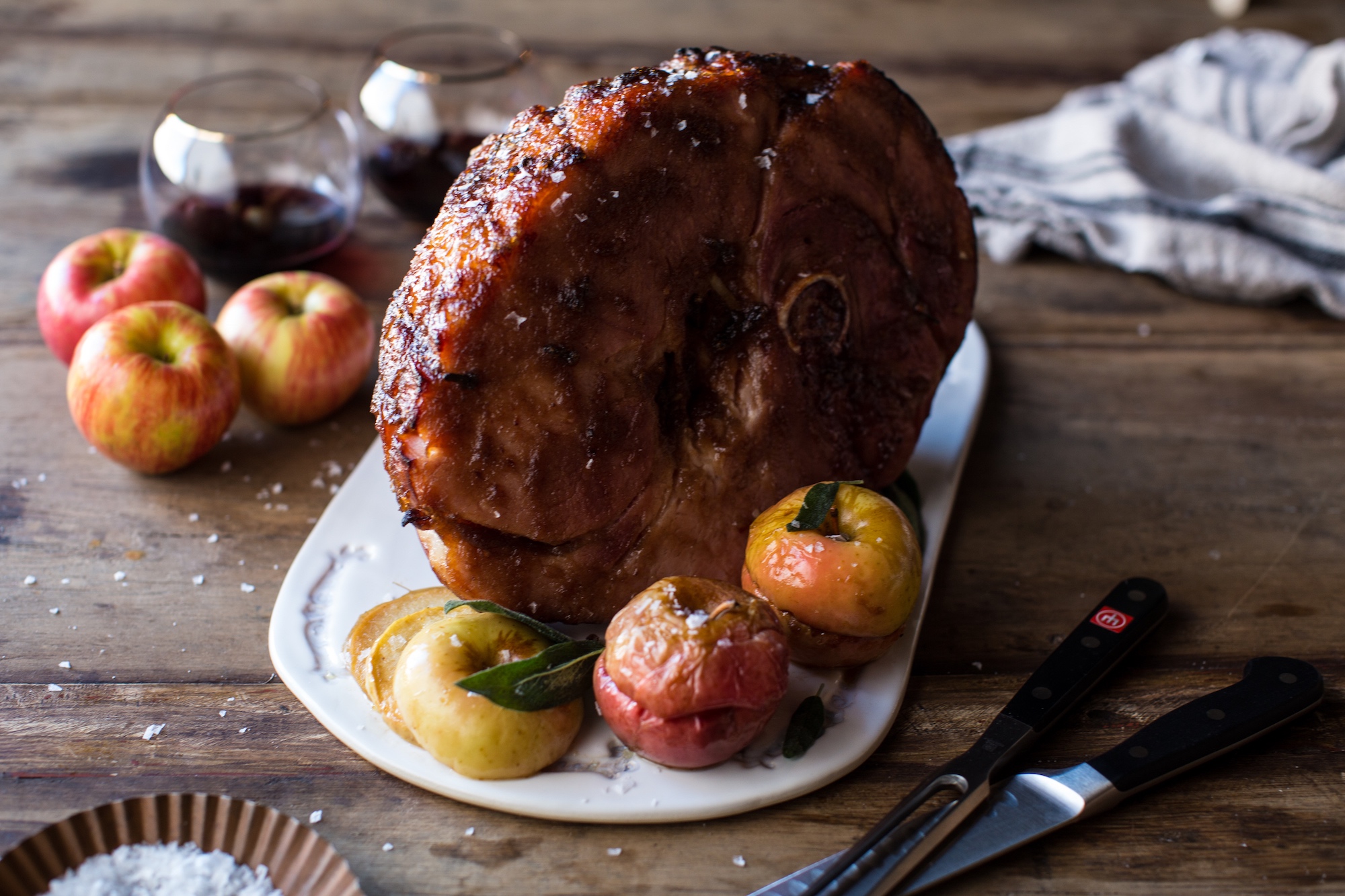 This ham is sweet thanks to the apples, with a touch of spice and just plain yummy. Try it today!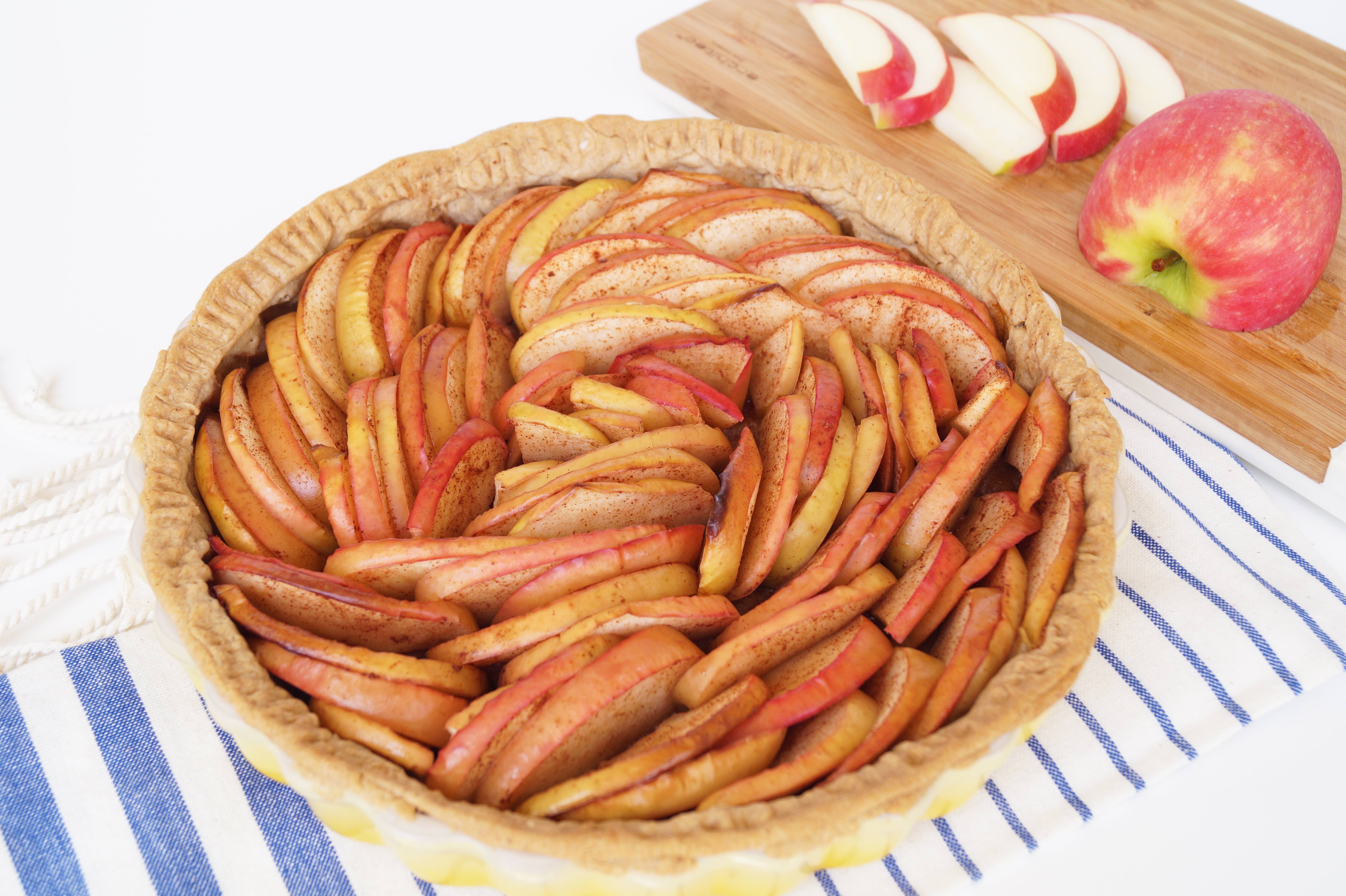 Thanks to the natural sweetness of honey crisp apples, this tart needs no added sugar!