33 Summer Cocktails to Try Before Fall Weather Hits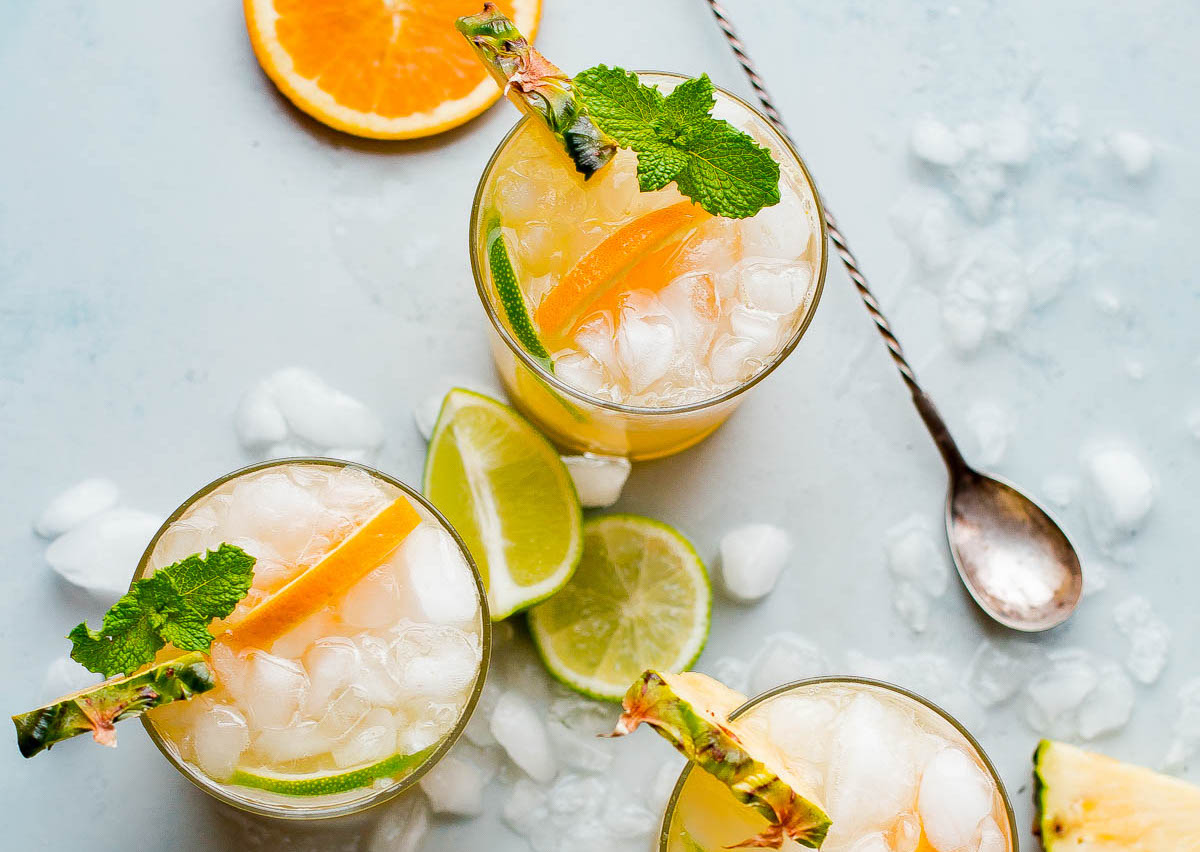 These cocktails are the best way to relax outside and soak up the last days of summer. We just love to invite close friends or family over to share in some fantastic food, stories and amazing cocktails. Nothing could be finer than watch the sunset next to a relaxing fire while enjoying a refreshing drink. It's the perfect recipe for making wonderful summer memories.
Mix these drinks up at home and stash them in mason jars with some reusable ice cubes inside one of these awesome freezer bags. The "ice" will keep your drinks nice and frosty but won't water them down and the freezer pack does it's work from the outside in, with no messy ice water bath to clean up afterwards!
Do you just have to have the perfect crushed ice for your drink on the go? Pack as much crushed ice as possible into gallon resealable bags, wrap tightly in several tea towels and pack into the freezer bag around your pre-chilled jars for the best chance of survival on the go!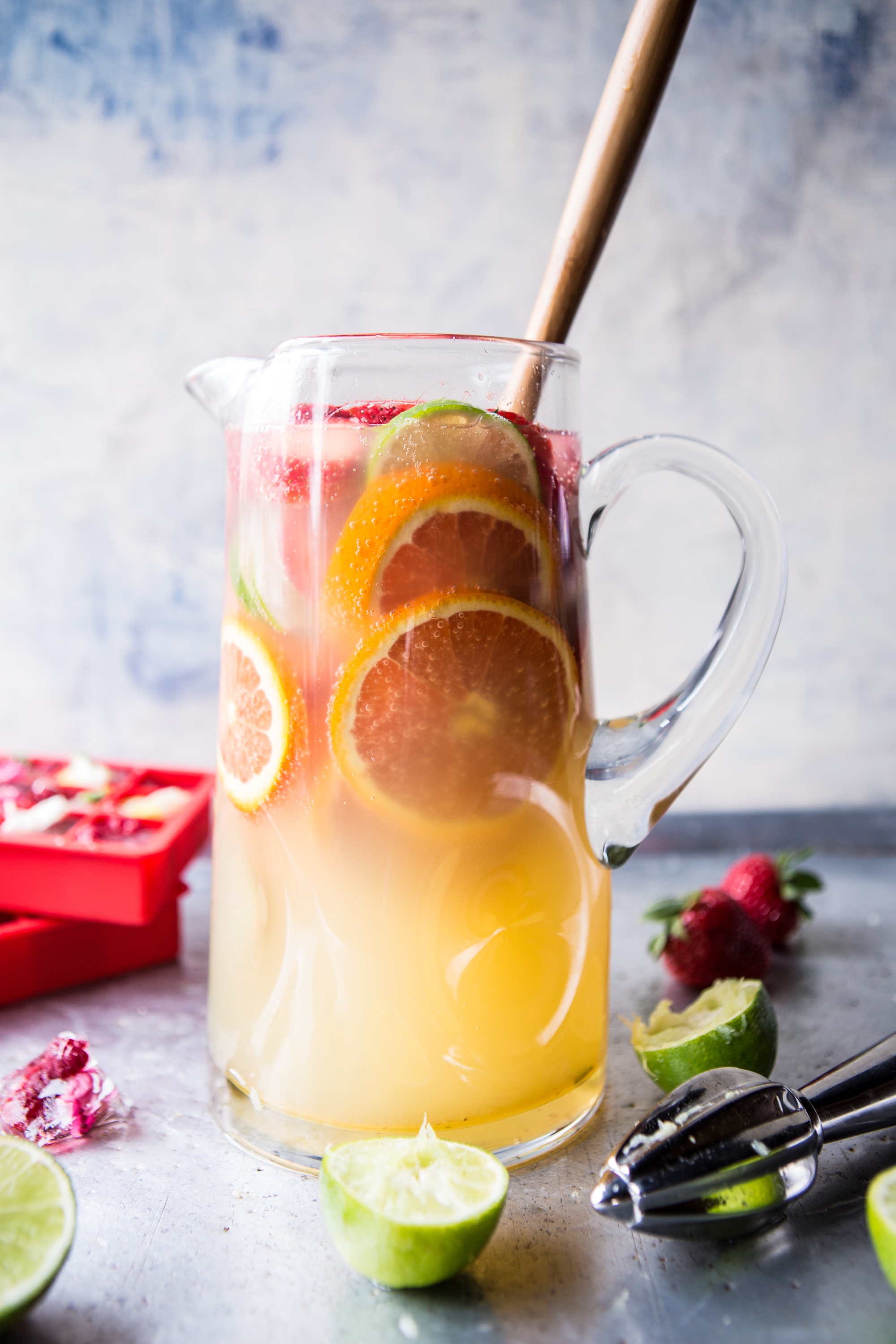 One part margarita. One part sangria. Drink this all weekend long.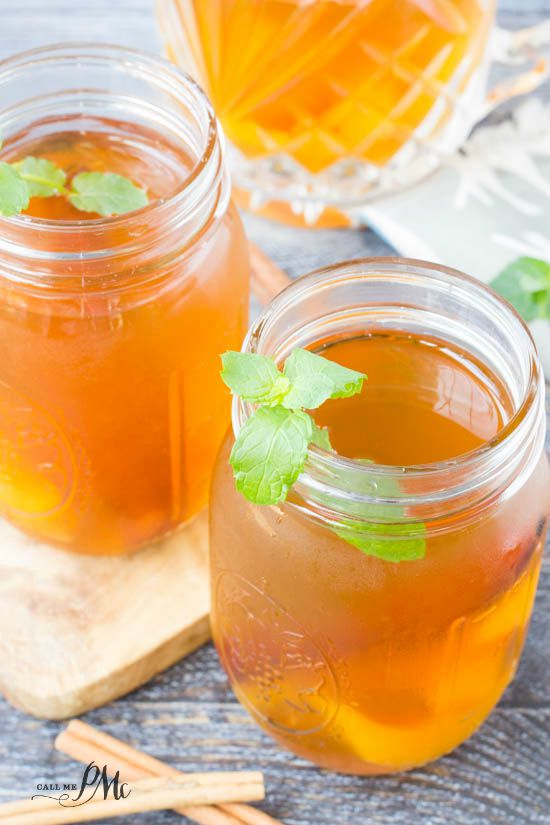 I love the sweet sound of this cocktail! Top it with a garnish of mint and we are in heaven!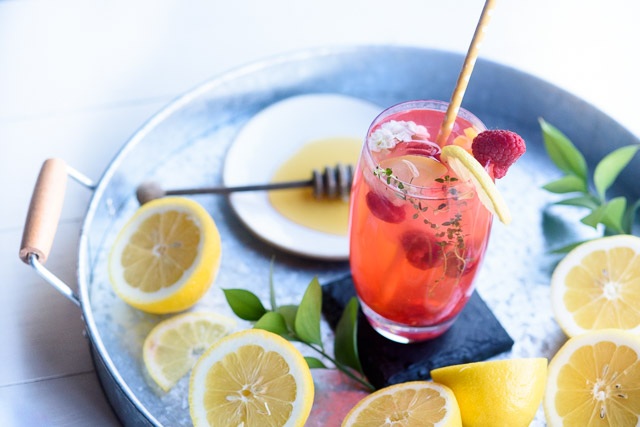 These cocktails have all the best summer flavors in one thirst quenching glass! Serve these next to the fire tonight and get ready to be super popular!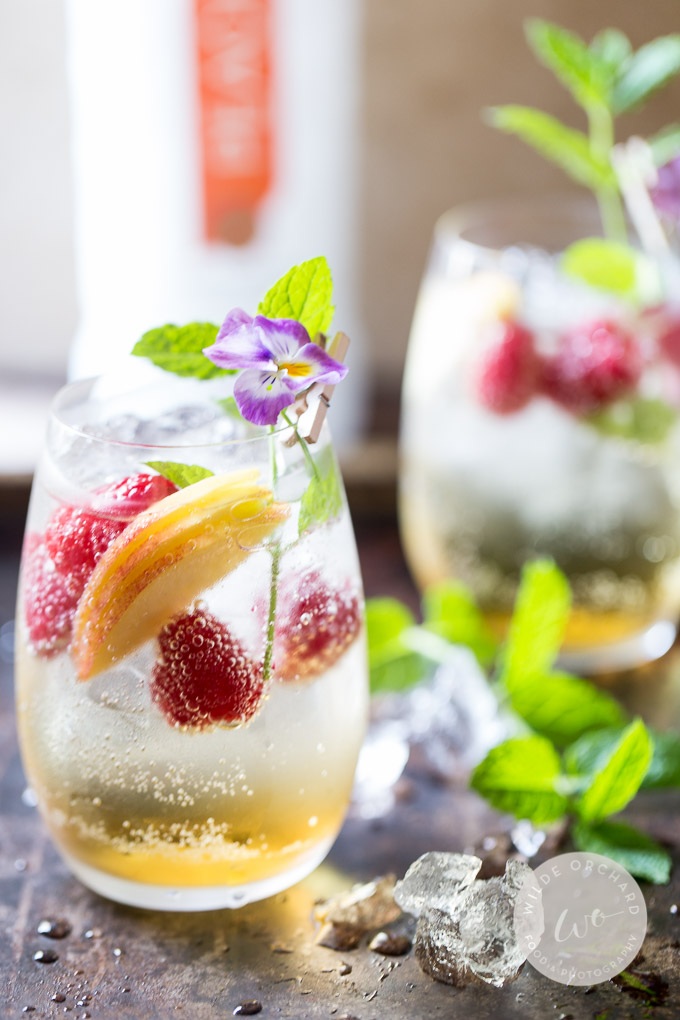 This super gorgeous spritzer has an epic presence at patio parties. Everyone loves the wonderful bubbles and super fun garnishes.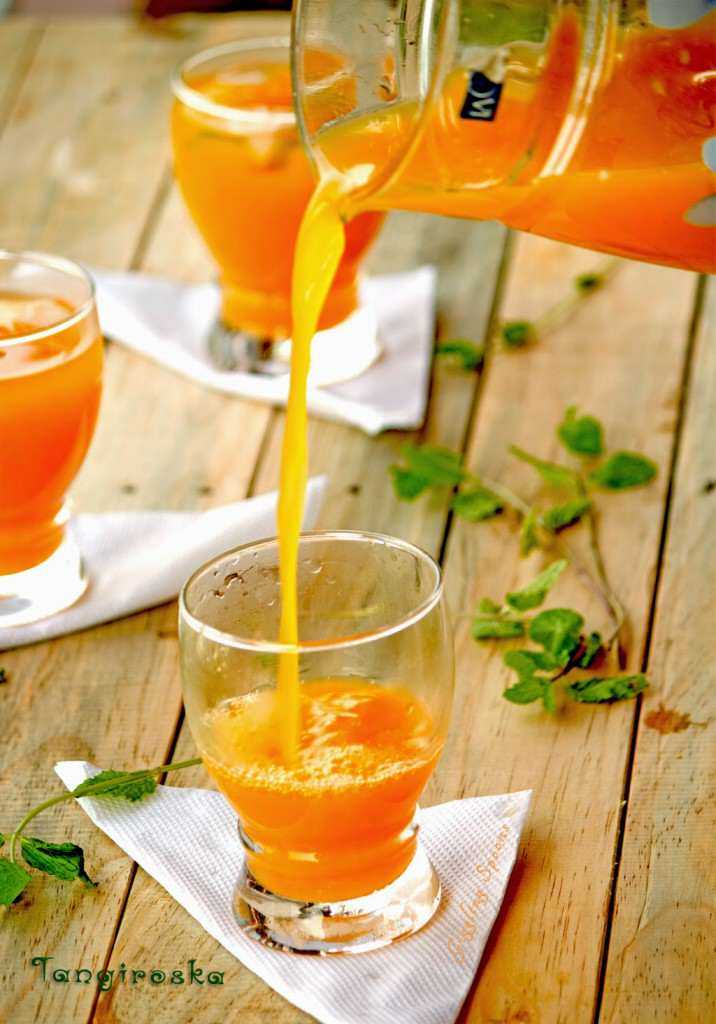 Tangiroska Cocktails are a famous in Brazil and are a unique blend of flavors. Using oranges or tangerines gives the drink its wonderful color. This recipe can be made in large batches but commonly serves twelve glasses, the perfect amount for parties.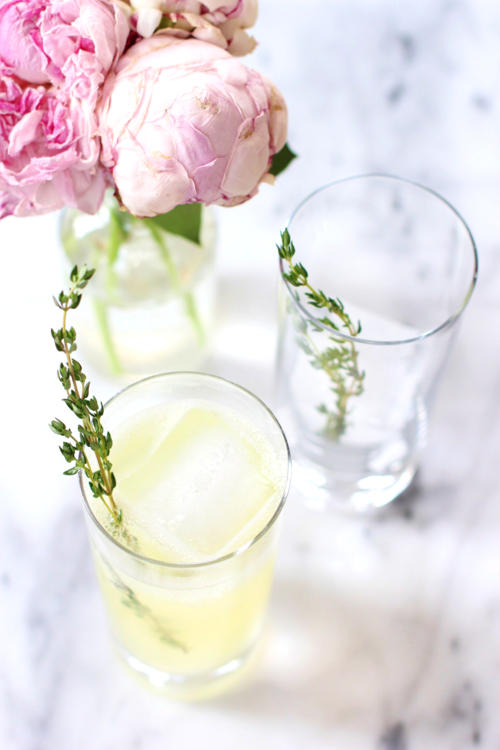 These cocktails put the normal lemonade to shame. Adding these wonderfully fragrant thyme stems to this cocktail as a garnish takes it to the next level. Tucking them into mason jars for a trek will just release even more wonderful aroma into your drinks!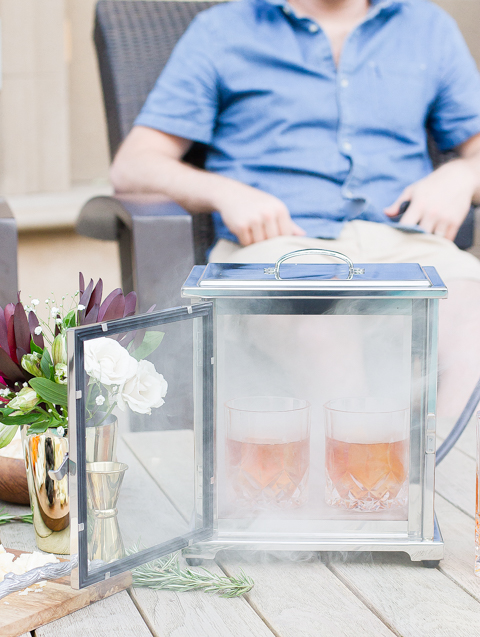 Blow your guests minds and serve them a Smoked Cocktail at your next event! This easy tool makes it a cinch and gives it just the right amount of smoky flavor.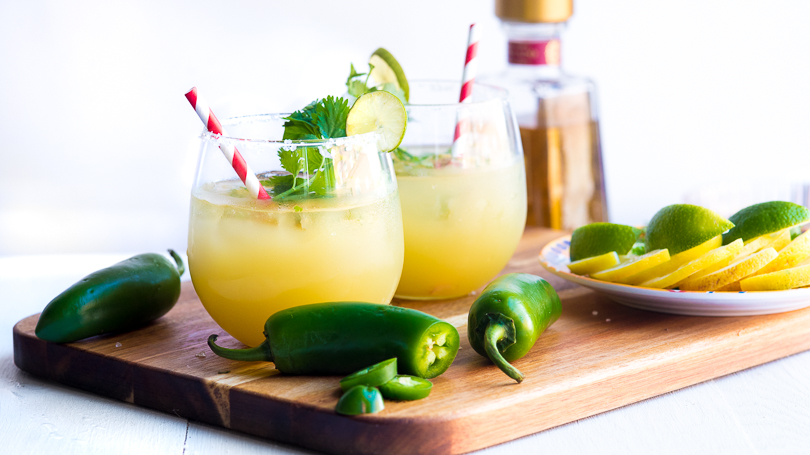 These margaritas are the perfect blend of spice and sweetness. All you need is a shaker and you're in business for these delicious cocktails.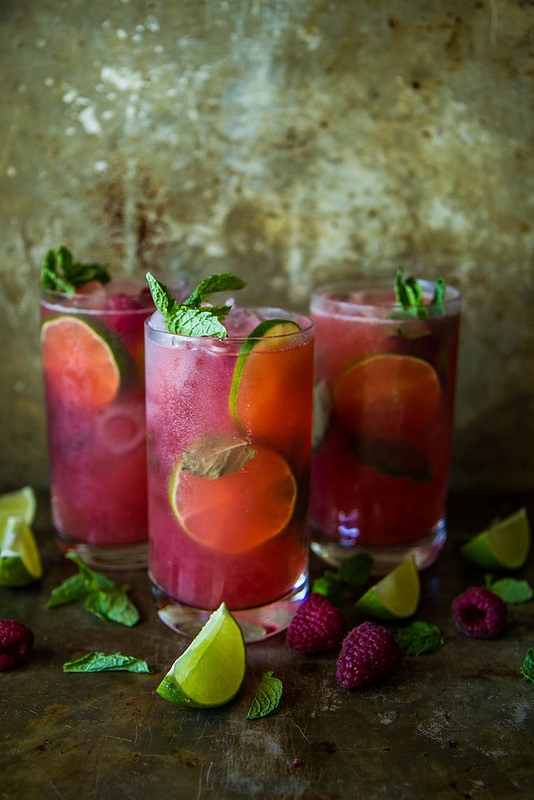 Wow, these Raspberry Mojitos are just what the doctor ordered! What an elegant treat to share with friends on the patio tonight.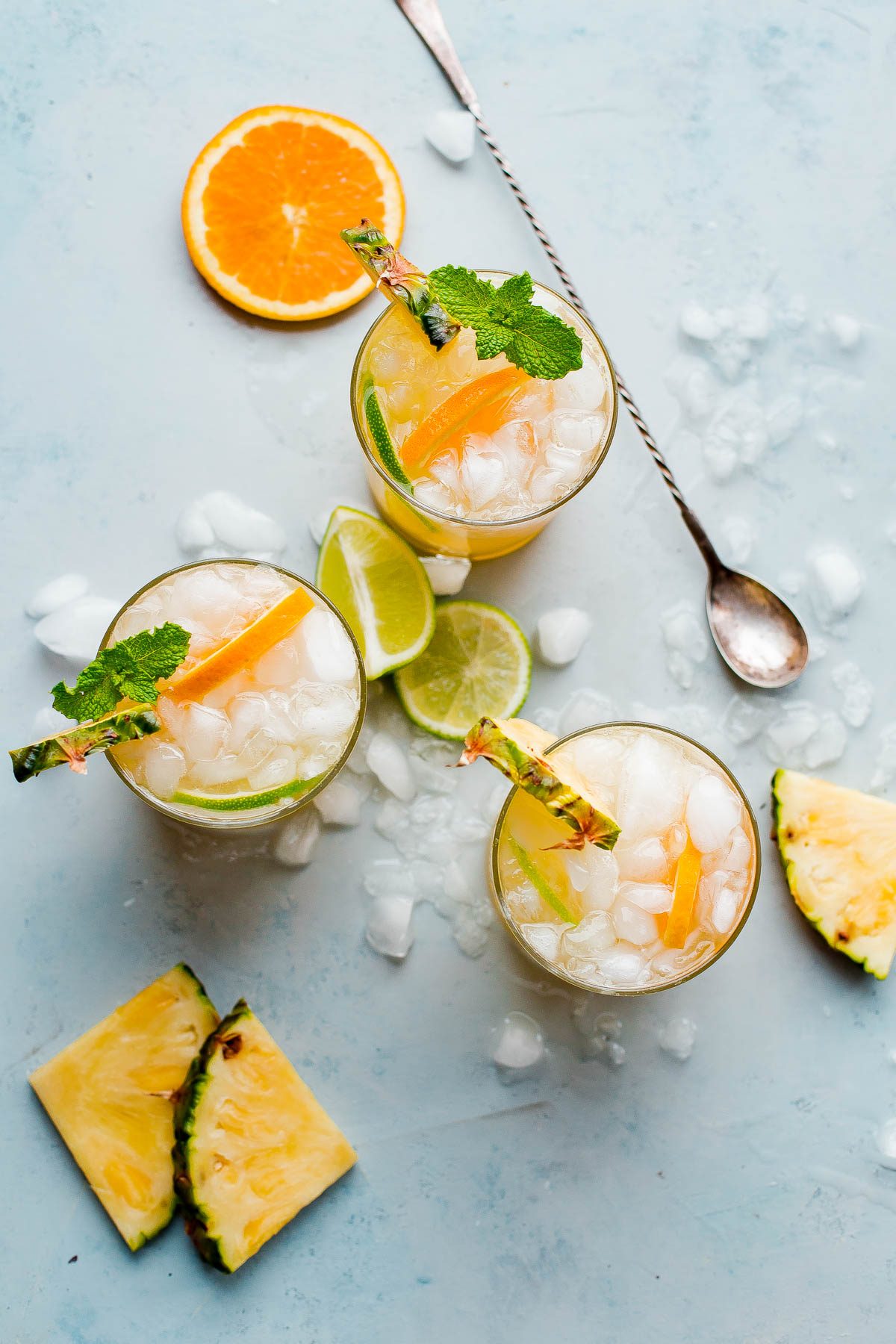 This punch is fit for a king! Its delightfully scrumption combination of fruit juices go down very easily so be careful!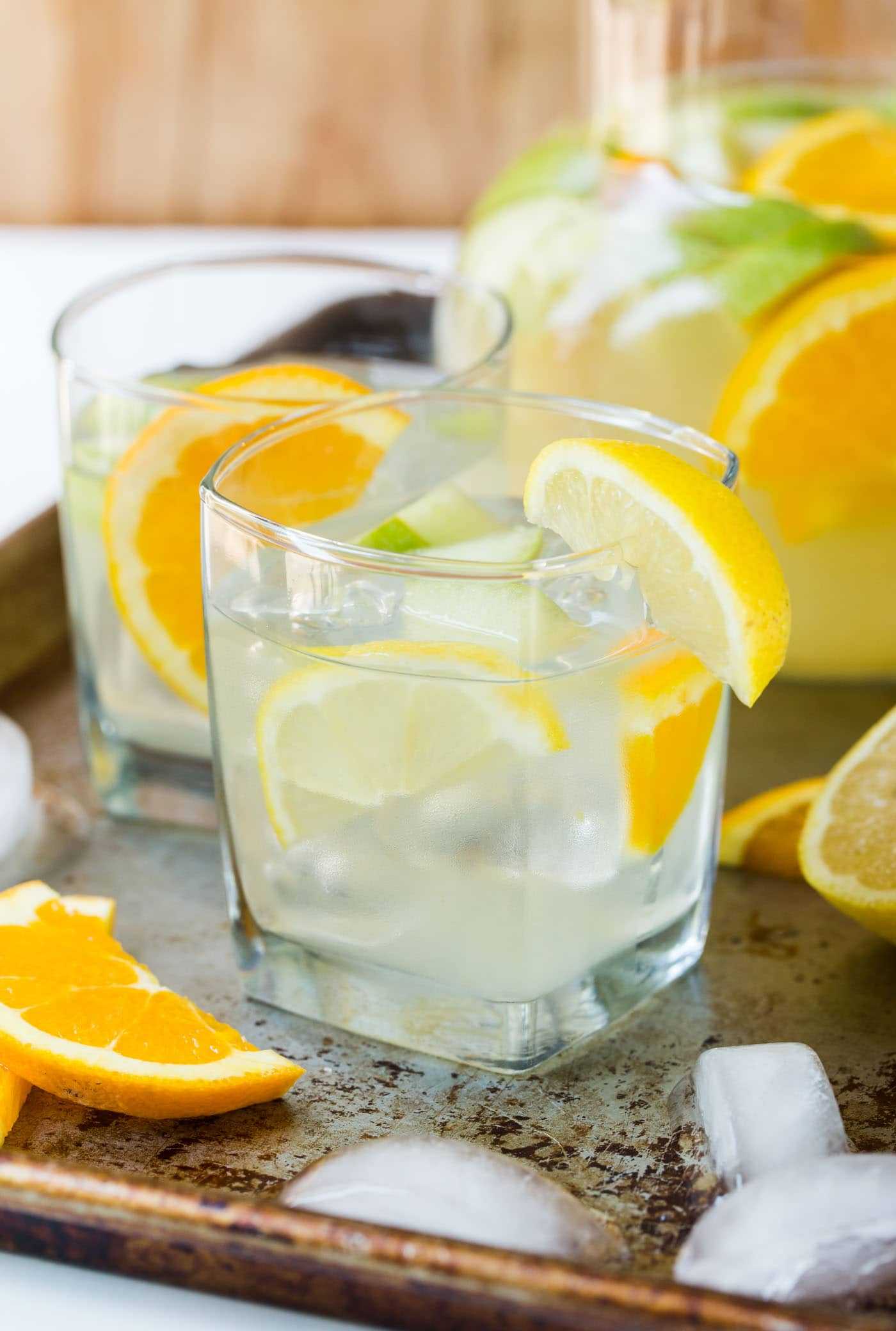 This lemonade can be made ahead of time so you can enjoy spending more time drinking and less time making cocktails!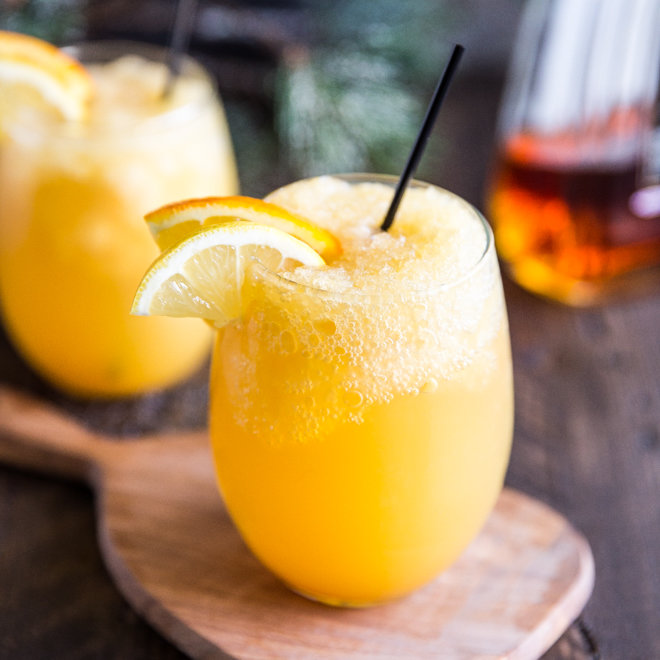 I could sit in my backyard all weekend enjoying these slushies with no need for a blender. You are sure to love the sweet flavor of this chilled slush.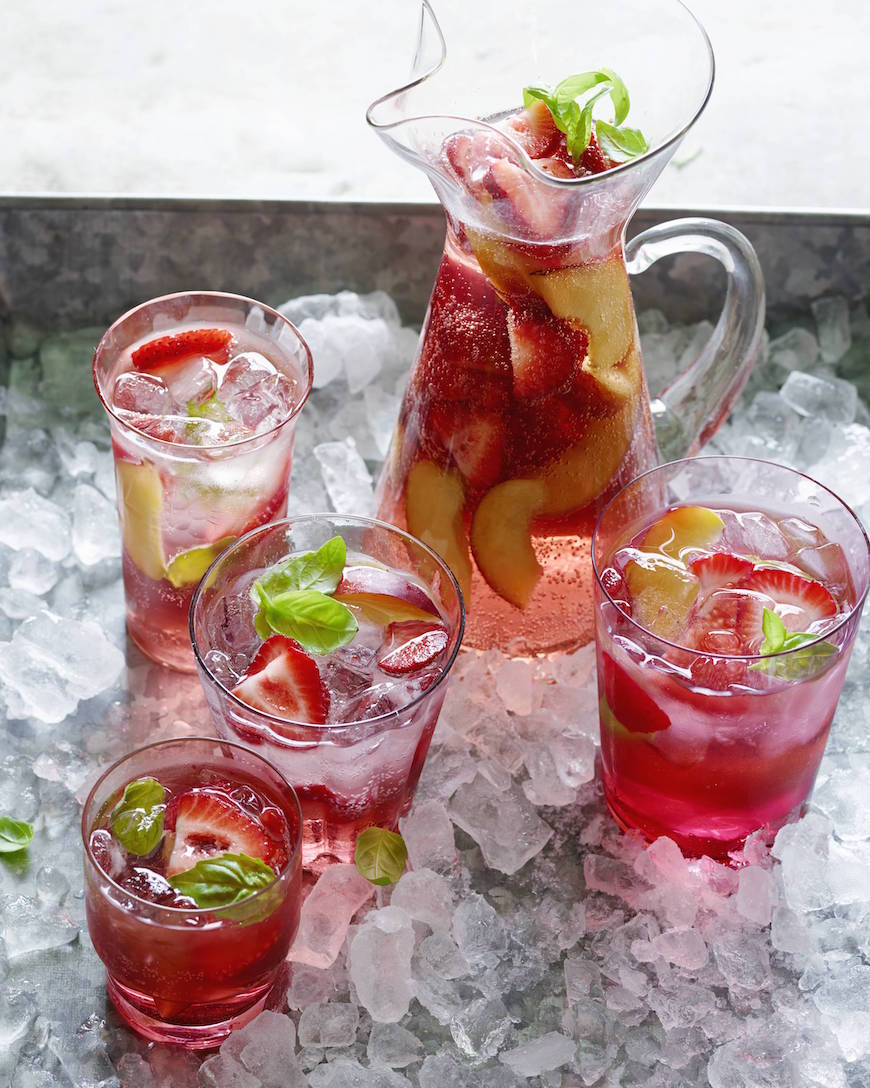 A glass of this sangria is perfection! Gather up all those extra strawberries and peaches to make a delicious campfire cocktail that is sure to keep you cool all summer long.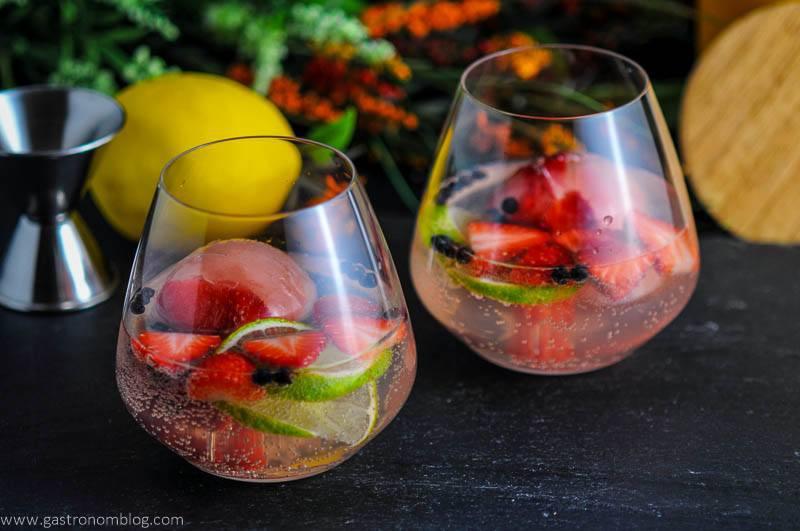 These gin and tonic cocktails are glorious! Taking the best parts of summer and combining them into an amazing cocktail recipe.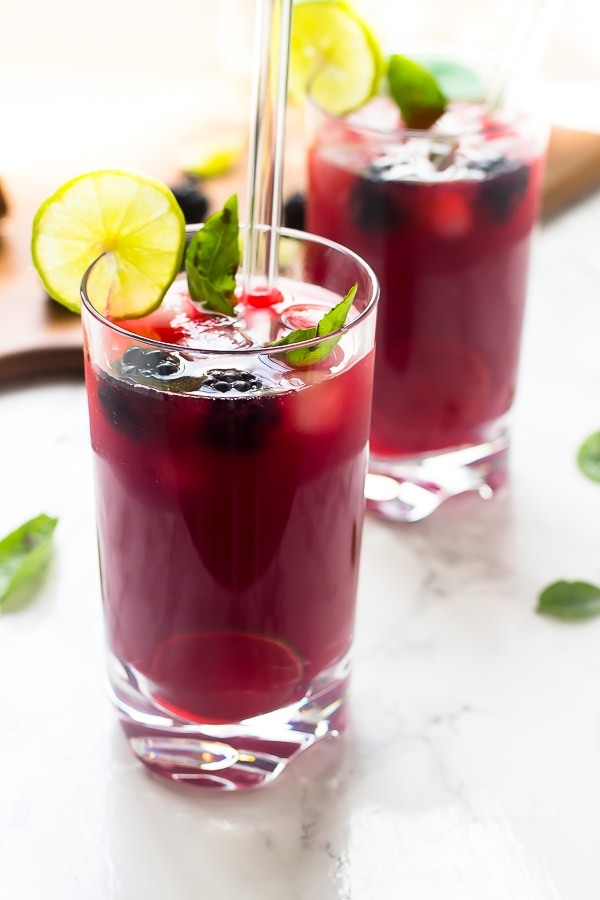 These limeade drinks only take 5 ingredients. The perfect patio cocktail to share with loved ones tonight.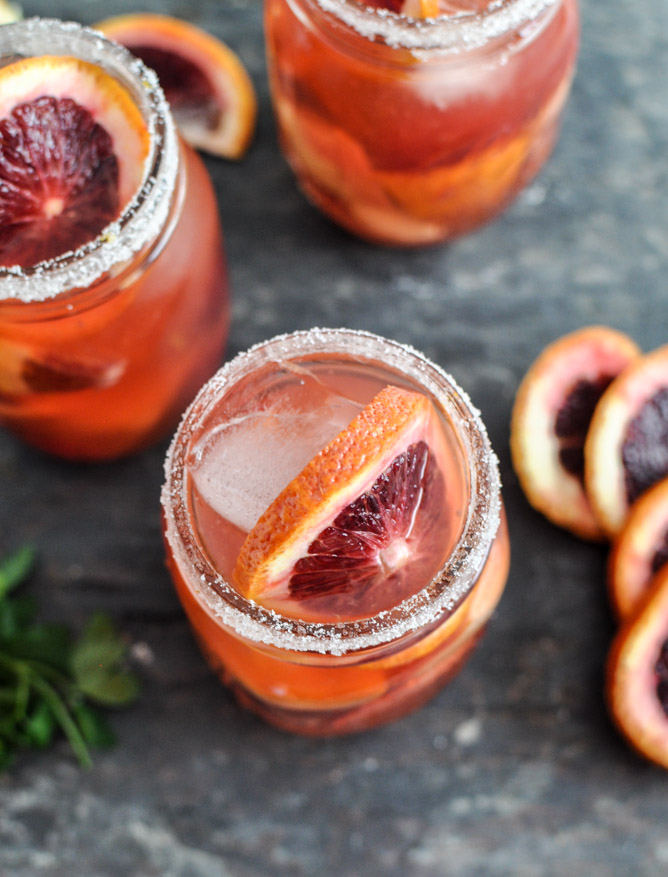 These cocktails are so pretty and the flavor is just fantastic! What a perfect drink that you will love sharing with your guests tonight. Can't find blood oranges? Substitute regular oranges no problem!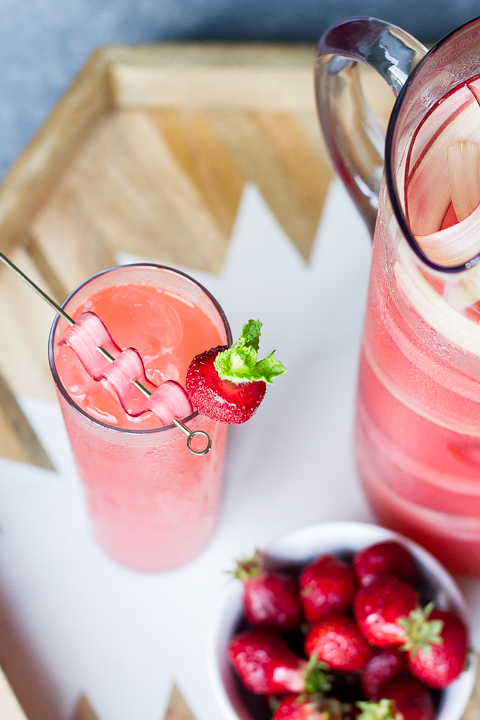 Nothing screams summer quite like strawberry rhubarb. It's my husband's all time favorite pie and it gets smashed up into this gorgeous (and SO easy!) pitcher cocktail. One pitcher for me and one pitcher for you babe.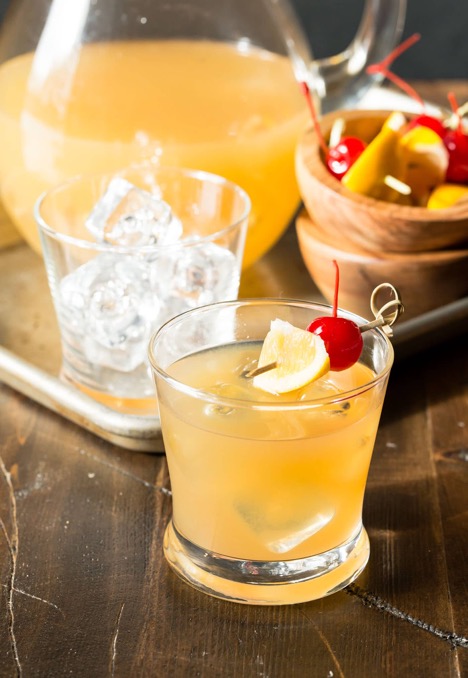 Here's a patio classic with a modern twist: Meyer lemons. These are always a great choice.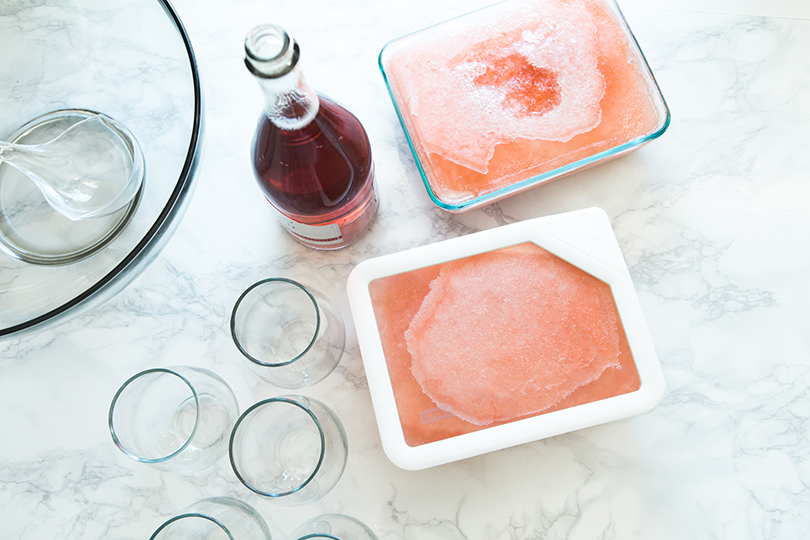 This slush is the perfect way to cool down.
Bonus: It's easier to pack this into a destination than ice cubes because it's all frozen in one container. Thus it will stay chilled better than crushed ice and still be ready for a delicious drink when you arrive!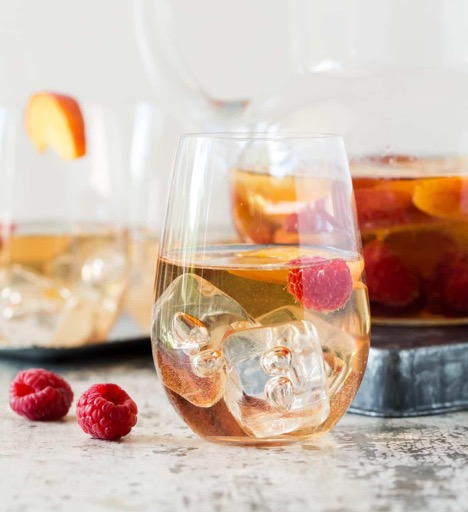 This is a sublime cocktail. You can make this cocktail in large batches ahead of time too, then top with fresh berries and it's party time!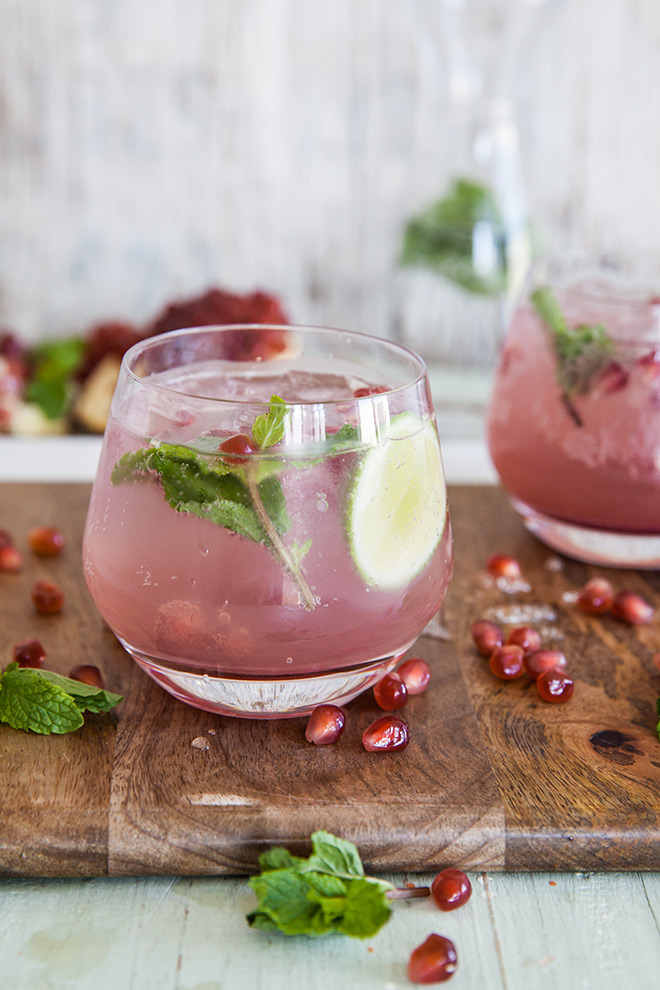 This flawless cocktail will rejuvenate you from the hot summer afternoons, creating a utopia in your backyard next to the crackling bonfire or sitting on the patio.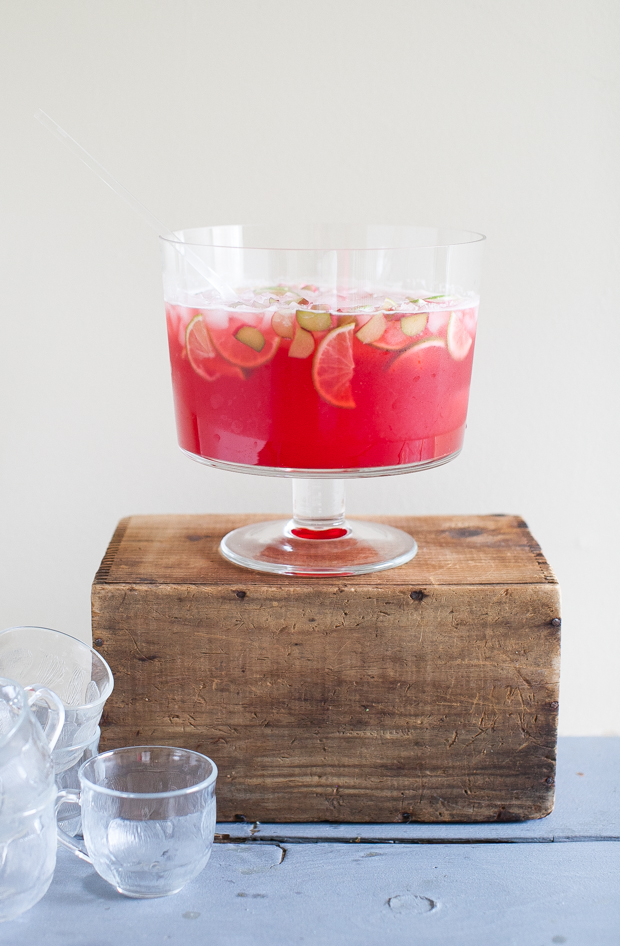 How can you go wrong with this party punch? It's always happy hour with this cocktail!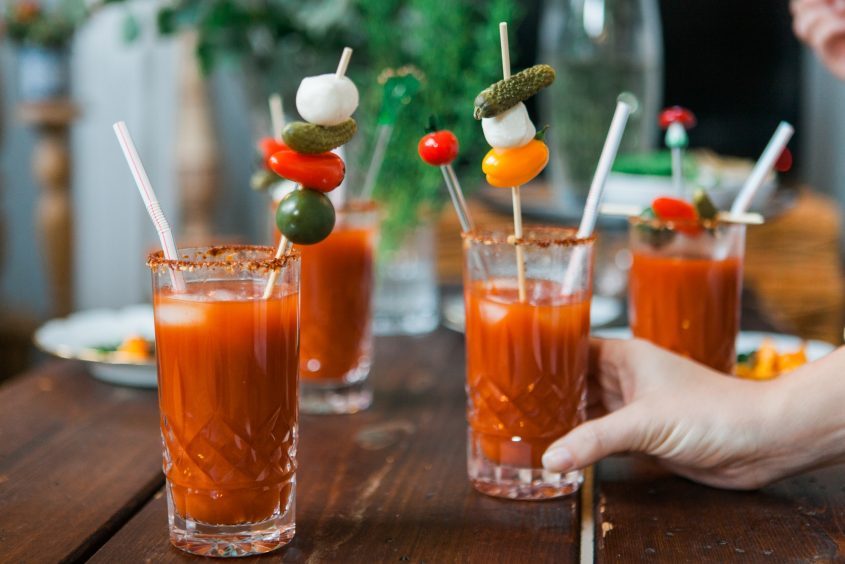 Did your party turn into an all night affair? No worries. Start everyone's morning off with a Bloody Mary Bar and go down in history as the best host ever!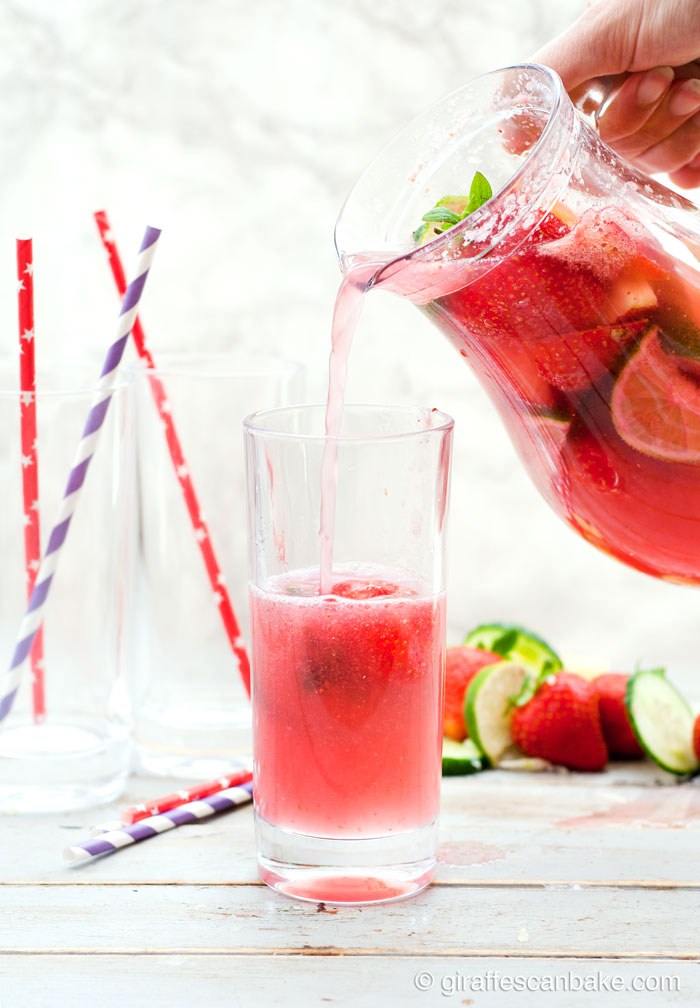 This punch is sure to keep you smiling at your next patio gathering or even just enjoying it alone! We can't get enough of this tasty fruit drink!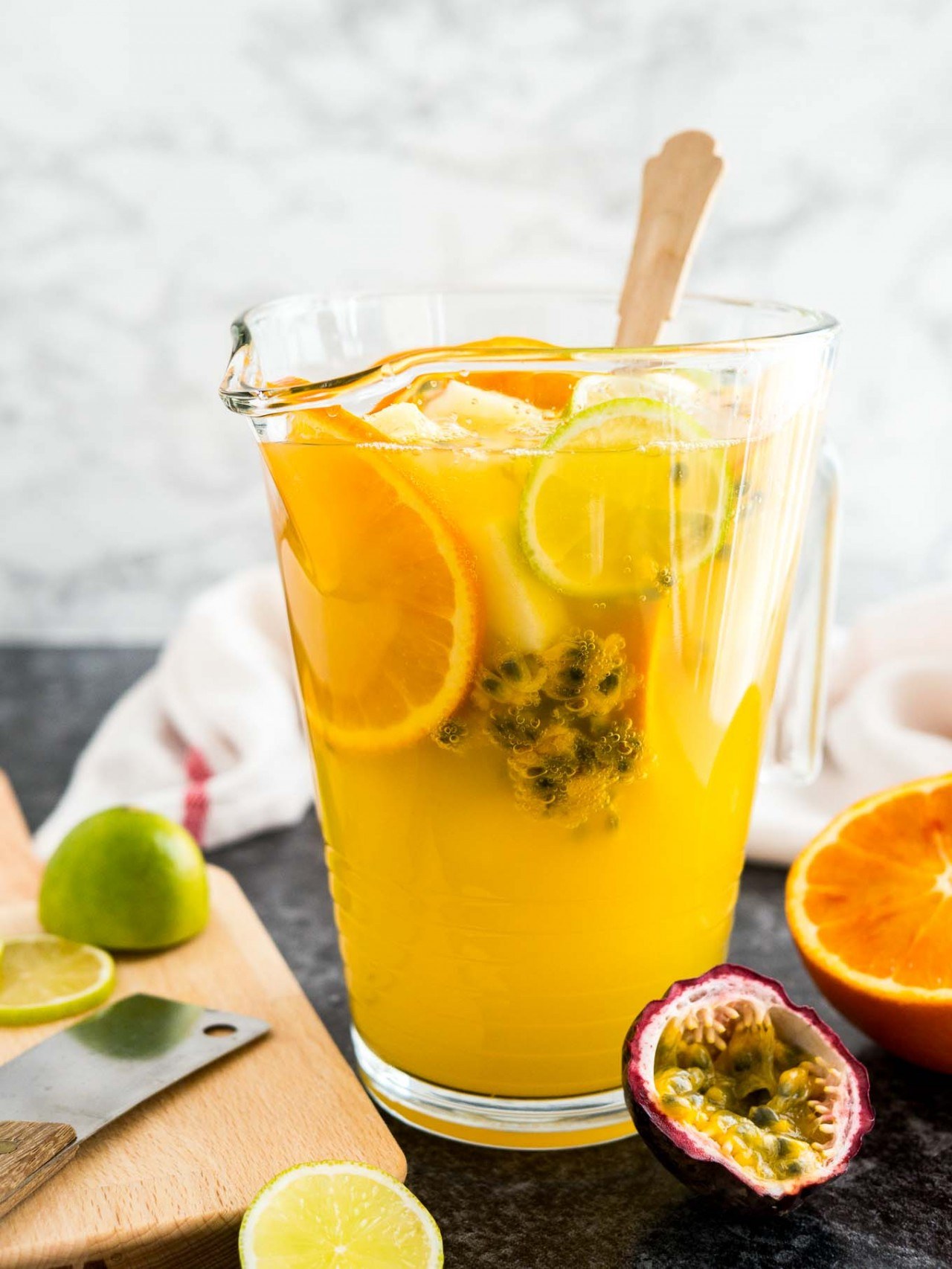 This sangria is a great way to shake up that white wine that's been hanging out lonely in your pantry. And just look at that guava in there! Heaven!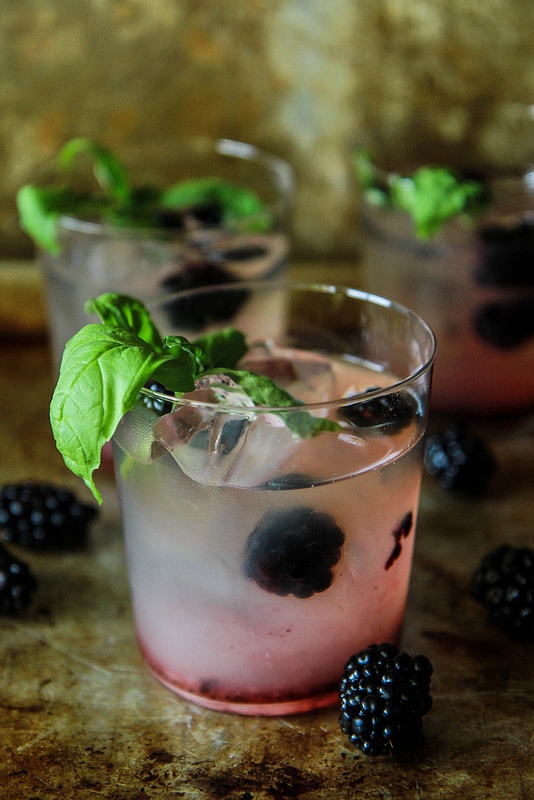 These fresh lemonades are splendid and perfect for cooling down after a hot day. These are one of our favorites!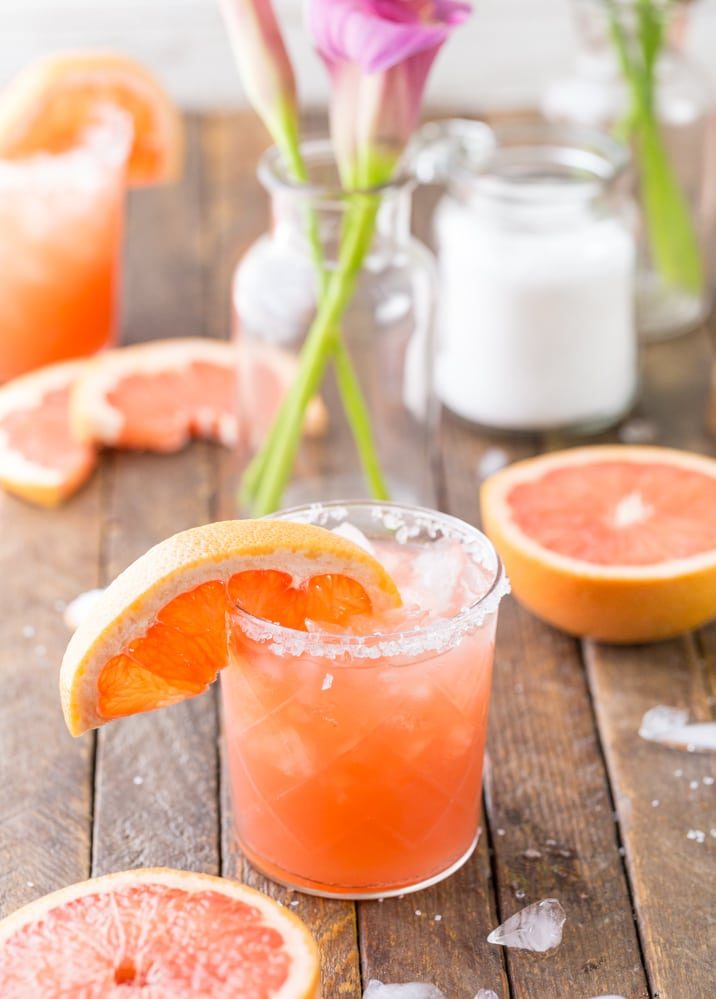 We love the wonderful flavors this cocktail provides: salty, tangy goodness that is hard to get enough of!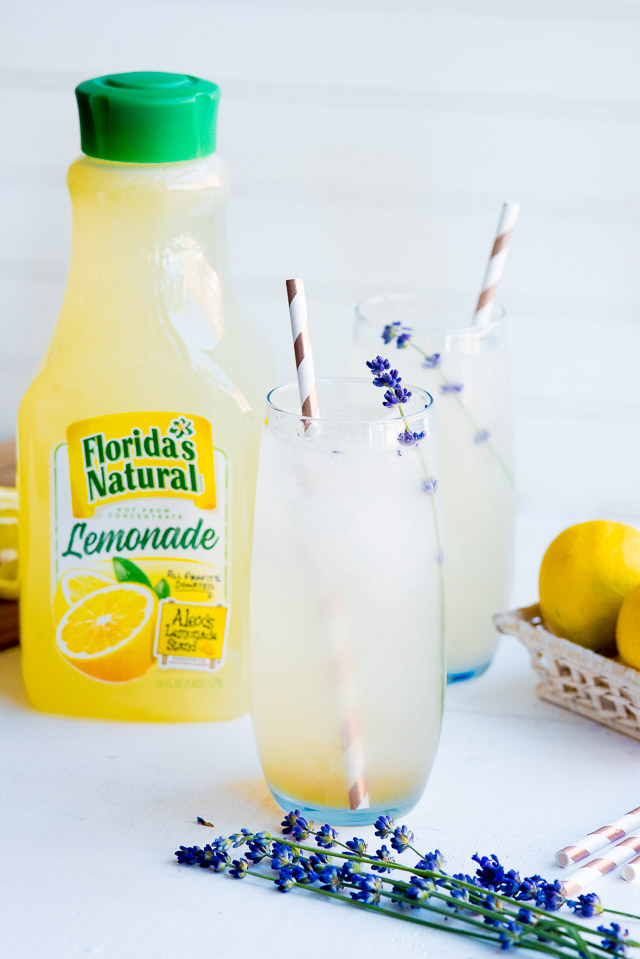 This drink is a total crowd pleaser. It's a super simple recipe that you can throw together in minutes and it will still taste amazing!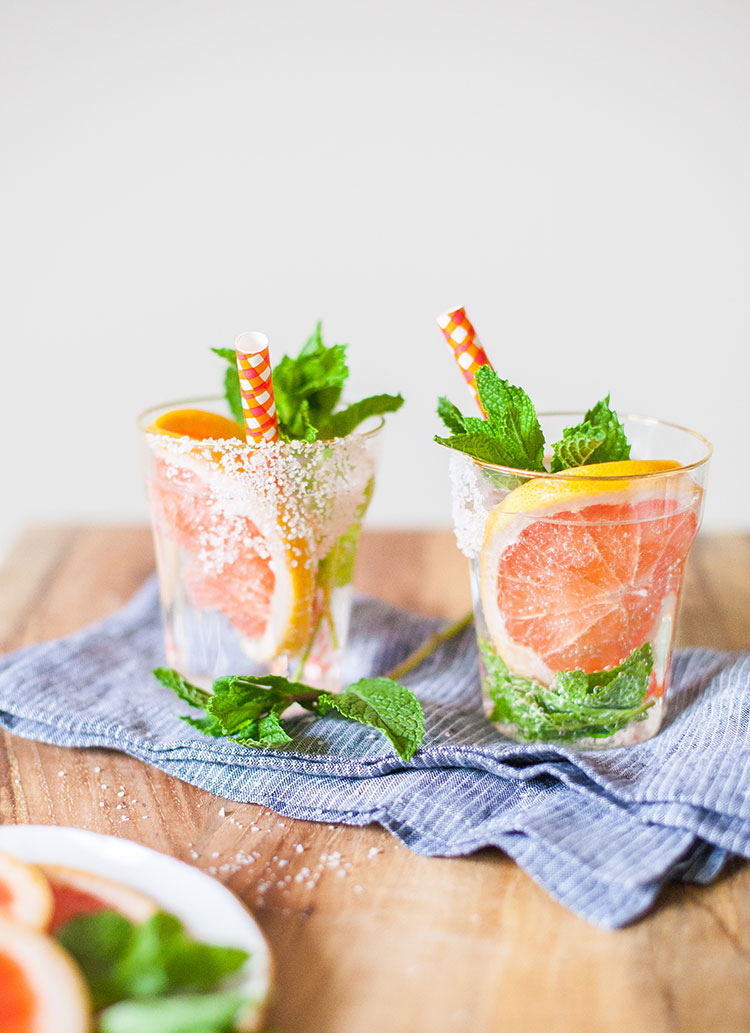 Paloma-ritas are excellent patio cocktails. Make things fancy by rimming the glass in salt and then adding a slice of grapefruit and sprig of mint. Perfection!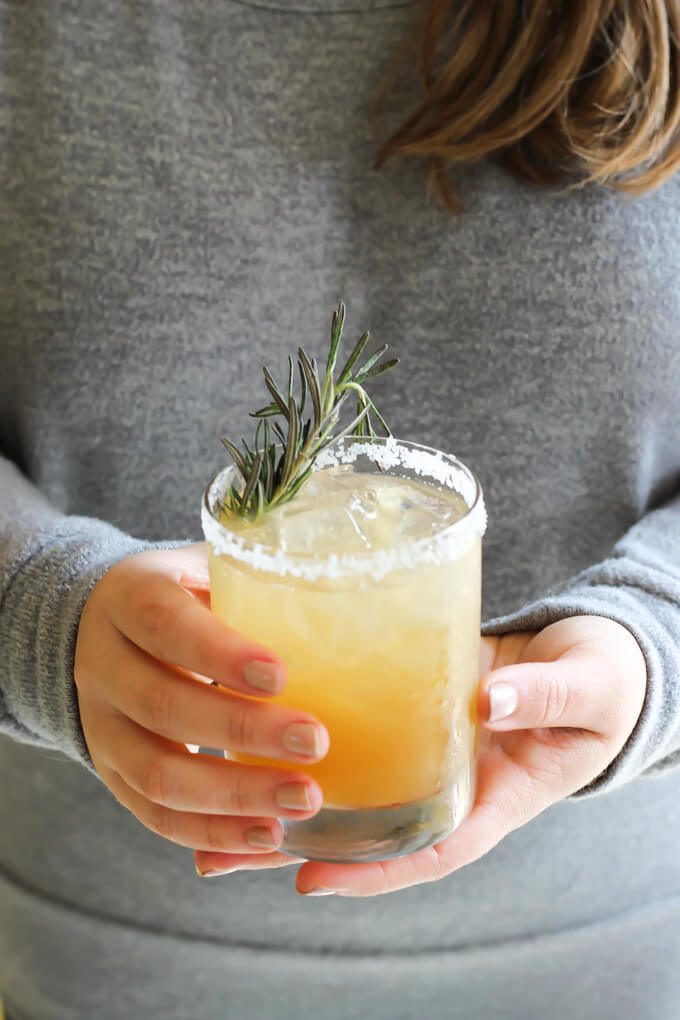 These margaritas are a great blend of spiciness from the ginger and sweetness of coconut sugar. I think these will be a sure hit tonight!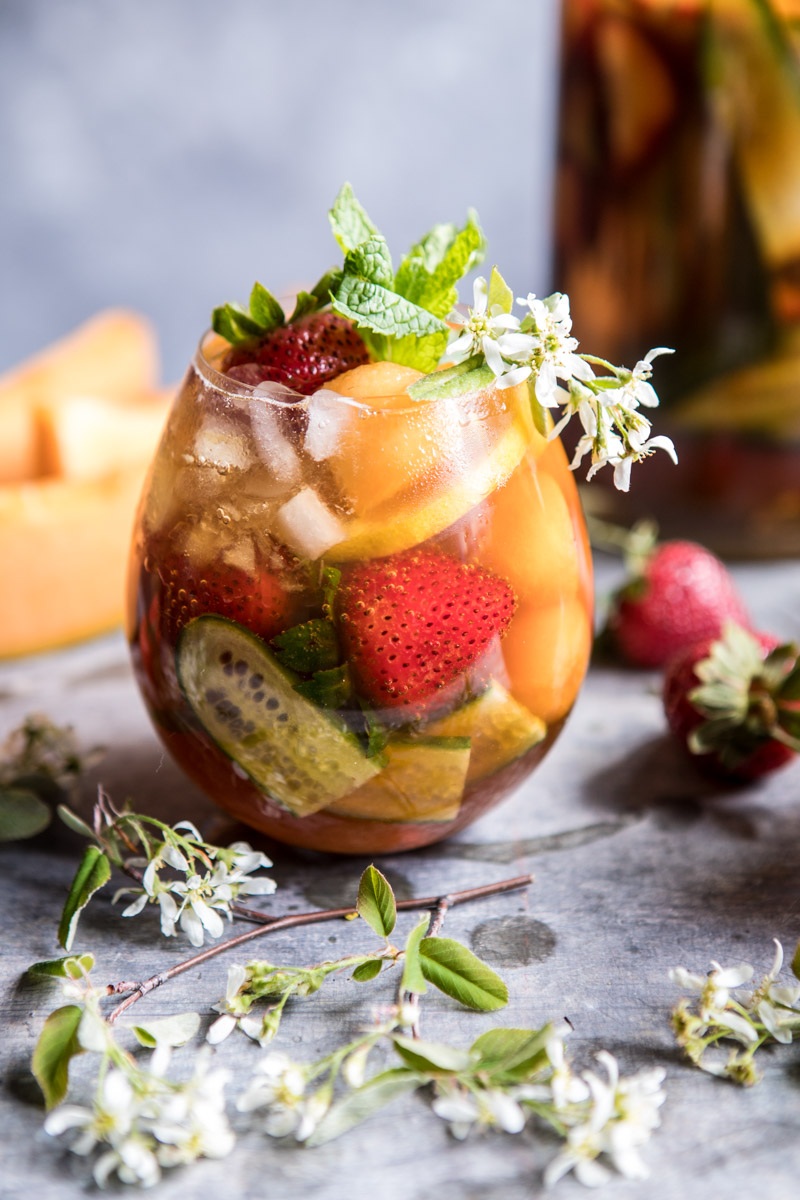 These drinks are absolutely exquisite. We love the fresh flowers and berries. What an excellent way to relax after a long week to finish off summer right.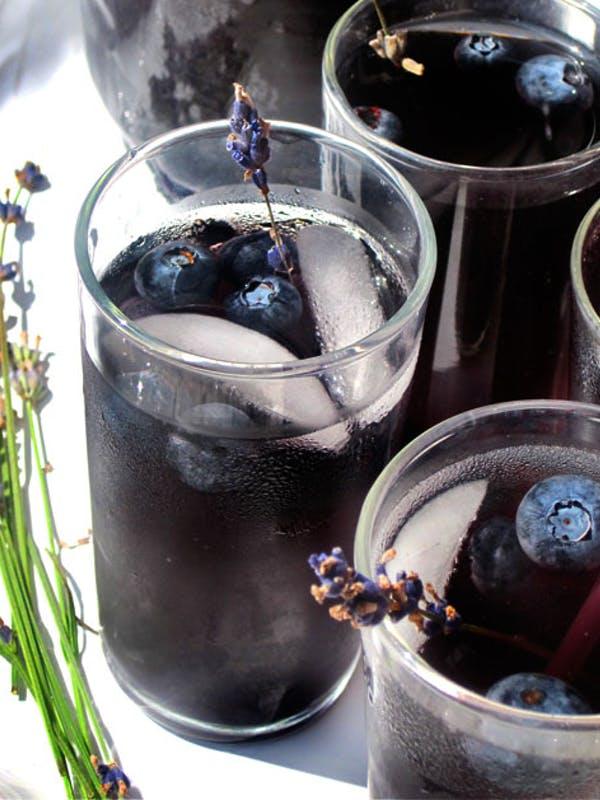 What to do with all those summer blueberries? These pitcher drinks are a super tasty way to use up those yummy berries!