30 Spiralizer Recipes for When You Want to Live That Low Carb Life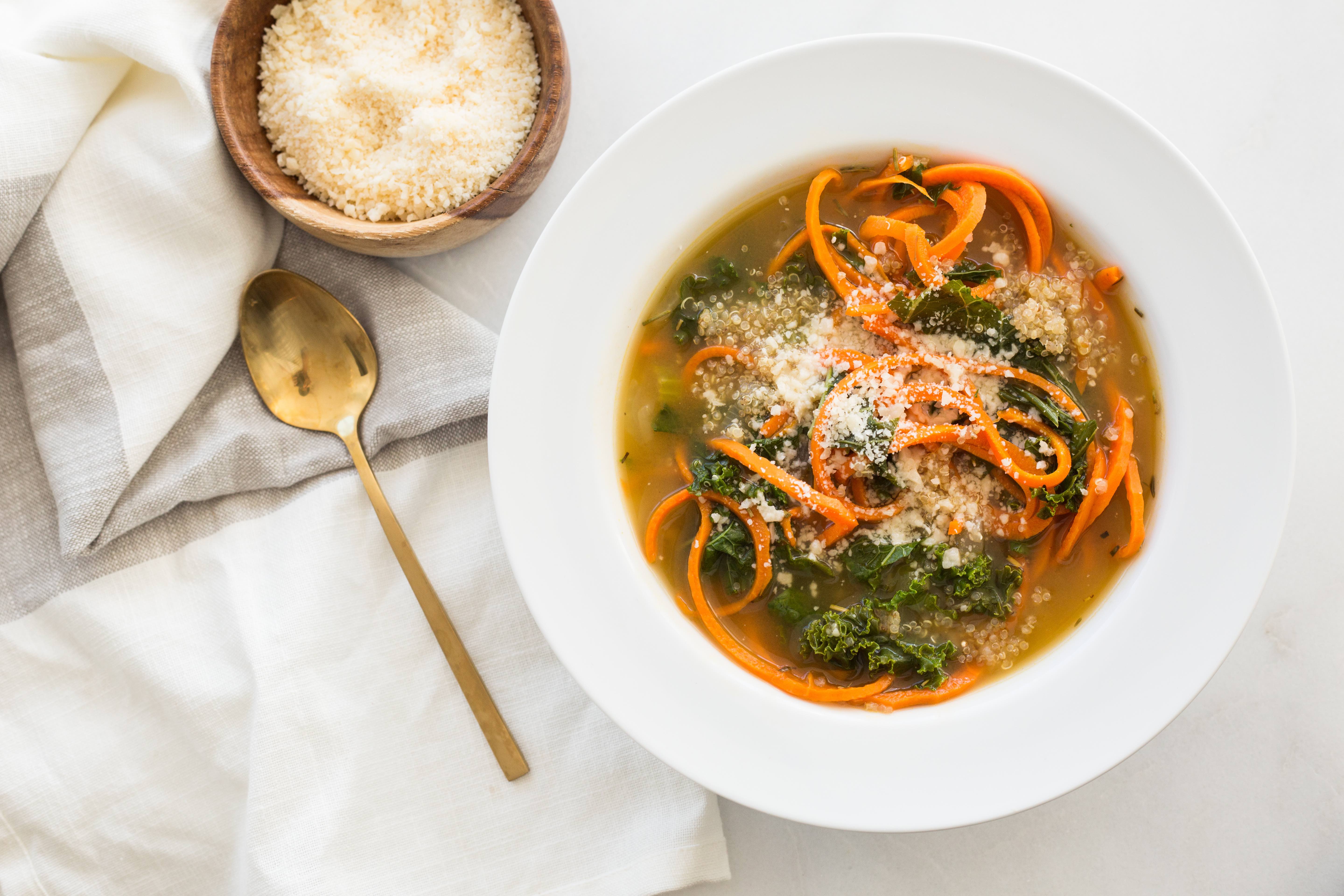 Get that spiralizer out and your favorite saucepan ready because we have found some delicious things for you to make tonight! Take the white carbs out of your dinner and keep every bit of the flavor by subbing in loads of vegetables with your spiralizer.
If you haven't tried using a spiralizer before you are totally missing out. This tool makes eating your vegetables so fun and even the kids can get in on the action! Nothing helps my kids eat more vegetables than getting them involved in the kitchen.
Let's get started!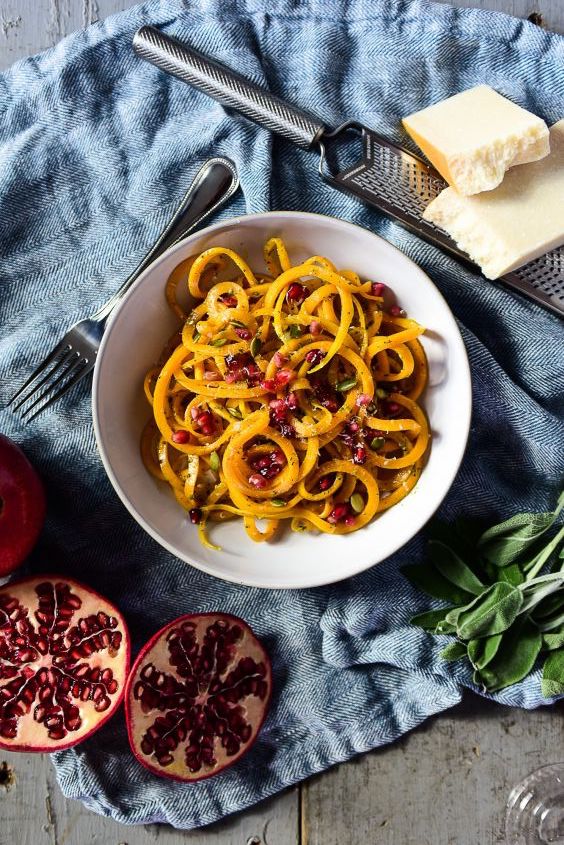 These butternut squash noodles are the perfect way to put a little flavor back into your weeknight dinner routine!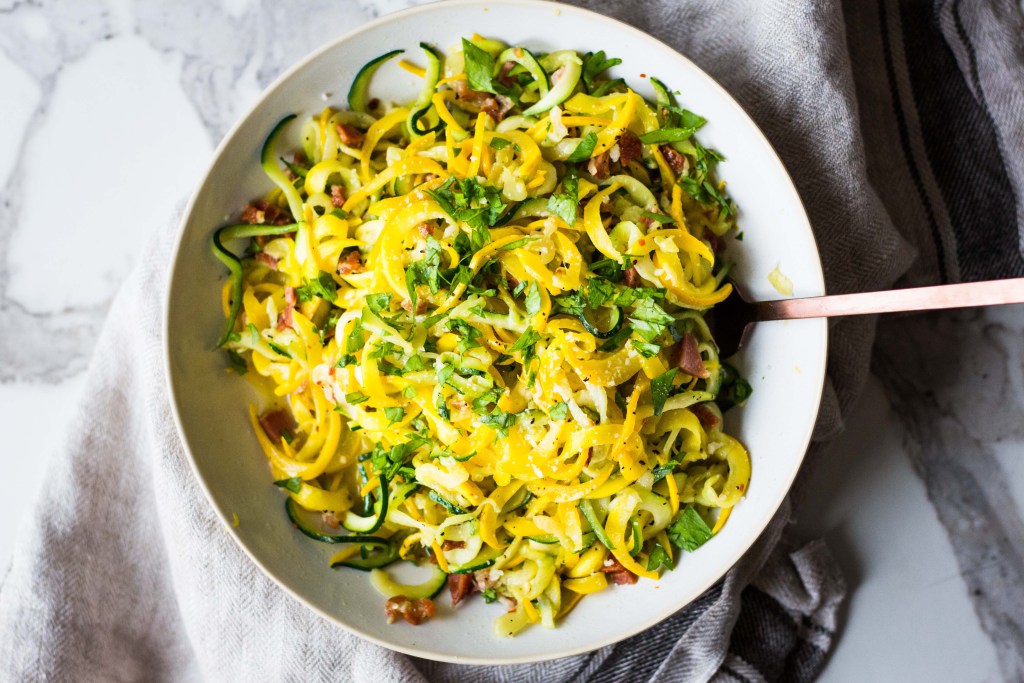 These are the perfect use for your spiralizer.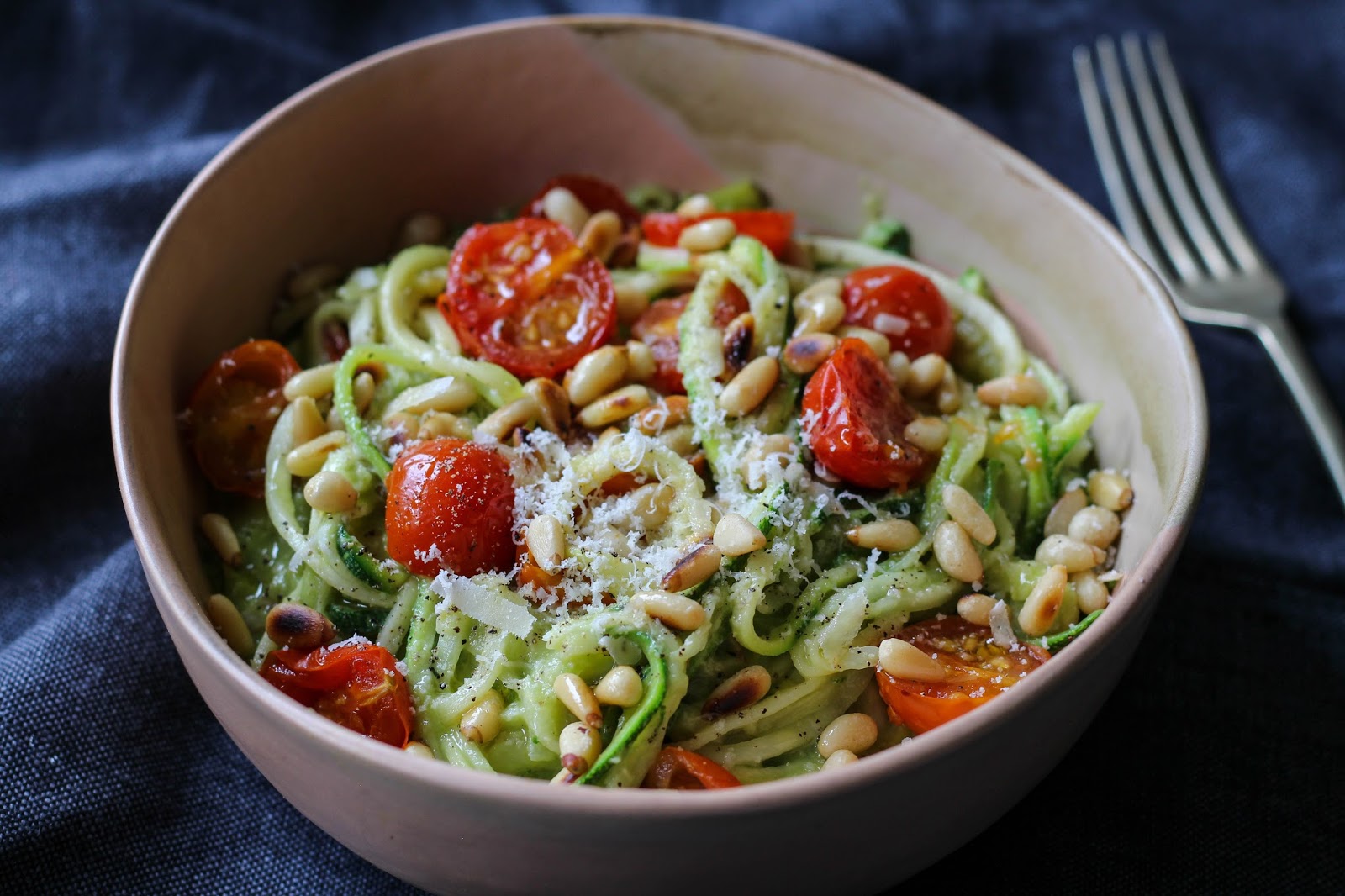 This healthy and tasty dinner recipe is sure to turn some heads on its way to the table tonight!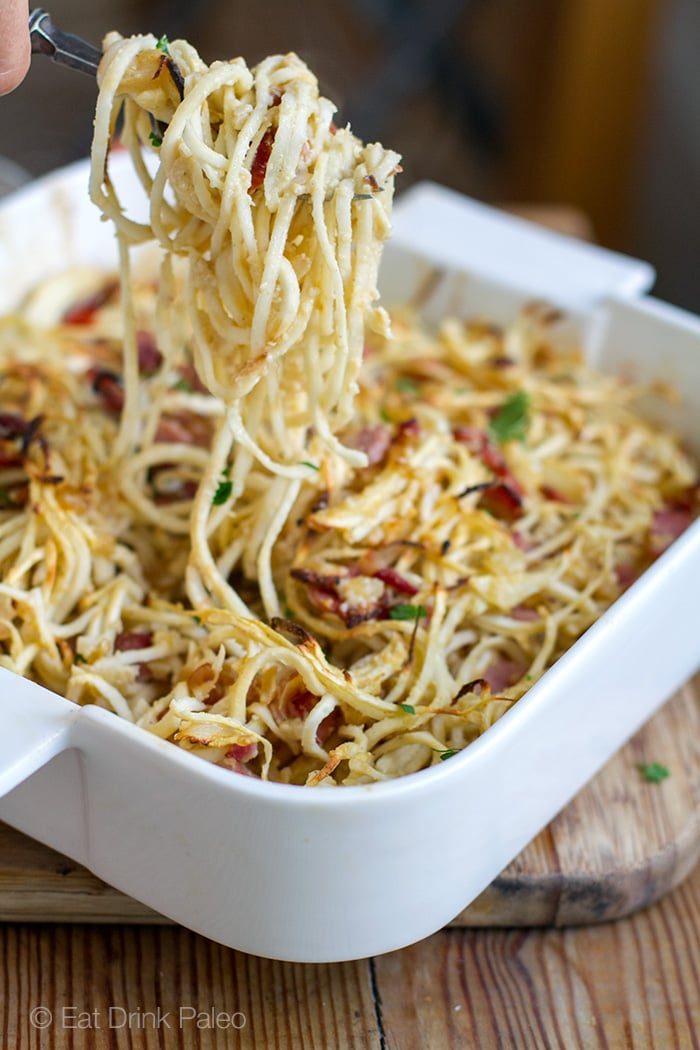 Ditch the carbs but keep the flavor tonight with this super tasty casserole.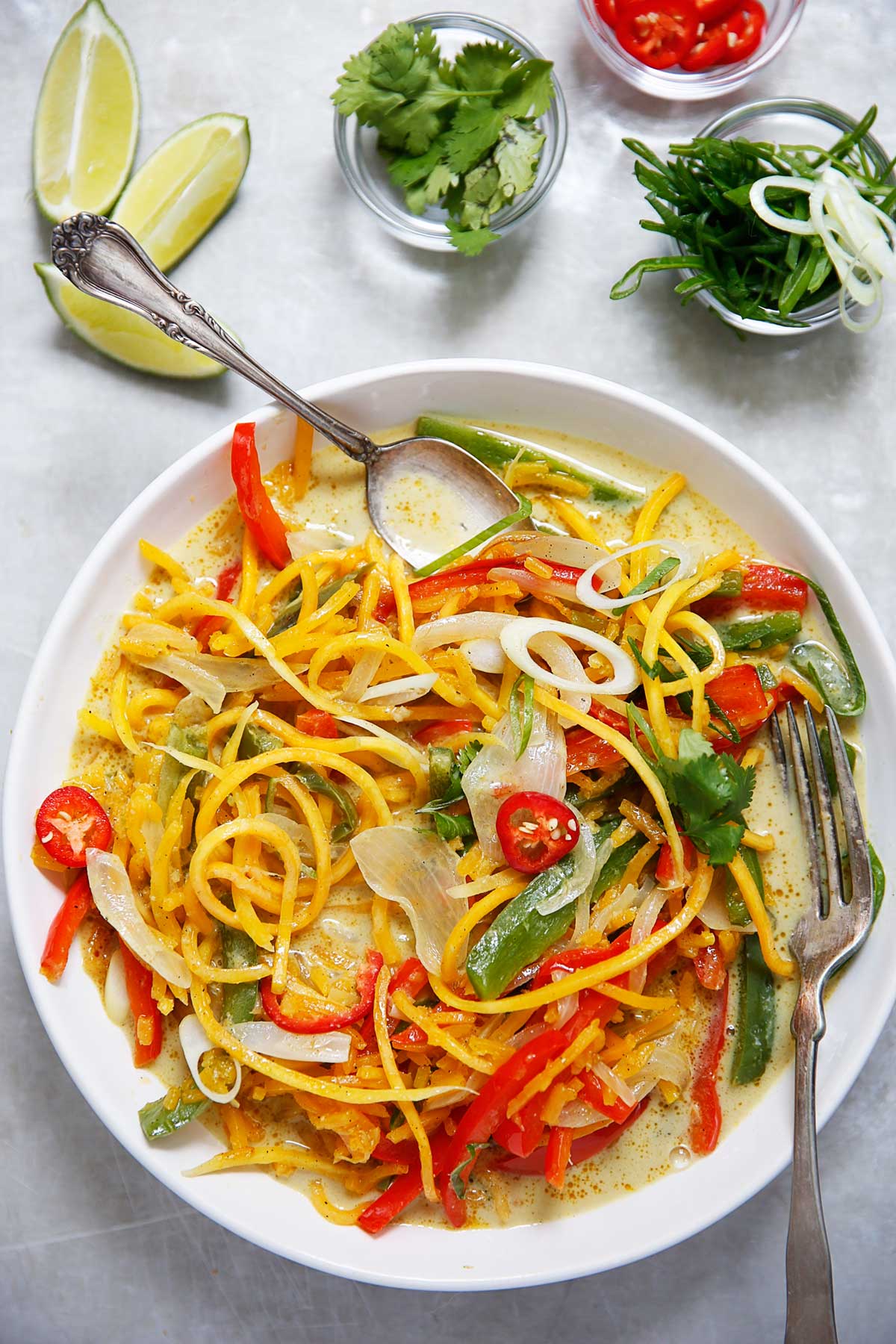 These curry noodles will make dinner the tastiest part of today!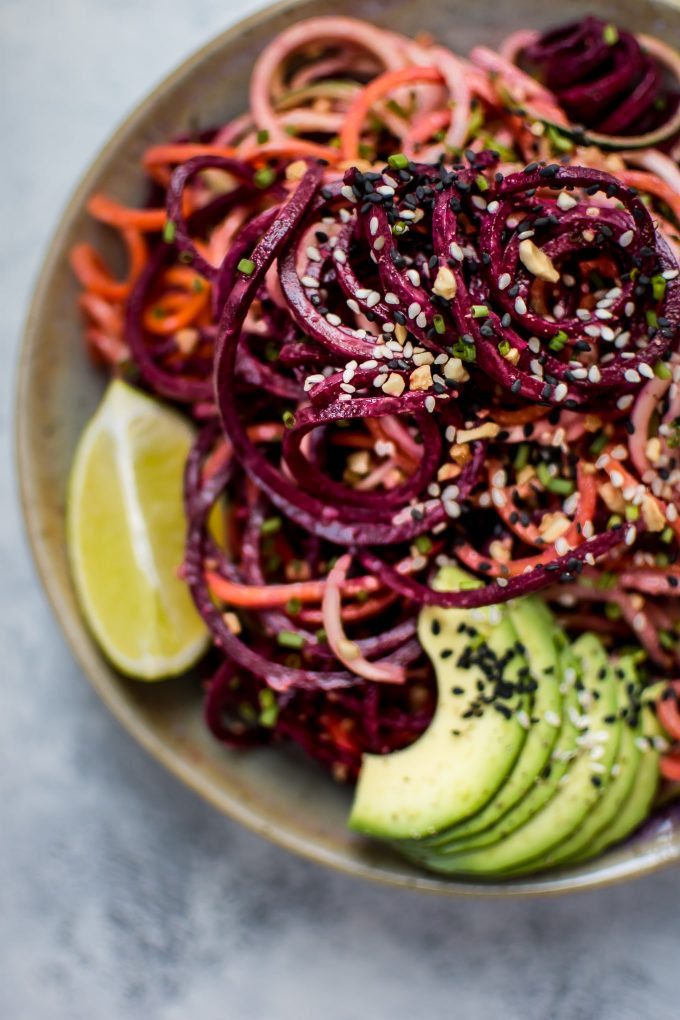 This gorgeous salad is just as pretty as it is delicious!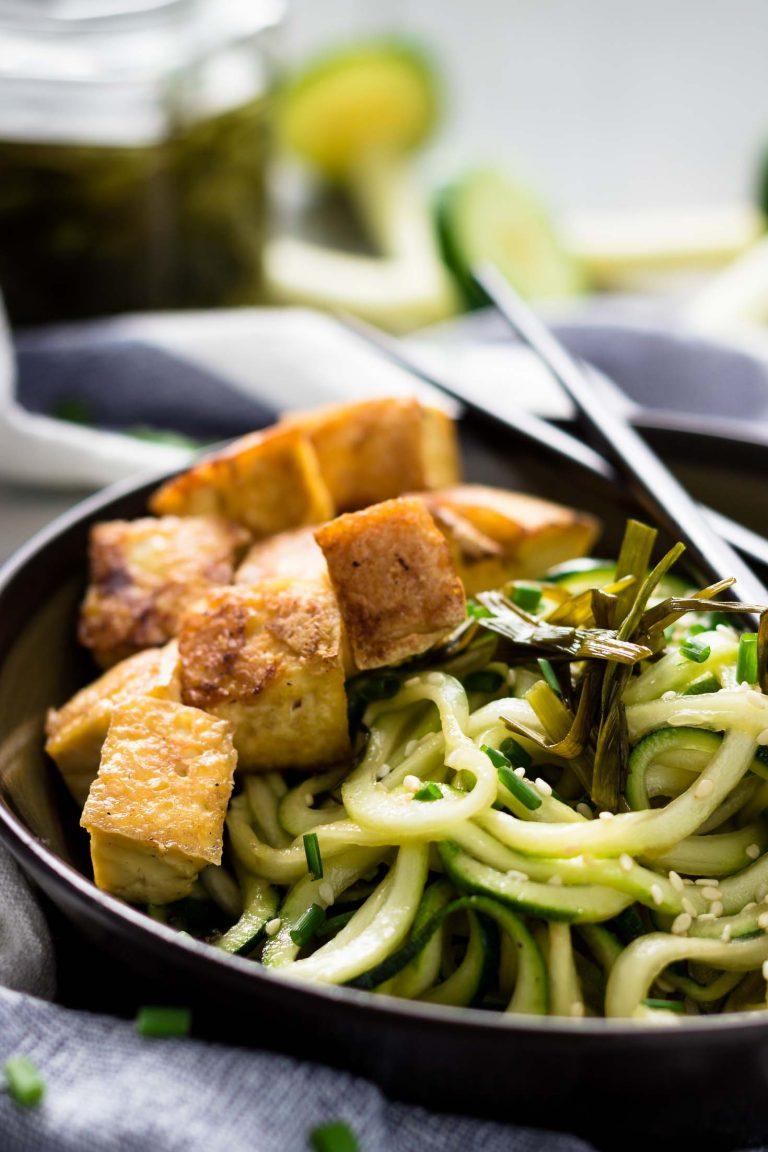 A super tasty way to get dinner on the table fast tonight!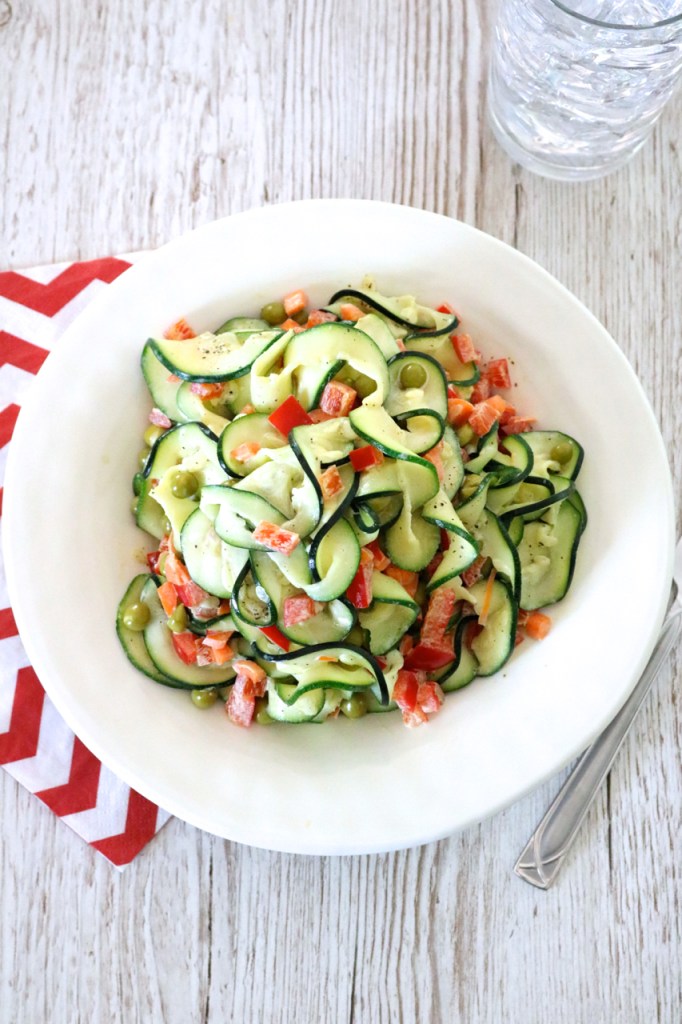 Less pasta, more salad. These ribbons are a new tasty dinner to try tonight!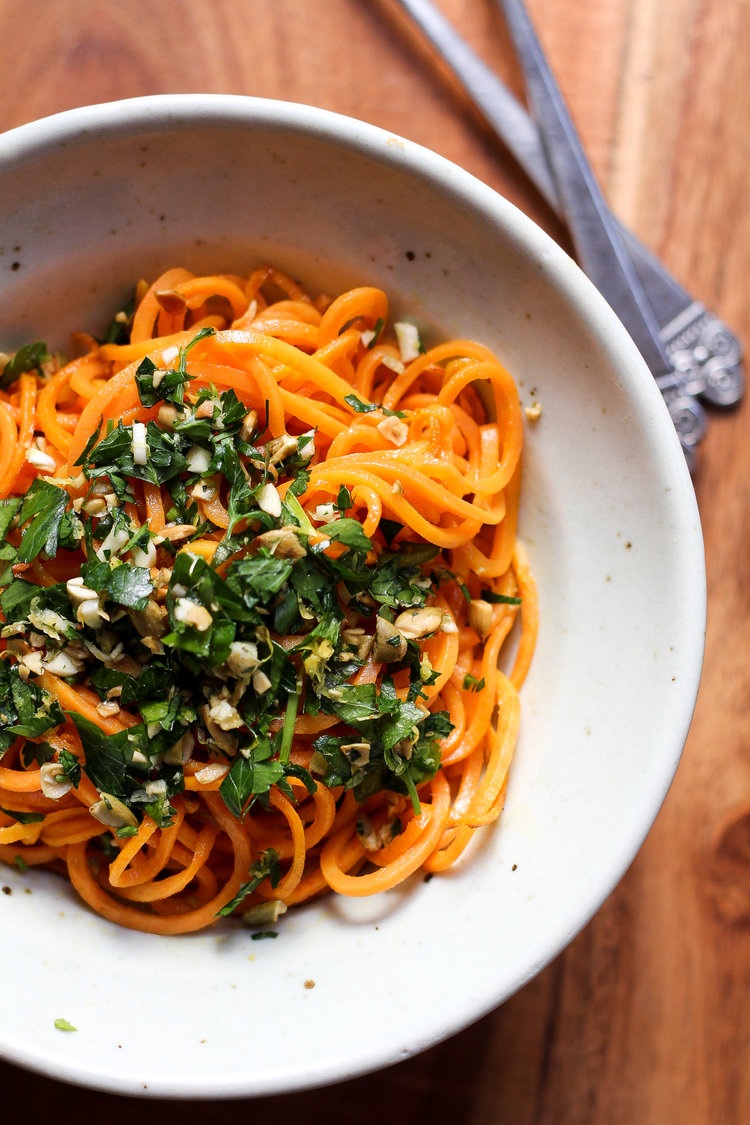 This yummy paleo recipe is the perfect use for your spiralizer today.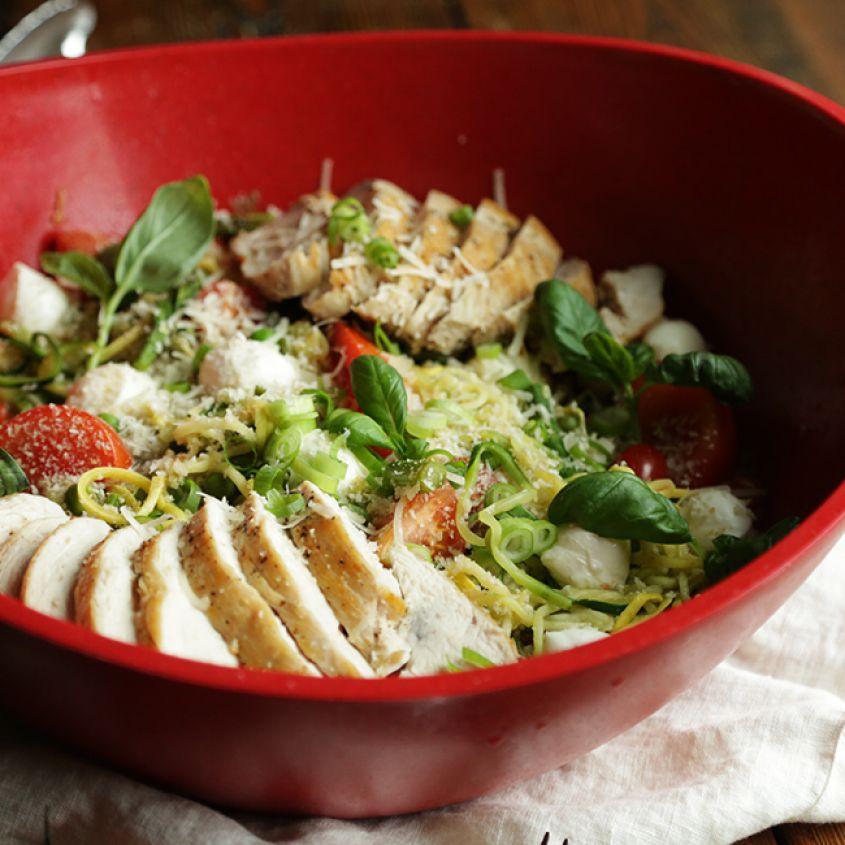 This means a tasty dinner and only one pan to clean up after!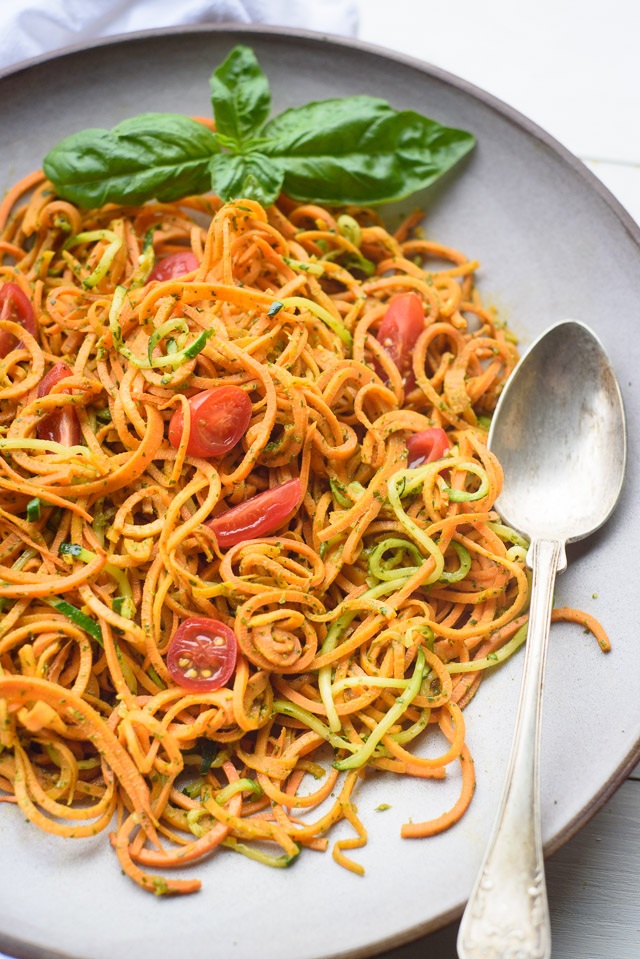 This sweet potato salad is perfect for lunch or dinner. Get hooked on this tonight!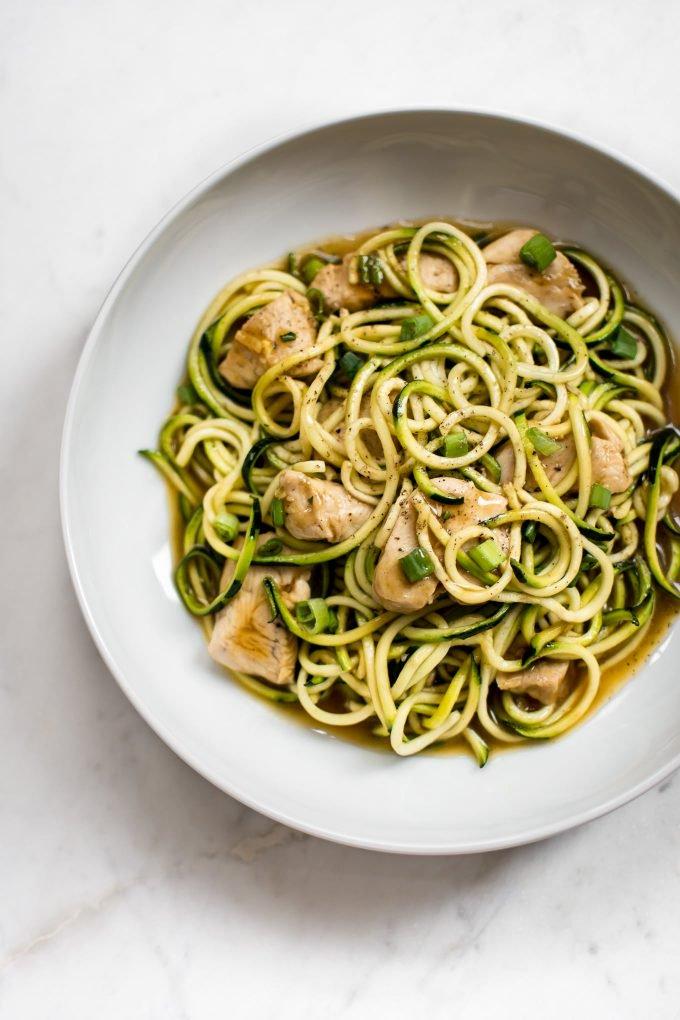 These easy, quick teriyaki chicken zoodles are a super fast way to get dinner on table.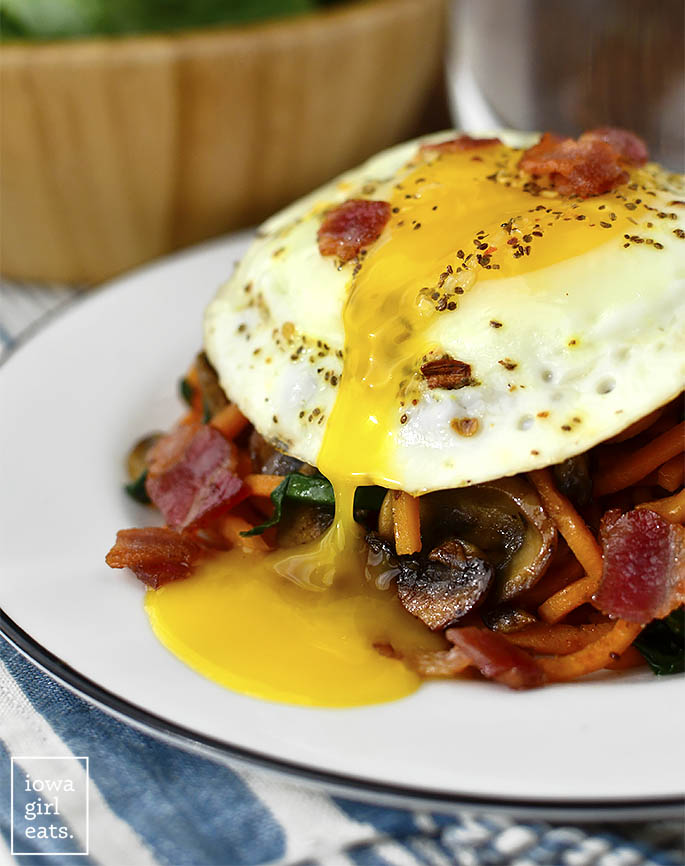 Wow! This recipe is going to blow you away.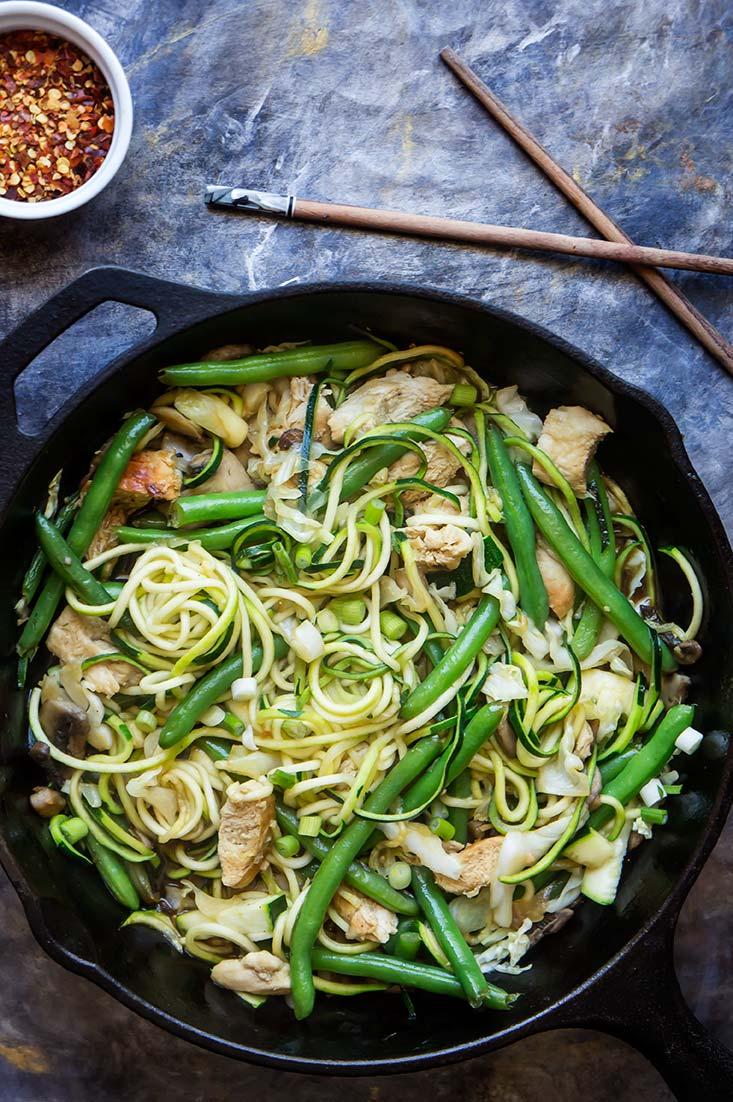 Toss the takeout menus tonight, this Zoodle Chicken Chow Mein recipe is way better!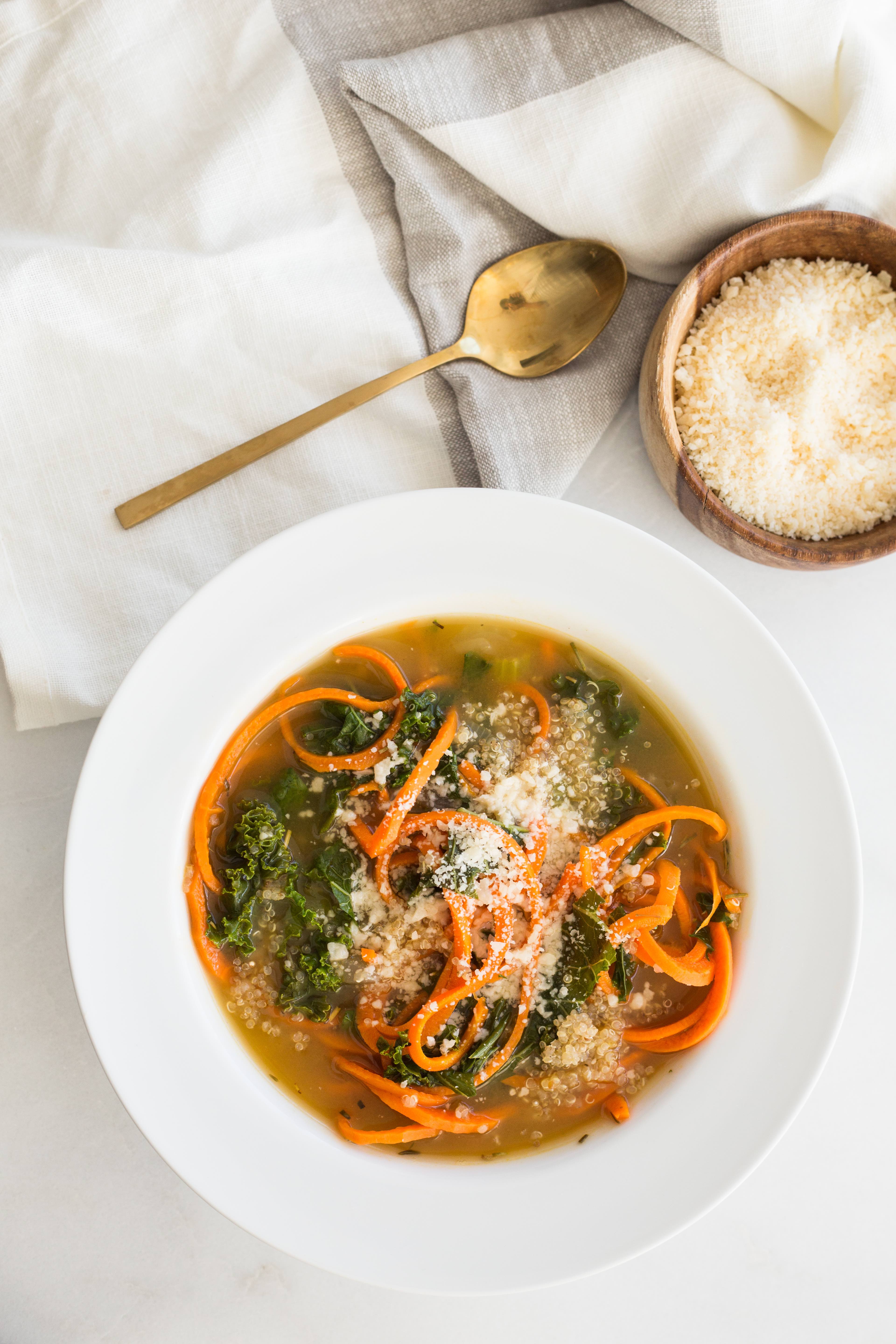 This delicious soup is savory and tasty and sure to kick your taste buds into gear tonight!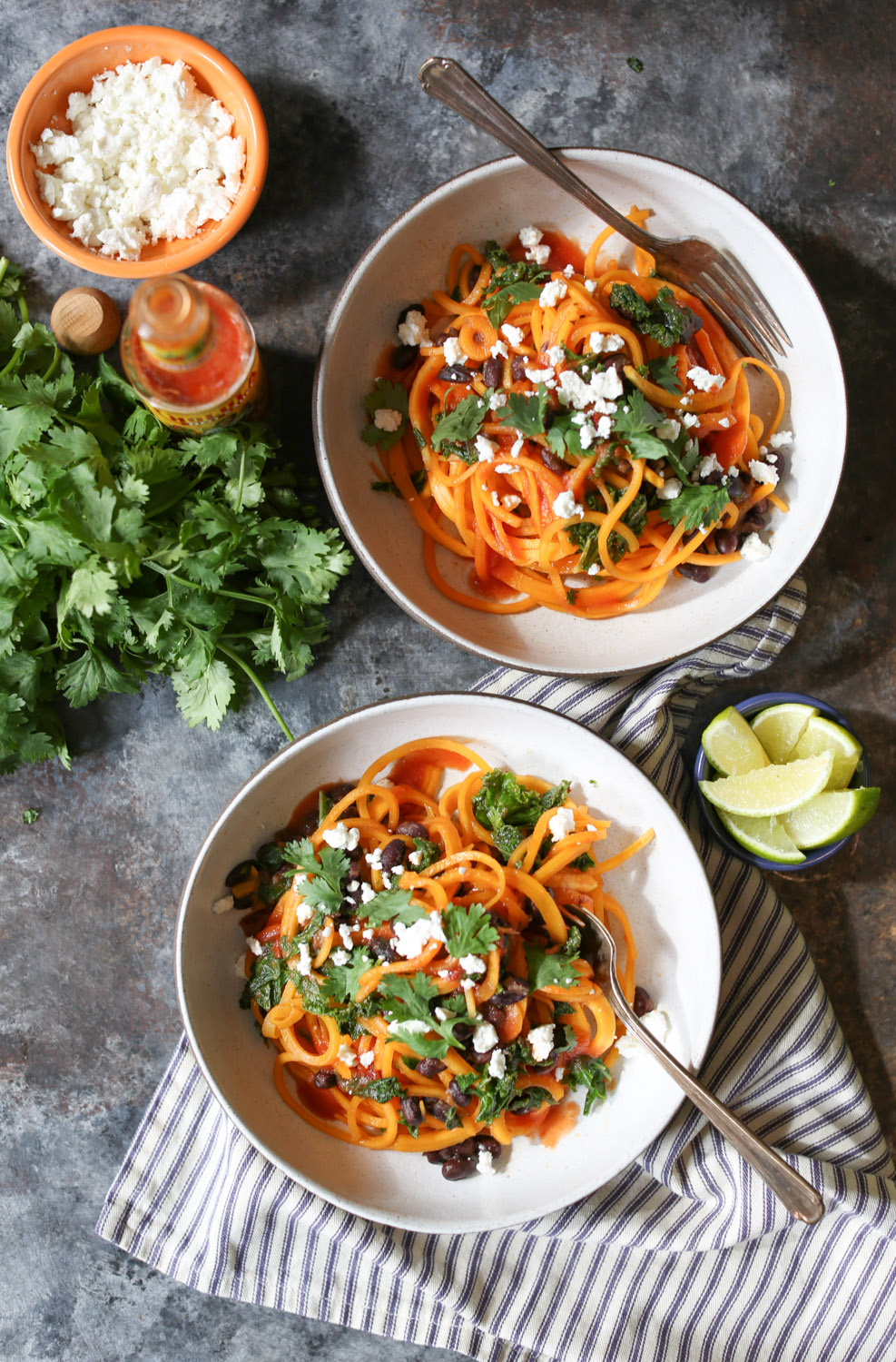 These super easy enchilada bowls are delicious, versatile and approachable.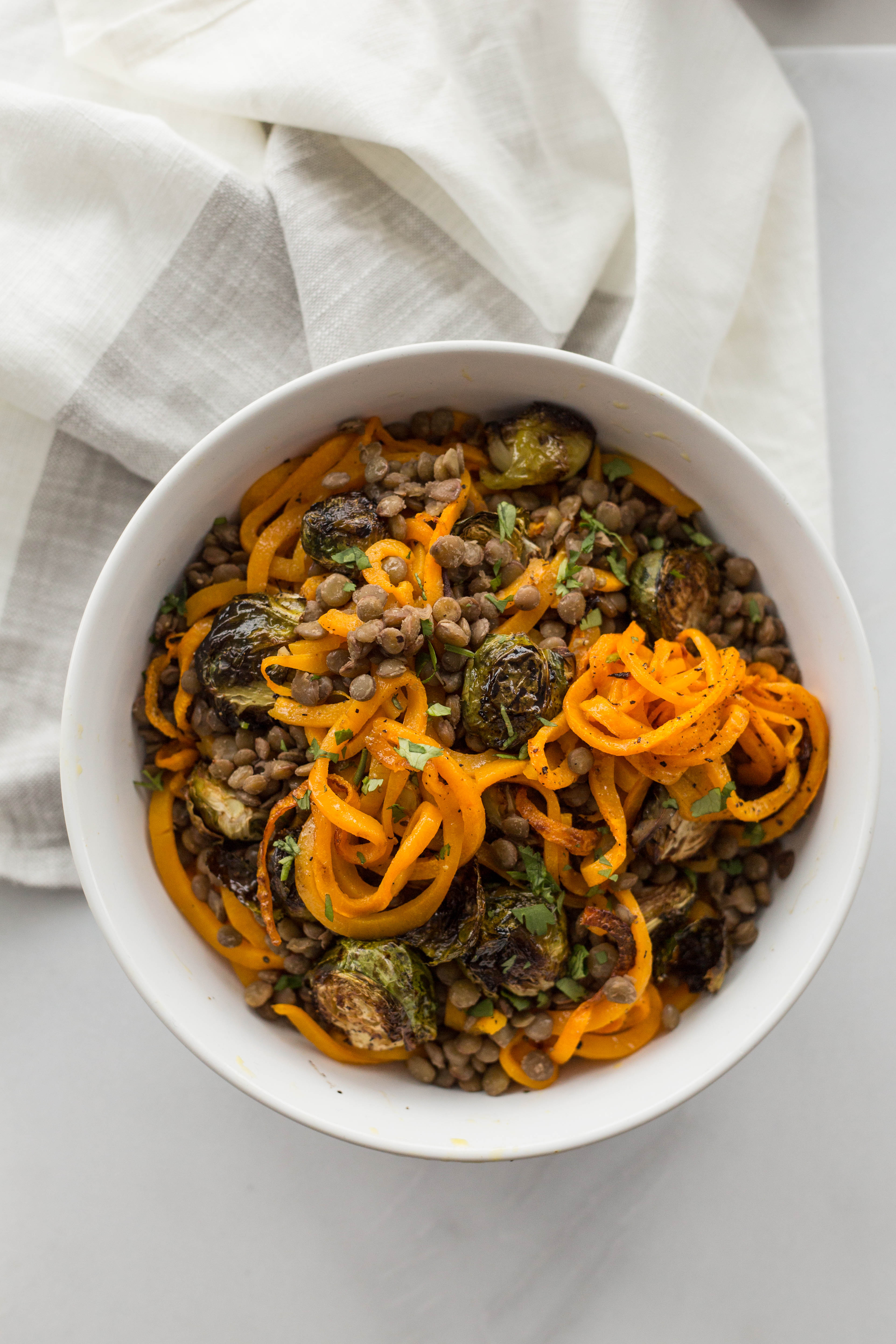 The perfect bowl for lunch or dinner.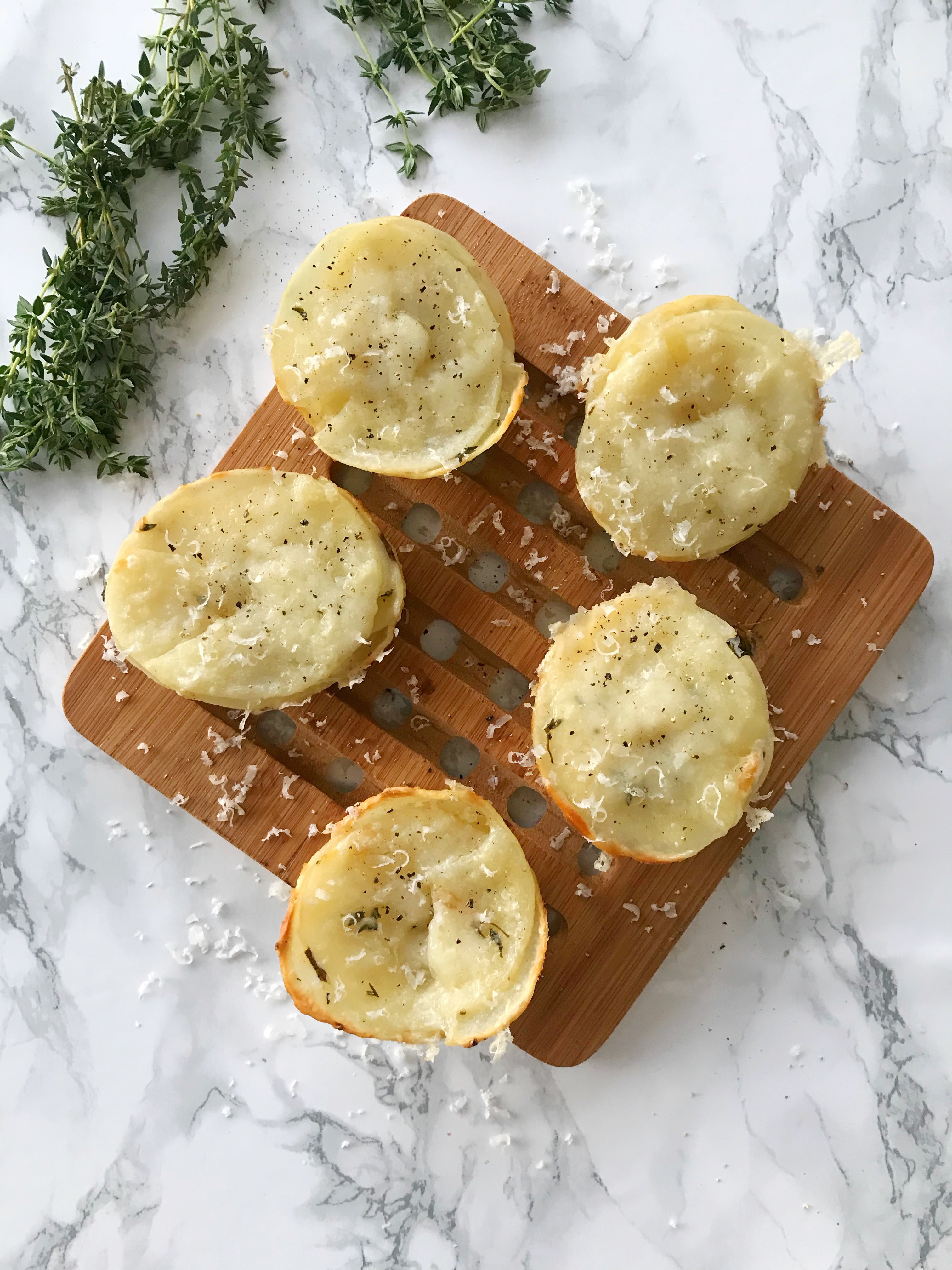 These potato stacks are here to make snacking delicious again!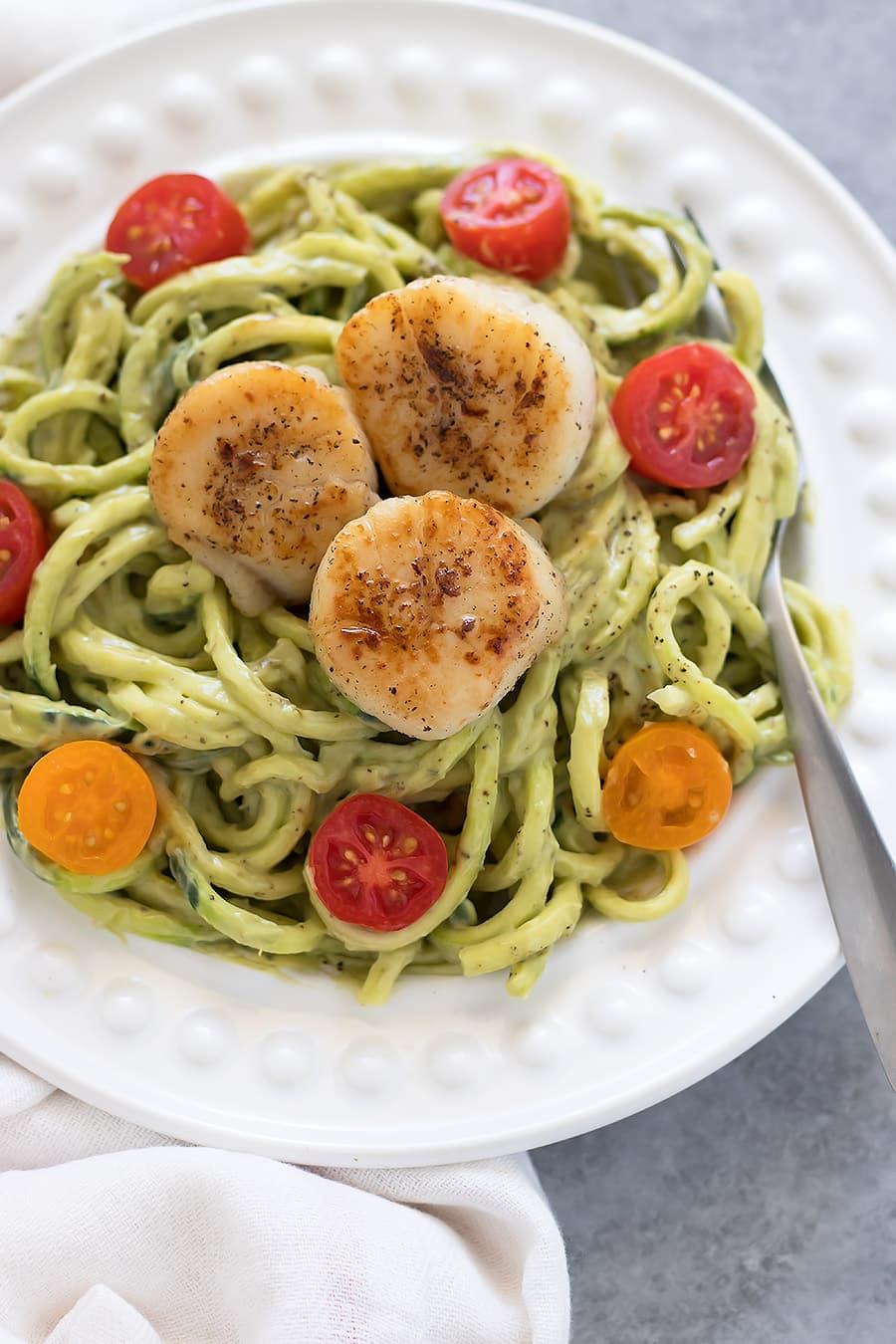 Save time and add this quick dish to your repertoire.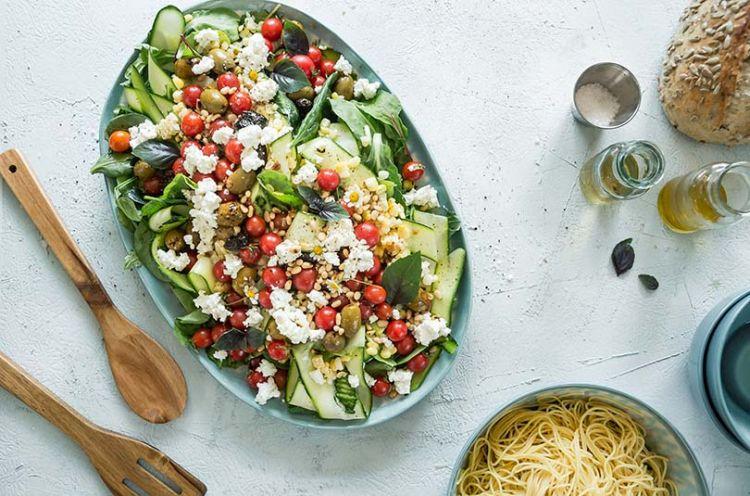 This super easy salad is a great way to use that spiralizer.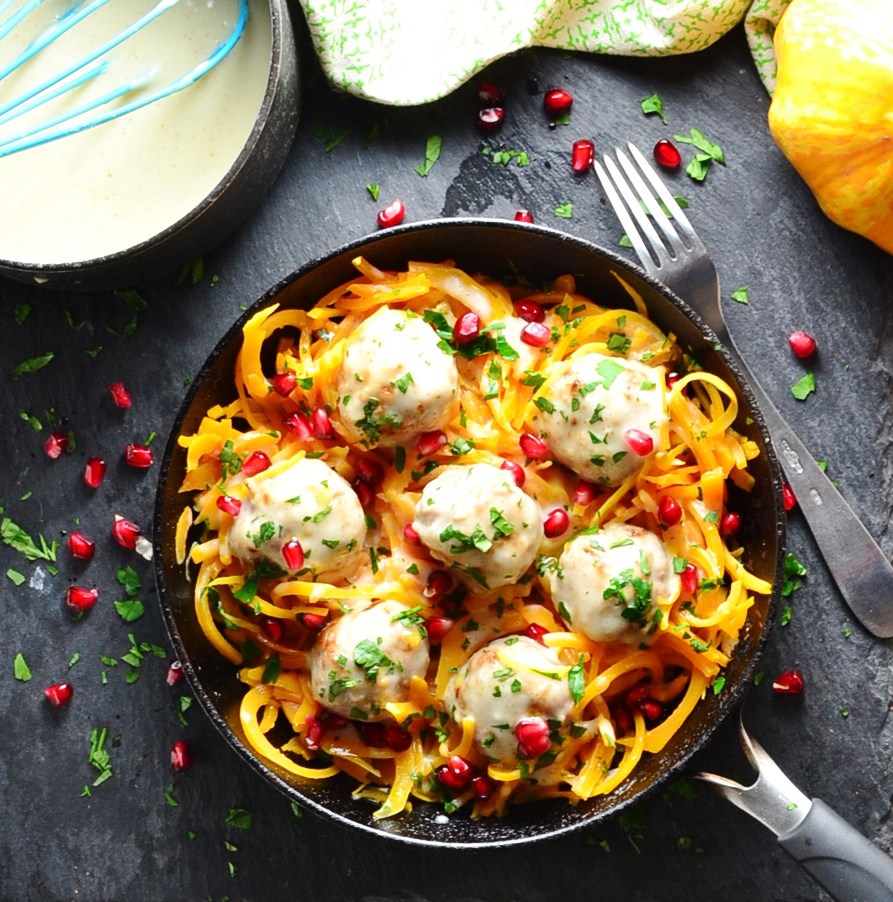 Take dinner to the next level of flavor tonight with this recipe.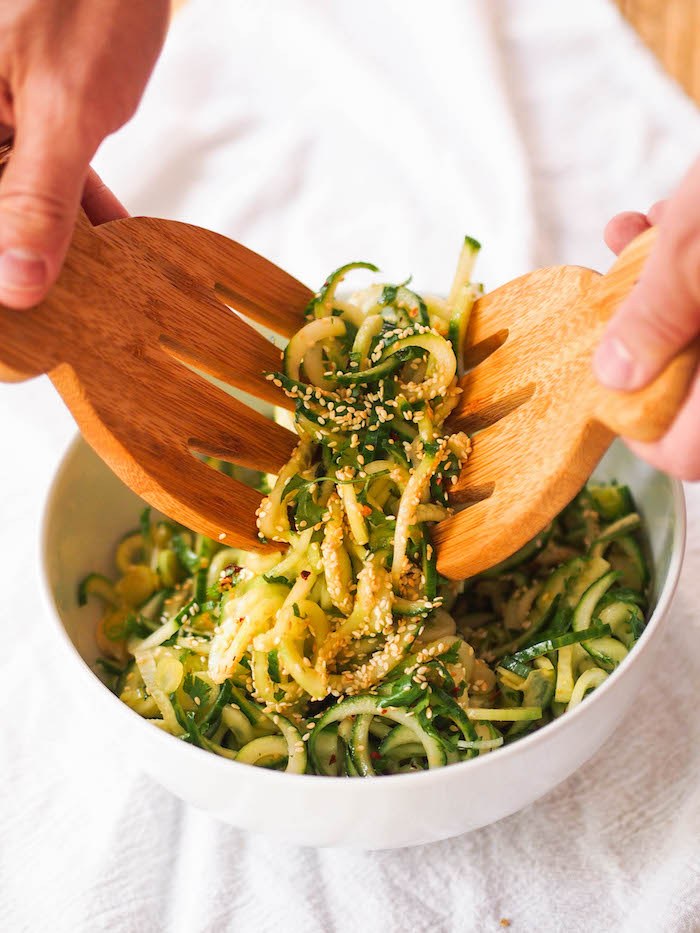 Yummm! This is a sure winner at the dinner table tonight!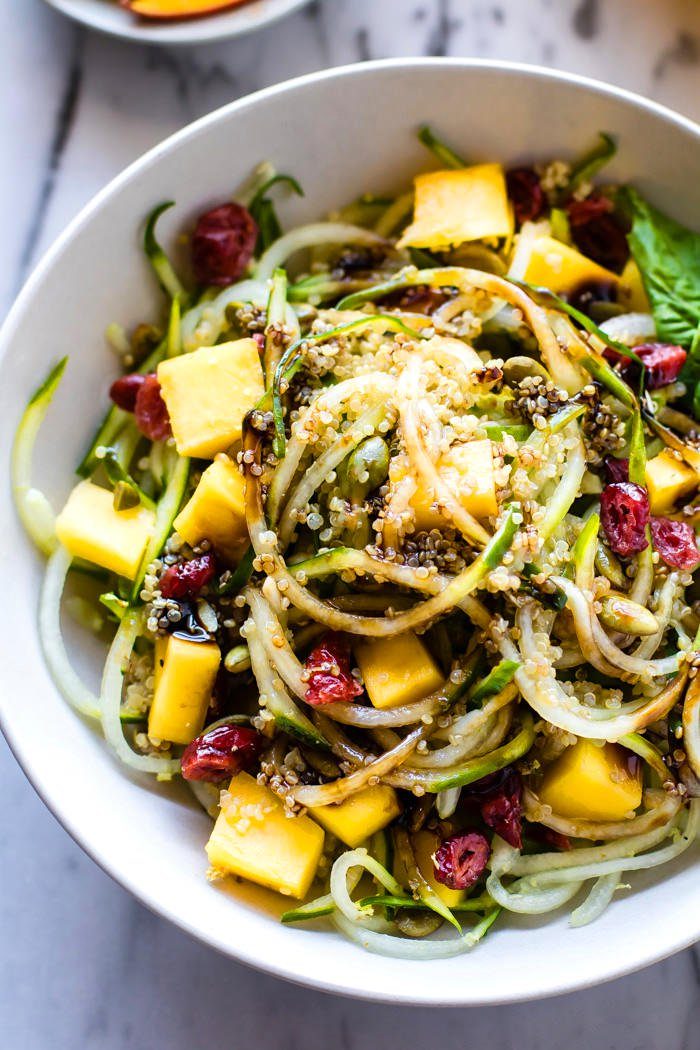 This zesty cucumber salad is sweet and crunchy and just perfect for a healthy lunch.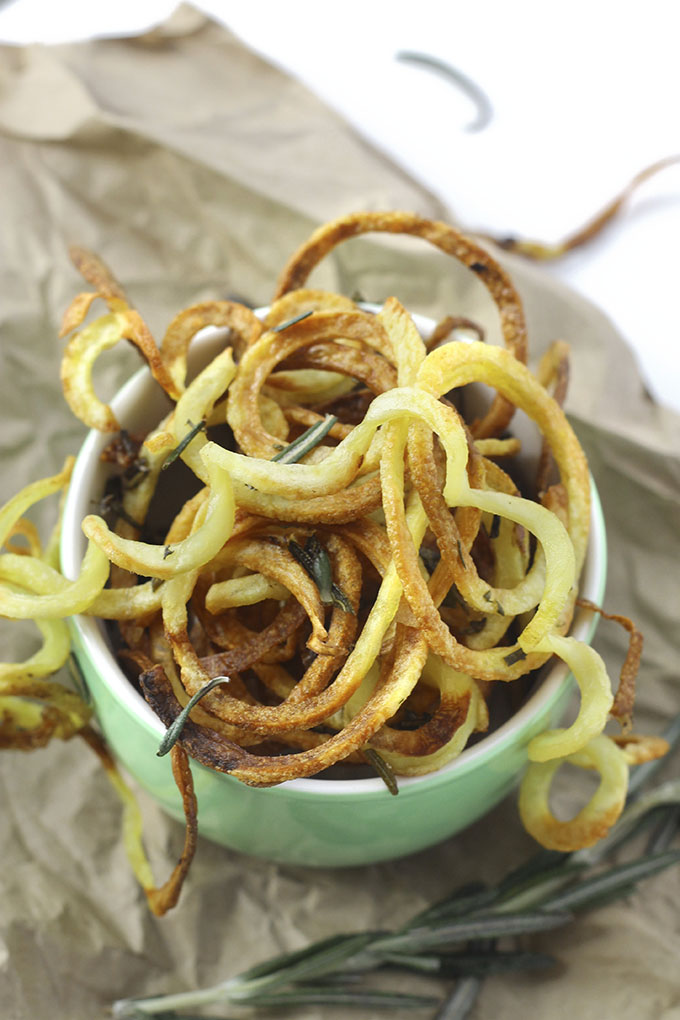 The perfect tasty use for your spiralizer.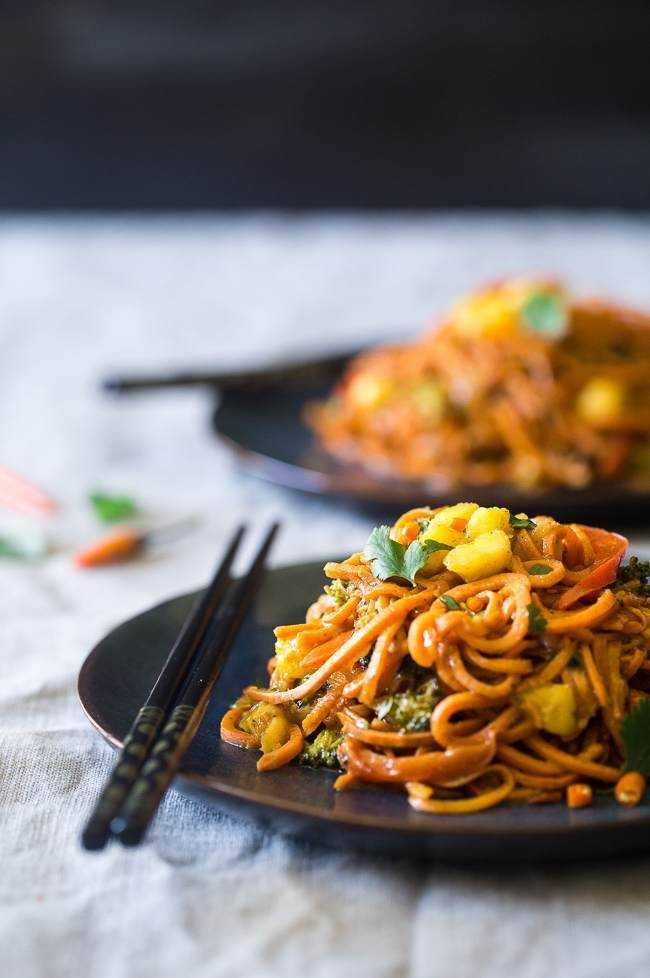 A great sweet and savory recipe for dinner tonight!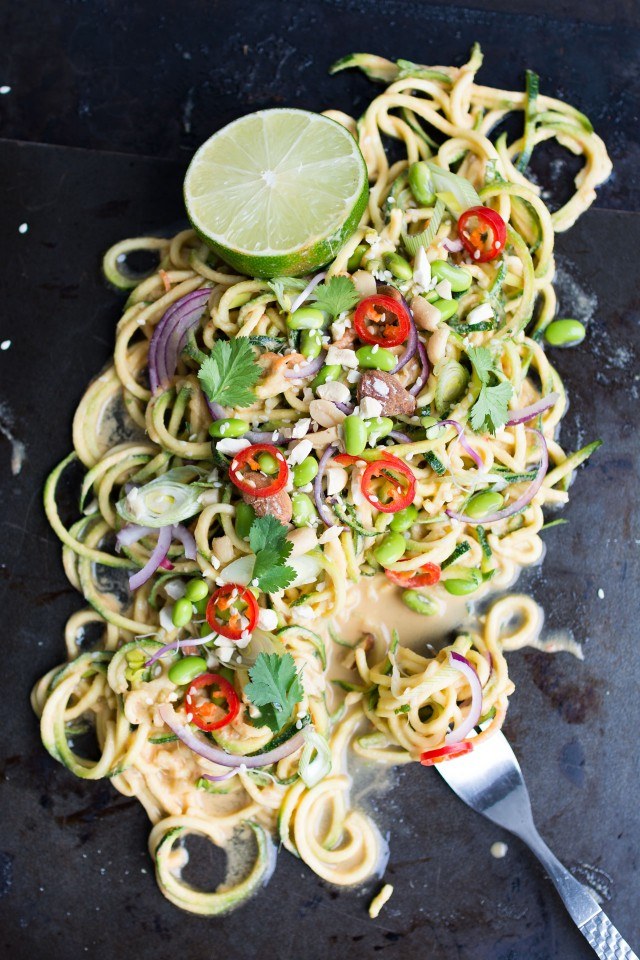 Get ready for this super tasty Thai-style recipe.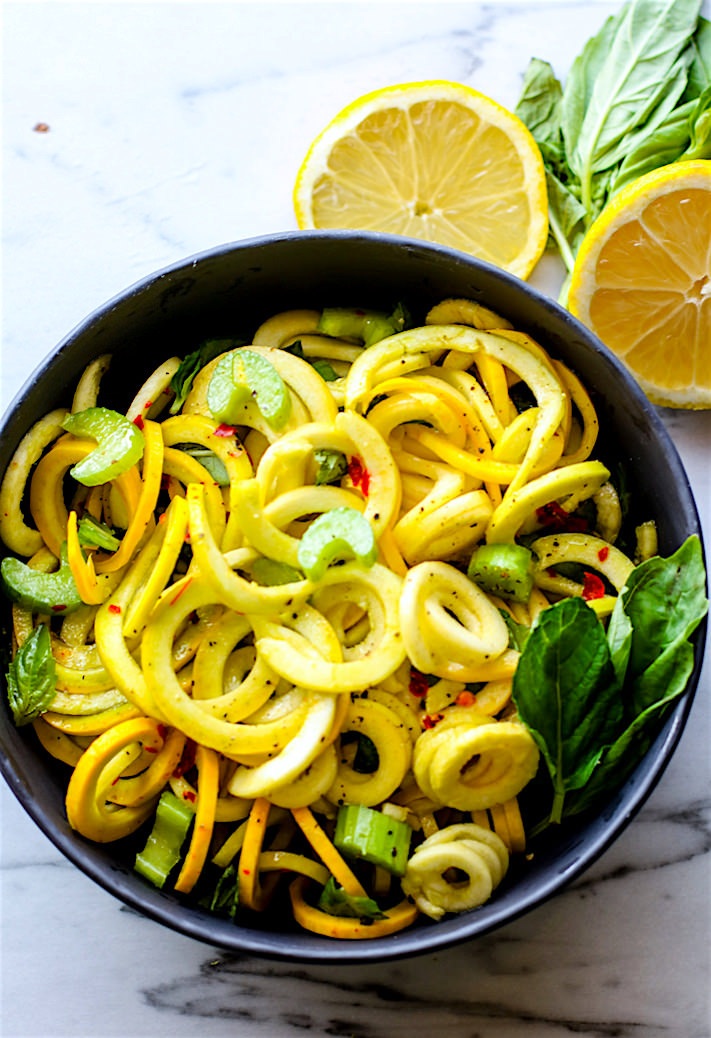 This salad is the perfect tasty use for your spiralizer.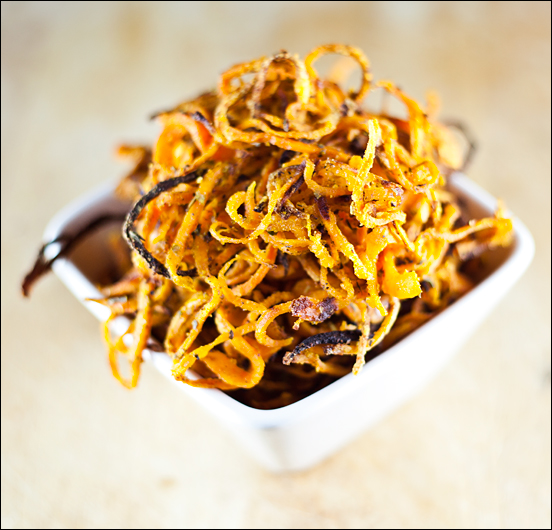 The perfect snack for you tonight!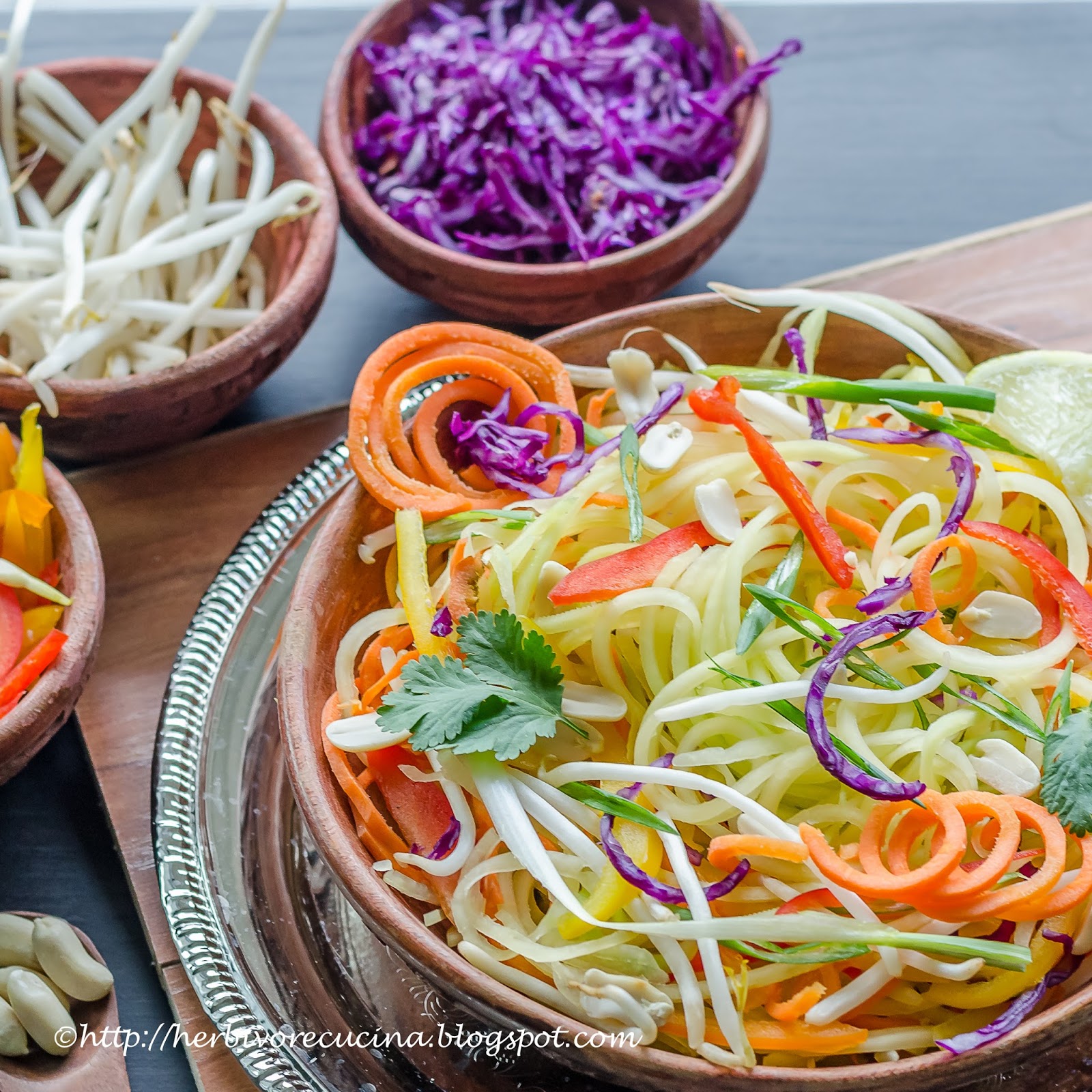 This sweet and crunchy salad is the perfect way to treat your taste buds.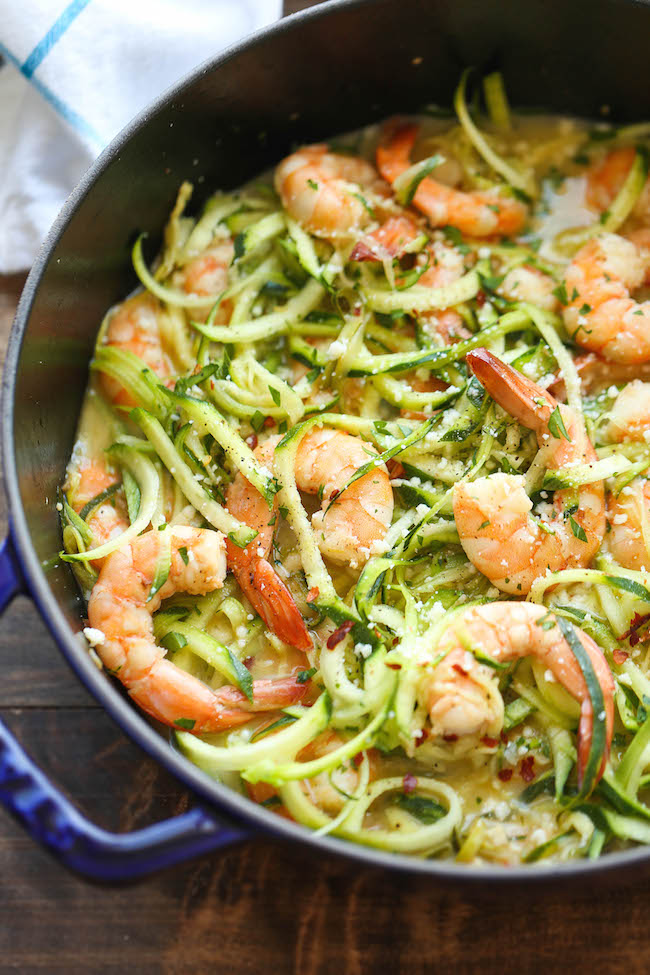 The perfect way to ditch the carbs but keep every bit of the flavor!