14 Takeout Favorites You Can Make at Home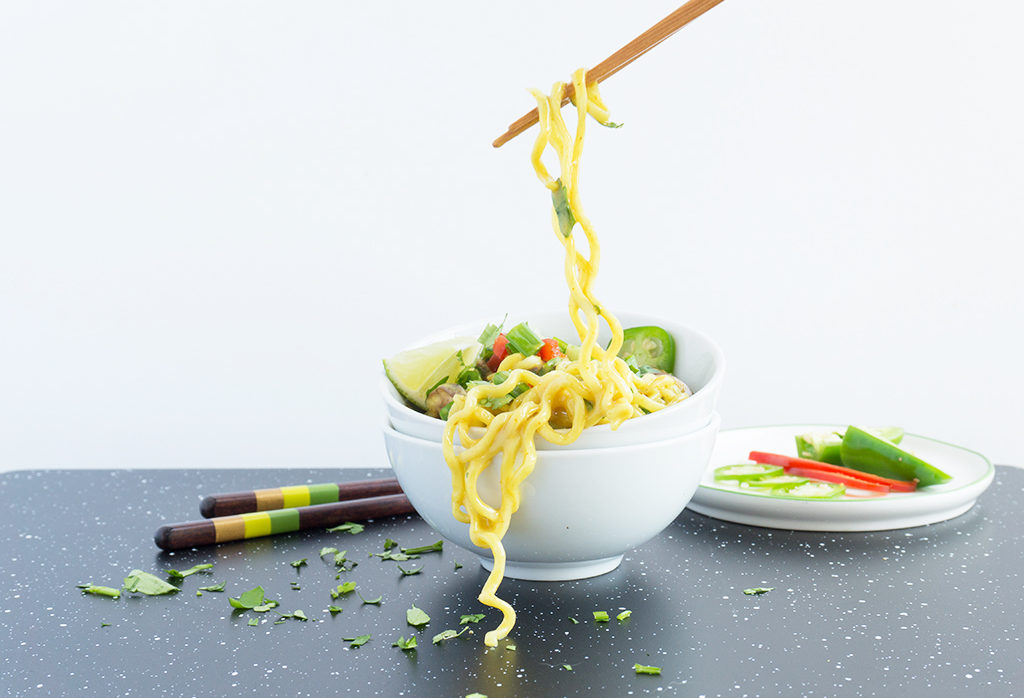 From Chinese to Mexican, Indian to Italian, when someone says "takeout" it probably brings to mind some of your favorite ethnic specialty dishes.
It seems like just about everyone has a couple of favorite grab-and-go dishes that they just can't live without.
Luckily, many of your favorite takeout dishes are easy to recreate at home. Not only is home-cooking easier on your wallet, you'll have more control over the ingredients that go into each dish.
So the next time a craving hits, reach for these recipes instead of the takeout menus.