16 Winter Cocktails to Make the Holidays Magical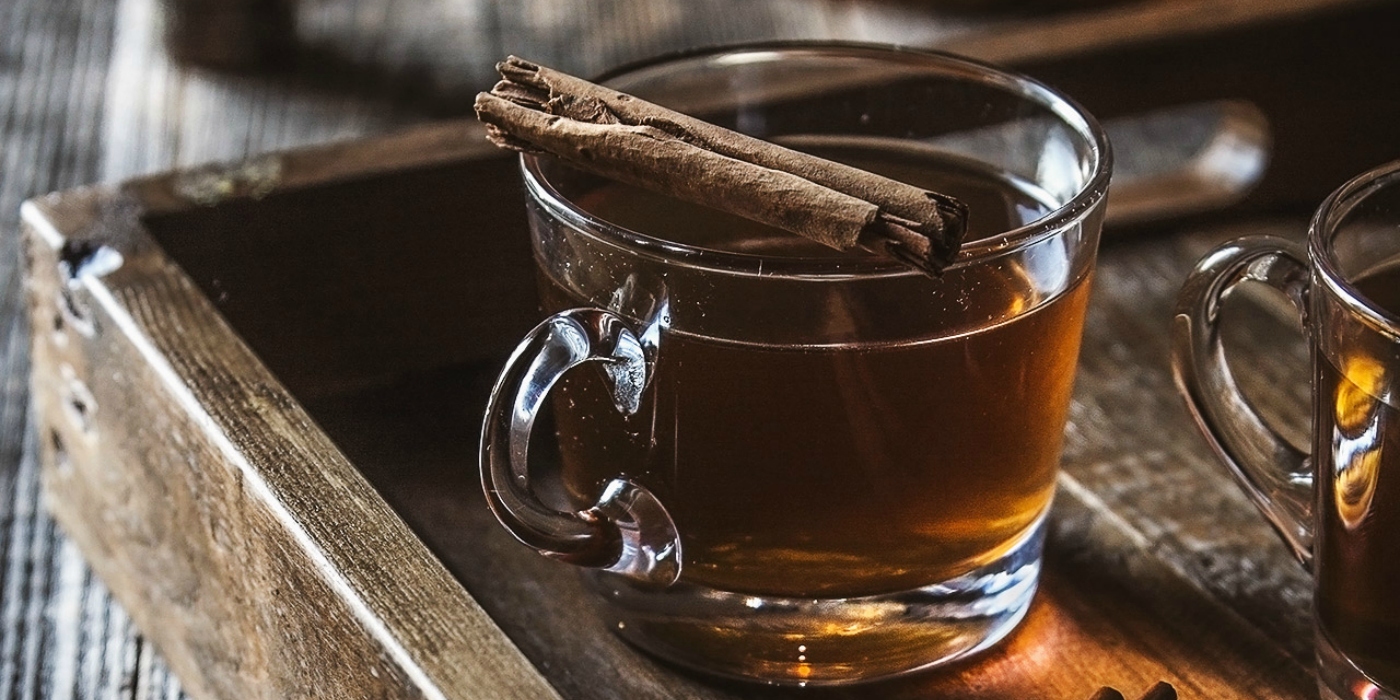 Warm winter cocktails are the wonderful glue that make the holidays magical. Especially if you happen to live where it snows. Here are some of the best and simplest warm winter drink recipes that will keep you toasty warm as you enjoy your family gatherings!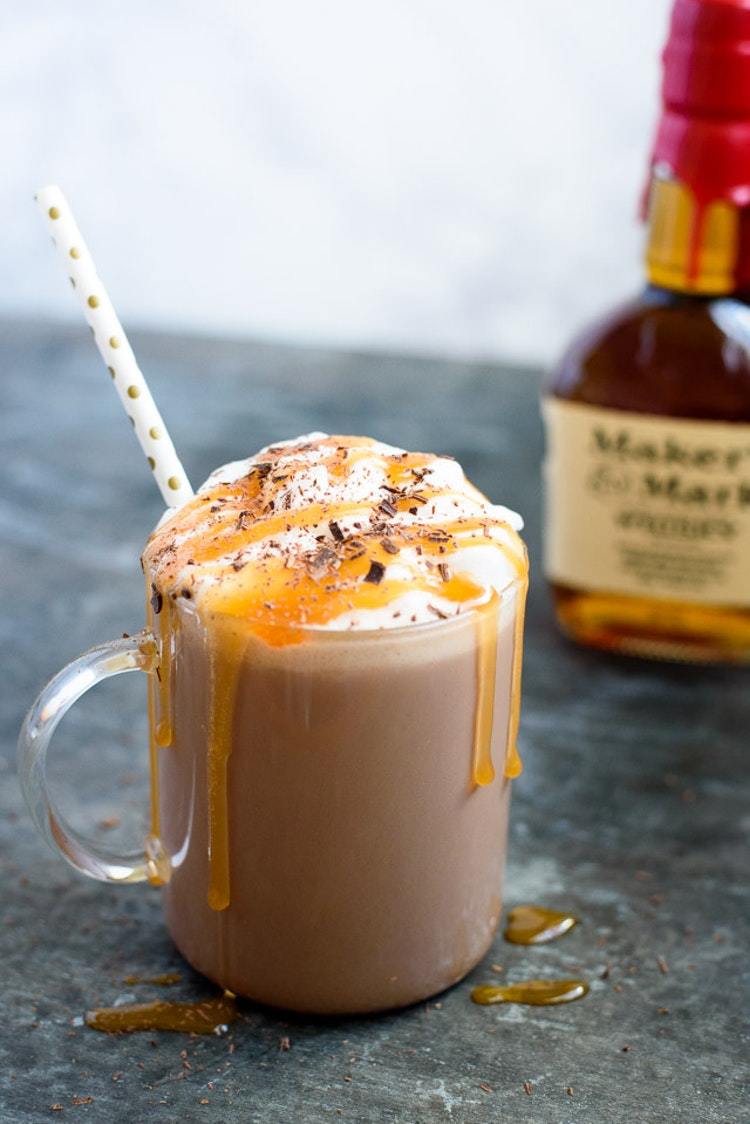 I love the wonderful blend of salty and chocolatey flavors in this hot chocolate!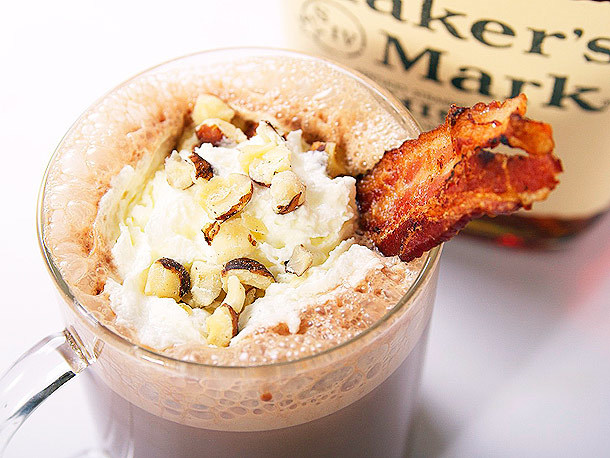 Bacon Bourbon and Hazelnut Hot Chocolate Maker's Mark Cocktail to the rescue! What could be better than bacon in your warm winter drinks?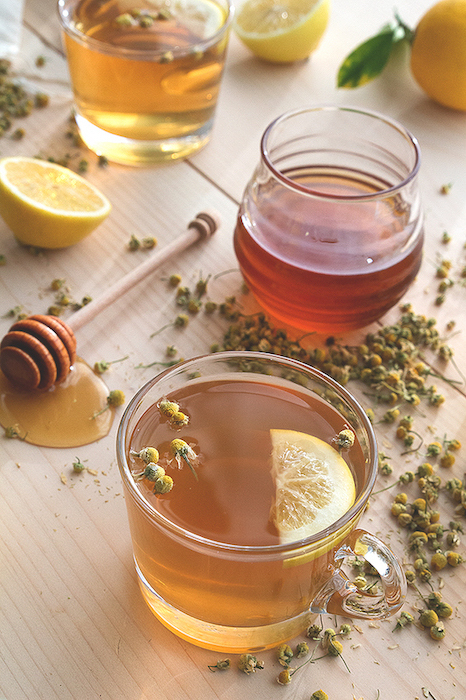 I know that this Chamomile Hot Toddy cocktail recipe would make me feel better in a jiffy!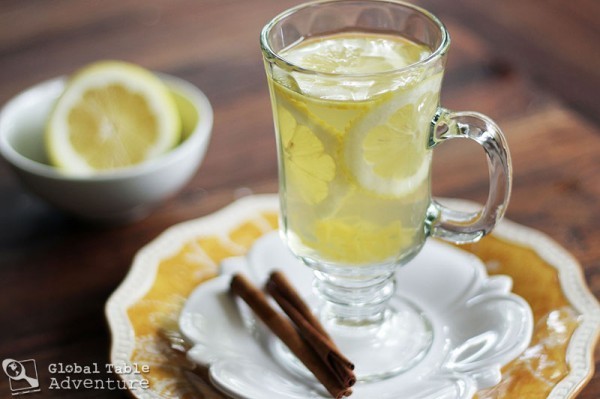 What a great, wonderful way to enjoy hot honey and lemon with a little kick of vodka. I love these drinks on a cold winter's day.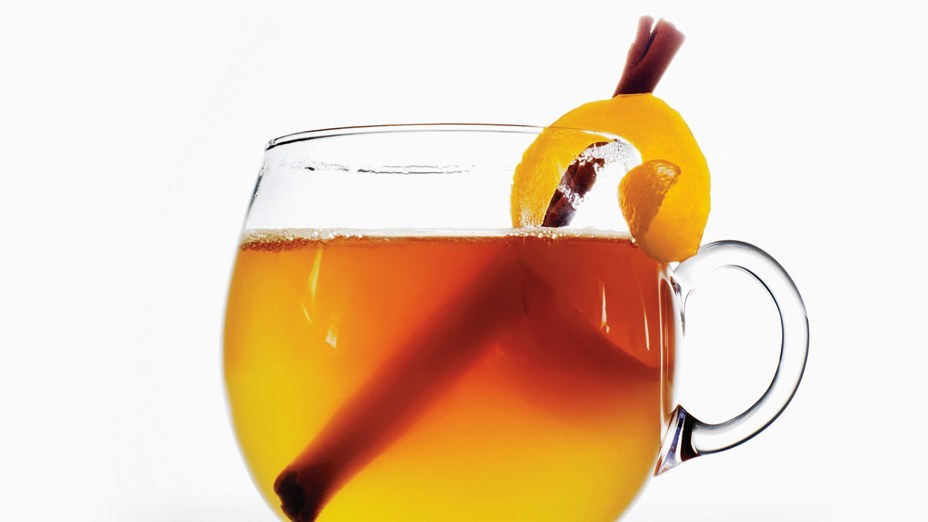 This age old recipe is a lifesaver if you are suffering from a sore throat and achy bones, warming you and making you feel all cozy inside.Get Recipe Here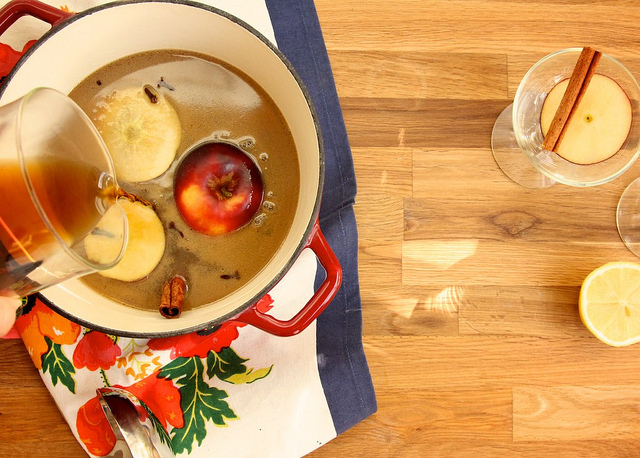 Hot buttered rum is a wonderful holiday treat that all your guests will love. The combination of these two wonderful fall flavors are blended to perfection!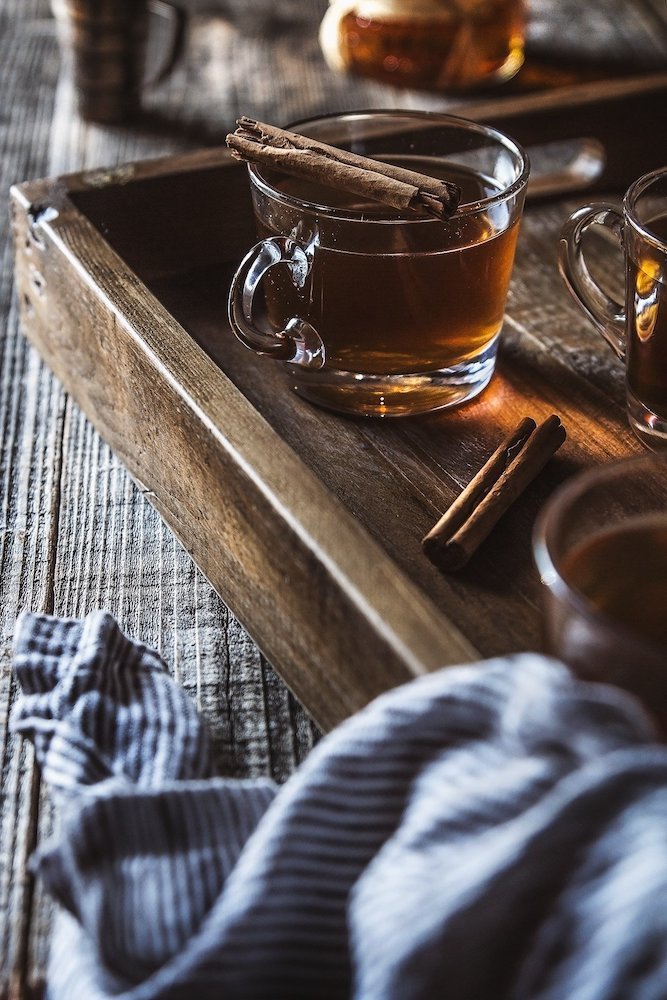 When company comes to town and you need a quick go-to cocktail recipe that will surely fill the dietary needs of all your guests. This warm cocktail will leave you wonderful, warm and slim.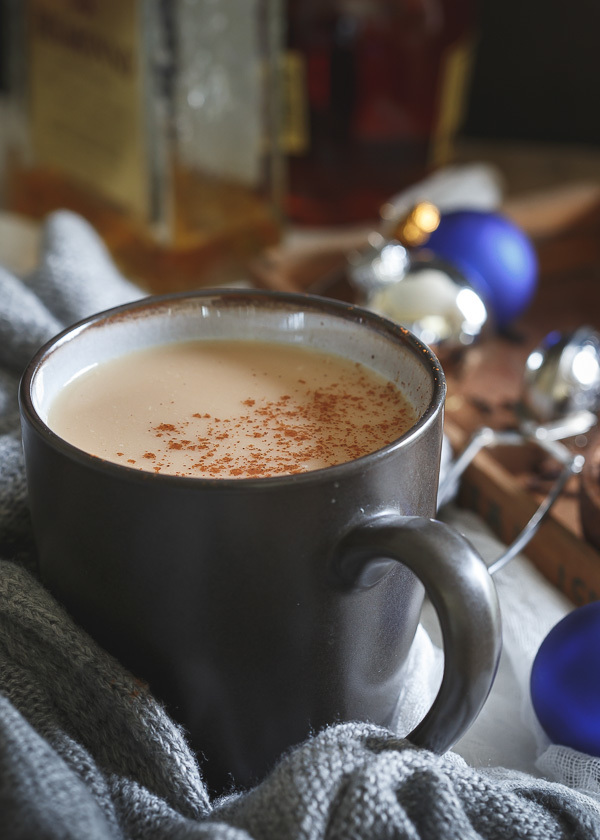 If you are a fan of chai then you are going to love this delicious Coconut Chai Hot Toddy recipe.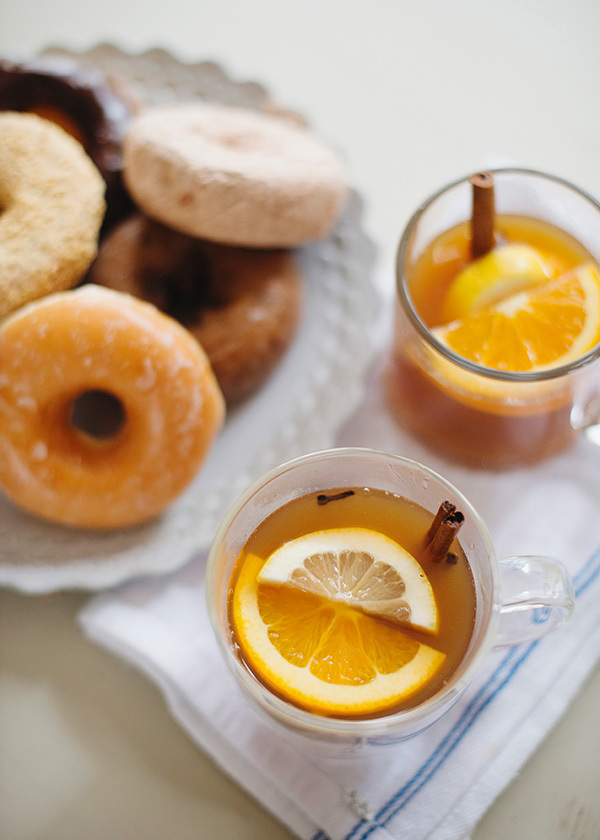 Such a delicious warm cocktail recipe, spiked with spices this warm drink will leave you thirsty for more.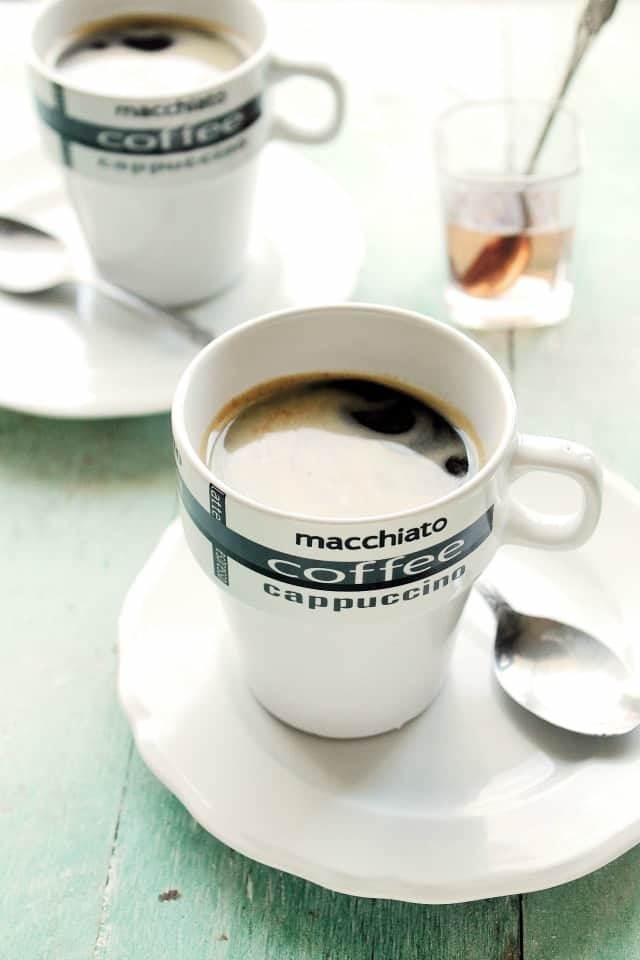 Delicious and warm Mexican Coffee made with a splash of tequila and topped with vanilla ice cream, yum!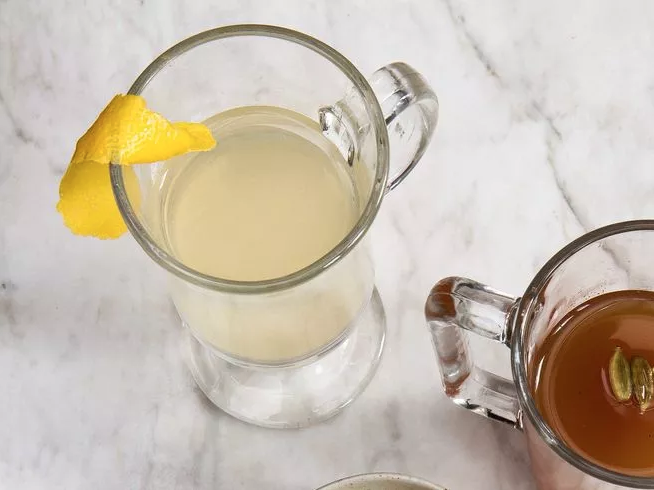 Nothing could be finer than a cup of Hot and Heavy Grog to keep you warm this season. Invite people in from the cold and hand them some grog. They will definitely thank you.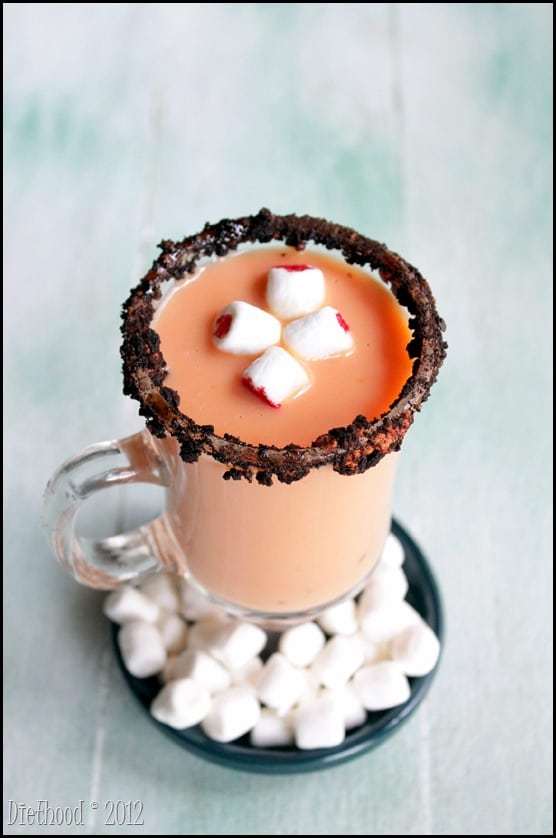 If you happen to love pumpkin and chocolate than I have to perfect combination for you. This is a wonderfully blended Spiked Pumpkin Pie White Hot Chocolate cocktail.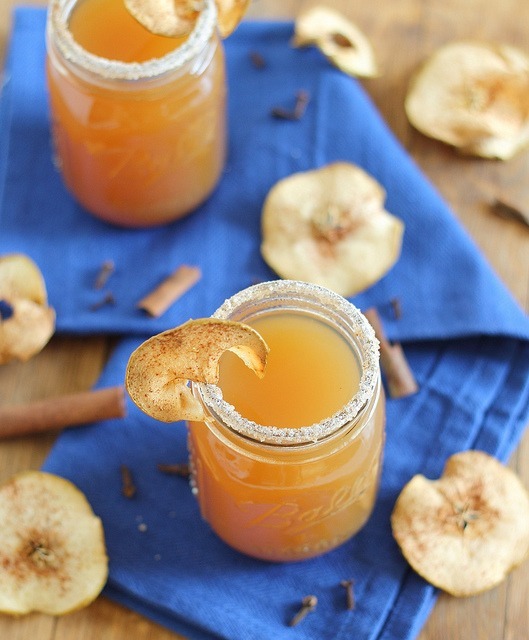 Here is a wonderful spiked cider recipe that is so full of fall flavors, you are going to want to curl up by a fire with it.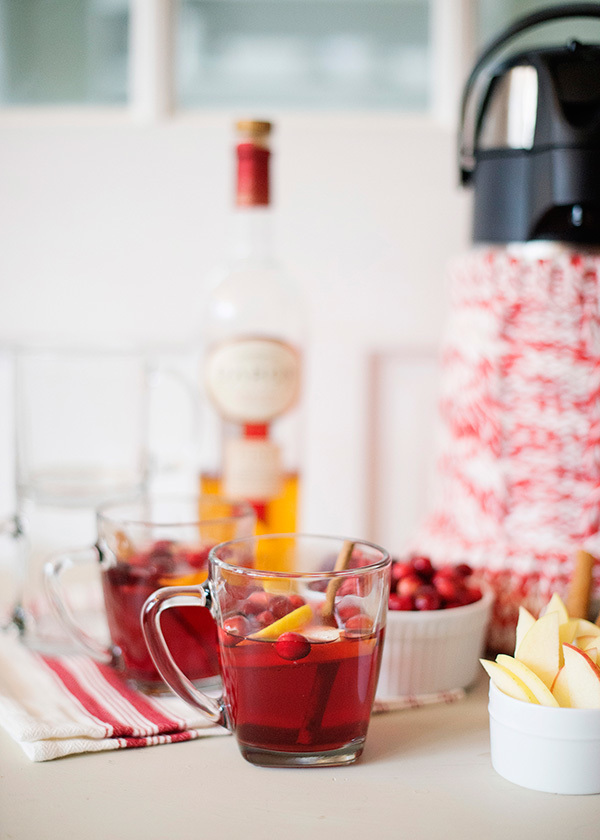 These are a wonderful way to enjoy all the best of the fall and winter flavors. Snuggle up with this fantastic warm cranberry cuddle recipe.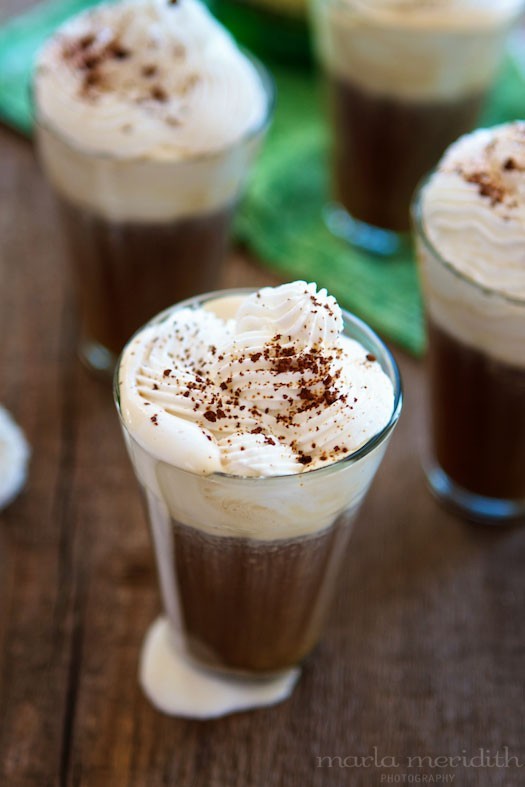 Give your coffee just the right kick for this chilly weather. These are sure to warm you up today!
Looking for more winter cocktail recipes?