26 Nutrient-Filled Green Smoothies for a Quick Breakfast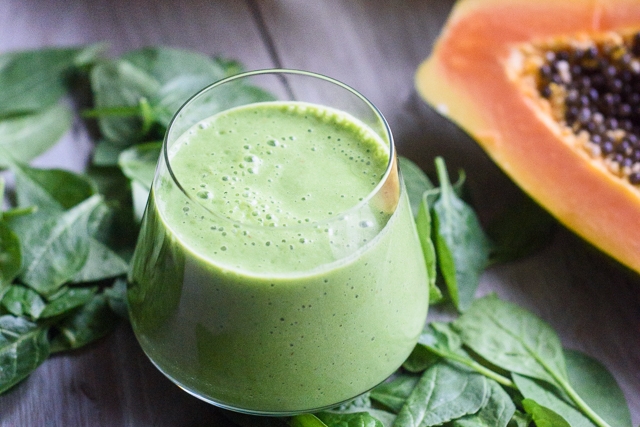 Whether you grab a smoothie for a quick breakfast on the go, or a pick-me-up during snack time, these are the best way to get all our nutrients quick!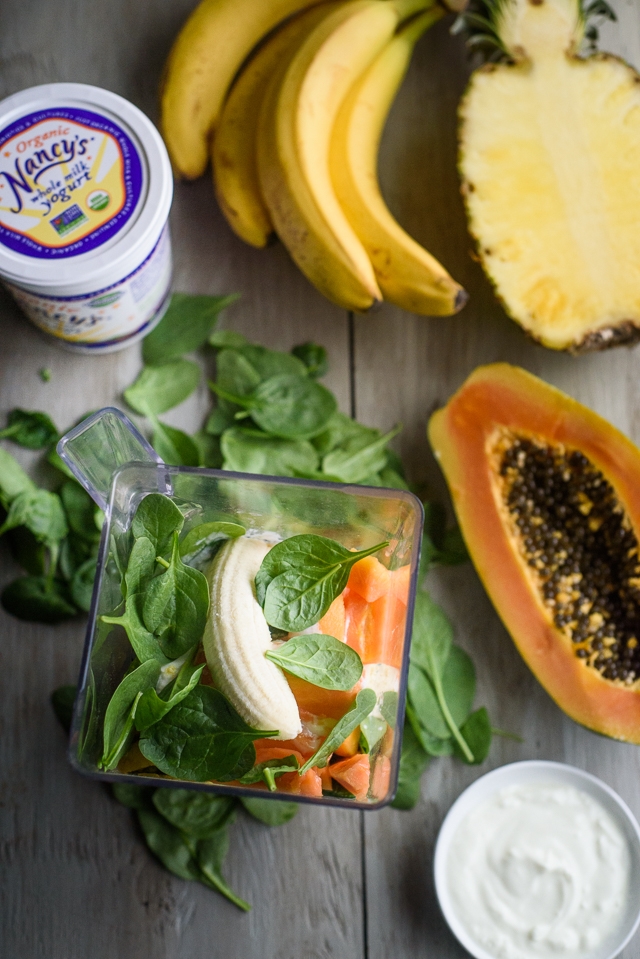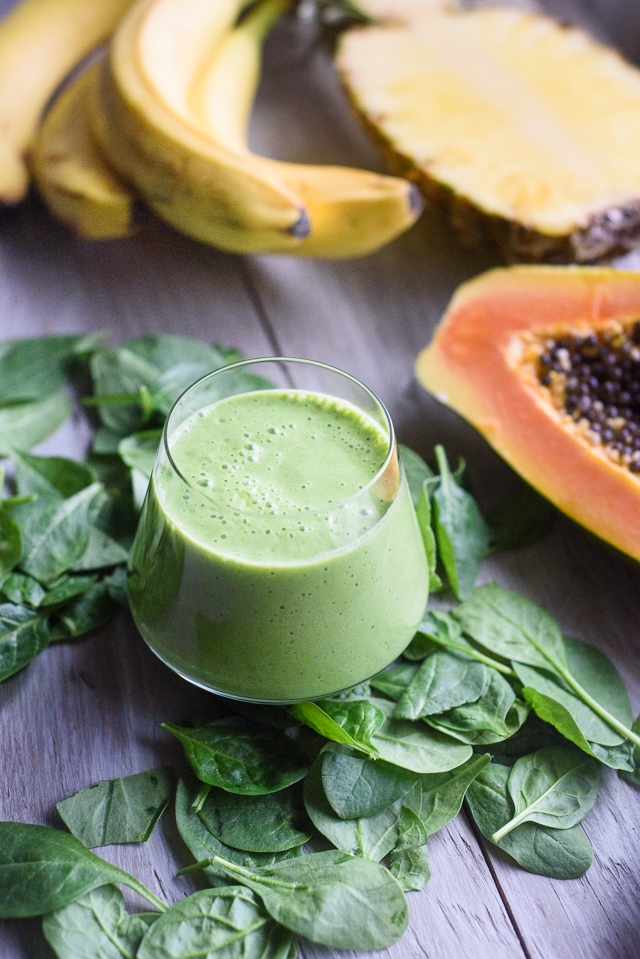 All the healthy ingredients packed into this tasty green smoothie make for an energy packed snack in a glass. Yumm!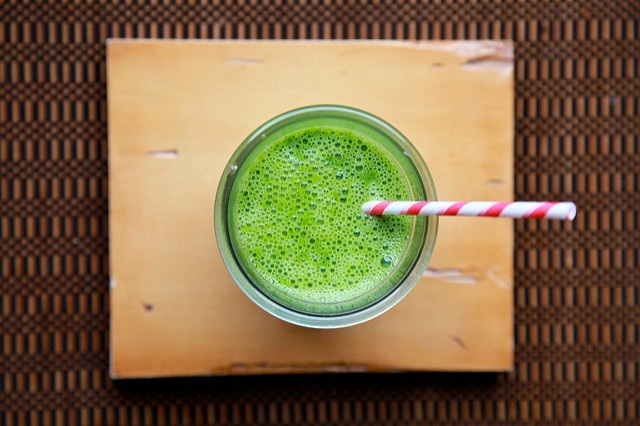 Have a hard time getting enough kale in your diet? This pear flavored smoothie will have you forgetting you are even drinking kale.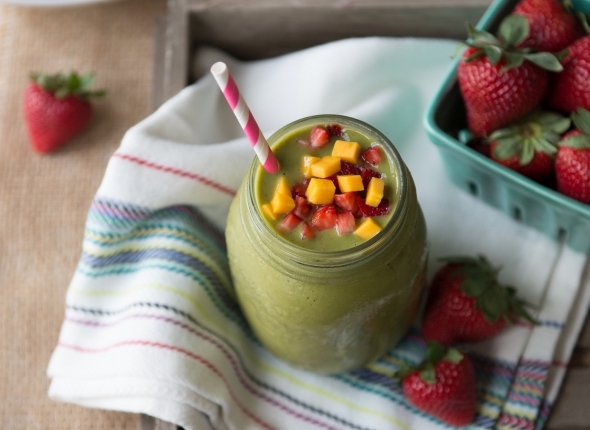 Like a tropical beach in liquid form! You are definitely going to love this!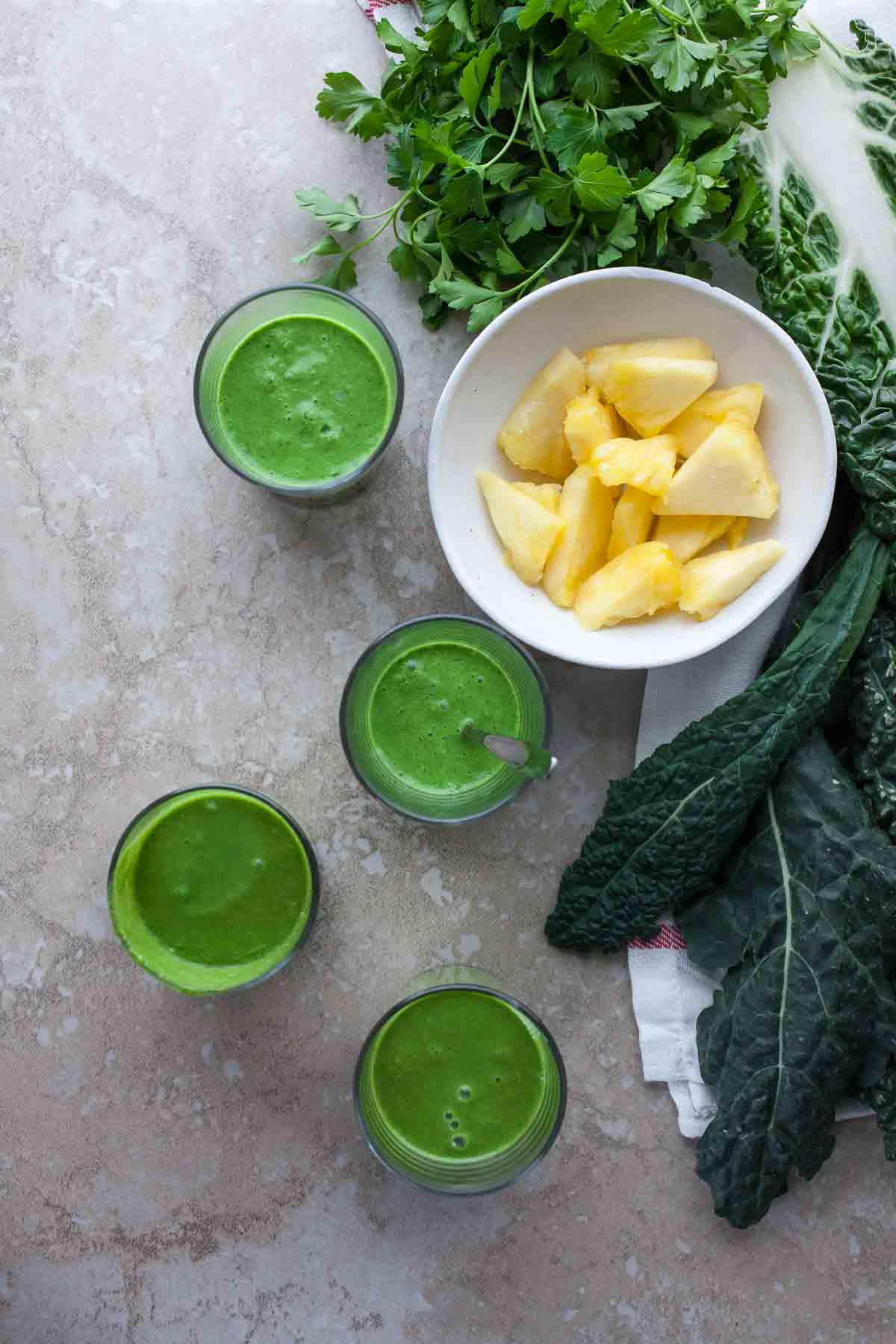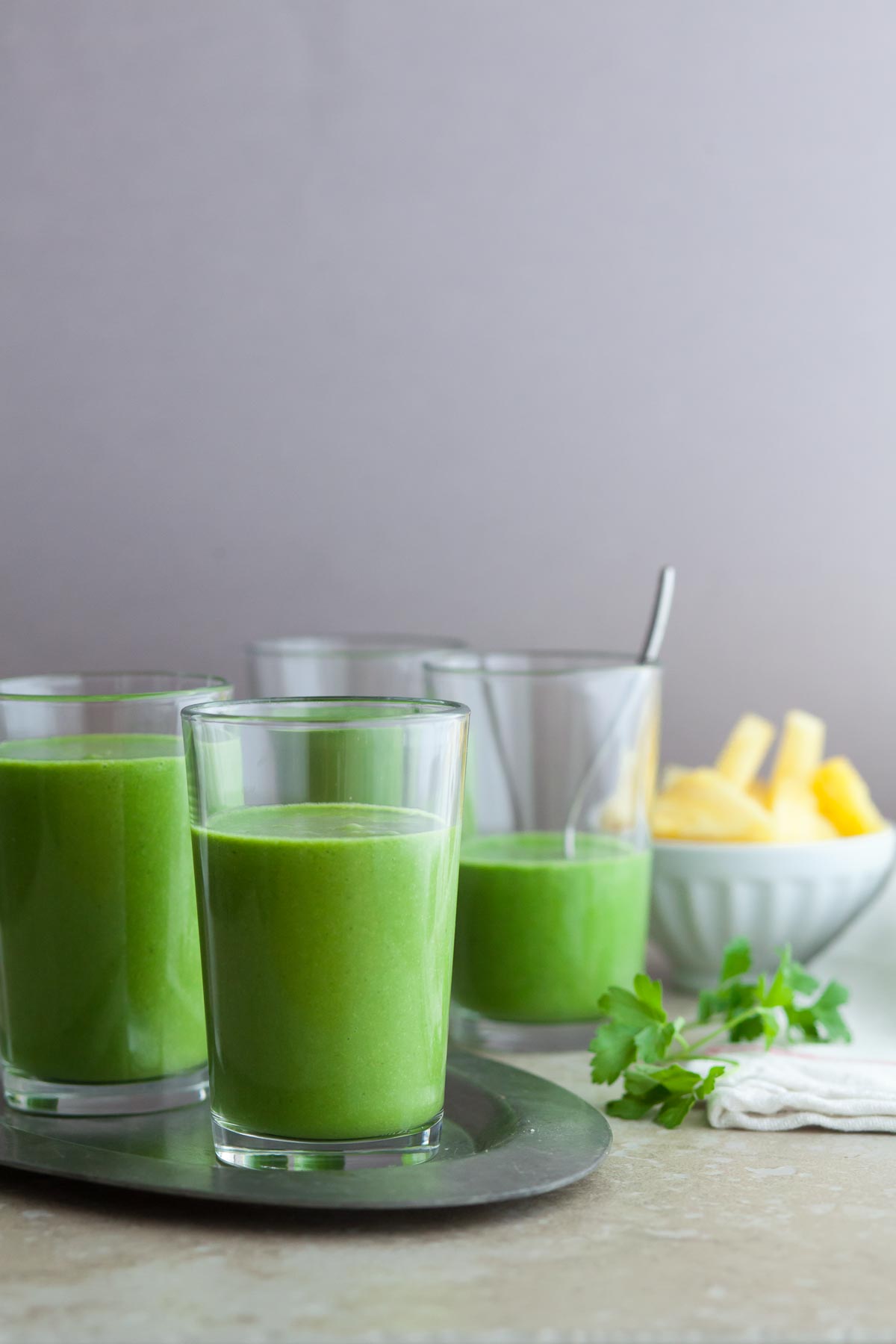 The rich green color of this smoothie shows just how packed with nutrients it is!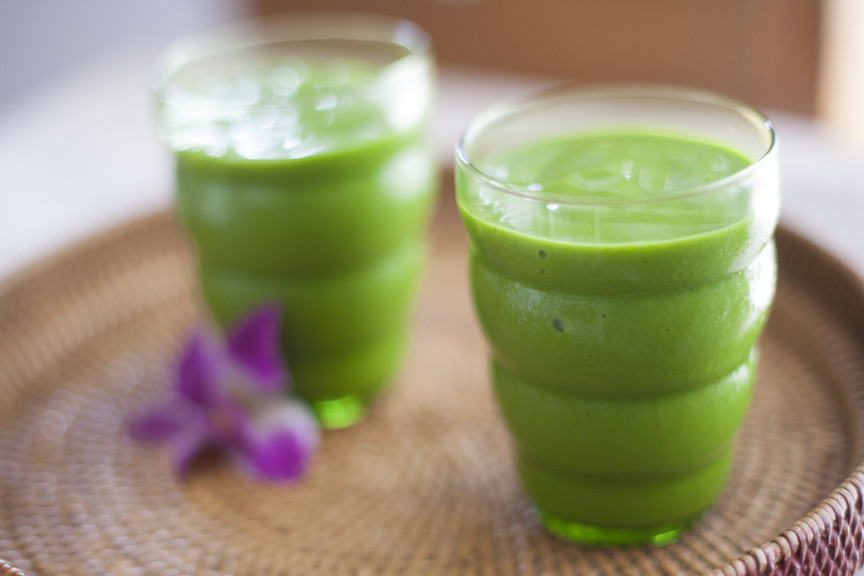 Sweet and fruity while still packing all the healthy ingredients you need in the morning. You are going to love this!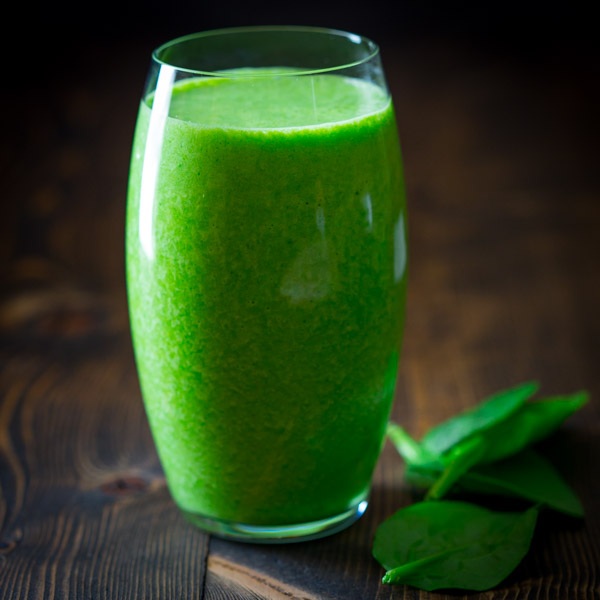 This green smoothie has a little hint of vanilla to it that makes it just right. Try this tomorrow morning!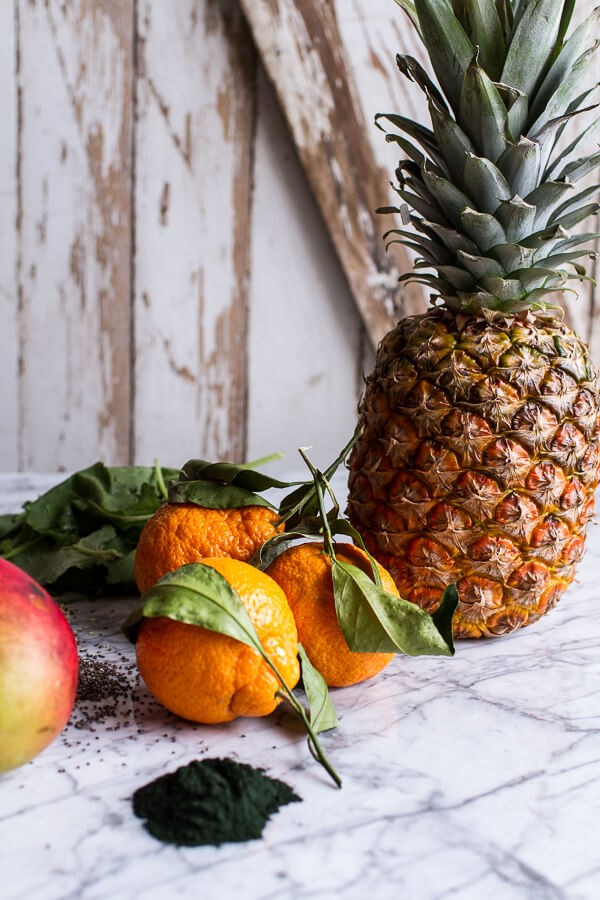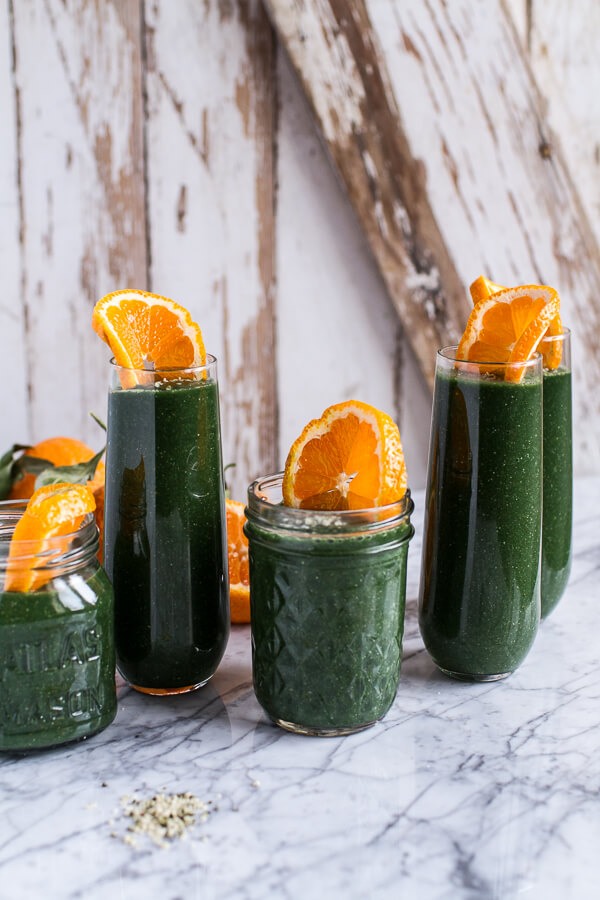 This mean green smoothie has everything you need to attack the day like the beast you are!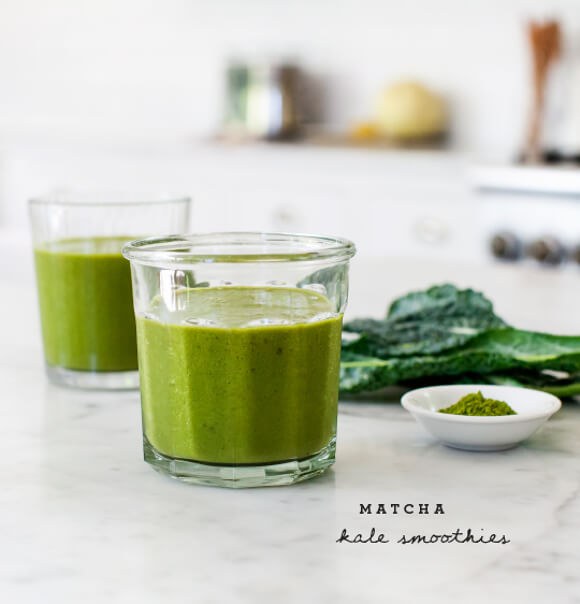 This has all the flavors you could want in a nutrient-packed meal in a glass. Yumm!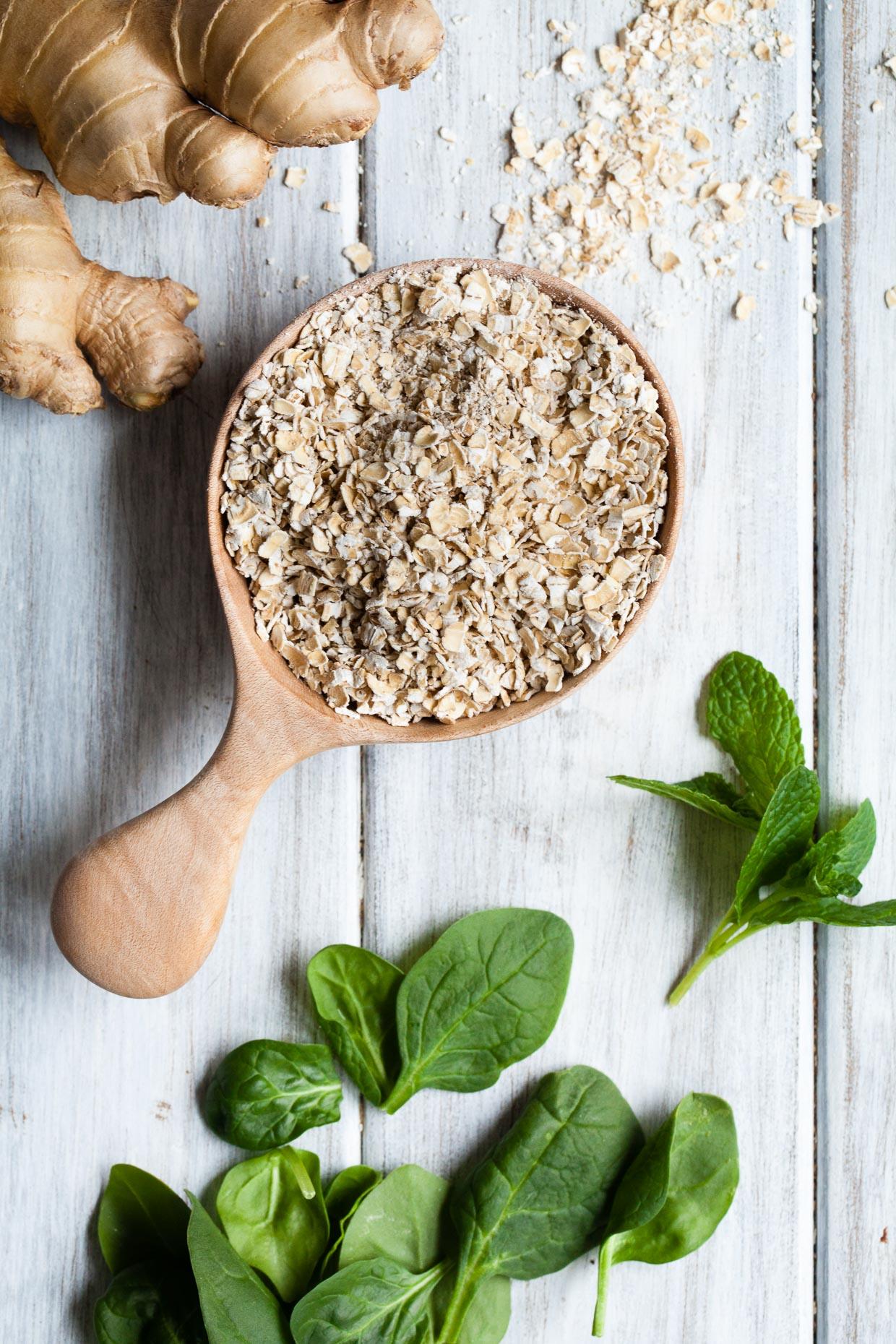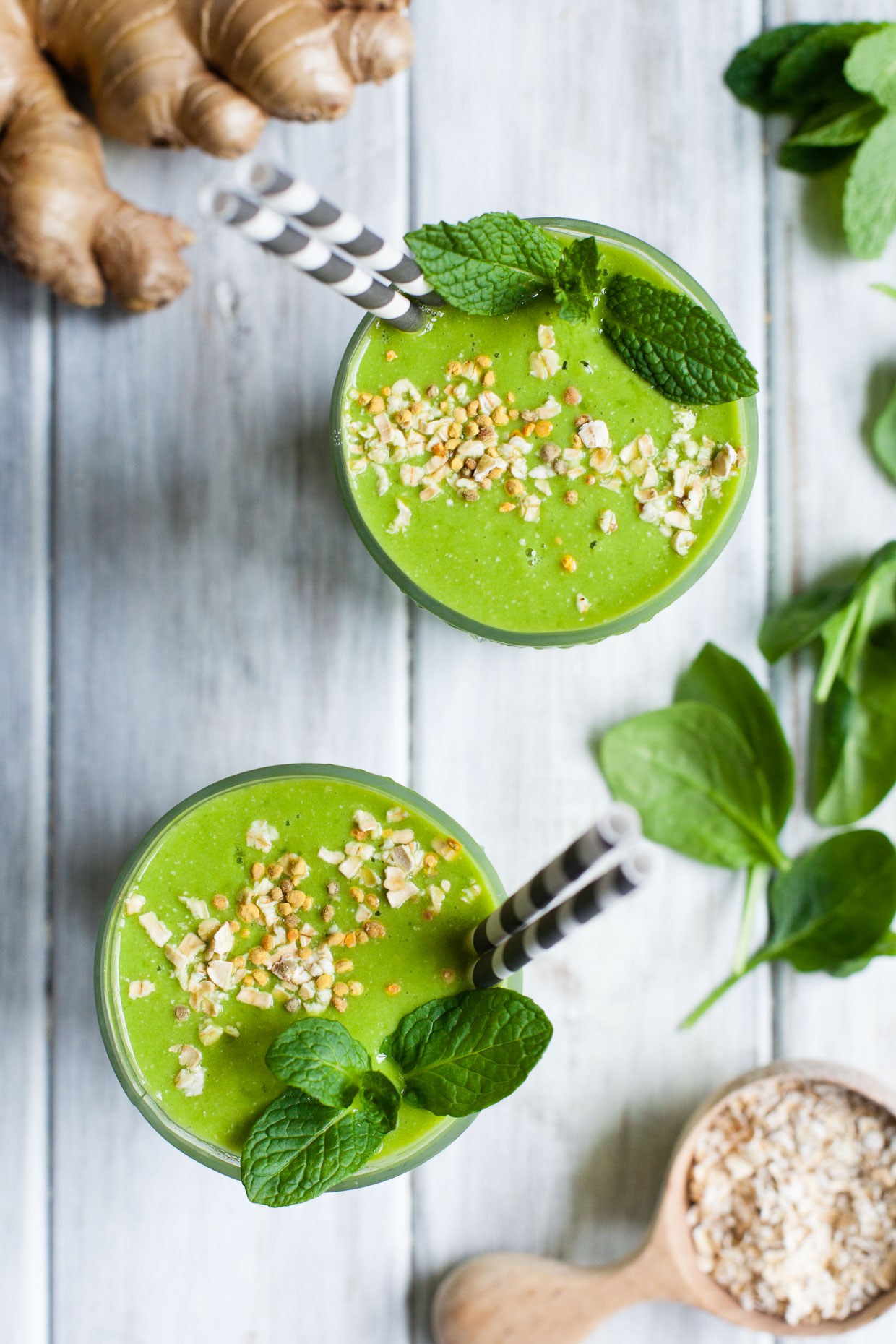 The ginger in this adds just the right zing to your morning breakfast or snack. You are going to like this one!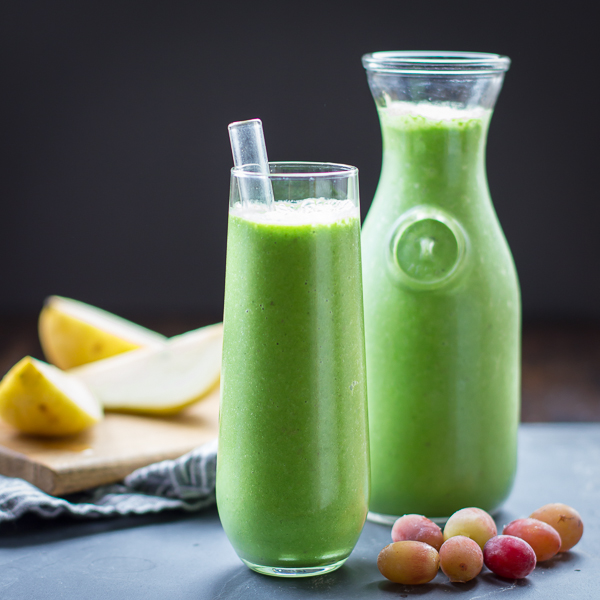 All the tasty fruits you can pack in a glass of tasty smoothie.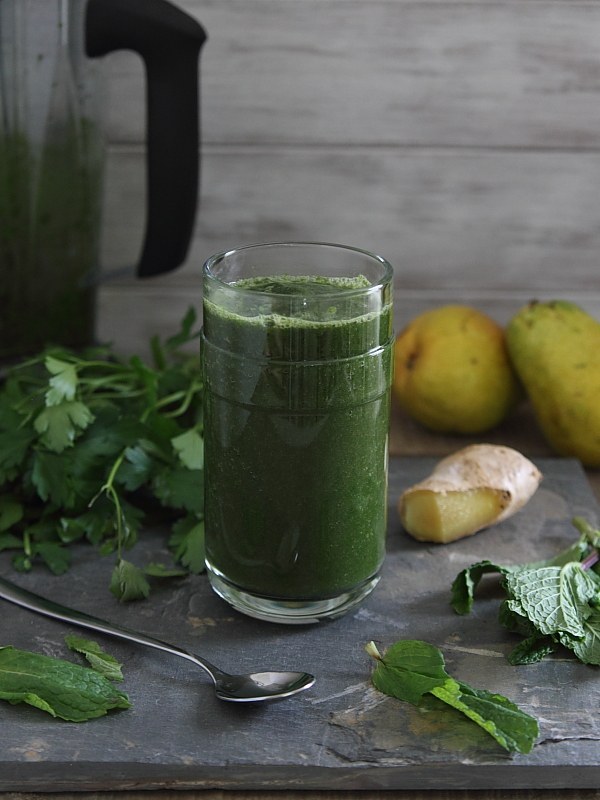 Just the right things to put in your body that help you flush all the bad stuff back out and taste great while doing it!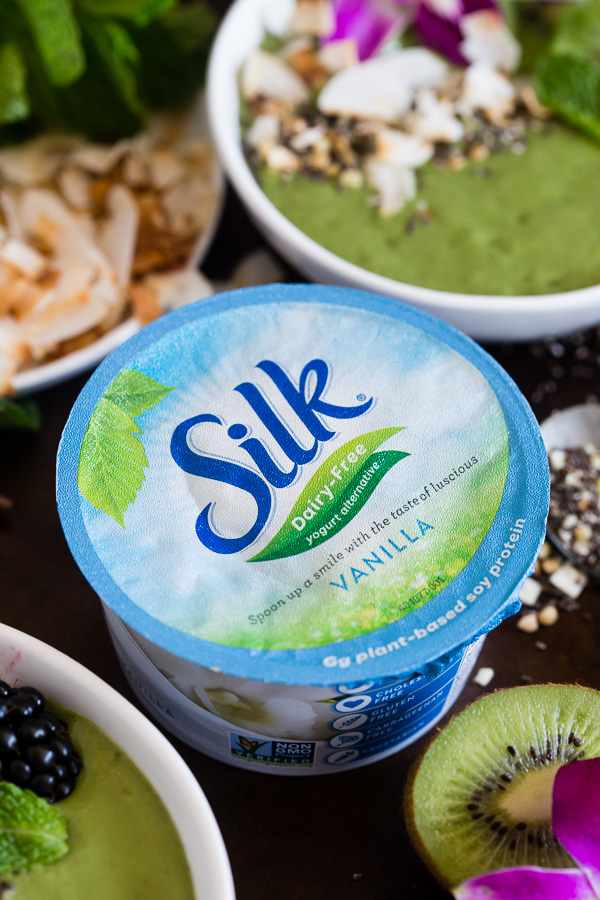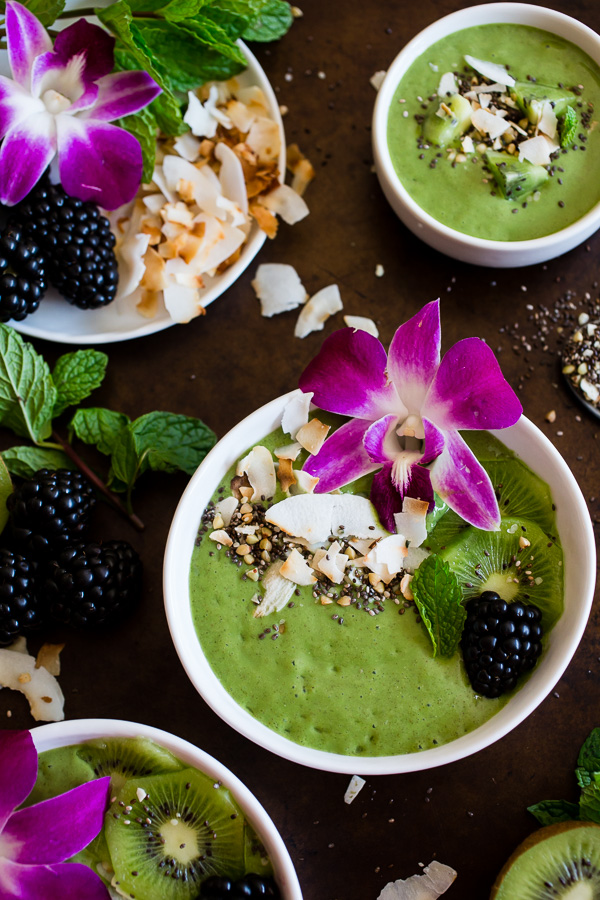 Breakfast has never tasted so good and been so healthy at the same time!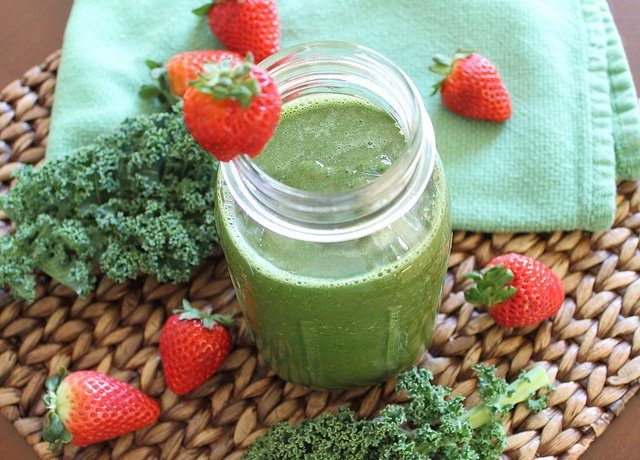 Don't let cold season get you down with this nutrient-packed smoothie recipe. It is so tasty too!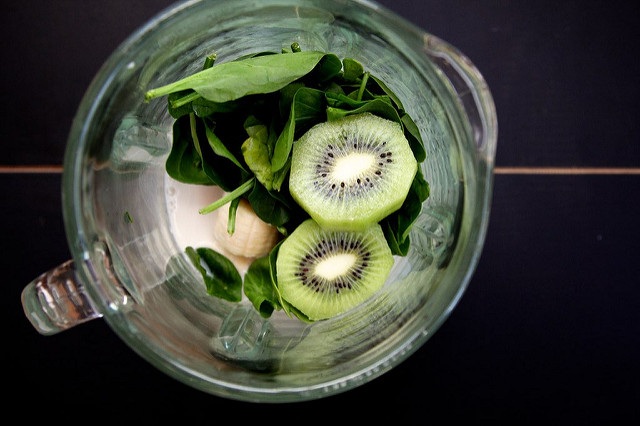 Popeye would be so jealous of this tasty spinach delivery method!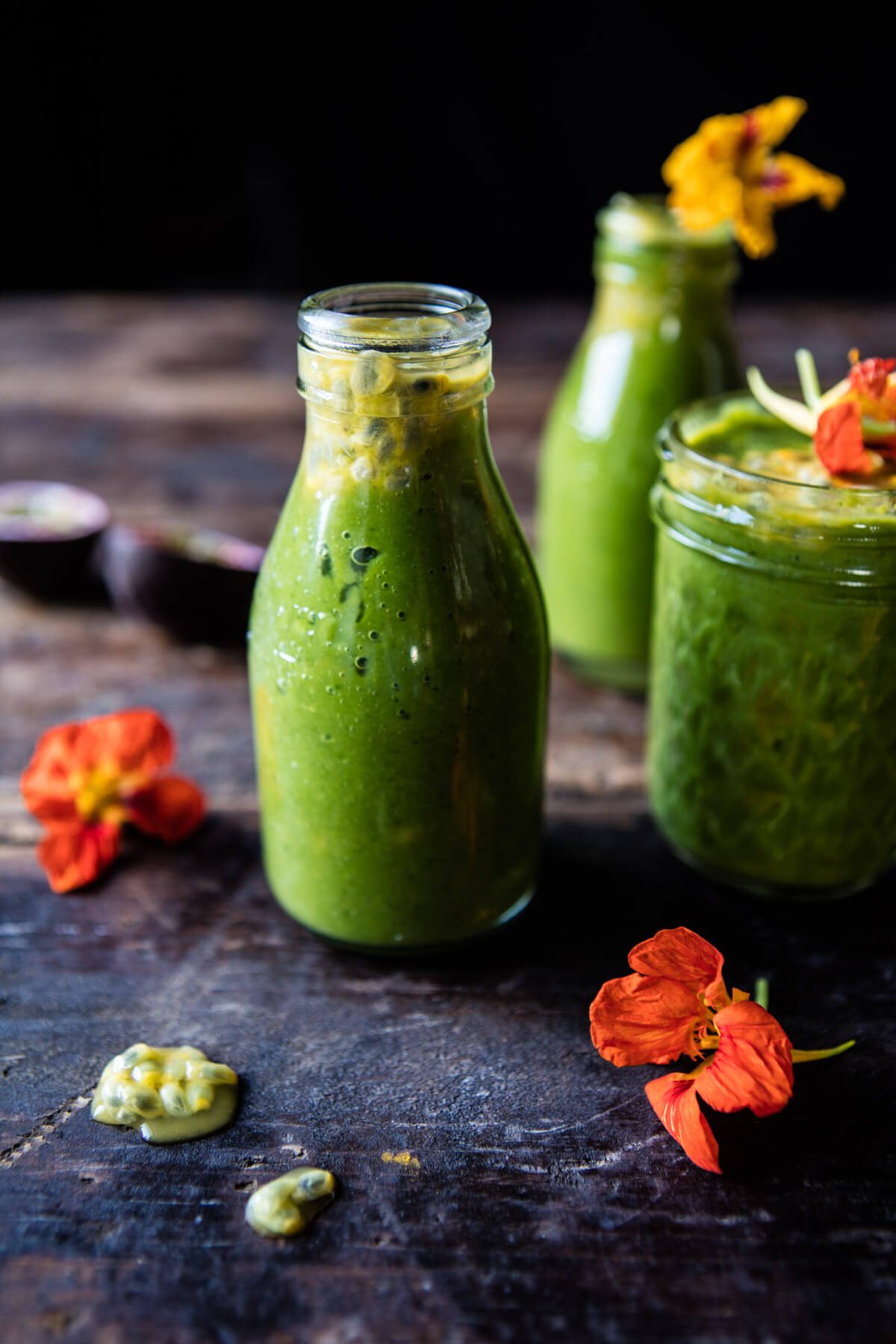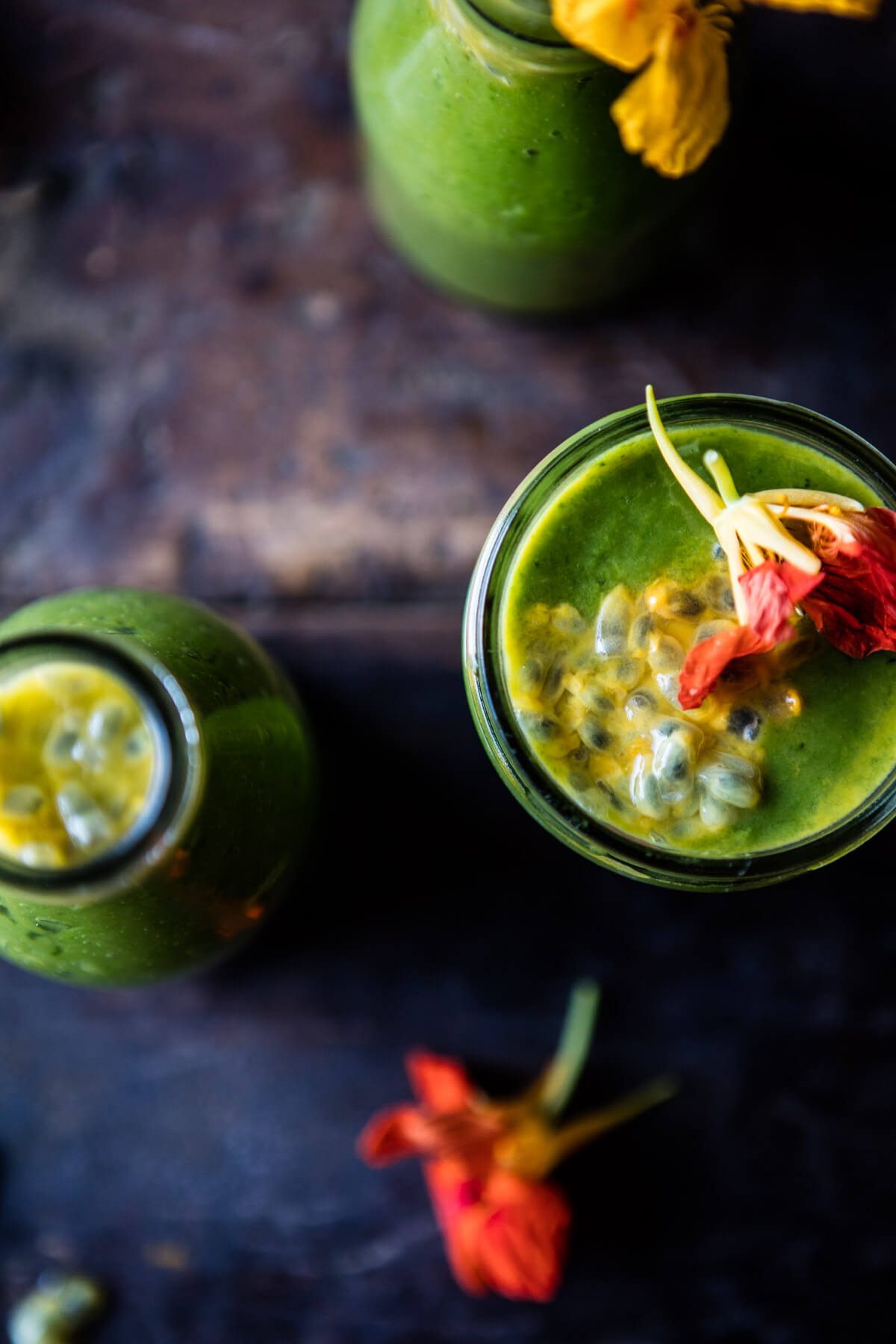 Who knew mango and spinach tasted so good? I think you will be pleasantly surprised!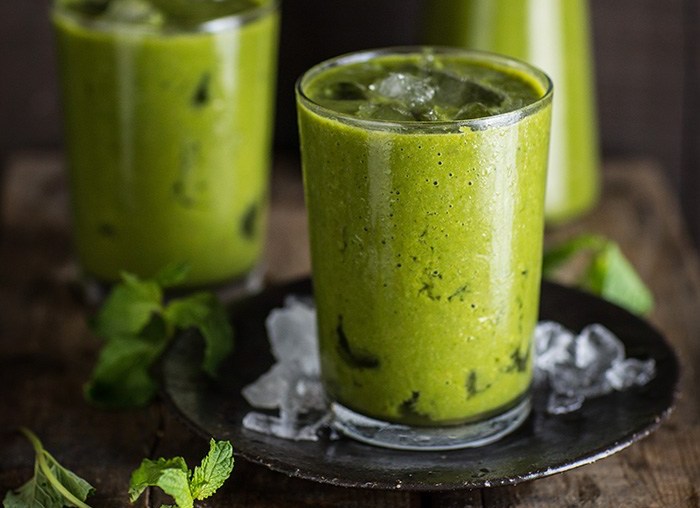 This is just as the name implies, you can replace that breakfast bar in your weekday morning routine!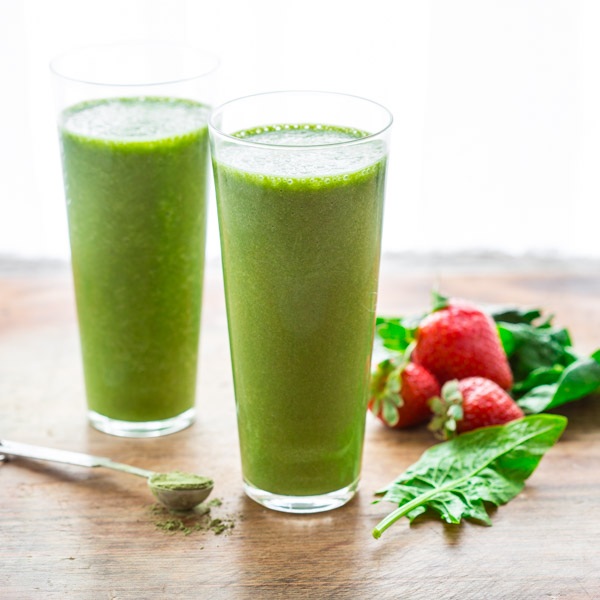 Supercharge your green tea this morning with this tasty and healthy recipe!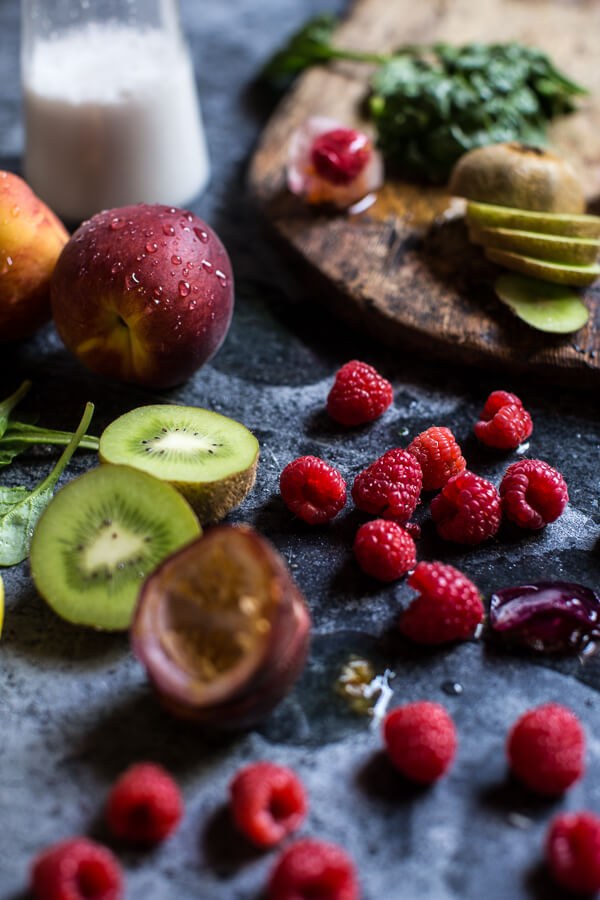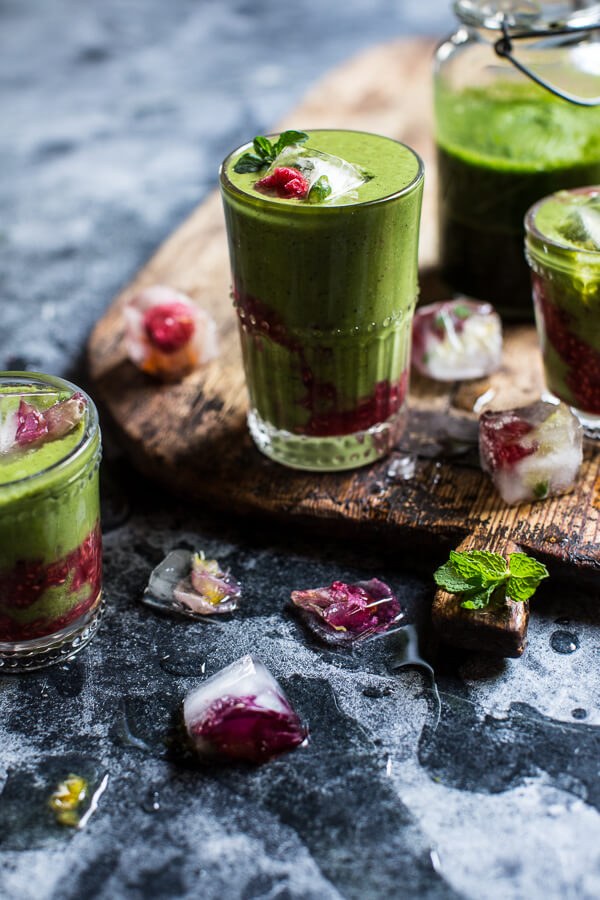 The raspberries in this are the perfect addition to the supercharged green smoothie goodness in every sip.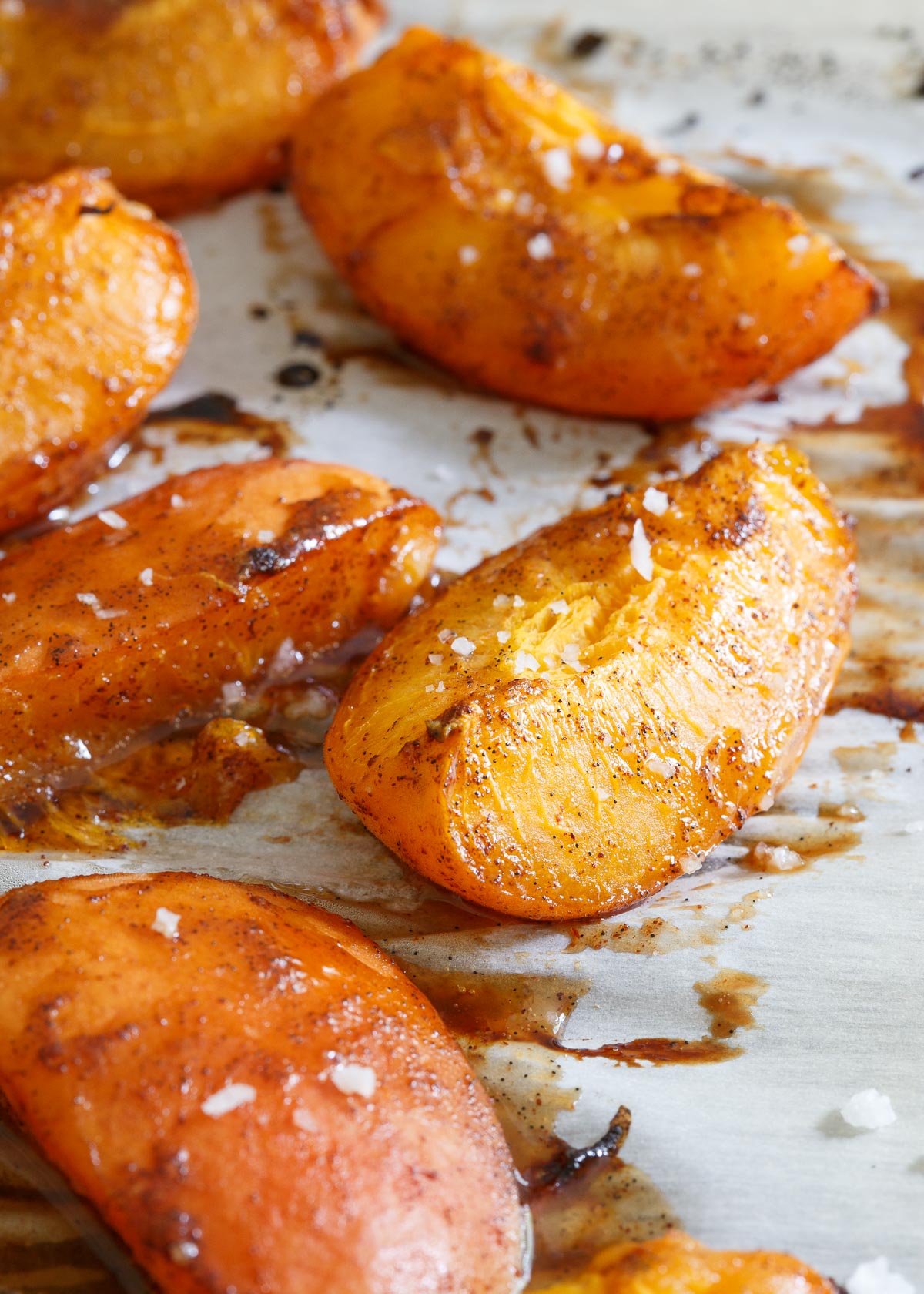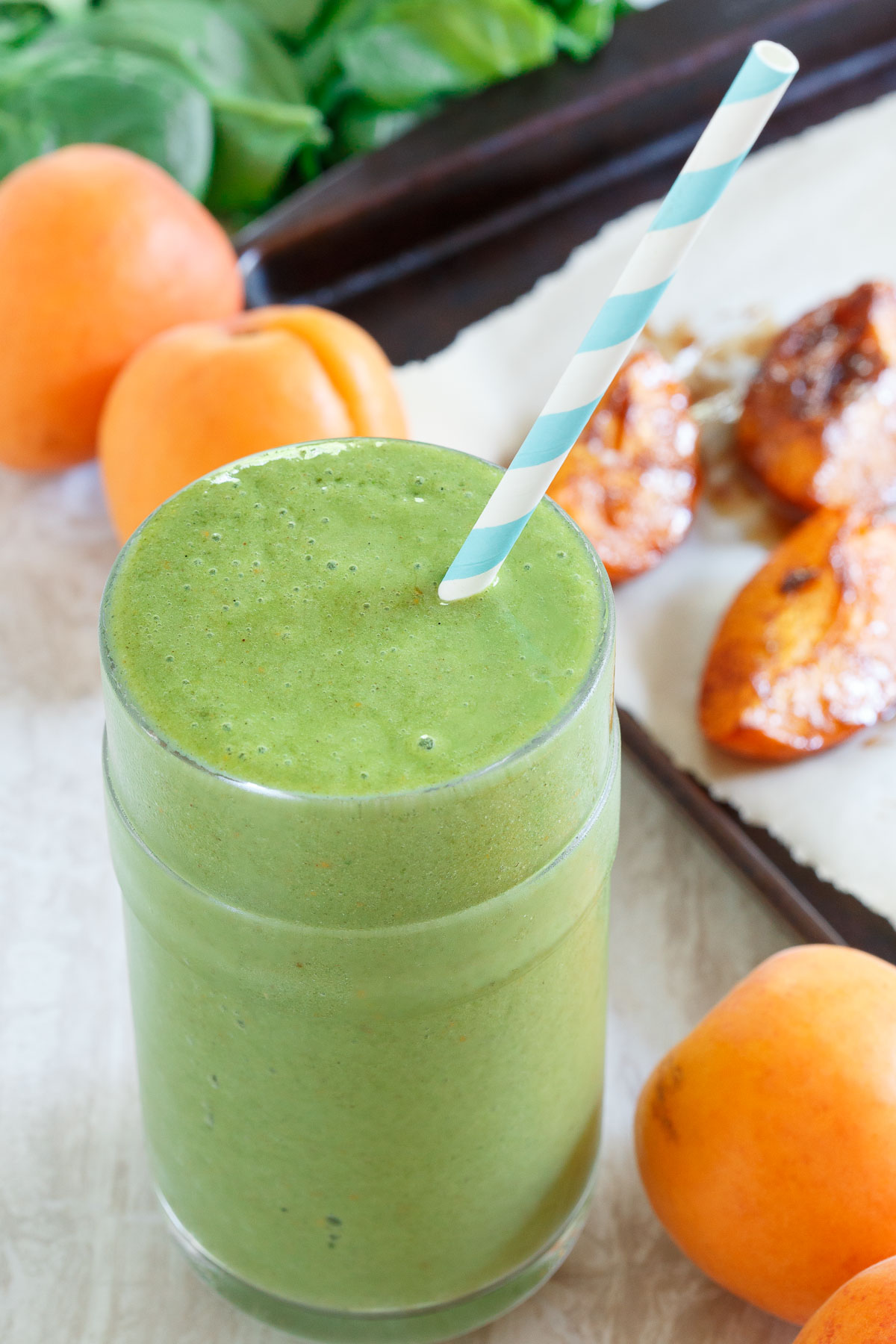 Didn't know that roasting your apricots made a difference? You will never look back after trying this tasty glass of goodness.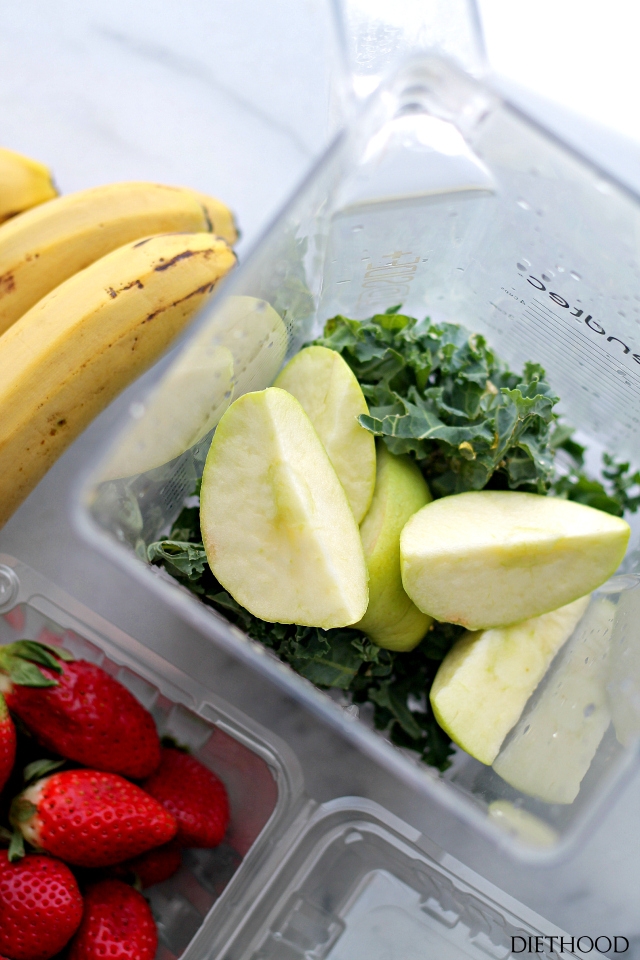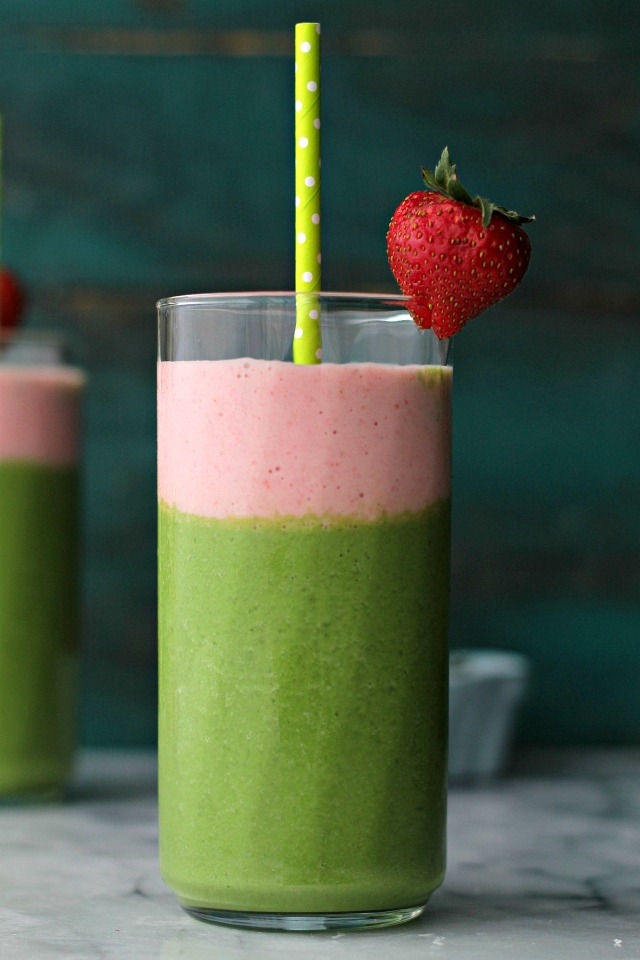 Greens on the bottom and berry on the top, these are tasty all over.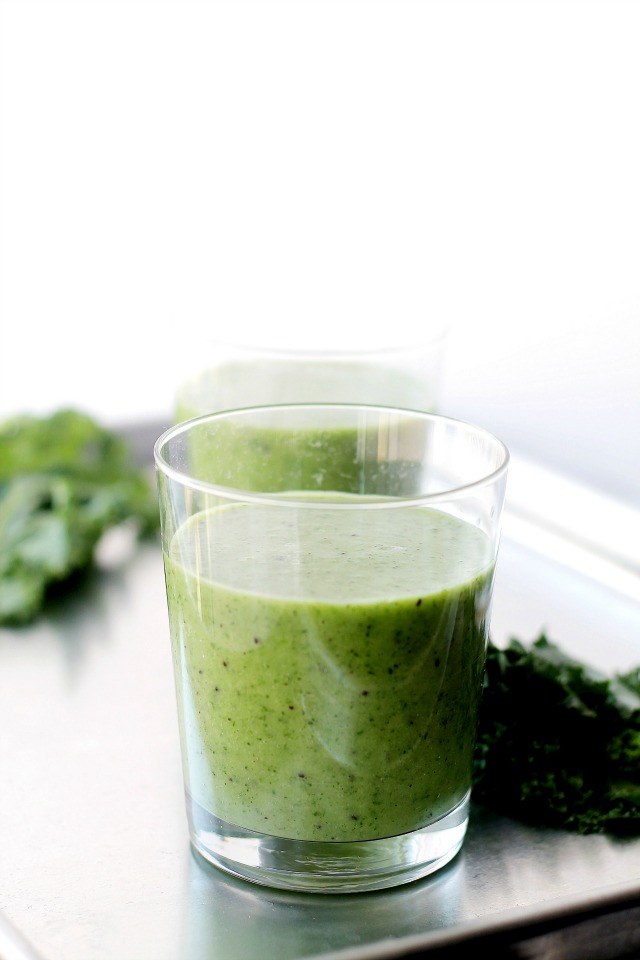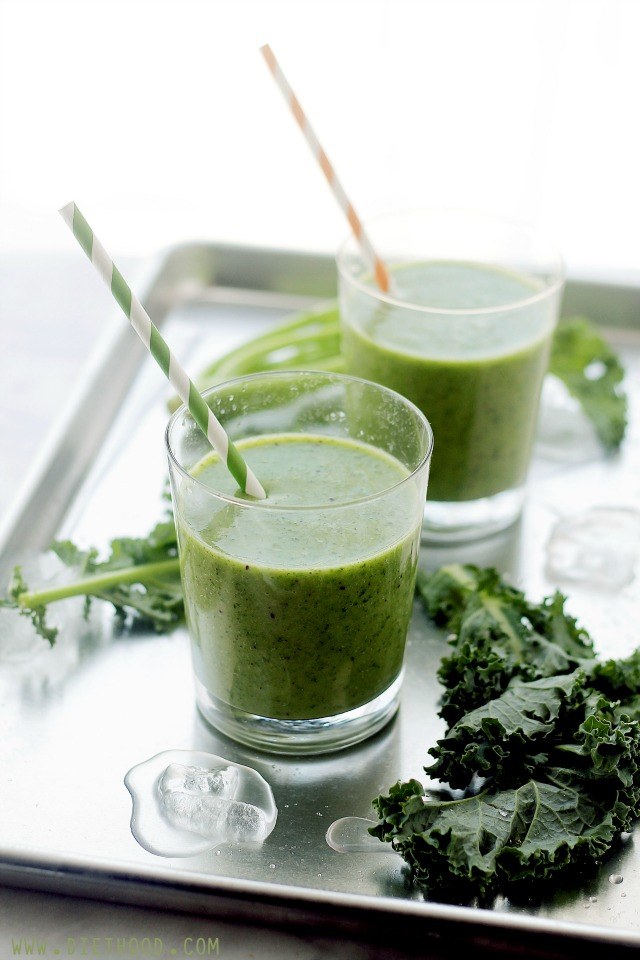 Banana and kiwi come together to make a tropical tasting glass of breakfast we think you are going to like!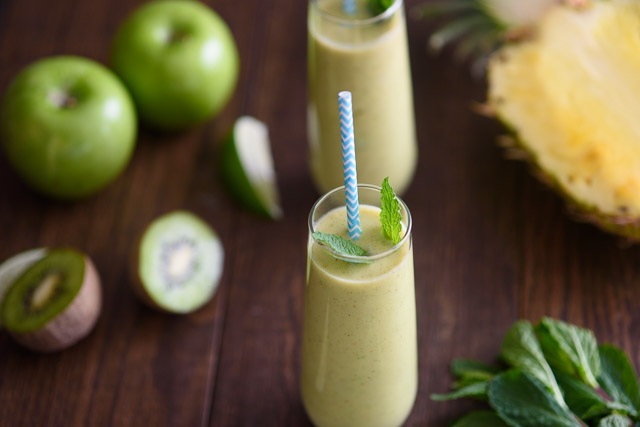 This is crazy good even without the alcohol!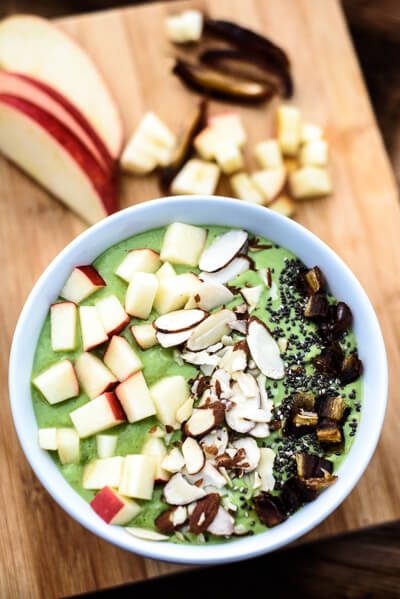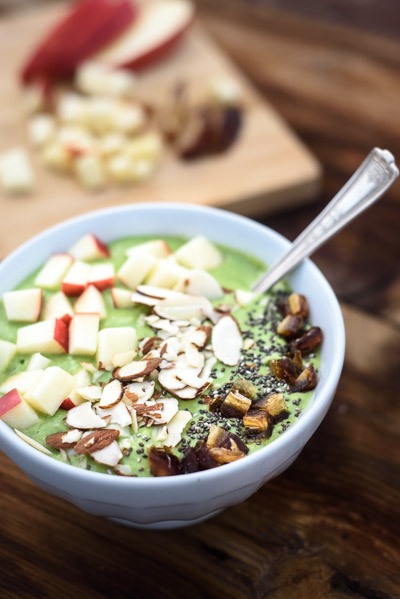 Breakfast is going to be super easy and super tasty today!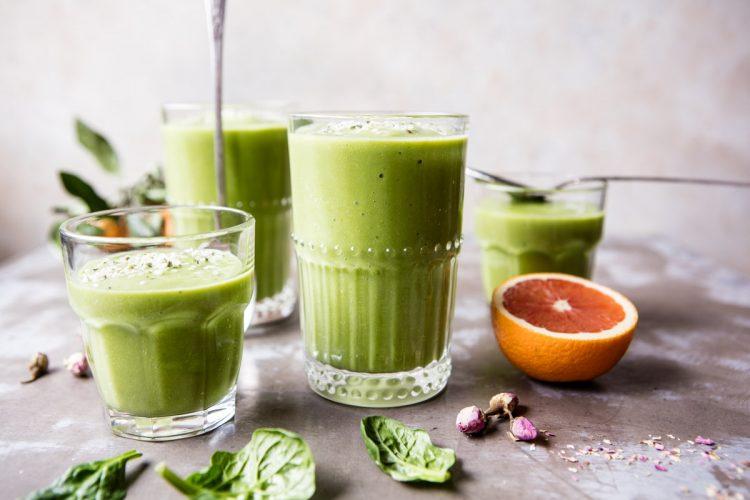 An easy go-to on busy mornings so you can just throw in a blender, mix and drink!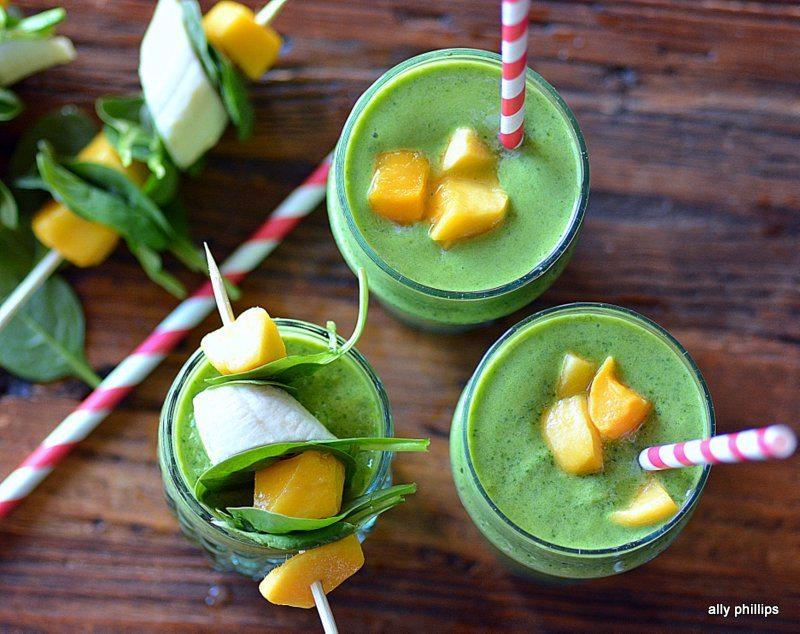 Get all the nutrients you need in one tasty glass this morning!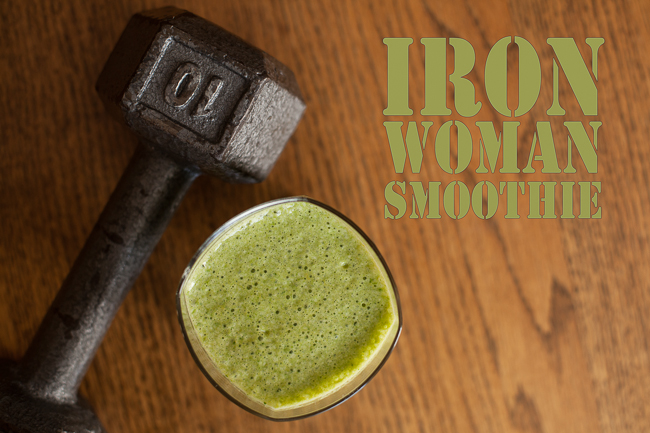 Everything your body needs to attack the day with all the energy you didn't know you had!