Get Organized: How to Organize Your Fridge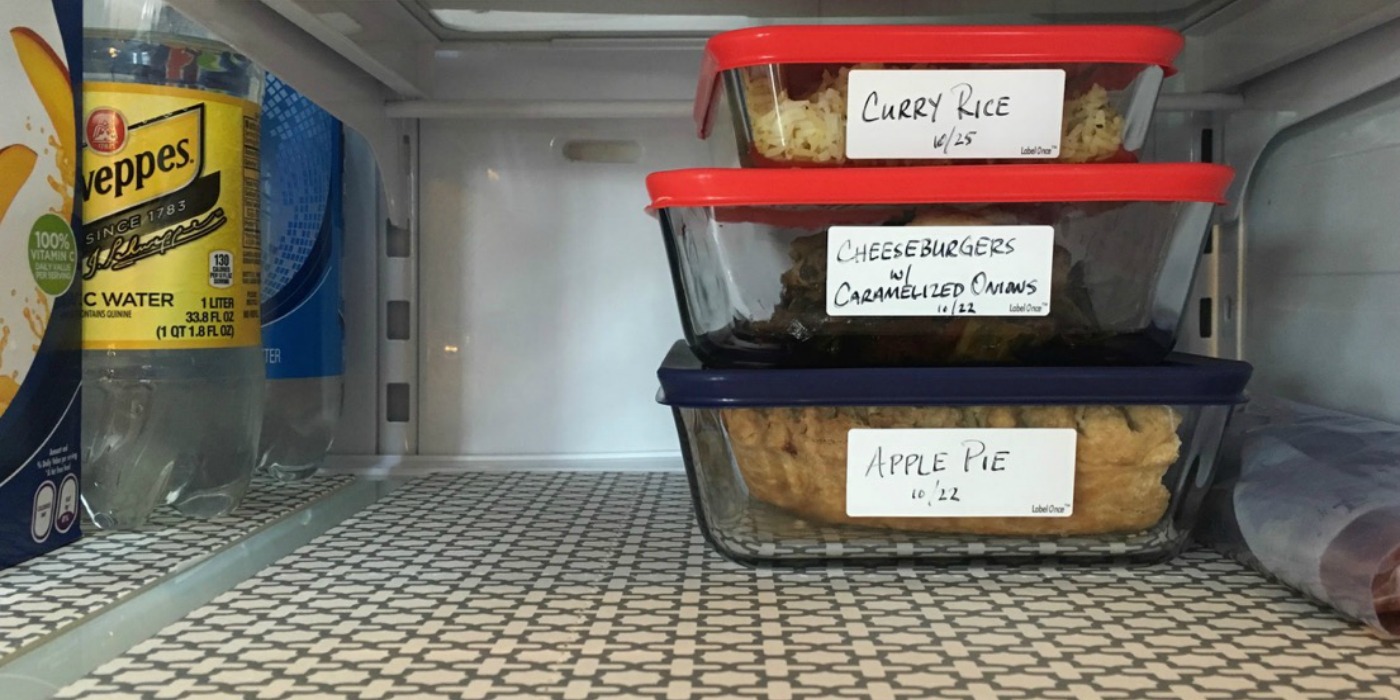 With the holiday season fast approaching, I am sure that your kitchen will soon be a bustle as you whip up a cornucopia of delicious treats for your family and friends. Spending a little time getting these areas in order now will help you feel more prepared and calm when the anxiety-inducing holiday cooking frenzy is underway. Plus, it will spare you a headache knowing you're fully stocked with all your supplies and knowing exactly where everything is.
The first up in our series is the small and coveted space within your refrigerator. From fresh veggies to leftovers, this stalwart machine is the keystone of any kitchen. Yet despite our reliance on it, we all tend to let things get a little out of control in there. Not to fear! With a little style, a pop of color, some bins to maximize efficiency, a lazy Susan to reach the lost items in the back, stacking fridge-to-oven containers and, of course, the all mighty label, I was able to quickly restore order for now and weeks to come.
Watch my video to see the whole story on how I made it happen and learn some of my simple tips and tricks to efficiently maximize this space and add a little pizzazz.
BEFORE: Does this lack of order and chaotic scene look familiar?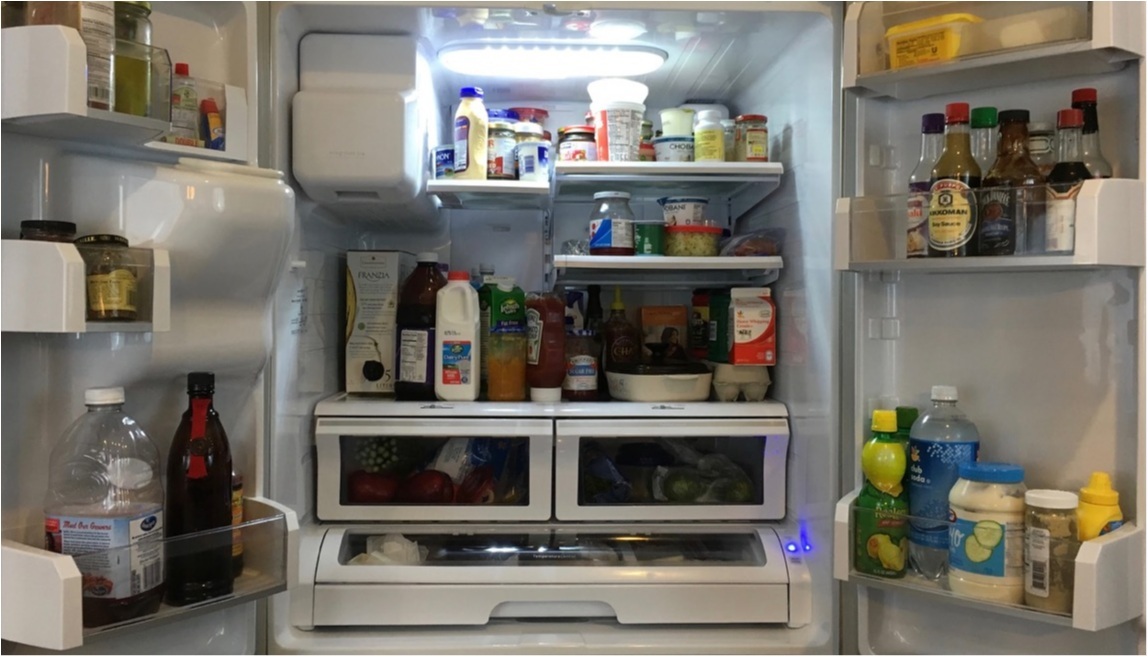 AFTER: A little order really never hurts… especially when there's a little pop of pizzazz!