Cute Last-Minute Valentine's Day Gifts for Kids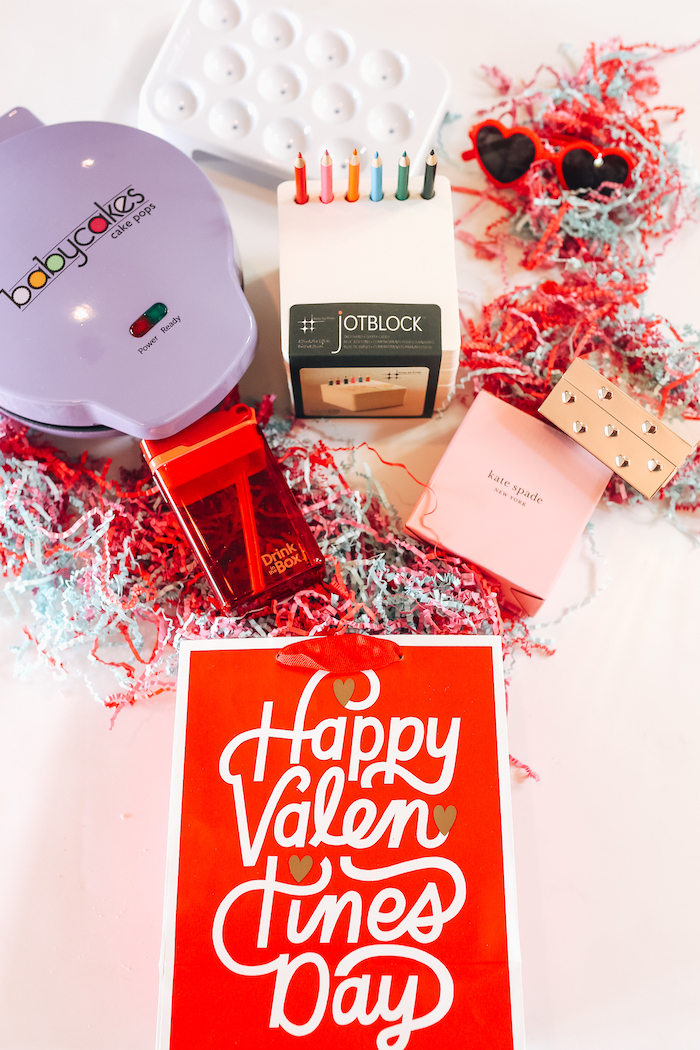 If you are a parent, you already know how much your life changed when you became a parent. All of the sudden your heart is outside your body and walking around like a little human! If you're looking to say " I love you" to your kids this Valentine's Day, here are some popular and unique gift ideas from some of our favorite companies here at The Inspired Home! Not only do we love to spoil our homes with the best of housewares but we also love to spoil our family, friends, spouse, and kids!
A few years ago I showed you how to make some heart-shaped waffles for your kids in the morning! This year, you can surprise your little ones with a cake pop maker! You can gift this to the baker in the family or you can make a batch yourself. Either way, cake pops are always a treat and there is no easier way to make them. Babycakes Cake Pop Maker comes ready to go. All you need is your favorite cake recipe and your ready to start!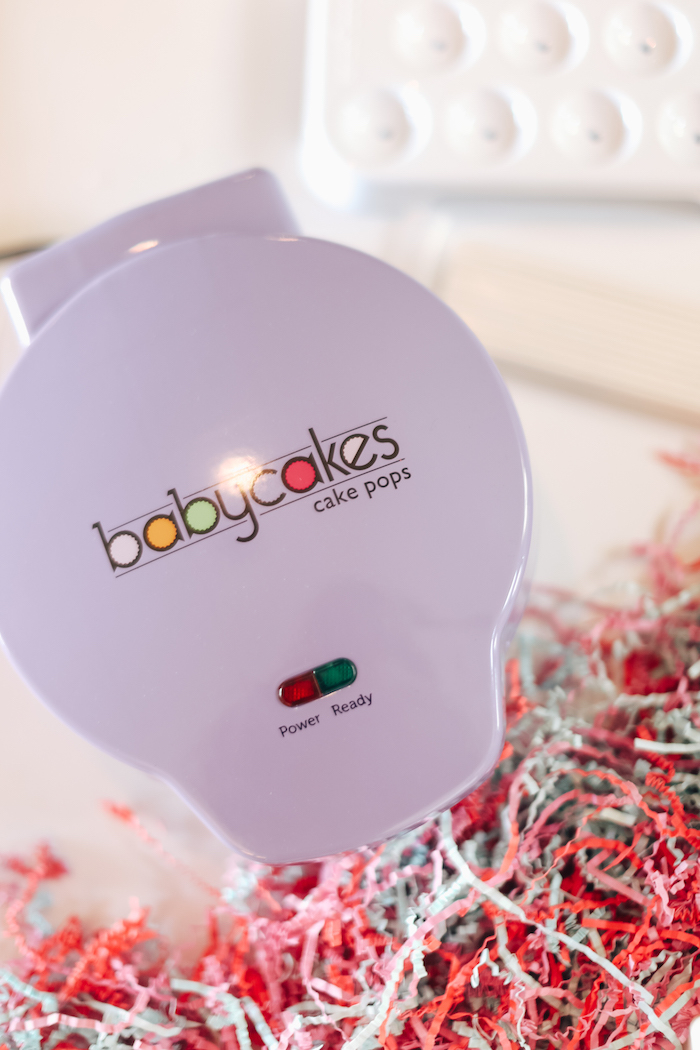 If you have a child who loves to write, a small little package featuring a chunky note pad with some heart-shaped erasers are the perfect touch. The notepad comes with a set of pencils and an insane amount of paper so they can write and draw there little hearts away.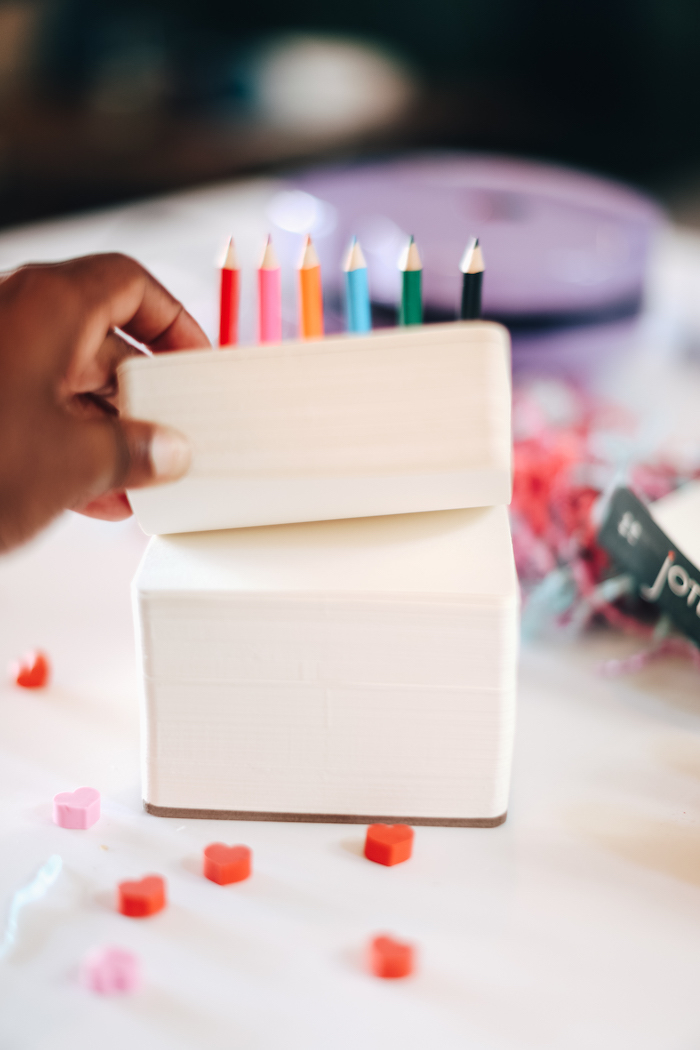 jOTBLOCK Chunky Sketch Pads

By three by three seattle

Shop Now
These cute heart-shaped erasers are perfect for the classroom or cousins and friends! Plus the smell just like roses! The perfect scent for Valentine's Day!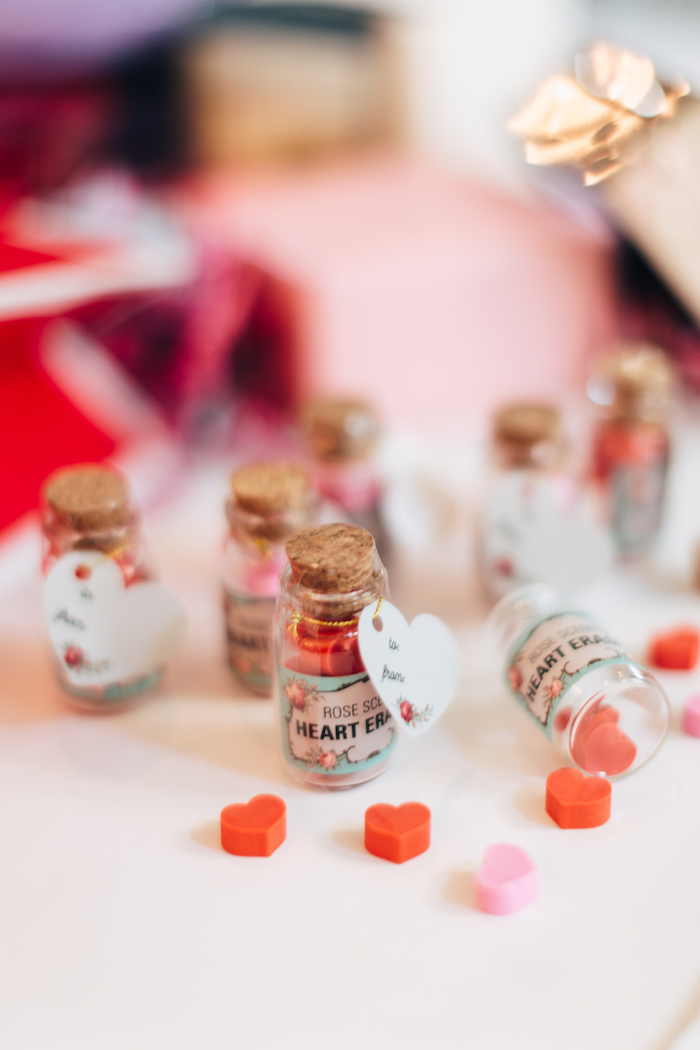 Rose-Scented Heart-Shaped Erasers

By Kikkerland

Shop Now
If you want something a little more grown-up, Kate Spade is the way to go. We love how our friends at Lenox have some great heirloom quality gifts ideas. This keepsake box is perfect for a little girl who's growing up. She can keep special pieces of jewelry safe and it looks great on her nightstand or vanity area.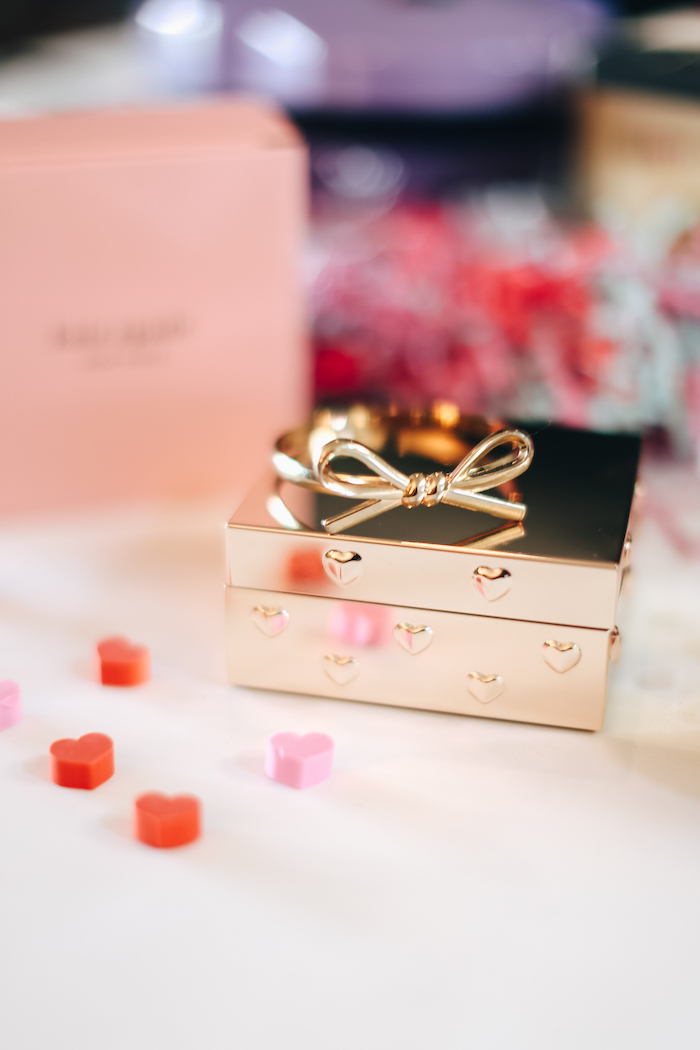 Heart to Heart Keepsake Box

By Lenox

Shop Now
If you want to gift something 100% functional, Precidio Design is making the water bottle industry FUN! These innovative bottles are shaped just like a traditional juice box and come in a few different sizes.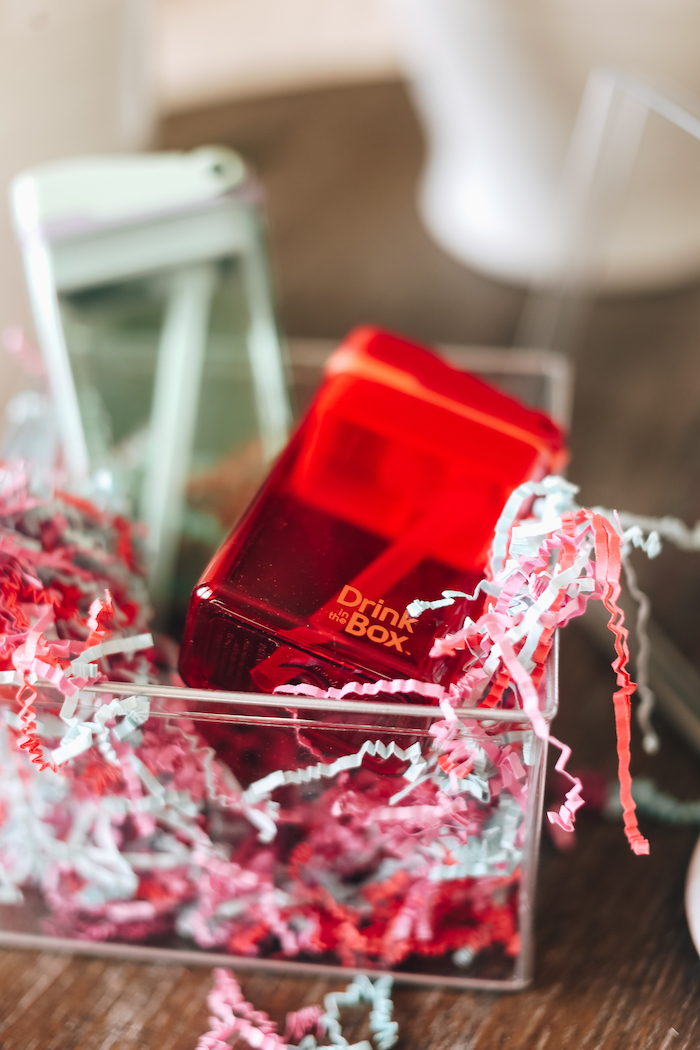 Juice in the Box

By Precidio Design

Shop Now
They also have a matching snack box so your kids can load up between school and practice. For Valentine's Day, you can fill it up with some tasty hearts!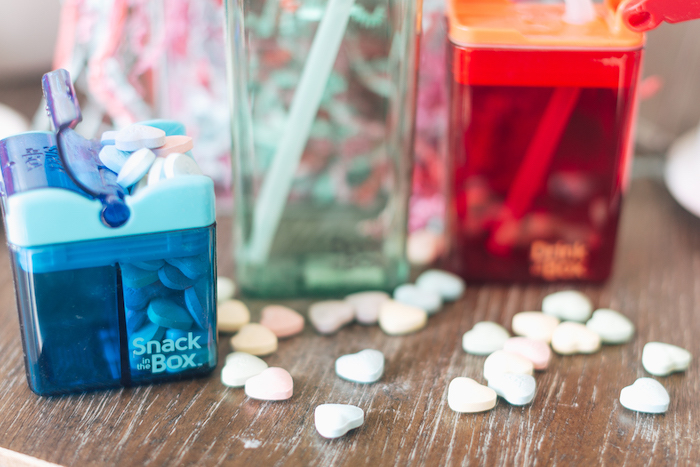 Snack in the Box

By Precidio Design

Shop Now
Another great gift idea for any kid who has a sweet tooth is to fill up a themed tumbler with some of their favorite treats. I love this conversation hearts tumbler from Cool Gear SO much! It's great to take to school, to the park or on a playdate. They also have a few other options in a rose print and one that says, LOVE!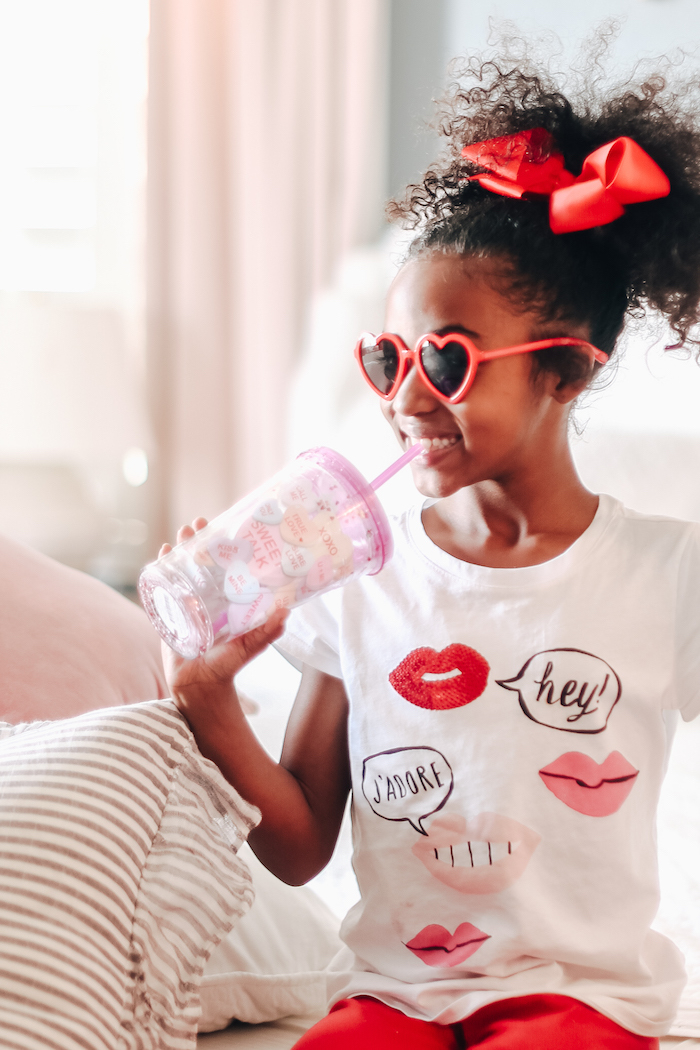 Valentine's Sparkle Chiller

By Cool Gear

Shop Now
Happy Valentine's Day!