Pack Up Your Picnic With 4 Must-Have Product Picks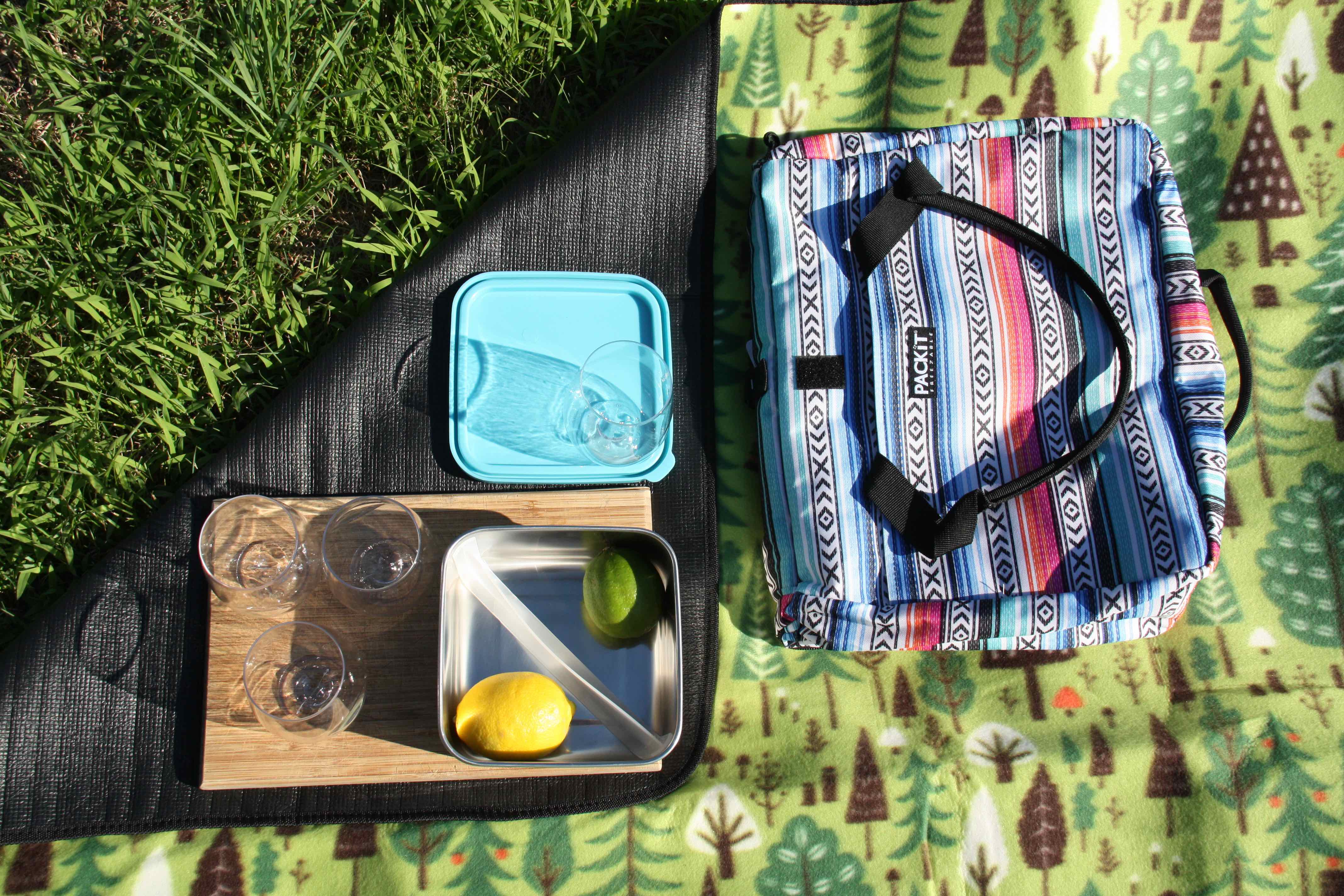 Back-to-school may be around the corner, but that doesn't mean we have to stay inside. Weekend fall weather is often perfect for outdoor picnics—excessively hot days are over, colorful leaves wistfully swirl in the air, and a sweater might be just enough to take the chill off. Plus, you-pick-'em apple orchards are in full swing, offering up the perfect setting to enjoy a meal al fresco.
Here's what you need to do it right: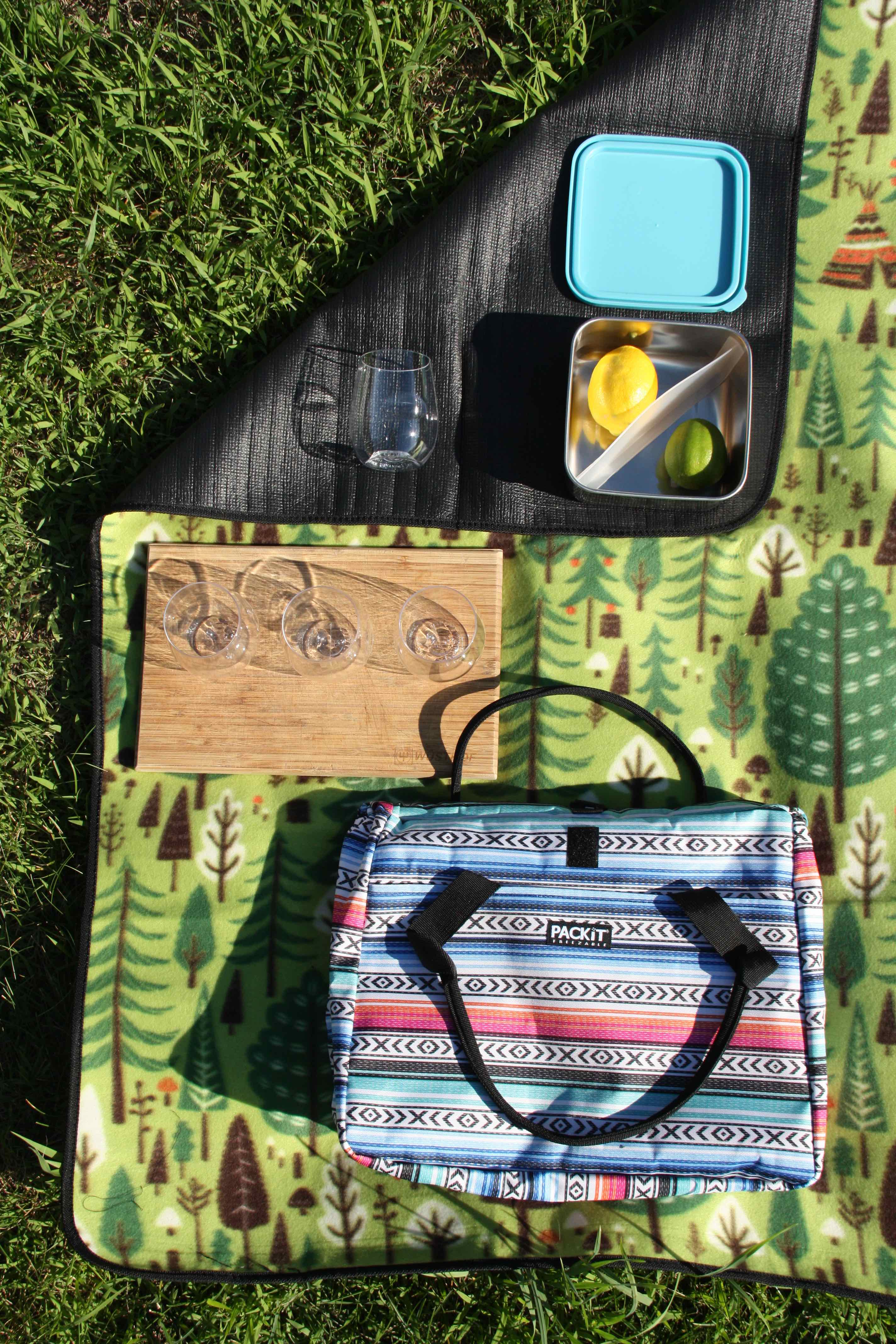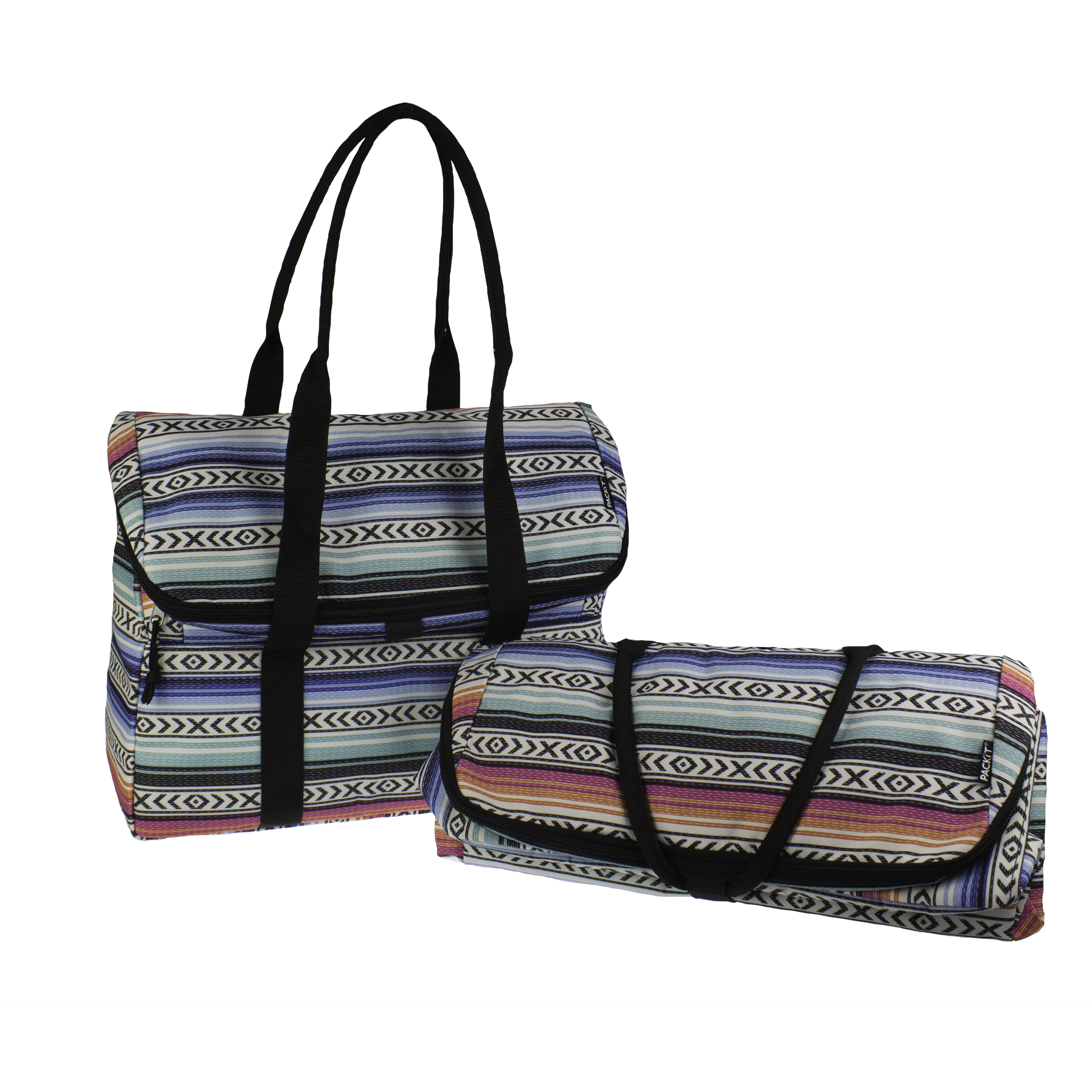 Stash PackIt's compressible Freezable Picnic Tote in the freezer overnight and the built-in gel packs in the bag's lining condense into chilly blocks of ice, ready to keep your cheese, chocolate, and other goodies cold for up to 10 hours. This oversize soft cooler stores enough food and drinks for four people or four bottles of wine. Plus, it's easy to carry because of well thought out carrying straps. The top flap unzips to reveal a dry compartment for non-perishables plus an organization system for silverware, bottle openers and napkins. Need something smaller? Not to worry—PackIt makes freezable soft coolers down to lunch bags making it easy to take food on the go.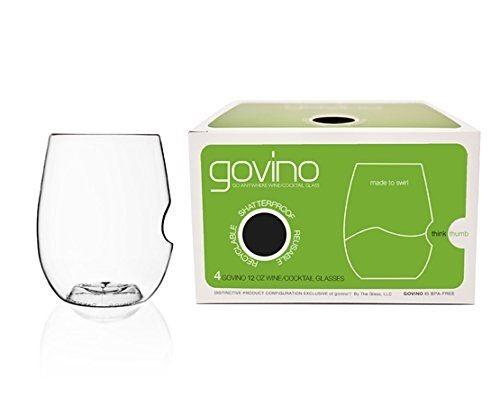 These may look like glass, but that's their secret—they're made from shatterproof, reusable BPA-free polymer making them bombproof for outdoor picnicking. Whether you're drinking wine or beer out of them, you'll have the class of glass without the worry. The ergonomic thumb notch provides a nice grip making it easier to enjoy your favorite cabernet sauvignon over the picnic blanket. If they ever do get scratched, chipped or cracked, just recycle them.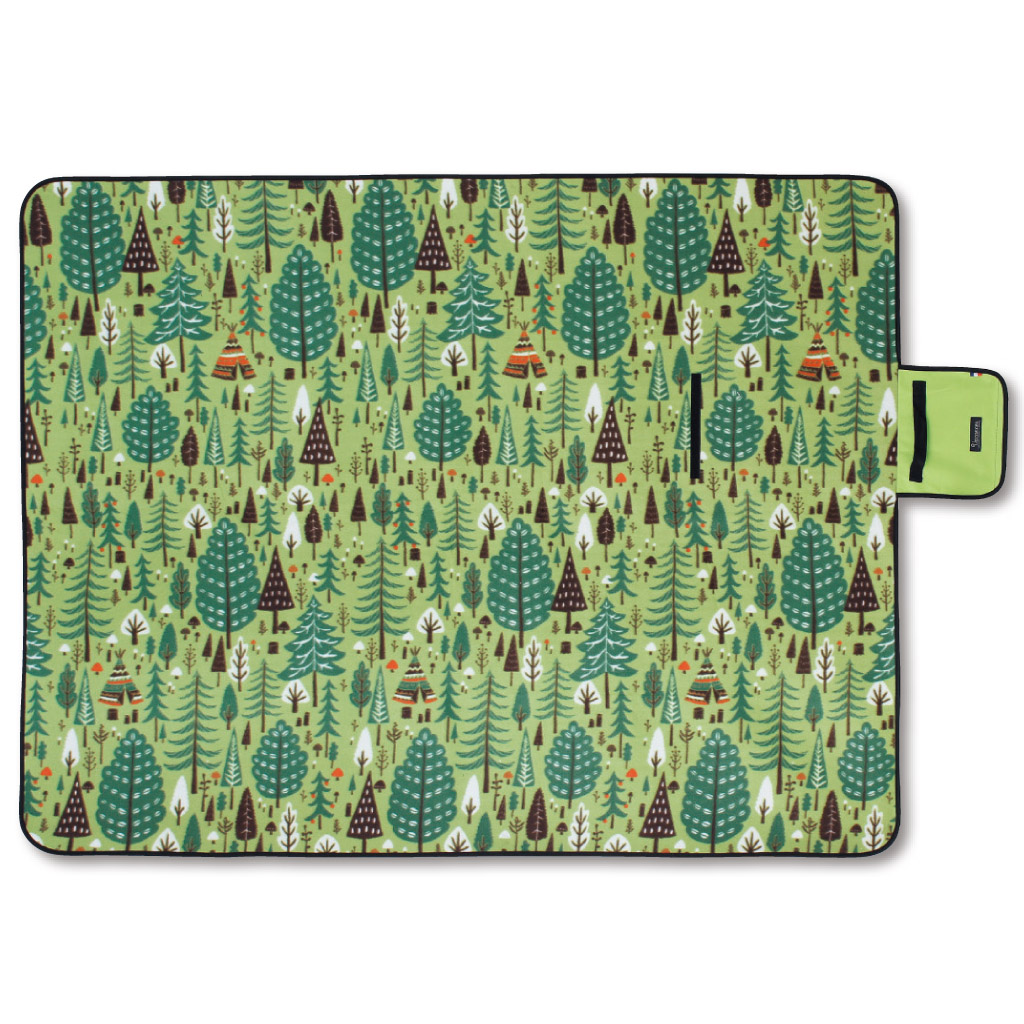 On the topside of this mat you have a soft, fuzzy fleece-like blanket with an adorable tree print large enough to accommodate you and your three best friends. On the other side, there's waterproof lining, making it the perfect picnicking companion. When you're done with it, roll it up and it compactly stays put thanks to a flap. We loved it for picnics, but found it also worked great while camping or for sitting in the backyard with our baby—she loved to crawl around on it and explore the print.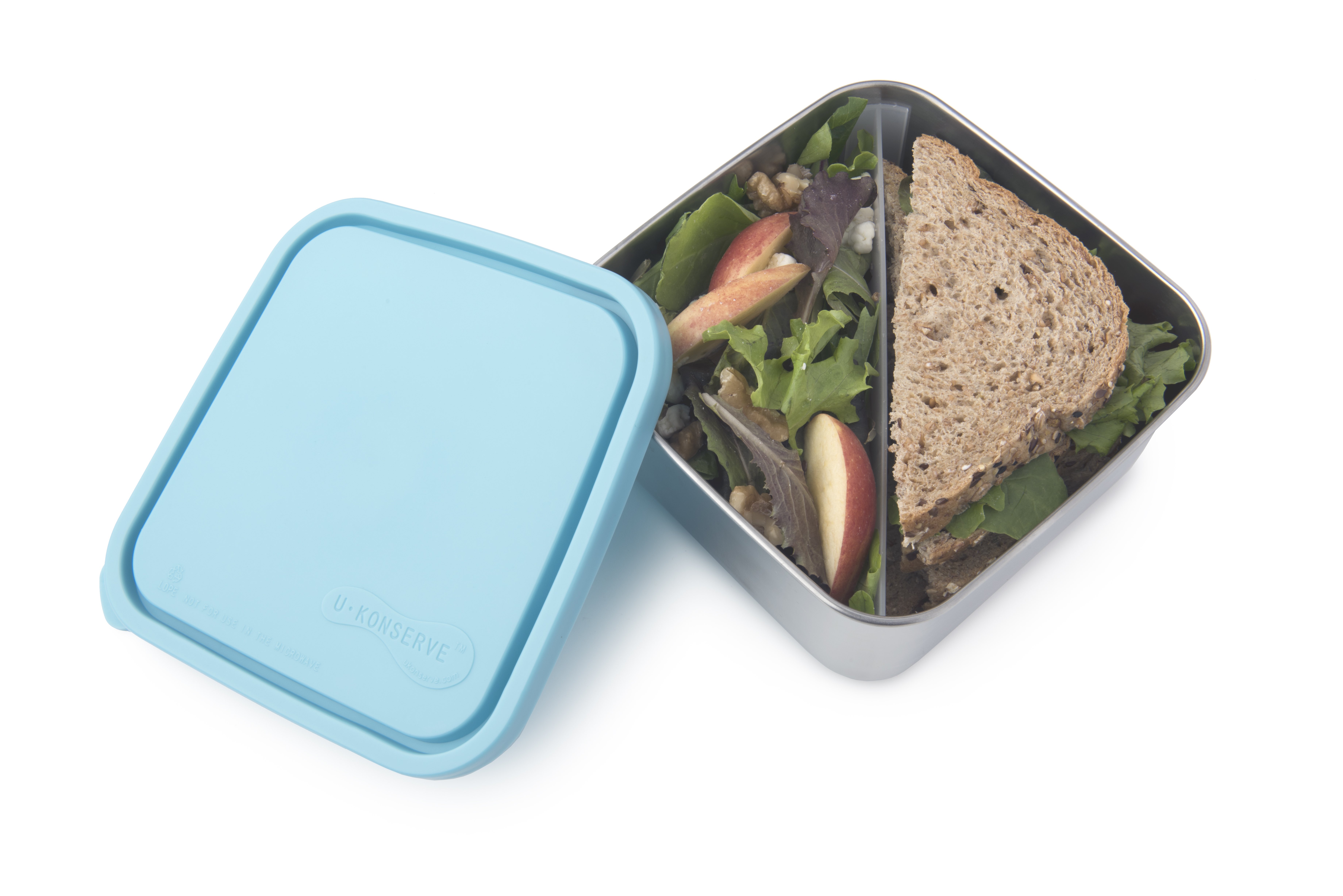 Reusable containers is the way to go when packing a picnic or your lunch for the day—it saves on extraneous waste (no more Ziploc bags in the trash) and they're easy to clean at the end of the day. U-Konserve's stainless steel containers, which come in multiple sizes and often with removable dividers, are perfect for packing your picnic. The lids are leakproof, the steel is non-toxic (unlike some plastics) and they're lightweight for easy transport. For toddler-size portions, we're really into the small and medium round containers.