Swedish Havreflarn Cookies with Raspberry Ice Cream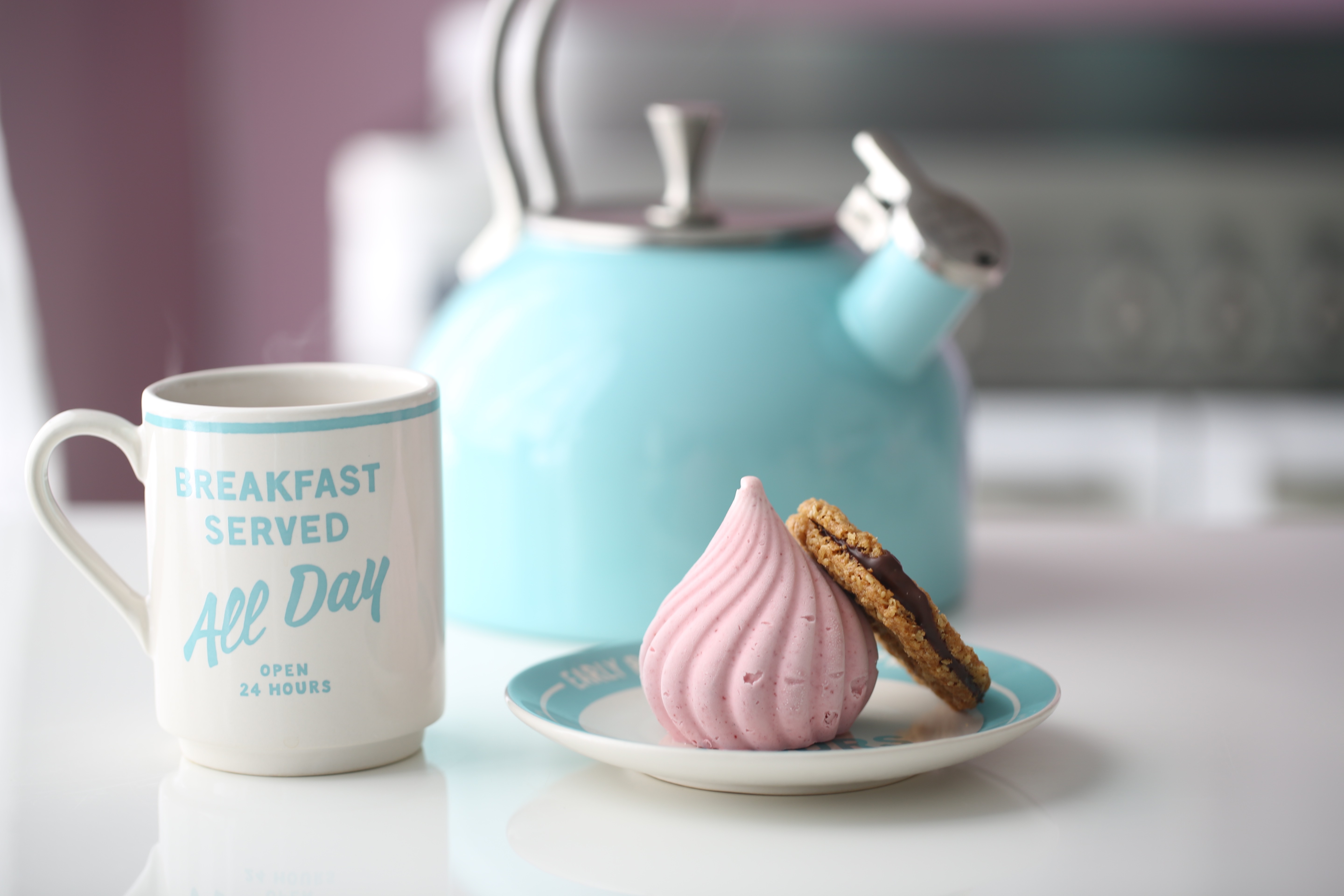 Swedish Havreflarn is another one of my favorite cookies; they are crispy oatmeal cookies with an almost caramelized taste.
These cookies are often seen at the Ikea store, I fill my recipe with dark chocolate.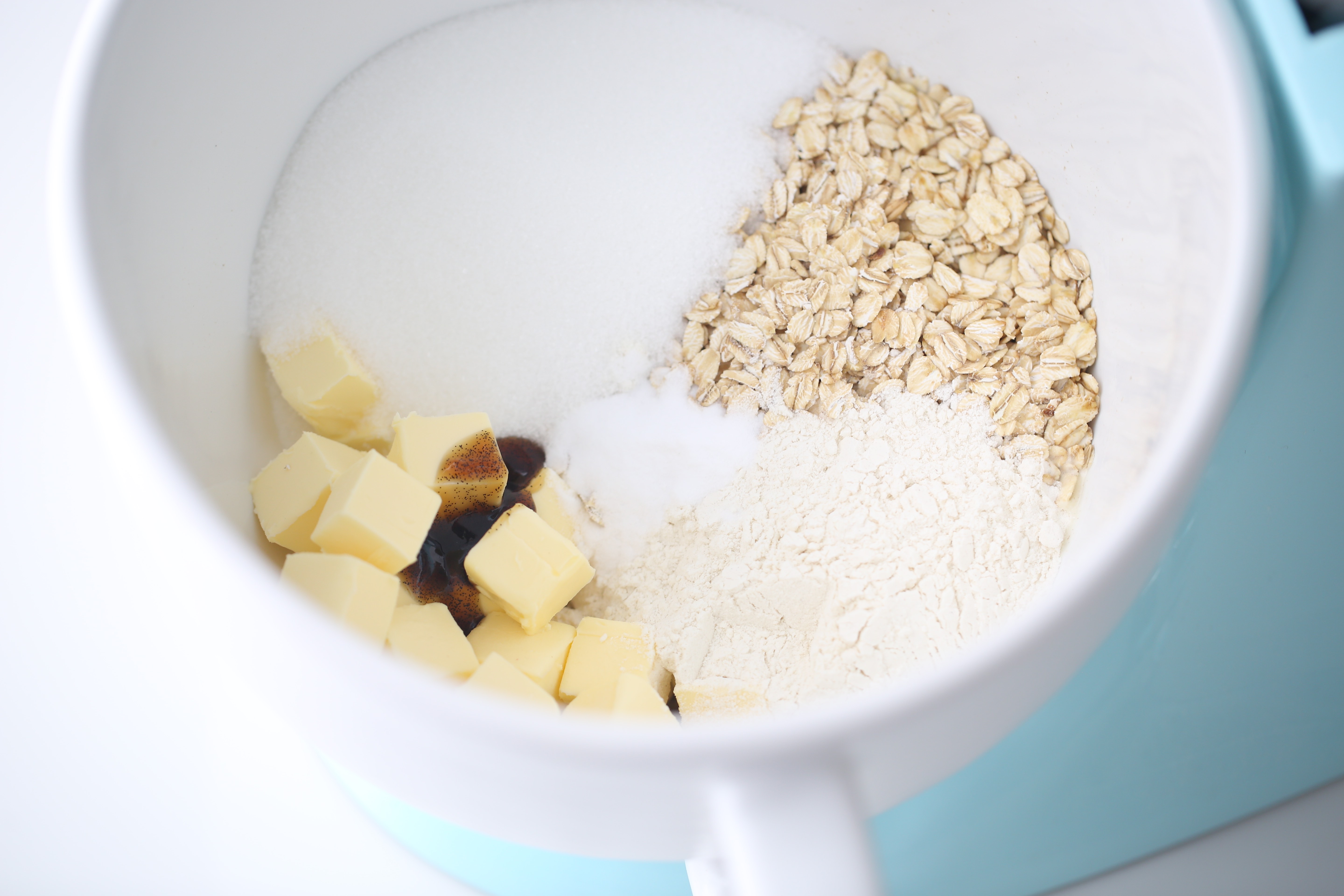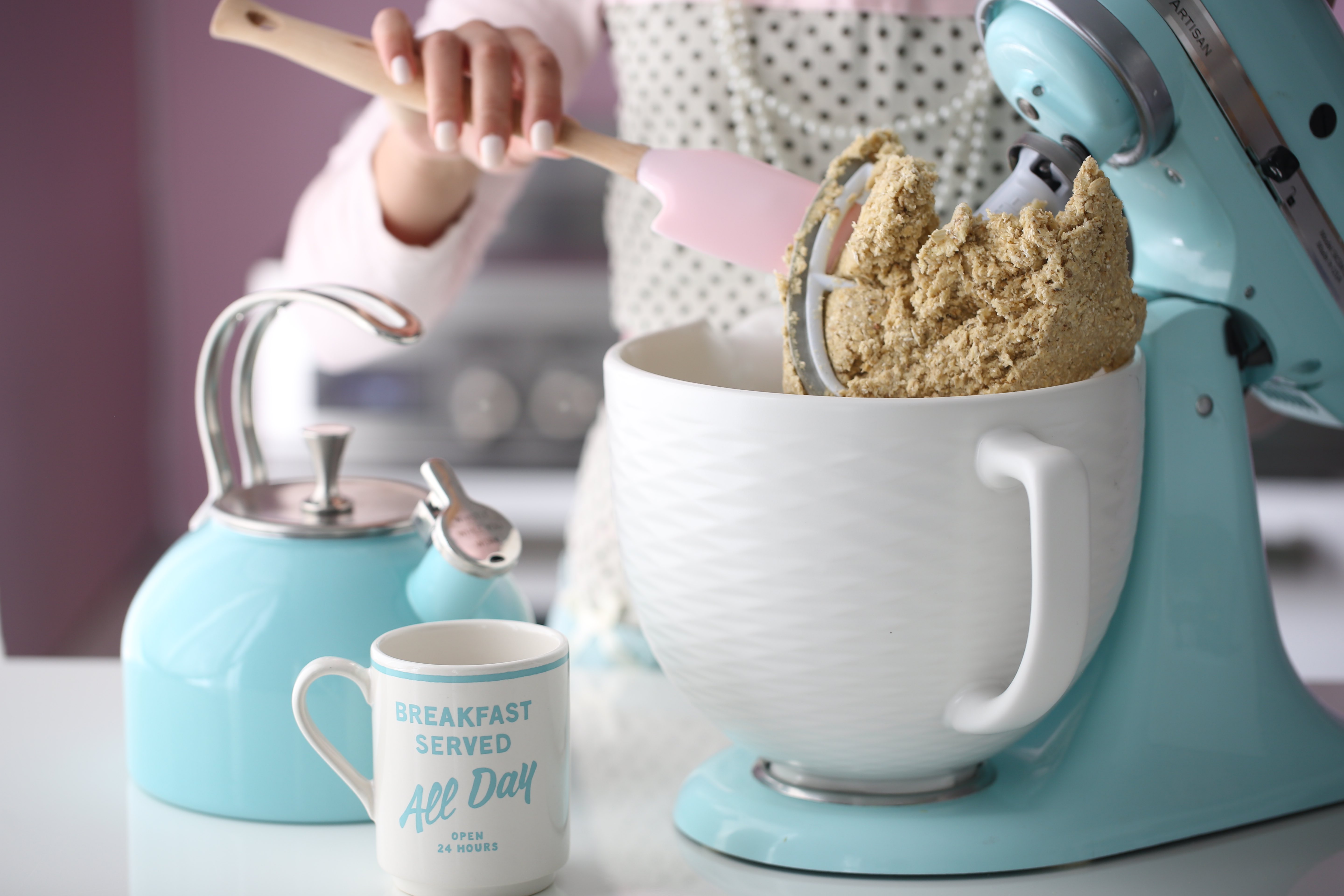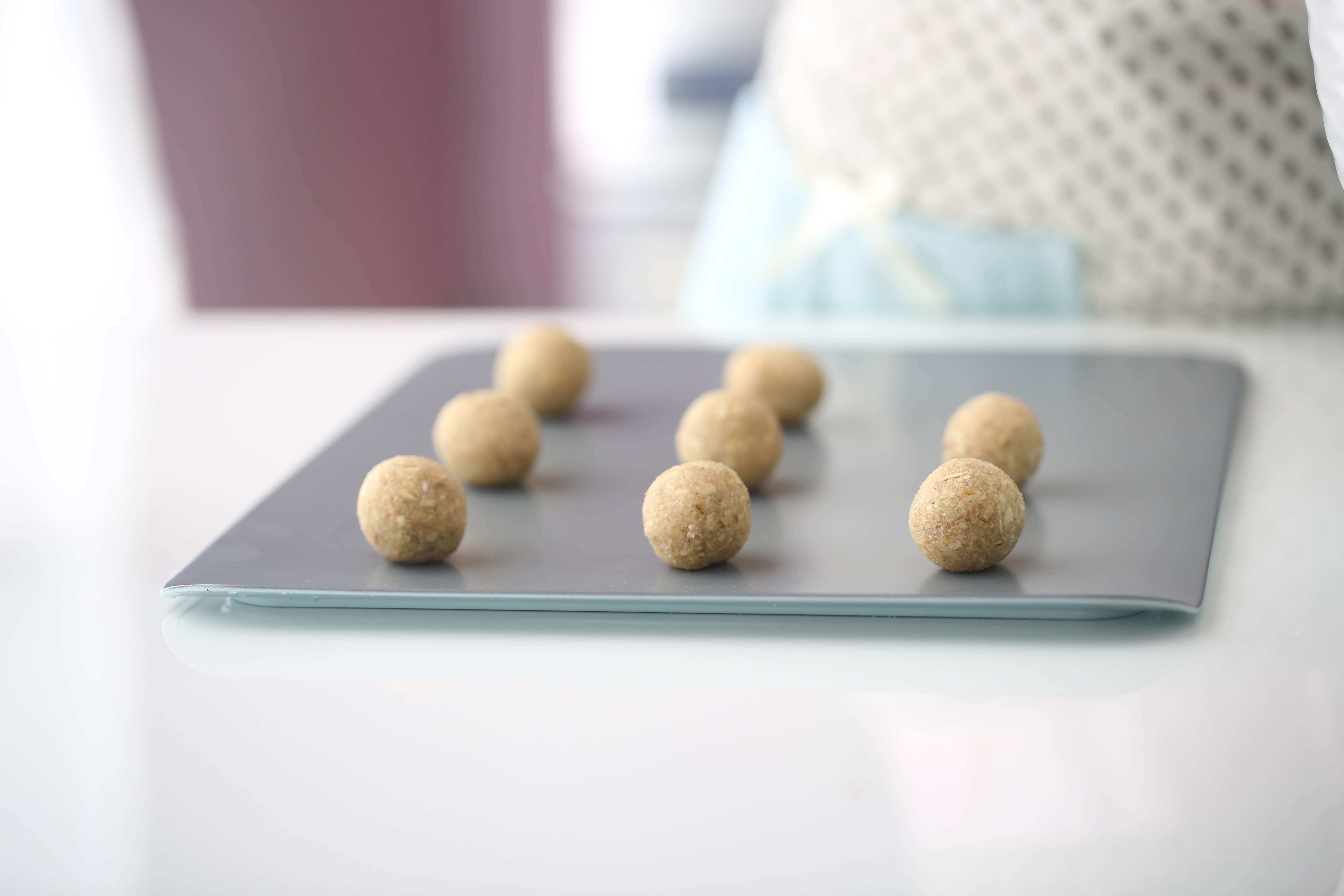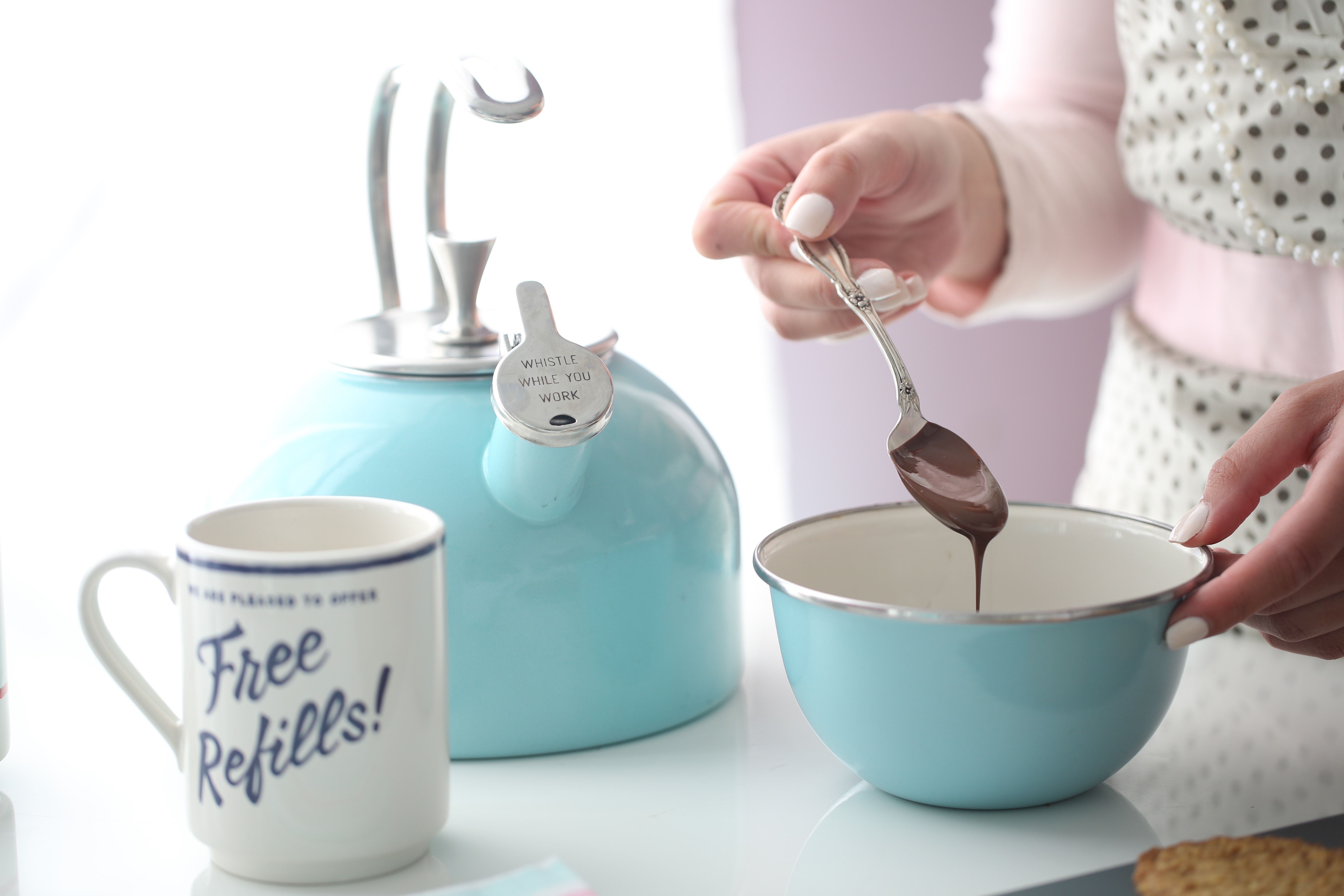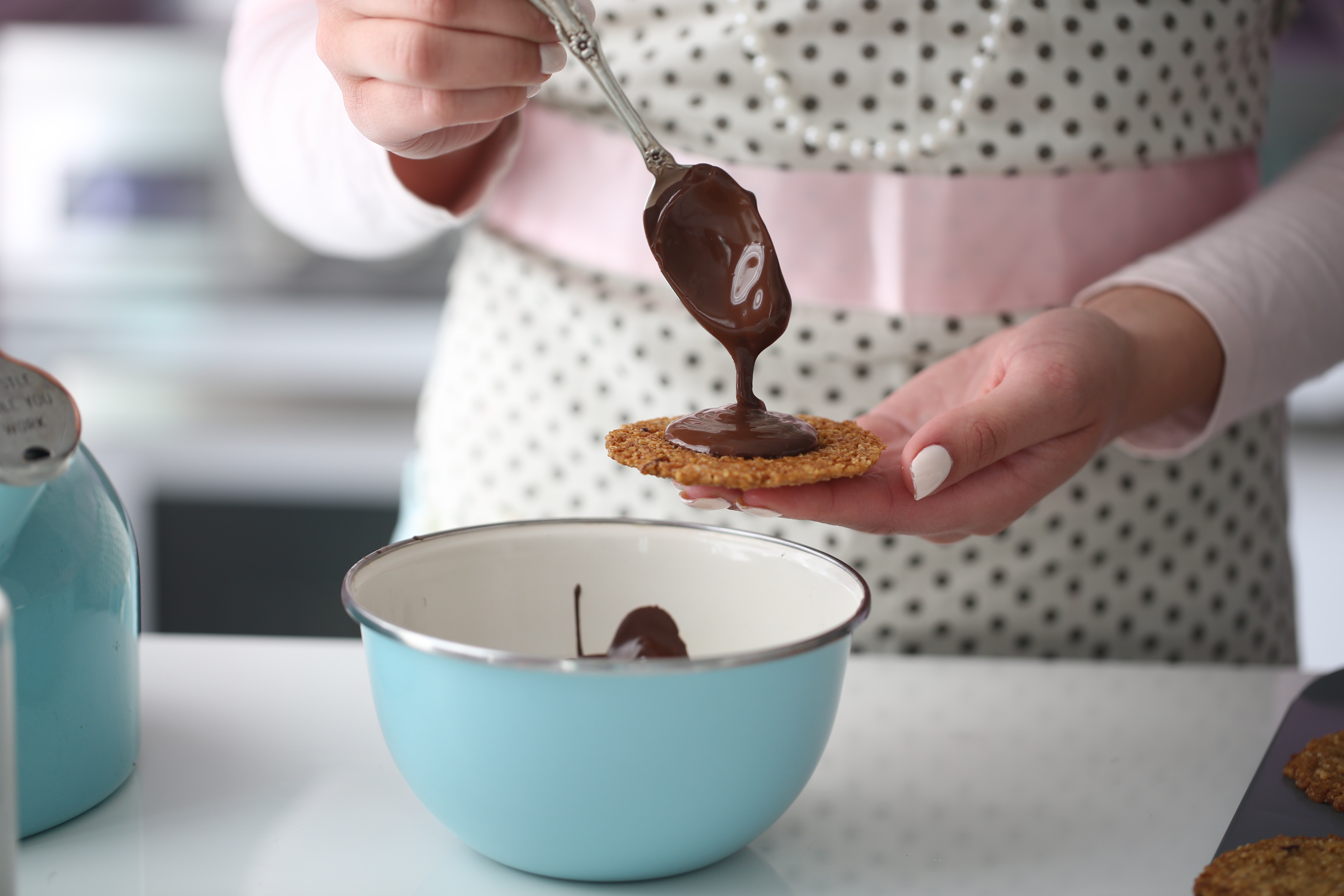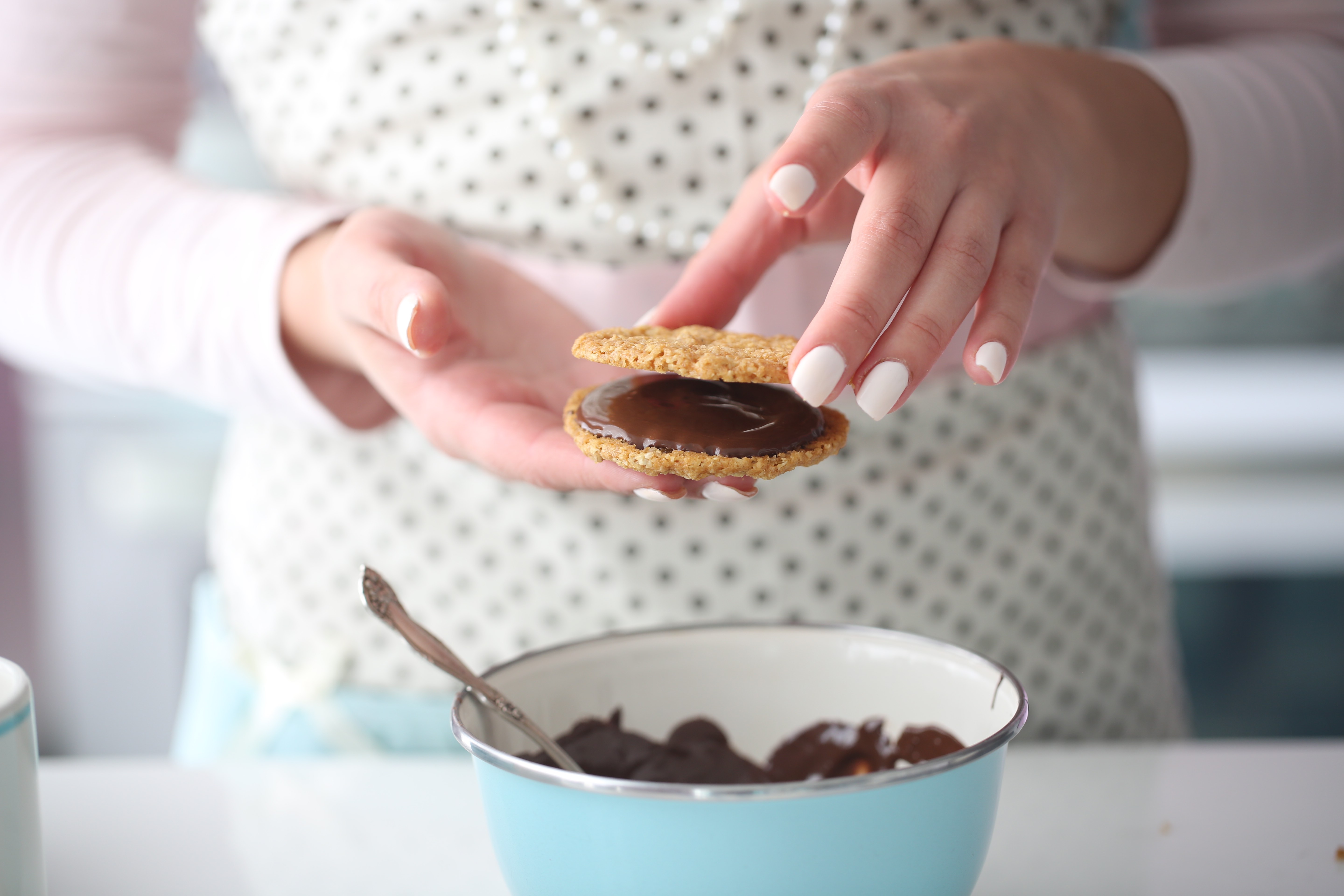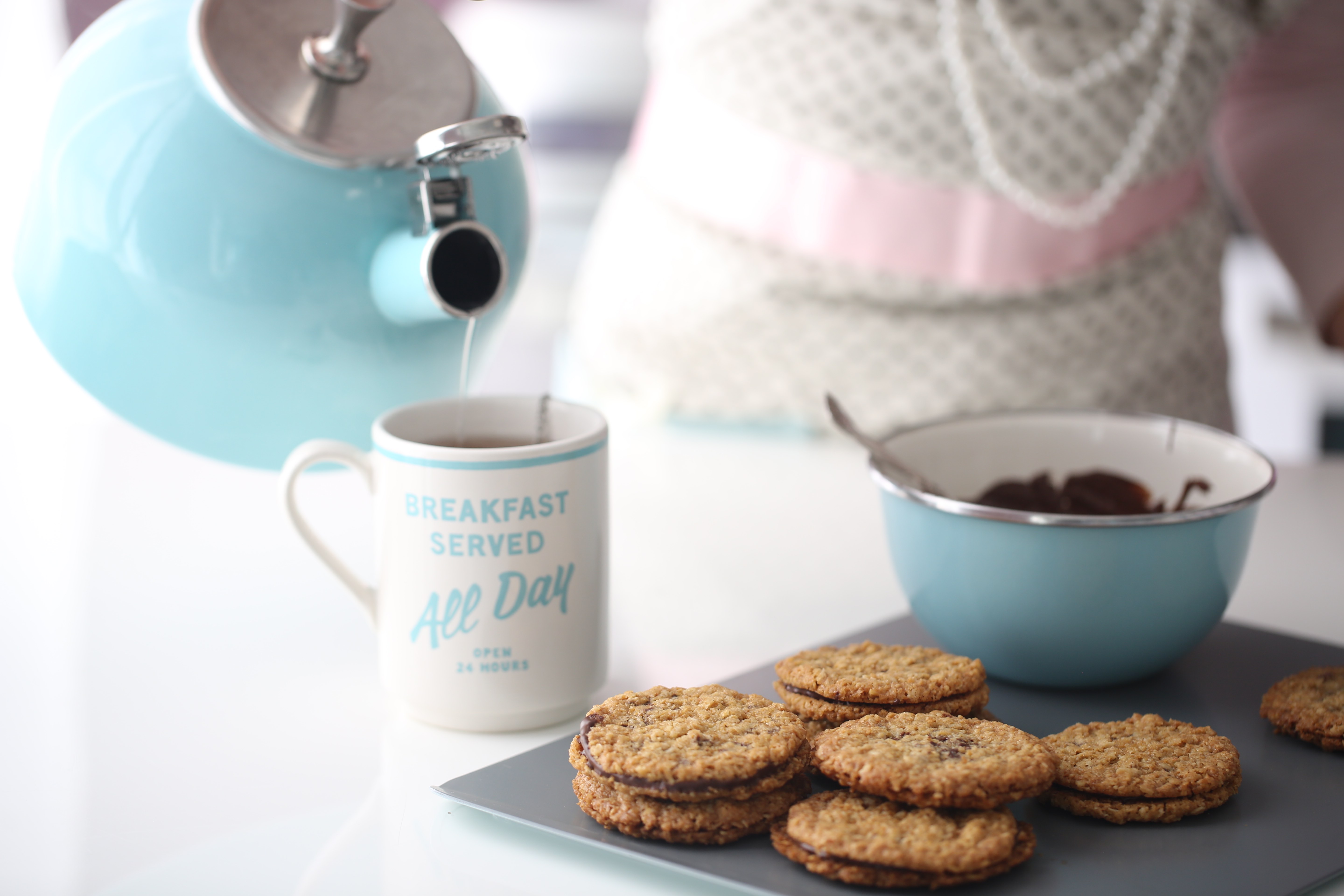 I serve these along with an easy recipe for raspberry ice cream that is made with a delicious and easy raspberry puree, it is just heavenly.
Swedish Havreflan Oatmeal Cookies with Chocolate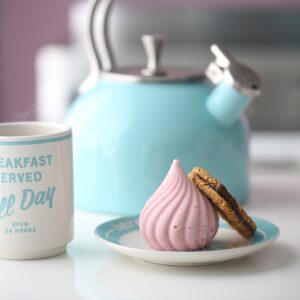 INGREDIENTS
For the cookie:
7/8 cup (200 grams) unsalted butter
2/3 cup (150 grams) sugar
2 ½ cups (250 grams) oatmeal
¼ cup + 1 teaspoon (38 grams) all-purpose flour
½ teaspoon (4 grams) baking soda
1 tablespoon (15 grams) egg whites
For the Filling:
1 cup (175 grams) dark chocolate
1 tablespoon coconut oil
INSTRUCTIONS
Preheat oven to 180C/350F.
Line two baking trays with parchment, if you will be using a non-stick baking sheet, there is no need for parchment paper.
In a large mixing bowl, add all the ingredients, mix until combined until it forms a cookie dough.
Form small balls about 1 teaspoon and leave just over an inch on all sides for spreading on your baking trays
Bake for 10-12 minutes until golden.
Allow to cool on the tray for five minutes and then cool on a rack where they will crisp up even further.
Melt the chocolate in a microwave with coconut oil or other flavorless oil.
Add 1-2 teaspoons chocolate on one cookie and sandwich two halves together with the melted chocolate.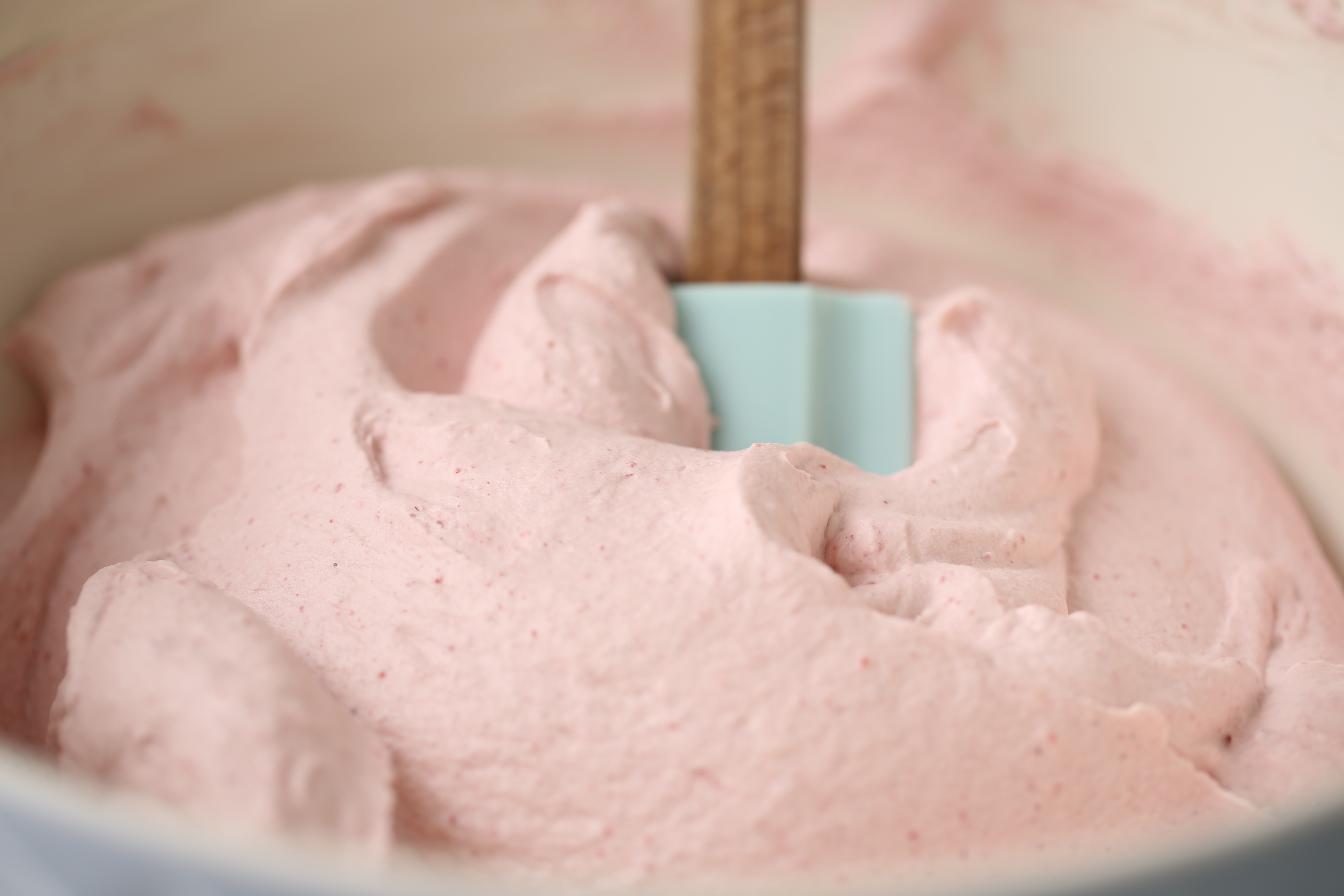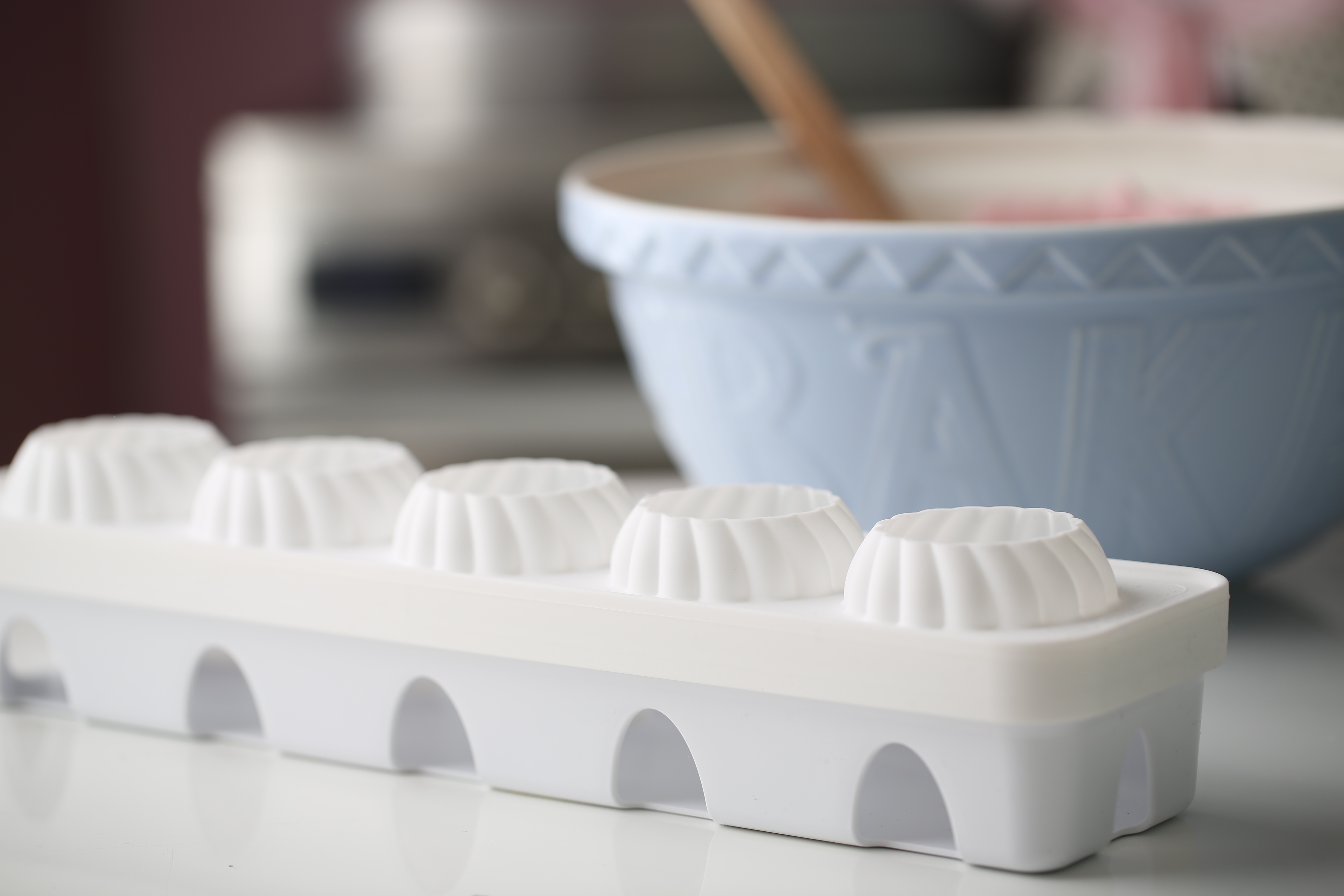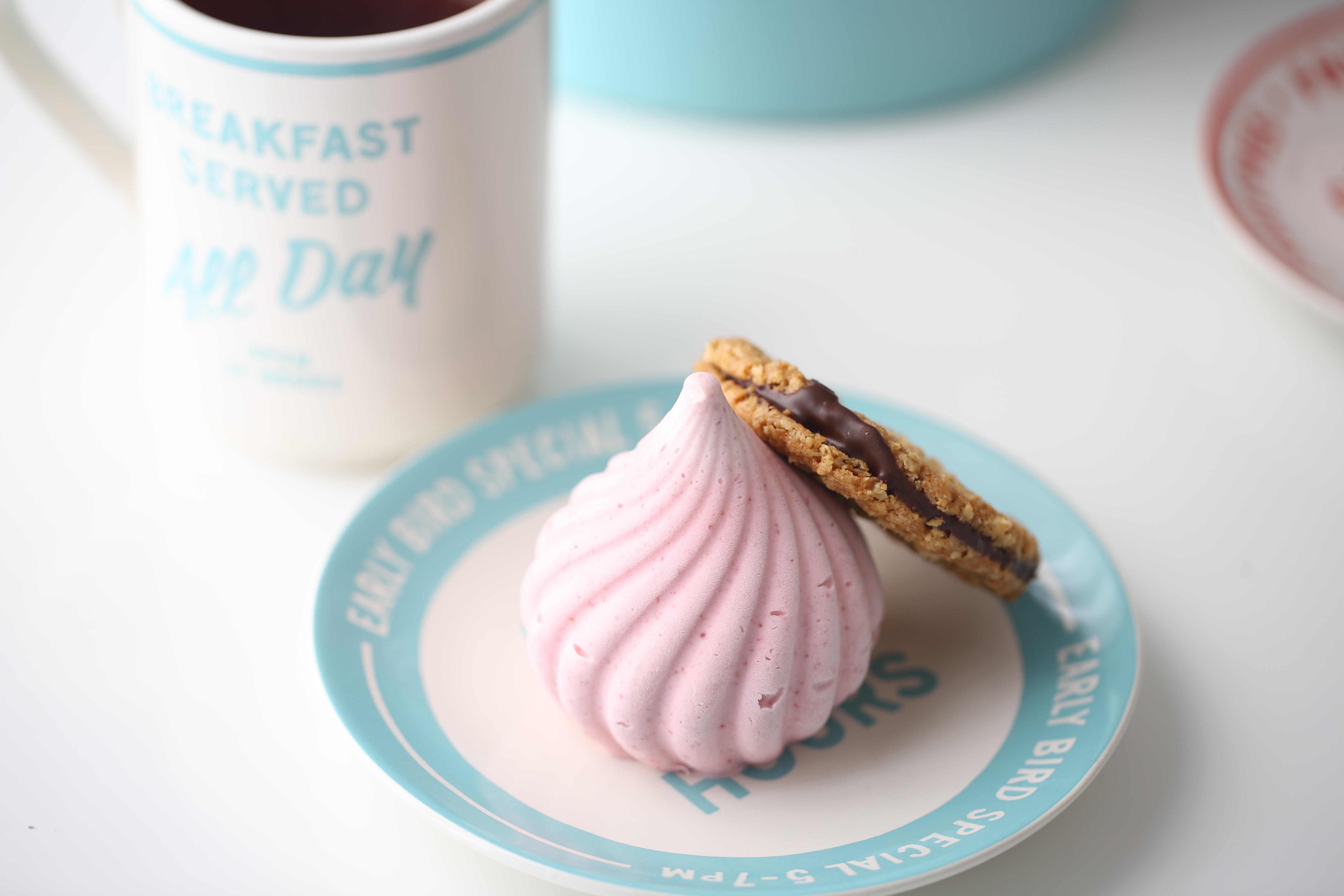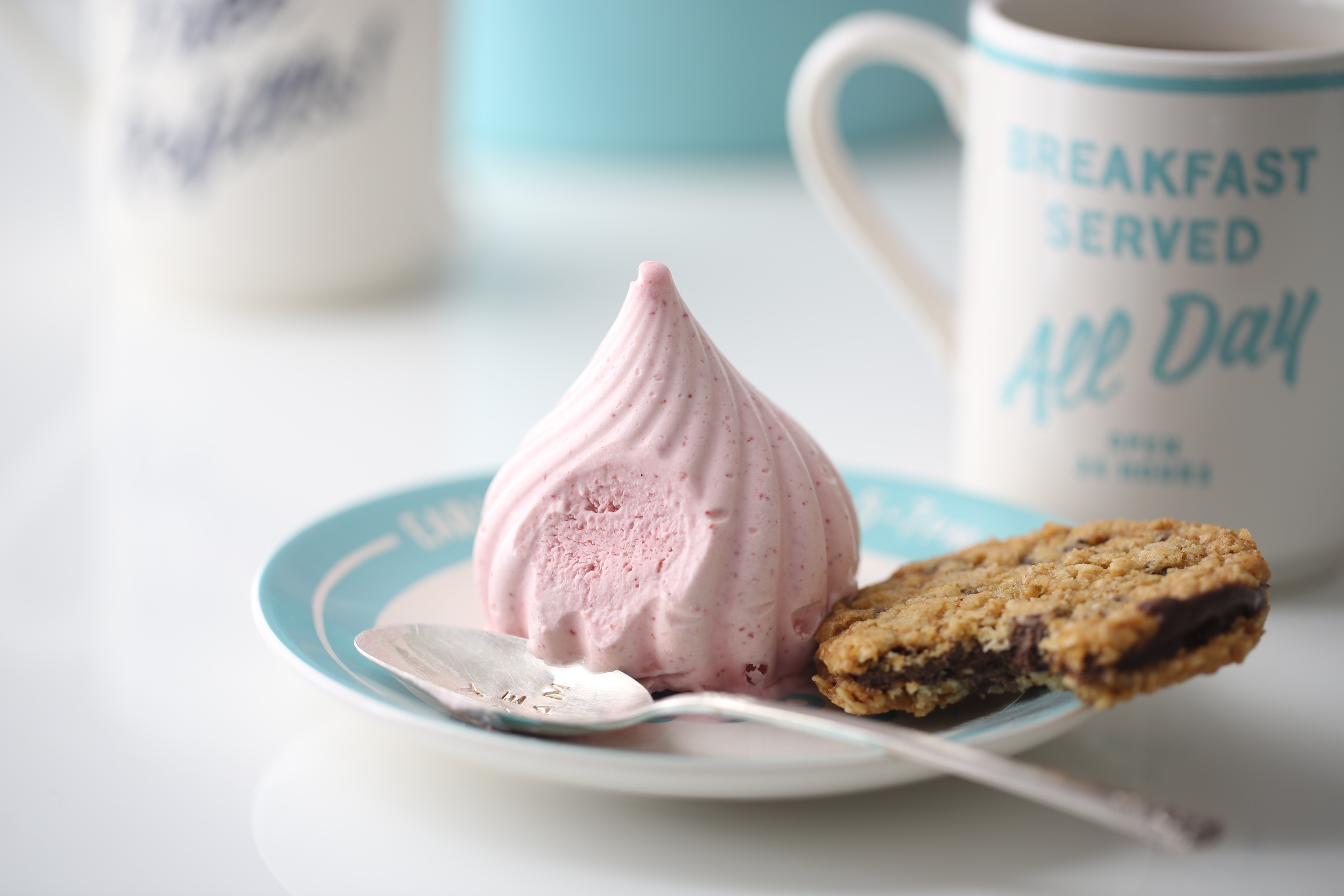 I love using silicone molds whenever I make ice-cream it is perfect to serve when you have guest over for dinner in the summertime, serve it with a delicious Swedish cookie and you will certainty impress your guest with an unique ice cream design!
Homemade Raspberry Ice Cream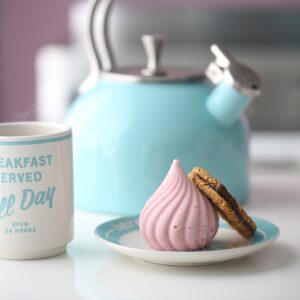 INGREDIENTS
For the Raspberry Puree:
¼ cup (50 grams) sugar
¼ cup (50 grams) water
½ teaspoon (2.5 ml) vanilla extract
8 ounces (250g) raspberries
½ lemon juice
For the Raspberry Ice Cream:
2 ½ cup (500 ml) cold heavy cream
¾ - 1 cup (200- 250 grams) cold sweet condensed milk, amount depending on the amount of sweetness you like
1 teaspoon vanilla bean paste, optional
1 cup raspberry puree
INSTRUCTIONS
For the Raspberry Puree:
In a small saucepan bring sugar, water and vanilla extract to a boil.
In a blender, add raspberries, syrup and 1/2 lemon juice and blend until smooth,
Let cool completely.
For the Raspberry Ice Cream:
In a large bowl, whip the heavy cream and vanilla bean paste until almost fluffy.
Add the sweet condensed milk and raspberry puree and combine.
pour the ice cream mixture into your silicon mold container or any other ice cream container,
Freeze, until firm about 5 hours.
Pop, the ice creams out of the silicon mold and serve right away with the Swedish havreflarn.