8 Smart Home Products Perfect for Gifting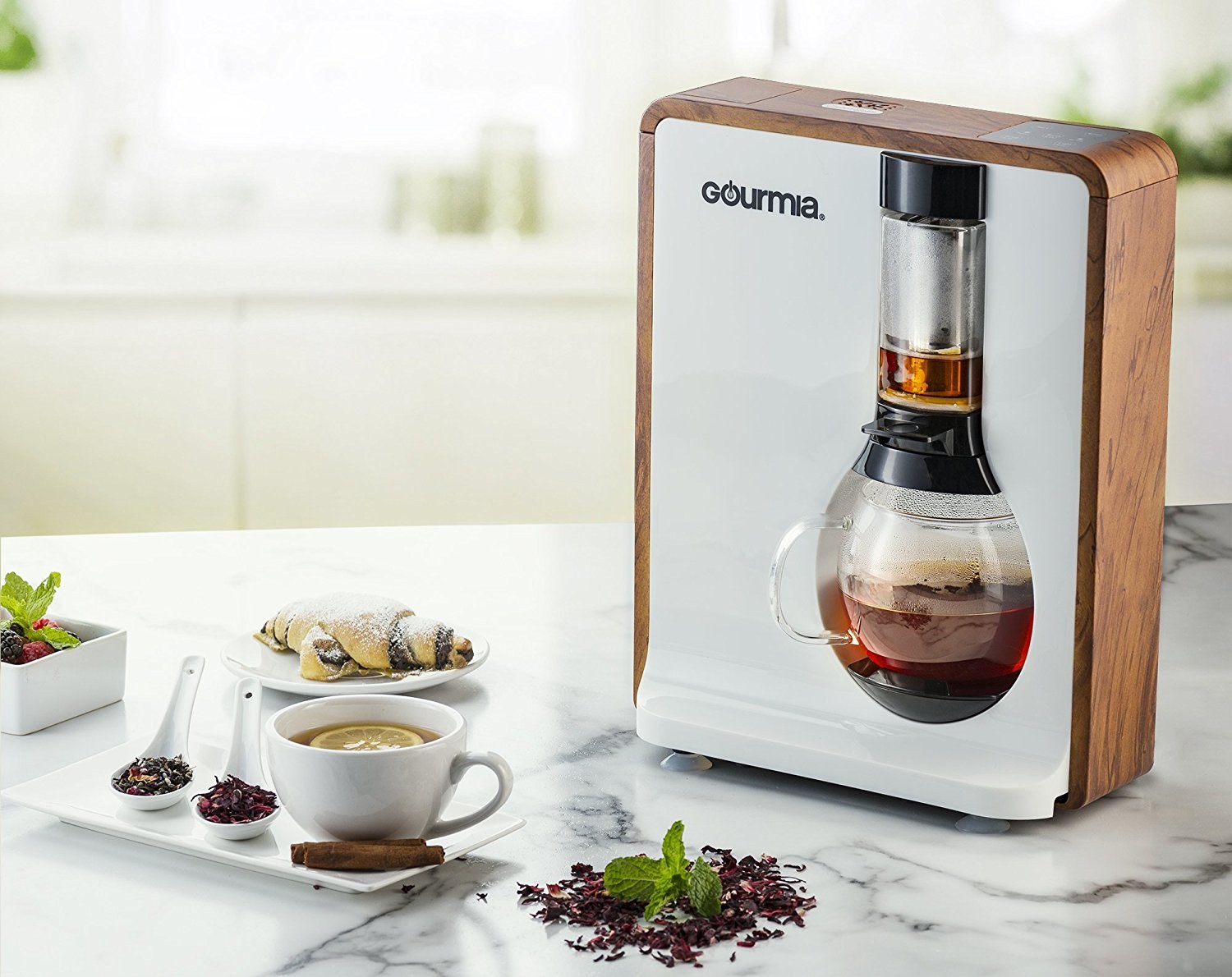 Yes, technology can annoy and frustrate us throughout the year, but all that angst melts away at holiday time, where the latest smart appliance or connected product is sure to elicit squeals of joy from your giftee. The promise of a more efficient, smarter home is always tantalizing, and so many of the latest tech for the home promises ease, convenience, and a streamlining of morning routines — yes please to all of that, I say!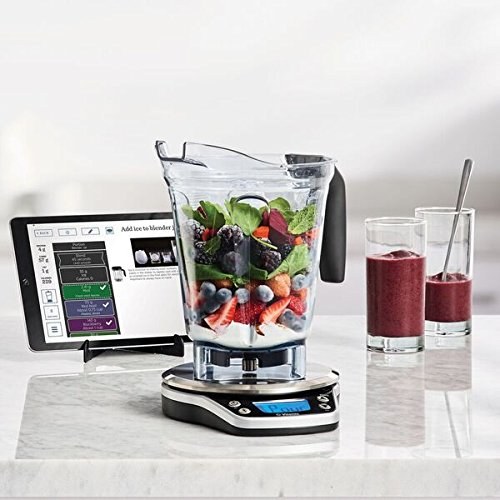 Make smoothies like a pro by placing your Vitamix container on this smart scale, which helps you portion ingredients accurately, and an app that walks you through recipes for smoothies, soups and sauces step-by-step. Stick to nutritional goals by syncing with Apple Health and Google Fit, prep shopping lists with ease, and more.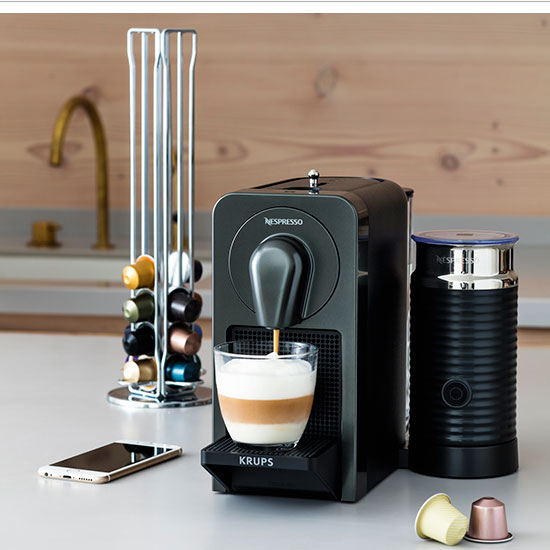 The coffee aficionados in your life will swoon over this Bluetooth-connected masterpiece, which lets you control the brew schedule (hot coffee greets you when you wake!), manage your capsule stock, and schedule machine maintenance right from your smartphone.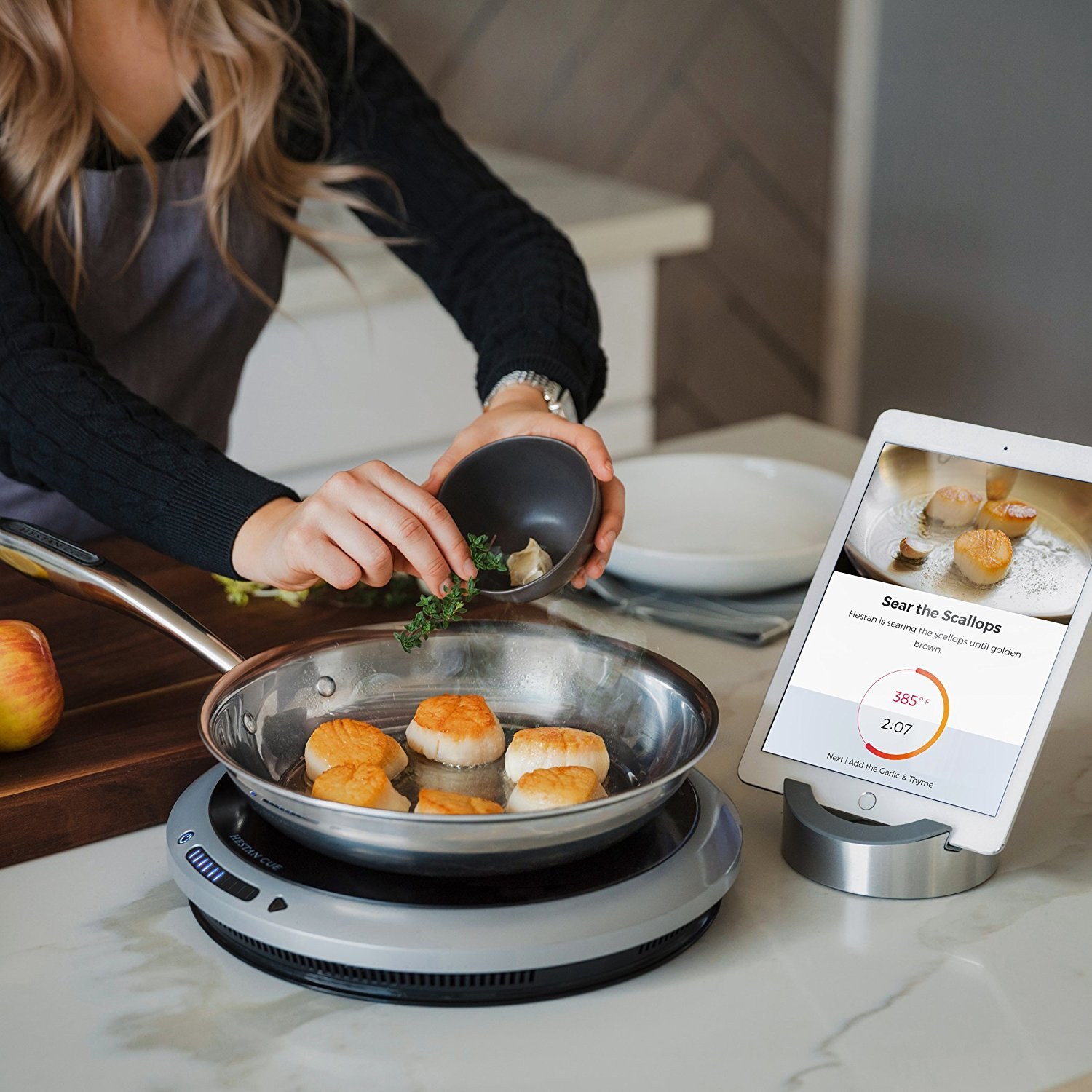 This smart fry pan and induction burner connect with your smartphone and offer you precision cooking in the kitchen, even if you have no idea what you're doing. Thanks to real-time cooking temperature updates and step-by-step recipe videos, you'll never flub a dish again.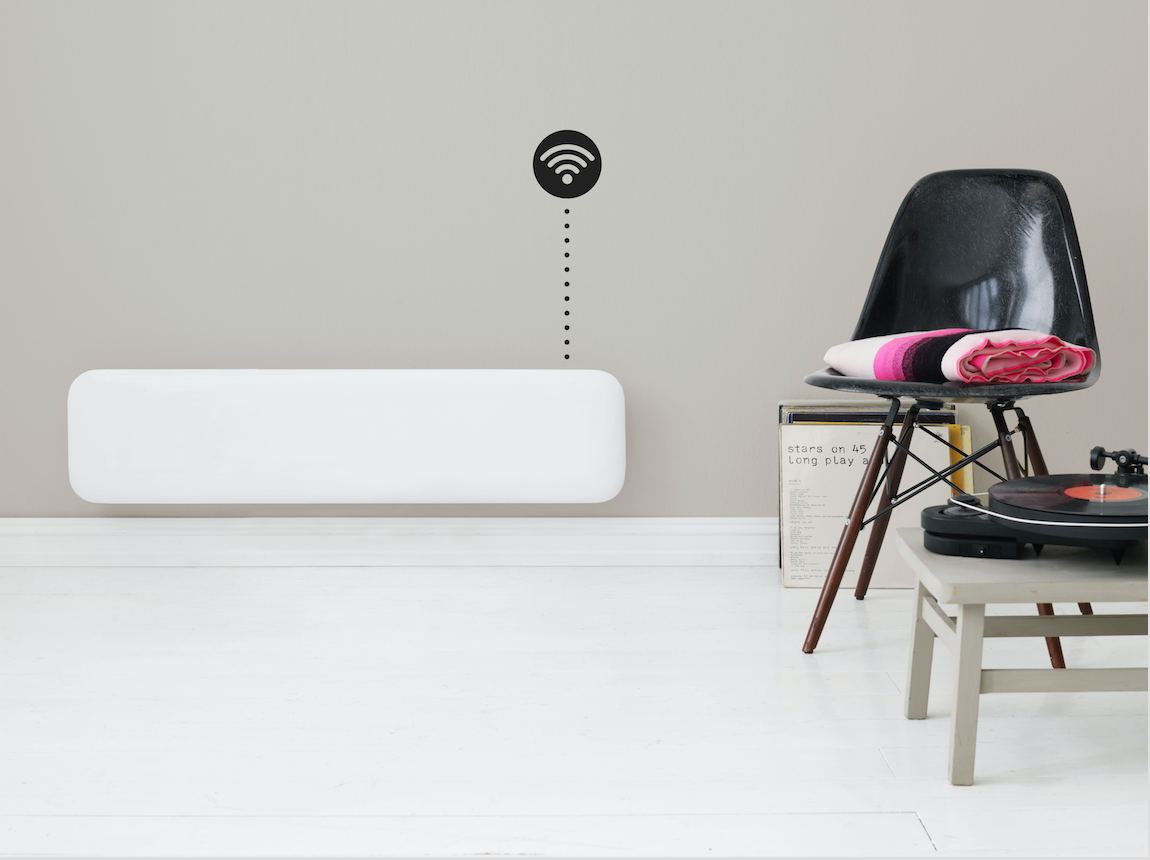 I love this glass panel heater for two reasons: It has genius Scandinavian design that blends beautifully into any home, and it's connected to an app that offers complete control over how and when your space is heated, no matter where you are in the world. Functionality is just as beautiful: Mill's oil heaters get you toasty 28% faster than a traditional oil radiator, and their LED models have a barely-audible fan that distributes heat rapidly, yet still lets you have a silent night.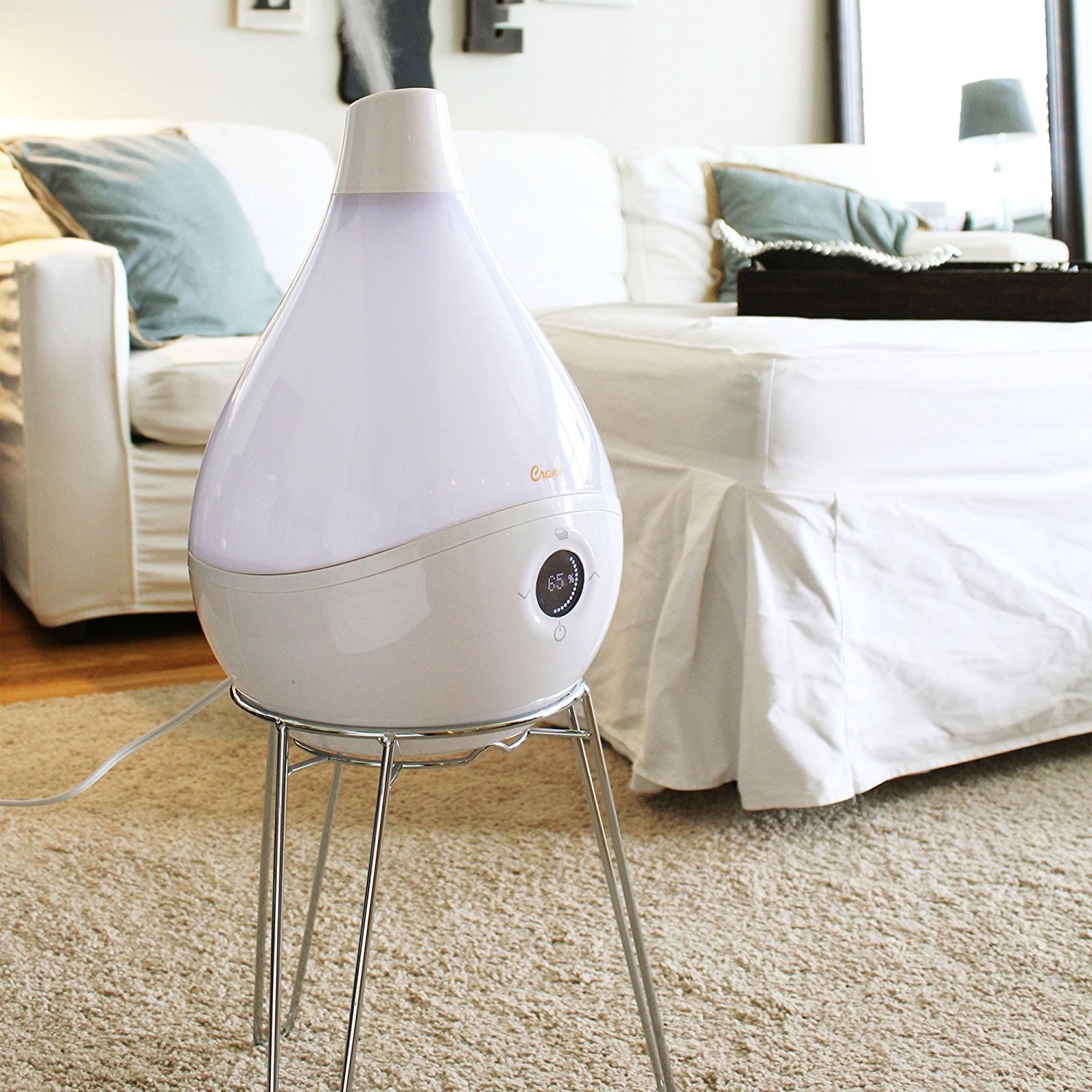 Perfect for families with kids, people who suffer from allergies, and anyone blasting the heater this winter, the Crane humidifier adds moisture, helps reduce mold and bacteria in the air by up to 99.96 percent, and can be controlled from anywhere by an app on your smartphone.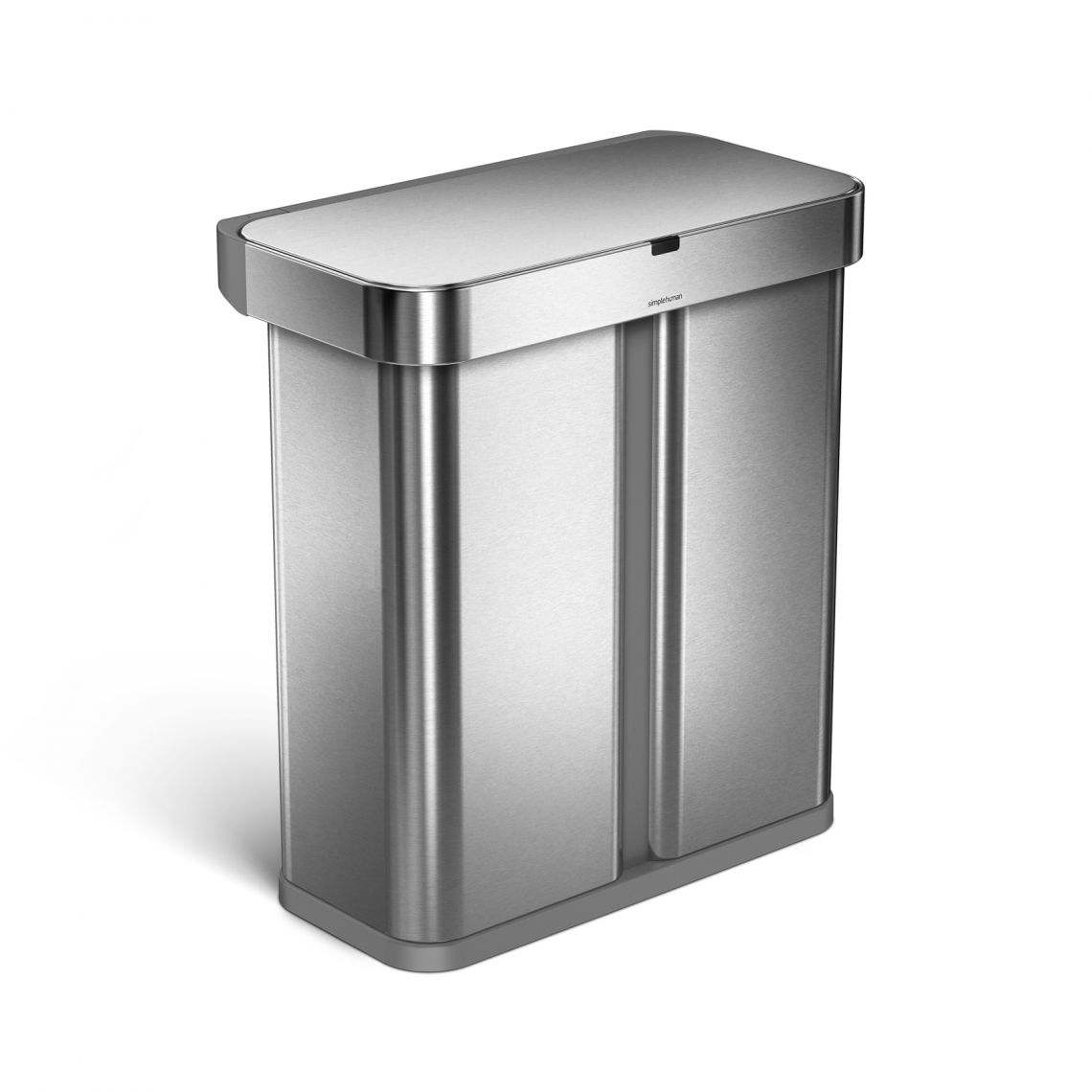 Taking out the trash can be a chore, but this smart receptacle (also available with dual trash and recycling bins) makes it a lot more fun. Equipped with voice and motion sensors, you don't ever have to touch the lid: Just say "open" or wave your hand over it to lift it. Impressive.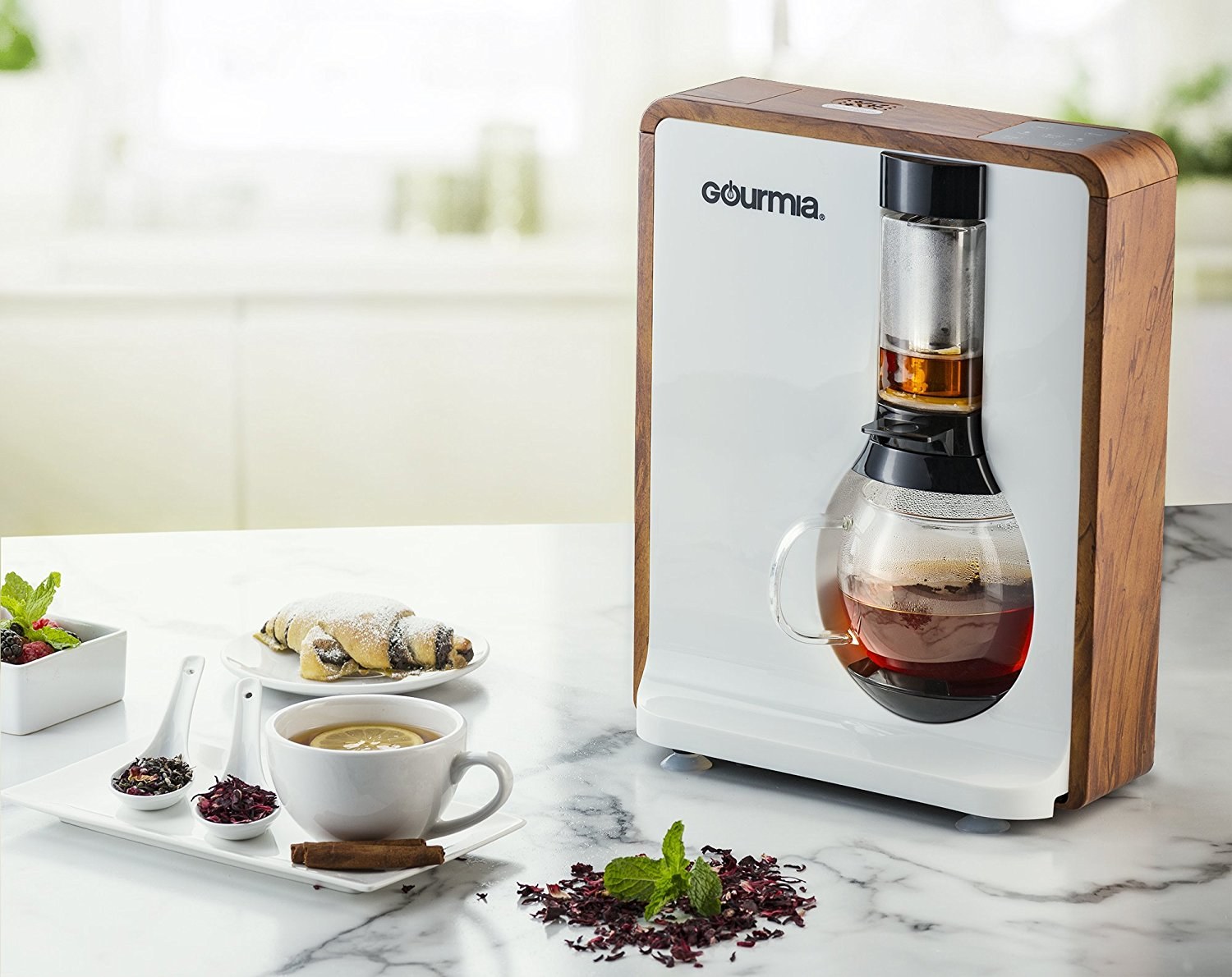 Tea drinkers will totally geek out over Gourmia's iTea technology, which automatically preps and brews loose-leaf tea perfectly every single time. The striking glass and stainless steel design looks beautiful on any kitchen counter, and— surprise!— it can brew coffee, too.
For the person who hates vacuuming (so, everyone), the Neato BotVac has LaserSmart room mapping so it doesn't miss a spot, and an eco-cleaning mode—which means it will clean up and save energy in the process. Plus an app lets you start and stop the vacuum at will. Better than a human vacuuming, IMO.