Unique Gift Ideas from Melissa Maker of Clean My Space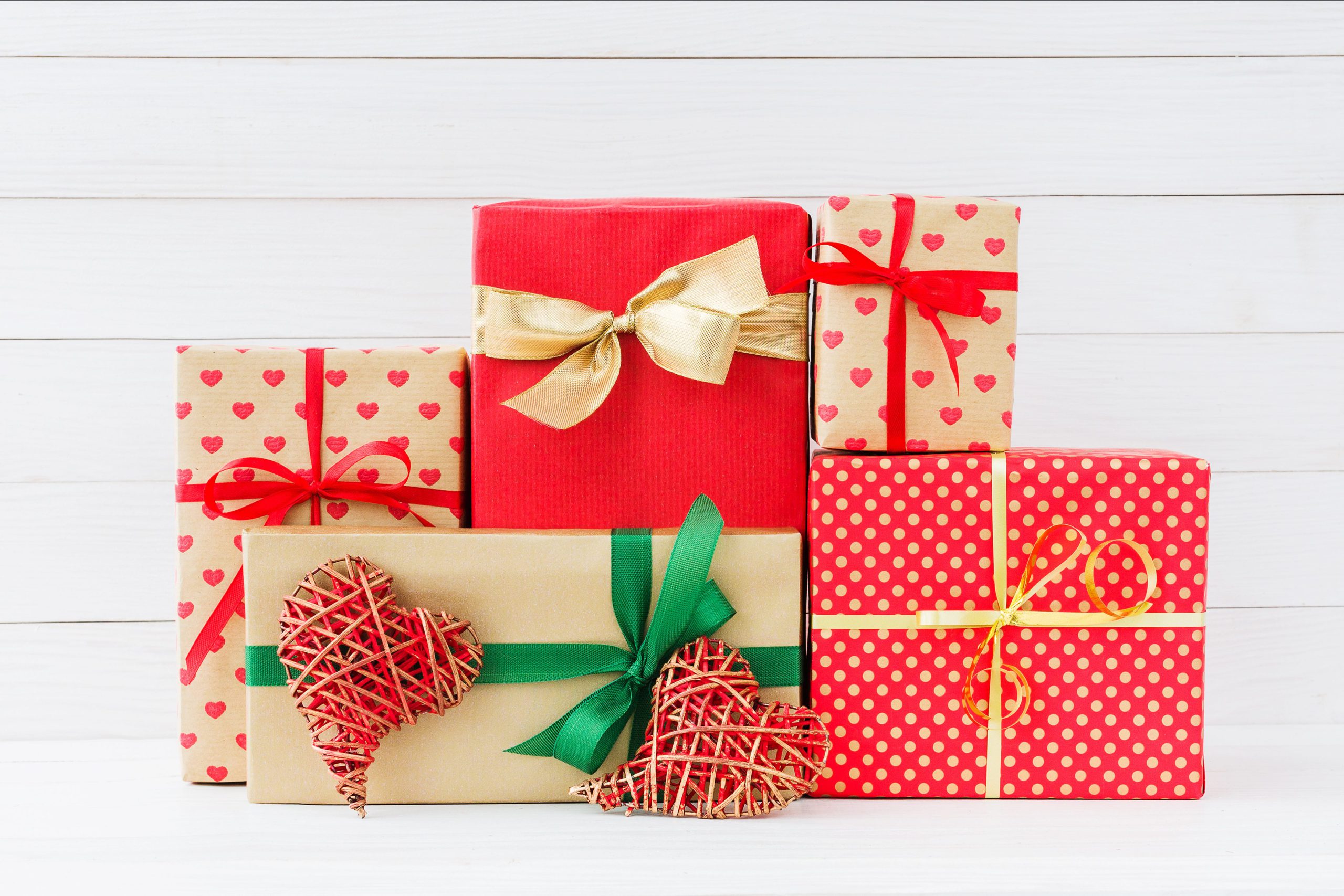 I figure this month, rather than talk about cleaning, I would talk about something that's equally as pressing this time of year: picking the perfect gift. Since I find myself helping people alleviate stress when it comes to cleaning, I thought I'd apply my no-nonsense approach to finding the right gift for people on your list.
So, what constitutes the perfect gift? I have these three guiding principles that I always follow to help me procure the perfect item.
It has to be something the person wouldn't buy themselves. That's the surprise part of the gift — the recipient loves the gift because it is thoughtful and truly a treat.
It has to be functional. If there's no real use for the gift, what's the joy in receiving it (they'll just be thinking about how quickly they can return it or who to re-gift it to)?
It has to be beautiful. A gift has to be attractive and eye-catching, dazzling, in some way to the recipient. It adds to the experience of receiving the gift. Even if for just a moment, someone can truly feel in awe of the object; even something as simple as a top, a water bottle or tea pot.
So, with those three principles in mind, I figured I'd pull a list of great gifts together that check these boxes. Now the only question is, who is going to get what?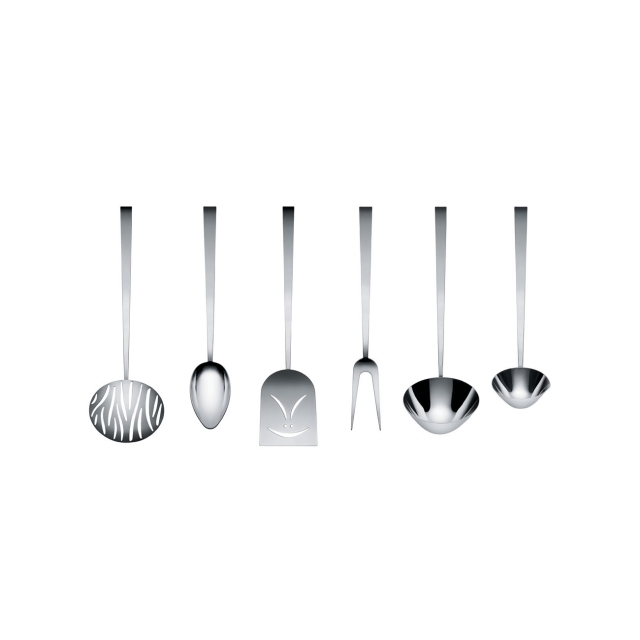 You can't go wrong with a gift from Alessi. This Faitoo kitchen cutlery set is a great gift for someone who loves cooking and has that crazy mish-mash of kitchen utensils that they've acquired over the years (I sense a decluttering project!). This kitchen cutlery set streamlines the most used utensils and of course, looks stunning enough to display.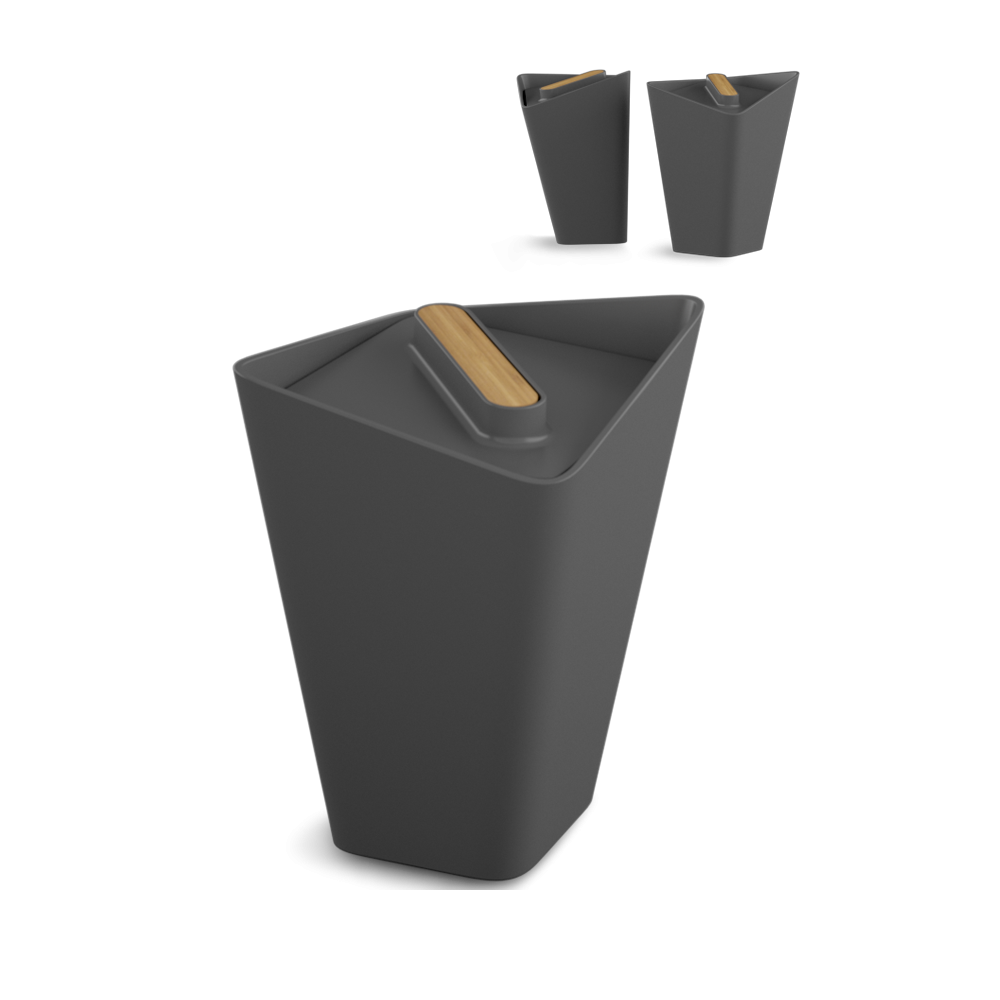 Black + Blum creates beautiful products which look interesting and sleek. These storage jars caught my eye because they keep wonderful things fresh (coffee! Tea!), help create organization in the kitchen and look elegant. If you have a coffee or tea lover on your list, these airtight storage jars are a wonderful gift idea.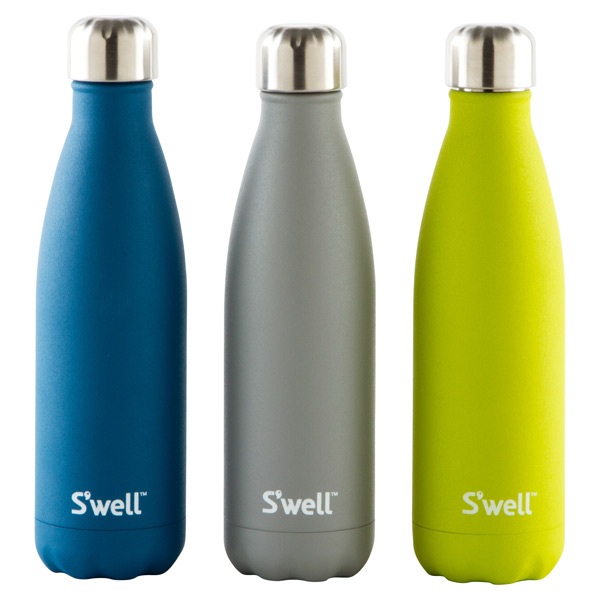 Ah, the S'well bottle. You've probably seen them everywhere and might be wondering what exactly the deal is. Well, I can assure you, this is a welcome gift because it comes in many attractive finishes (frankly, it's nearly impossible to choose which wonderful design to take!), it is stainless steel so it is easy to clean, keeps your beverages hot for 12 hours or cold for 24 hours, and promotes less plastic and paper beverage container waste.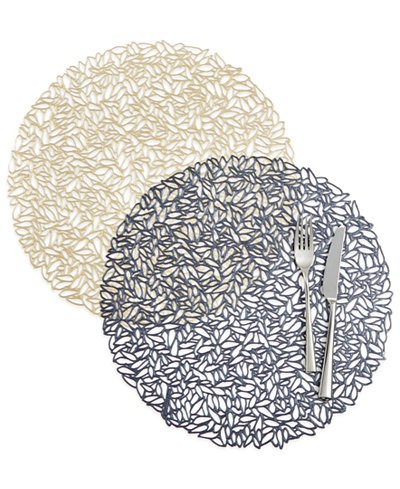 For the décor-obsessed, Chilewich placemats are the answer! The company is renowned for their incredible patterns and innovative textiles; in fact, you've probably seen their placemats at restaurants. They're exquisite, easy to clean and complete the look of a table by framing a plate beautifully. While the placemats come in a variety of colors and patterns, I happen to really like the Modern Lace design, which was made to look like scattered flower petals. Just gorgeous!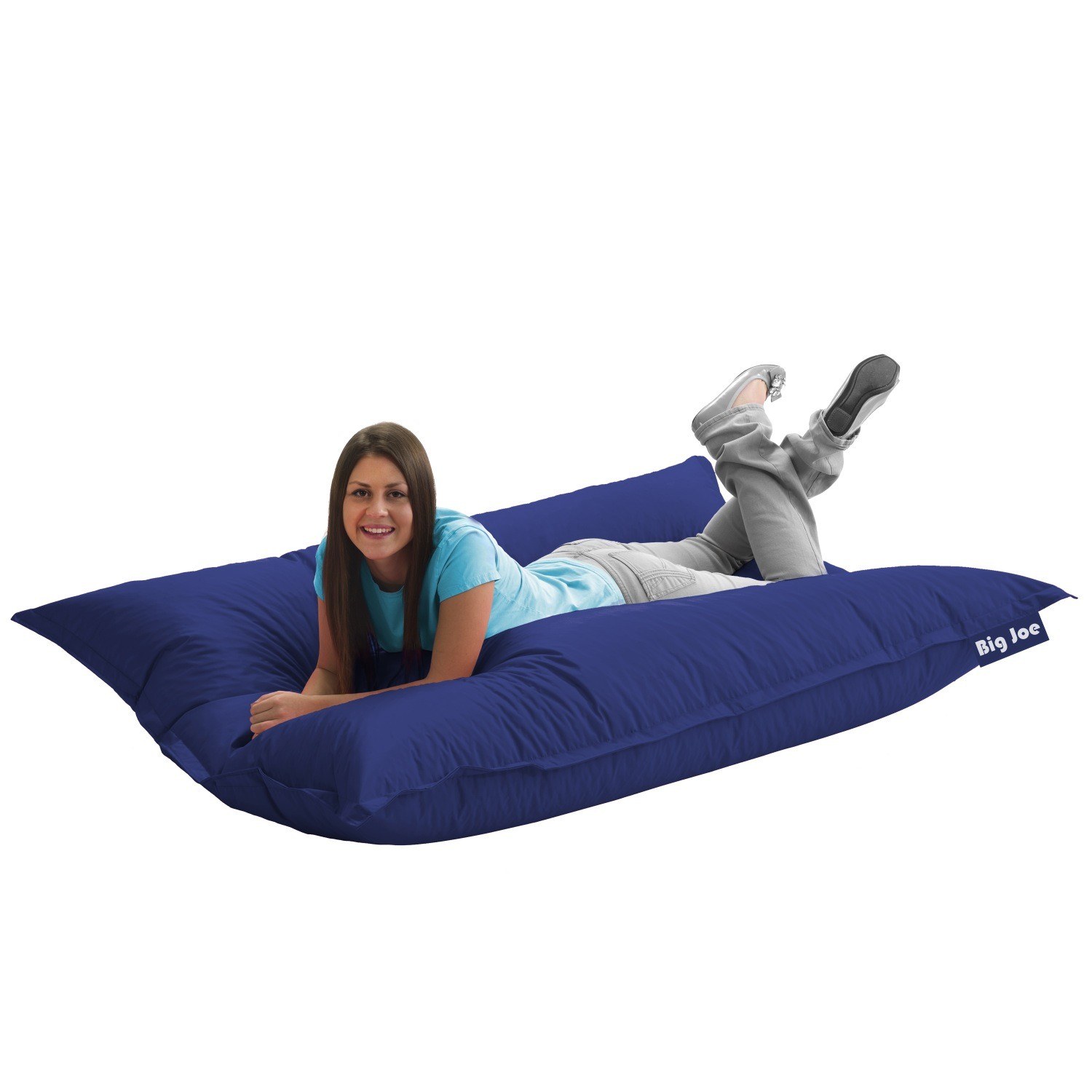 The Big Joe is today's answer to a beanbag chair. I recently sat on one and completely fell in love with it. Frankly, there are days when I work on my couch and dream of a chair just like this one! It was really quite comfortable when I sat in it, and I image a student, someone who works from home or someone with a dreamy rec room would really enjoy this FUNctional chair (just had to, sorry!).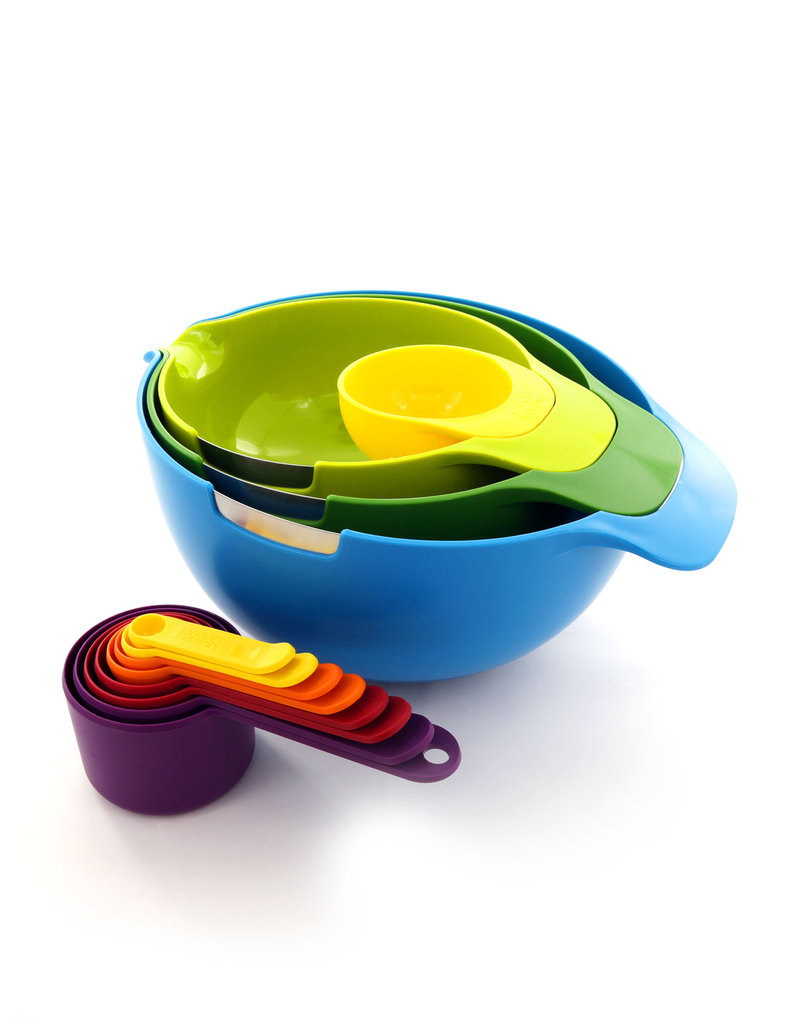 Joseph Joseph products always make me smile; it's got to be the combination of sleek design and the explosion of fun colors. This Brilliant Baker set is perfect for someone who spends quality time in the kitchen and faces the challenge of finding just the right bowl or spoon at the right time (think: unsightly stacks of random bowls cluttering up a cupboard). It includes a set of nesting mixing bowls and an egg separator as well as eight nesting measuring cups ranging from ¼ teaspoon to 1 cup.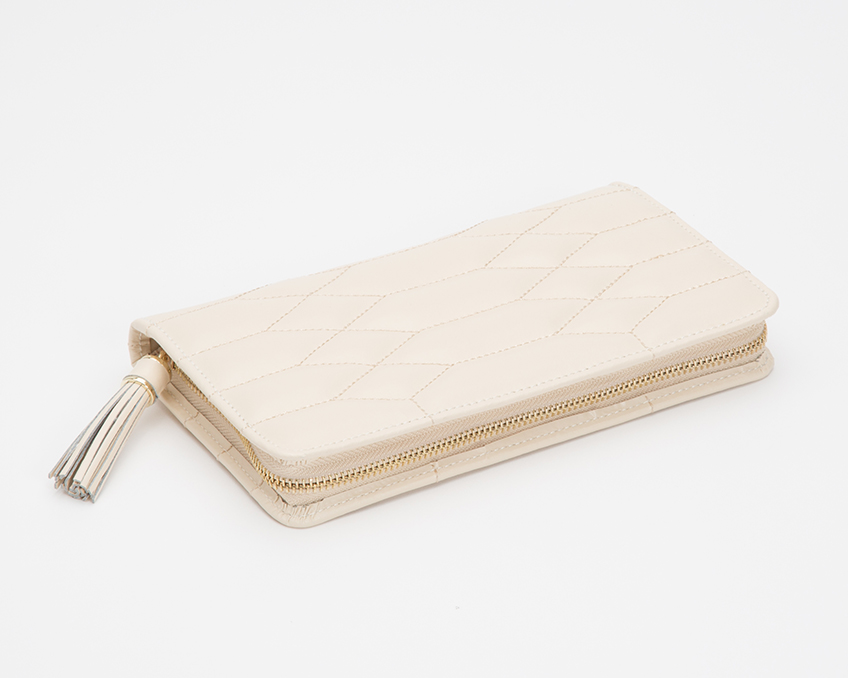 For the jewelry lover or frequent traveller on your list, nothing will make her happier than this Wolf Caroline Jewelry Portfolio. When I travel, I always try to find creative ways to keep my jewelry together, safe and untangled. Why work so hard? This solution is perfect and would be most appreciated by someone who loves her bling.
This time of year, we're so focused on finding that perfect gift, but why? Because we're chasing that feeling, that indescribable experience of someone opening something that they really, truly love — something that brings them joy. What brings this about? Well, we've made someone feel special — like number one in that moment. We've put them first and have considered them as an individual and what would make them happy, not what's easiest to grab off a shelf and call it a day. So take a few minutes and make sure you pick a wonderful gift for the important people in your life. The true gift is your warm fuzzy feelings afterward, trust me!
Wishing you and yours a wonderful holiday season filled with fun, food and memories and a happy, healthy and prosperous 2017. I'll see you next year where we talk about keeping your front hallway area organized and clean (this area gets really outta control come wintertime!).