These Products Are Must-Haves for New Moms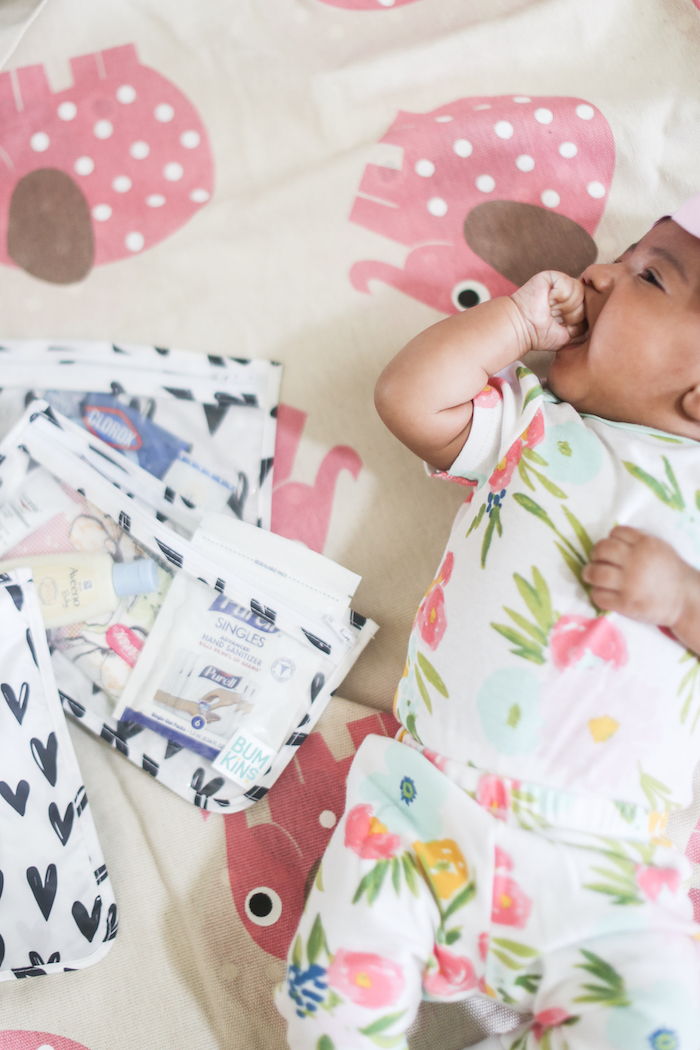 Being a first-time mom can be very overwhelming! Taking care of a little human is no easy task. You read books, get advice, and eventually, you figure it out! But along with that, it can also be overwhelming to think about all the products you might need to get you through those first years as a mom. We have the most wonderful collection of products that any new mom would love. Check out some of our favorites!
As a mom, good air is something that's always on my mind. This personal humidifier is a great size for any nursery or play area. It helps to relieve sinus irritations, dry cough, and dry skin and hair. This cool-mist humidifier also works with essential oils. So you can make a custom mix like lavender and eucalyptus for a good night's sleep for you and baby.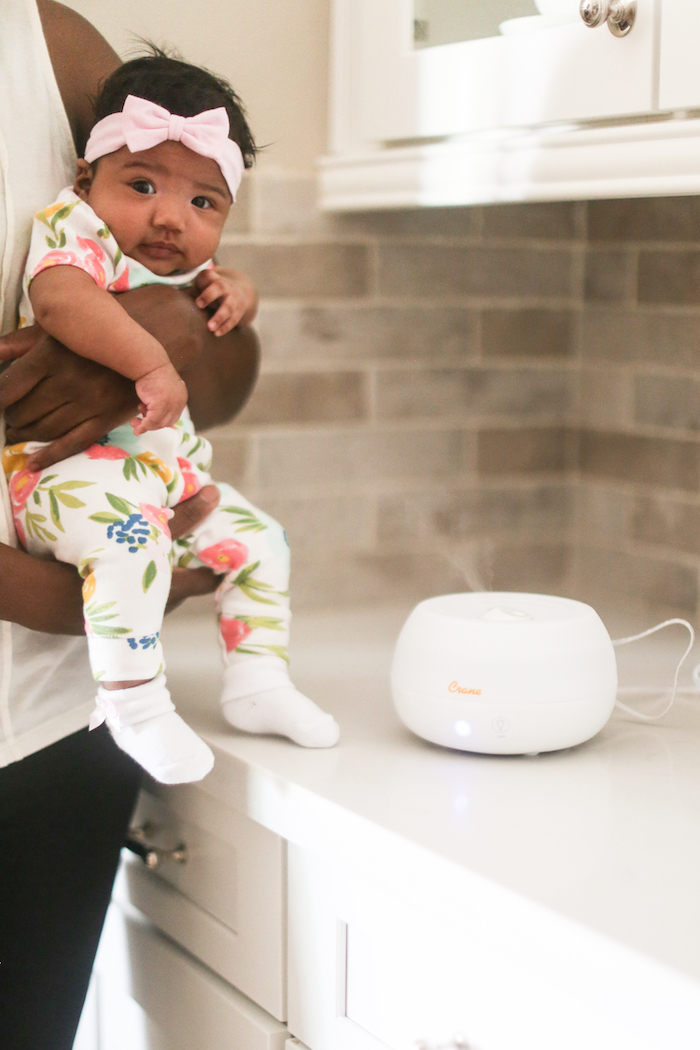 White Personal Humidifier and Aroma Diffuser

By Crane

Shop Now
This little tub is such a smart solution for small spaces! I wish they had this when my babies were small. OXO has created the Splash and Store tub that has a wide and narrow end that caters to newborns and babies who can sit up!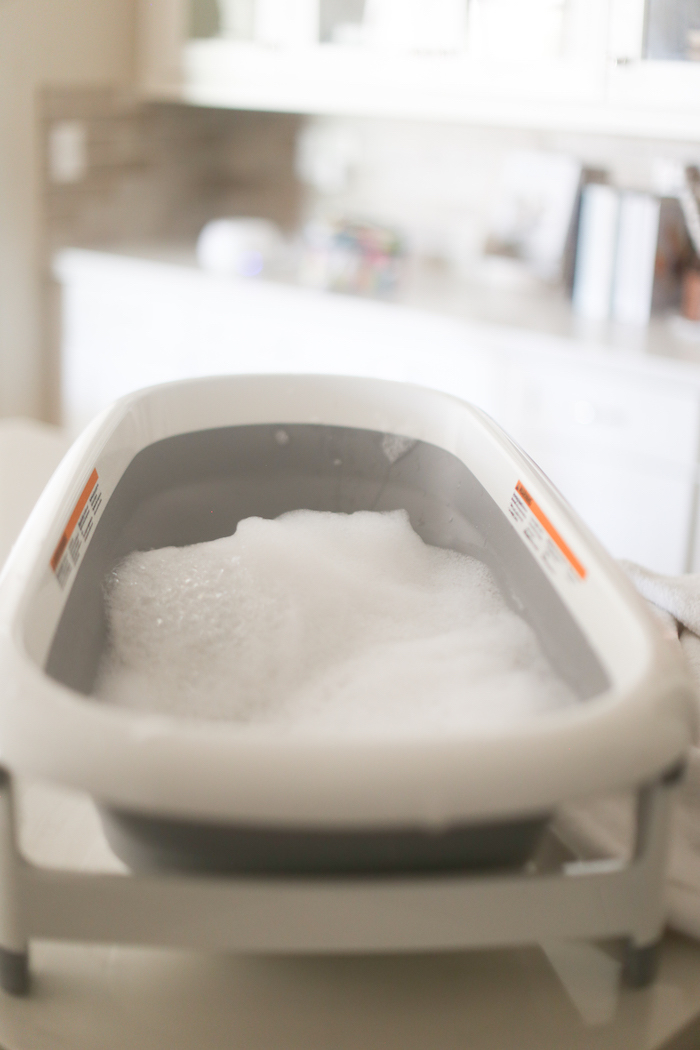 The built-in support keeps babies safe no matter what age. But the best part is that it collapses for compact storage and also can hang from your shower head for easy drying and storing.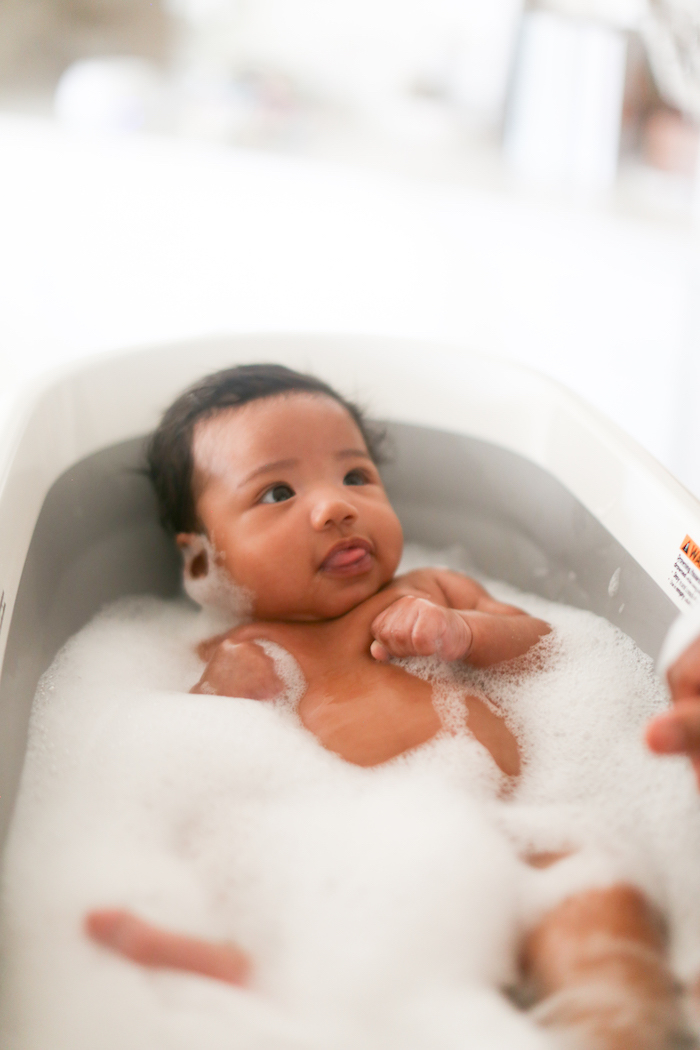 Tot Splash & Store Bathtub

By OXO

Shop Now
It seems like the only thing babies do is eat, sleep, and poop! Well, PackIt gives moms a great way to store all those bottles of breastmilk and formula. They've made a small little cooler that can be placed in the freezer (yes, the entire thing) to help keep this precious bottle of milk cold for multiple hours. The bag can hold 4 5.5 oz bottles.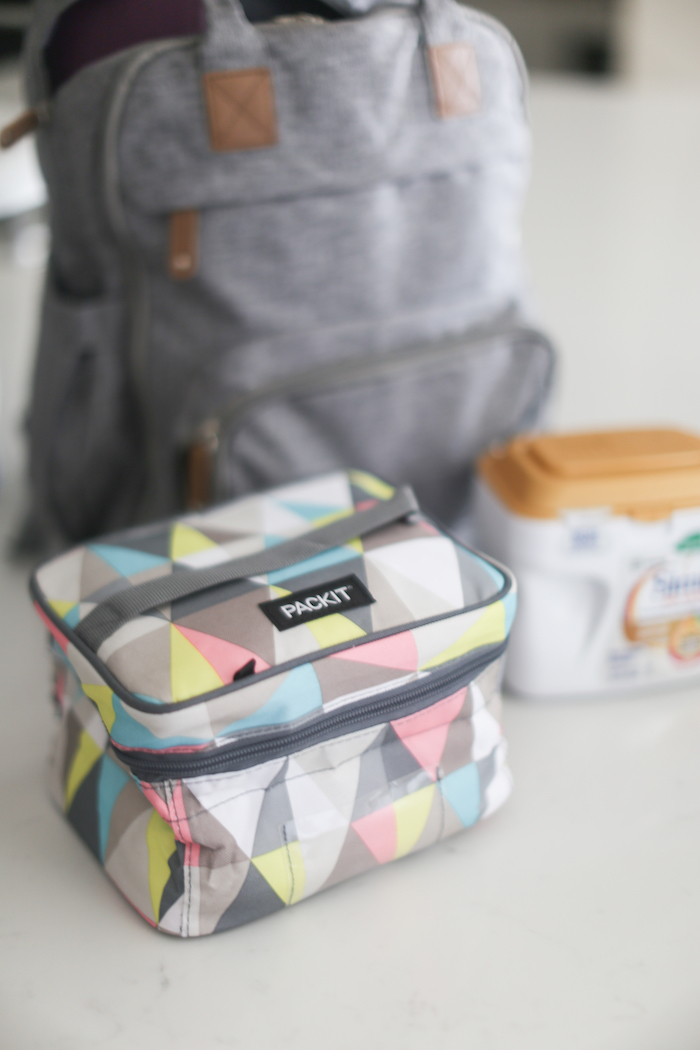 Freezable Breastmilk and Formula Cooler

By PackIt

Shop Now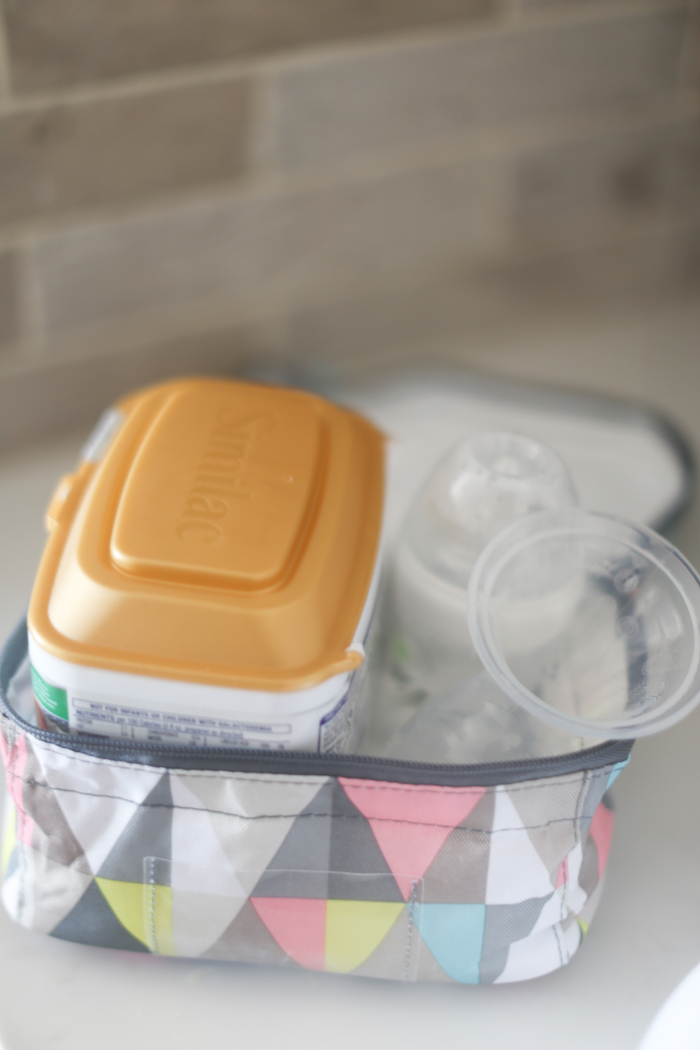 I love this little playmat! It's perfect for tummy time and playtime. You can move this from room to room with our without the toys still intact. It makes clean up a breeze. It also gives baby a safe place to lay.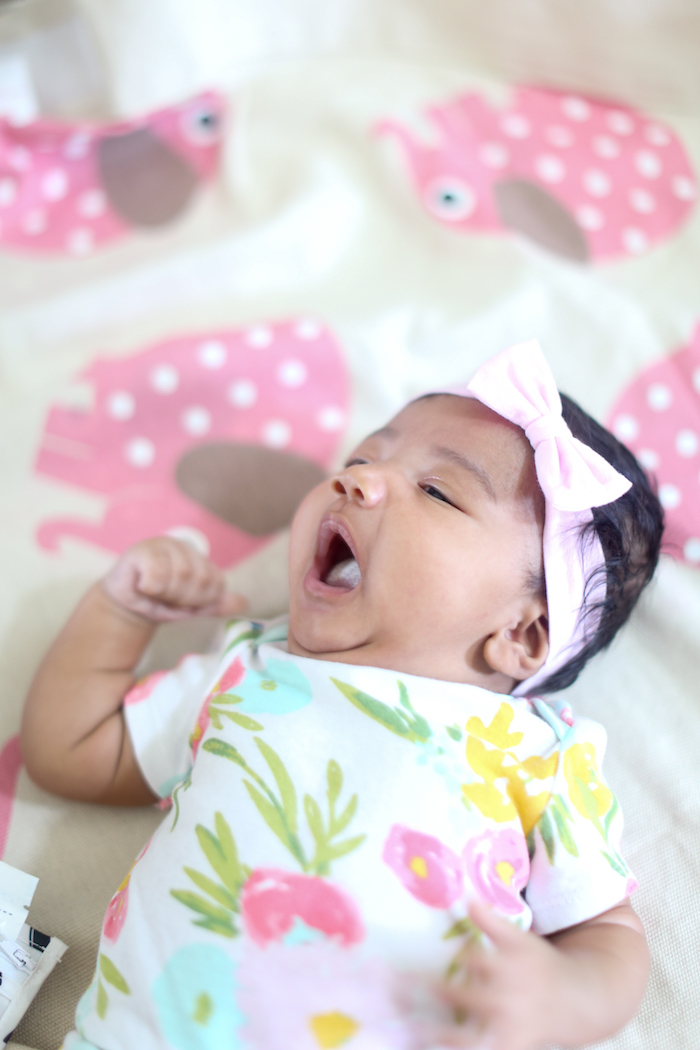 These bags are perfect to put in a diaper bag, toys, cosmetics, and even electronics. They are reusable clear-sided and are TSA compliant. They are also waterproof and stain resistant!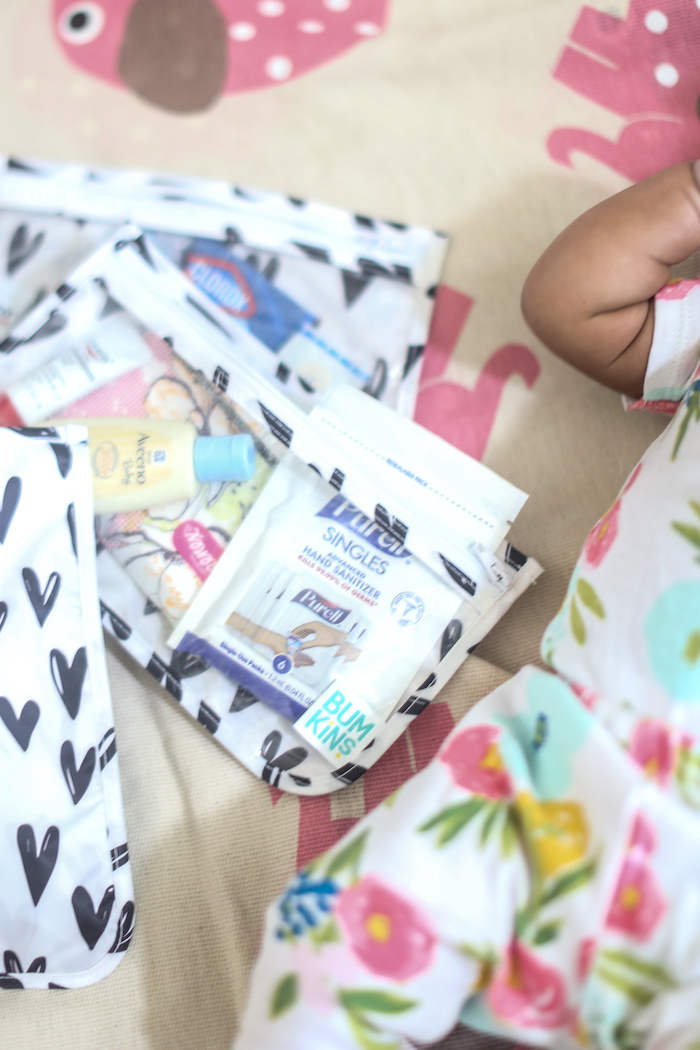 Clear Plastic Travel Bags

By Bumkins

Shop Now
I also love the assortment of bibs they have to offer. These bibs are for babies who are ready for solid foods. It has a convent pocket to catch all those crumbs. These bibs are also easy to clean. Just stick them in the washing machine or wipe with a damp rag.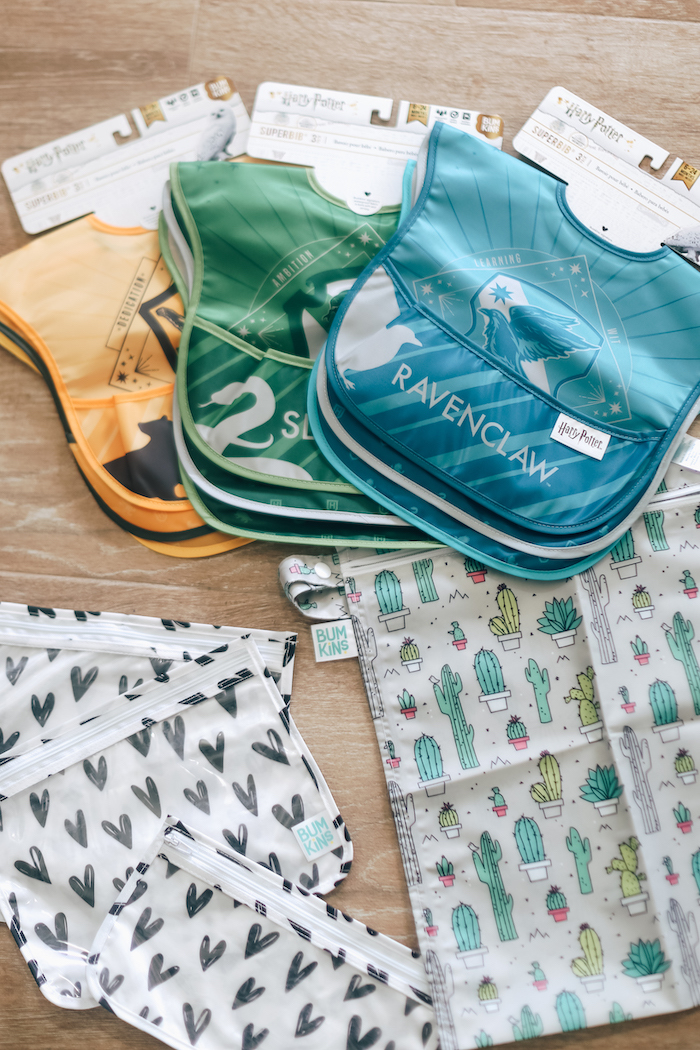 There are so many other must-have products for new moms but hopefully, this gave you a great start!