These Pastel Kitchen Products Will Be the Envy of All Your Friends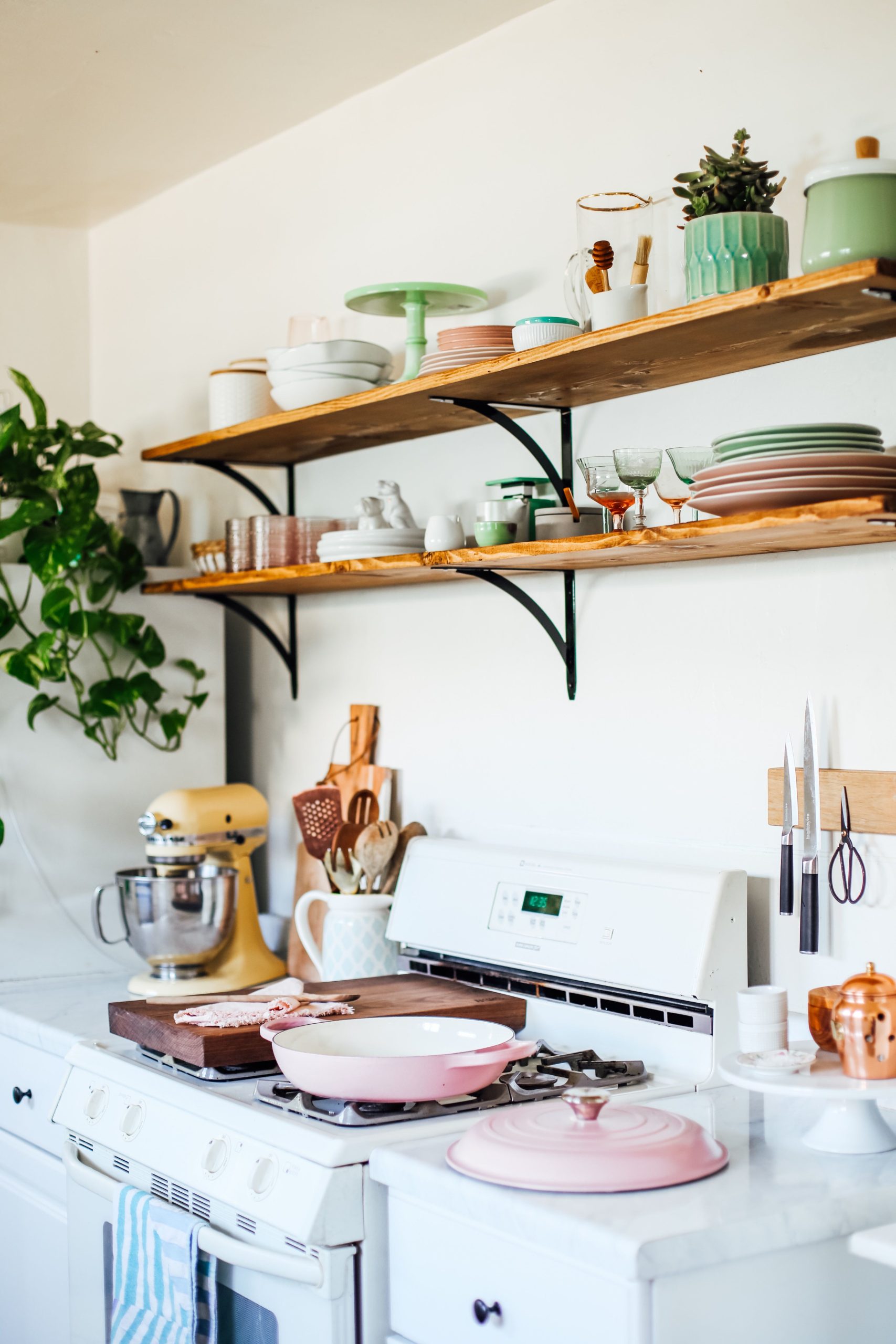 Welcome to the warm weather everyone! In my efforts to try and change things up for the spring/summer season, I knew pastel would be the way to go! I love pastel colors and I think there are so many amazing décor and product options.
Pastel colors are so present in the world of design right now that they almost act as a neutral! They are no longer designated for nursery rooms and children's play areas anymore.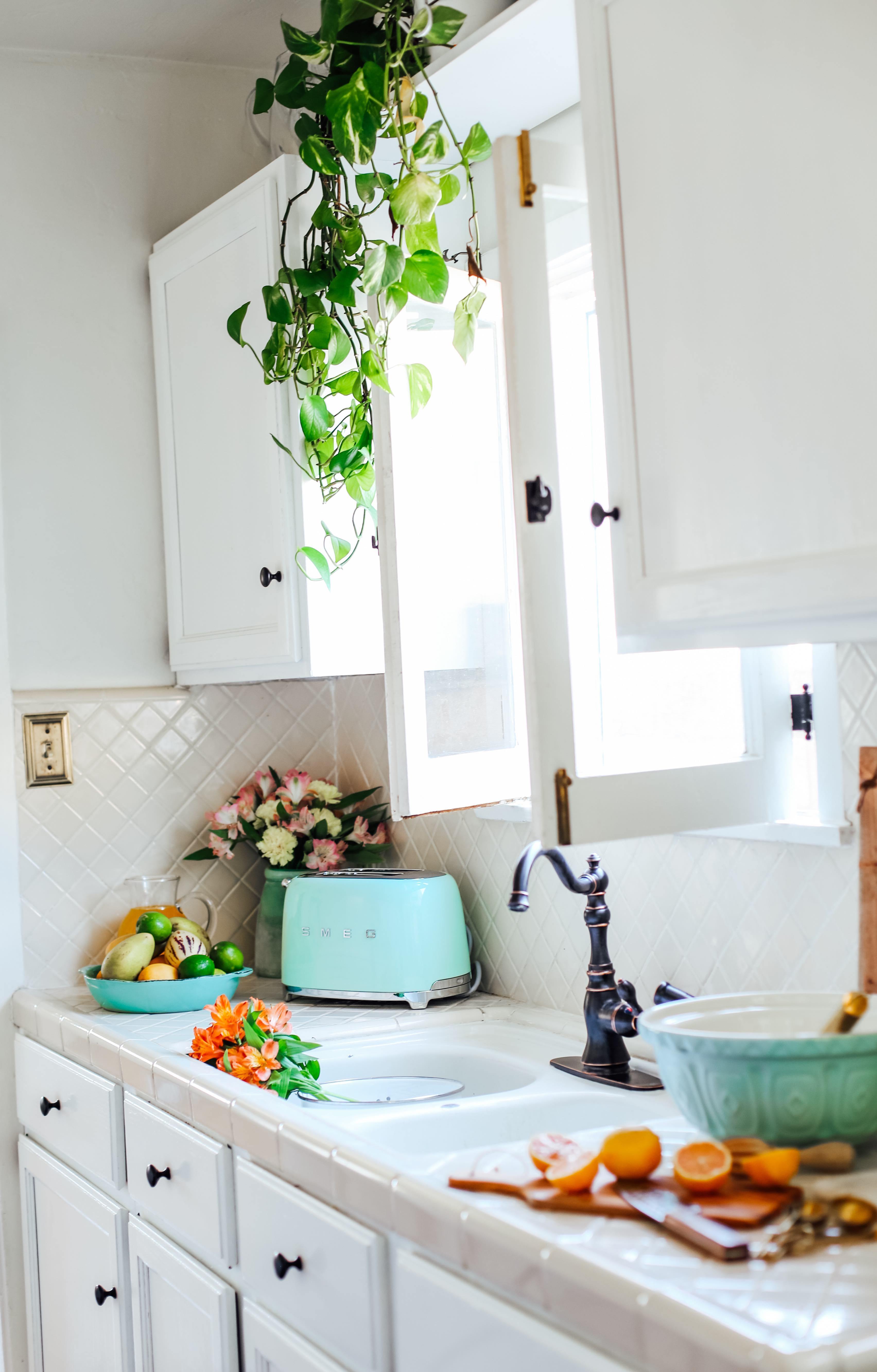 These pastel tones are perfect for people who want to add in a bit of color to their kitchen but don't want to fully commit to colored cabinetry or a semi-permanent painted accent wall. Each season I love to swap out smaller décor items like pastel topped canisters, glassware on my open shelves and textiles for a subtle thematic tone.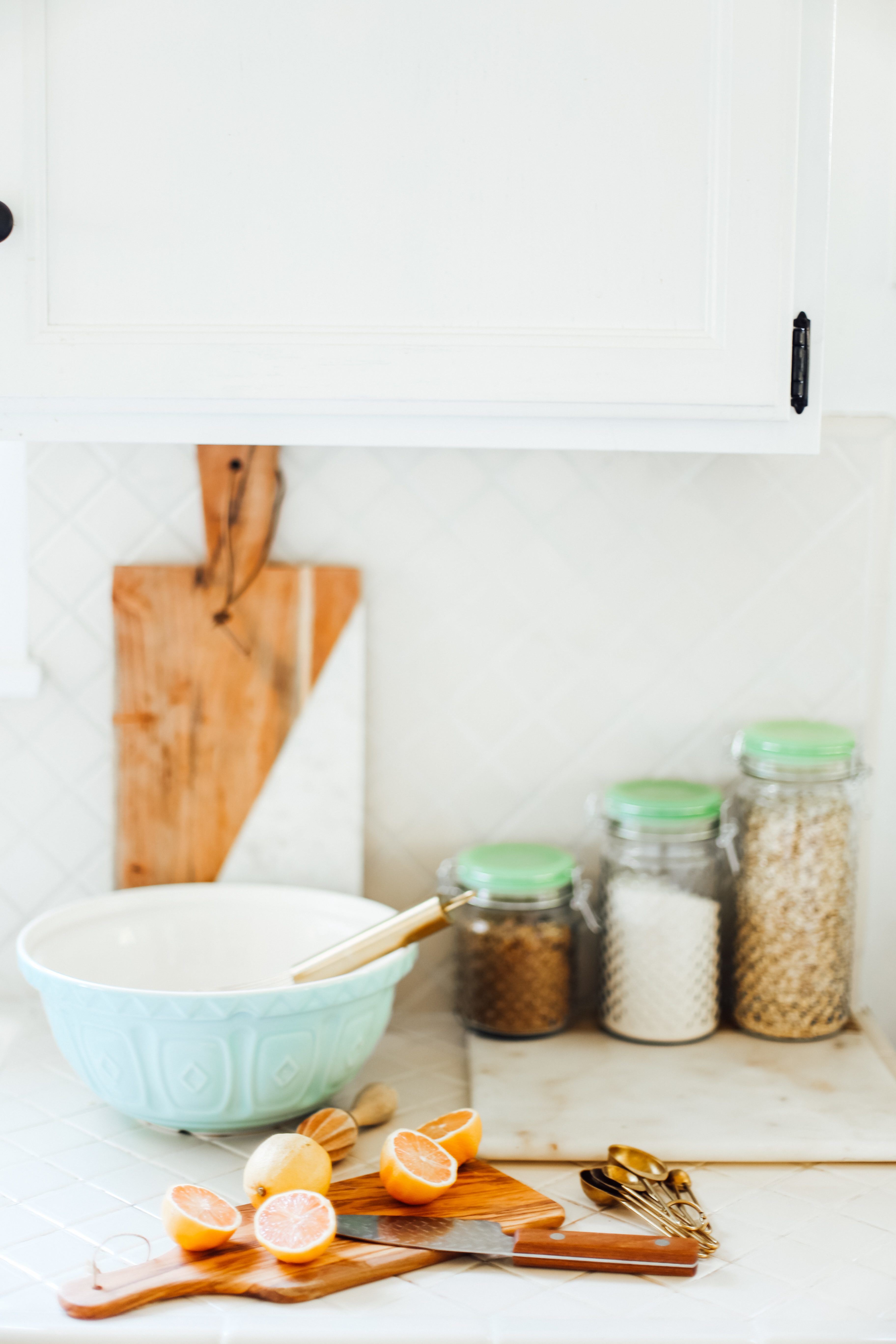 I know what you're thinking… seasonal décor for all four seasons, that's crazy! But the key to seasonal décor is to not go overboard! I've seen many rooms blasted with so much red and green for the holidays that I have anxiety just looking at it all. With seasonal décor always remember that, less is more.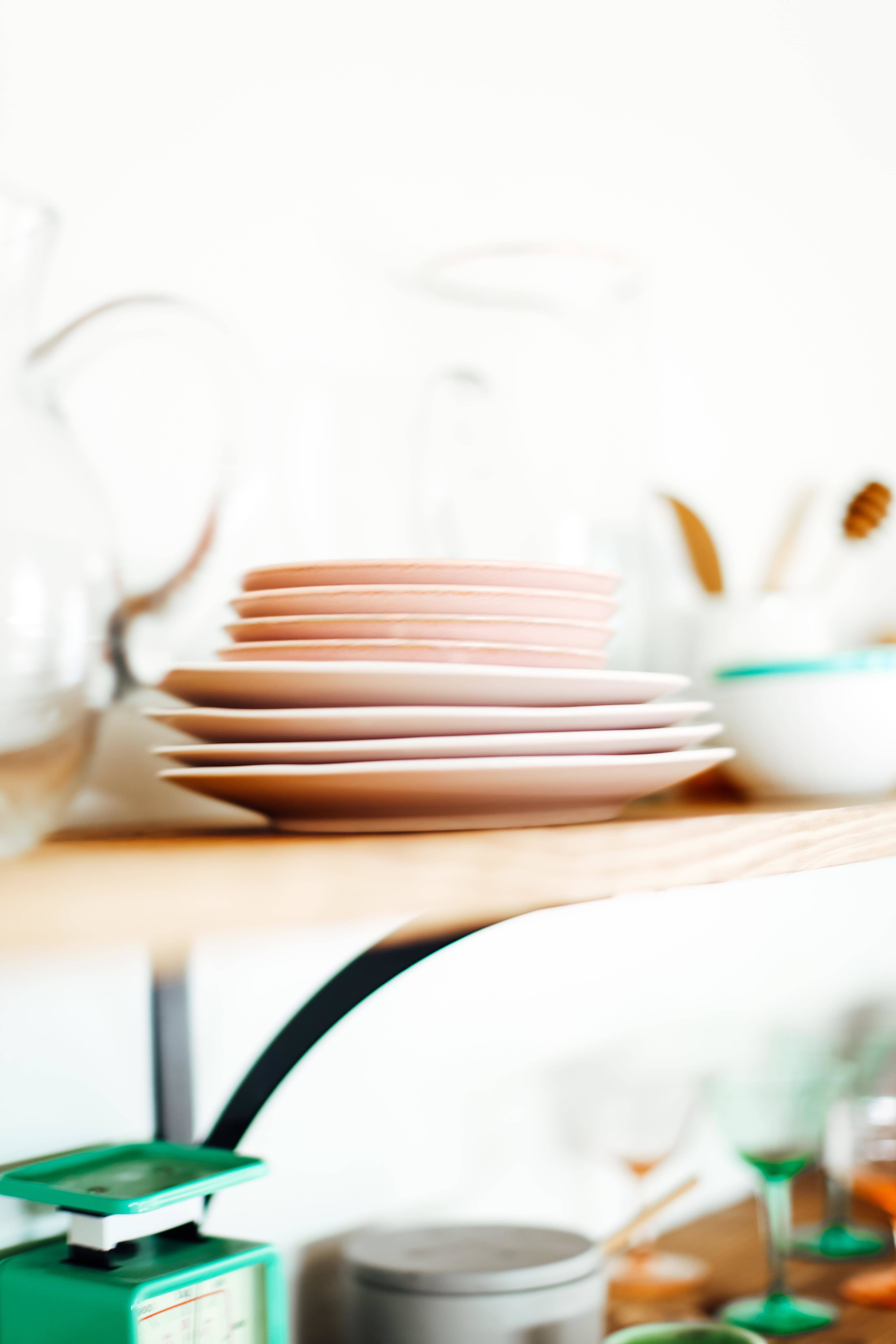 My second rule is to choose more than one color! Whatever you do, don't make EVERYTHING mint green. You will end up turning your kitchen into a seasonal department store display. Pick 3-5 colors that compliment one another to have some balance.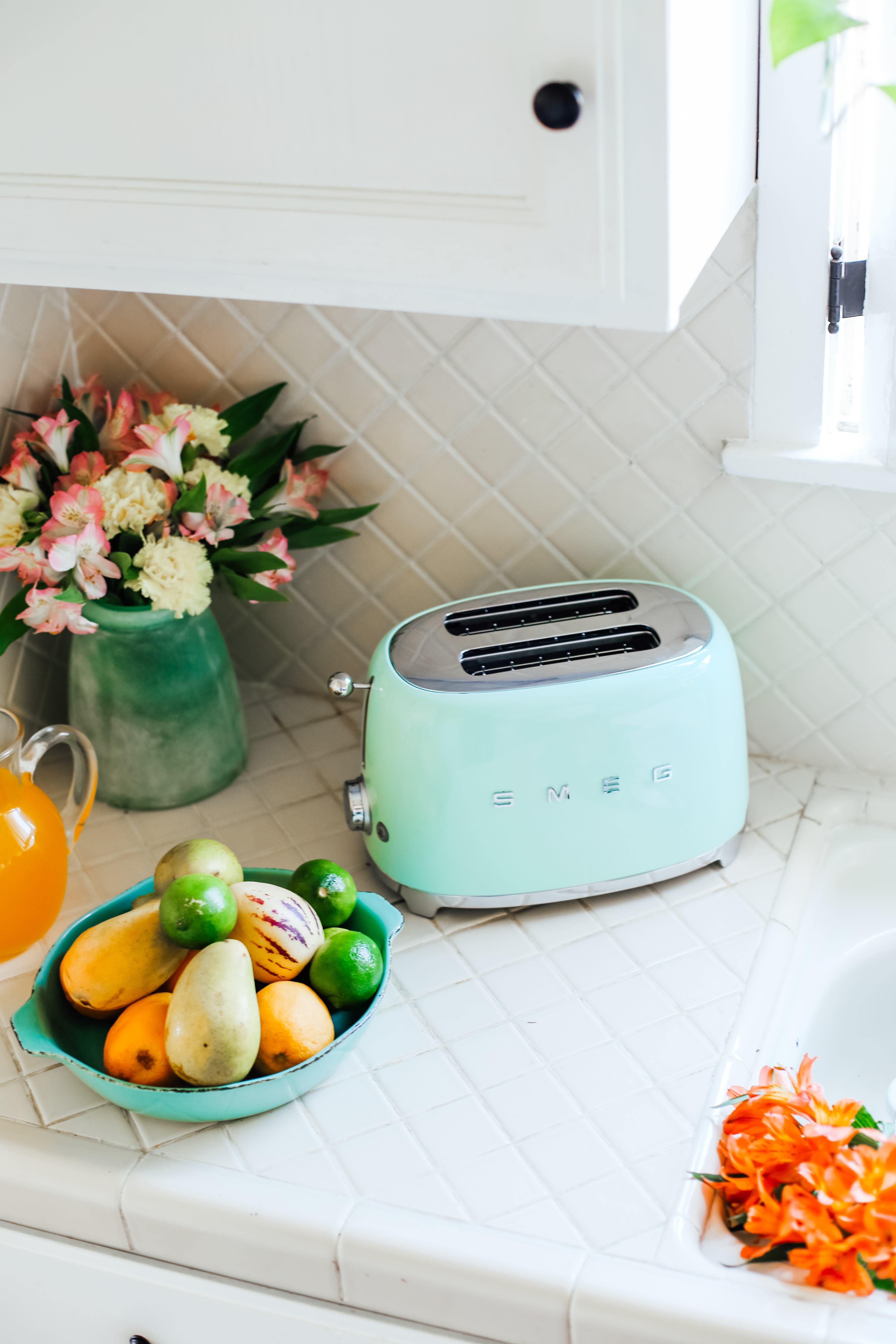 As soon as I laid eyes on this toaster I was in love. I think the moment we started to put pastel refrigerators in our kitchens (thank you, Smeg!) that the kitchen palette was changed forever.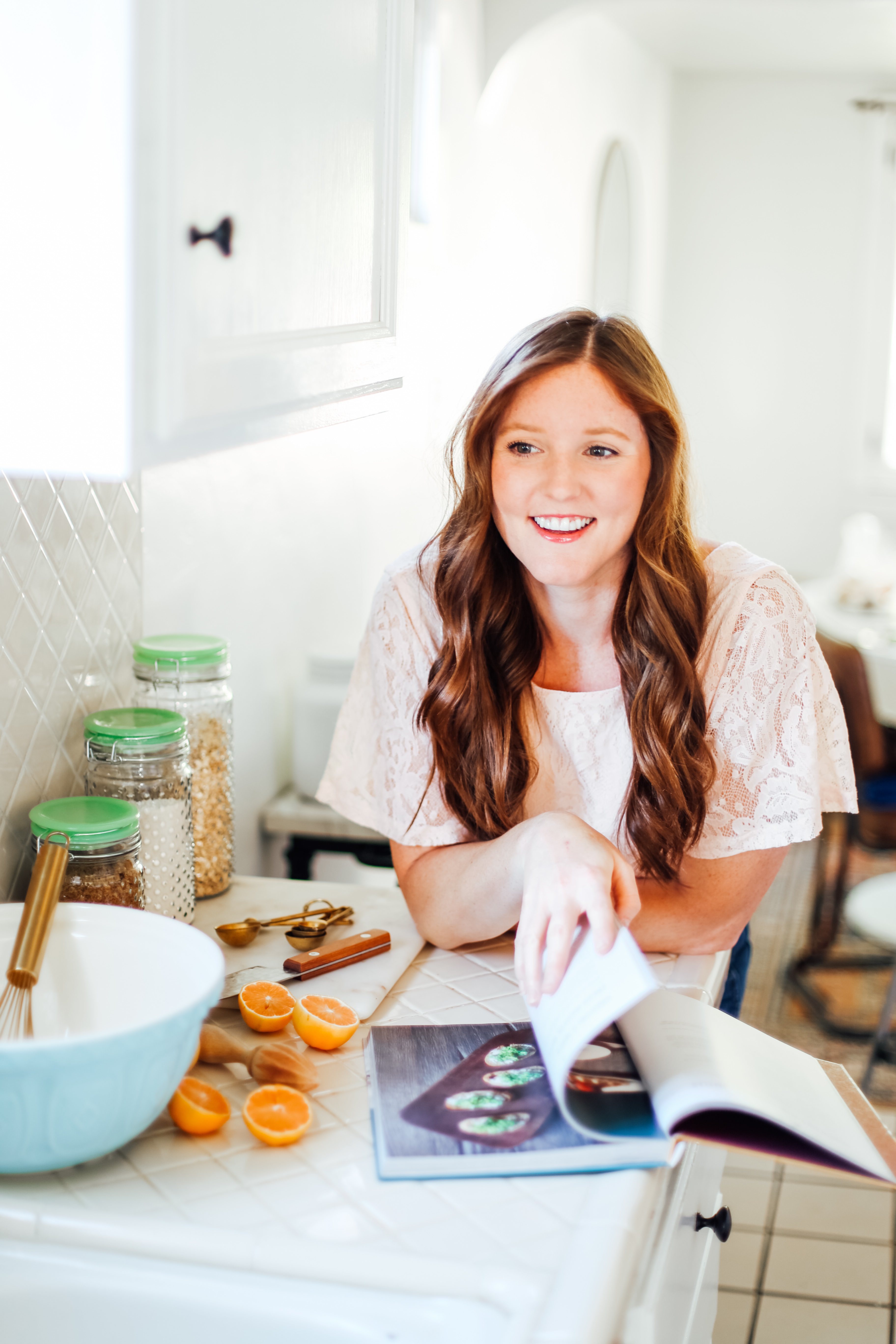 Swapping out a few neutral throw pillows, kitchen towels and everyday neutral glassware are also great items to start with. I'm such a sucker for the seasonal department at Target and similar locations that it gives my shopping binge a purpose! Talk about win, win.