5 Ways to Style a Pinterest-Worthy Entryway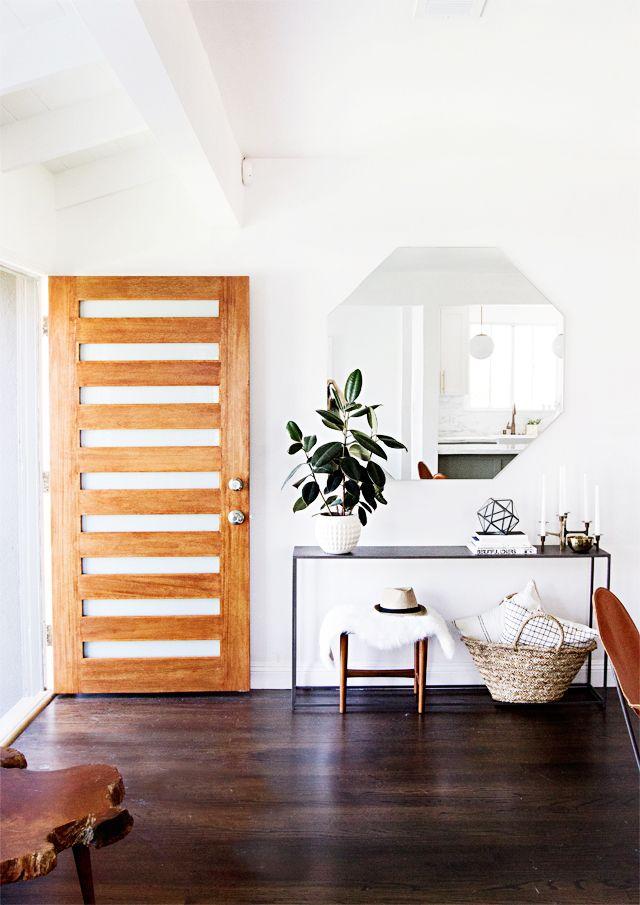 "Hello, hi, so glad you're here, come on in, glass of wine?
These are the most common phrases said in your entryway for a big, warm welcome to your guests. And, since you never get a second chance to make a good first impression, welcome them with a grand entrance — no matter how big or small your space is.
Itching for an entryway, foyer or mudroom upgrade, where your guests are truly first impressed? Here are some ideas to get on now.
Rustic Modern Style: I love a monochromatic color palette with metallic accents. This entryway is a mix of a little rustic, with a whole lot of glam.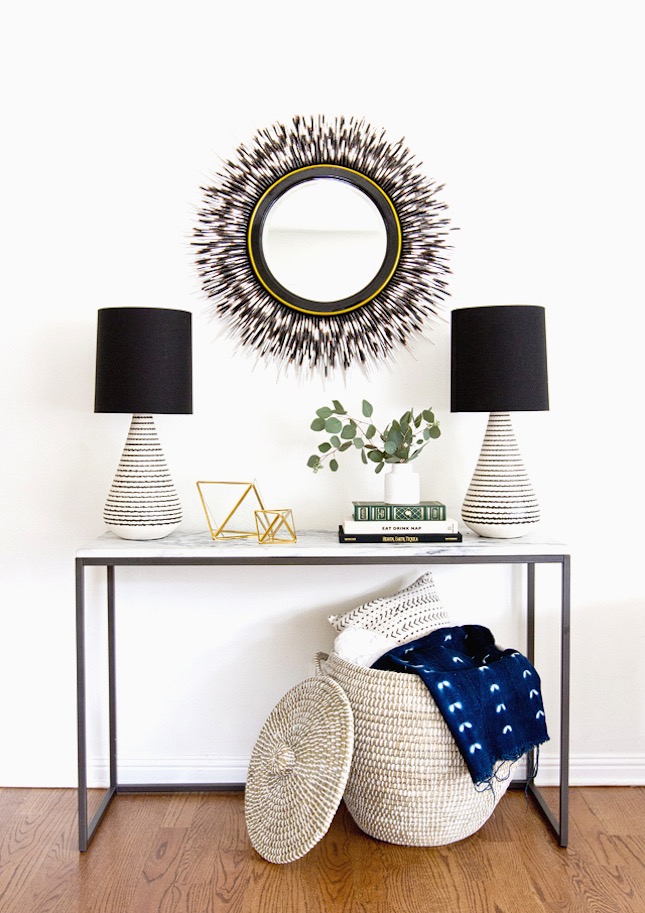 Add Fresh: Experiment with color and style. Though they are different, print wallpaper is amazing paired with metal bench or table. Don't be afraid to mix metals when it comes to frames, tables and lamps. It's a great way to make a space look interesting.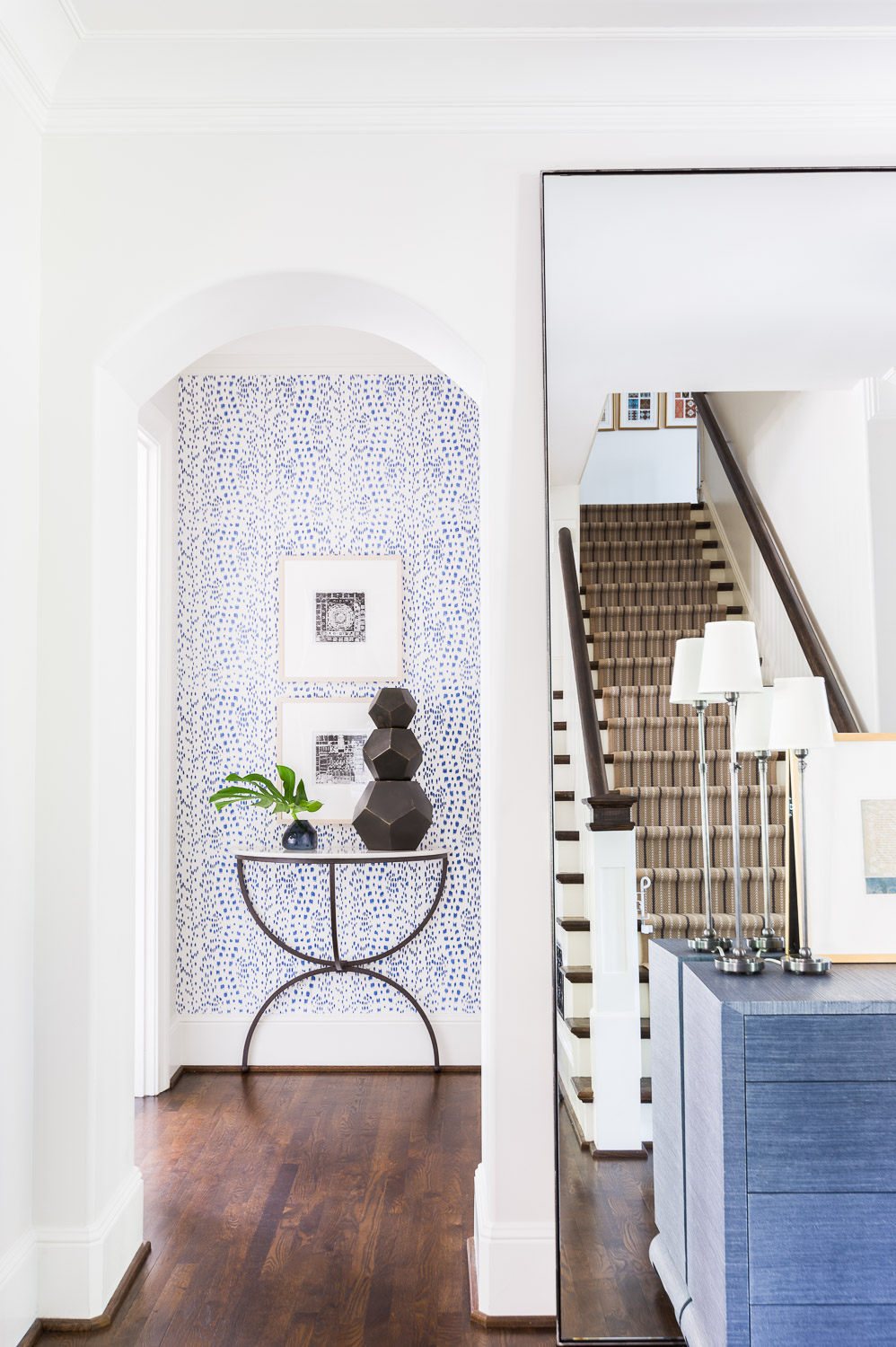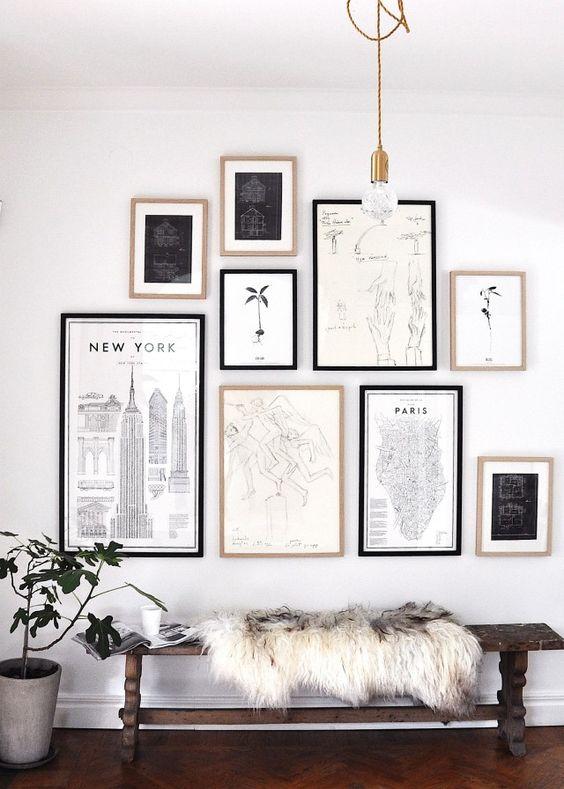 Make an Impact: You don't need to spend a ton on wall art. Get the message across with framed prints of your favorite cities or create a 'swag' of stylish hats. No matter what you're style is, let your entryway display a vibe that shows your personality. A huge mirror can fill white wall space and make an area look twice as big (or more).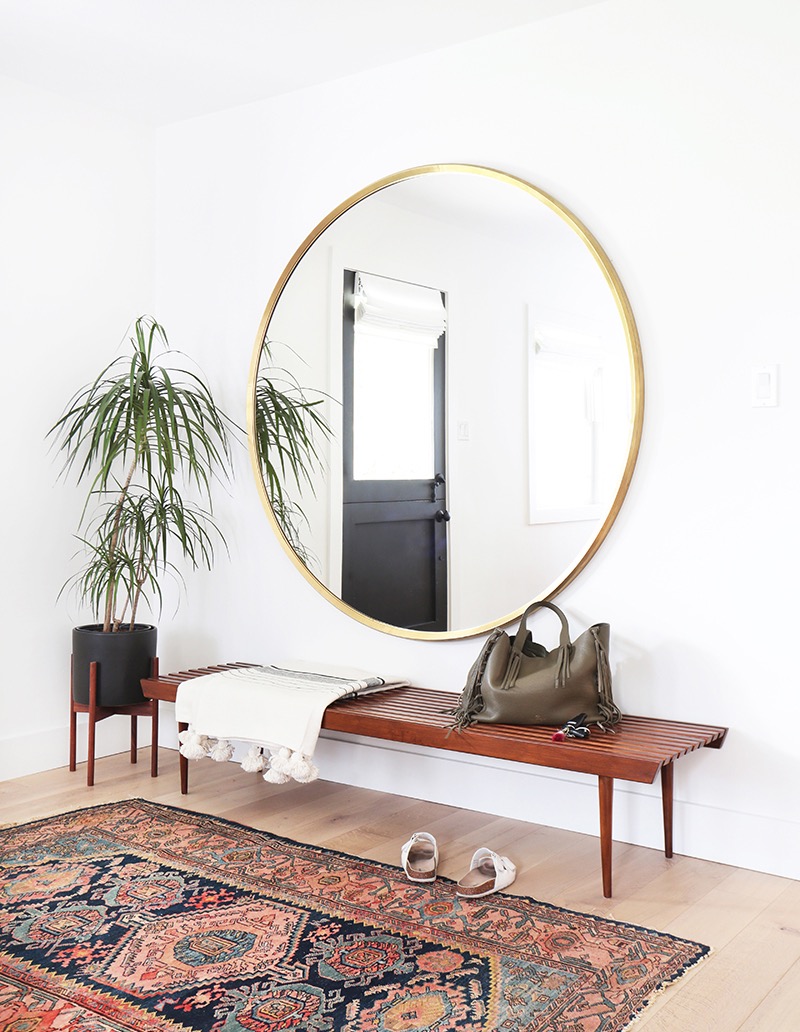 Bring it in: Create a bohemian entrance with colors and tones found in the great outdoors. This green front door paired with the neutral colors and prints make this entryway feel like you're home. Add baskets or pillows to warm up the space.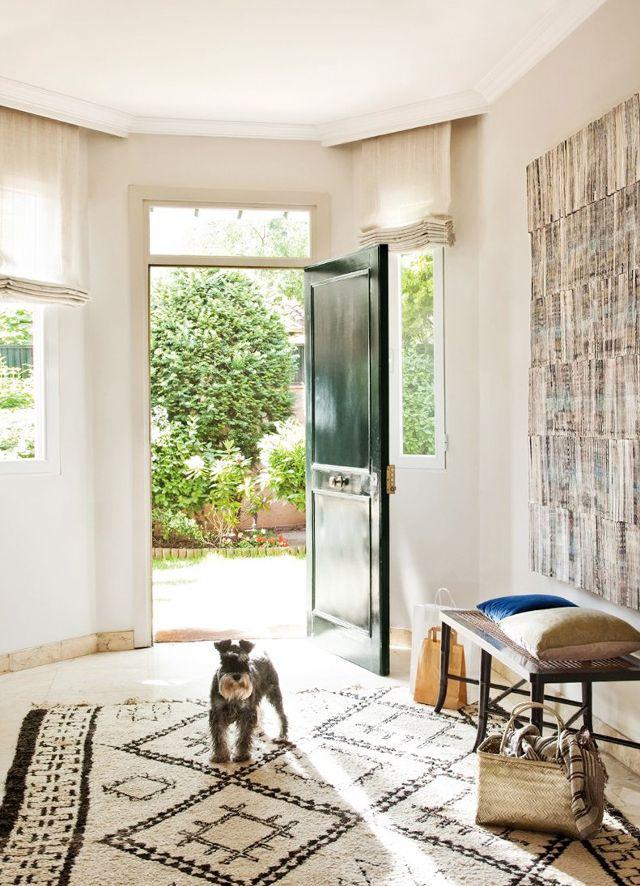 Color: You don't have to paint the walls to add color to an entryway. Pick the perfect shade with a rug, lamp, painting or wall décor to pack a punch of color.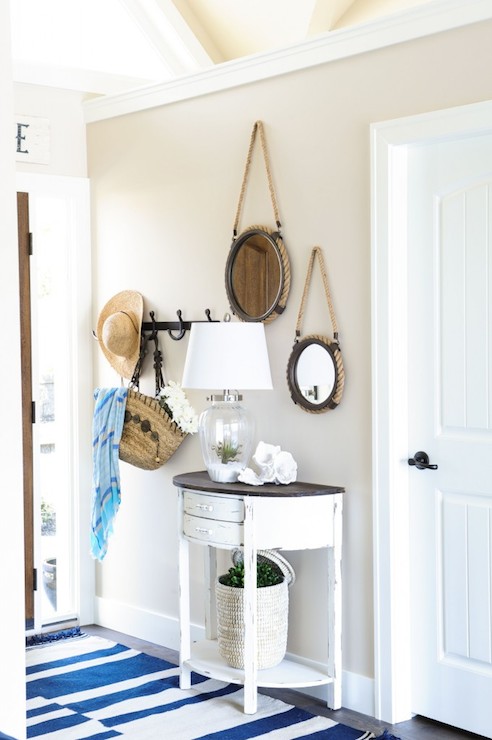 xx, Deborah
Lead Photo: Courtesy of Sarah Sherman Samuel