Organizing + Storing Your Holiday Decor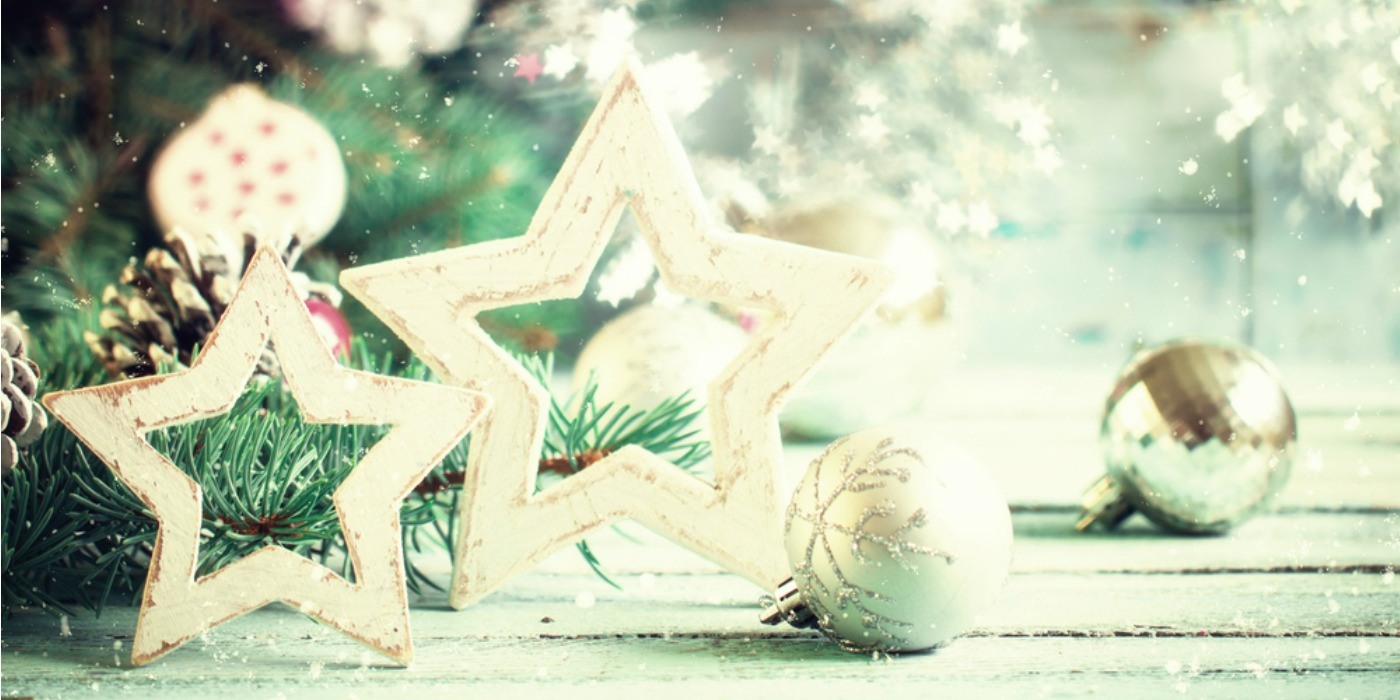 Can you believe I'm already talking about taking down our holiday decorations? I know, it's crazy, but don't worry I'm not trying to rush you along. In fact, if you are anything like me, you've barely had a chance to enjoy them since there's been so much excitement and magic happening with the holiday season.
There is something special about Christmas holiday decorations that makes it officially feel like winter and brings such a warm and cozy feeling to the home, which I absolutely love! Because a lot of my Christmas decorations include things like winter greens, I actually like taking them down and packing things away in phases. By removing just the Christmas elements and leaving the winter basics it gives me the opportunity to continue to enjoy some of my most favorite things, like the twinkle of white lights intertwined with beautiful greens. They create the perfect ambient lighting and are a beautiful backdrop for the winter season.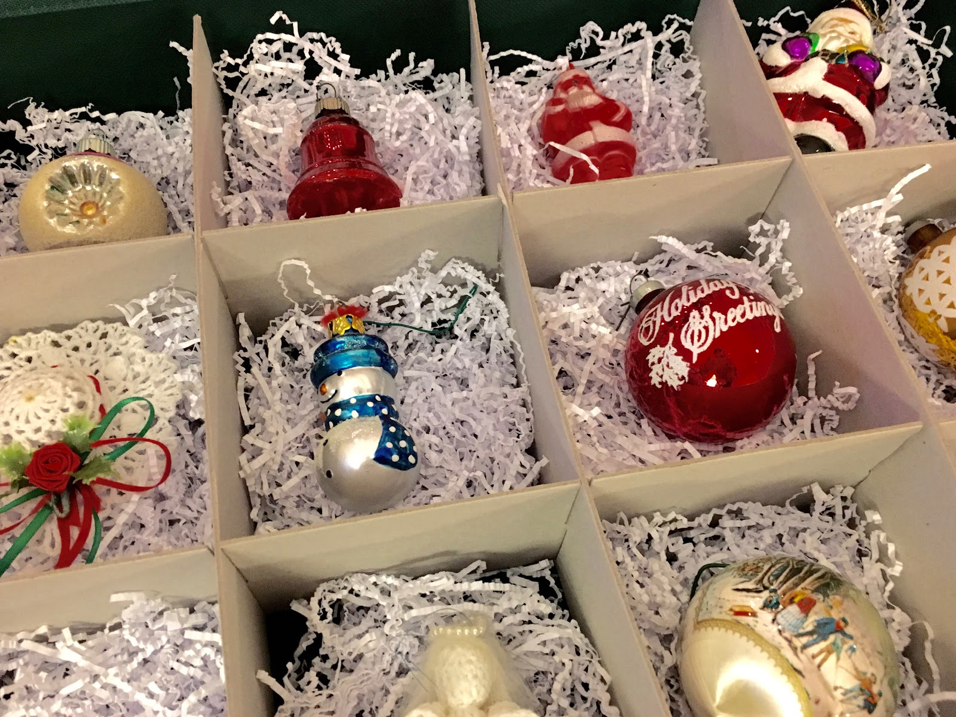 However, maybe you are no longer feeling wistful for that holiday charm because your tree and greens are turning brown and you just want your house back to normal, which believe me, when that time comes, I'm definitely on board with that!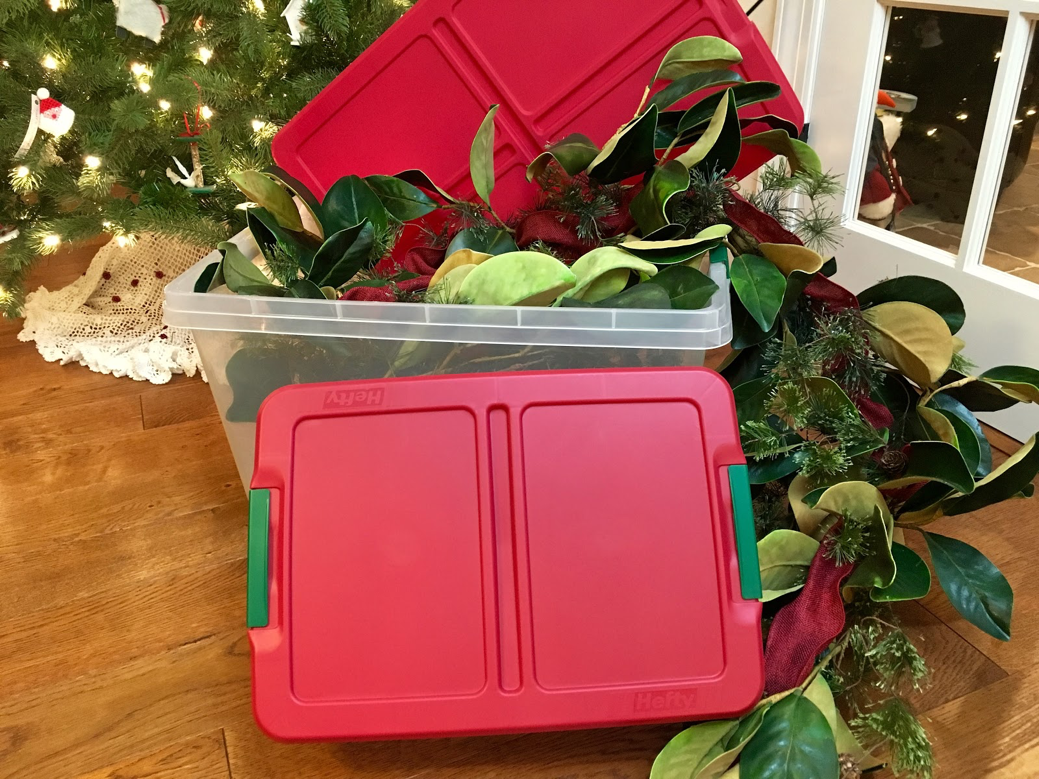 Whatever the case may be for you, I want to help you get things packed up and organized this year. To get you started, I've outlined 5 simple tips in this video that will help you protect your delicate items, simplify your decorating for next year and make sure you are organized and prepared for the 2016 holiday season. Take a couple minutes to watch, and let me know what your favorite tip is and if there is anything special that you do when you pack up your holiday decorations – I would love to hear what some of your tricks are, too!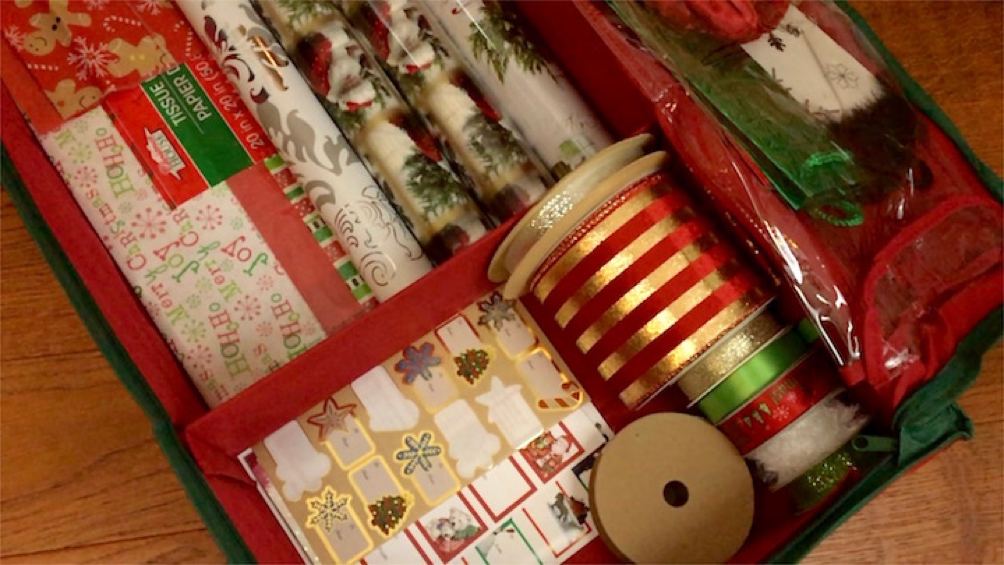 Cheers and warm wishes to you and yours for a happy and healthy New Year!