Nine Non-Fried Fish Recipes For Lenten Fridays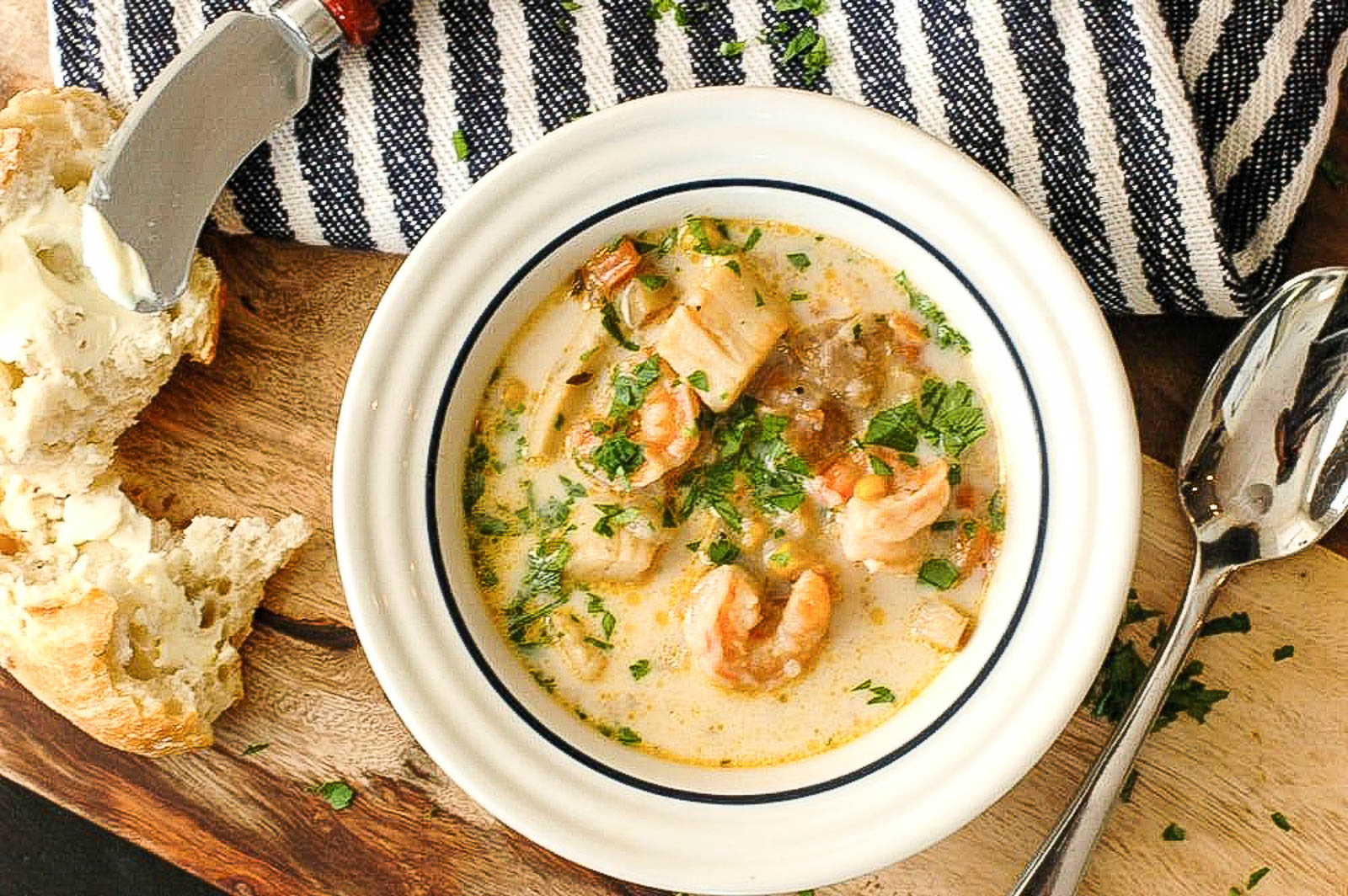 If your Easter plans include Sunday mass followed by a glazed ham dinner and colored eggs, it's a sure bet that you'll be eating fish on Fridays during Lent.
Although Roman Catholic pastoral laws decree that followers eat meatless or vegetarian meals on Friday, they allow for fish consumption. Over the years, eating fish on Fridays (especially during Lent) has become a long-standing tradition for many.
Churches are known for sponsoring Friday-night fish fry dinners and who can avoid those ubiquitous fast food fish sandwich commercials during the lenten season? Even so, Friday fish doesn't have to be a fried food extravaganza.
Below I've rounded up nine non-fried fish recipes so good you'll start looking forward to Fridays.