Mexican-Style Empanadas with Chipotle Ranch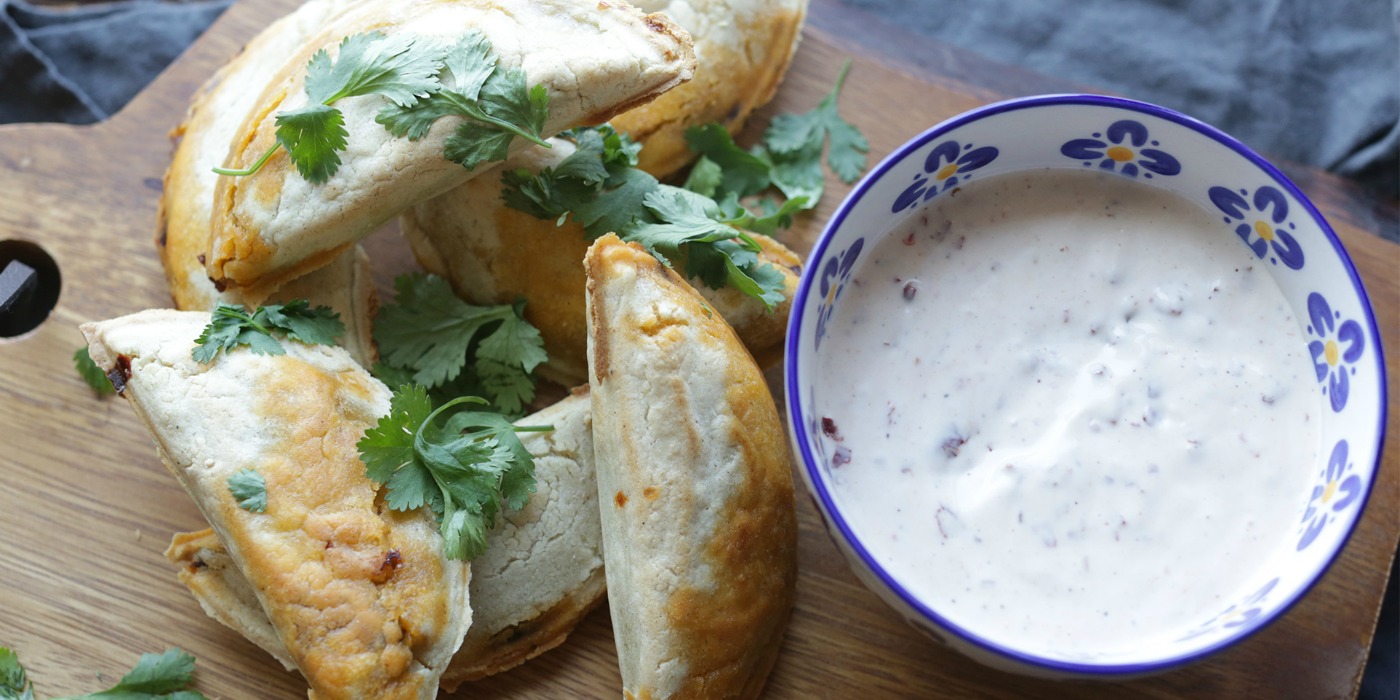 Empanadas seem like one of those recipes that are just so tedious and difficult to make, but believe it or not they're really not that hard to make. It first starts by making a great filling for the empanada, which can literally be whatever you want it to be. It can be cold chili, just cheese, pulled chicken, seriously whatever your little heart desires.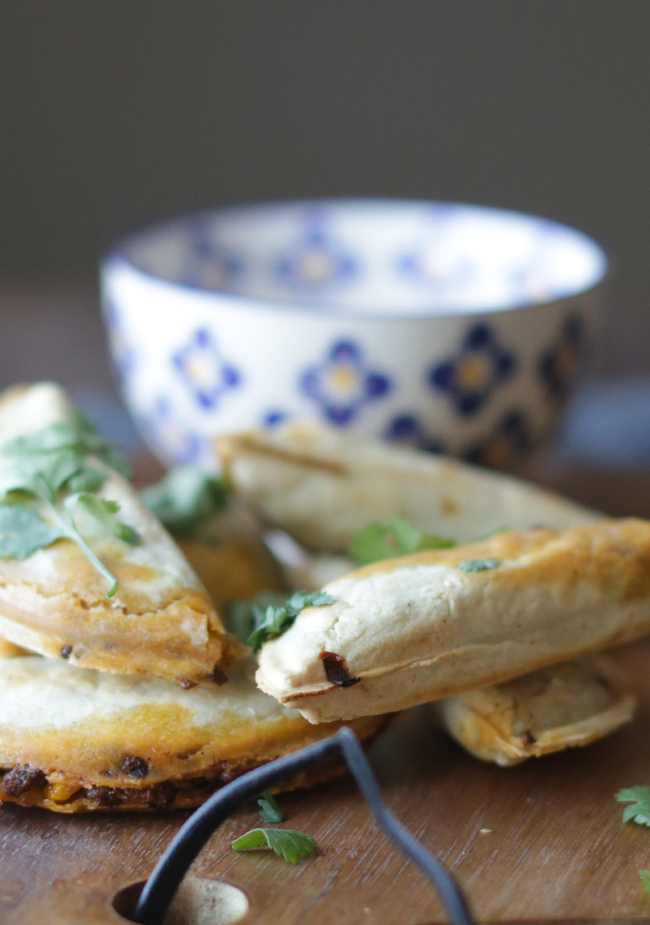 I chose to do it Mexican style and put in some chorizo, poblano peppers, and some seasonings to spice it up. Oh and I whipped up an incredibly simple chipotle ranch to dip these tasty little treats in. I made the empanadas using a traditional corn flour recipe for the shell but if you want to change things up you can absolutely use store-bought pie dough and roll it out.
I actually found when I did use the pie dough they got a little browner around all the edges than the corn flour shell, but obviously weren't as authentic and didn't nearly provide the flavor the corn flour empanadas did.
If I were to do it all over again I would continue to use the corn flour recipe. It was even easier to create the recipe with the Holstein Empanada Maker which had designated spots for the empanadas to heat up, brown, and cook making it even more simple to make. These guys are a winner and a definite must as an appetizer at your next party.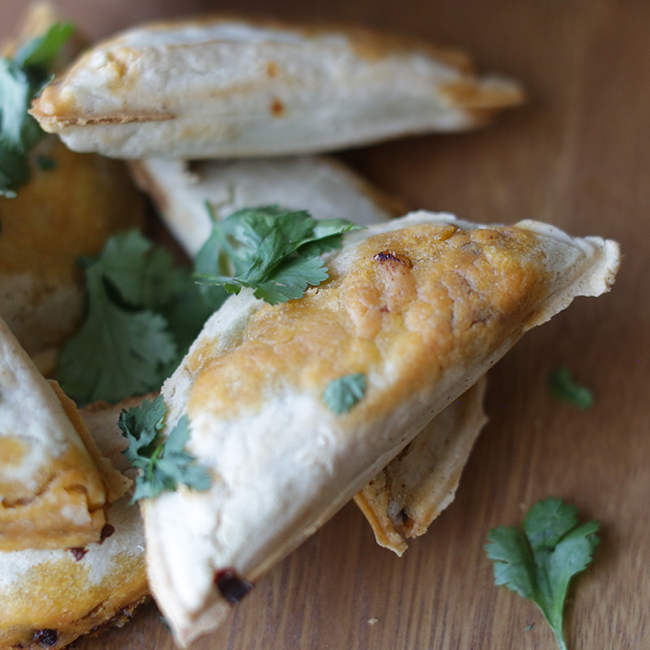 Mexican-Style Empanadas with Chipotle Ranch Recipe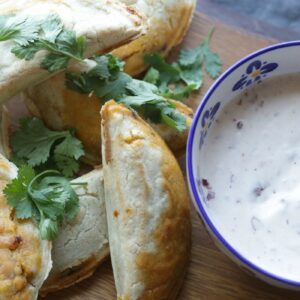 INGREDIENTS
For the Filling:
1 tablespoon olive oil
½ cup diced yellow onion
½ cup corn kernels
½ cup diced red pepper
½ cup diced poblano pepper
½ pound loose chorizo sausage
½ pound ground beef
½ teaspoon each chili powder, oregano, cumin and salt
2 cups of shredded cheddar cheese
For the Shells:
2 cups corn flour
1 ½ cups water
1 teaspoon salt
2 tablespoons vegetable oil
For the Ranch:
2 finely minced chipotles in adobo sauce
1 cup of ranch dressing
INSTRUCTIONS
In a large saute pan on high heat add in the olive oil and cook together the onions, corn, peppers, sausage, ground beef and spices until the meat is browned and cooked through. Remove and chill completely.
Next add the flour, water, salt and vegetable oil to a bowl and use your hands to combine. Roll 12 individual balls and one at a time place them on the Holstein empanada shell maker and using your fingertips, form them to the correct size.
Next place a small amount of cheese and chilled meat filling in the center and fold over and pinch tight the edges. Repeat until all of the corn flour balls are done.
Place the completed empanadas in the Holstein Empanada maker 4 at a time and cook them until they are browned and crispy. Slightly cool on a rack before serving
To make the ranch sauce simply whisk together the finely minced chipotles and ranch dressing until combined and serve the cooked empanadas with it.