6 Things You Haven't Made in Your Slow Cooker (Yet)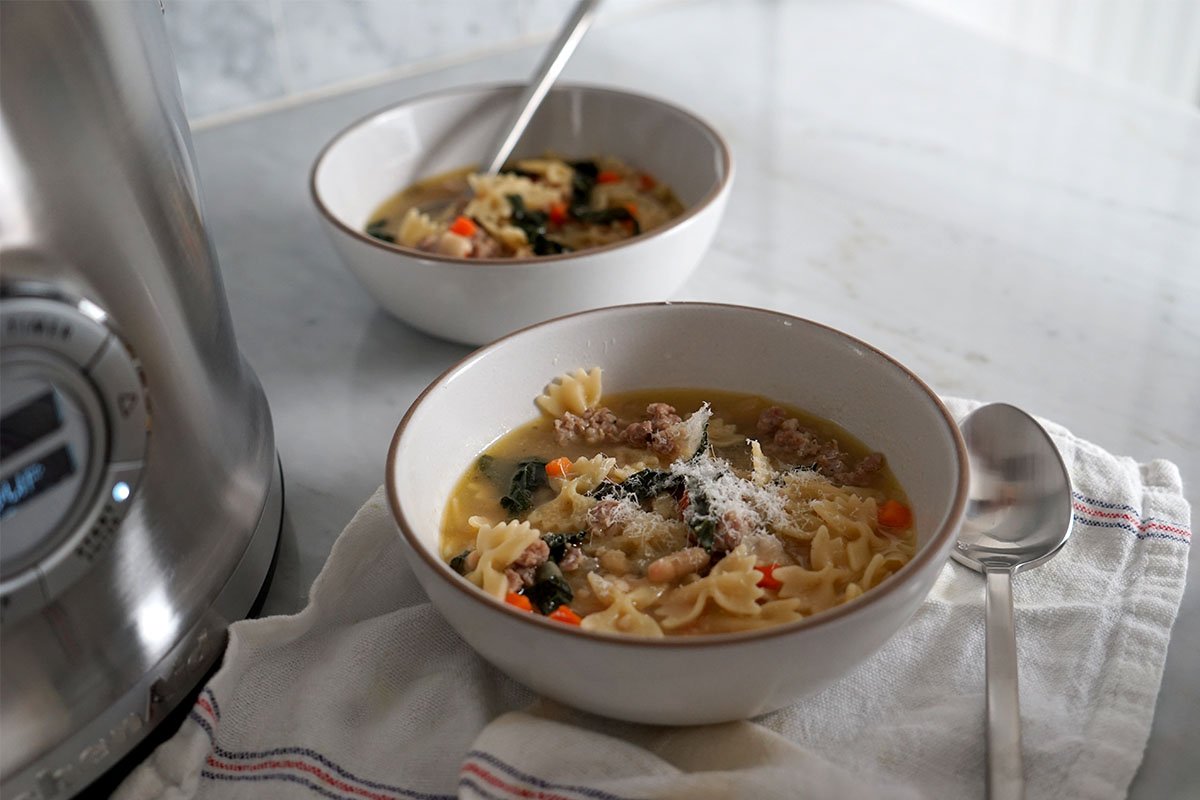 If you have a slow cooker, you know the kind of magic it's capable of showcasing. Dump a few cans, a hunk of protein, and some spices into the pot, crank up the heat, and come back a few hours later to a find a delicious, fully-cooked meal.
But what else can you do with your slow cooker? Sure, instantly providing you and your family with dinner is already going above and beyond expectations for kitchen appliances. But what if your slow cooker could do even more?
These slow cooker suggestions may not be obvious, but each will prove that your slow cooker is capable of more than you ever thought.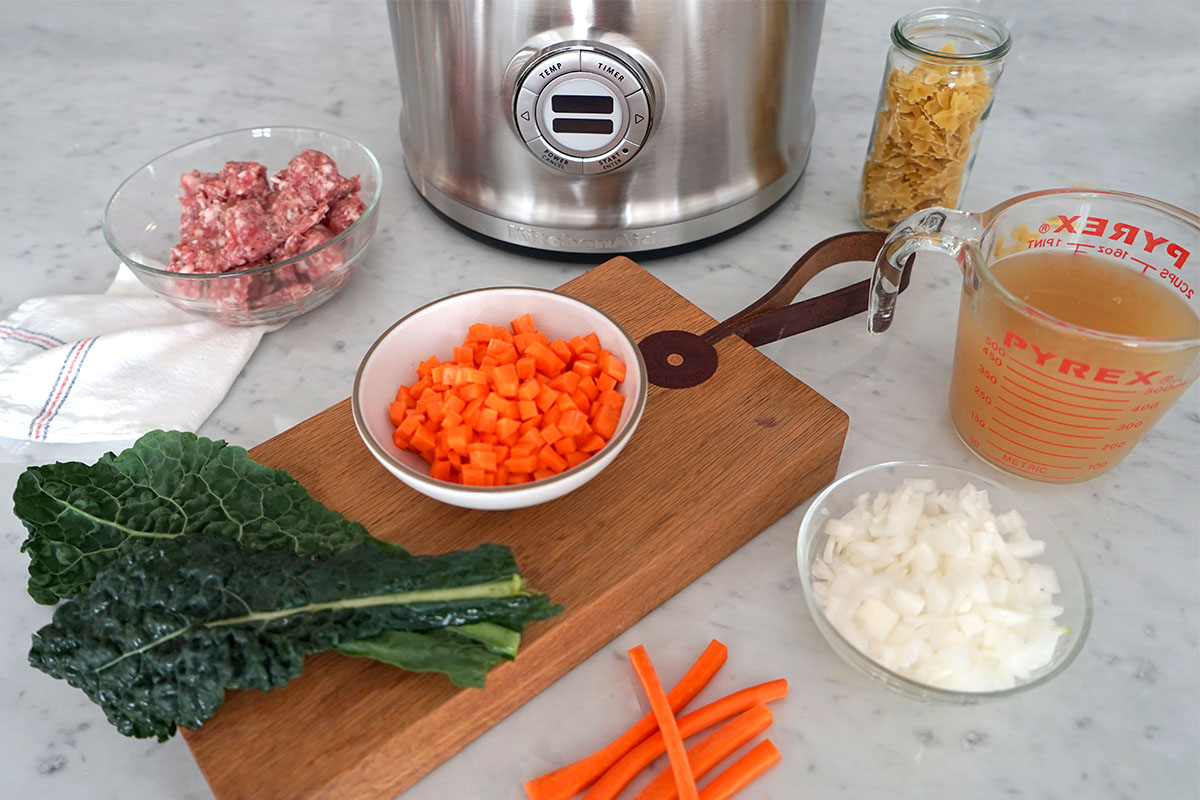 I should note that in the photo above, we're featuring a KitchenAid Multi-Cooker. This is like a slow-cooker on steroids — in addition to cooking things low and slow, this machine can yield fantastic results for everything from creamy risotto to steaming vegetables to even making yogurt. We made a yummy Italian wedding soup with the Multi-Cooker, and it walked us through the steps of searing the meat and veggies, boiling the broth, and keeping our soup warm, all without having to do more than add ingredients and stir. Very impressive.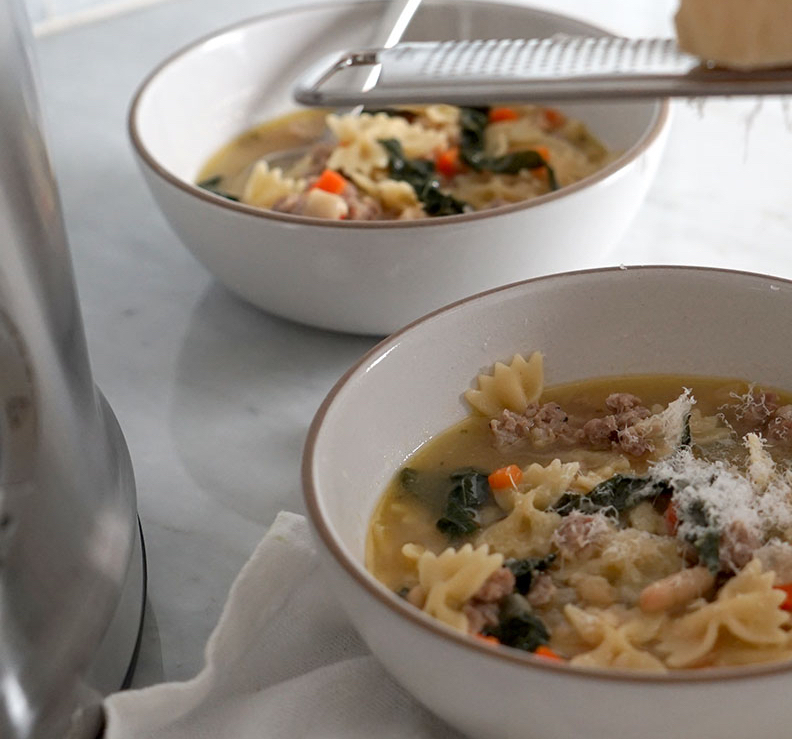 Any of these slow cooker ideas would work well in the Multi-Cooker — have a look and see if any of these ideas sound good enough to eat at your next meal (except for the first one— don't eat those).
1. Candles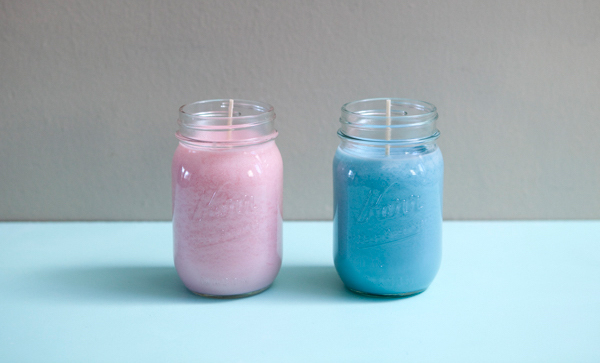 What? That's not a food! It's an adorable candle you could give as a gift or hoard for yourself! You'll need typical candle-making supplies: wax, wicks, and a vessel to house the candles. This recipe uses mason jars, an adorable choice for candles.
Recipe: Add soy wax chunks to small mason jars, then place them in your slow cooker to slowly melt the wax.
Carefully pour hot water around the jars so it reaches halfway up their sides. Set your slow cooker to high and cook until your wax is melted. Remove the jars (with a glove!) and add essential oils to your liking (I love cedarwood and eucalyptus this time of year) and allow to cook for 10 minutes.
Tie a candle wick to a string then drop a wick into each jar, taping the string to the sides of the jar, so the wick can stand up straight while the wax hardens.
When the wax is completely cool, remove the tape and string, and enjoy your scented candle!
2. Apple Butter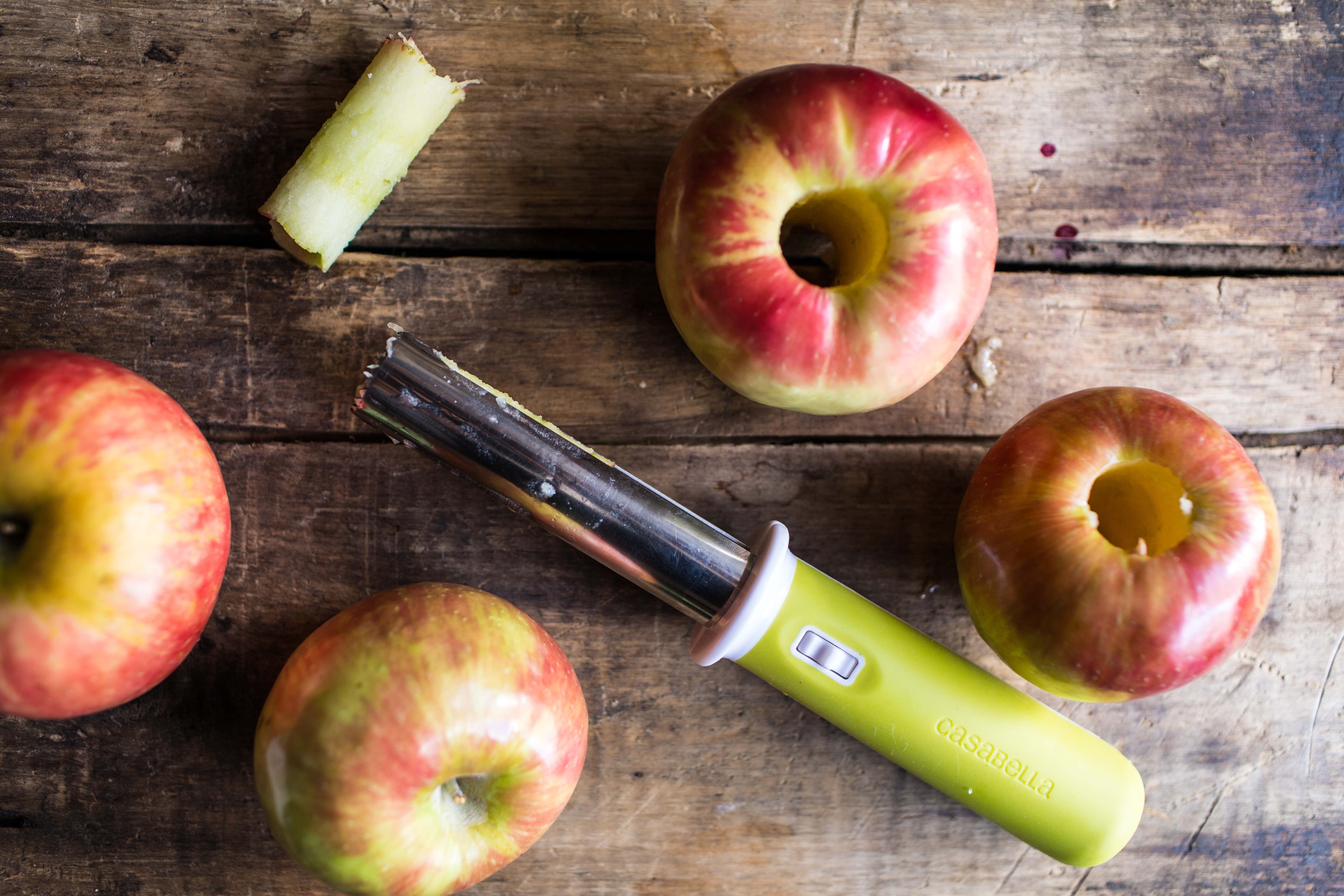 Apple butter is one of those condiments that's delicious on pretty much anything. Toast, fruit, meat, even straight to the mouth with a spoon. Making apple butter in a slow cooker will give you that intense apple flavor you're looking for, instantly transporting you back to a crisp fall day. After about 10 hours in the slow cooker, your apple butter will be a rich, dark-brown color filled with cinnamon, nutmeg, and cloves. This will keep in the fridge for two weeks (unless you eat it all first).
Recipe: Add 6 ½ lbs. of peeled apples to your slow cooker, add your desired amount of sugar (I'd recommend about a ½ cup of white and a ½ cup of brown, but it depends on how sweet your pile of apples is), with 1 tablespoon of cinnamon and ¬º teaspoon each of cloves and nutmeg.
Throw in a pinch of salt and let slow cook on low for 10-12 hours, stirring occasionally, until you have a browned, buttery consistency.
Puree with an immersion blender, then spoon into jars and refrigerate.
3. Roasted Nuts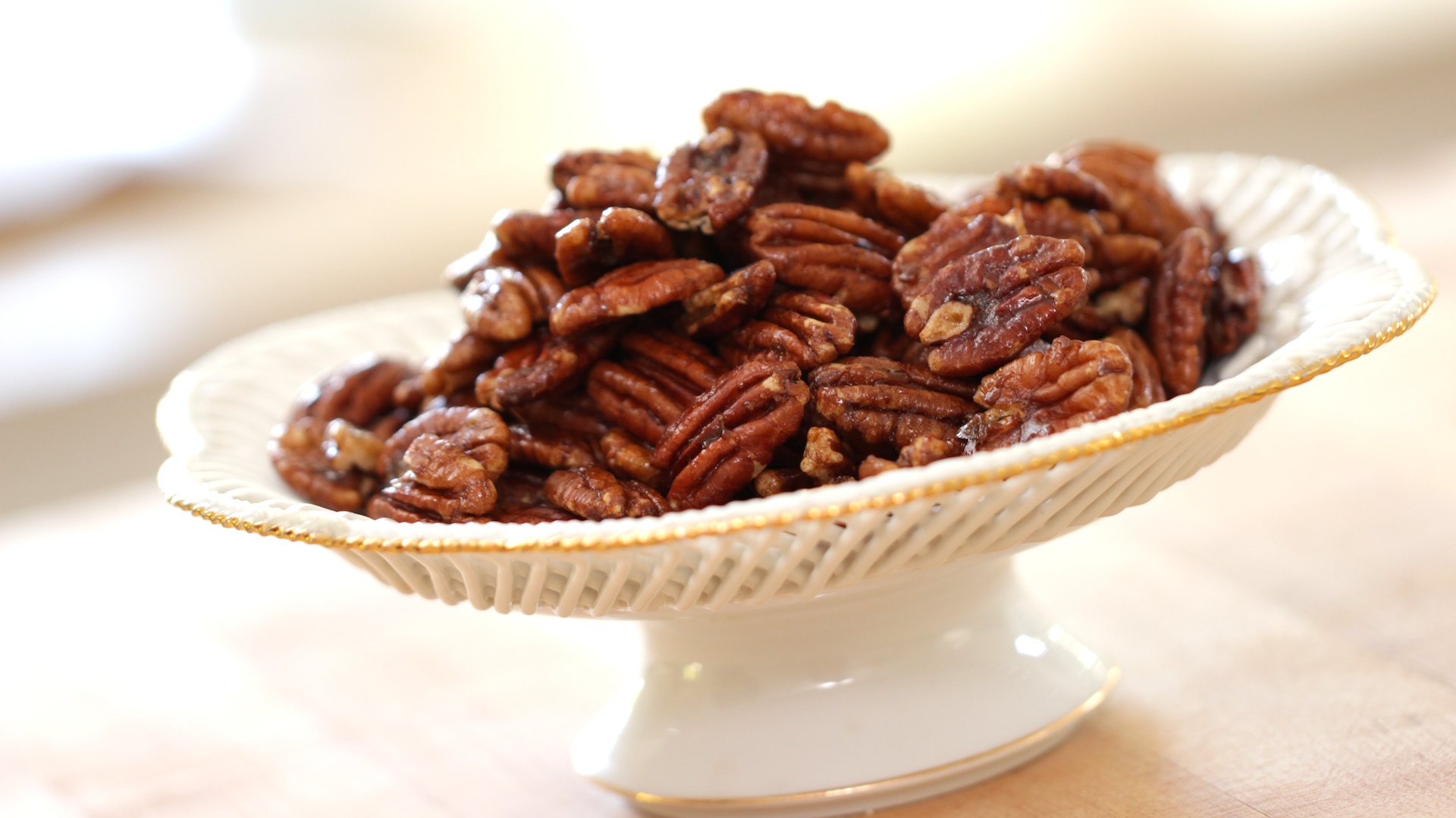 These are the sweet and salty nuts you dream about. But you control the sugar, the ingredients and the salt-to-sugar ratio. Add spices if you like (cayenne? cinnamon? rosemary?) or just eat them as they are. No matter which route you go, your slow cooker will whip up a huge batch of roasted nuts that you'll have trouble keeping around.
Recipe: Crank your slow cooker to high and add ½ cup of unsalted butter. Place the lid on and allow to melt. Then add about 3 cups of nuts— your choice (I like lots of walnuts with some cashews mixed in). Stir until all the nuts are coated with butter.
Add in ¾ cup of powdered sugar and 1 tablespoon of brown sugar, cover and cook on high for 15 minutes, then reduce heat to low and cook for another hour and a half or so with the lid on, stirring every 20 minutes.
Turn off the heat, throw in a large pinch of sea salt, mix, then spread on a baking sheet to cool.
4. Salsa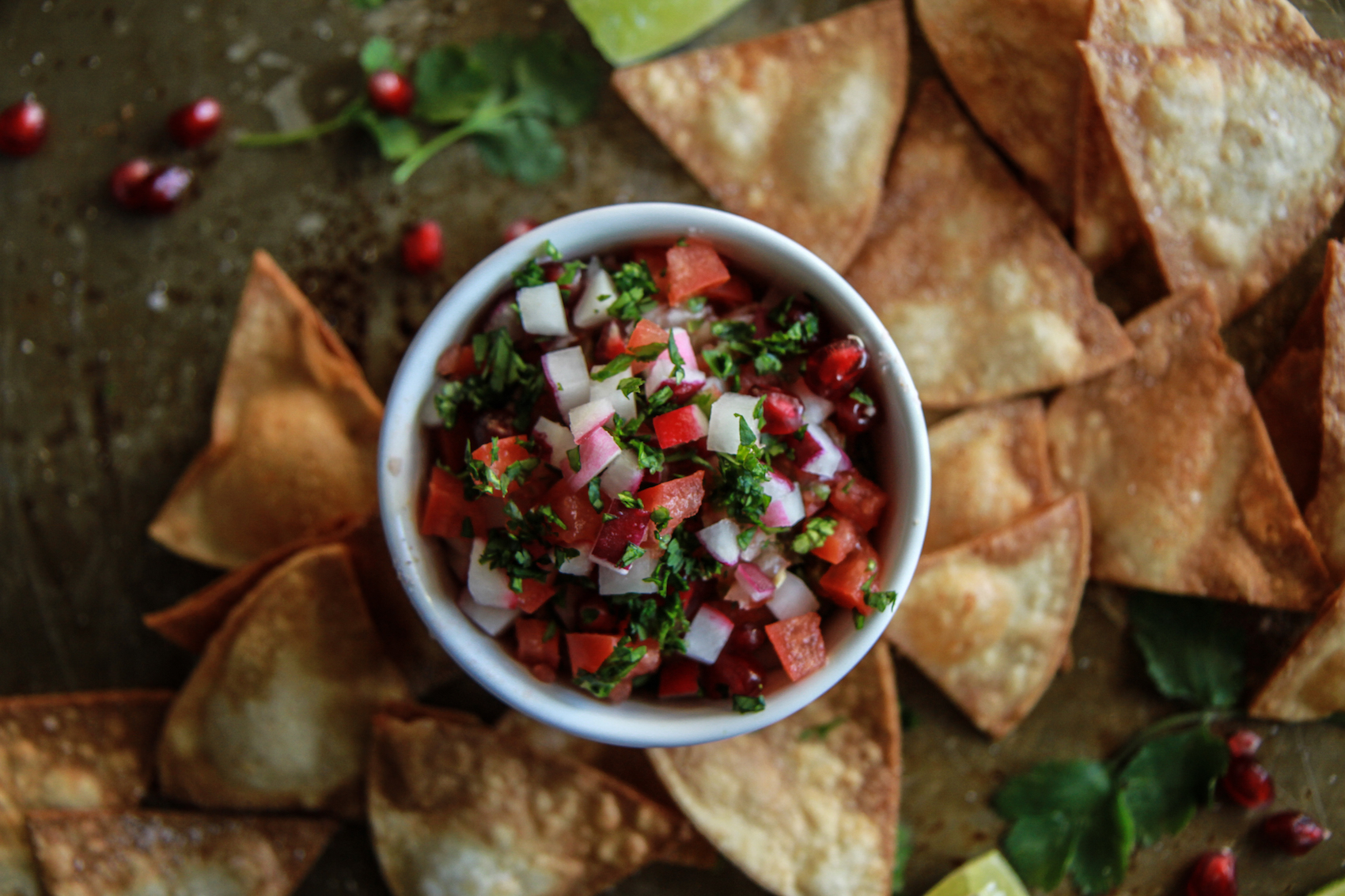 Tomatoes taste best when they're cooked for hours, not minutes, which makes them the ideal ingredient for a slow cooker. And what better way to use fresh tomatoes than by putting them into a fresh salsa? If you're a cilantro hater like me (sorry, cilantro!), leave it out and add some parsley instead. If you love heat and spice, up the jalapeno ante. Blend it up or leave it chunky, depending on the sturdiness of your favorite tortilla chips.
Recipe: Put 10 cored tomatoes, 2 cloves of garlic, 2 stemmed and seeded jalapeño peppers (or leave the seeds in if you like things HOT!) into your slow cooker.
Cover and cook on high for 2½ or 3 hours, until everything is soft and gently roasted.
Cool, then add to a blender with a handful of cilantro (I use parsley because I'm one of those cilantro haters!), with ½ teaspoon of salt and whiz it up. It will keep in the refrigerator for a couple weeks.
5. Caramelized Onions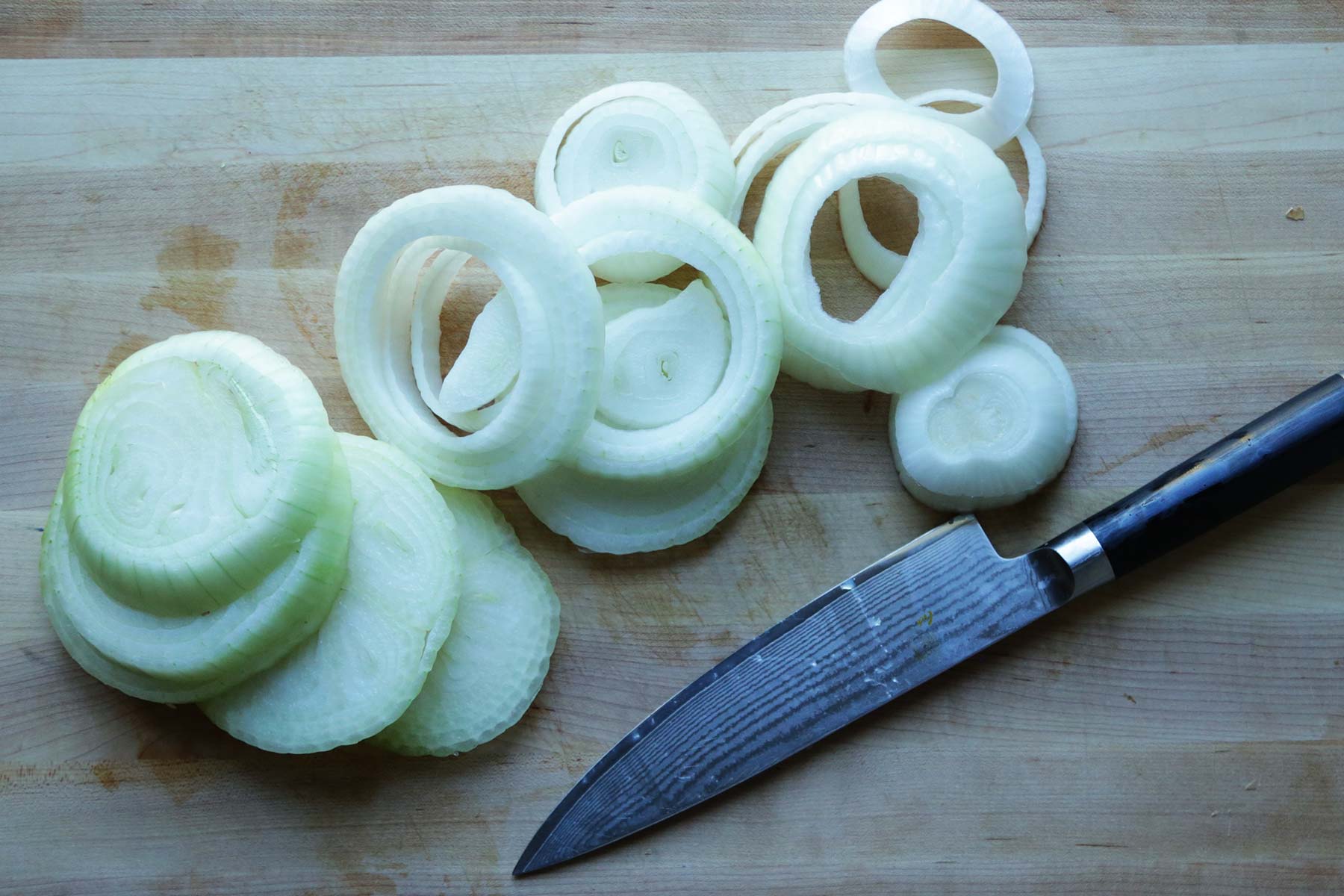 Putting vegetables in a slow cooker may not be the most inventive idea, but caramelized onions are different. Making caramelized onions in your slow cooker means you don't have to slave over the stove, mixing and moving the onions around for what seems like forever until they turn a deep golden brown. Your slow cooker does all of that work for you, and the results are even better than they would be from the traditional cooking method.
Recipe: This hardly warrants one. Peel and thinly slice 6 yellow onions, then add them and 3-6 glugs of olive oil to your slow cooker. Mix to combine then cover and slow cook on high for 10-12 hours, until the onions are caramelized and a deep brown color. Cover and refrigerate for a week or two.
6. Greek Yogurt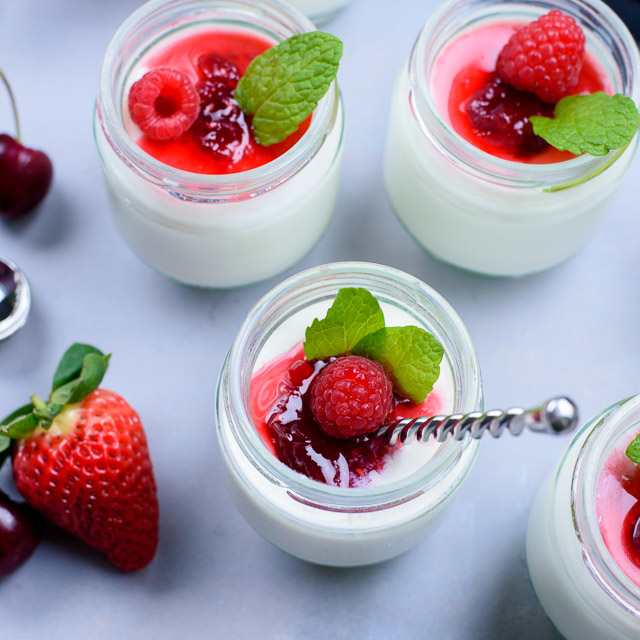 If you're not making your own Greek yogurt, you're missing out on a seriously fresh breakfast (and lunch and dinner) option. Put full-fat organic milk and organic yogurt in your slow cooker for about most of the day, and what comes out will be the freshest Greek yogurt you've ever tasted. I know this might seem like a time investment, but remember: once you put the ingredients in the slow cooker, you just set it and forget it.
Recipe: Pour 2 quarts of full-fat organic milk into your slow cooker and cook on low for 2½ hours. Allow to sit for another 3 hours with the lid on.
Add 1 small container of organic yogurt (5 or 6 oz) to the milk and gently stir. Add the lid back and cover with a large towel (to keep slow cooker warm and block out light.
Leave the yogurt mixture in the slow cooker for 8-12 additional hours. You will have runny yogurt at this point. Leave for a few hours longer for a thicker yogurt.
Pour into a colander lined with cheesecloth and leave for one hour if you want an even thicker consistency. Store in the fridge once desired consistency is achieved.