Luxury Hot Chocolate with Rustic Homemade Marshmallows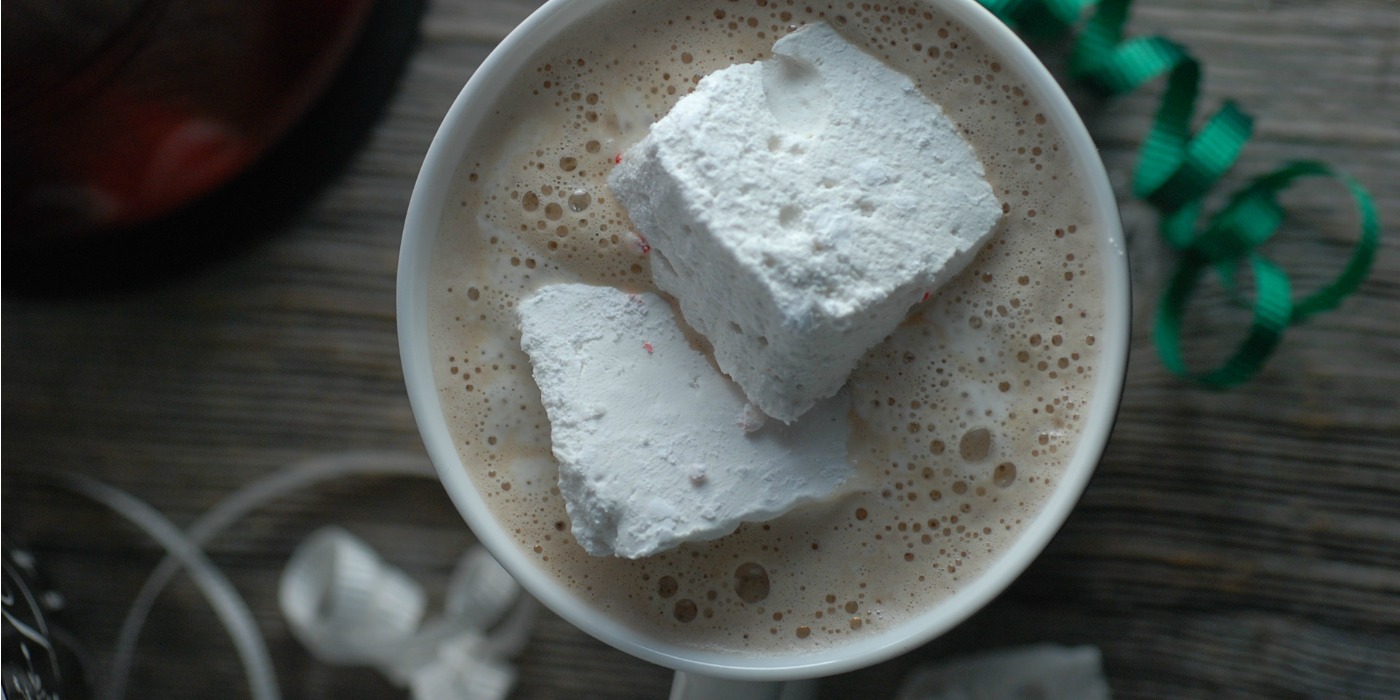 It's the season for coming in from the cold–and warming up with a mug of something steamy. Hot cocoa and marshmallows is a chilly weather classic, whether served to kids after outdoor play or spiked for grown-ups catching up around a fire.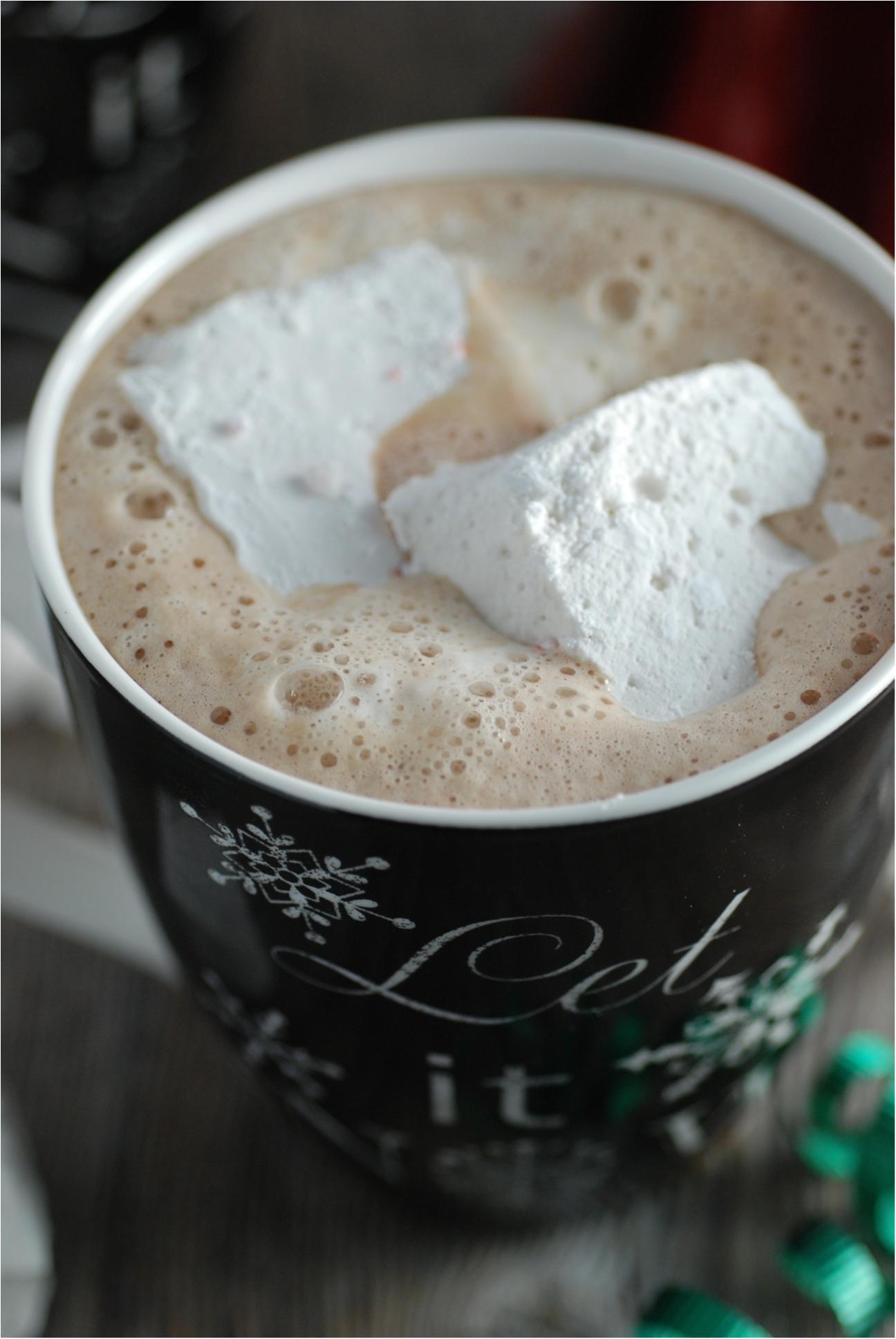 A serious upgrade from the packets of boxed cocoa mix you grew up on: luxury hot chocolate. That's what La Cafetière calls it when you warm whole milk on the stove in their Coco Chocolate Pot, add a handful of chopped chocolate, and mix. As you pump the lid, two built-in frothing discs inside the pot blend and aerate the milk and chocolate to create a thick, foamy drink.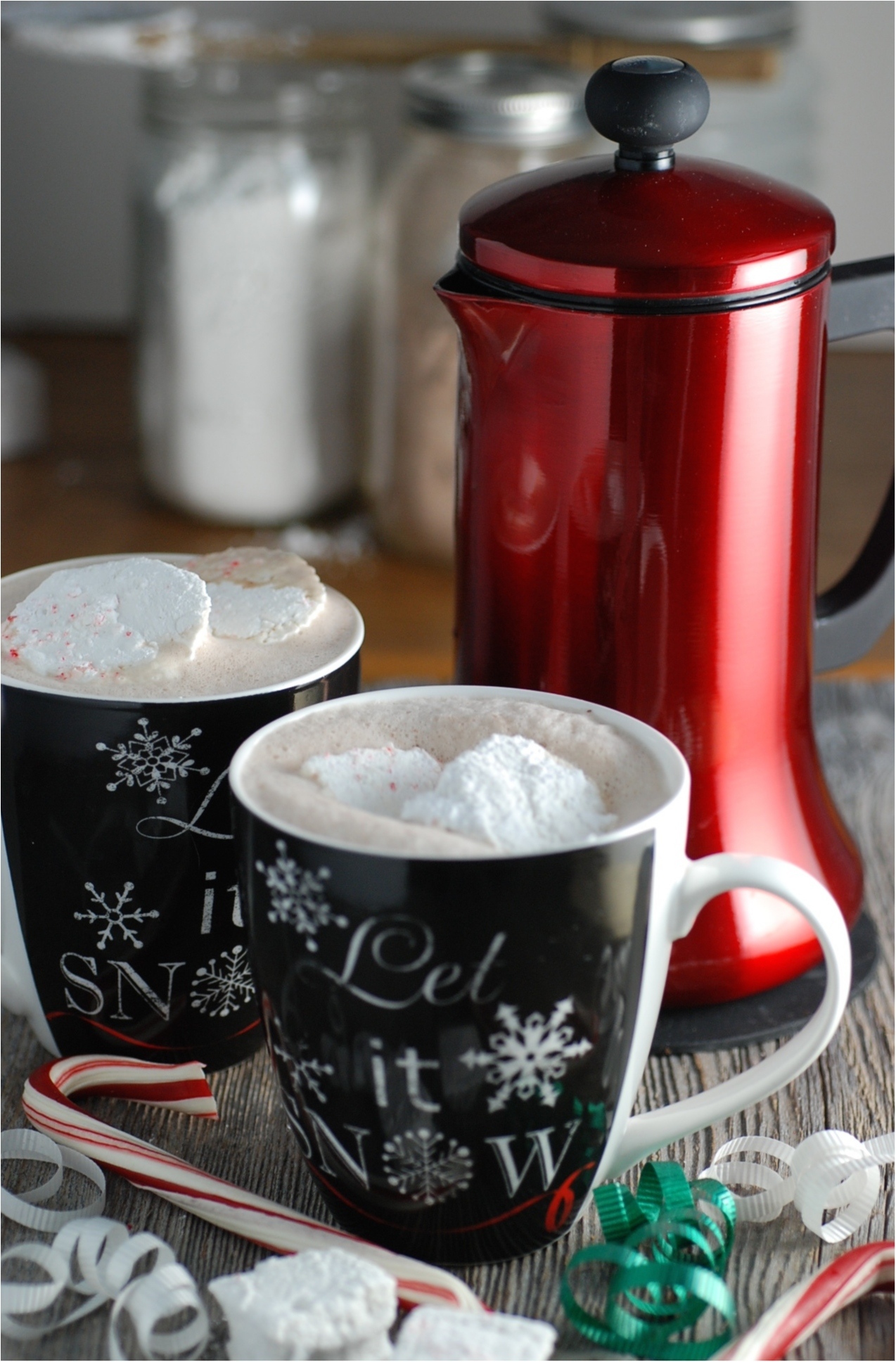 Since it would be a crime to plunk store-bought marshmallow into luxury hot chocolate, I've provided a simple recipe below for a homemade version. No doubt it's sticky work, but making marshmallows is actually a lot easier than it sounds. And they're so much fresher than packaged marshmallows, which are pumped with preservatives and even artificial food dye.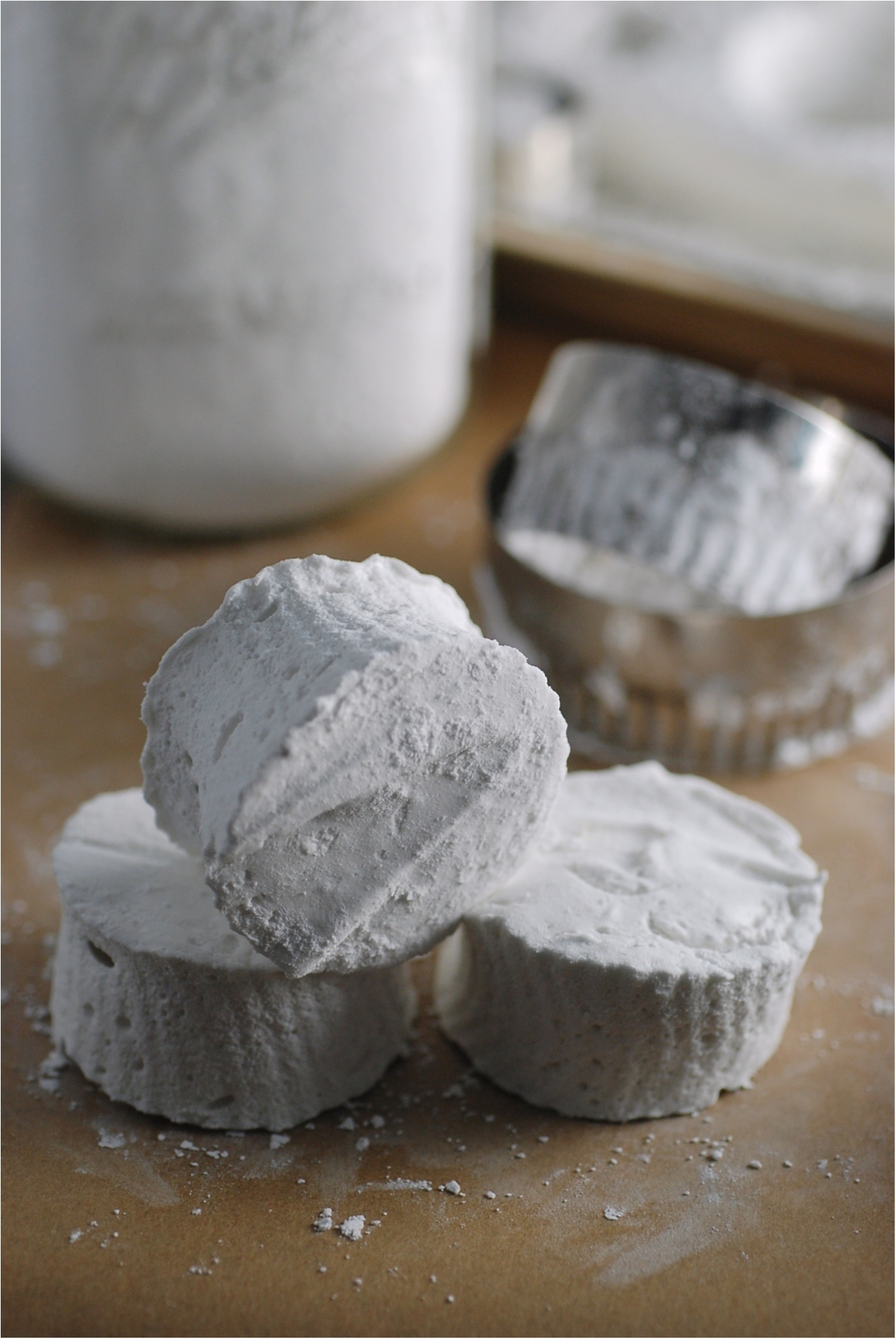 Just don't try to make these marshmallows perfect—they should look homemade, not like you've pulled them out of a bag. Create a variety of shapes and sizes with cookie cutters like these from Tala to delight your guests and fill your cocoa mugs with gooey sweetness.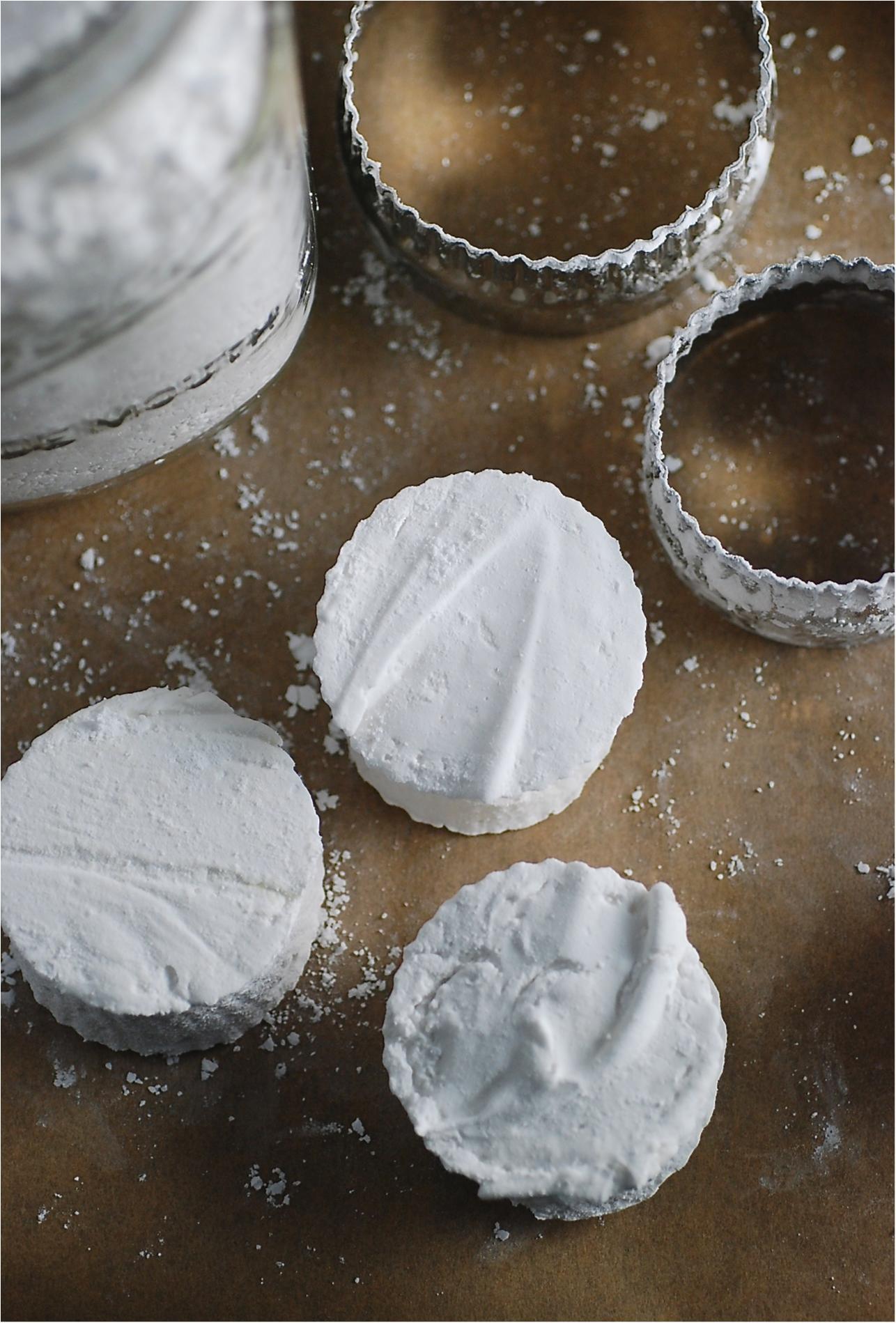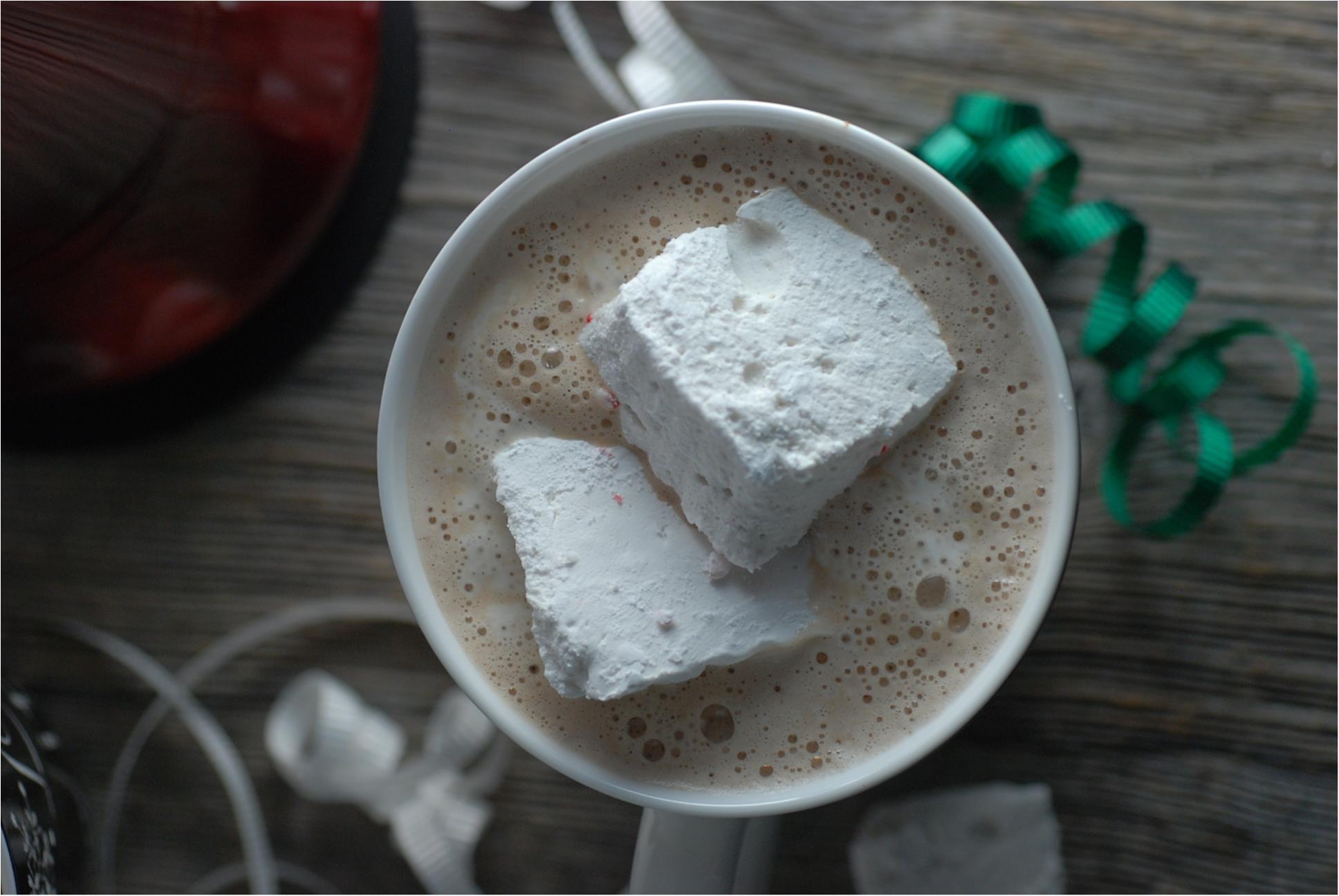 Rustic Homemade Marshmallows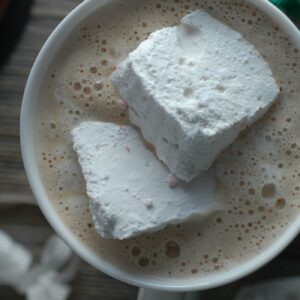 INGREDIENTS
¾ cup cold water, divided
2 teaspoons vanilla extract
3 envelopes unflavored gelatin
2 cups granulated sugar
¼ teaspoon salt
¾ cup light corn syrup
1-2 cups powdered sugar
INSTRUCTIONS
Prepare a 9 x 13 pan by lining it with plastic wrap and spraying the bottom and sides with cooking spray.
Pour ½ cup cold water in the bowl of a standing mixer. Add 2 teaspoons vanilla. Sprinkle three packets of unflavored gelatin over the water and vanilla and let sit for 10-15 minutes.
In a medium saucepan, combine two cups sugar, 1/4 teaspoons salt, ¼ cup water, and ¾ cup light corn syrup. Cook over medium heat, stirring occasionally, until it comes to a full boil. Allow it to boil one minute, then remove it from the heat and pour over the gelatin mixture.
Beat on high speed for 10 minutes (it will become very white and glossy). Pour into prepared 9 x 13 pan. Smooth top with a spatula coated with cooking spray. Cover with plastic wrap (don't let plastic wrap touch the surface of the marshmallows, or it will stick) and let it sit for 4-6 hours at room temperature.
Sprinkle a generous layer of powdered sugar onto a baking sheet, then invert marshmallow slab onto the sugar and coat both sides well. Cut into squares using scissors or cut into shapes using cookie cutters, coating the cut sides of marshmallows with powdered sugar as well.
Store marshmallows in an airtight container.
Variation: Add peppermint extract instead of vanilla, and dredge slab in a mixture of powdered sugar and crushed candy canes.