23 Sweet, Boozy Valentine's Day Desserts to Make for Your Sweetheart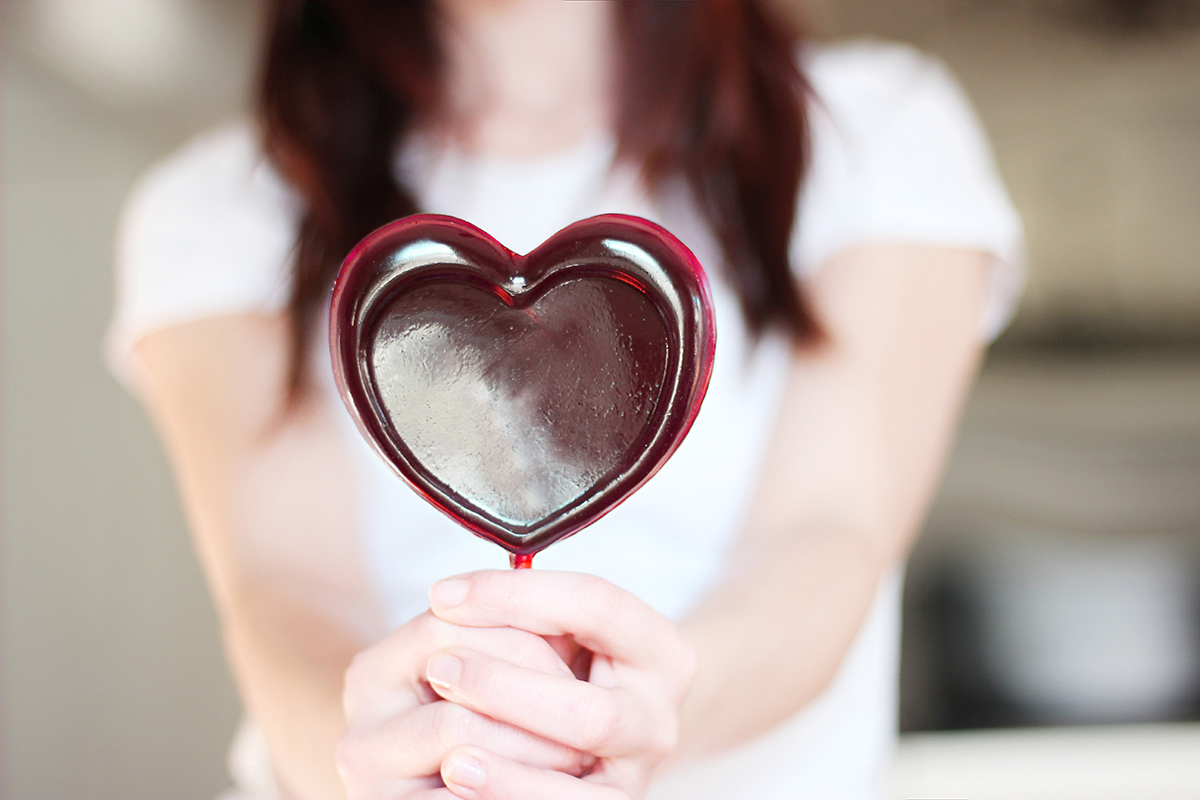 What better way to spend a little time on Valentine's Day with the one you love than with a little sweet boozy treat? These boozy desserts for Valentine's Day are sure to impress your sweetheart and complete your dinner with the perfect finish!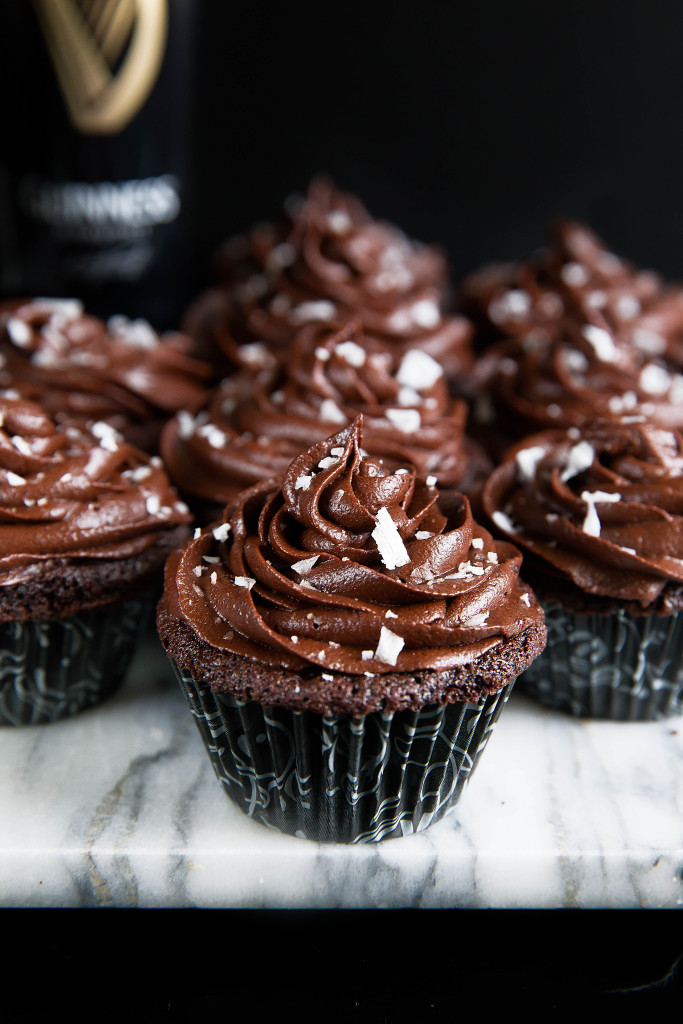 These cupcakes are the perfect answer for the chocolate lover in your life.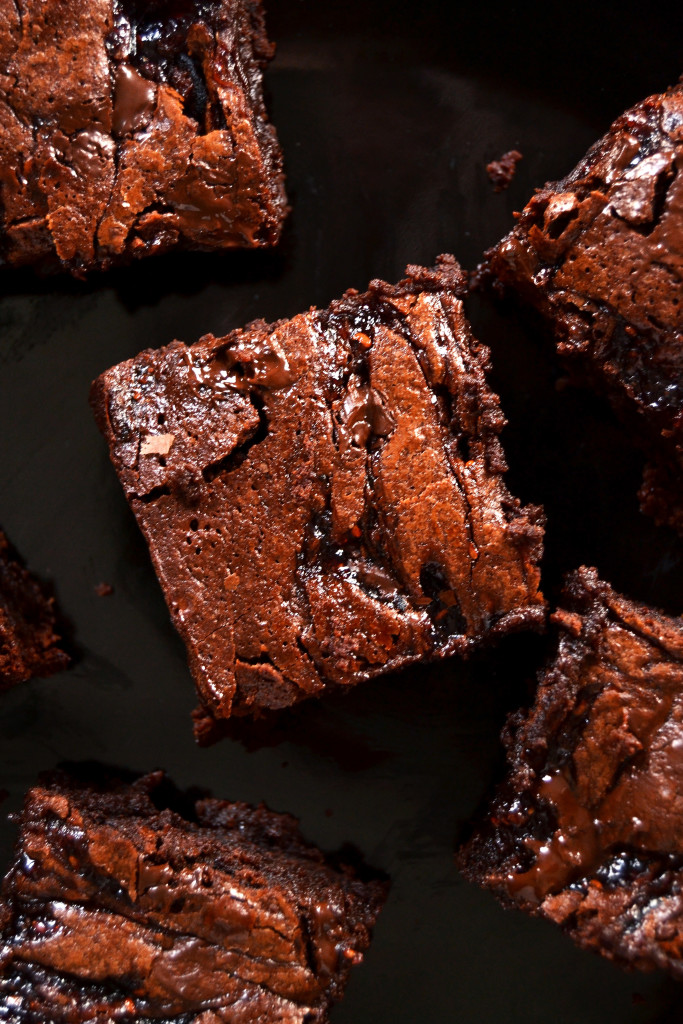 Sinner's Brownies are the perfect excuse to get a little boozy in your kitchen this Valentine's Day.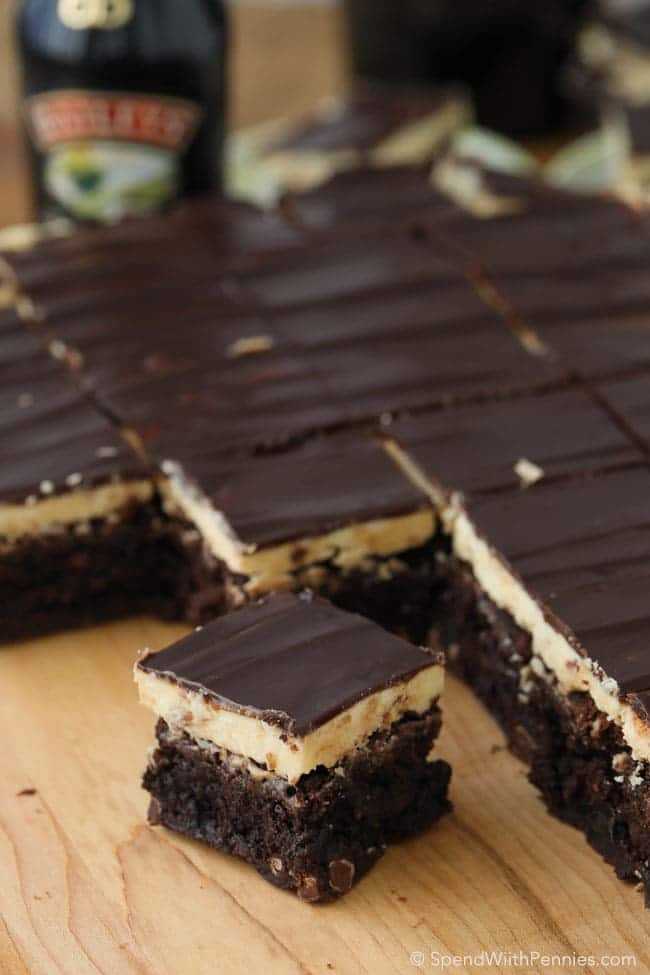 These boozy Bailey's Brownies are the Irish Cream kick you need to share with the one you adore this Valentine's Day. Yum!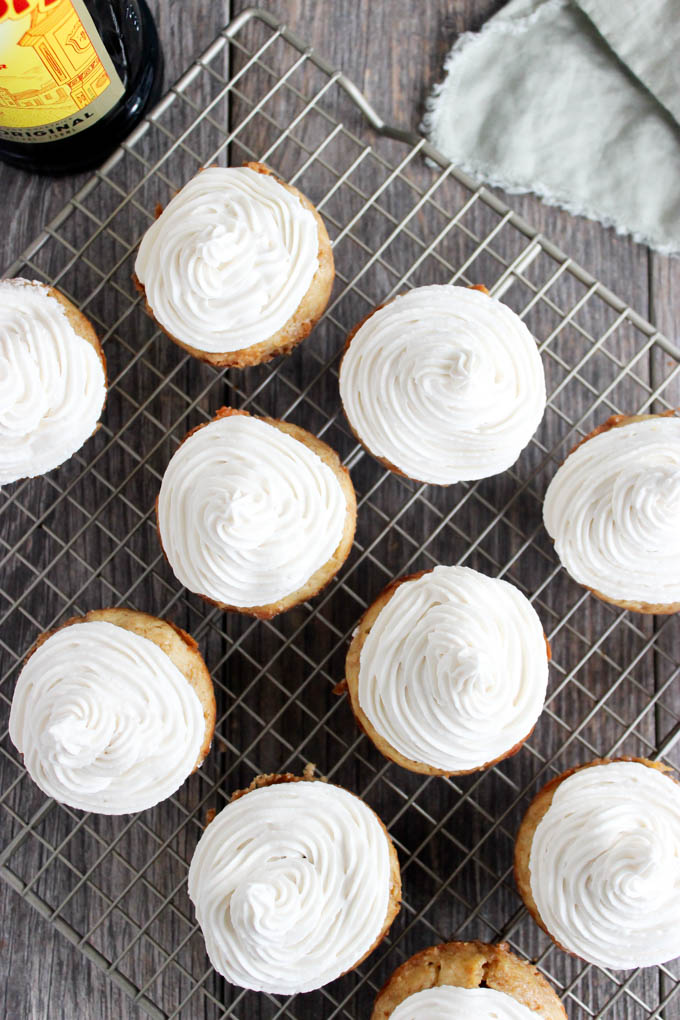 These boozy cupcakes are packed with the sweet coffee flavors of a White Russian cocktail. They're the perfect indulgent treat!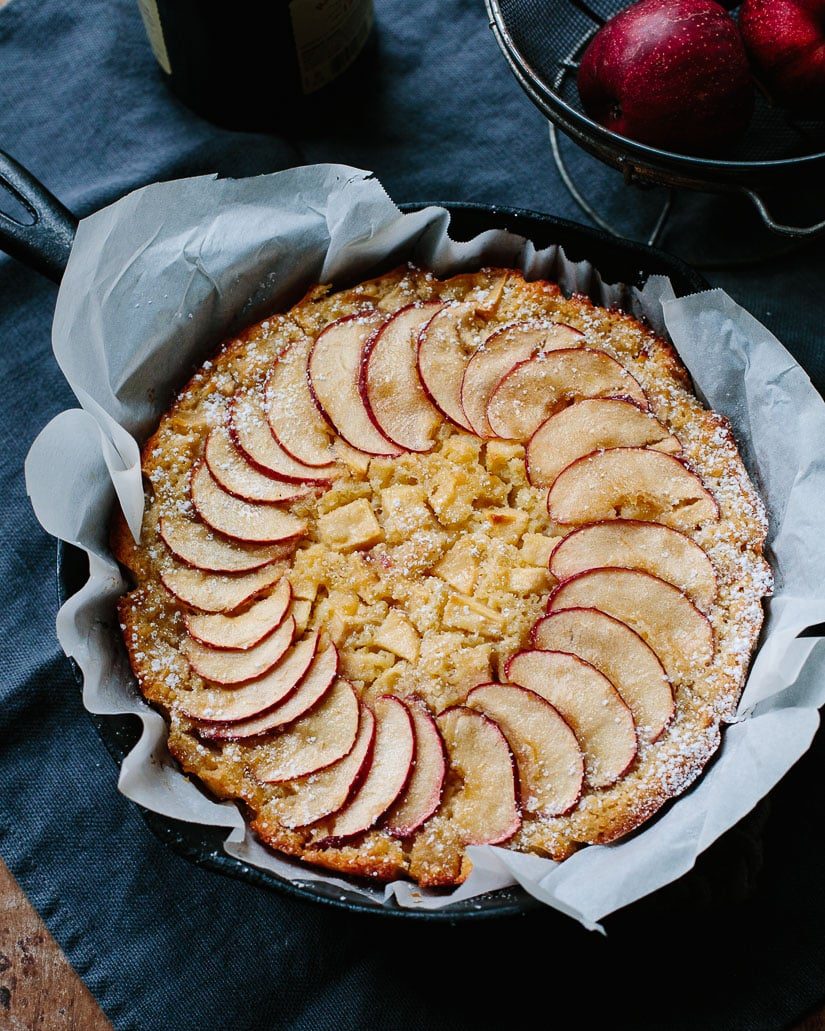 Serve this cake warm, straight from the cast iron skillet.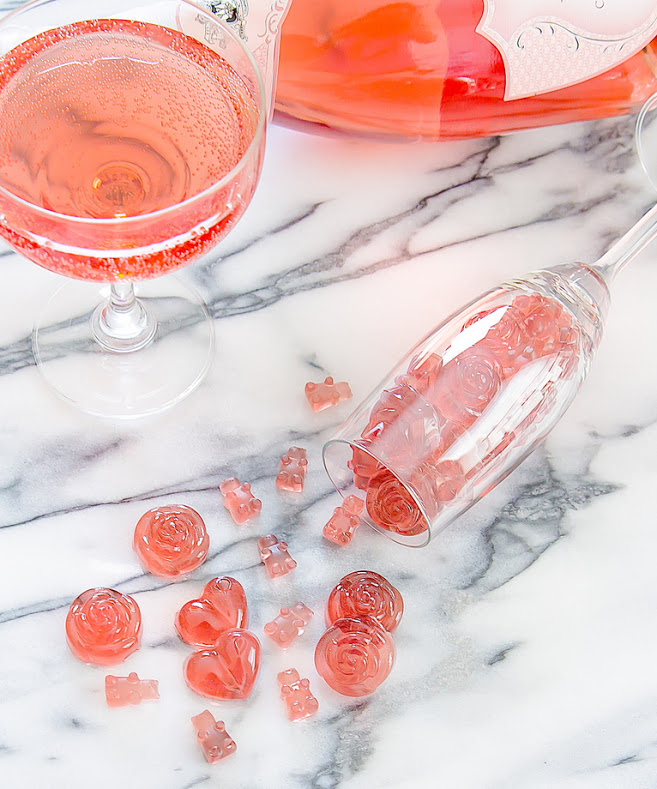 You'll score some major points with these boozy gummy bears packaged up in an adorable gift this Valentine's Day.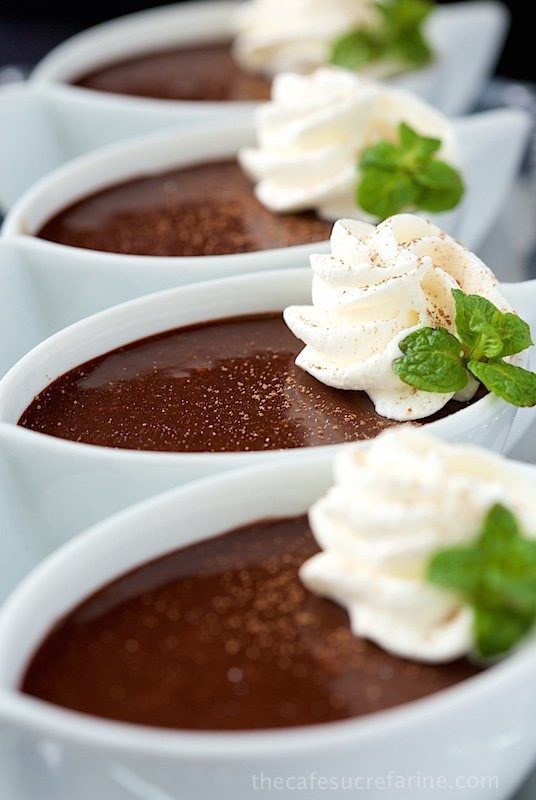 These amazing 5-minute pots de creme are sure to make your Valentine's Day even sweeter.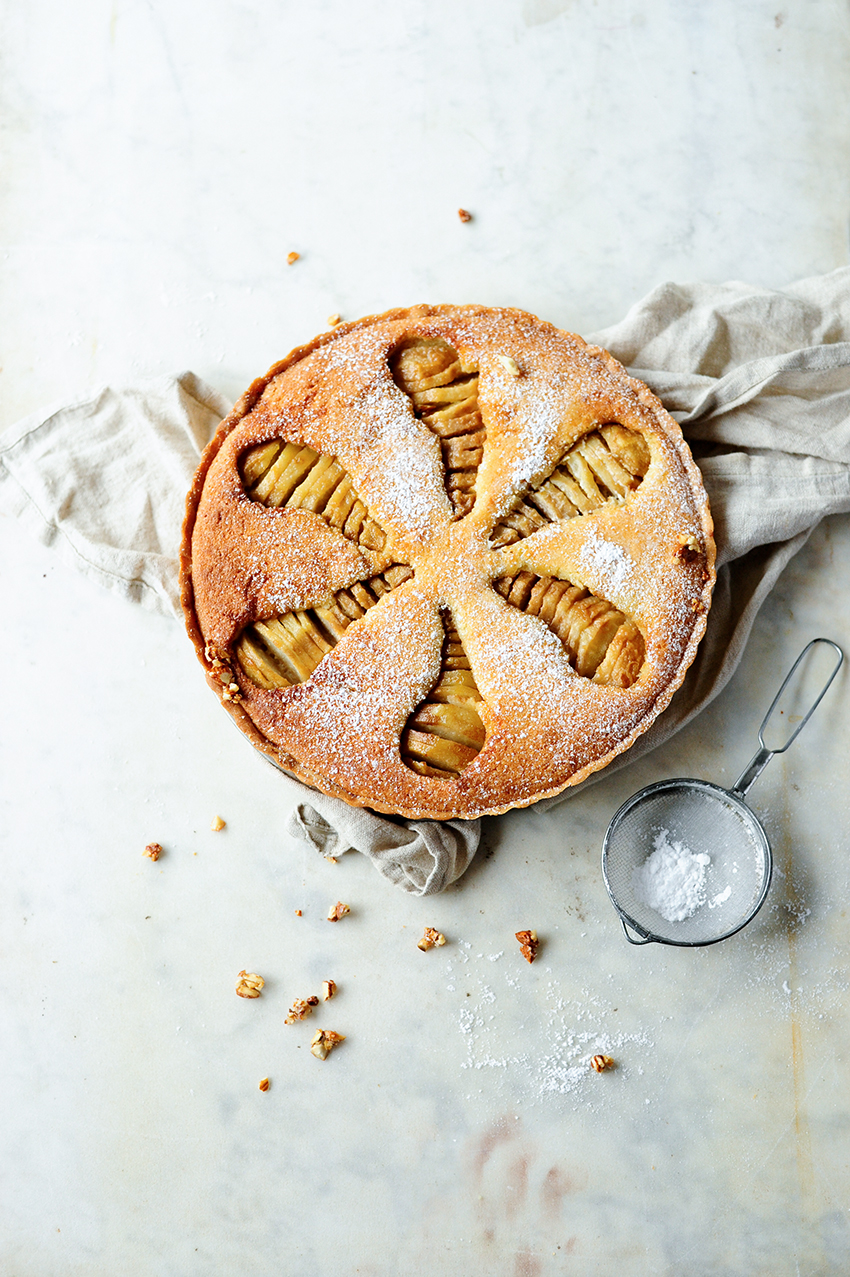 This pie is sure to turn some heads on its way to the table tonight.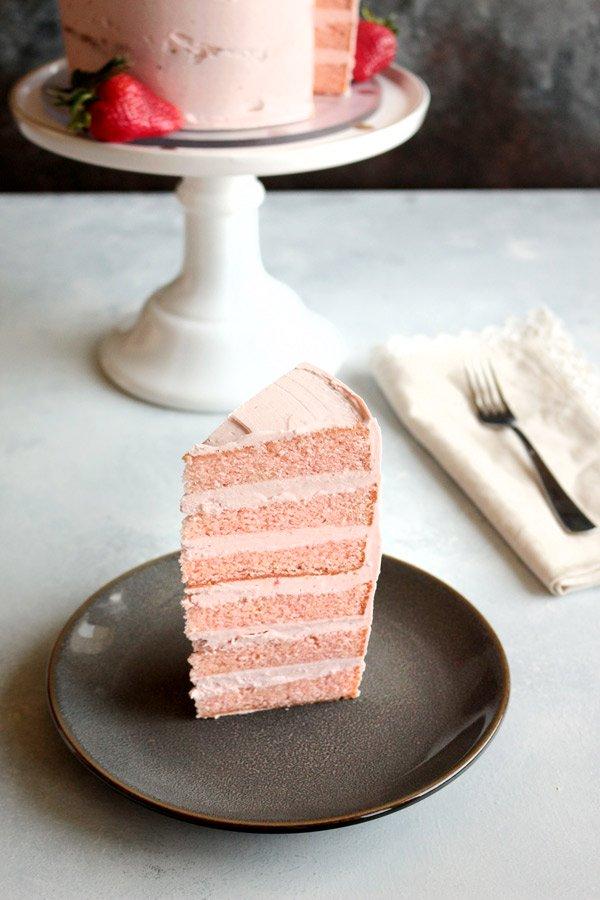 A champagne cake with KILLER frosting recipe.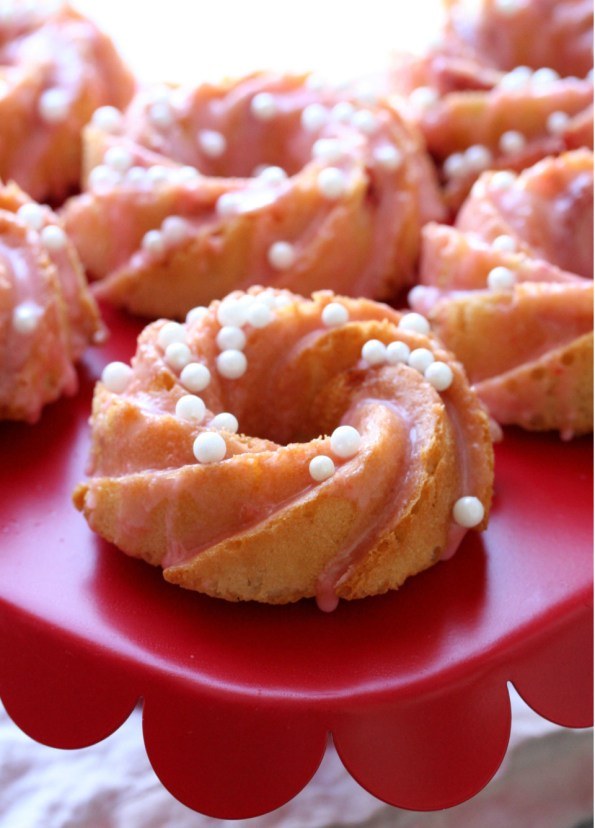 These bundts is the second best use for prosecco in your kitchen tonight.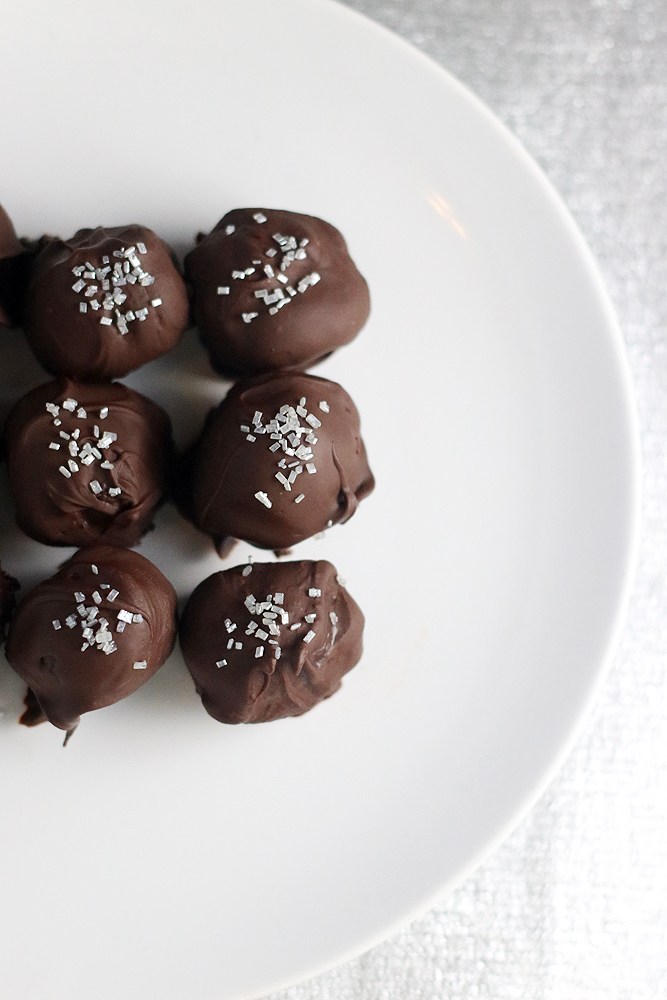 You might find yourself trying to hide these truffles from your valentine so you don't have to share!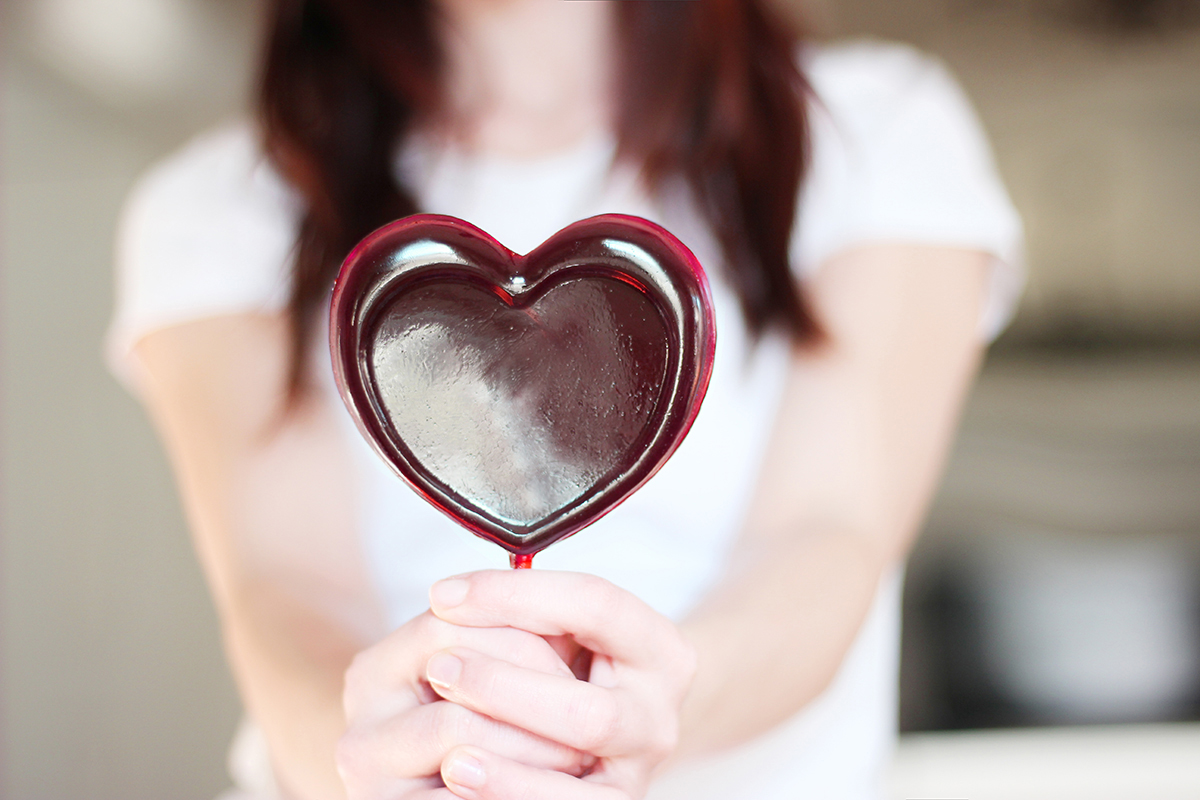 I know you'll love the creamy, delicious chocolate-covered wine pop!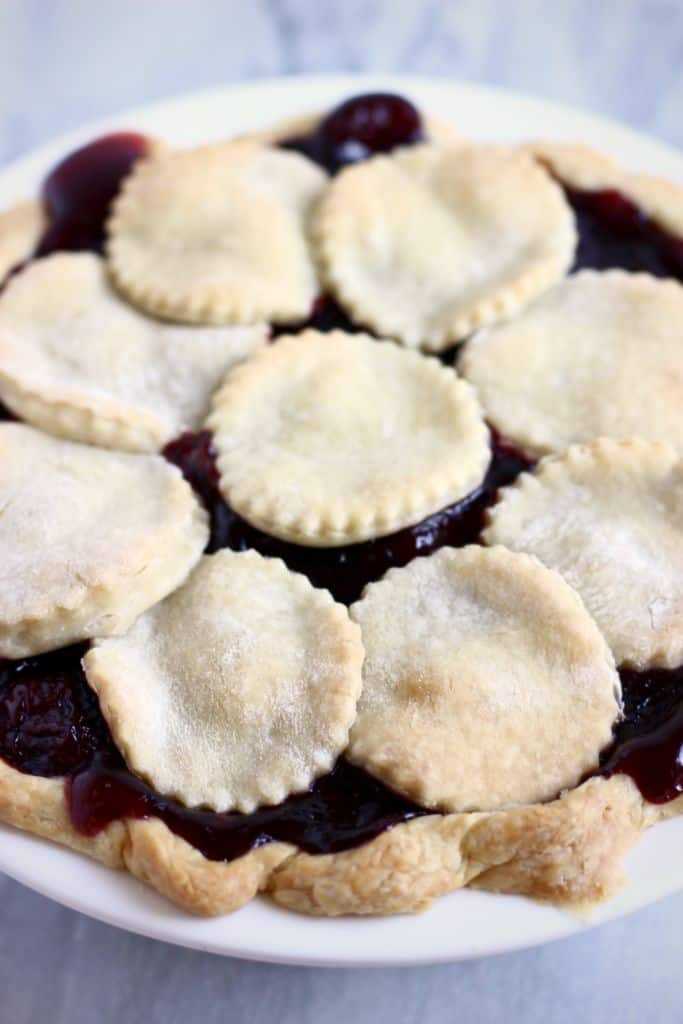 The boozy, delicious dessert everyone can enjoy.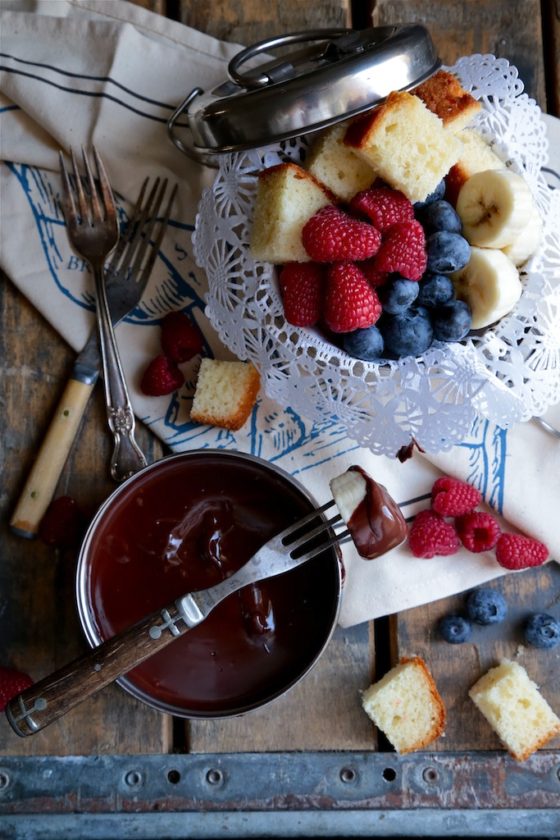 Try something delightfully decadent with your sweetie tonight. This boozy fondue is sinfully delicious.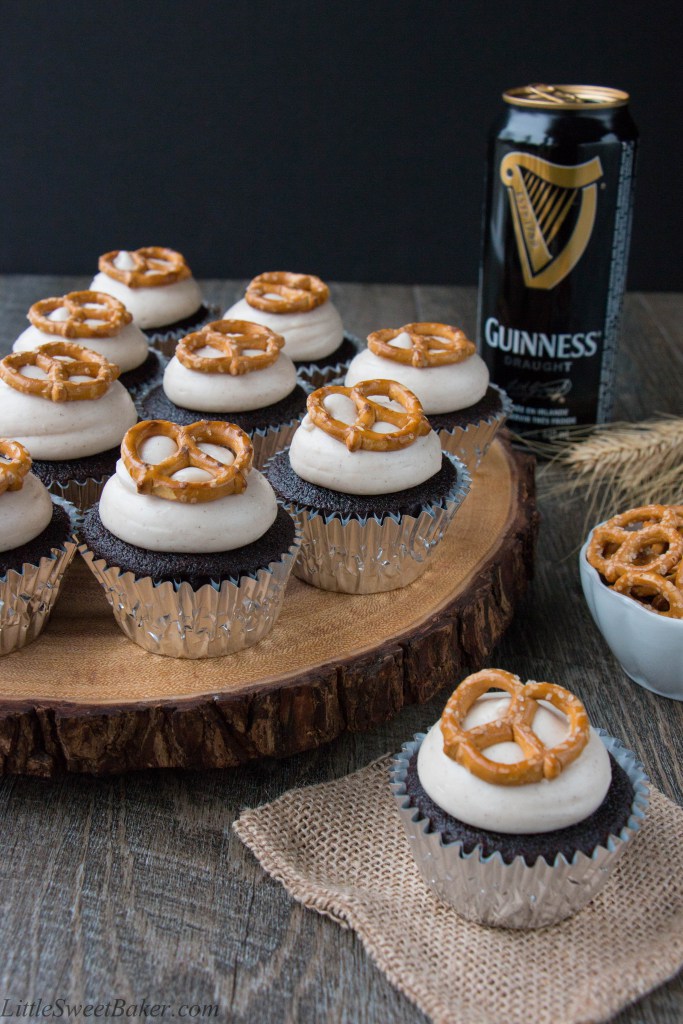 These are worth sharing! You are sure to get repeat orders for these tasty treats.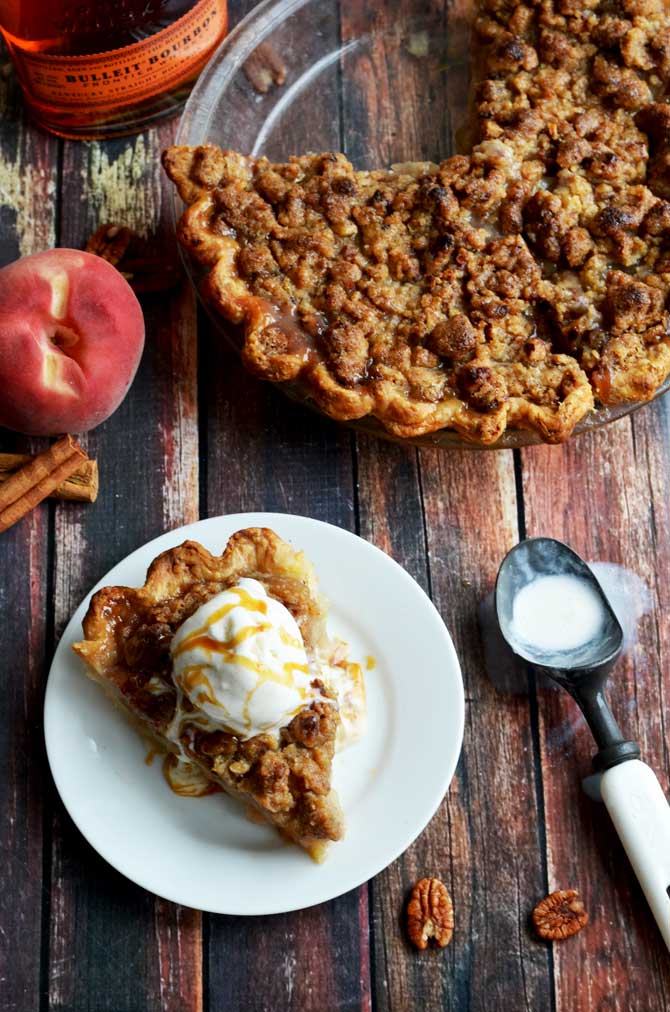 A tasty twist on an old classic that are you sure to want to share with someone special.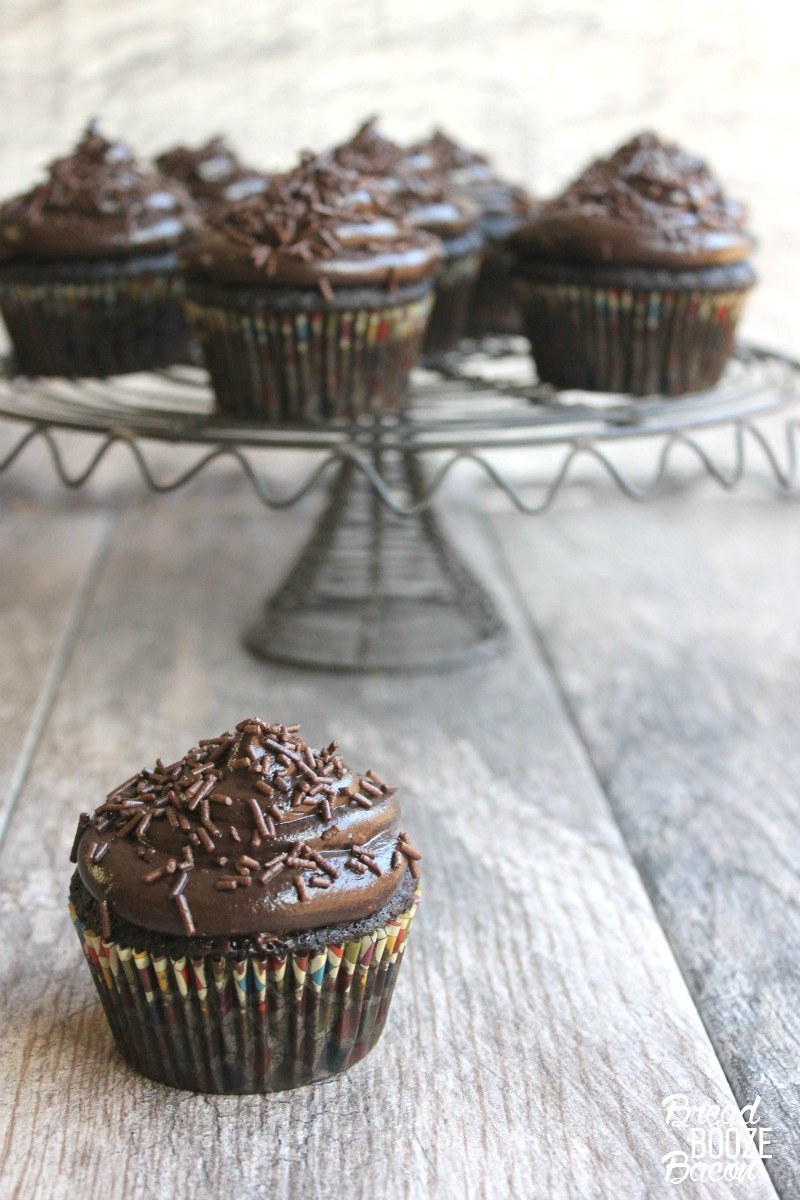 Wow! These triple chocolate cupcakes are sure to kick your sweet tooth into high gear tonight with their rich flavors.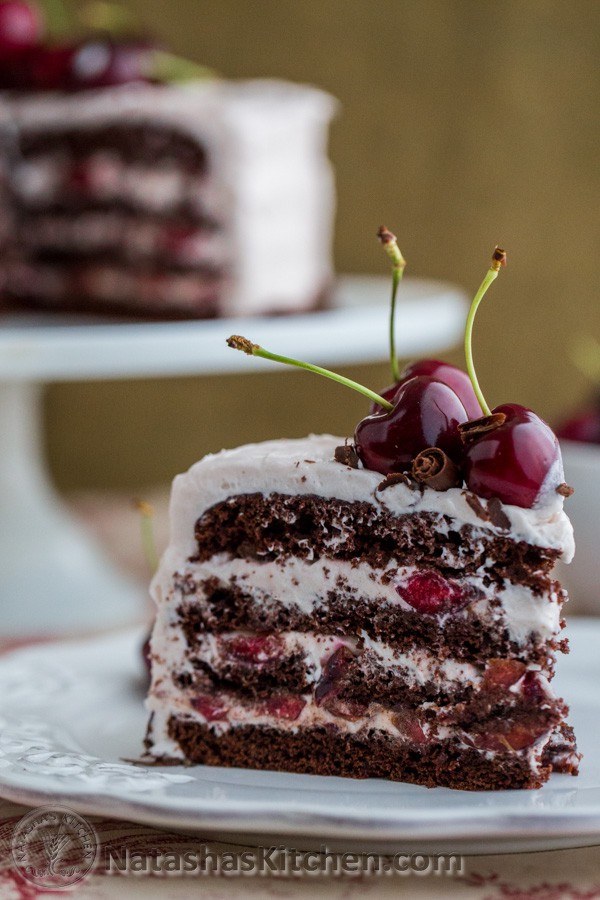 Boozy and delicious, this cake is sure to go as fast as it hits the table.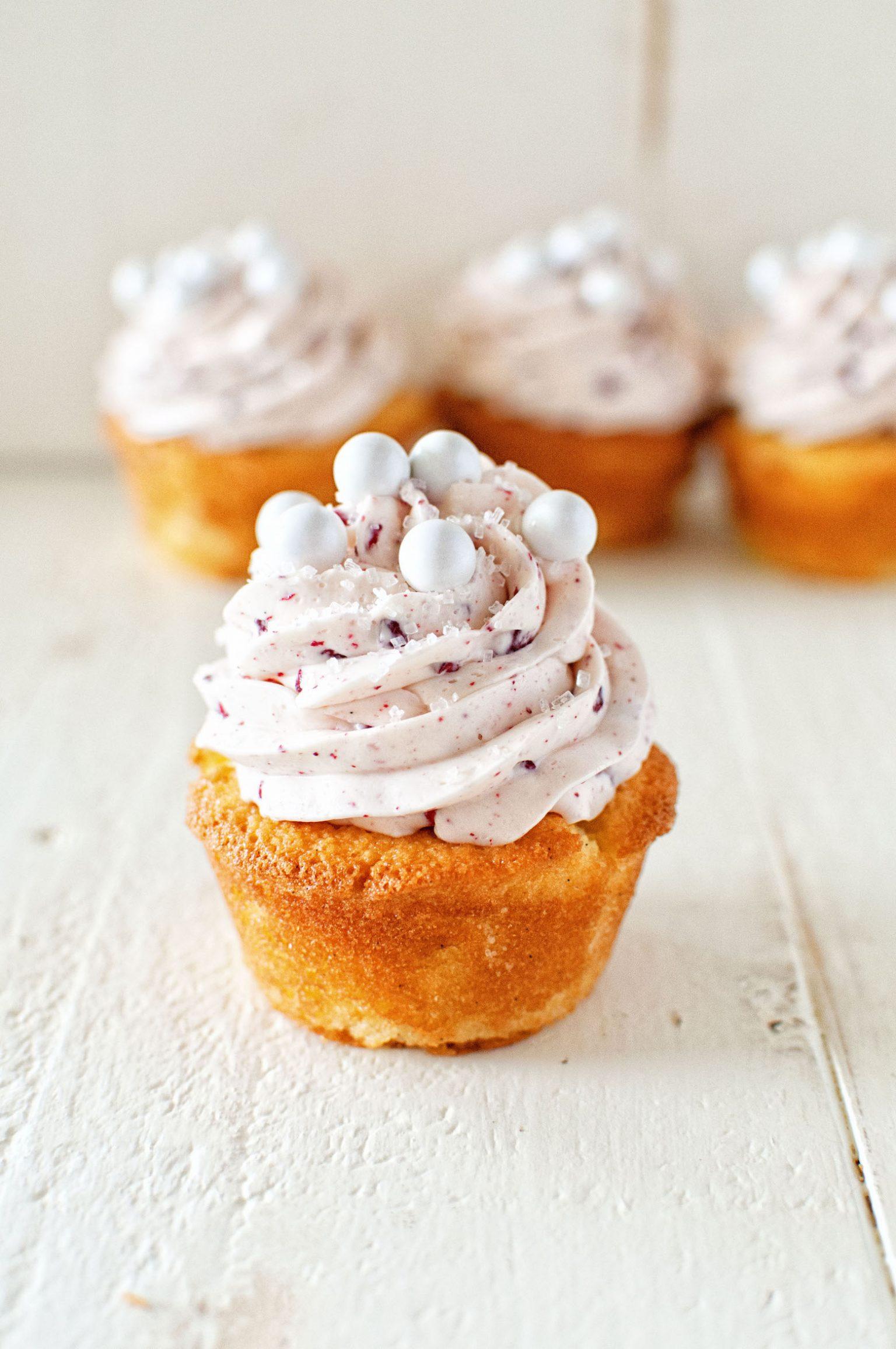 These light and fluffy cupcakes are amazing!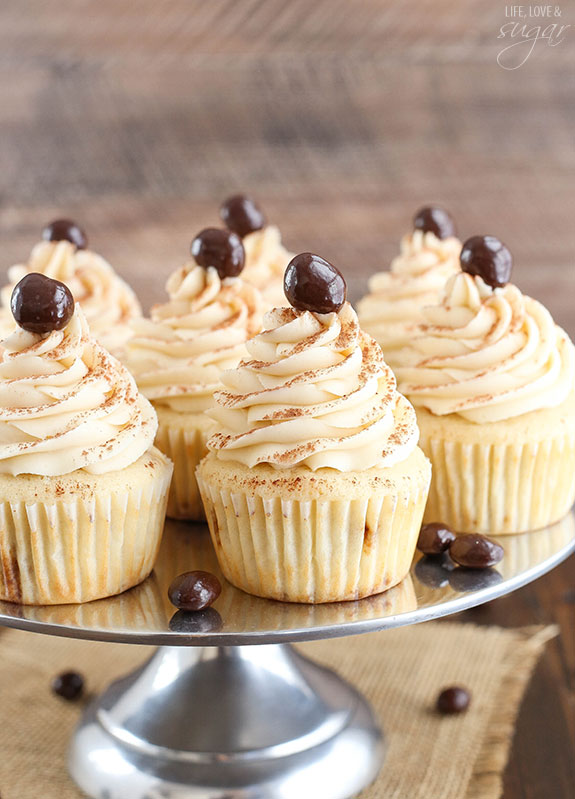 All the amazing flavor of a tiramisu in one delicious little package.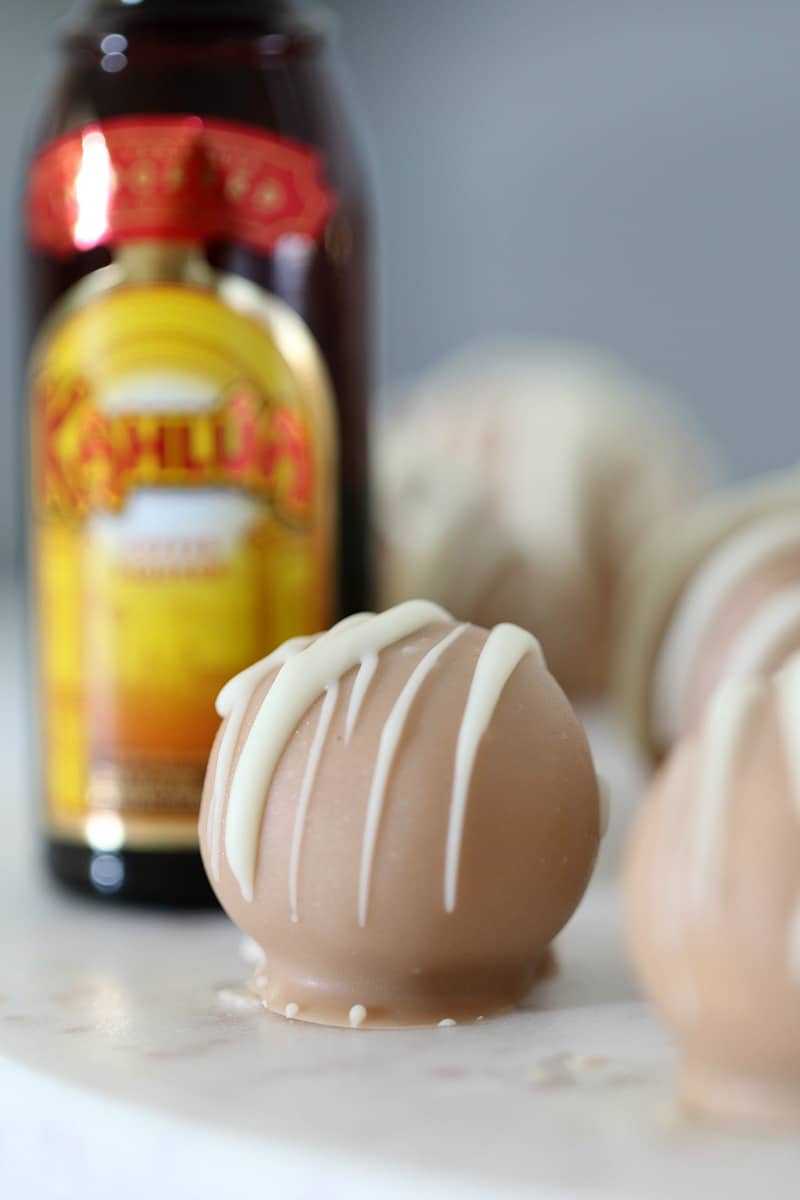 These cheesecake balls are the perfect adults-only dessert.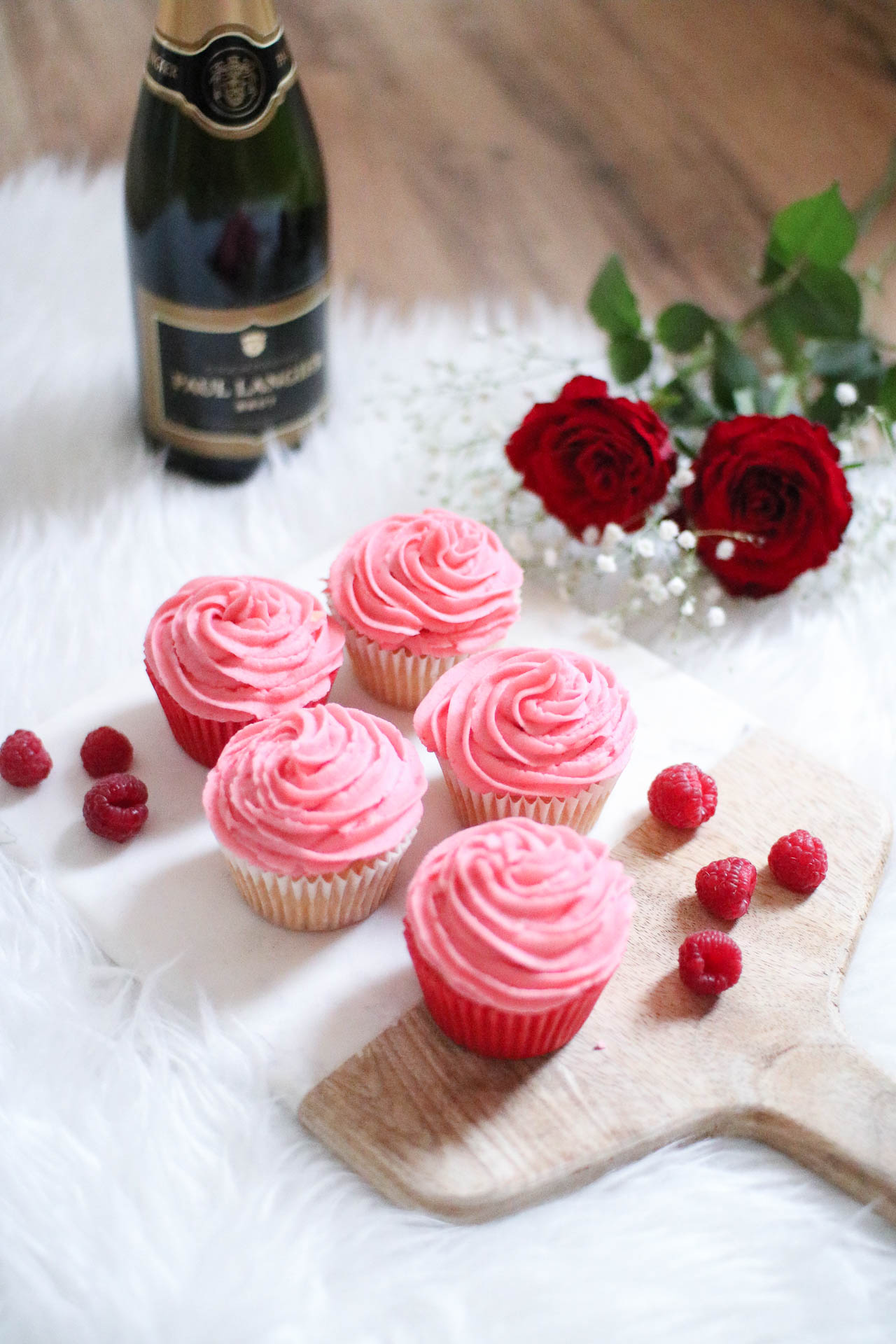 These cupcakes are decadently delicious! Yummmm!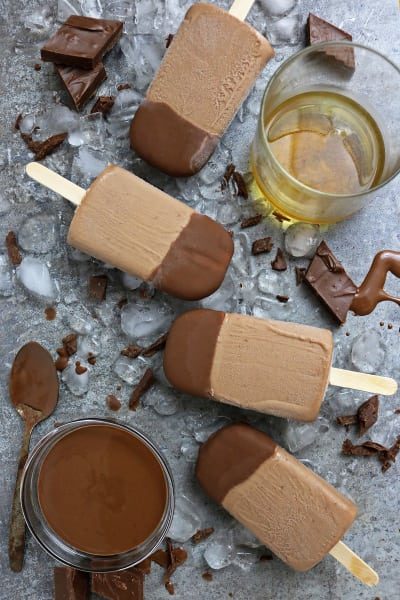 Get your boozy dessert on with these popsicles.