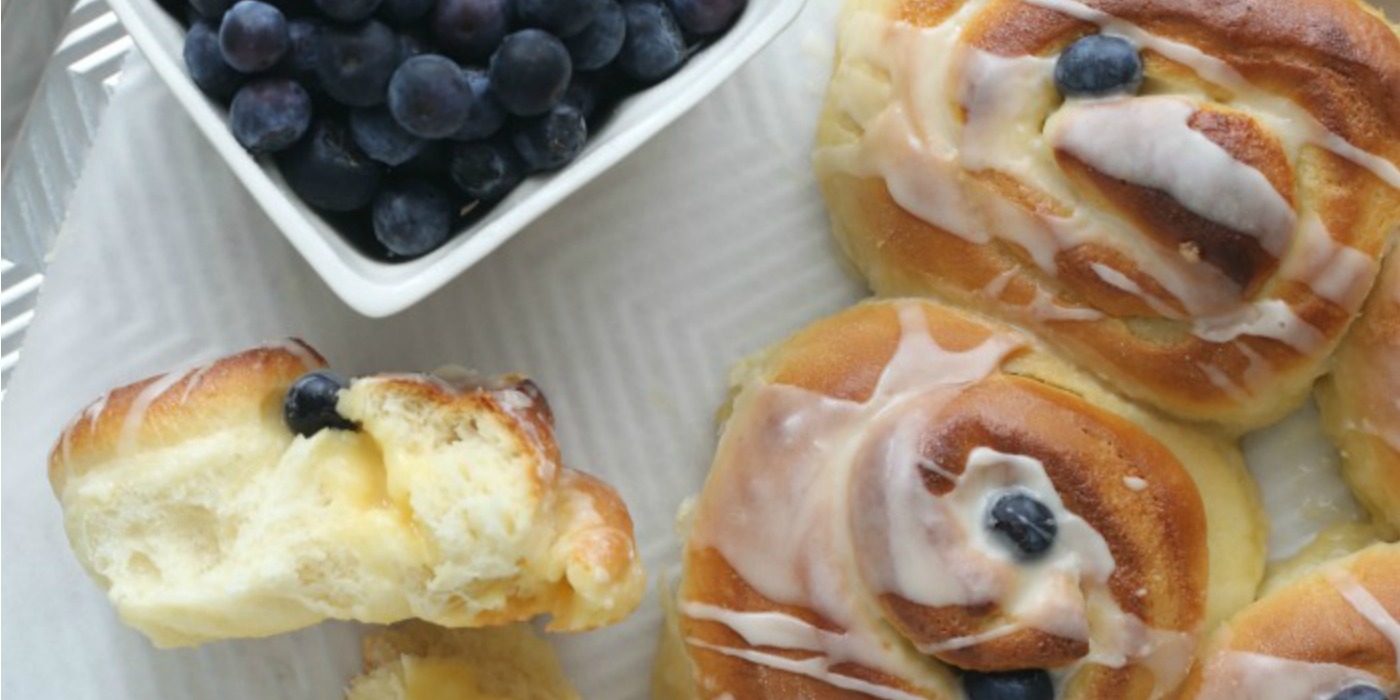 Easter is almost here, so I thought I'd share my easy, no-fail recipe for moist and fluffy lemon + blueberry rolls.
These rolls are just heavenly. The rolls are so ultra soft and the flavor combo of lemon and blueberries is just amazing. I'm sure you will love these!
I hope you are tempted to make these rolls. Happy baking to you all!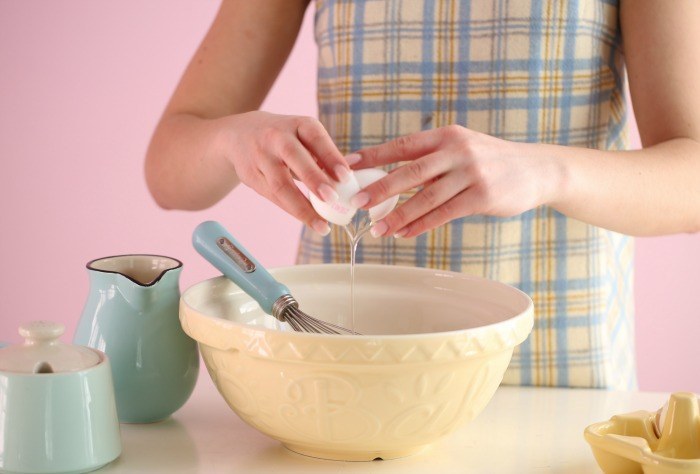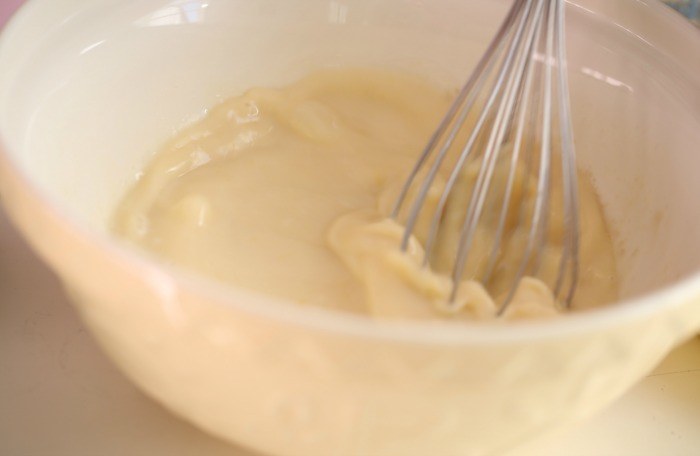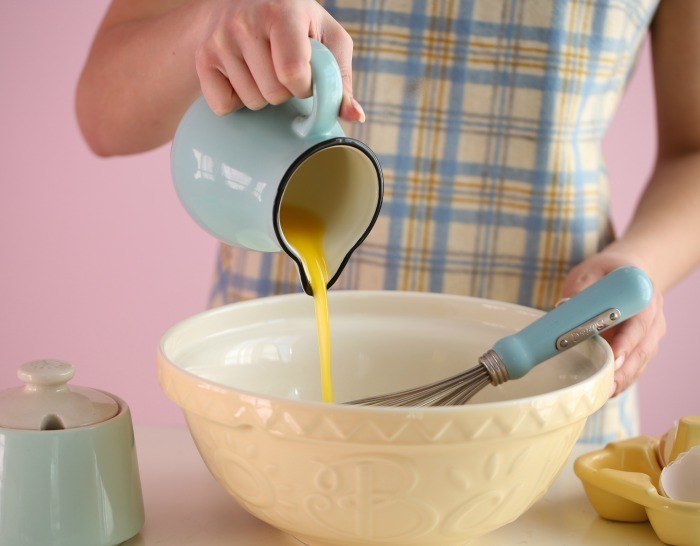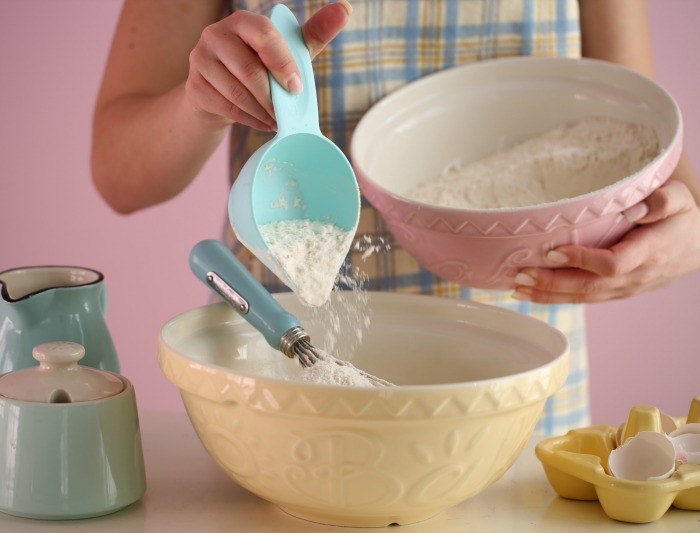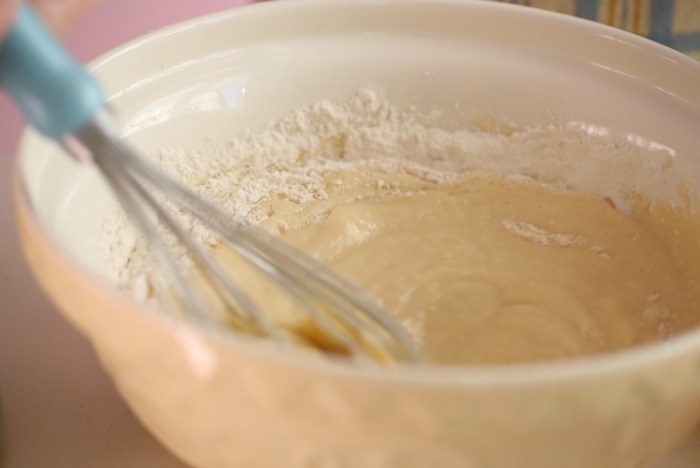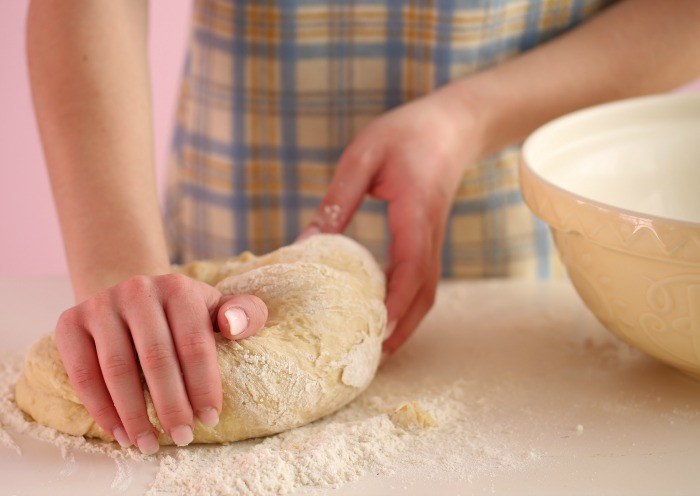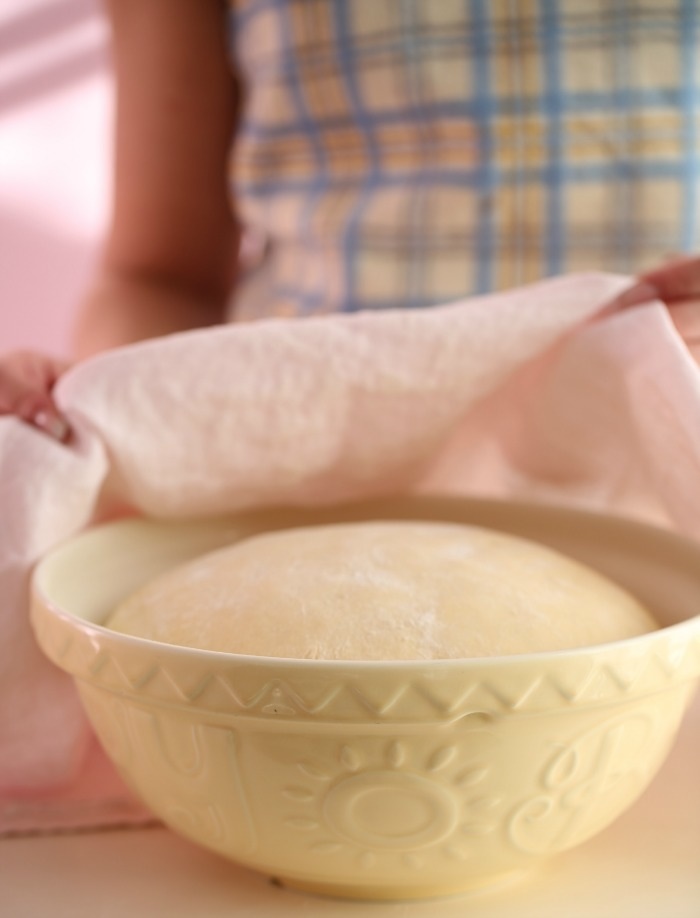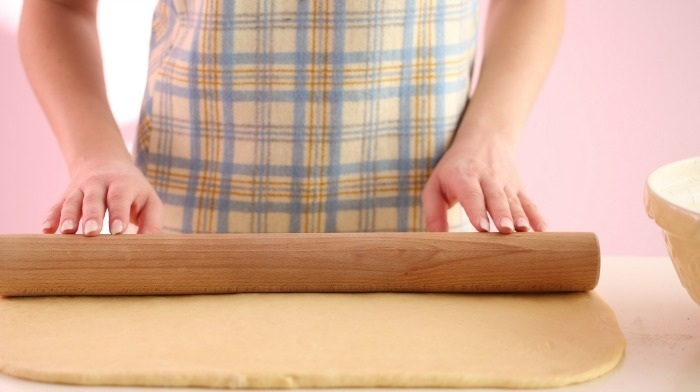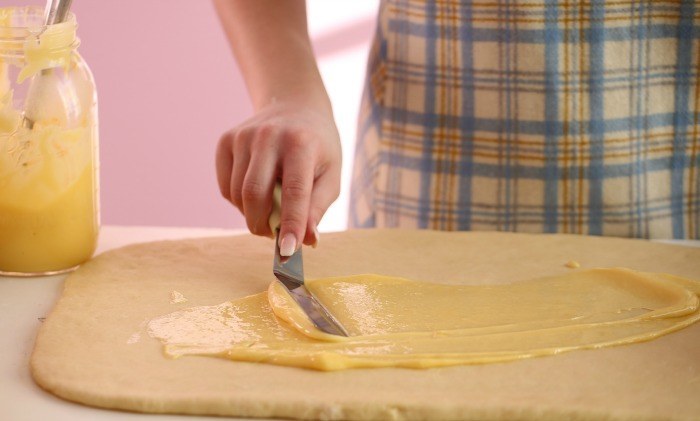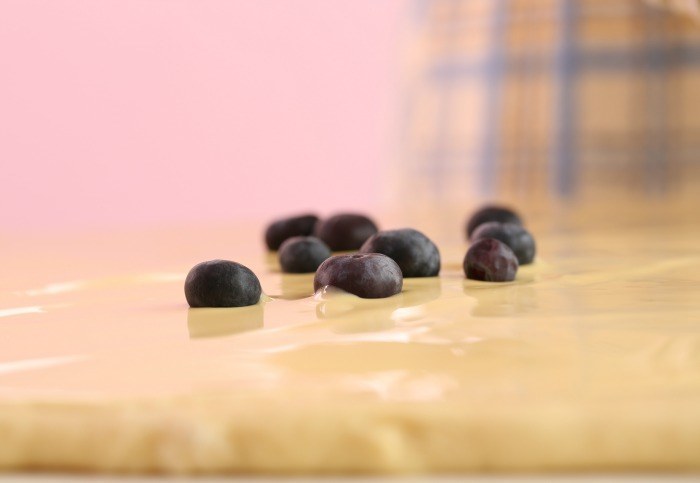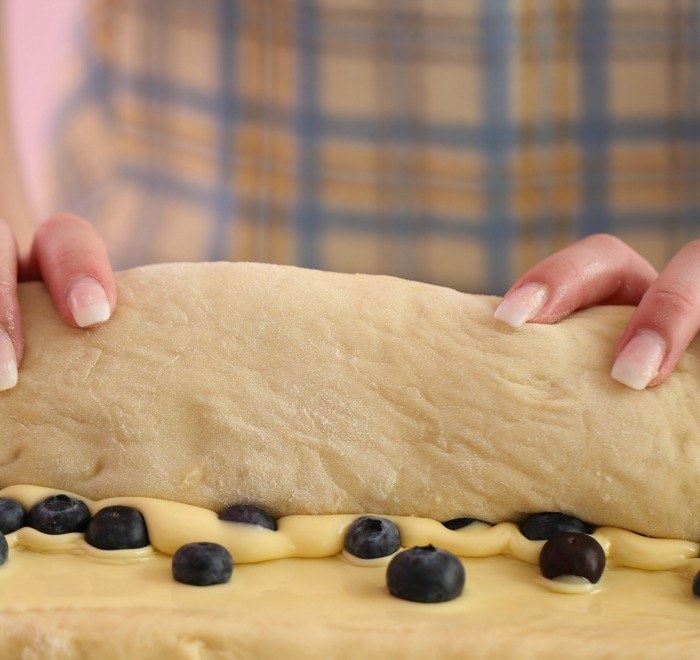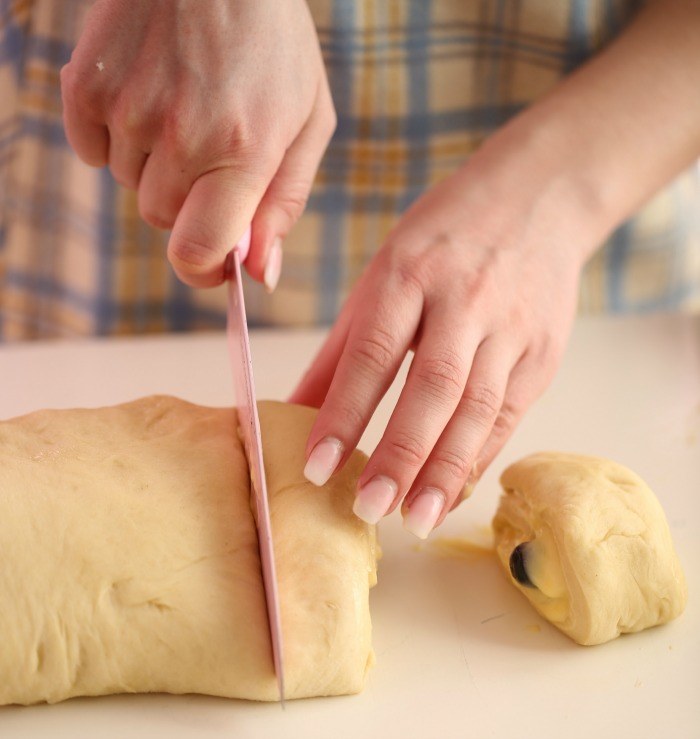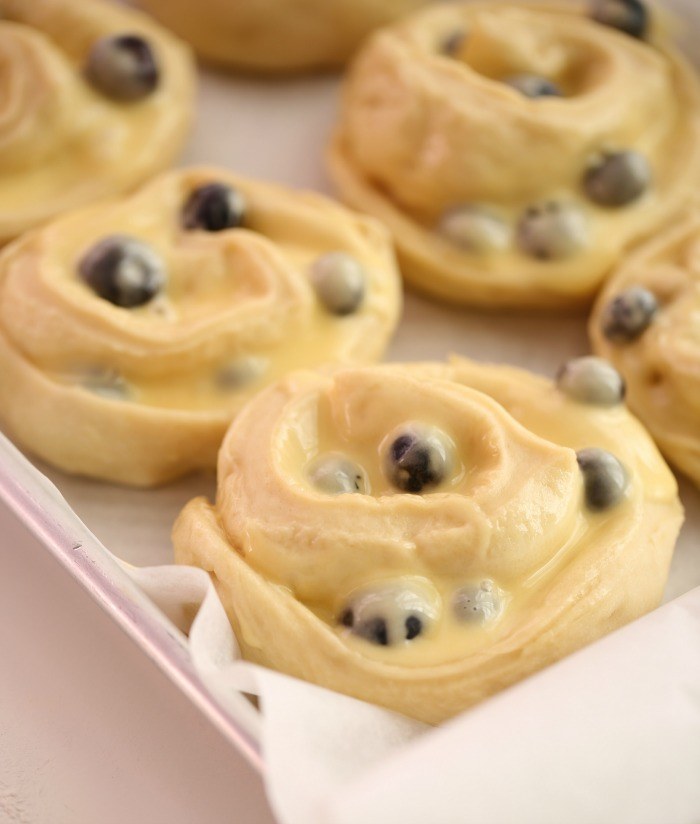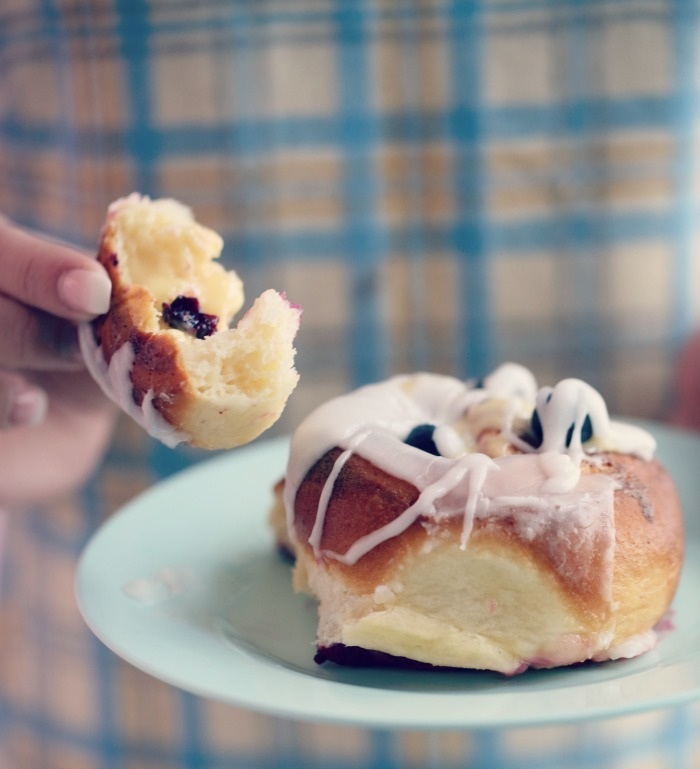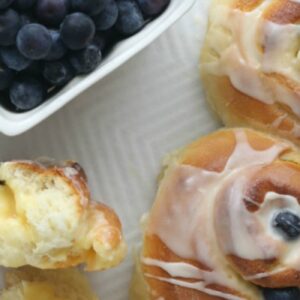 INGREDIENTS
Dough:
1 cup + 1 tbsp (250 ml) warm milk
½ cup + 1 Tbsp (120 g) regular sugar
2 ½ tsp dried active yeast
2 eggs, at room temperature
1/3 cup (80 g) butter, melted
1 tsp salt
3¼ - 3 2/3 cups (400–450 g) all-purpose flour
Filling:
Lemon curd
3½ - 5 oz. (100–150 g) blueberries
To brush:
2/3 cup (150 ml) heavy cream
Glaze:
3/4 - 1½ cup (100–200 g) icing sugar
3–4 Tbsp freshly squeezed lemon juice
INSTRUCTIONS
Place warm milk into large bowl and whisk in sugar until dissolved.
Sprinkle yeast over warm milk and set aside for 5 minutes.
Whisk in butter, eggs and salt.
Gradually add flour until dough comes together.
Turn out onto the work surface and knead gently to make soft dough. Adjust flour as needed.
Place dough into the greased bowl, covered with a clean kitchen towel. Leave to rise for 45 to 60 minutes, or until doubled in size.
Preheat oven to 350F (180C). Line a large baking dish with parchment paper and spray with non-stick spray.
Punch out the air from the dough.
Roll dough on lightly floured surface into a large rectangle.
Spread with lemon curd (recipe here) and add some fresh blueberries.
Gently roll dough to form a log. Use a knife to cut the dough into 1 1/2-inch thick pieces. You should get about 12 pieces.
Place cut rolls into prepared pan. Cover pan with a clean kitchen towel and leave to prove until doubled in size.
Bake in preheated oven for 7-10 minutes. Take out rolls and pour several tablespoons of heavy cream over each roll. Return to oven and bake until golden brown on top.
Meanwhile, prepare glaze. Whisk together icing sugar and lemon juice in small bowl. Adjust consistency by adding more lemon juice. Let the rolls cool slightly before spreading the glaze on top of the rolls. I use a spoon for this. Serve with extra lemon curd on the side.