24 Tasty Turkey Recipes to Make the Most of Your Thanksgiving Leftovers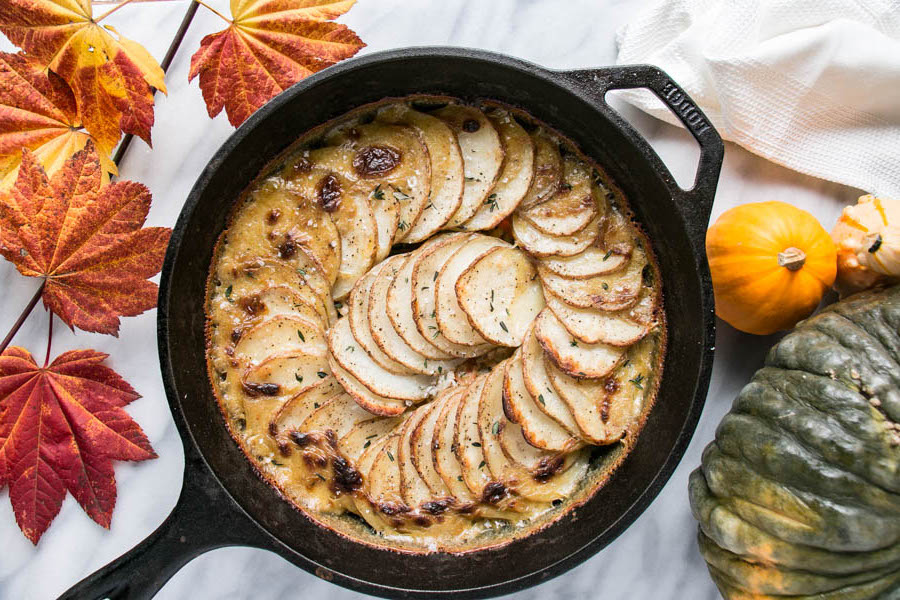 There is always plenty of turkey around the house during the holidays and rather than let any of it go to waste, you have got to try these amazing ideas! The best possible use for your Thanksgiving leftovers!
Here are some inspiringly tasty ways to use that leftover turkey: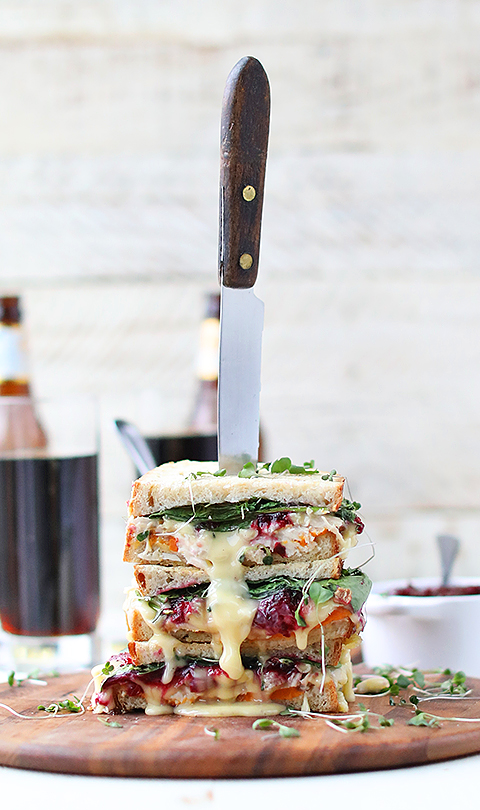 These leftover sandwiches have it all when it comes to comfort food!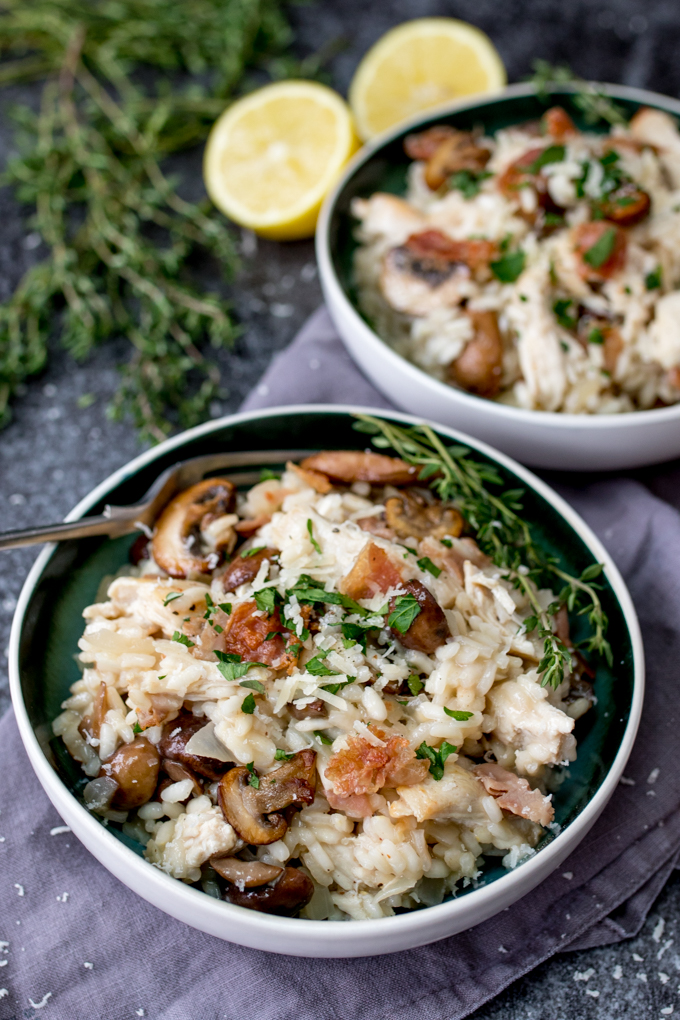 This risotto is a wonderful comfort food!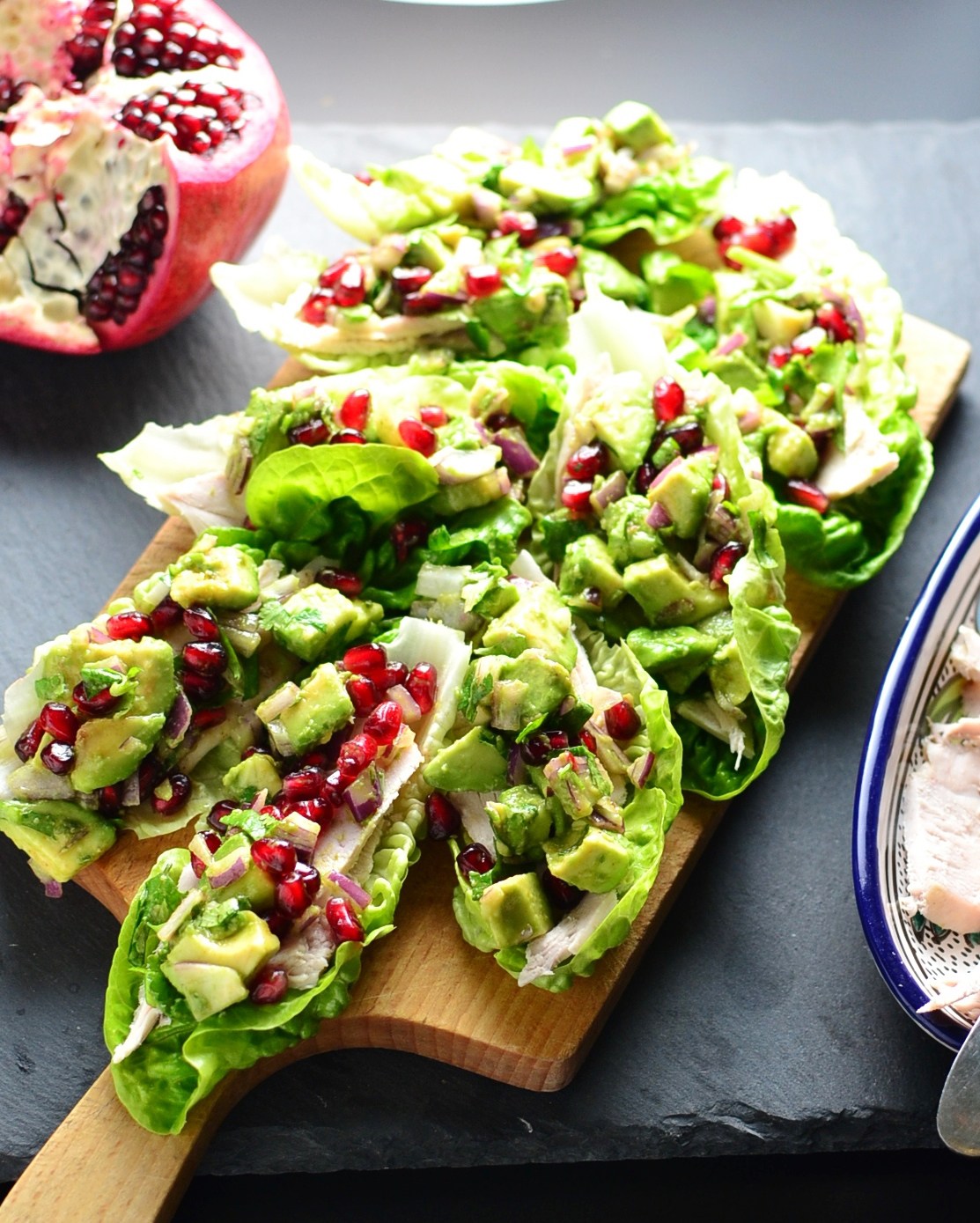 Lunch or dinner, these tasty leftover turkey lettuce boats are here to wake your taste buds up tonight!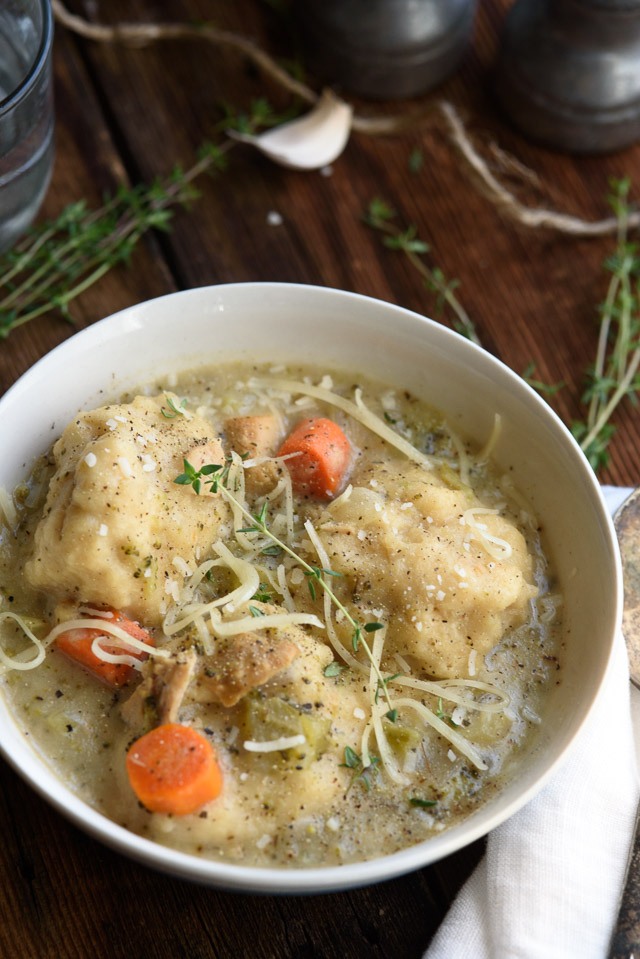 These dumplings are the perfect winter supper. We tested and tested to find the best dumplings ever.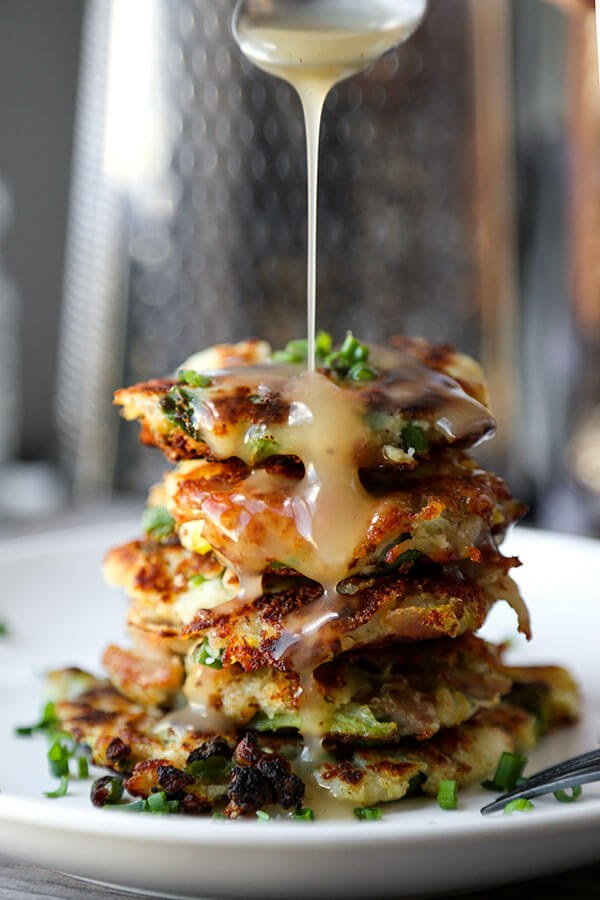 The morning after Thanksgiving is going to be just as the night before with this amazing hash.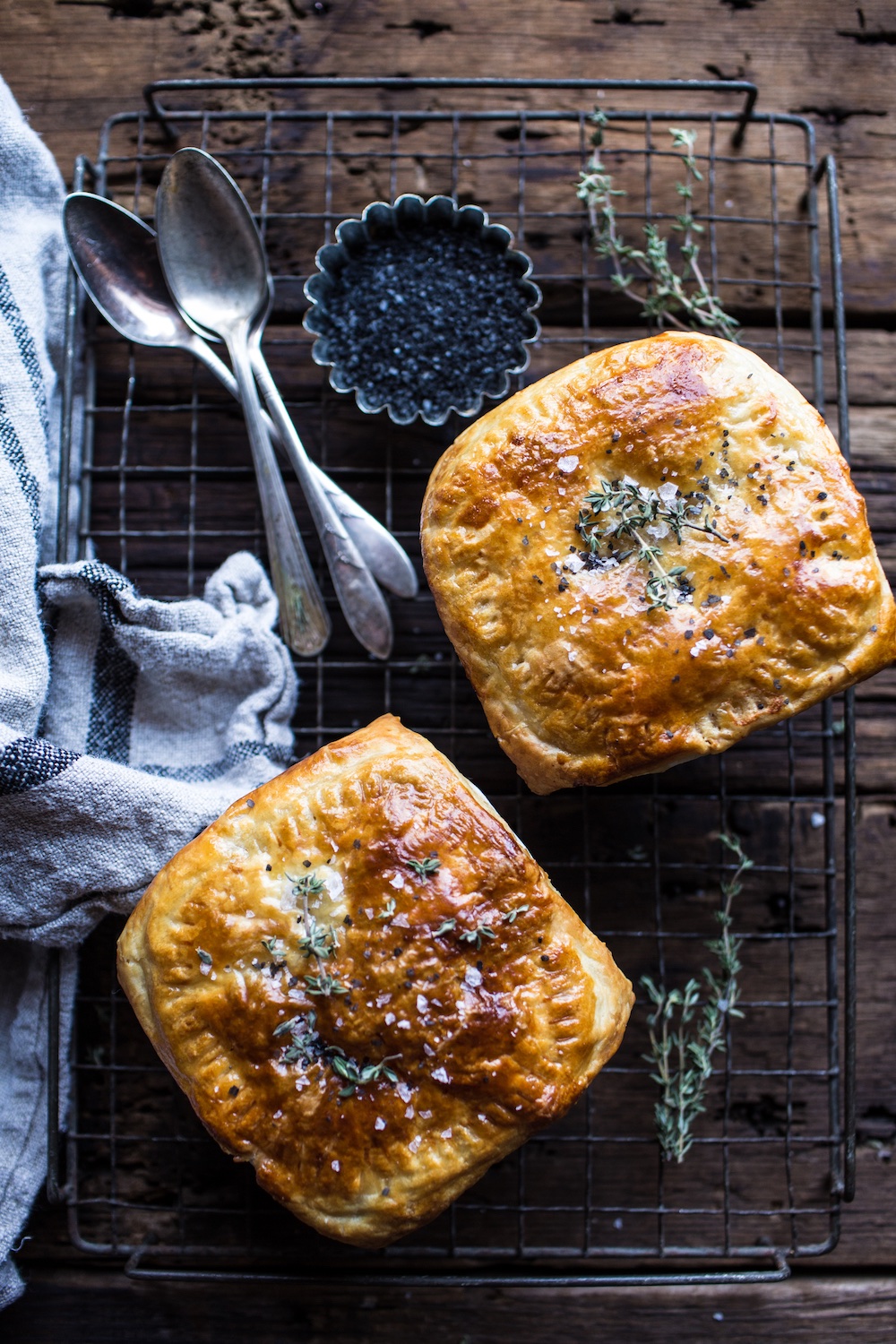 Small but tasty, these leftover pot pies are going to steal the show.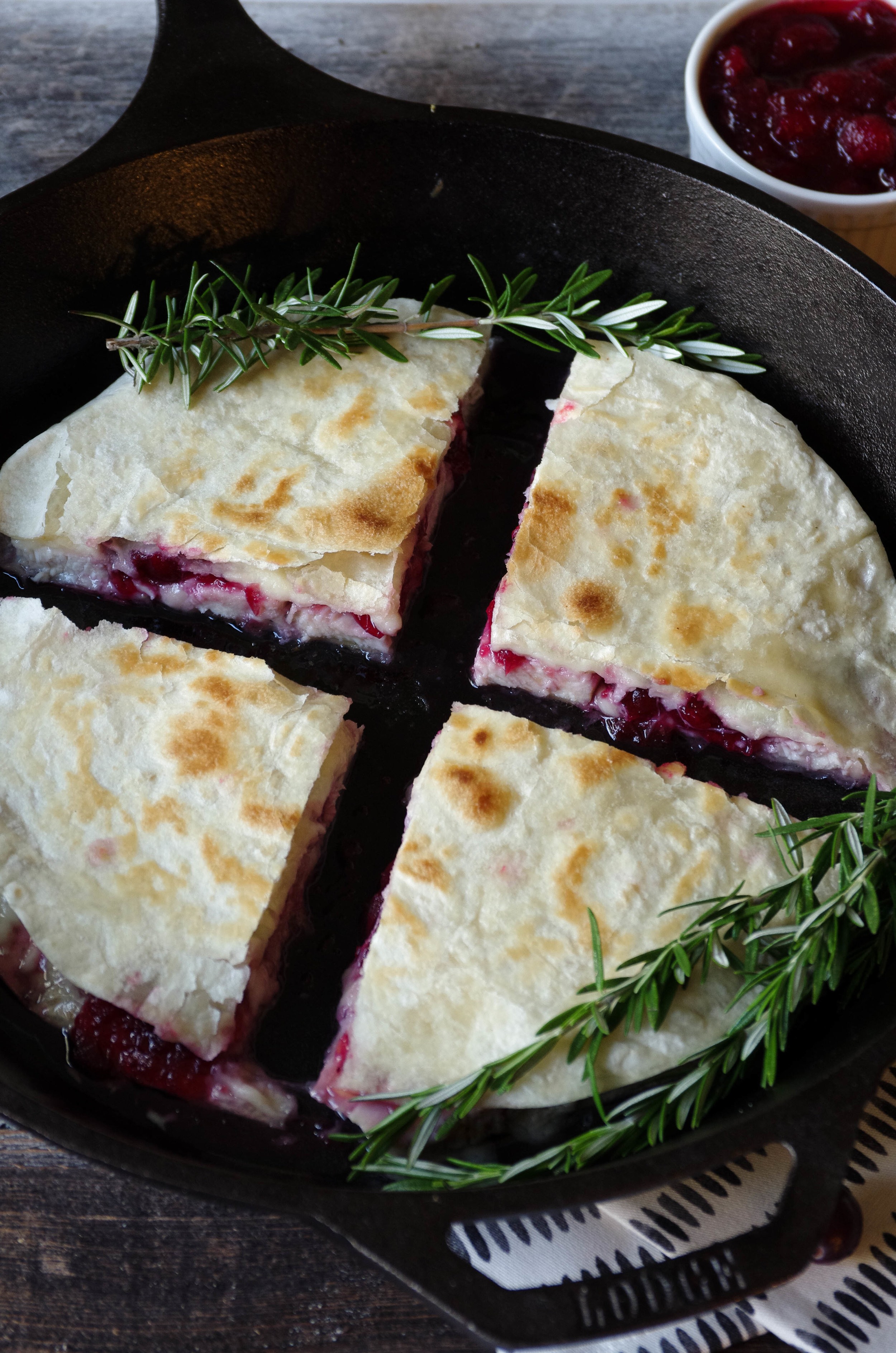 These quesadillas are the gourmet snack you didn't know your life had been missing this far!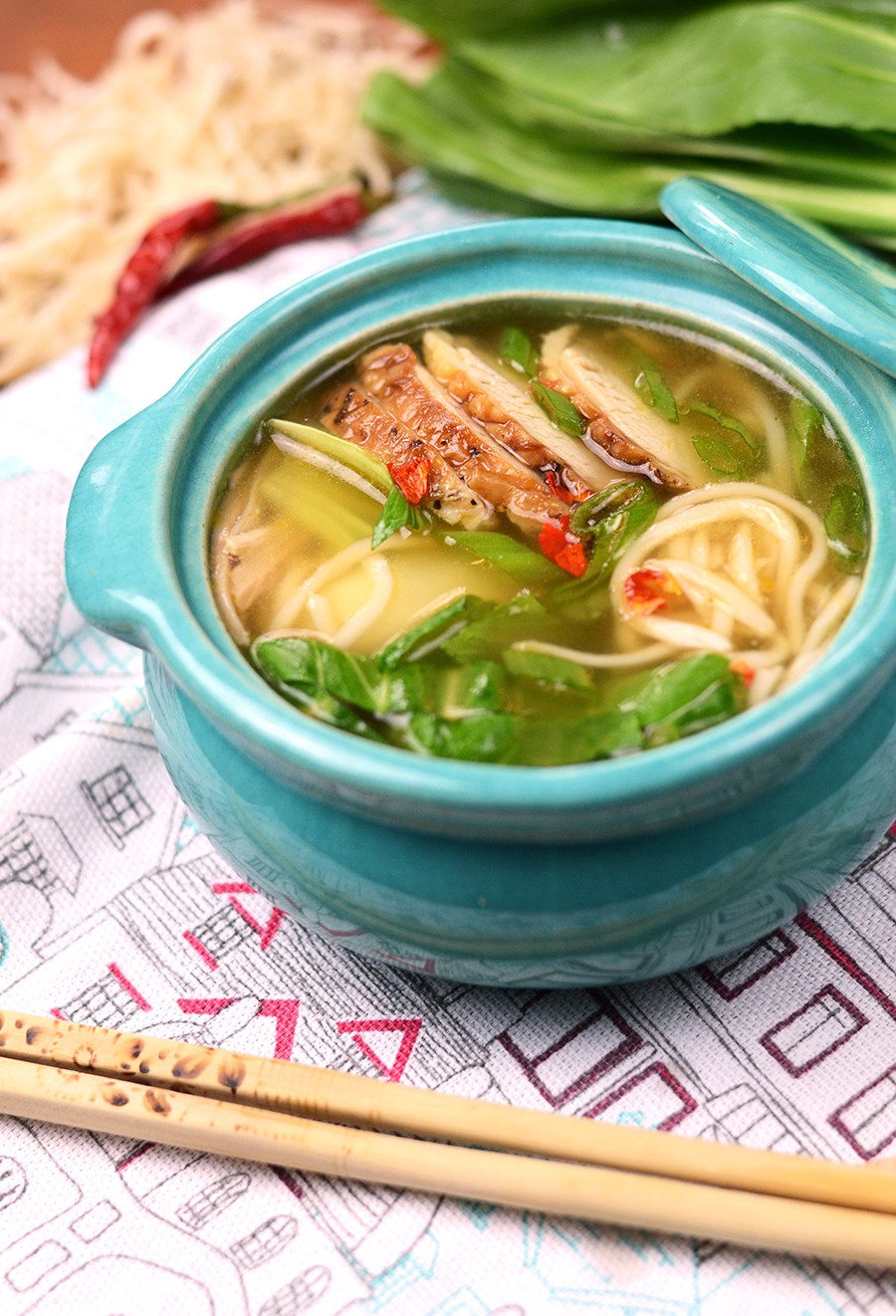 Classic and delicious, this Chinese Noodle Soup is sure to be a fast favorite around your house tonight!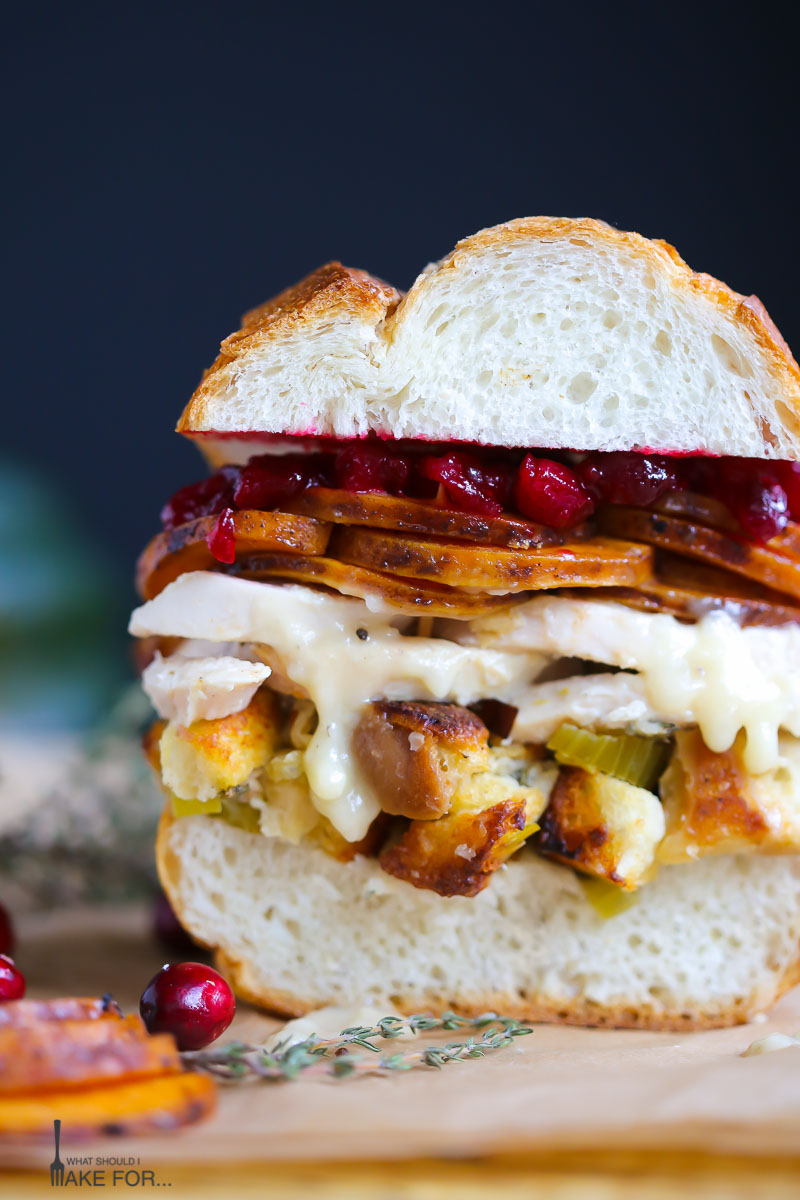 Thanksgiving On A Roll is everything great about Thanksgiving shoved into one amazing roll! These are sure to make dinner amazing for the whole week after!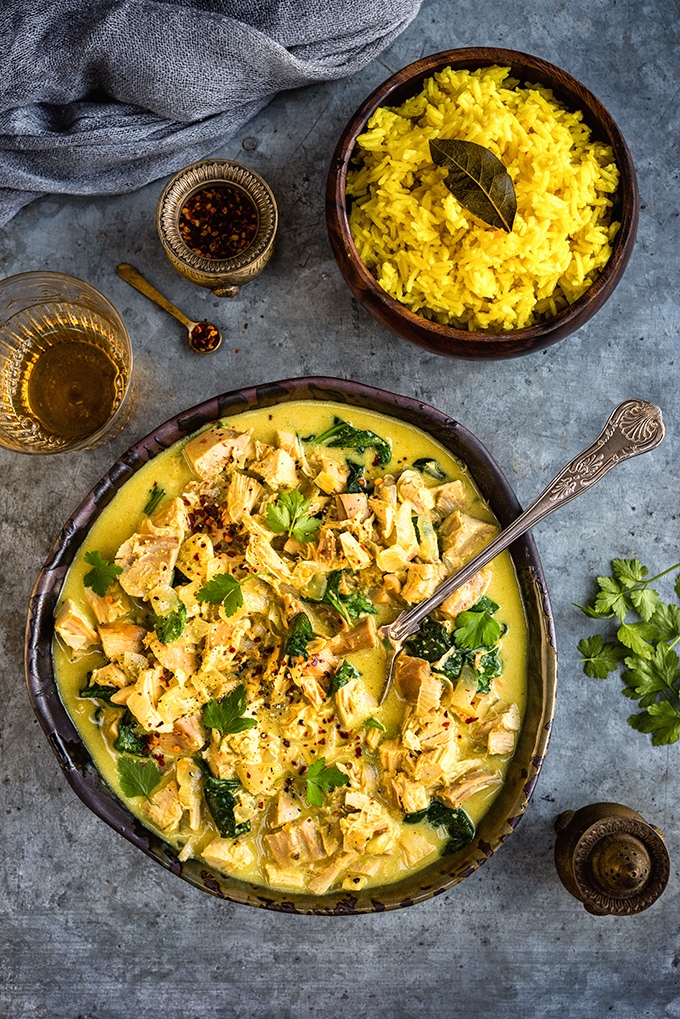 This curry recipe is almost better than the original turkey dinner! You are sure to love these!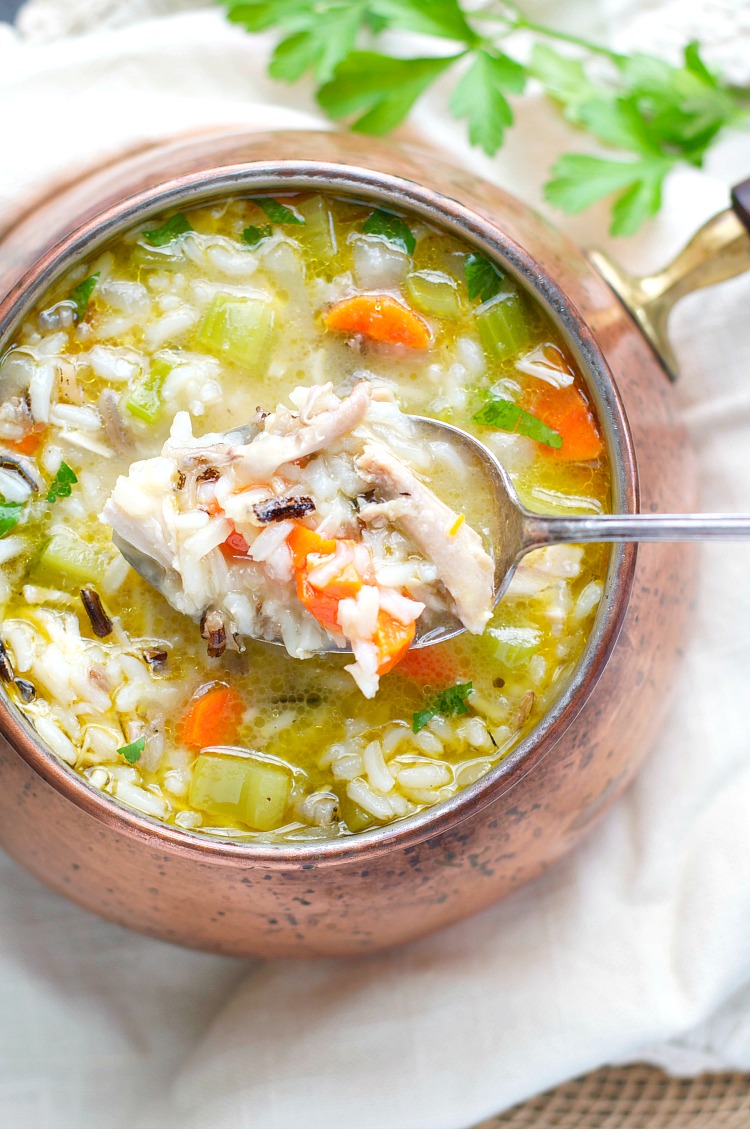 Curl up with this tasty Turkey and Wild Rice Soup tonight. This is the perfect fall recipe!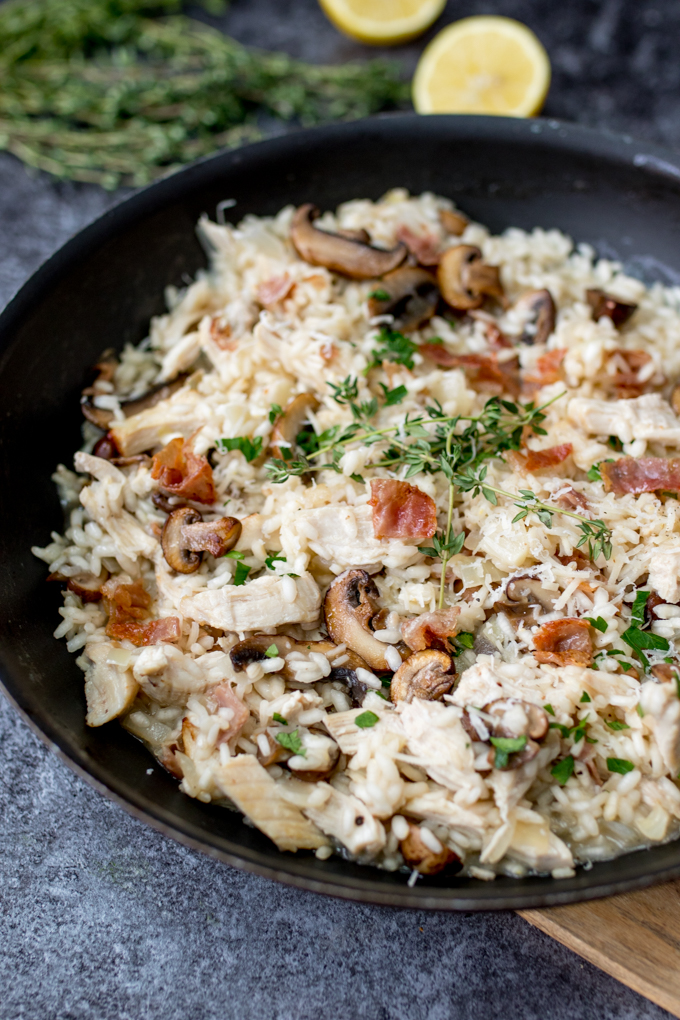 Take your leftovers to the next level tonight with this risotto!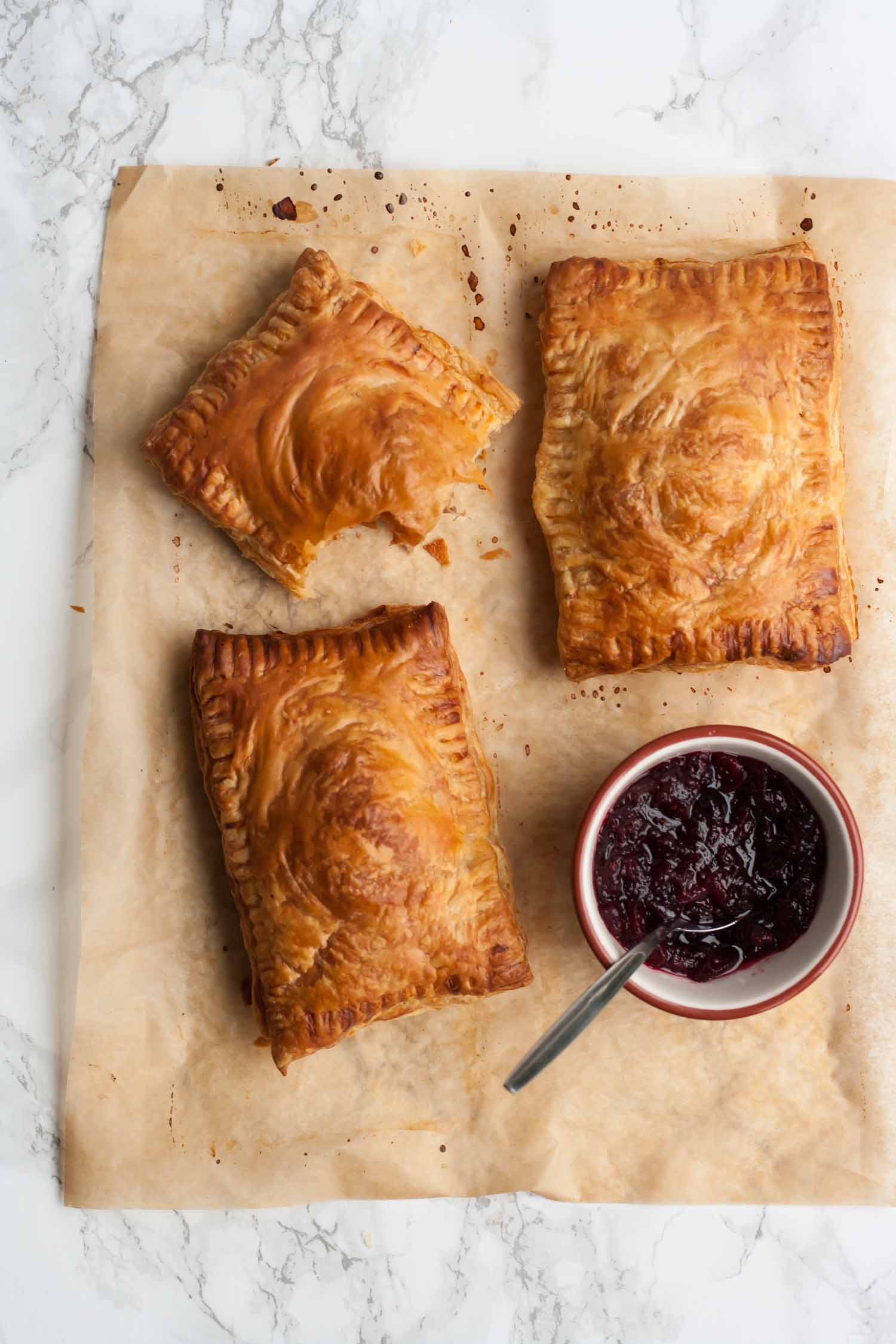 These tasty little handheld savory pastries are the best thing about dinner in a little package.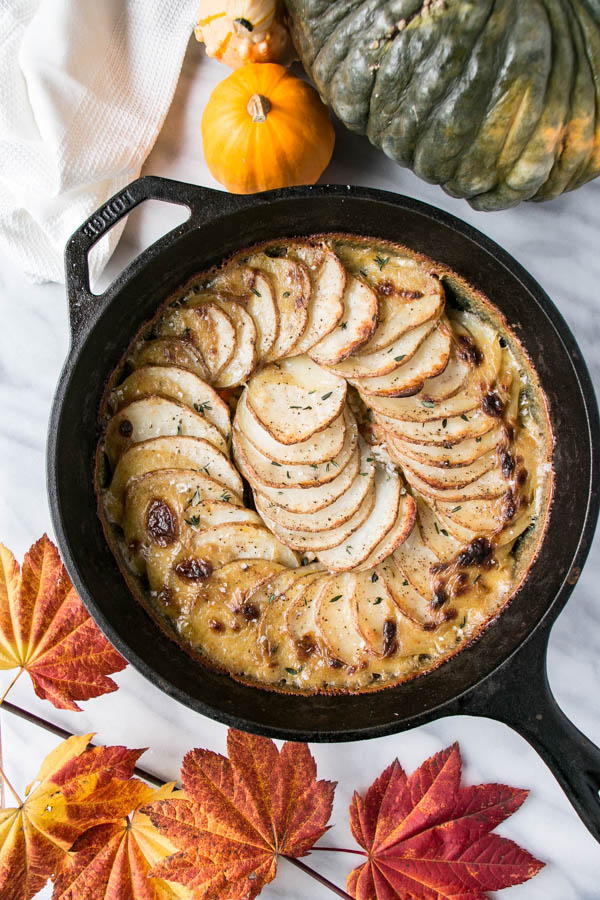 Put your leftovers to good use tonight! This leftover skillet dinner is sure to turn some heads on its way to the table!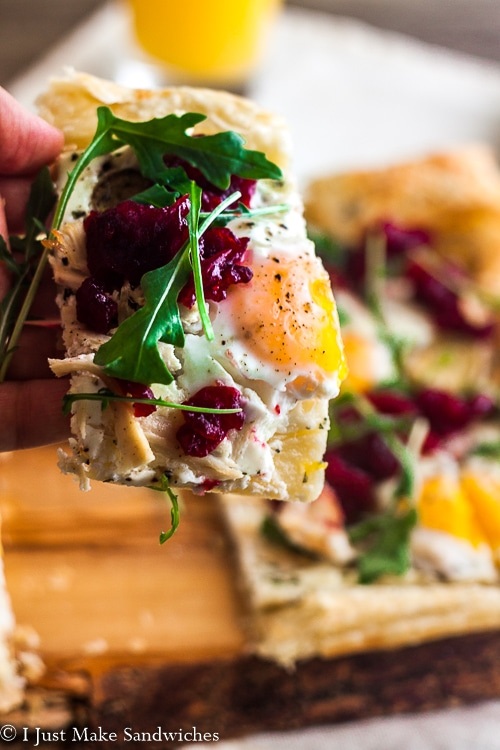 Last night's dinner is this morning's amazing breakfast! This Holiday Leftover Breakfast Puff Pastry Tart is crazy good.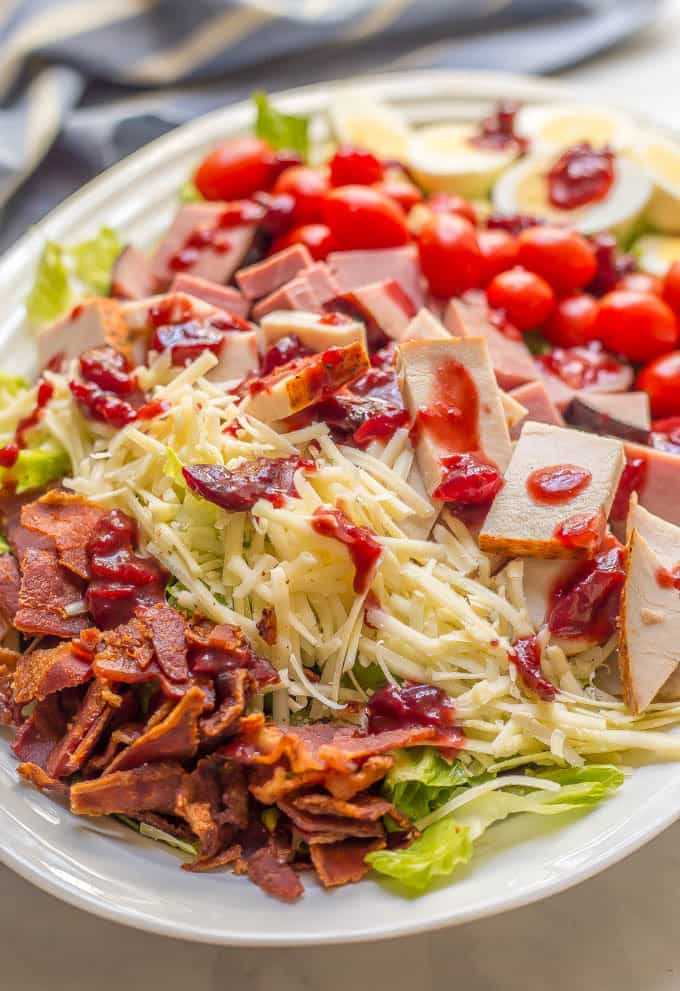 This salad is going to steal the show at the table this afternoon! Lunch is going to be the tastiest part of your day today!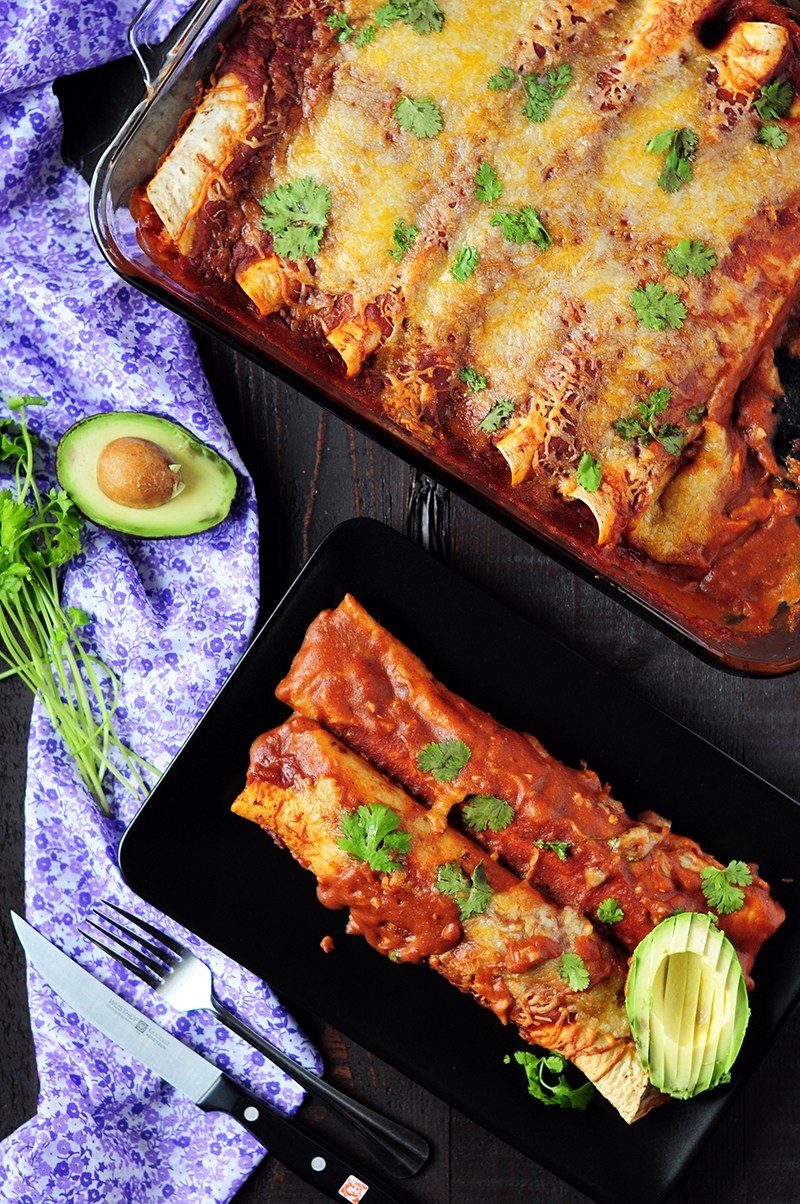 These enchiladas are here to take dinner up a notch!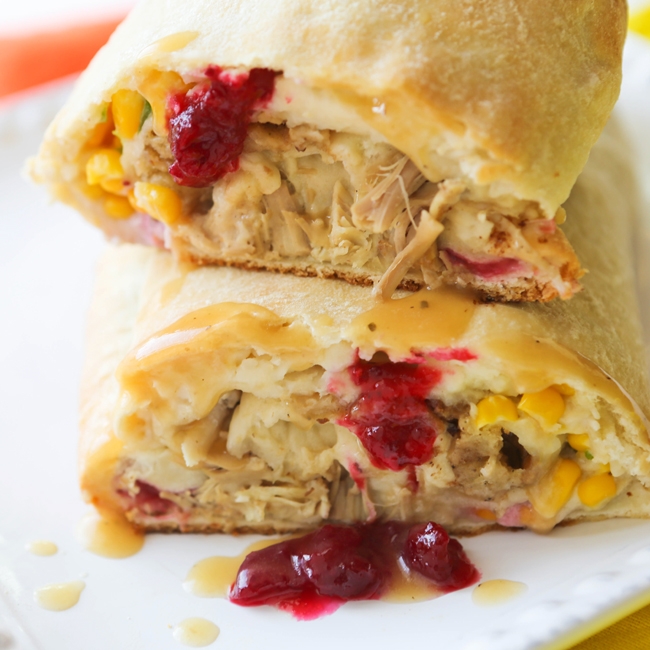 You are going to wish you had more leftovers once you try these Thanksgiving leftovers stromboli!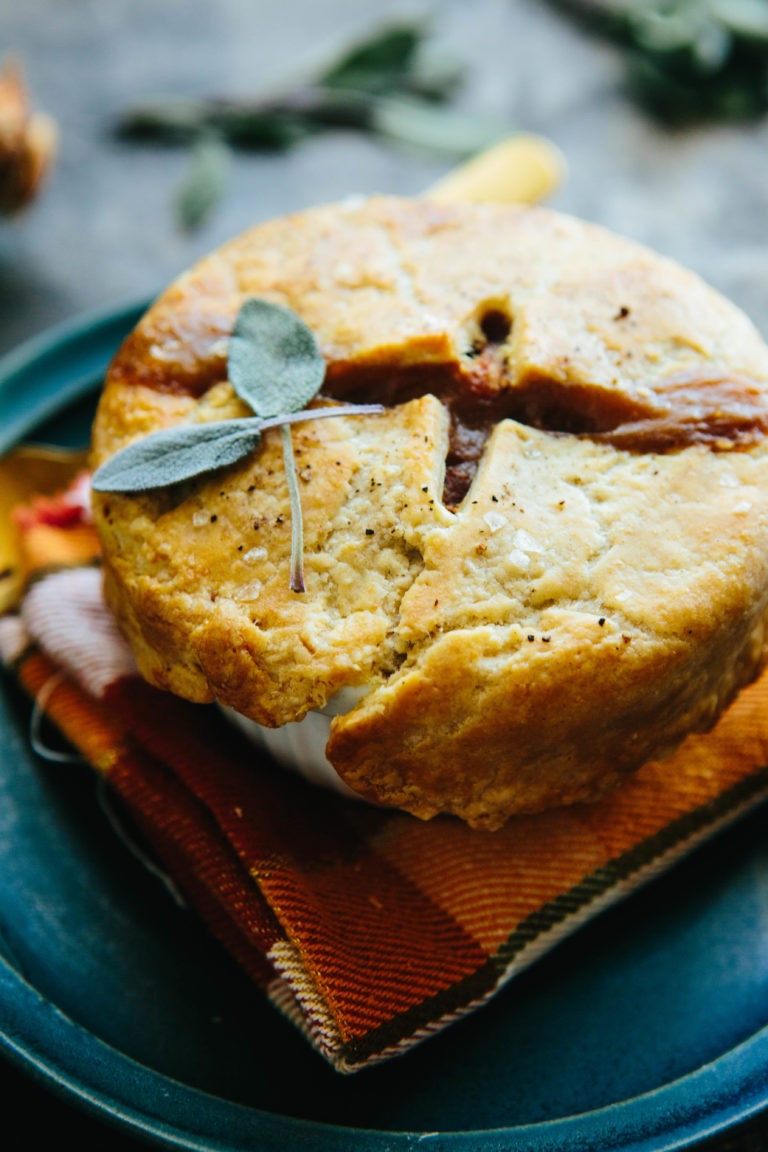 Chicken pot pies are so last year! These pot pies are going to kick you taste buds into gear!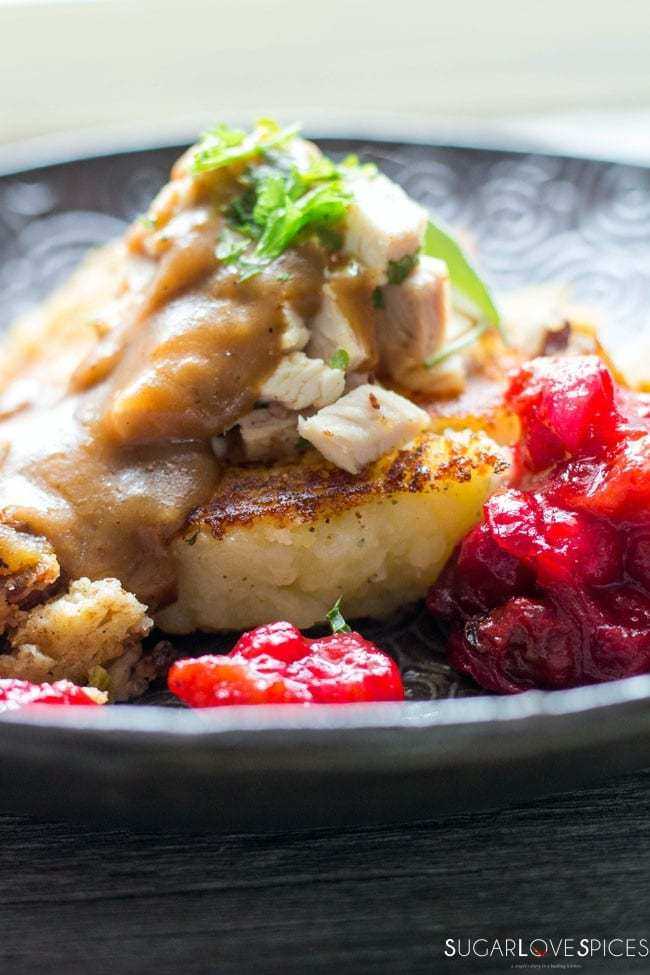 This recipe is like Thanksgiving dinner all over again!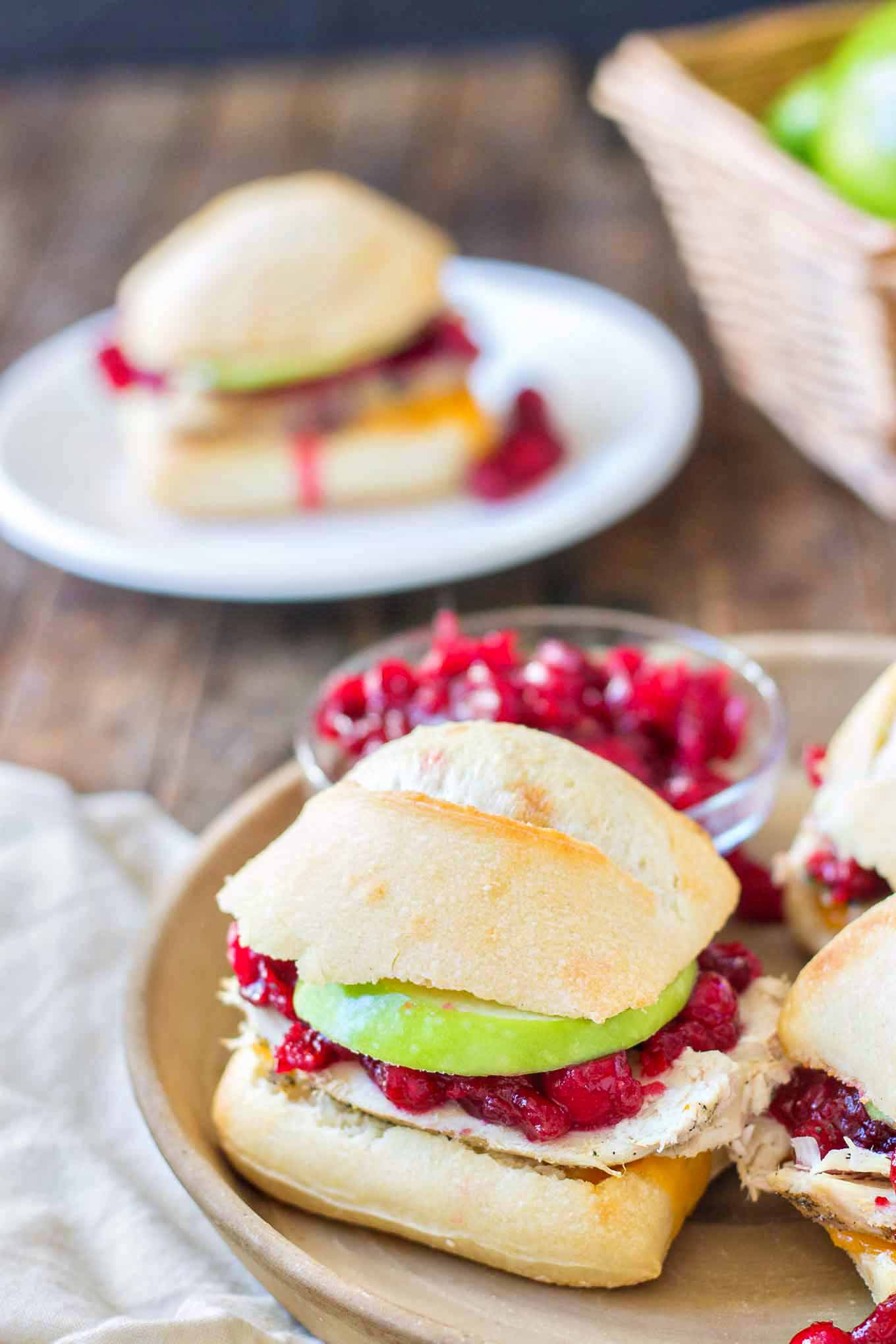 Snack like you meant it with these amazing Turkey Cheddar Cran Apple Sliders! These are crazy good.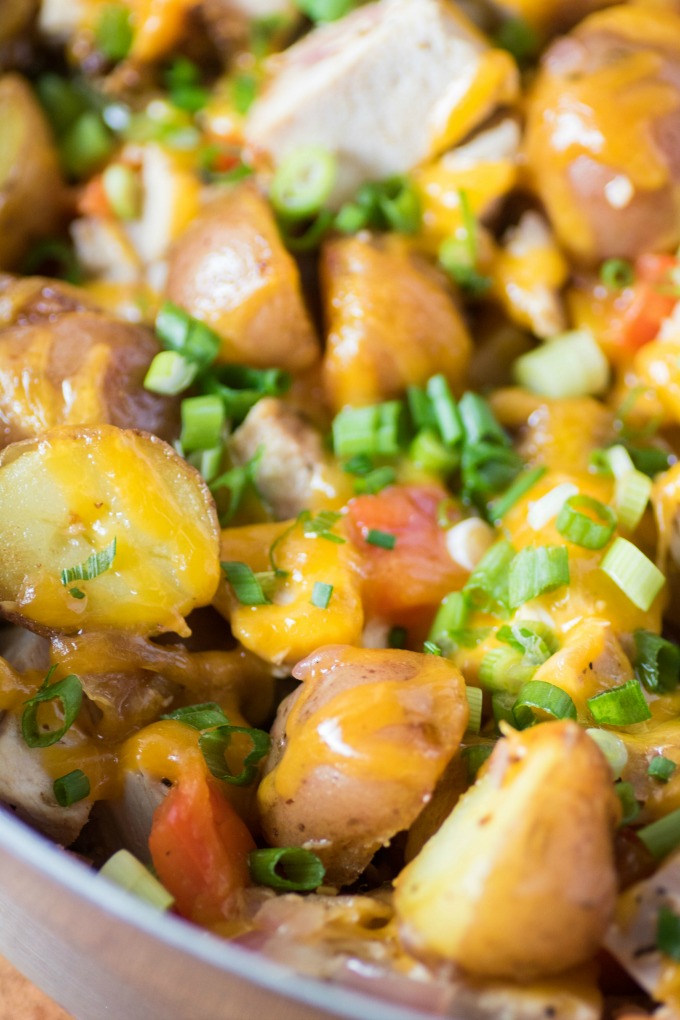 Make breakfast the day after Thanksgiving better than the actual dinner with this Leftover Turkey Potato Hash!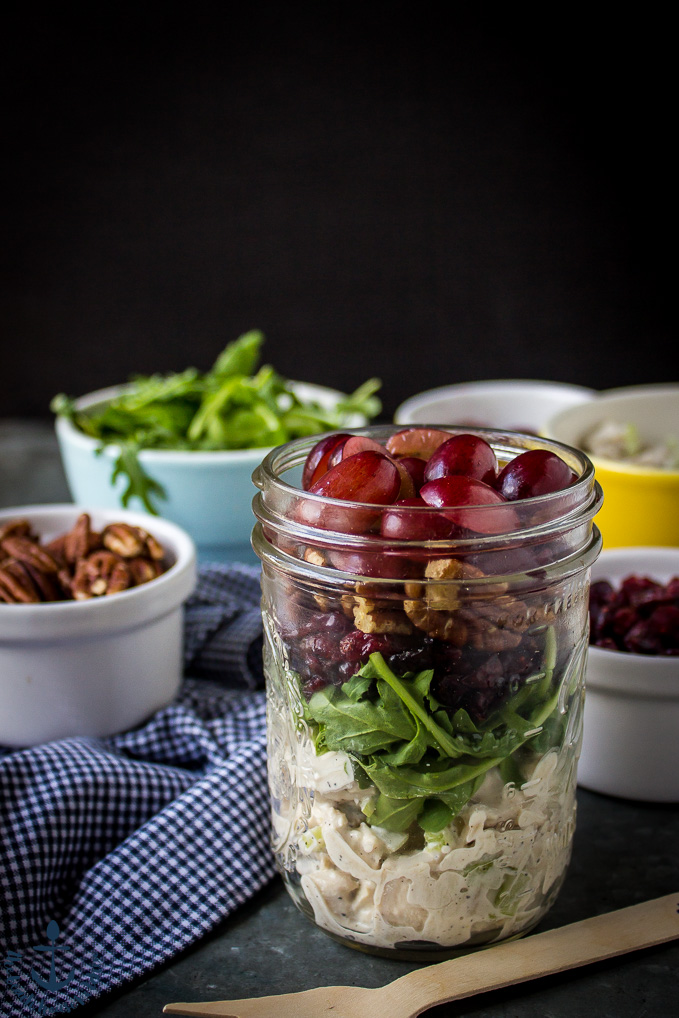 This salad in a jar is leftovers reinvented as a super easy make-ahead lunch idea!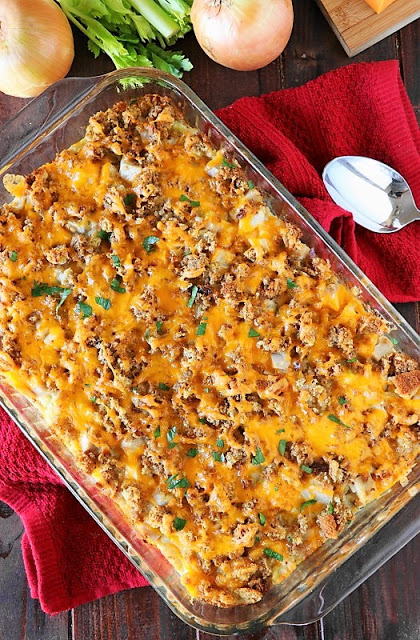 This turkey casserole is the savory dinner idea your leftovers have been waiting for! As easy as throwing all the ingredients together and bake!