All the Keto Kitchen Gear You Need to Streamline Meal Prep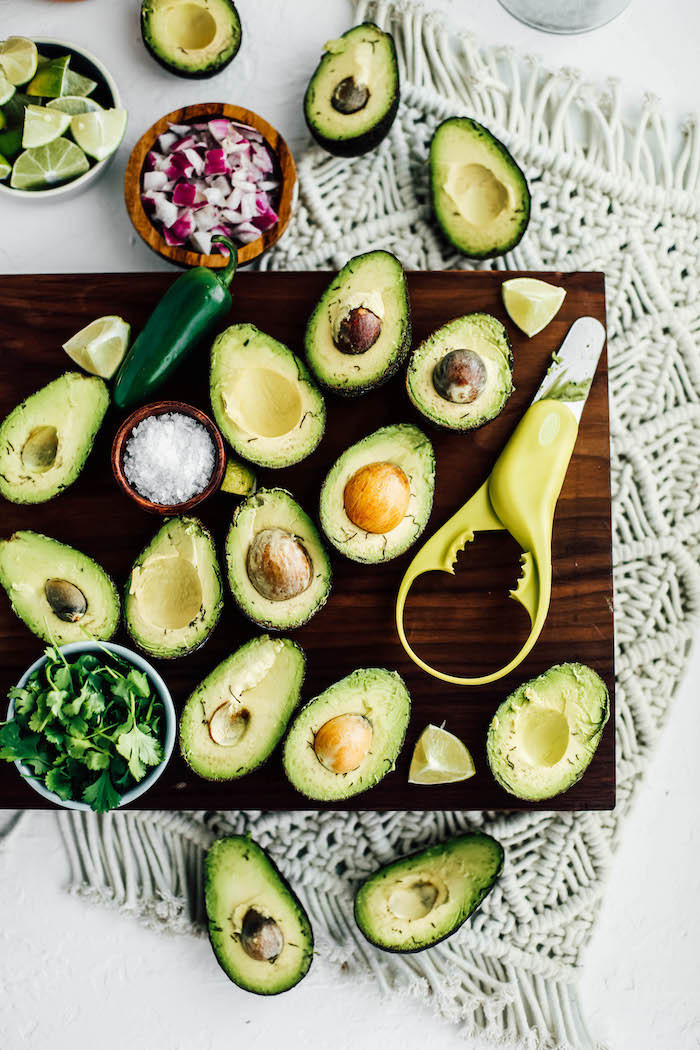 Whether you've already joined the "keto" bandwagon, are preparing meals for keto-followers, or are just curious what all the buzz is about, the key to keto success is meal prep. We've rounded up 10 essential ketogenic-friendly tools you need for your kitchen.
The Ketogenic Diet Basics
In general, the Ketogenic Diet focuses on foods that are higher in healthy fats and low in carbs. The goal is to force the body into a state of "ketosis" so that it's more effective at burning fat for energy.
In order for this diet to be effective (and it's not for everyone), you must adhere to a very strict nutritional plan.
For more information, check out some suggestions from Registered Dietitian Nutritionist and founder of Healthy Grocery Girl®'s, Megan Roosevelt's "Is the Keto Diet Right for You?".
Avocado Accessories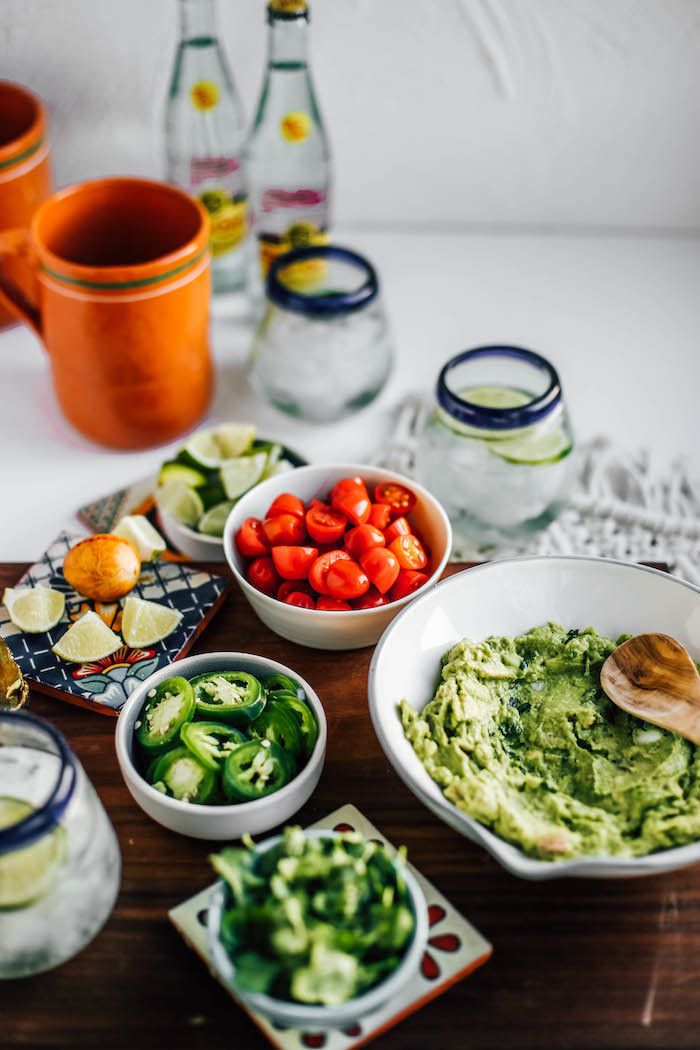 For an eating plan that is based on getting up to 80 percent of daily calories from fat, it's important to get them from healthy fats. Avocados not only offer heart-healthy monounsaturated fatty acids, but they also aid in digestive health thanks to fiber as well.
Whip up guacamole or deviled avocados in no time with this 4-in-1 Avocado Tool that helps to cut, pit, slice, and scoop avocados.
Slow Cooker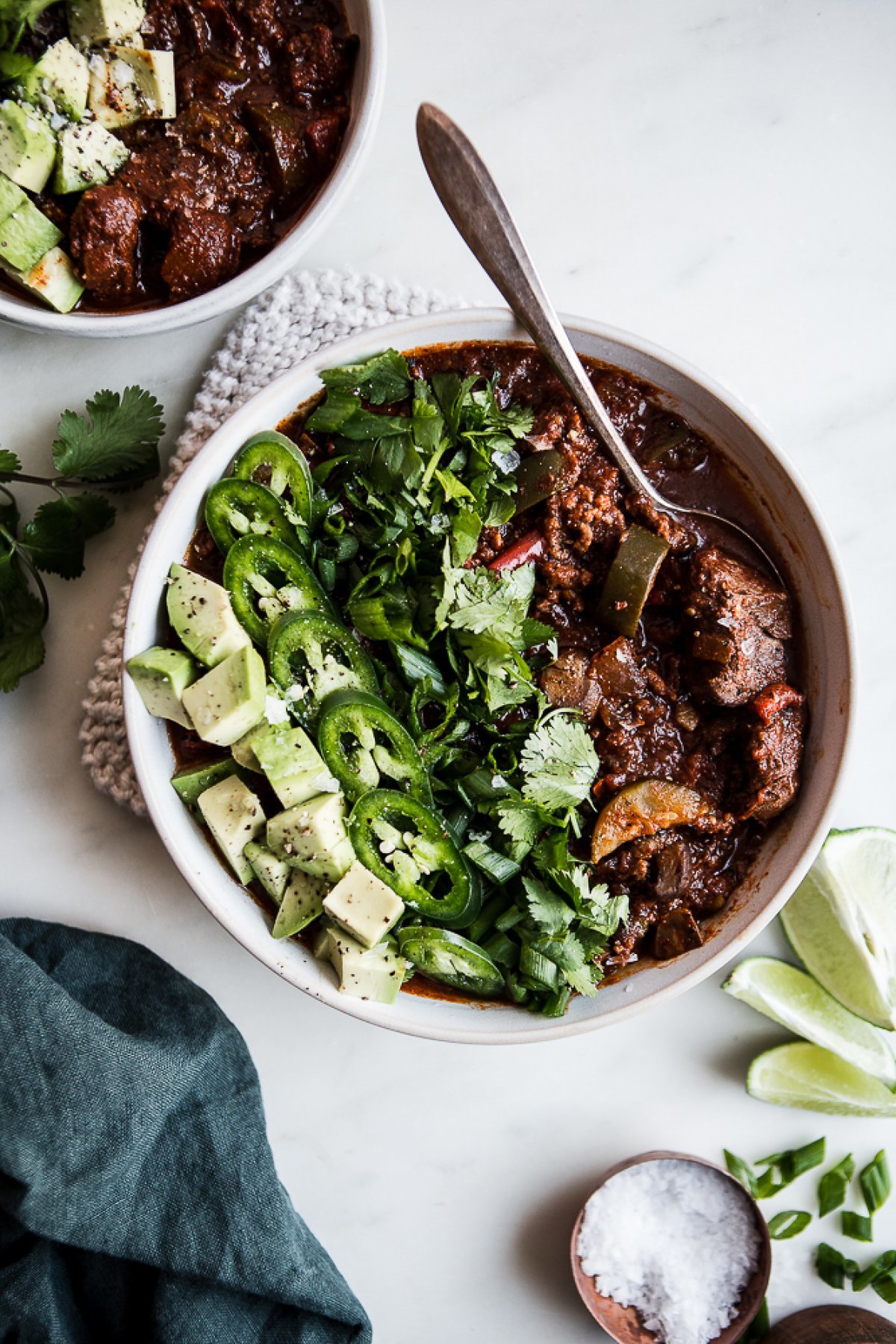 As with any type of diet plan, the key to ongoing success is thoughtful meal prepping. One of the easiest ways is to throw some ingredients into the slow cooker in the morning and come home after a long day to a keto meal that's ready to go. We are loving this delicious healthy chili from Modern Proper.
Egg Cooker
This ingenious kitchen tool will change your mornings. It makes six perfect hard-boiled eggs in less time than it takes to boil water for easy and portable protein with one gram of net carbs. This egg cooker by Dash includes a poaching tray and omelet bowl.
Food Processor
The food processor is another keto-prep staple. It can turn cauliflower into rice, chop or shred veggies, and whip guacamole up in a flash. This Cauliflower Rice Chicken Caprese Casserole is the perfect make-ahead solution for busy weeknights.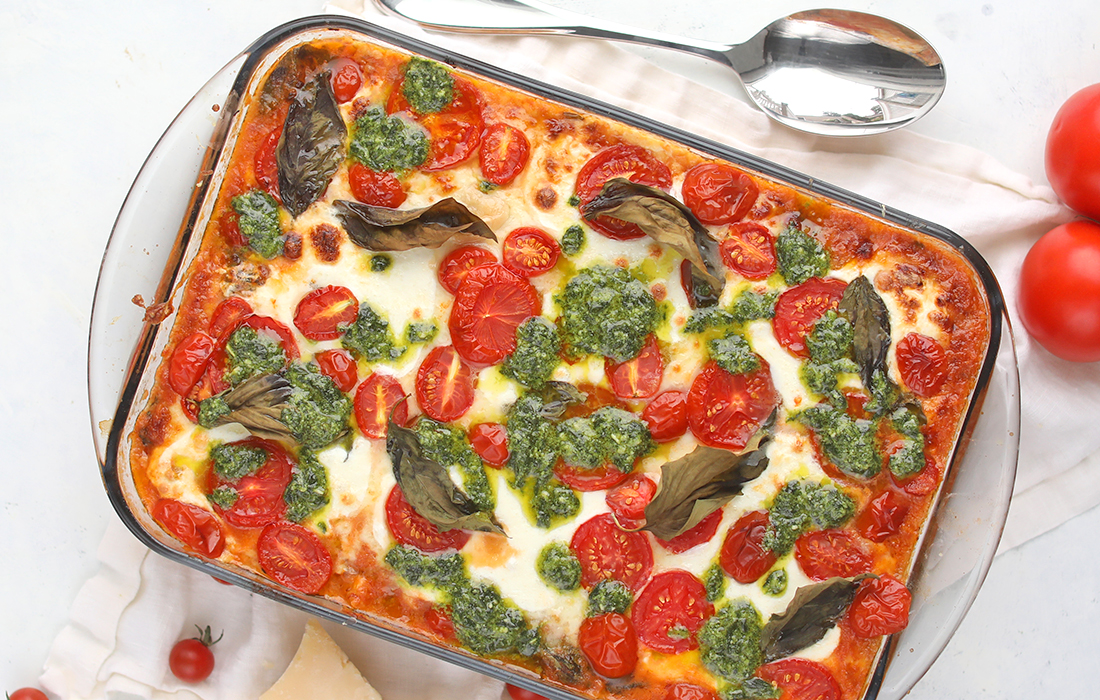 Spiralizer
If you are following a low-carb or keto lifestyle, or simply trying to add more vegetables, a spiralizer is a game-changer. Check out these healthy spiralizer recipes such as butternut squash noodles with pesto or shrimp scampi with zoodles.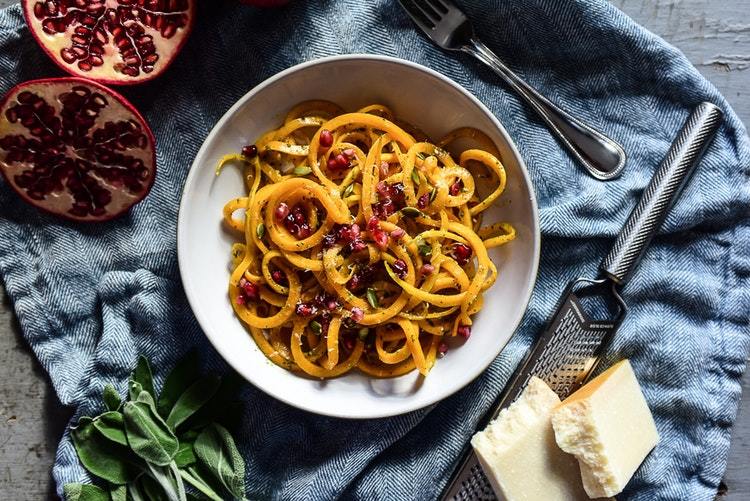 Food Prep Storage
Come Monday morning, conversations amongst The Inspired Home editors inevitably turn to our Sunday afternoon meal prep sessions. Having our meals ready during the week is the key to helping us stay on track with our healthy eating goals. Being the yogis (and yogi wannabes) that we are, we went crazy for this Meal Prep Yoga Bag that comes with a container set.
Stasher's reusable baggies keep fresh veggies, nuts, and seeds ready to go while being mindful of our environment.
French Press
When we first heard about "Bulletproof Coffee" we were a little skeptical about putting butter in our morning coffee. Turns out it's not only frothy and delicious, but it's an important start of the day for many Keto followers. Blend 1-2 tablespoons of butter and 1 tablespoon of MCT oil until well-blended and frothy.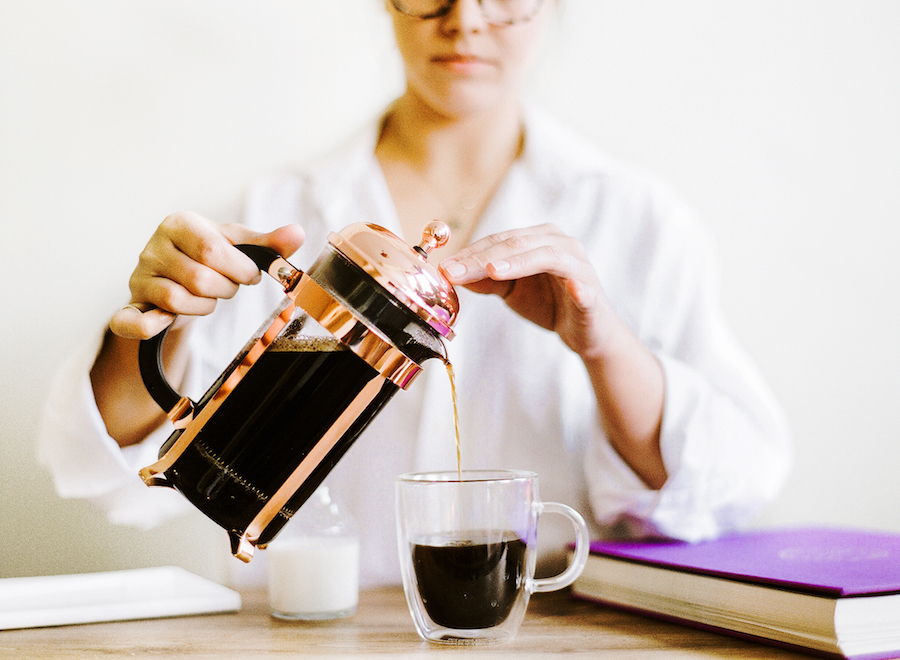 High Speed Blender and Cheesecloth
For those who follow a dairy-free or vegan ketogenic diet, homemade nut milk is the perfect alternative. Once you make it on your own, you will never go back to store-bought again. It doesn't have added ingredients like some store-bought ones, and it's economical and super easy. You'll need a high-speed blender and some cheesecloths or nut bags for straining.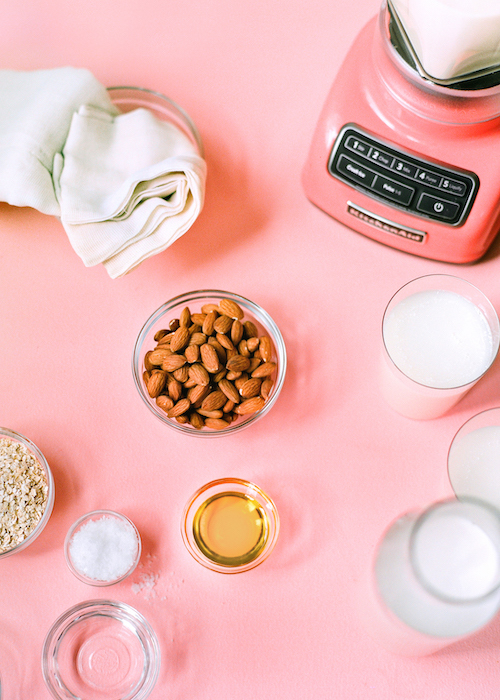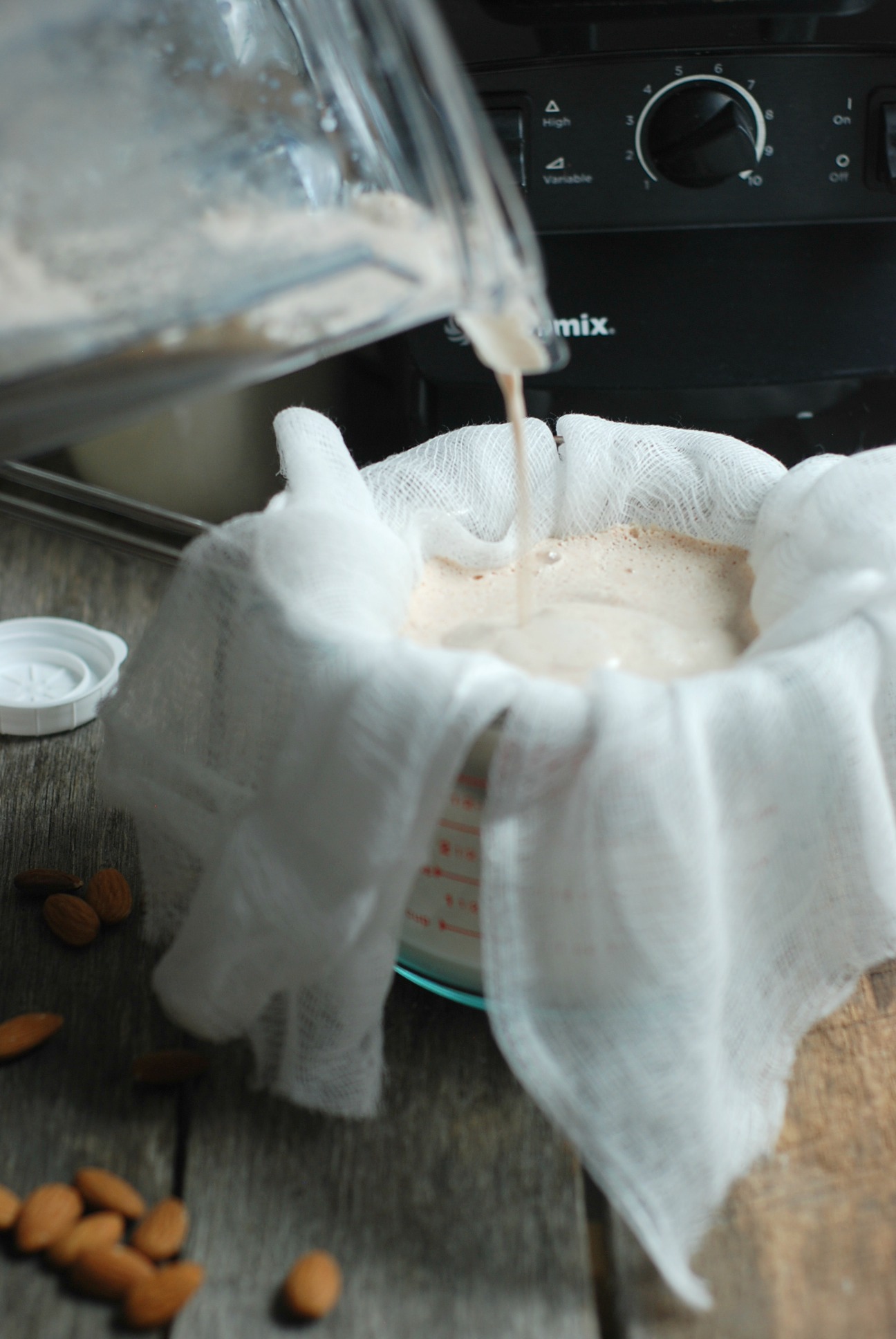 Kitchen Food Scale
If you are looking for optimal results, a kitchen scale helps to track intake as accurately as possible. This is especially important for calorie-dense food likes nuts and cheeses. A compact food scale is a great choice for those with limited space or who are on-the-go.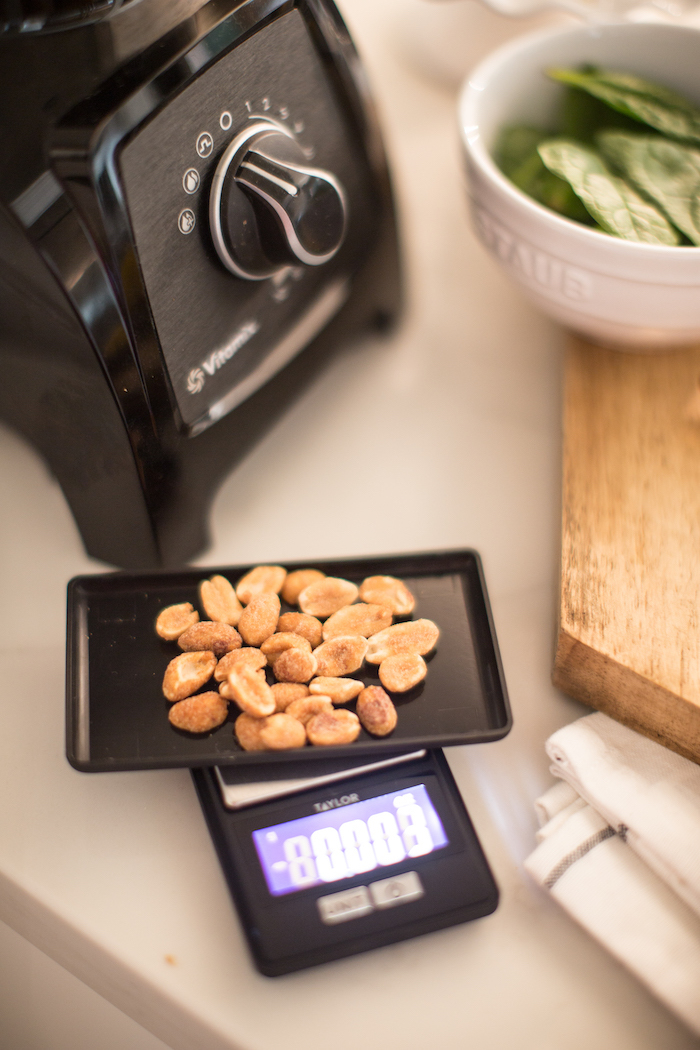 Mini Muffin Pan
While this isn't an obvious one, if you have a mini muffin/cupcake pan you can make these Almond Joy Coconut Butter Cups. Dessert options are limited on keto since sugar and carb intake is greatly reduced – but this "keto bomb" does the trick when a sweet tooth sets in.