How to Host Thanksgiving Like a Boss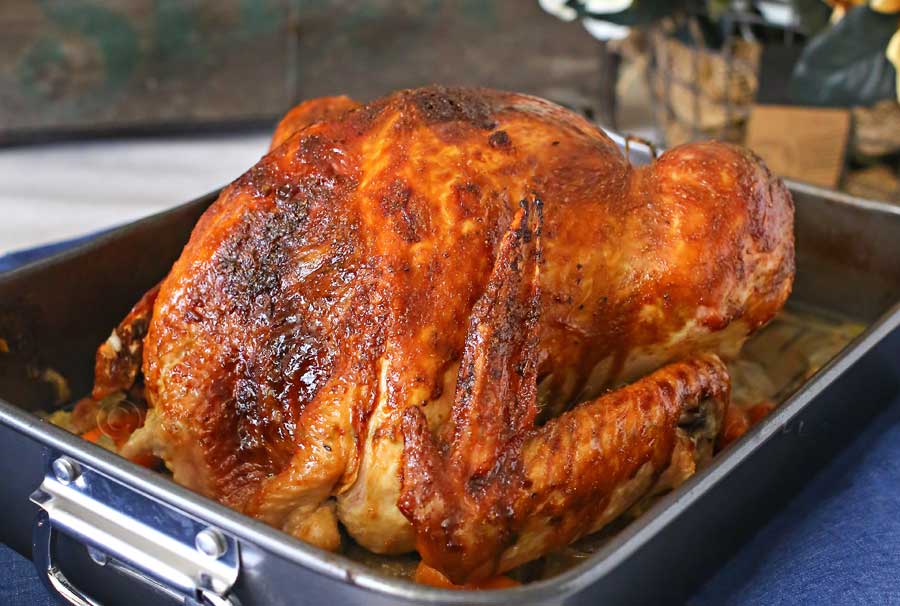 Hosting Thanksgiving can be stressful for even the most seasoned cook. Not only is it considered the biggest meal of the year, the entire day is centered around an enormous roast bird that seemingly takes over the kitchen for the better part of a week. Its enough to make a host's head spin, especially if you've never done it before.
Whether you're hosting Thanksgiving for the first time or the fiftieth, we've got you covered with 8 epically easy recipes and strategies to save your sanity and impress your guests.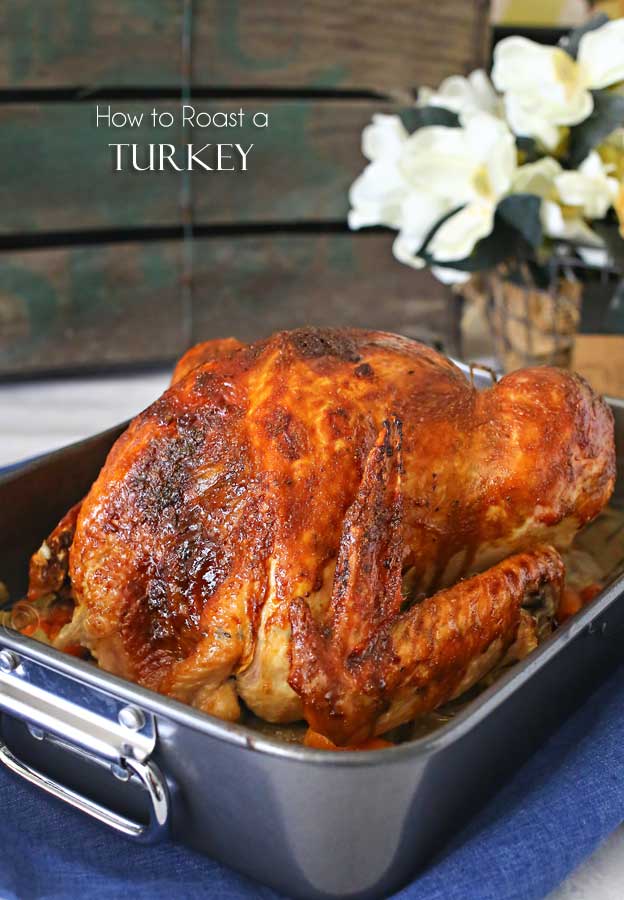 This turkey recipe features helpful step-by-step photos that take you from wrangling the bird into a roasting pan all the way to proper cooking temperature.
Pro Tip: If you're purchasing a frozen bird be sure to place it in the refrigerator to thaw. Allow for 24 hours thawing time for every 4 to 5 pounds of frozen turkey. This chart provides a handy guide to turkey thaw times.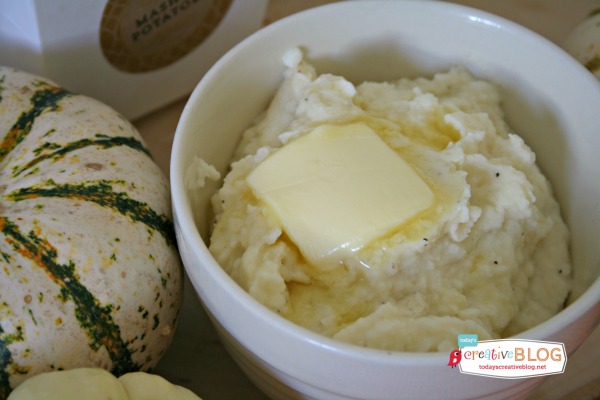 Save some precious space on your oven and stovetop by making your mashed potatoes in the Crock Pot.
Pro Tip: Mashed potatoes can be prepared up to 4 days in advance. Store refrigerated in an airtight container and reheat in the crock pot on the "warm" setting several hours before serving.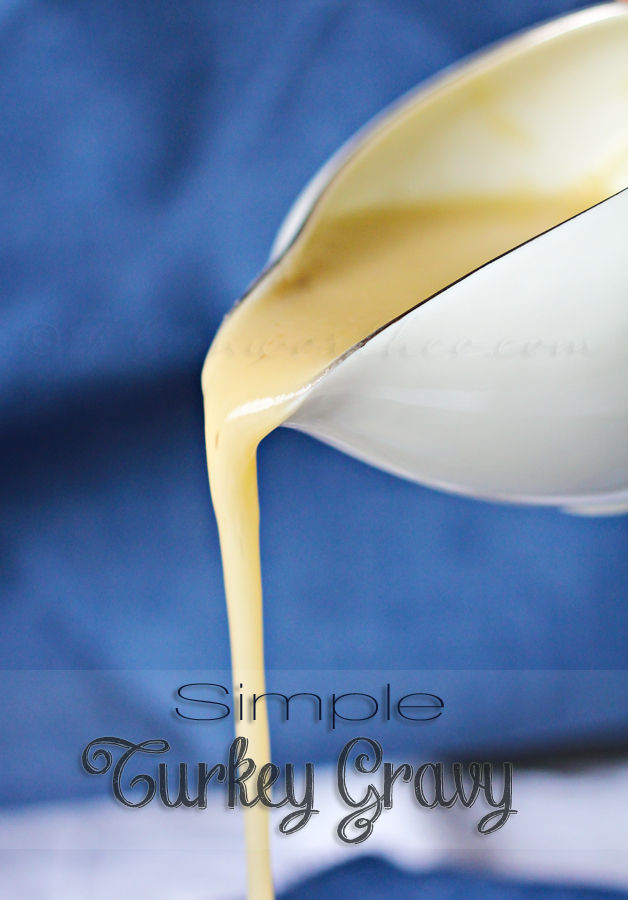 As one of the last items you'll make before sitting down to dinner, gravy can be a hidden source of anxiety. Plan to prepare the gravy while the turkey is resting and before you carve the bird to avoid serving cold meat by the time the gravy is ready.
Pro tip: Purchase a fat separator to make straining flavorful turkey juices for gravy super simple. Measure all of your gravy ingredients in advance to streamline the gravy making process.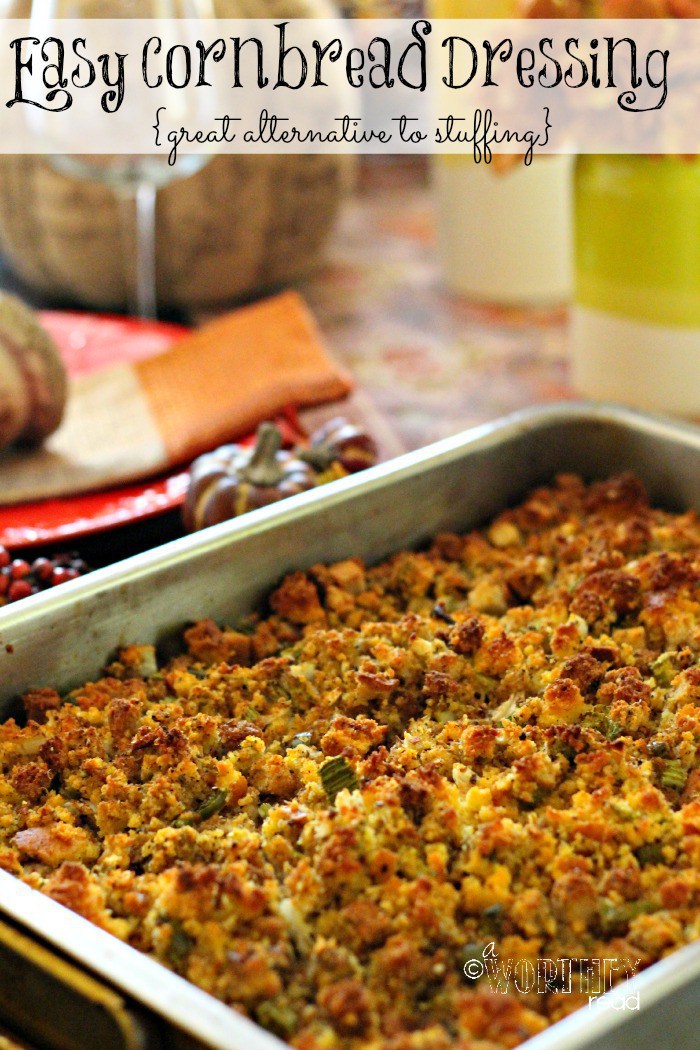 Cornbread adds a sweet twist to this savory favorite. Stuffing is another dish that can be prepared days in advance. If oven space is tight, place stuffing back in the oven to reheat as soon as the turkey is cooked.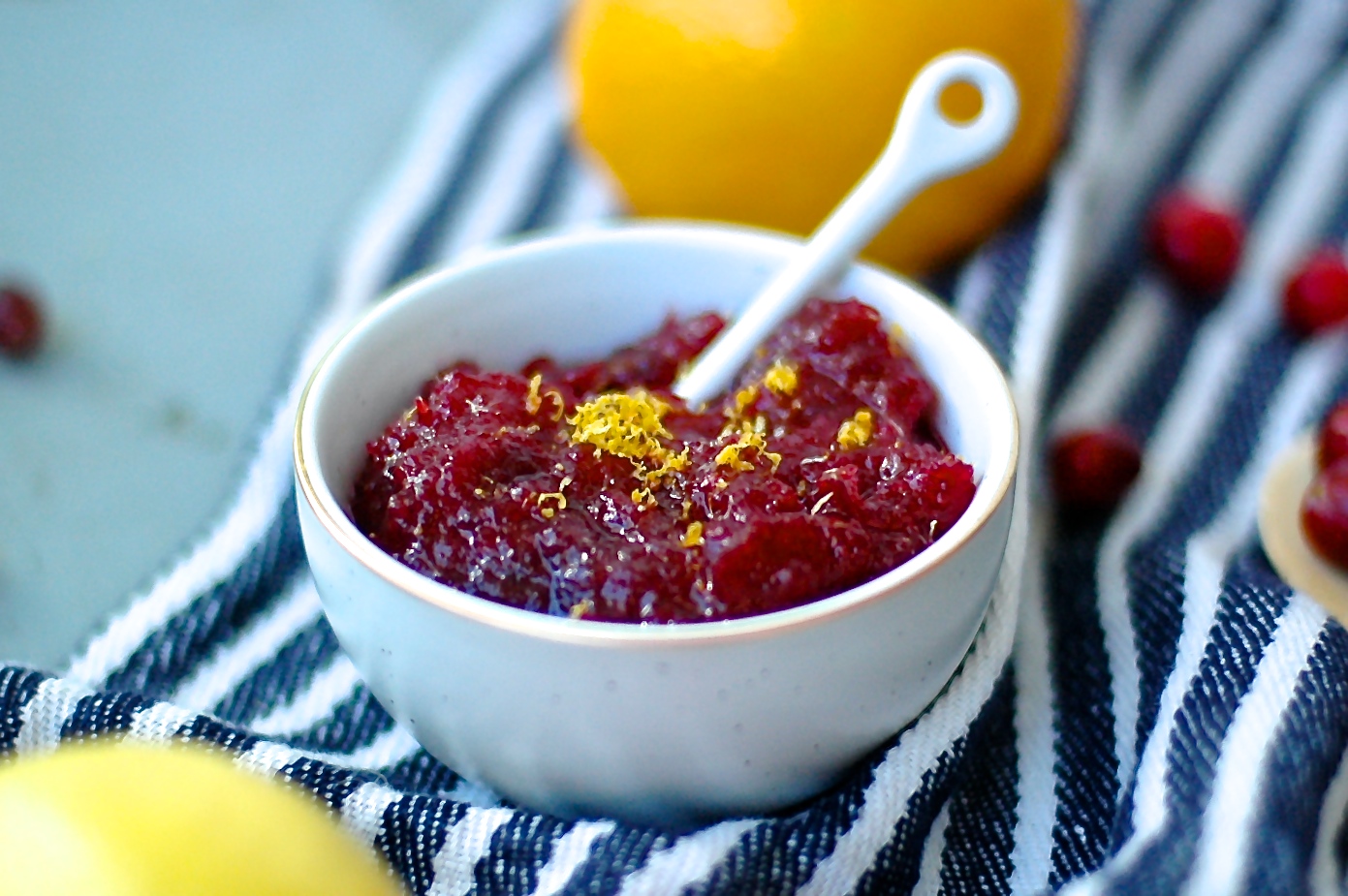 These cranberries feature a hint of brandy for an unexpected twist.
Pro Tip: Cranberries can be stored in an airtight container for up to two weeks, so make these babies will in advance. For a pretty presentation, store the sauce in a glass jar with a clamped airtight lid.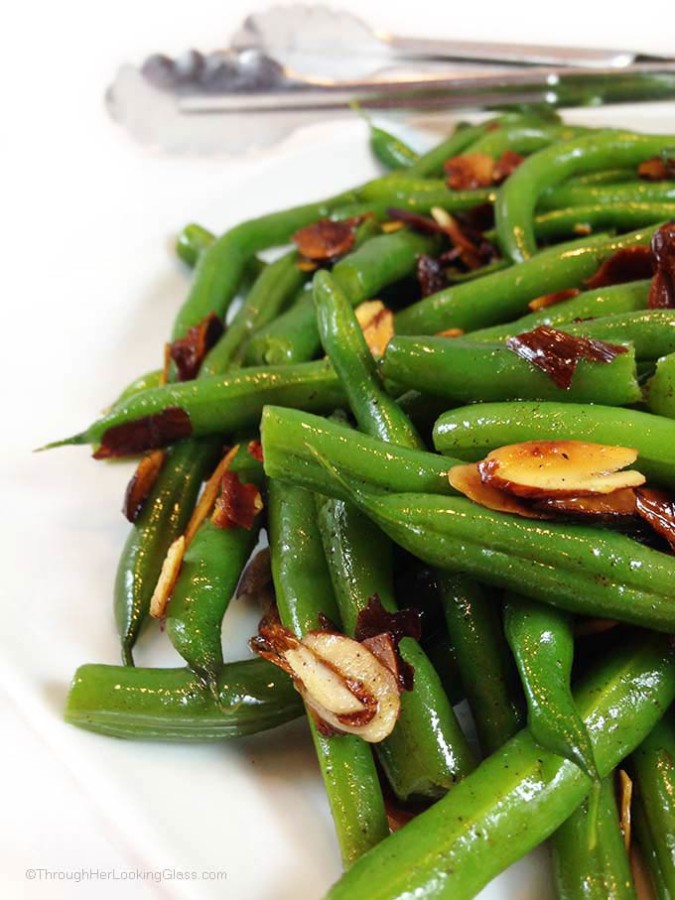 To save on the number of items in the oven, skip the typical green bean casserole in favor of a simple dish of green beans in brown butter, which can be prepared on the stovetop in a matter of minutes.
Pro Tip: To save even more space, use a microwave steamer to cook the green beans, then toss with the brown butter almond sauce just before serving.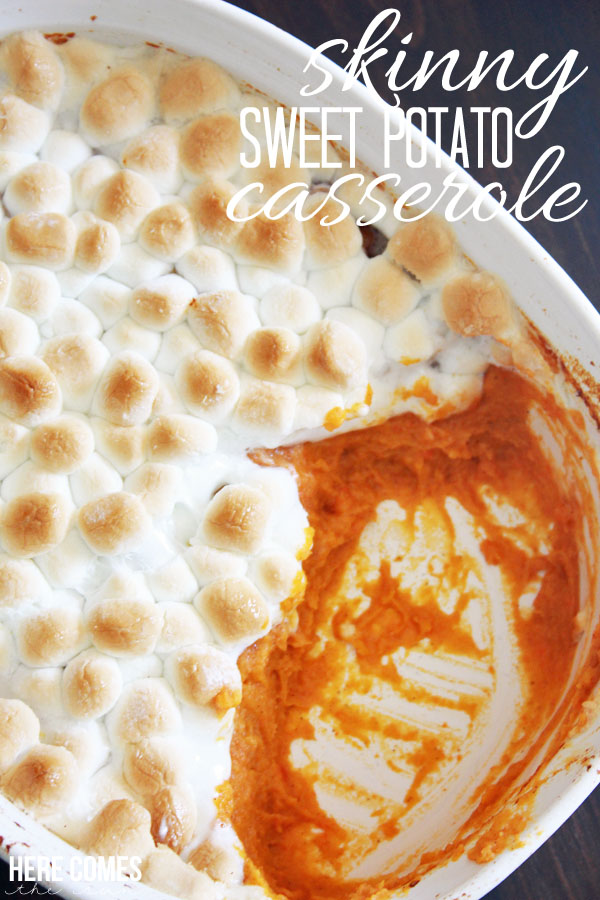 Everyone loves sweet potato casserole. This one comes together in two steps. Prepare the potato layer in advance and add the marshmallows under the broiler just before serving dinner.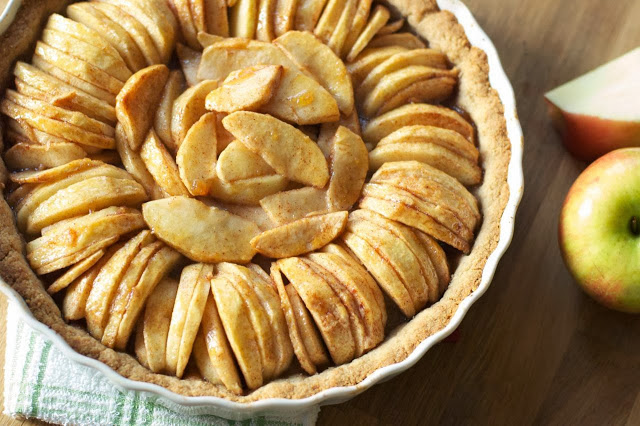 Thanksgiving wouldn't be the same without dessert but baking pies can feel overwhelming if you're already doing it all. Get the same buttery flavor as a traditional pie crust without all the work by subbing in a crumb crust made from butter and saltines.
Bonus Tips:
Make Room for Leftovers: You're going to need to store that gigantic bird while it cooks and all those leftovers after the meal. Clean out the fridge and consider purchasing a large cooler for any overflow.
Calculate Your Serving Needs: Not sure how much food to cook for your guests? Consult this helpful serving guide and you'll be all set.
Set a Pretty Table: Check out our tips for setting a gorgeous tablescape.