How to Have a High-Tech Tea Time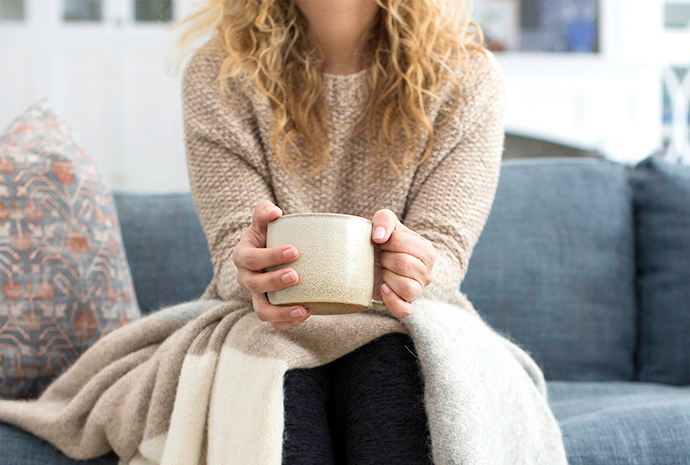 It's the ultimate treat yo'self moment: Putting your feet up while you sip a hot cup of tea at the end of a long day. But often times, it's the prep that negates the pleasure of your at-home tea experience. If your tea bags are a disorganized mess… if your kettle is from the Nixon era… it's time to upgrade your tea ritual with a few select products.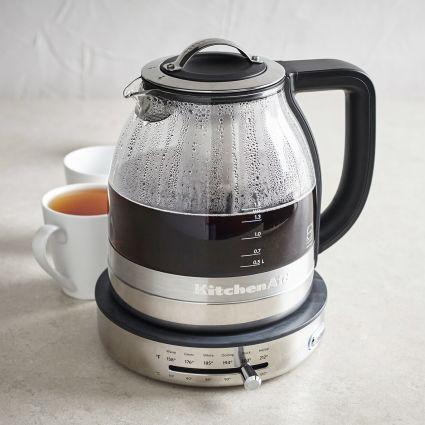 If you go back and forth between regular tea bags and loose-leaf tea, this portable pot is a worthy investment. It comes with five specialty tea settings (everything from black to oolong), but you can use the tea steeper for brewing loose-leaf tea one tablespoon at a time or popping in a couple of teabags. The only caveat: If you are steeping tea bags, it's recommended that you snip off the string and tag for optimal results. The kettle also includes a "keep warm" mode to keep water hot for up to 30 minutes, a feature you can also use for delicate teas.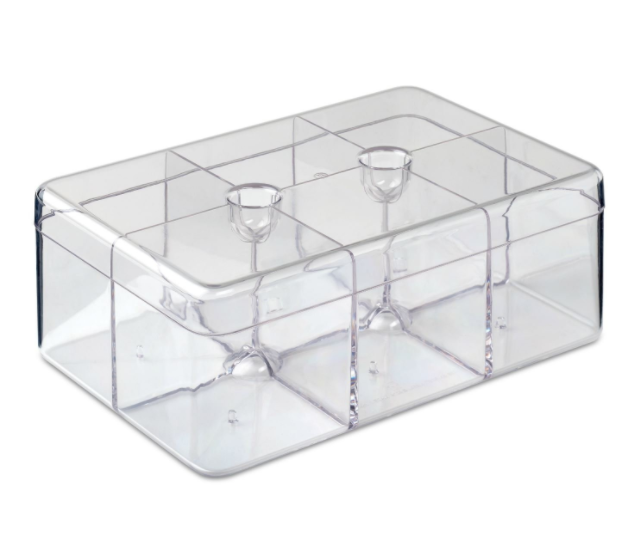 For anyone frustrated about the lack of organization when it comes to separating their chamomile from their earl grey, this clear and compact tea box will guarantee all the tea bags in your home are neatly and elegantly presented the next time you go to make yourself a cup. Featuring six different compartments that can hold up to 10 teabags each, you'll be able to keep all your tea options orderly and, just as important, easy to access. Bonus: It's also a pretty-for-the-table way to present tea bags to company the next time you entertain.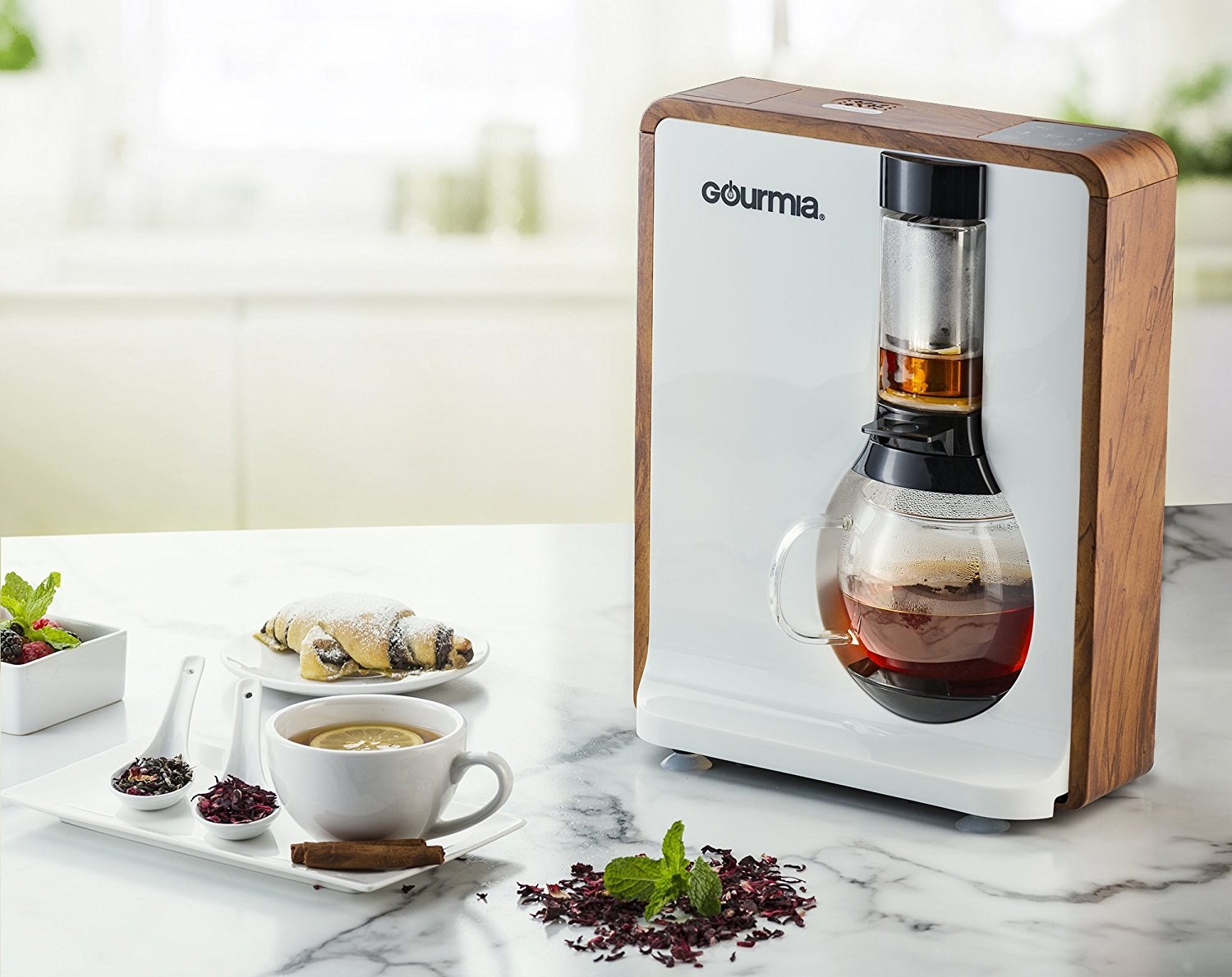 Perfect for loose-leaf tea aficionados, this electric kettle takes the guesswork out of brewing a variety of teas, thanks to automatic brew settings for light, medium and strong to accommodate white, green, oolong, black tea and more. No more hovering at the countertop nursing your steep times (or looking away for a minute and causing an overbrew situation, like I always do). Plus its striking see-through brew chamber design will thrill your houseguests, and a pretty glass carafe comes right to the table.