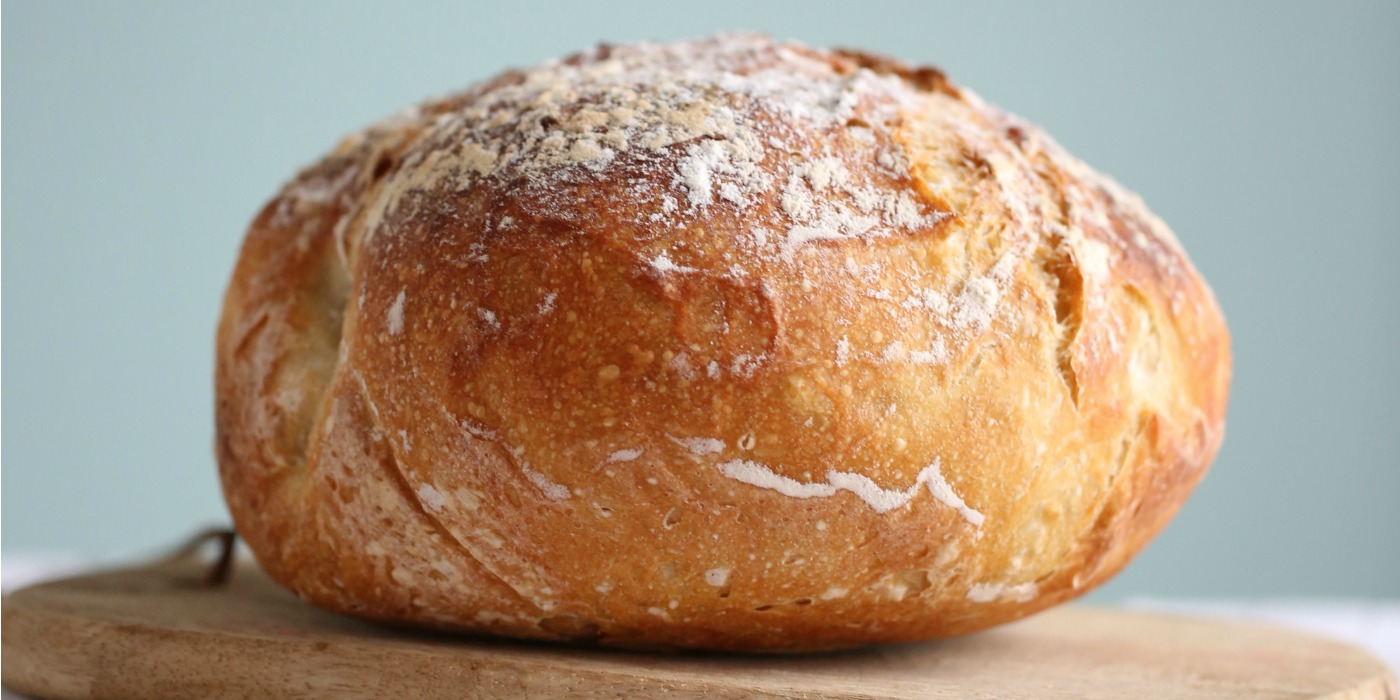 Homemade bread is a must at my house, the smell of homemade bread is just amazing. It gives a warmth and a cozy feeling in the kitchen that children will remember for the rest of their life.
This No-Knead Bread is super easy to make and you do not need a mixer for this, but you need a Dutch oven. I recommend The Pioneer Woman's Dutch Oven. It is so cute with the lovely butterfly on top.
If you like, you can add a delicious multigrain to give this bread an even better taste.
Hope you enjoy this loaf. It is super delicious with peanut butter.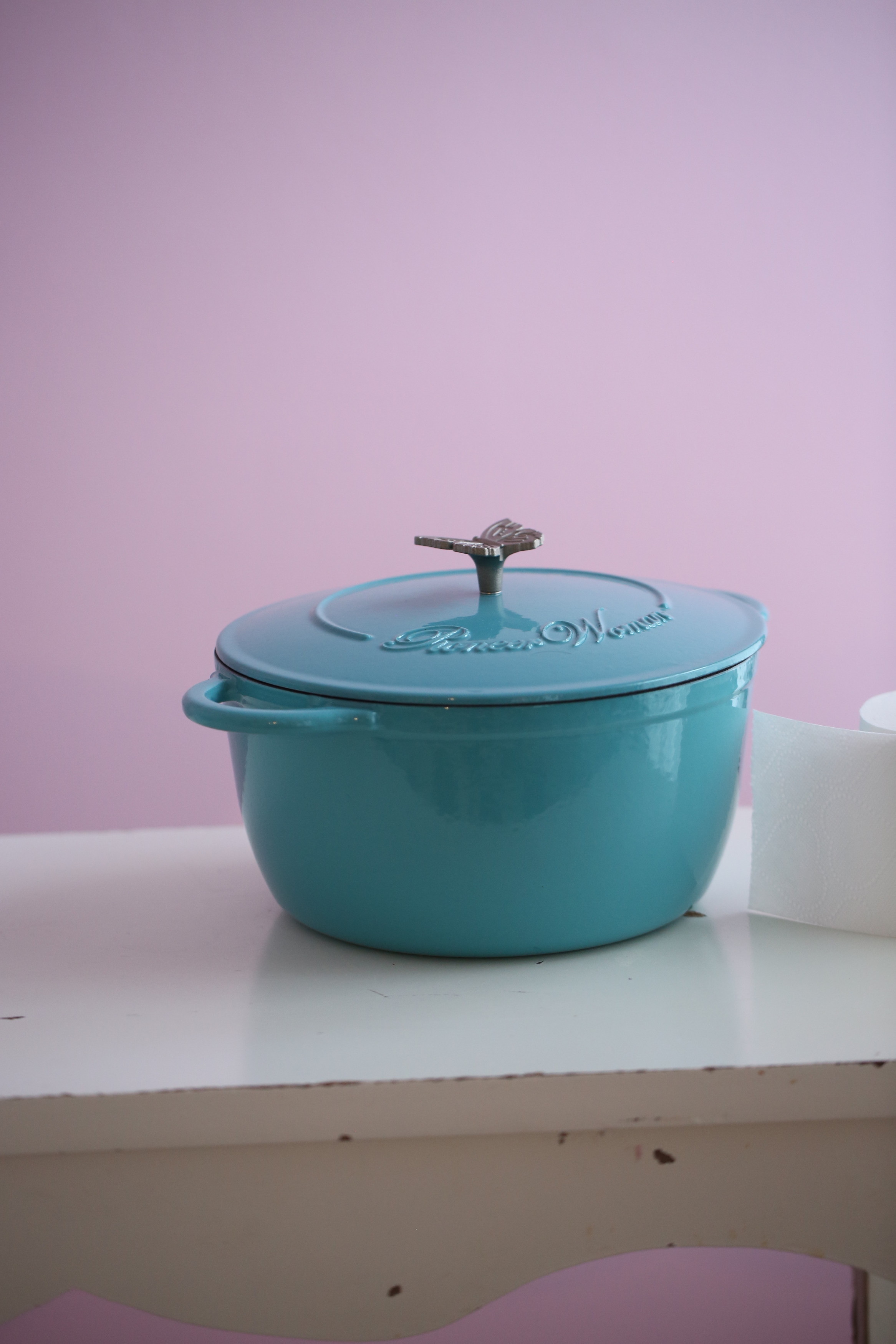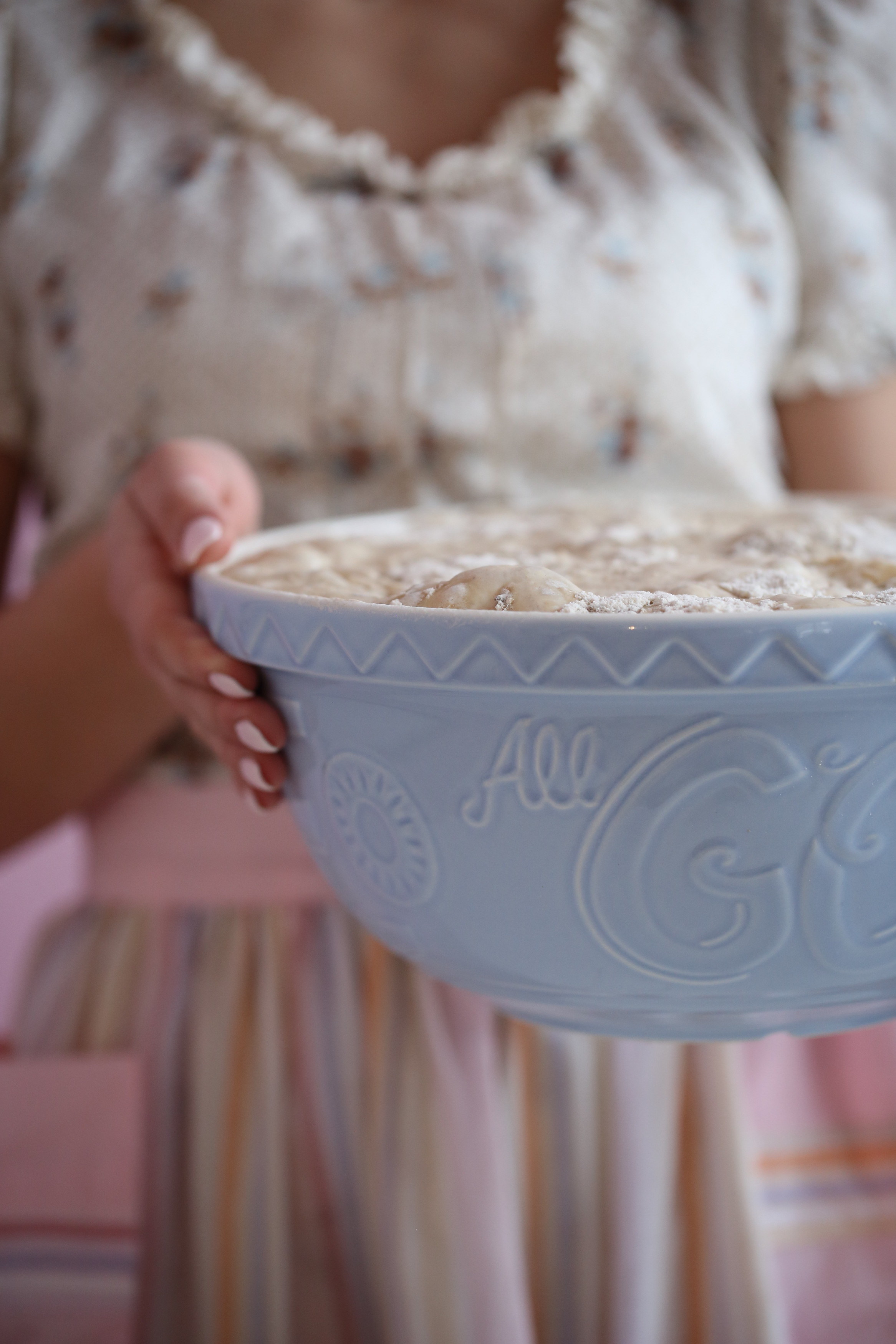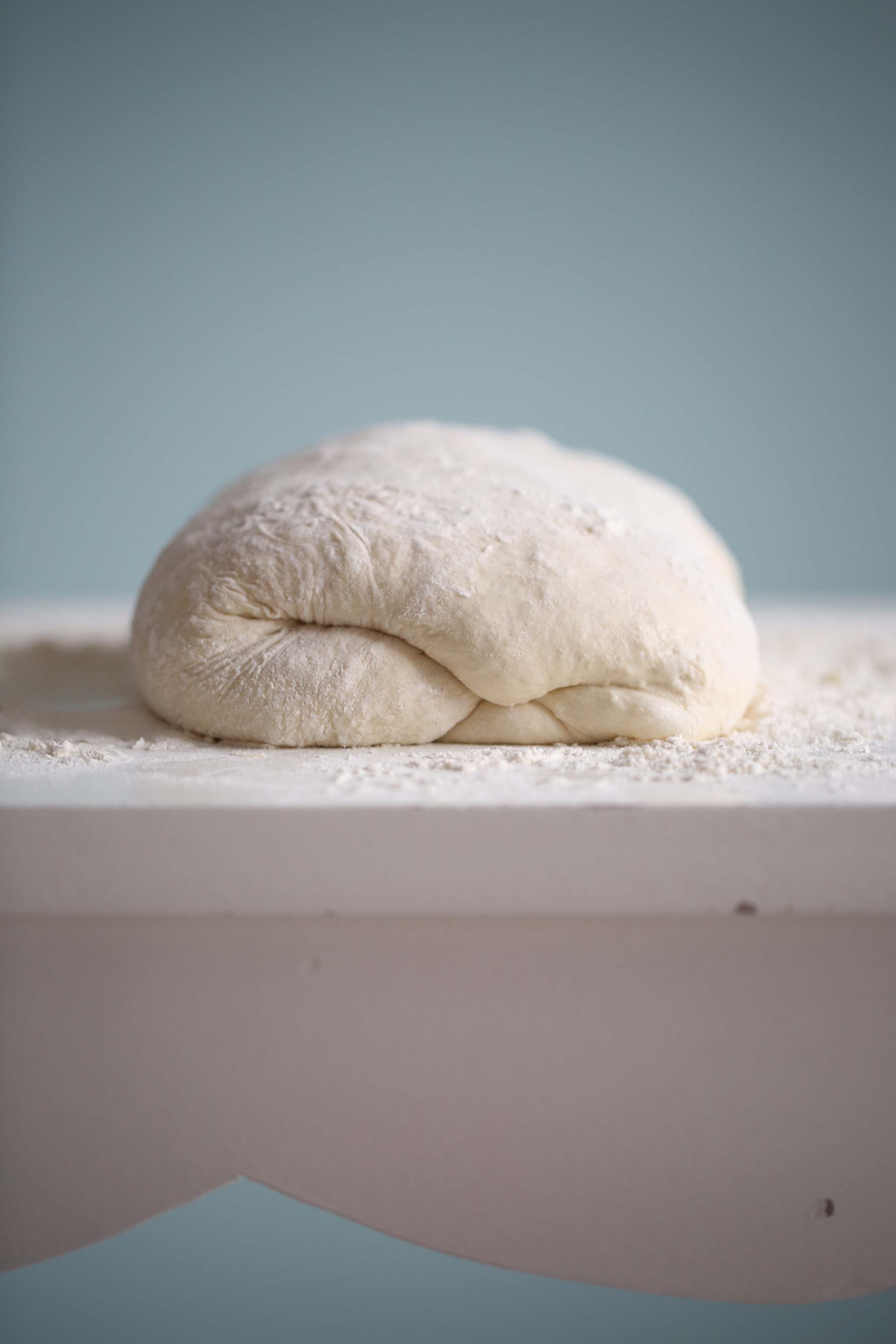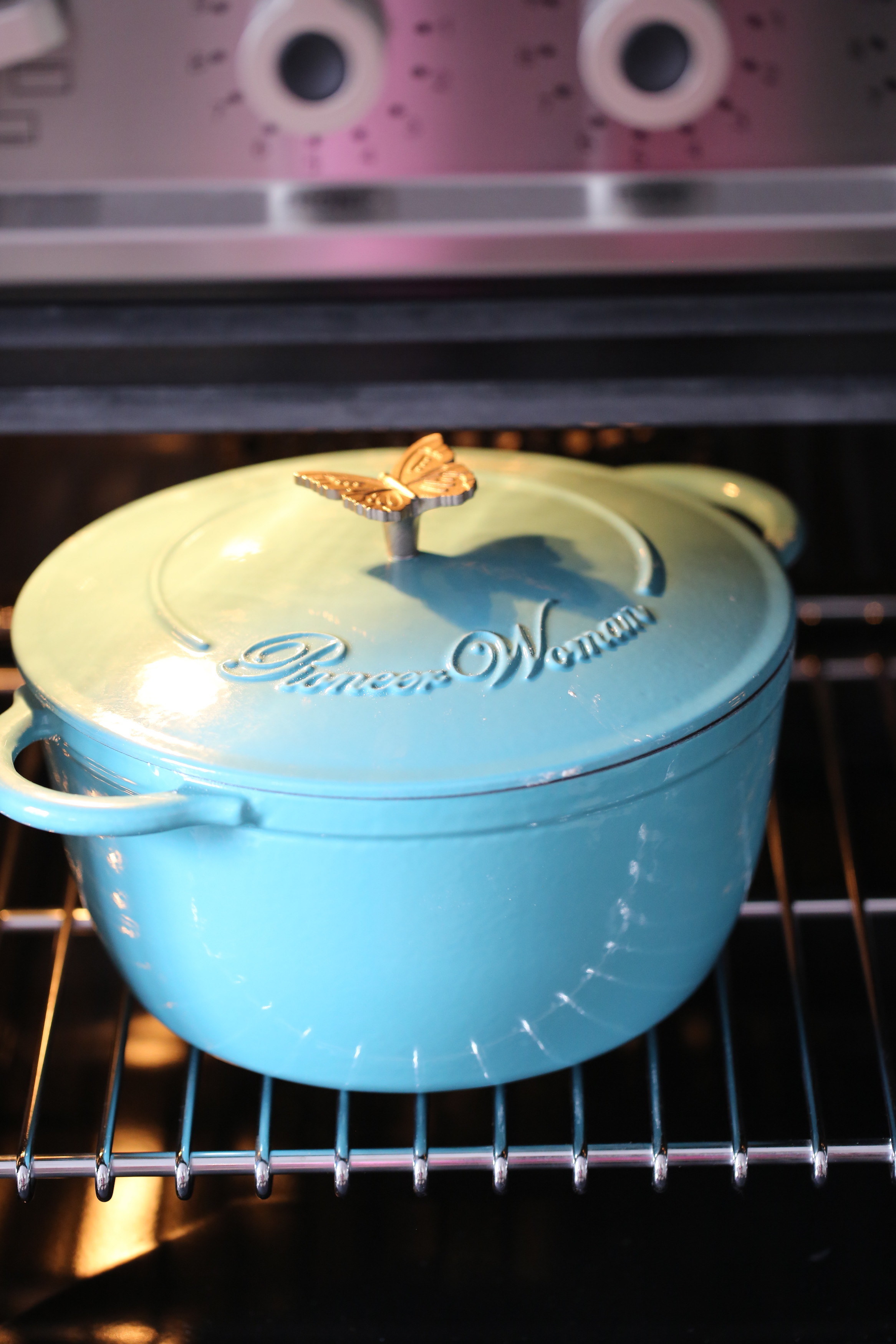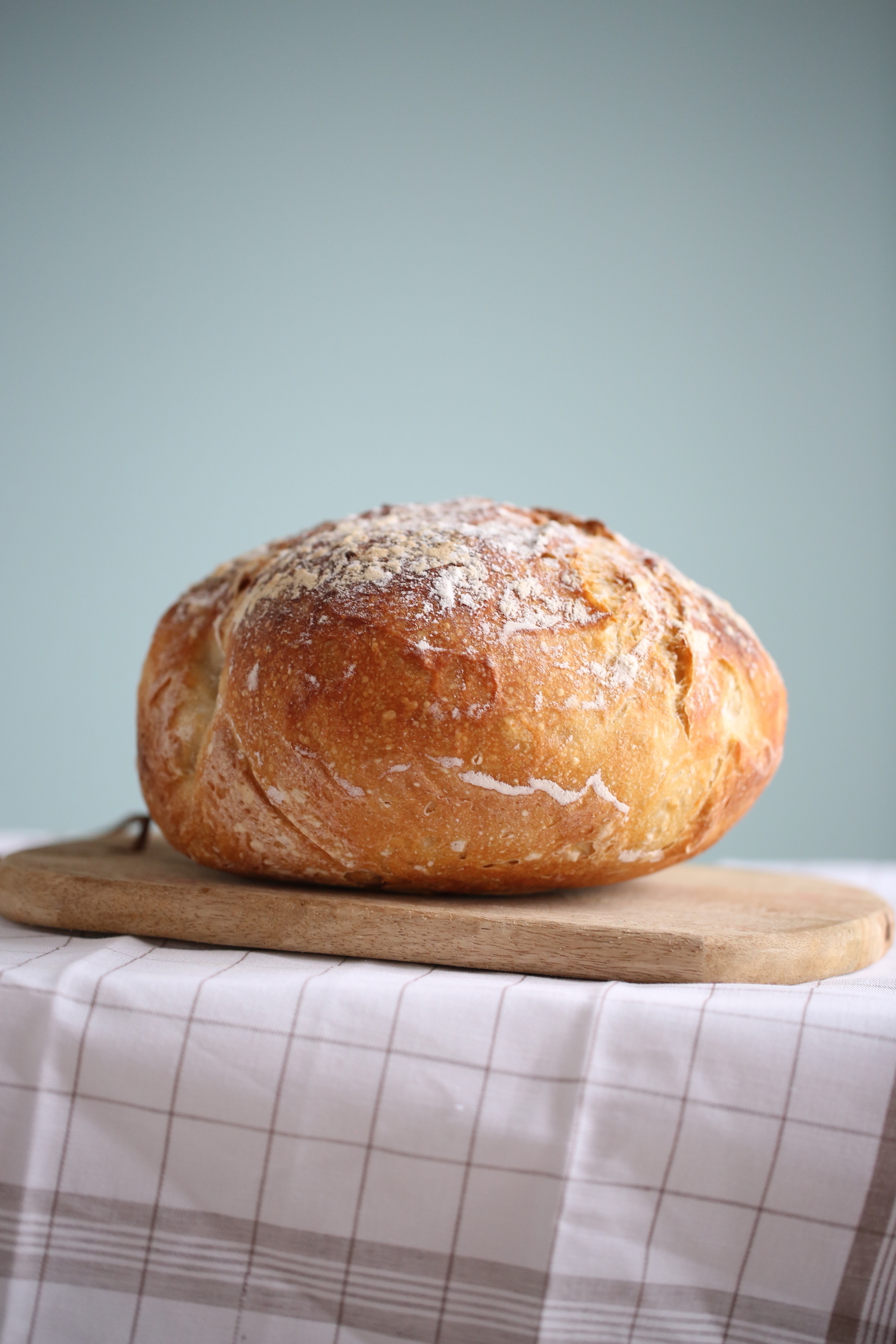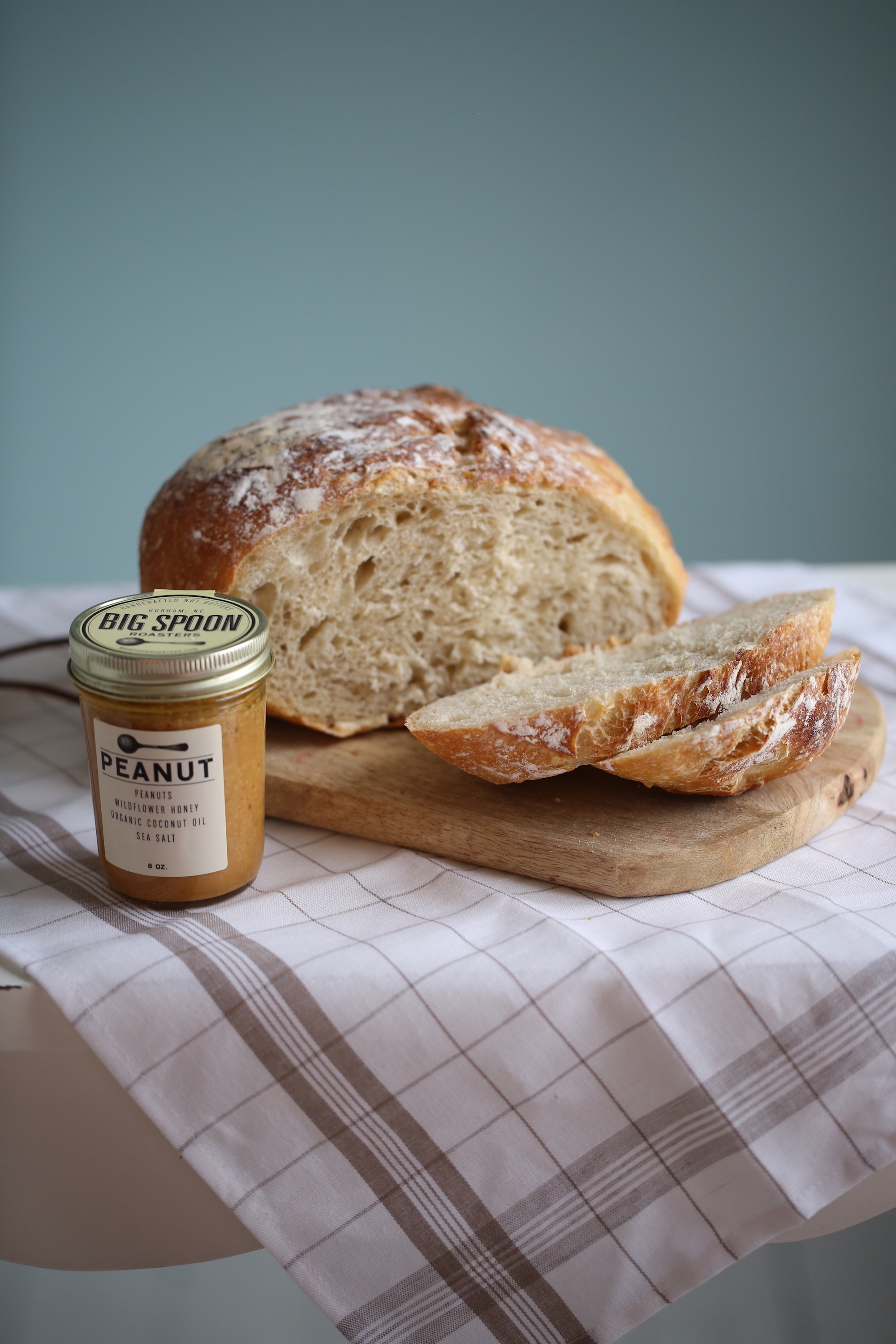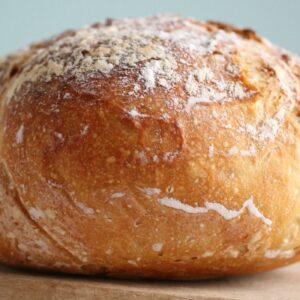 INGREDIENTS
3 ½ cups bread flour, more for dusting
¼-teaspoon instant yeast
1¼ teaspoons salt
1½ cups warm water
Flour for dusting
For the multigrain option:
50 gram oats
50 gram sesame seeds
50 gram sunflower seeds
50 gram linseeds (flaxseeds)
50 gram Quinoa
100 ml cold water
INSTRUCTIONS
Mix flour, yeast and salt in a large bowl. Add warm water to the ingredients and mix until a sticky dough forms.
Cover with a towel and let it rise on the counter for 12 to 20 hours.
Preheat the oven to 500F/260C. Turn your dough out on a floured surface.
It will be flat, tuck all four sides in to form a ball and place it on a floured towel seam side down, sprinkle with more flour. let it rise for 2 more hours in order to produce a more airy loaf of bread.
Preheat your oiled dutch oven with the lid on. Take it out of the oven and carefully place your dough in it.
Cover with a lid and bake for 30 minutes.
Take the lid off and bake for 10-15 minutes longer to get more colour into your crust.
For the multigrain option:
Put all the ingredients for the multigrain mix in a bowl, including the water, and stir to mix.
Set aside for one hour.
Add the multigrain mix to the no knead bread dough, just use a wooden spoon to stir it into the dough.