Hang the Perfect Gallery Wall at Home with These Two Game Changing Products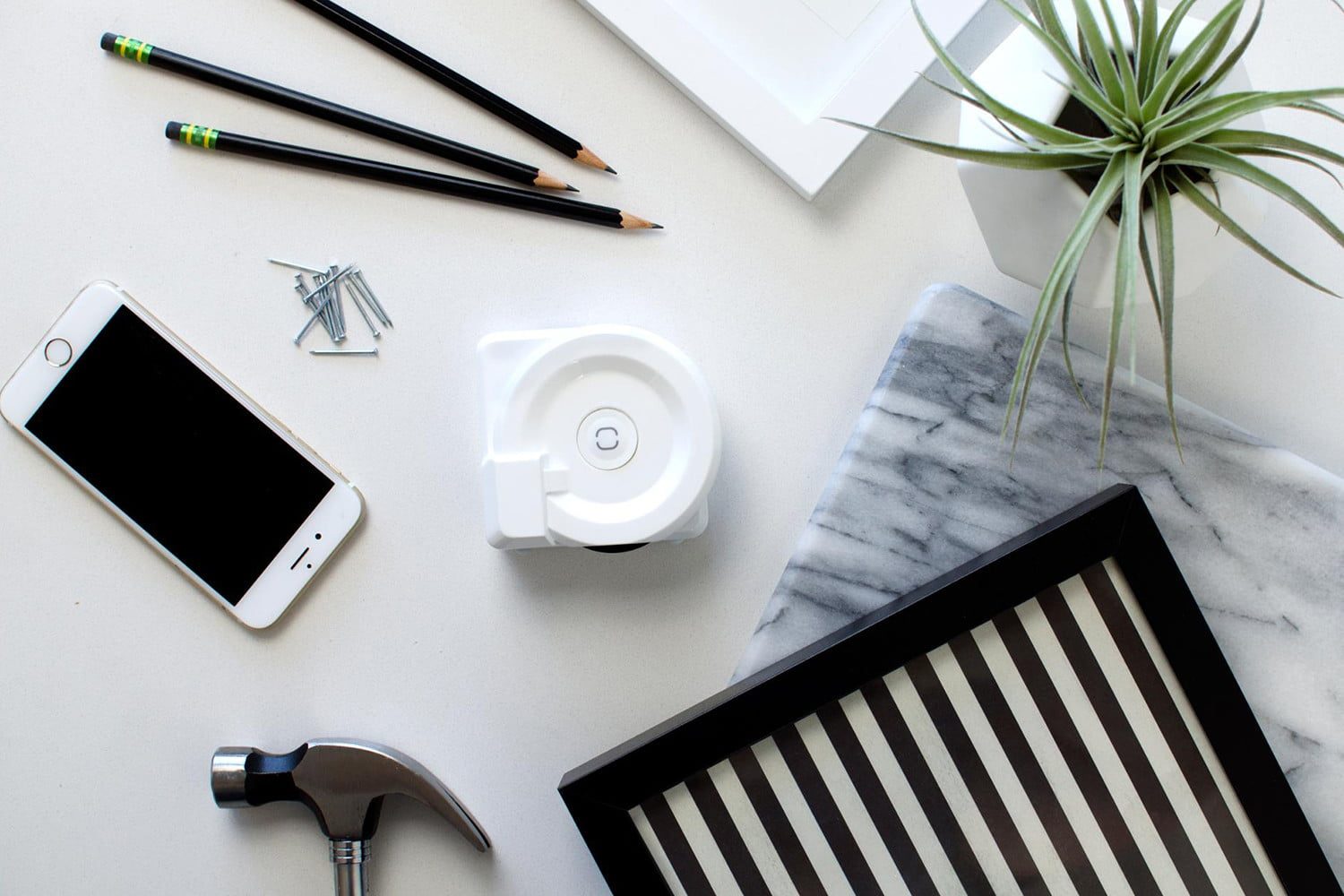 As a lover of both tech and art, it's only natural that I'd be fascinated by the intersection of the two – specifically, how to use technology to create and display pieces you'll be proud to show off for years to come. On a quest to make the entire process easier, I found two genius products that can work together to launch an at-home gallery wall: Memento and Plott Cubit.
Let's start with Memento, a digital canvas maker that lets you display your photos in a legit gallery-esque format at home. Like most people, I have thousands of digital photos on my phone and computer, and this is a great way to show them off in a professional way that's both eye-catching and practical. You can choose to display one photo at a time, or create a visual playlist of your favorites. Memento frames aren't cheap — they start at around $600 ¬≠— but the artistic options are endless and the 4K ultra-HD display has a special finish that makes your photos look like they're actually framed prints rather than digital projections. To me, that's definitely getting a lot of bang for my buck.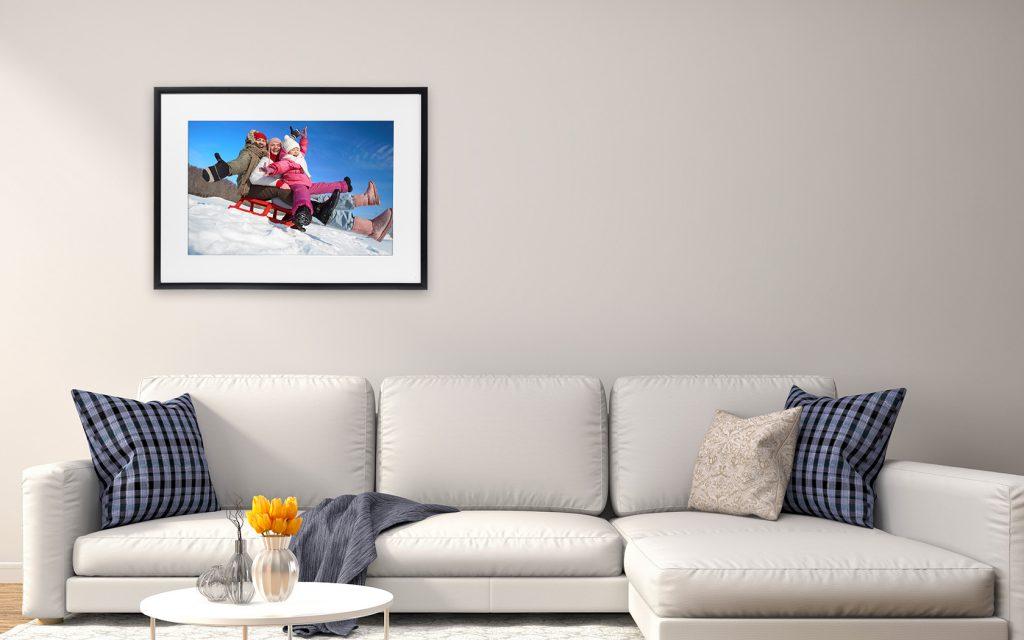 Now, onto the tricky part ¬≠— how to actually mount your Memento frame or other framed art piece. Unless your piece comes with expert installation or you know someone who can do it for you, you're going to have to do it yourself — which sounds easy until you actually try to do it IRL. So when I came across the new Plott Cubit, a smart home improvement tool that's already racked up a bunch of innovation accolades, I knew I'd found my new BFF for hanging art and tackling complex interior design projects.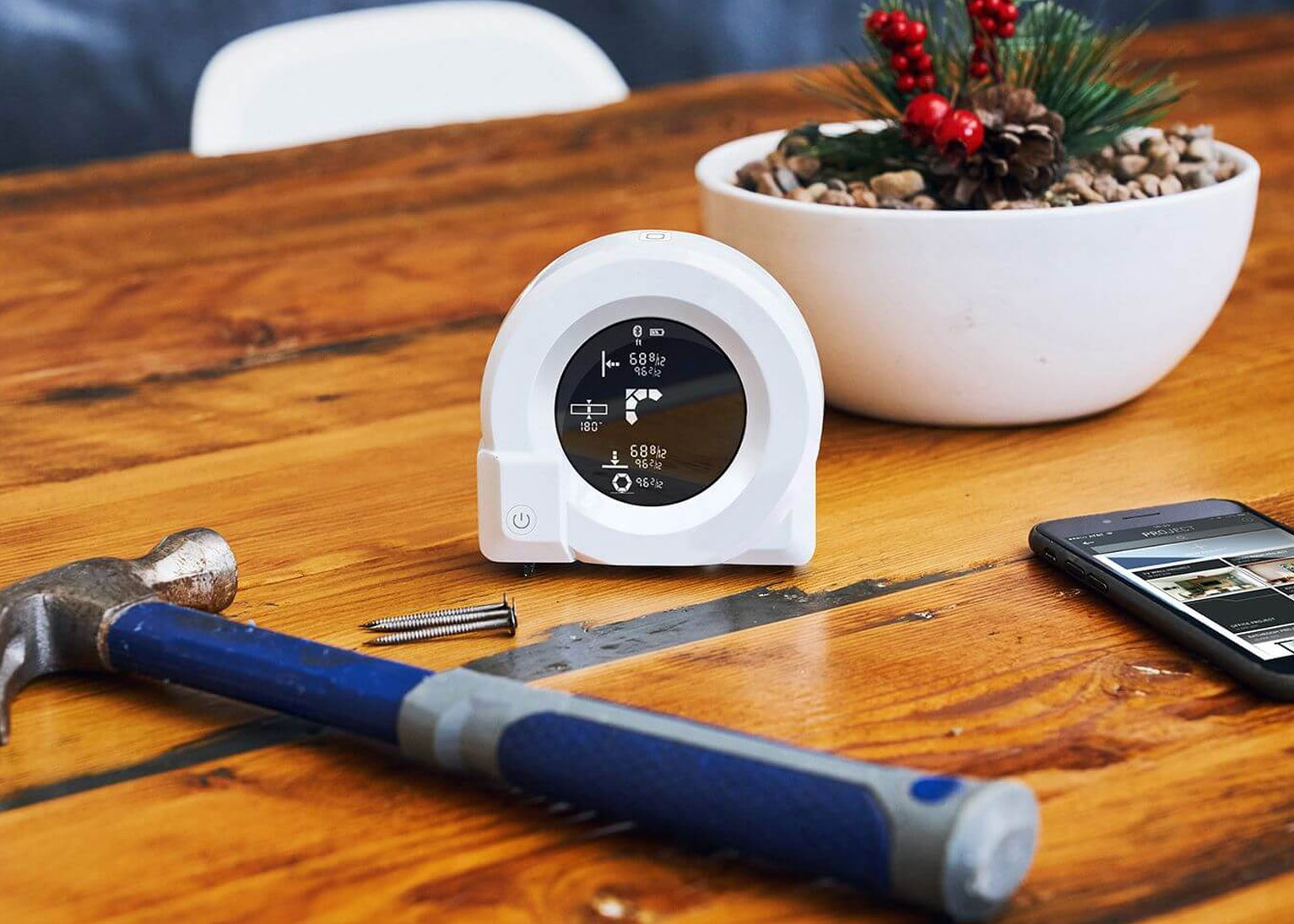 Synced to an app on your phone, the Cubit's internal dual lasers take complex room and wall measurements and integrate them with photos you upload of your actual space so you can see exactly where your art pieces may be able to fit. You can play around with different layouts until you find the one you like. Once you're ready to hang your art, Cubit will use all of the measurements you've taken to determine exactly where you'll need to place nails and wall mounts, so there's no eyeballing or error involved.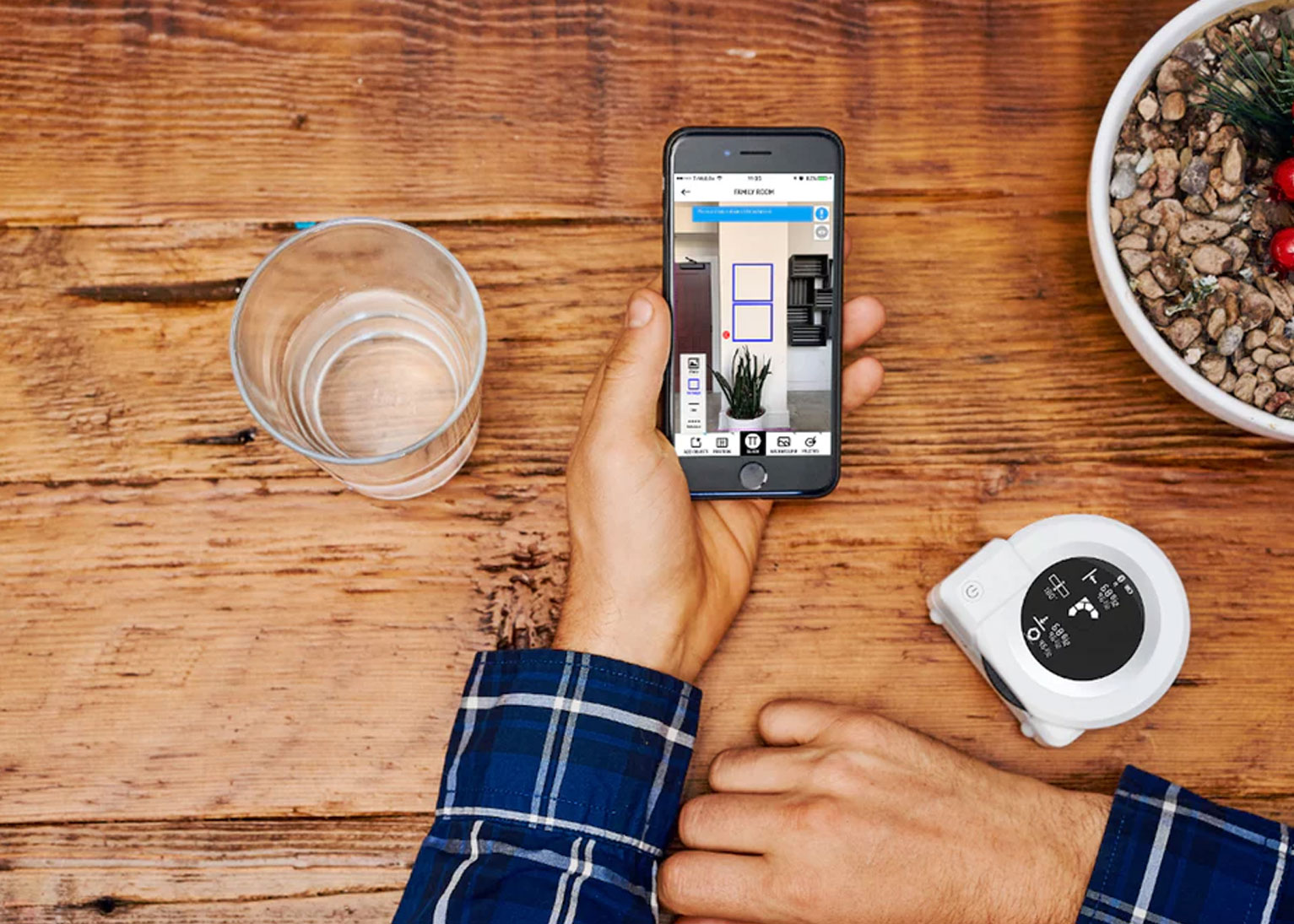 It makes hanging art one thousand percent easier, and for anyone considering expanding their home collection, that's half the battle, if not more.