Modern, Simplistic Design in a Family Friendly Home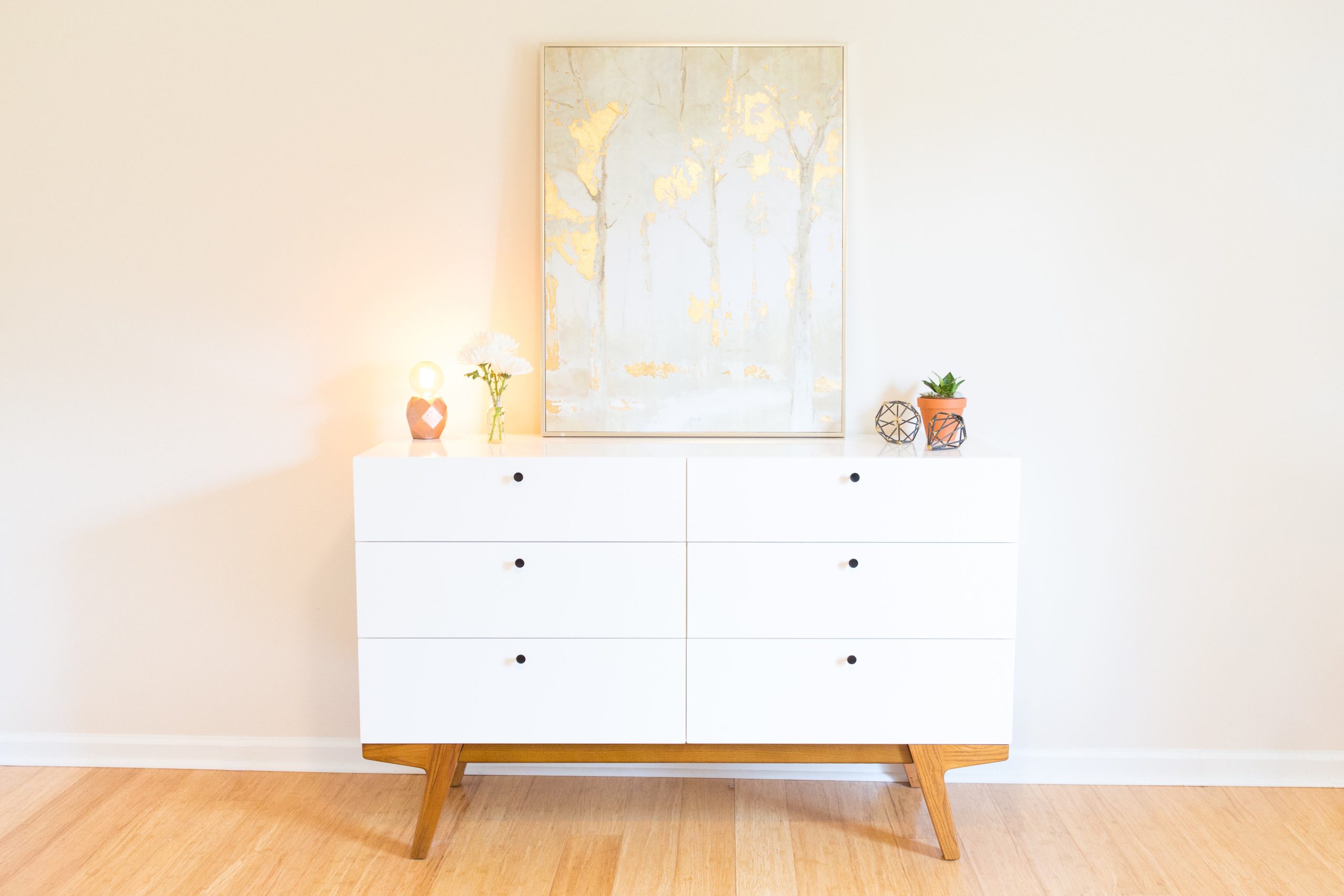 Having a family home doesn't mean that you can't have a house with impeccable style. I've been a mother for four short years and during that time I've learned that having a modern styled home is favorable for raising my children. When we go to the grandparent's house that is filled with family heirlooms and trinkets, my children's eyes light up and they can't help but touch everything. On the contrary, at our home, there isn't that much to touch. When there's not temptation lingering around, the kids have more freedom to be themselves and explore and I find myself telling them "no" or "don't touch that" a lot less often. Simplicity is key!
My husband and I always go back to Dieter Rams' belief of "less but better" when designing our home. Even with kids around the house, we're finding that having less things (minimalistic approach), but buying quality and timeless products will help our home design be functional for a very long time.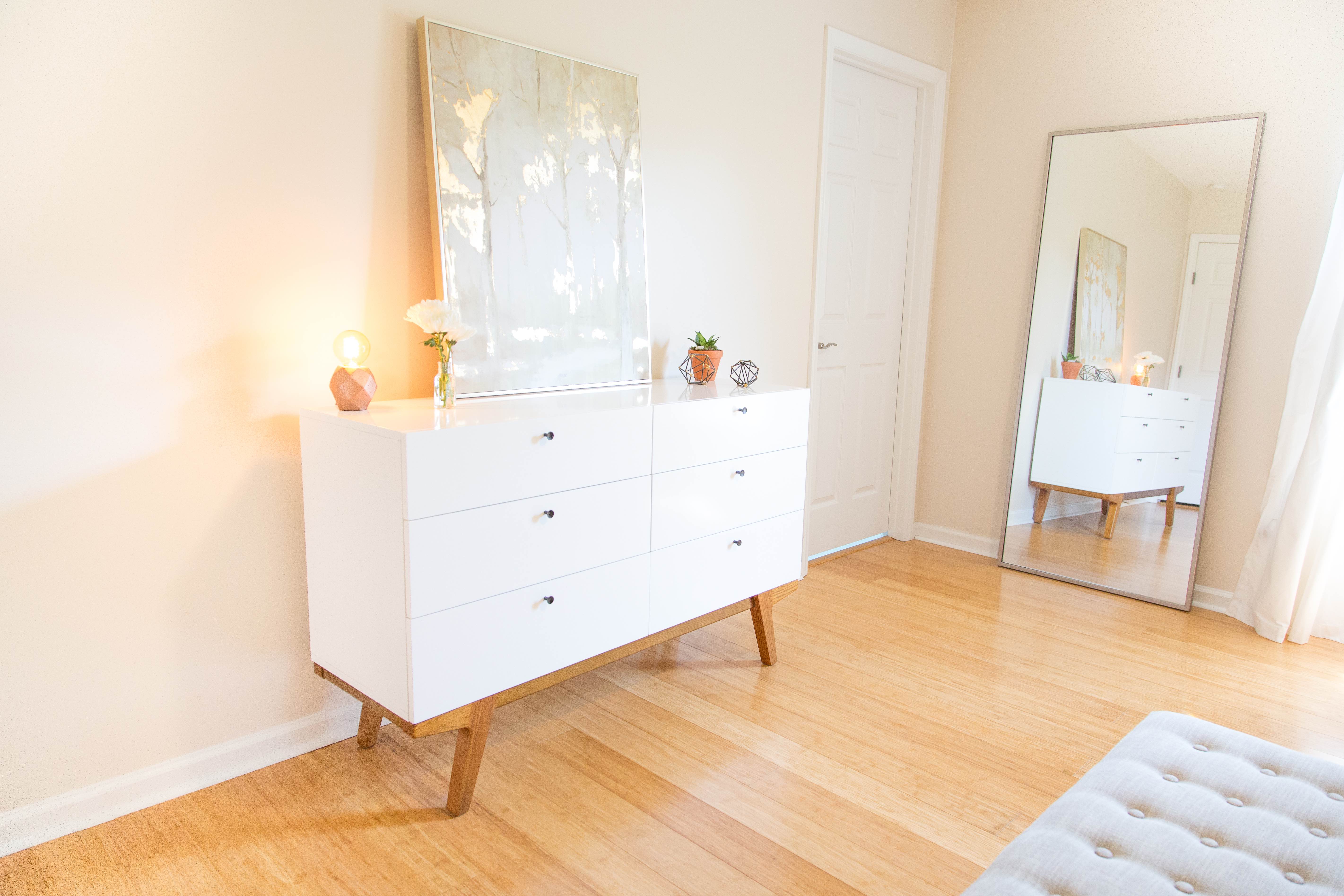 At first I was a little apprehensive about spending money on nice things. I had warnings from veteran parents to expect that we would be dealing with permanent marker on the dining room table, nail polish on the couch and mud on the rug. Why buy anything nice if it's just going to be stained? Well, I can safely say that after doing our research and purchasing furniture that was durable enough to handle the wear and tear of toddlers, that it was well worth the extra cost.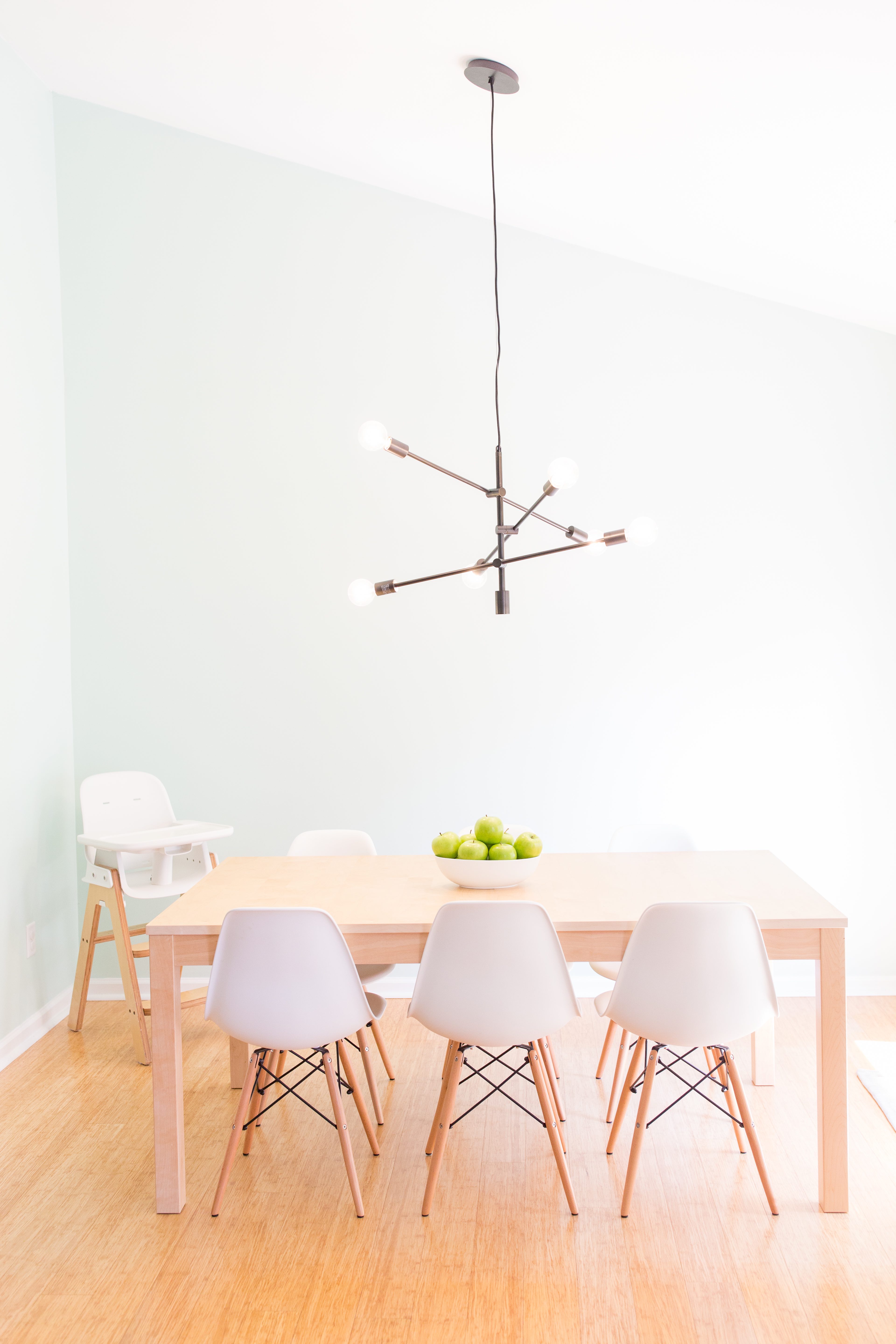 Money aside, we have designed with our children in mind. We invested in chandeliers, but not expensive table lamps. We completely forgot about buying any floor lamps. Our kids would have those crashing on the floor in a heartbeat. We purchased nice window treatments, but inexpensive rugs. We all know what juice will do to a white rug. Lastly, we invested in nice flatware, but not expensive china. That one's for us all. We've had one too many spills with dishes in hand, if you know what I mean.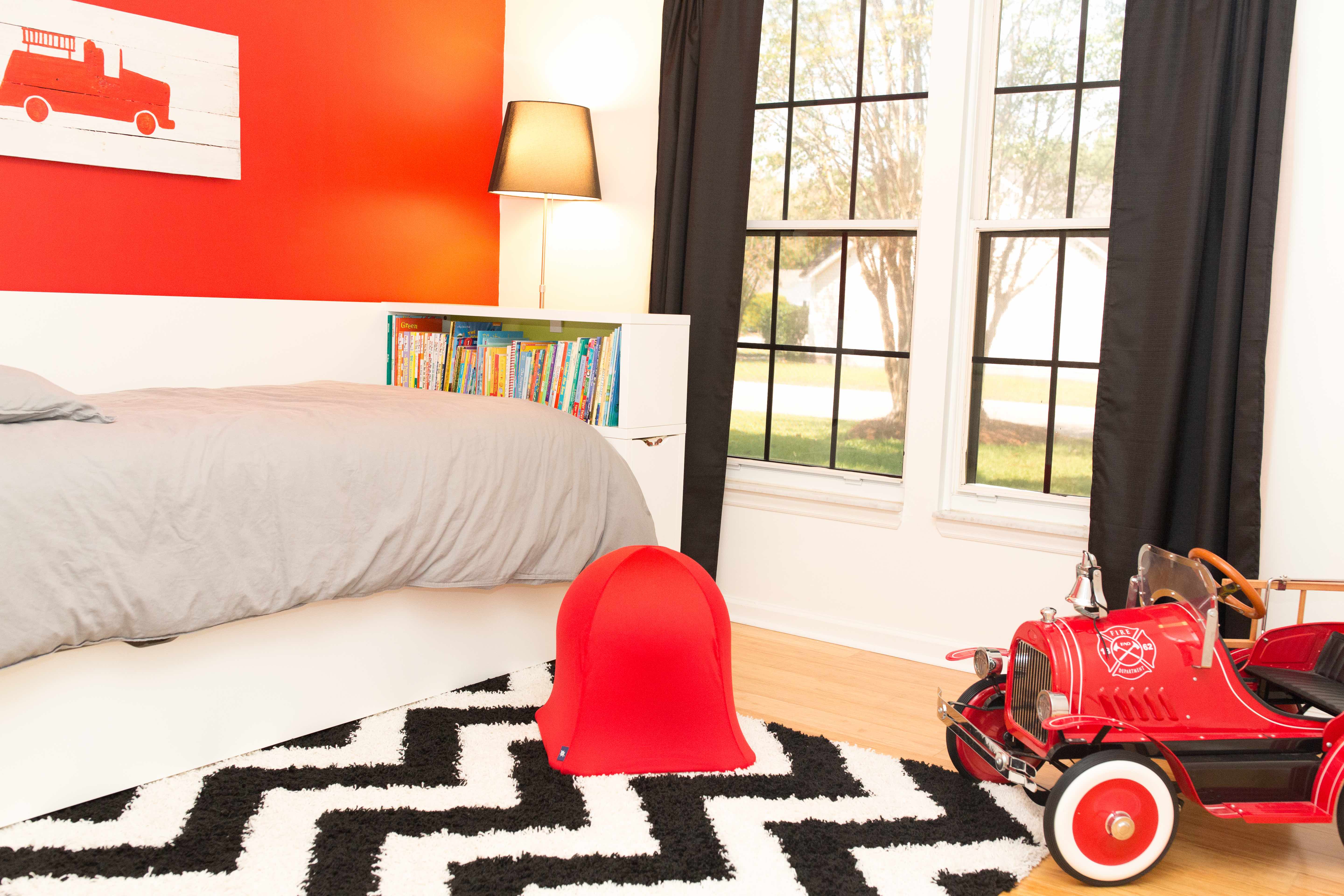 It is completely possible to have those white chairs you've been dreaming of when your children are still little. Does the thought of sitting in those chairs for spaghetti night make you queasy? Don't worry. There are lots of tricks to getting stains out and bibs do wonders. Just ask my husband.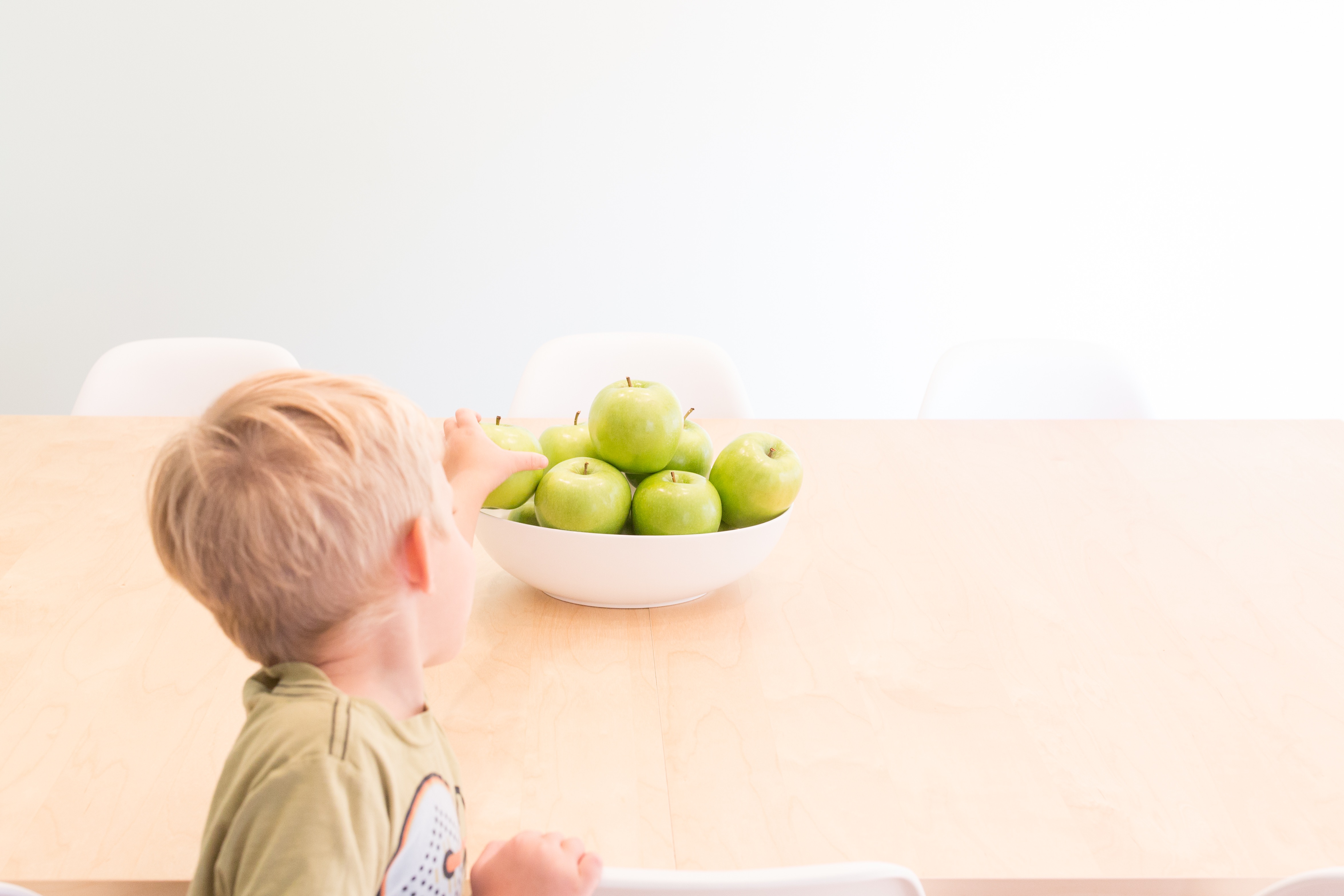 Before you pick your pieces, ask yourself a few questions:
Do you really love it?
Can the kids play on/with it?
Will the kids be tempted to break this?
If something spills or scratches it, is it fixable or replaceable?
Will you cry if you have to replace it?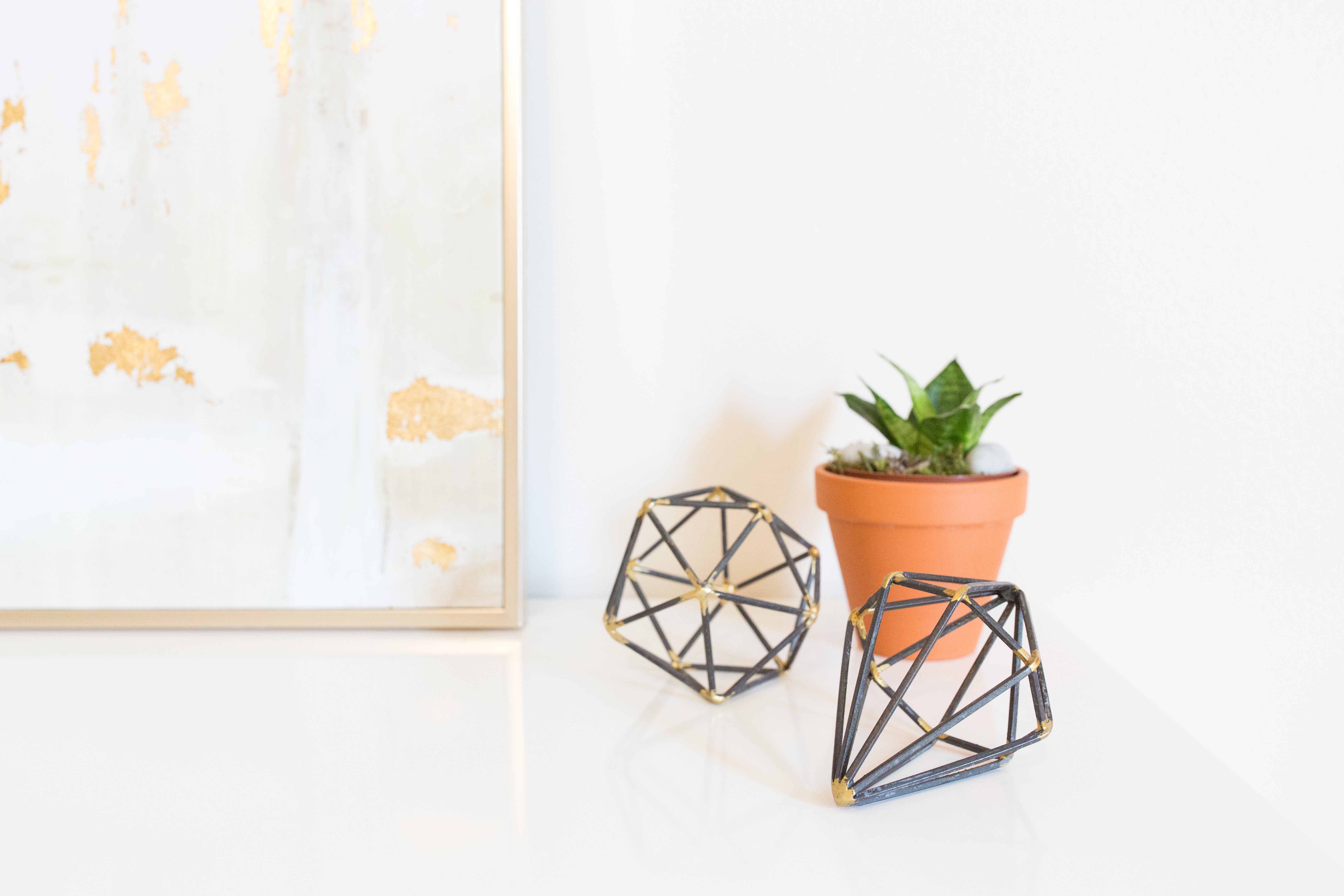 It takes time to invest in nice pieces for your modern home. Don't get overwhelmed and think you have to buy everything at once. Take it one thing at a time, go room by room and you'll have your family friendly modern home before you know it! The next thing you know, your friends will be in awe that you can keep such a clean and beautiful home with kids running around. And you'll have to tell them your secret: it's less but better.