29 Grain Bowls That Are Perfect for Healthy Eating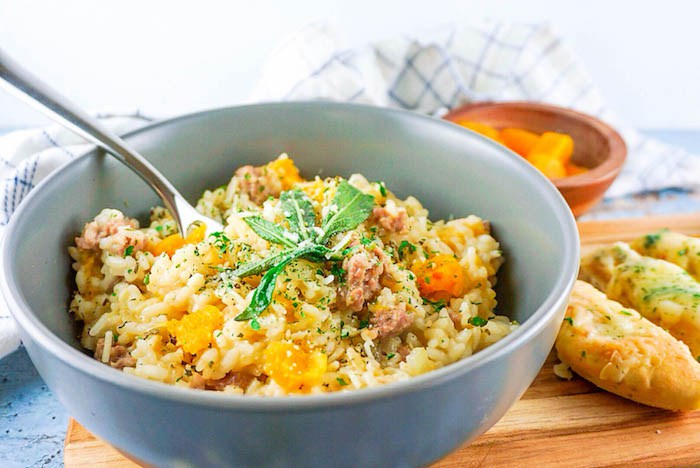 They had to be onto something for these ancient grains to have become as popular as they did! These ancient grains recipes are a perfect way to use tried and tested ingredients to make your meals healthy and delicious.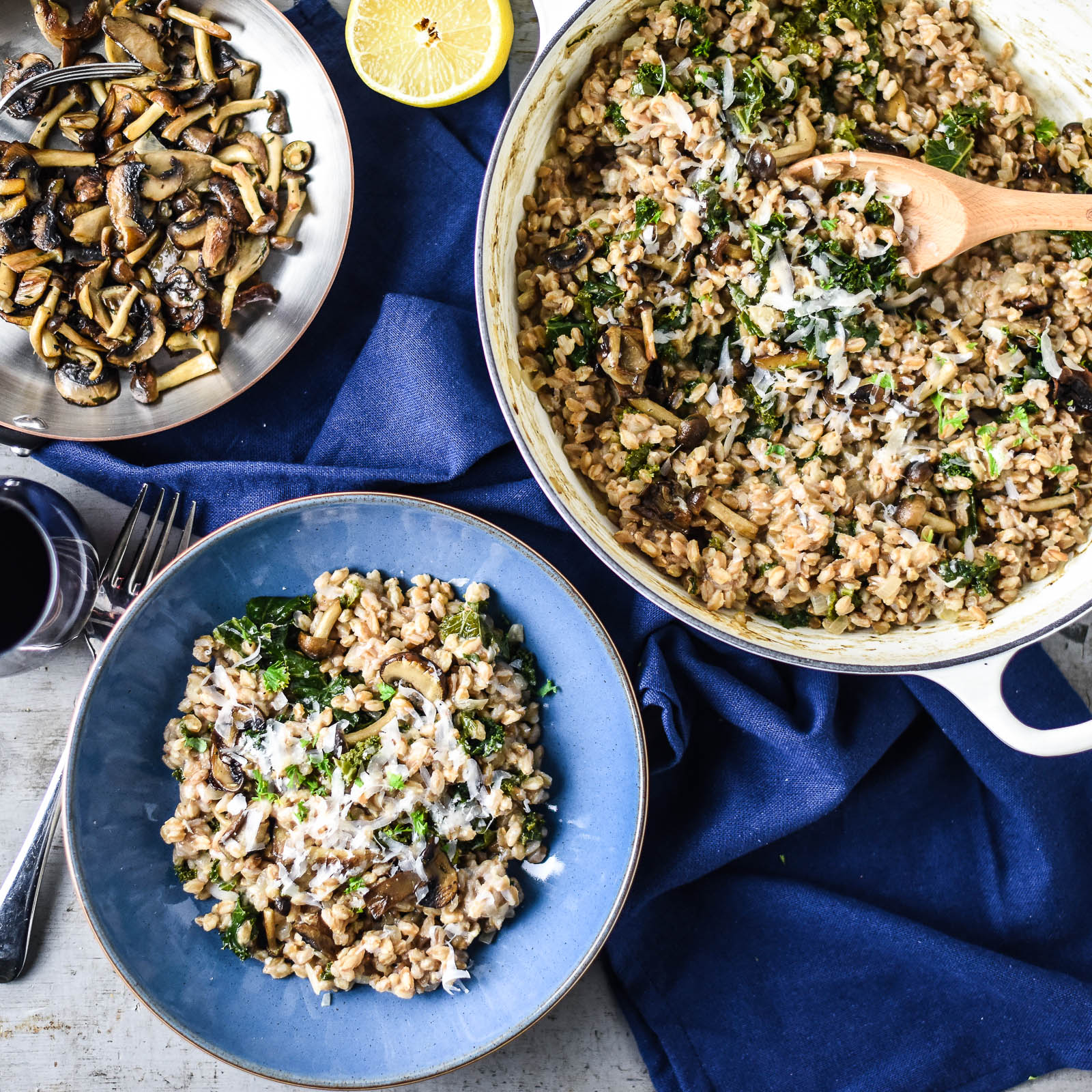 This hearty baked farro risotto is a perfectly filling and tasty way to get dinner on the table fast tonight!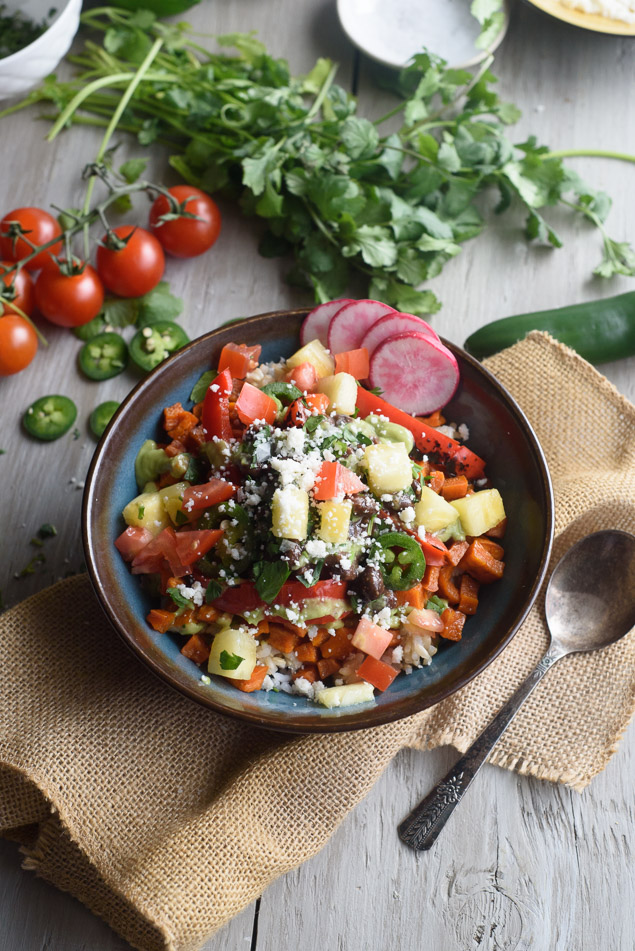 These rice bowls are here to claim the title of king of the weeknight dinner!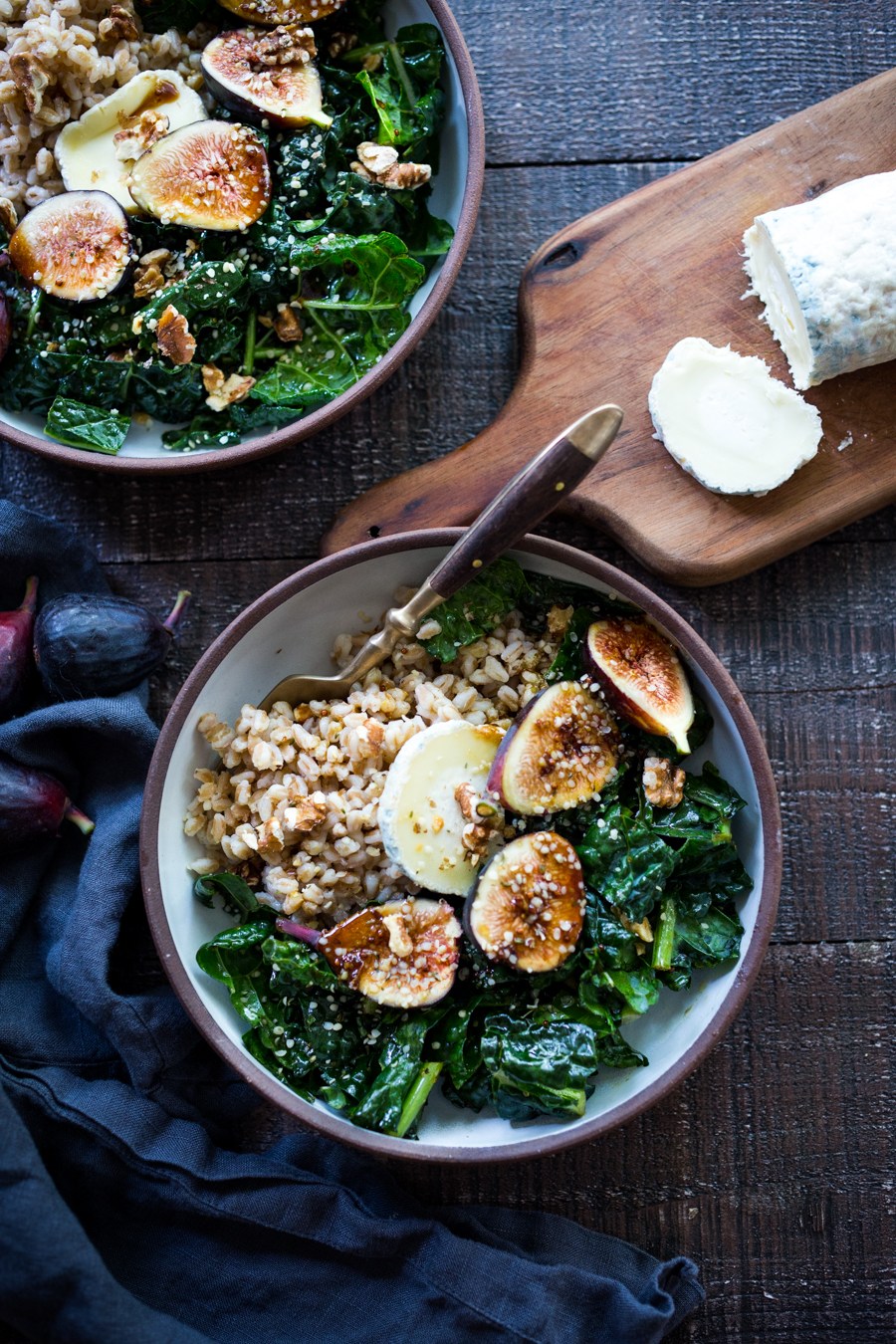 These farro bowls are heart healthy and filling. Feed your hunger with this tasty recipe tonight!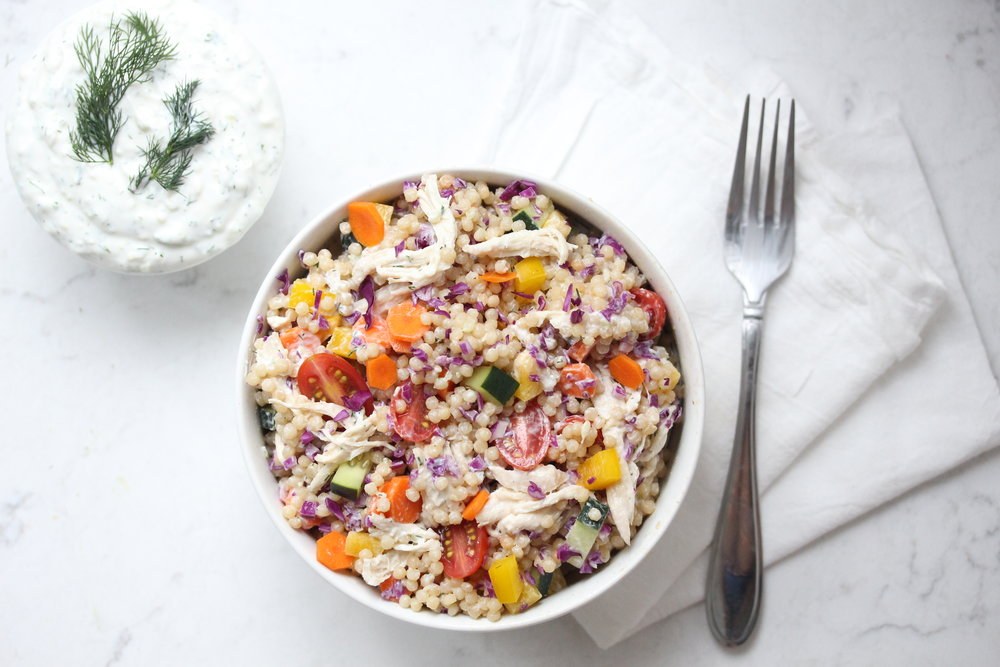 No one will even complain about eating their veggies with this tasty recipe on the table!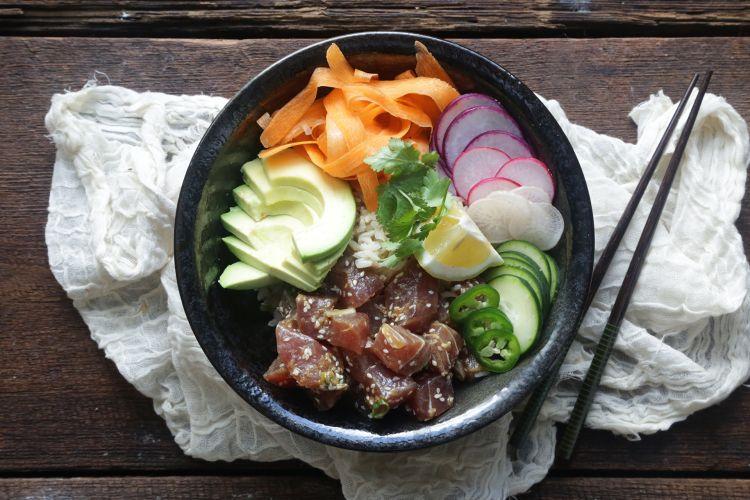 Sushi in a bowl is the perfect answer to weeknight dinners. These poké bowls are amazing!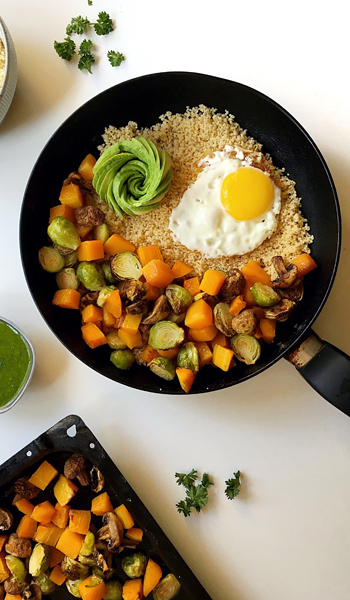 These vegetable bowls are the healthy and hearty way to get a tasty meal on the table this morning!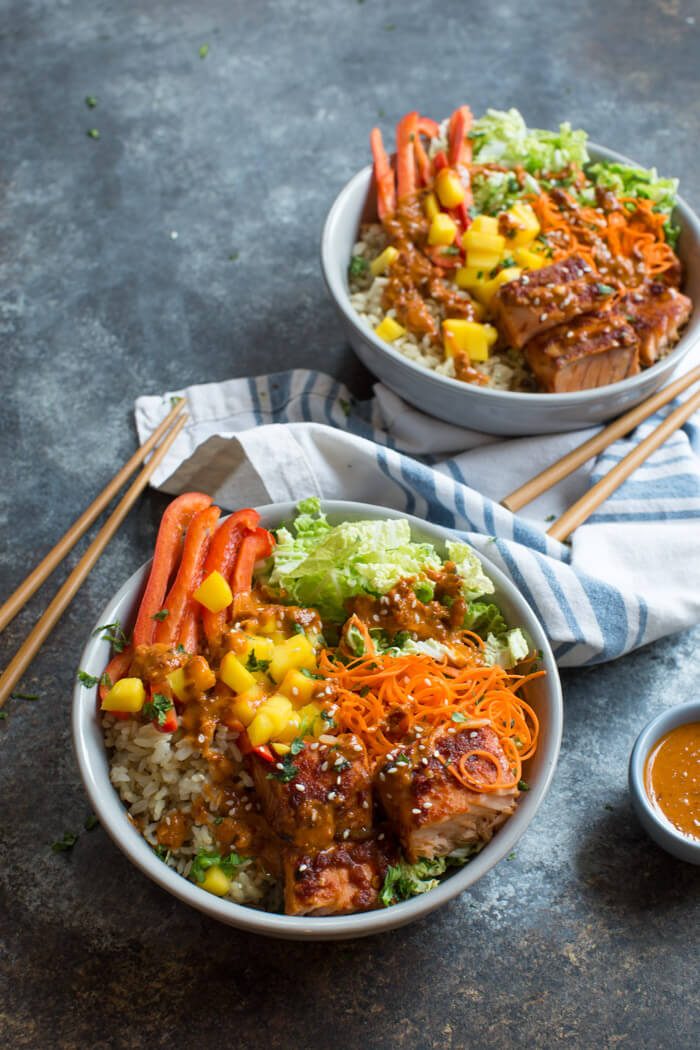 These spicy grain bowls are the ideal mix of savory and spice to make dinner perfectly nice!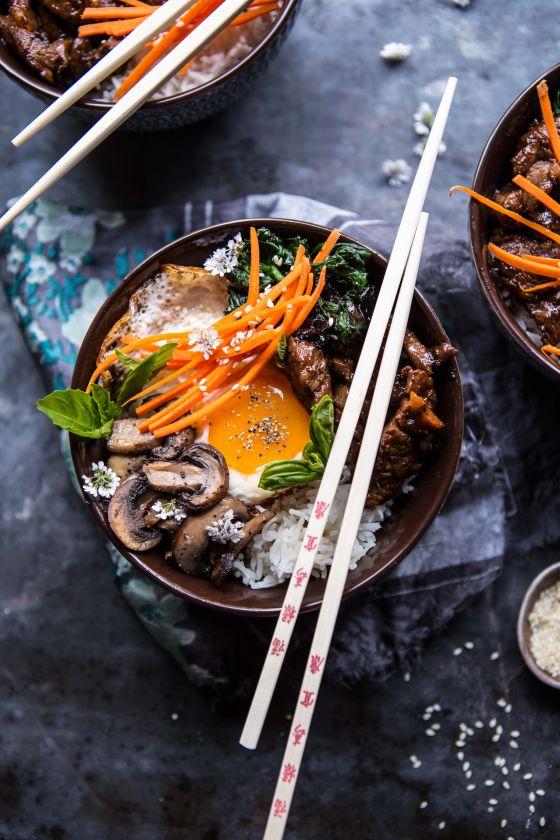 You are never going to want to order out again when you try this amazing bibimbap recipe.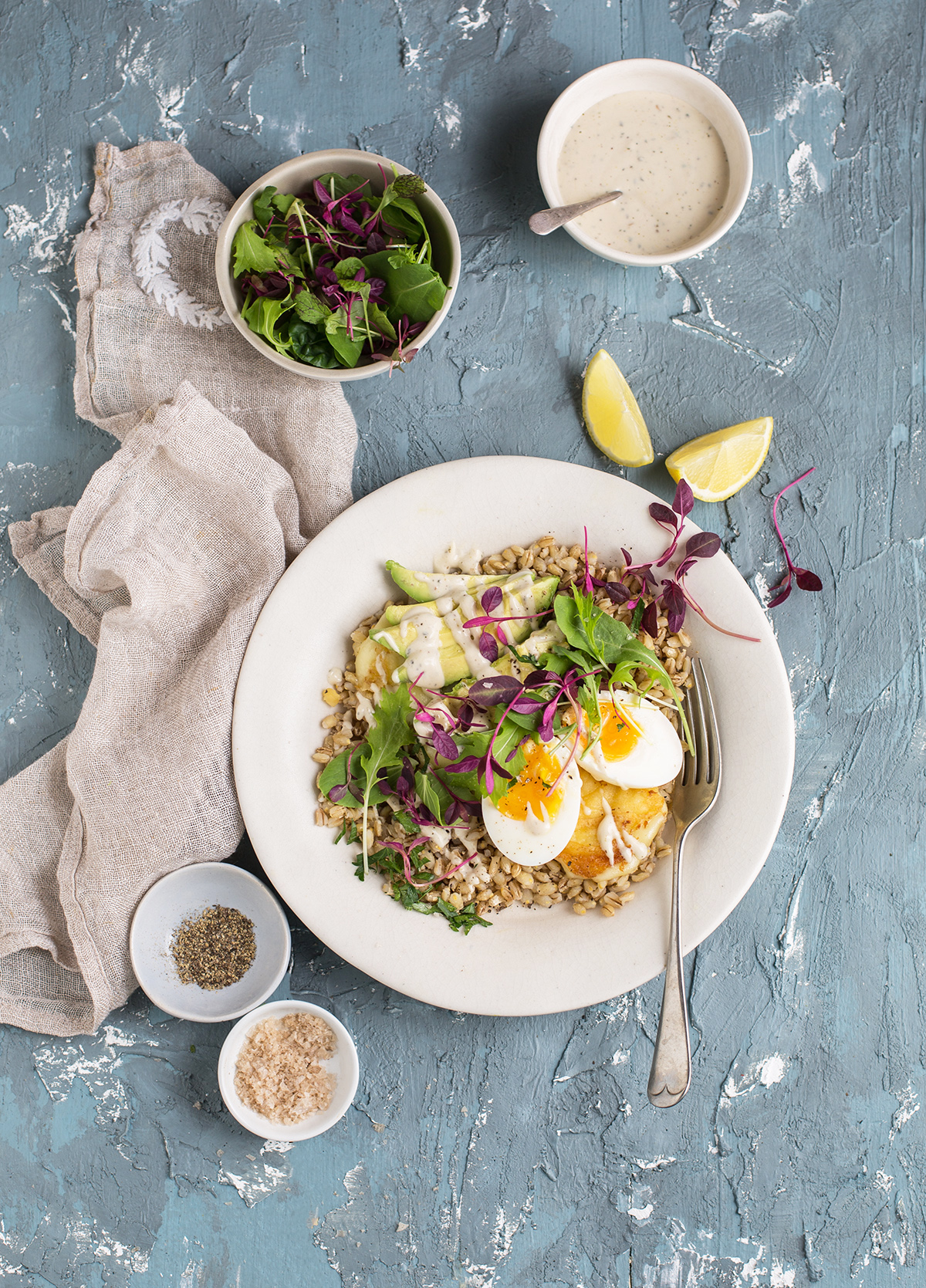 Start your day off with this barley breakfast bowl! Yummm!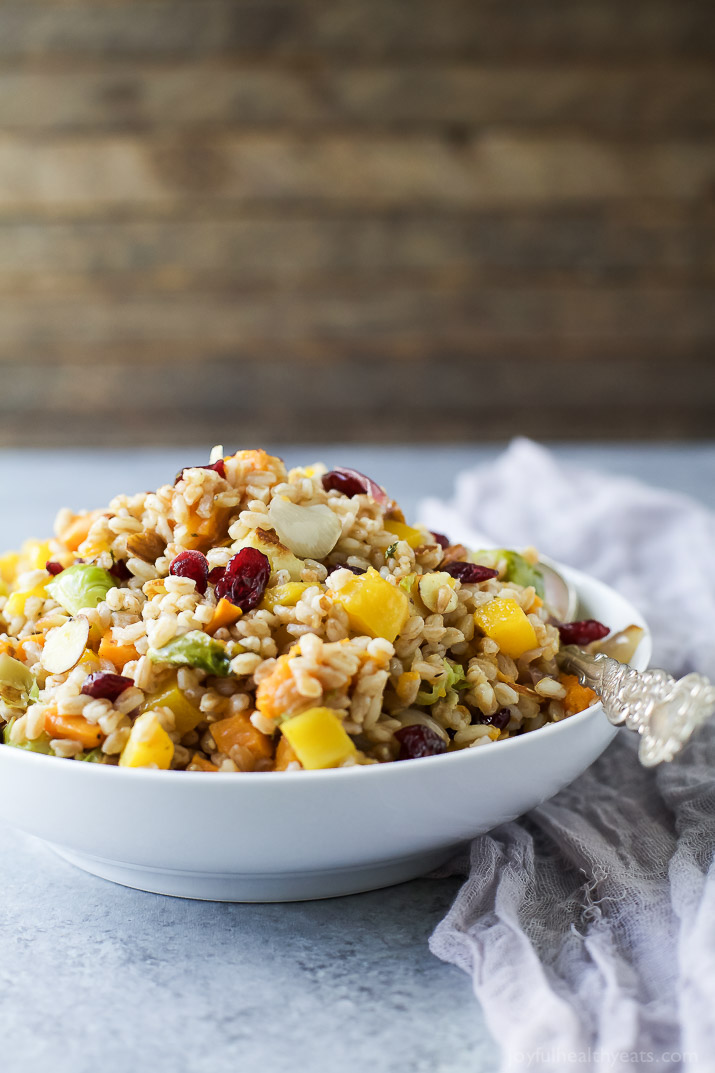 ALl the bounty of the garden in one amazing bowl of veggies and grains! This salad is a guaranteed winner.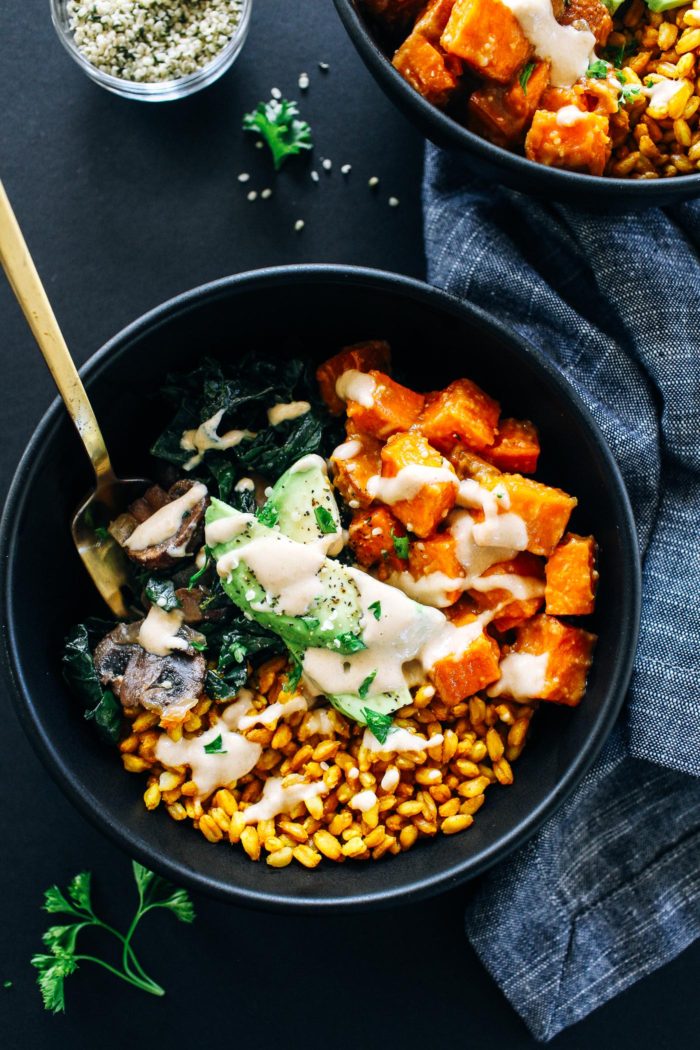 These sweet potato bowls have plenty of taste and make healthy eating healthy an easy choice!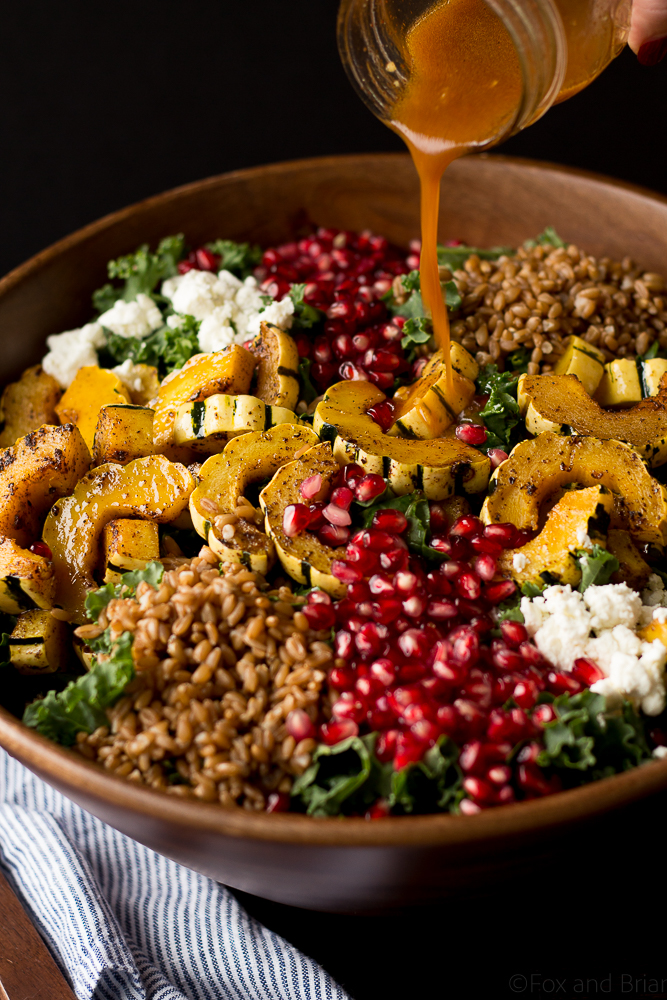 This autumn harvest salad adds a tangy burst of sweetness to your side dish tonight!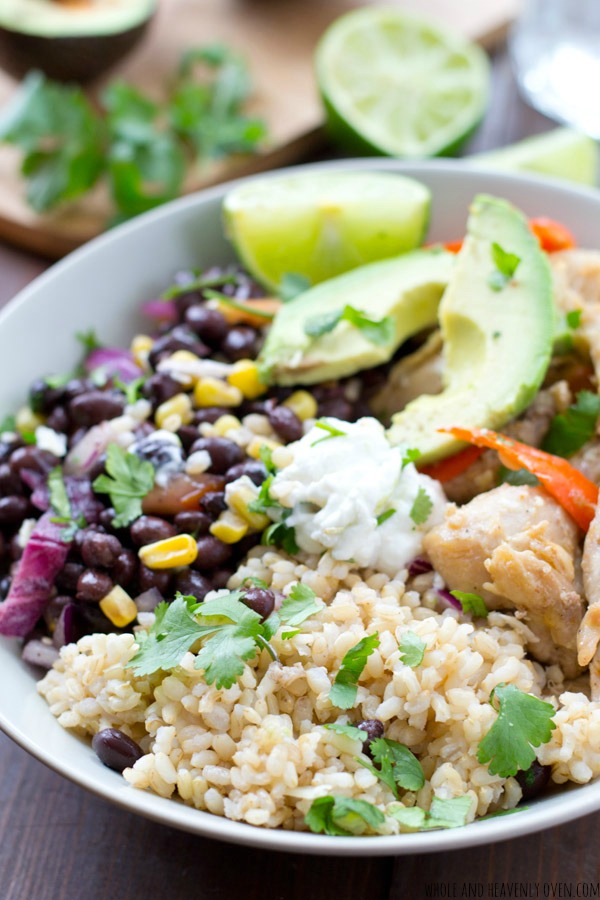 These fajita bowls are sure to steal the show at the dinner table tonight!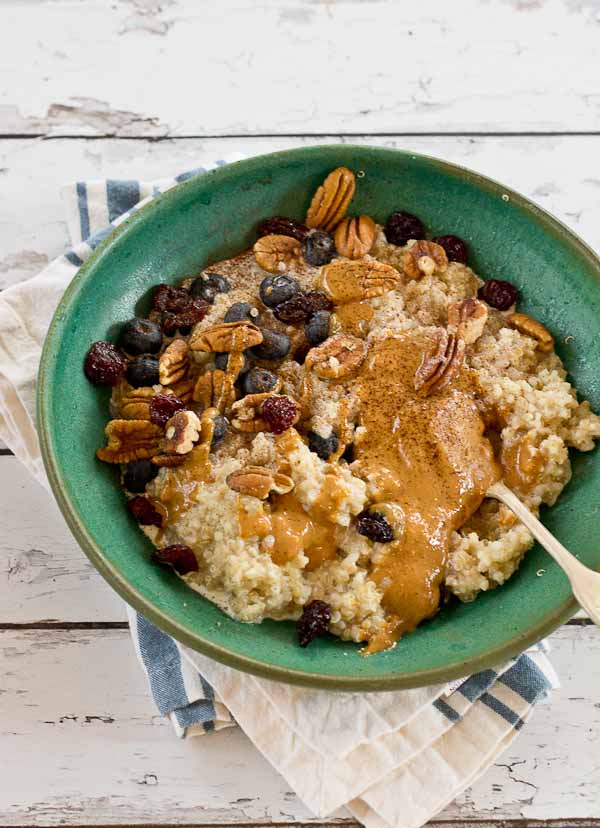 Treat breakfast like the most important meal of the day with this tasty oatmeal bowl.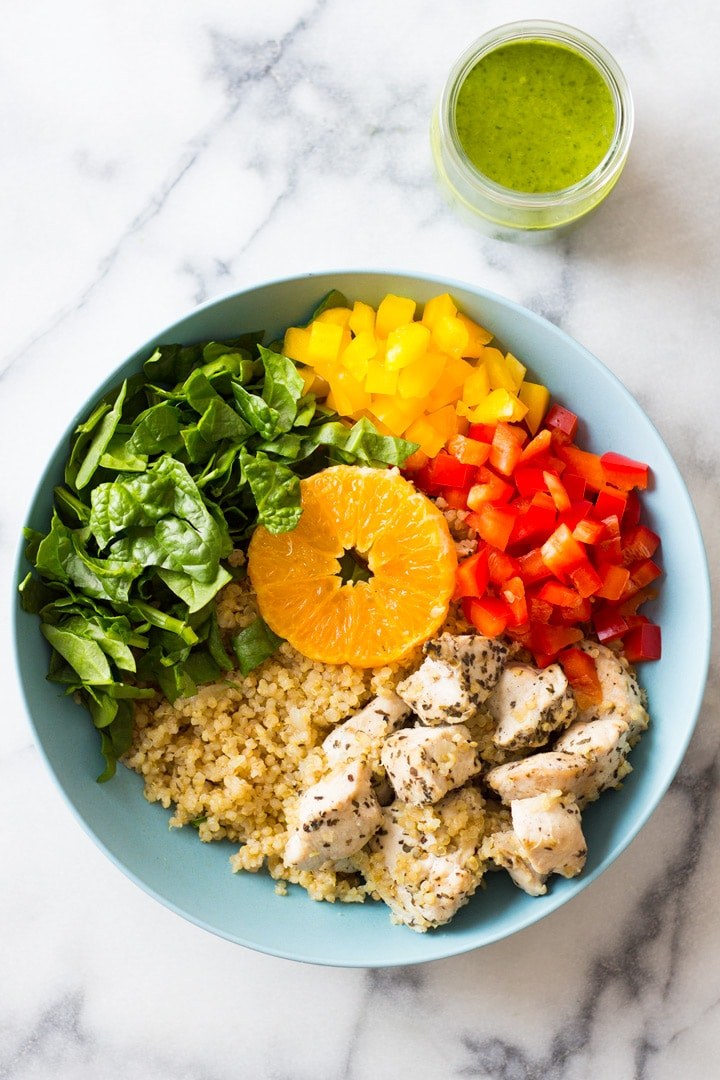 Heart healthy and tasty, this Instant Pot Quinoa Chicken Bowl is perfect for weeknight dinners!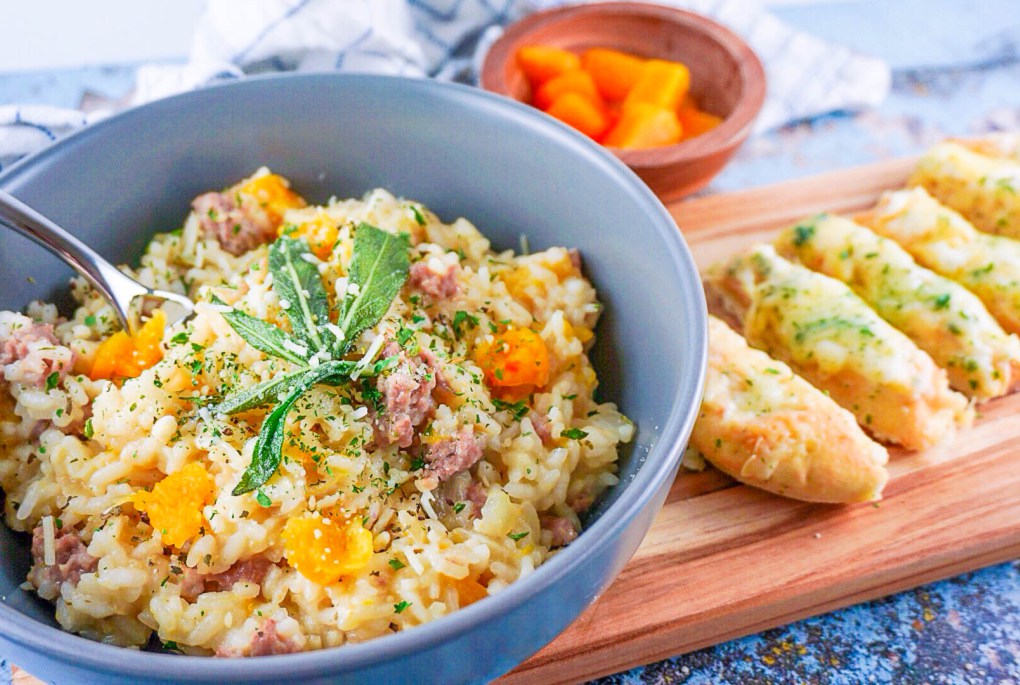 This tasty risotto is the perfect bowl of fall comfort food!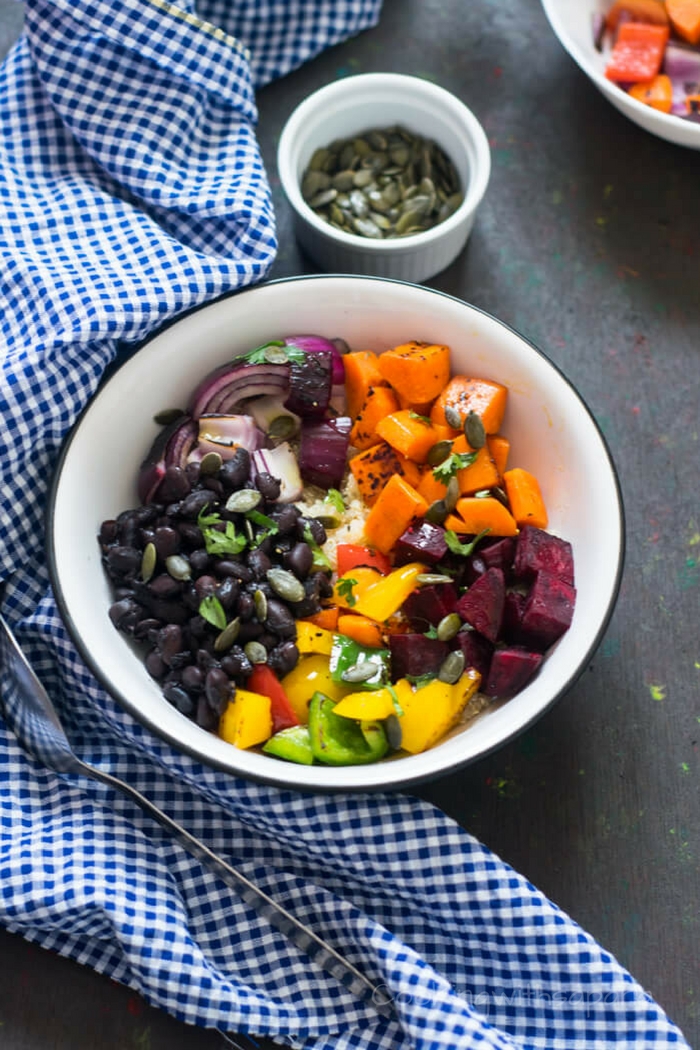 Eat healthy tonight and don't sacrifice any of the flavor with this quinoa bowl. Yum!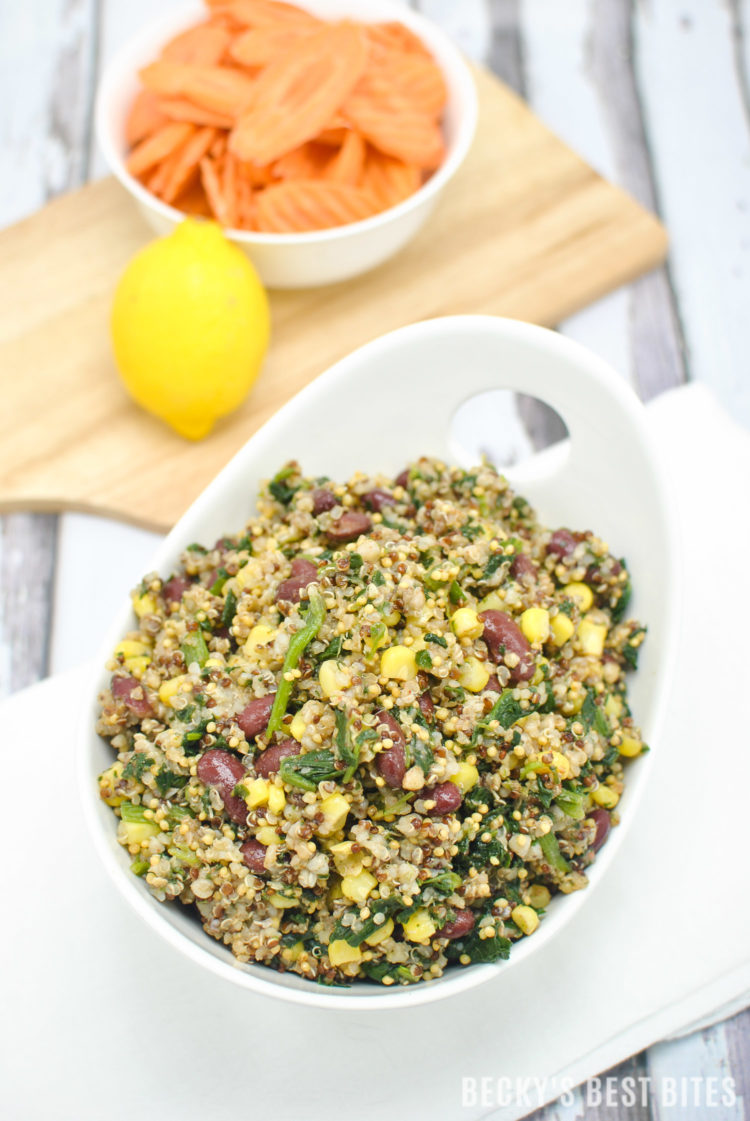 You might want to make a double batch of this quinoa bowl! It is sure to be super popular around your dinner table!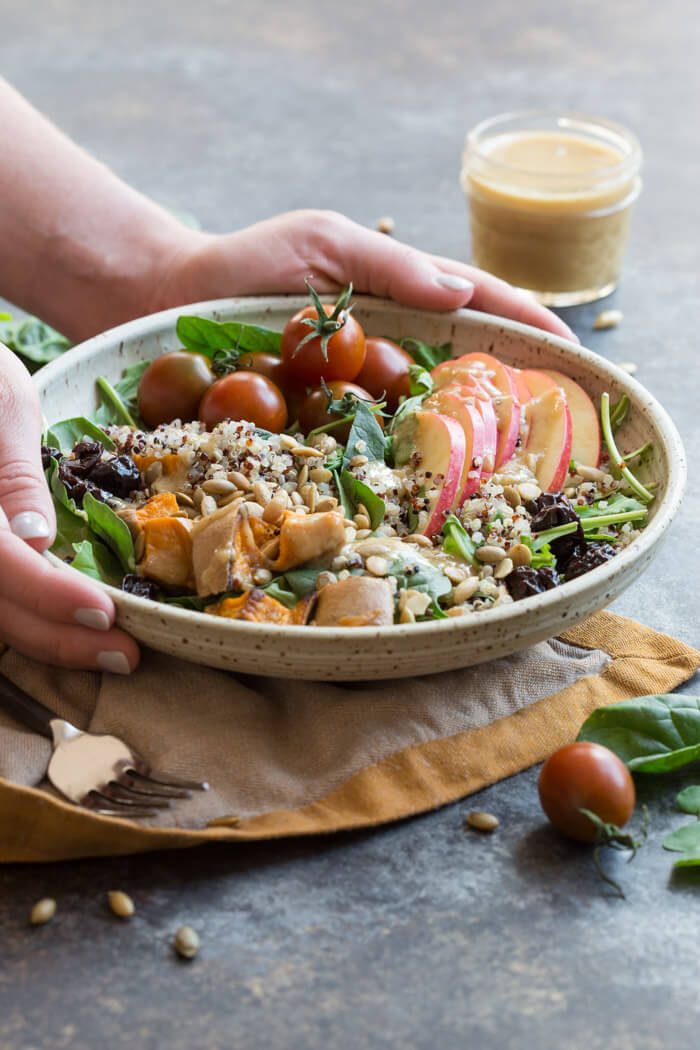 These bowls are the hearty dinner idea that everyone can enjoy!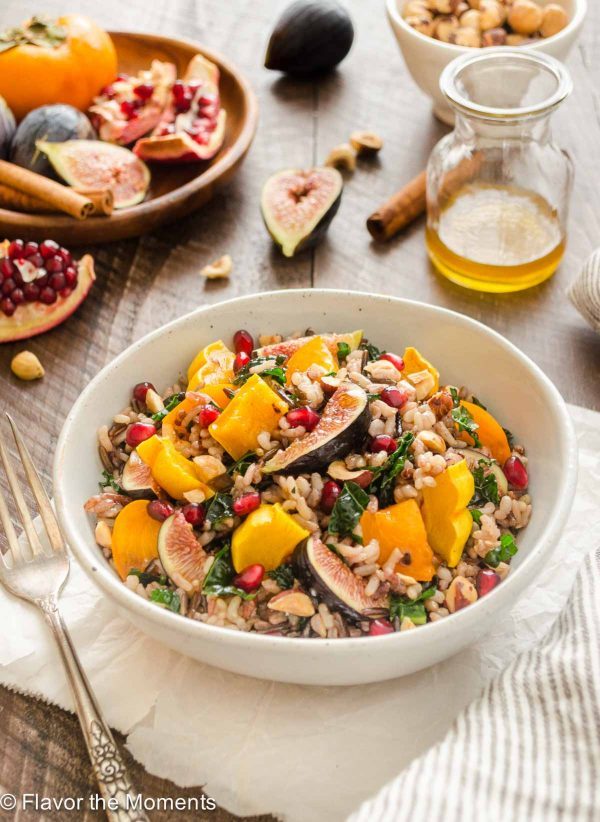 This wild rice salad is sure to be love at first bite tonight!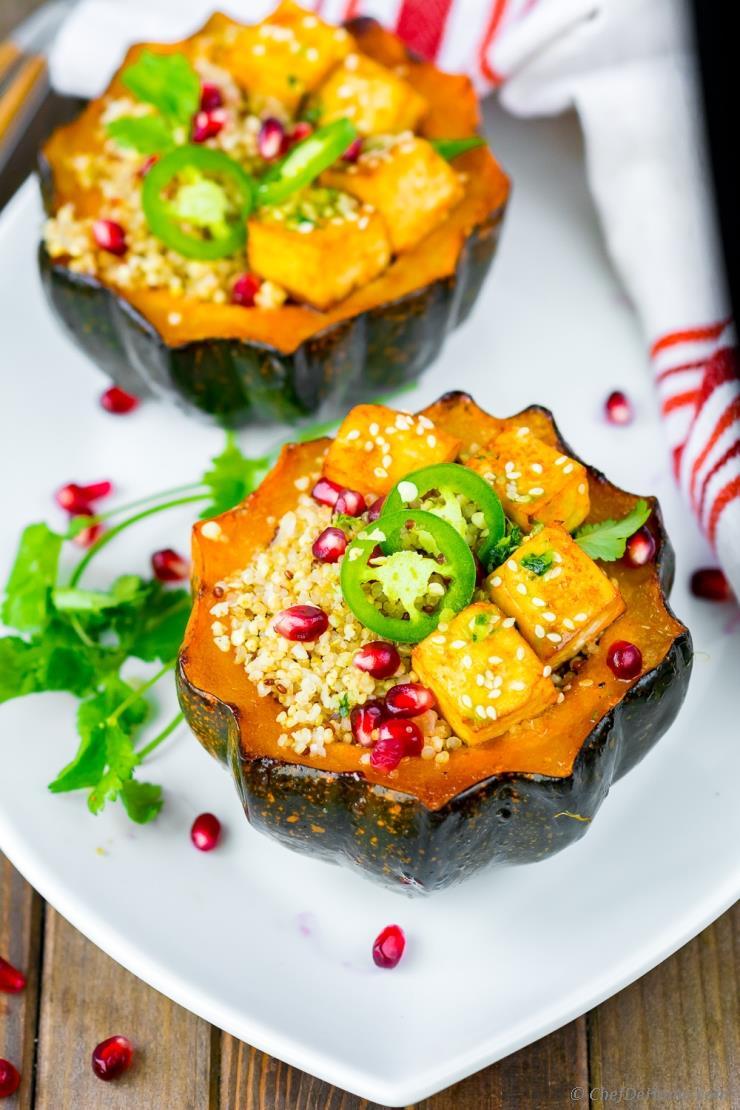 This bowl is the perfect way to get your whole dinner in one tasty package!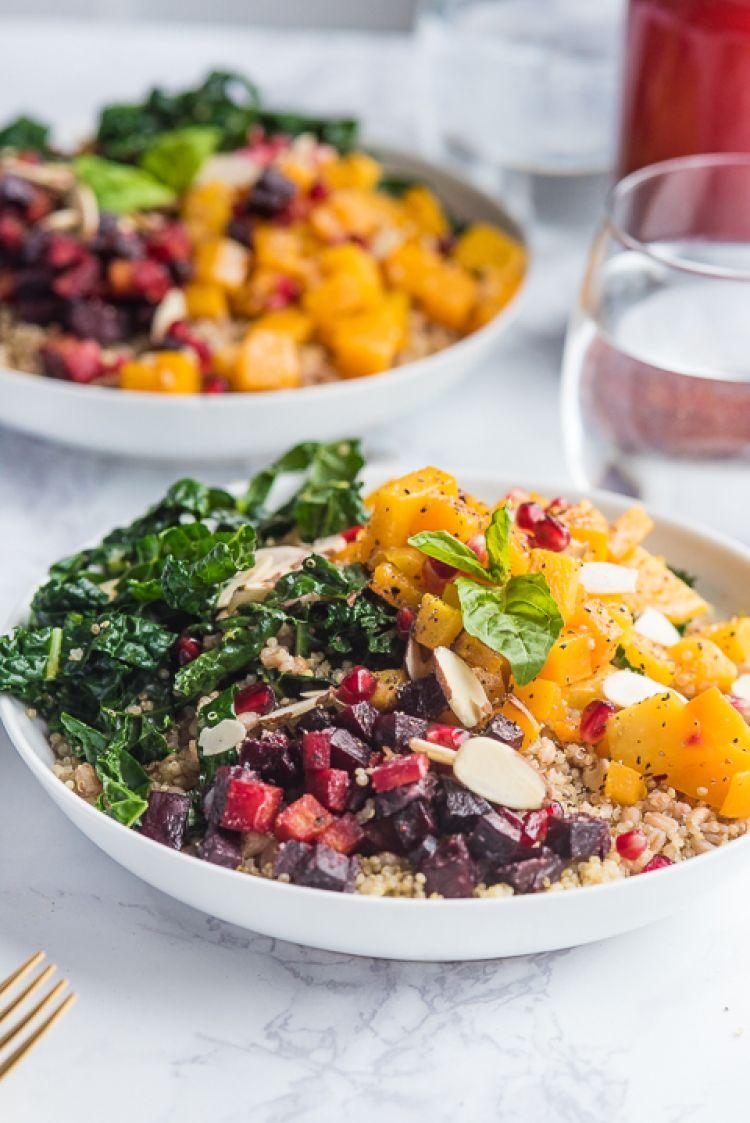 This winter harvest grain bowl is packed with beets, butternut squash and kale over a mixture of farro and quinoa for the perfect nutty, chewy combination.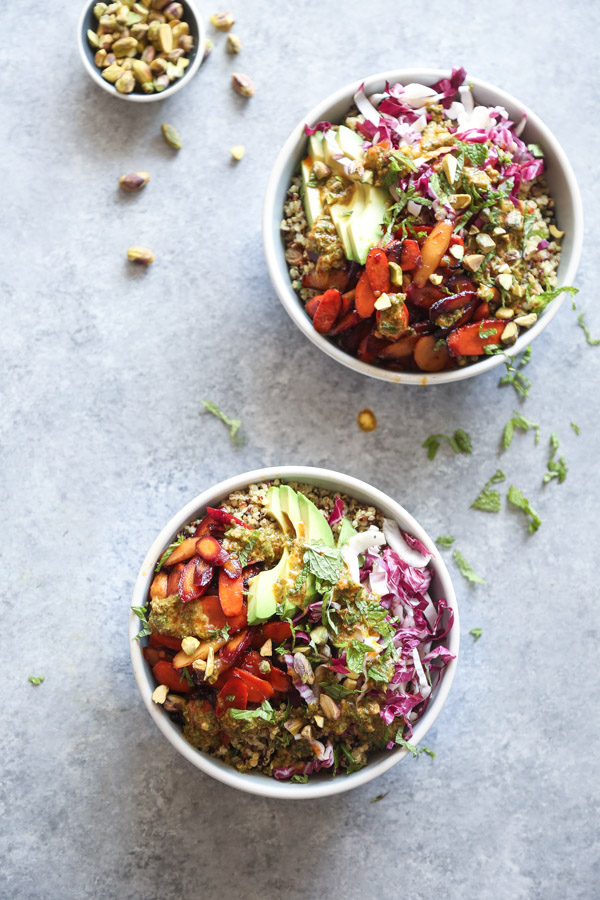 These Moroccan Quinoa Bowls take your ancient grains to a whole new level of flavor tonight!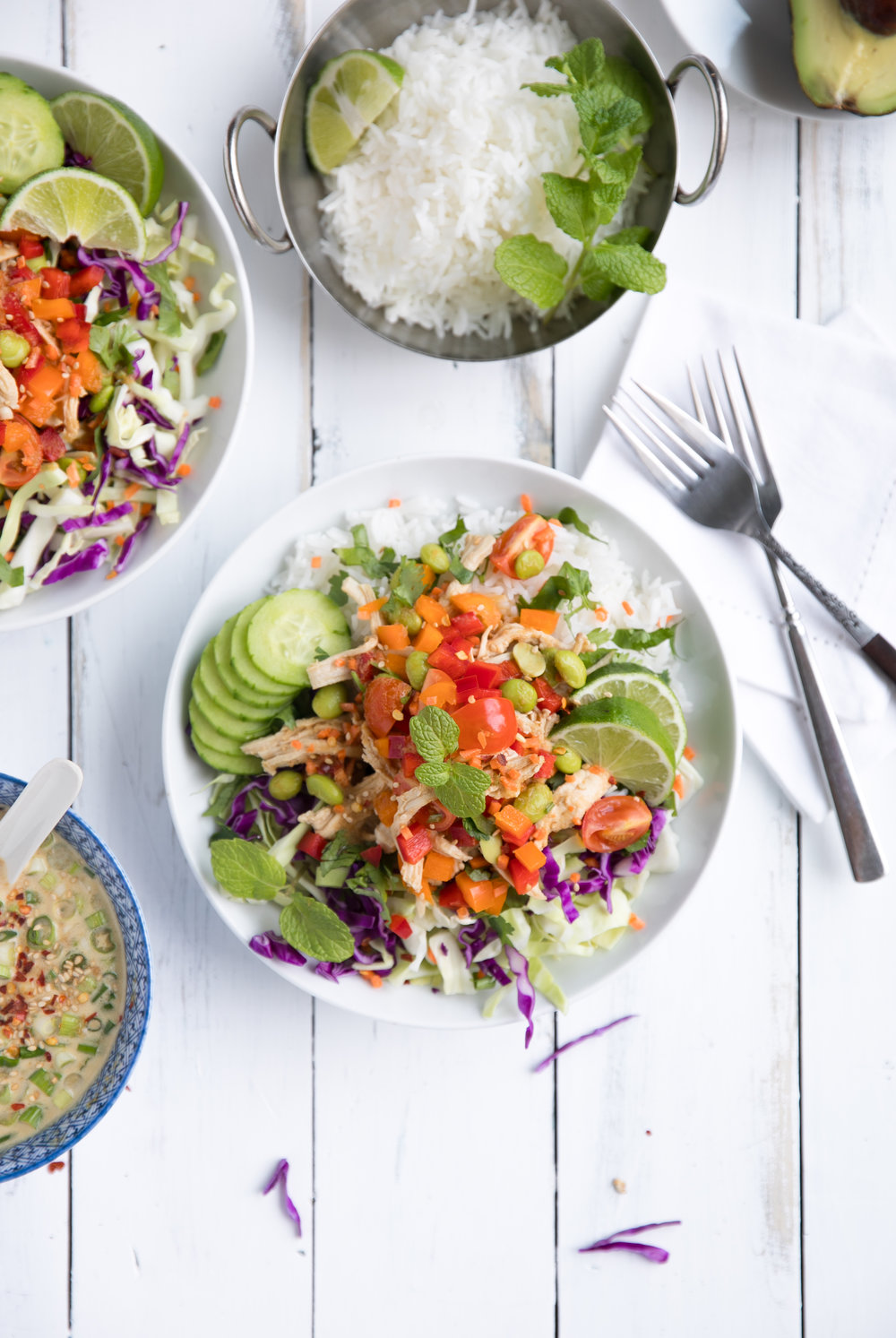 Spice up your weeknight dinner routine with these super tasty rice bowls!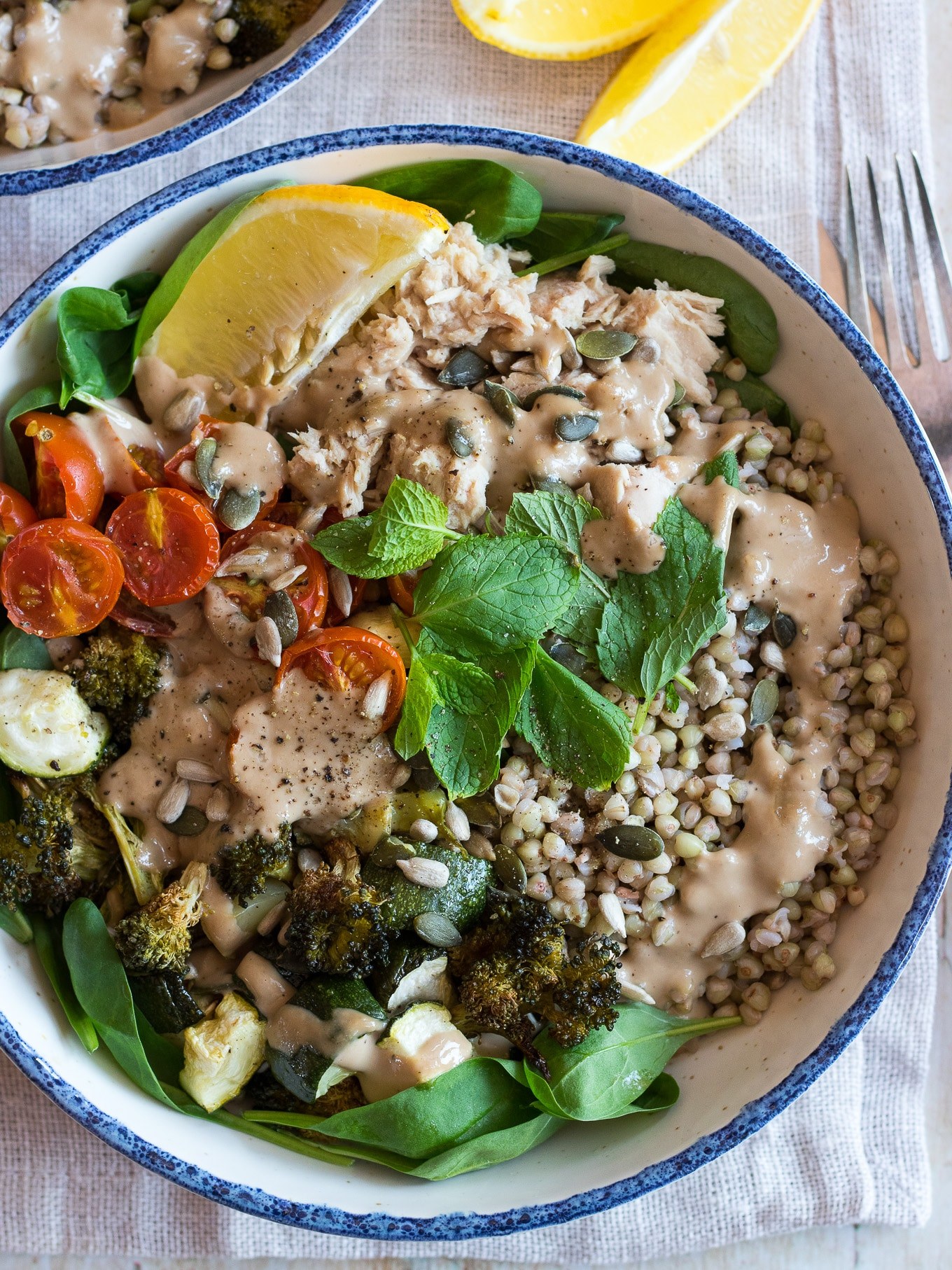 These bowls are the perfect vegetarian answer to buddha bowls.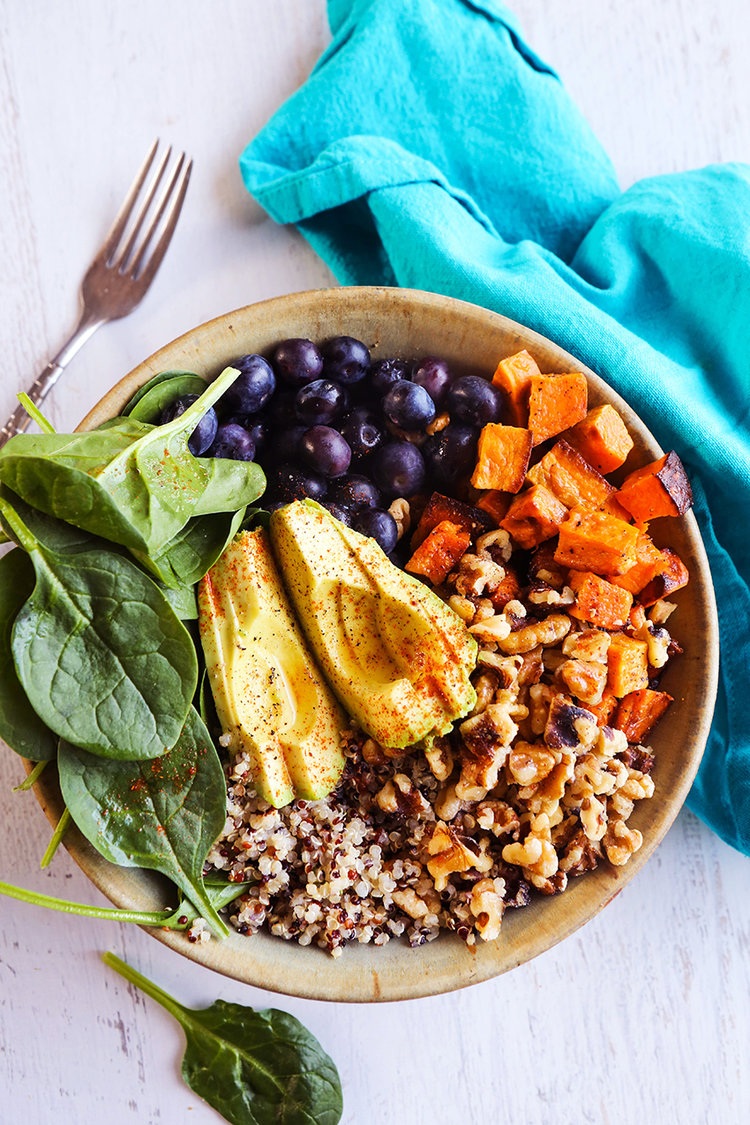 A little avocado goes a long way in these easy healthy lunch bowls.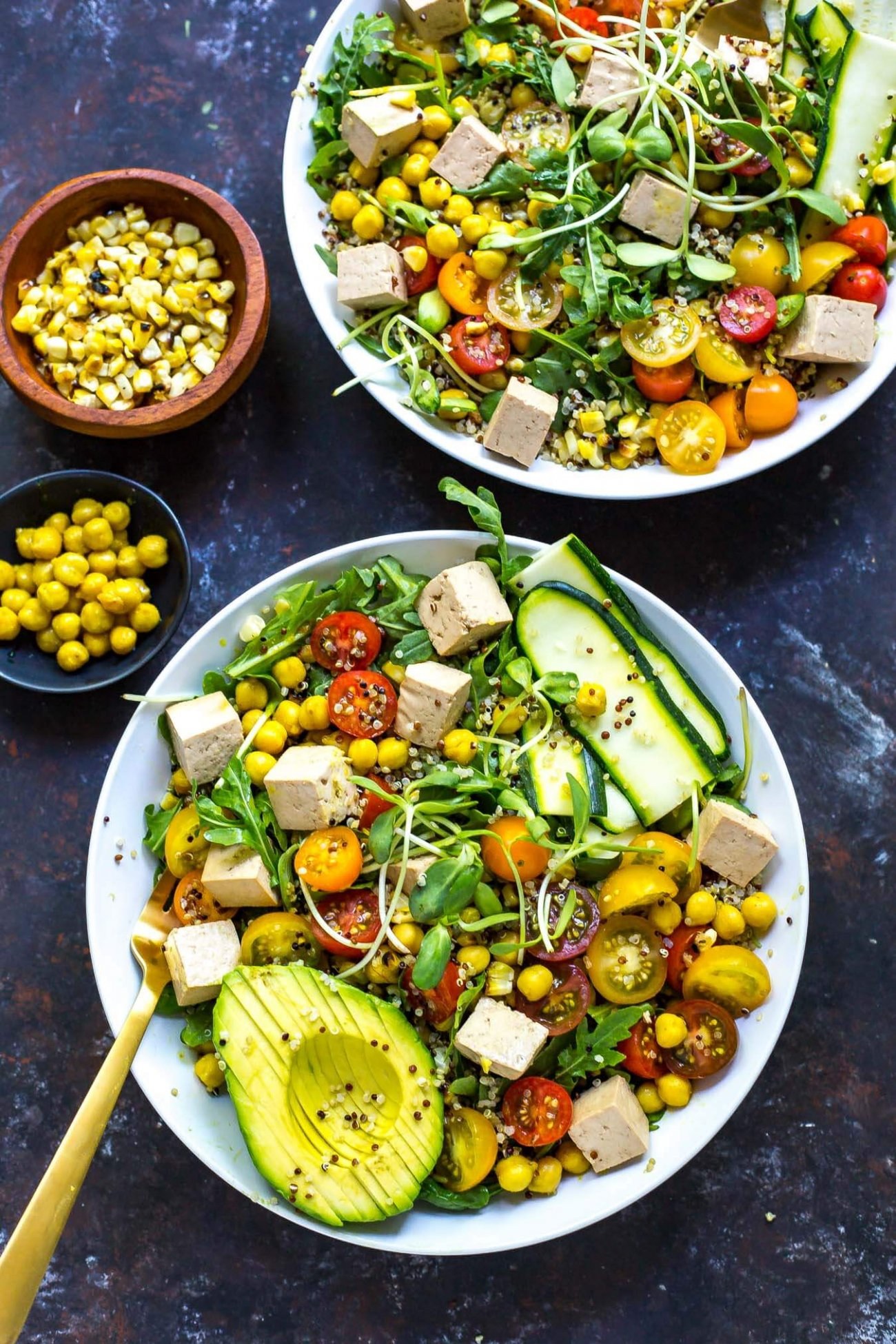 These summer buddha bowls will take center stage at your dinner table tonight!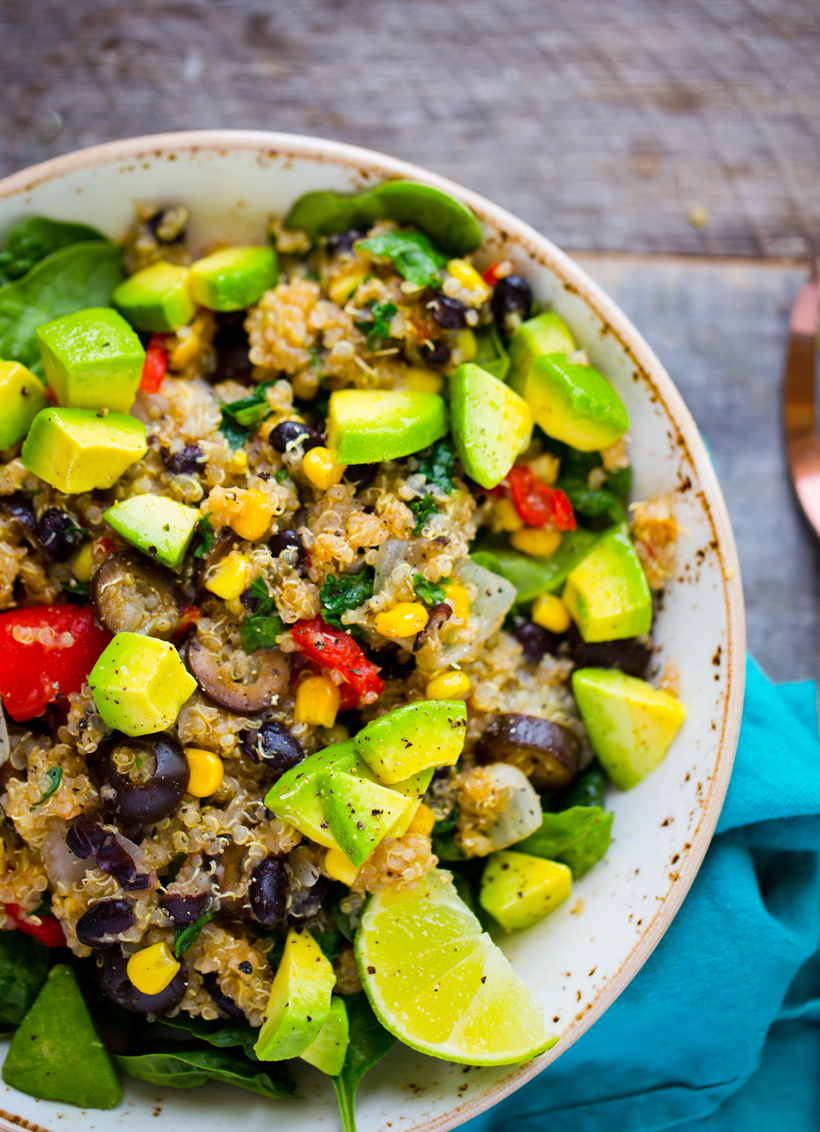 Fight off your hunger with these fiesta bowls tonight! These are sure to steal the show!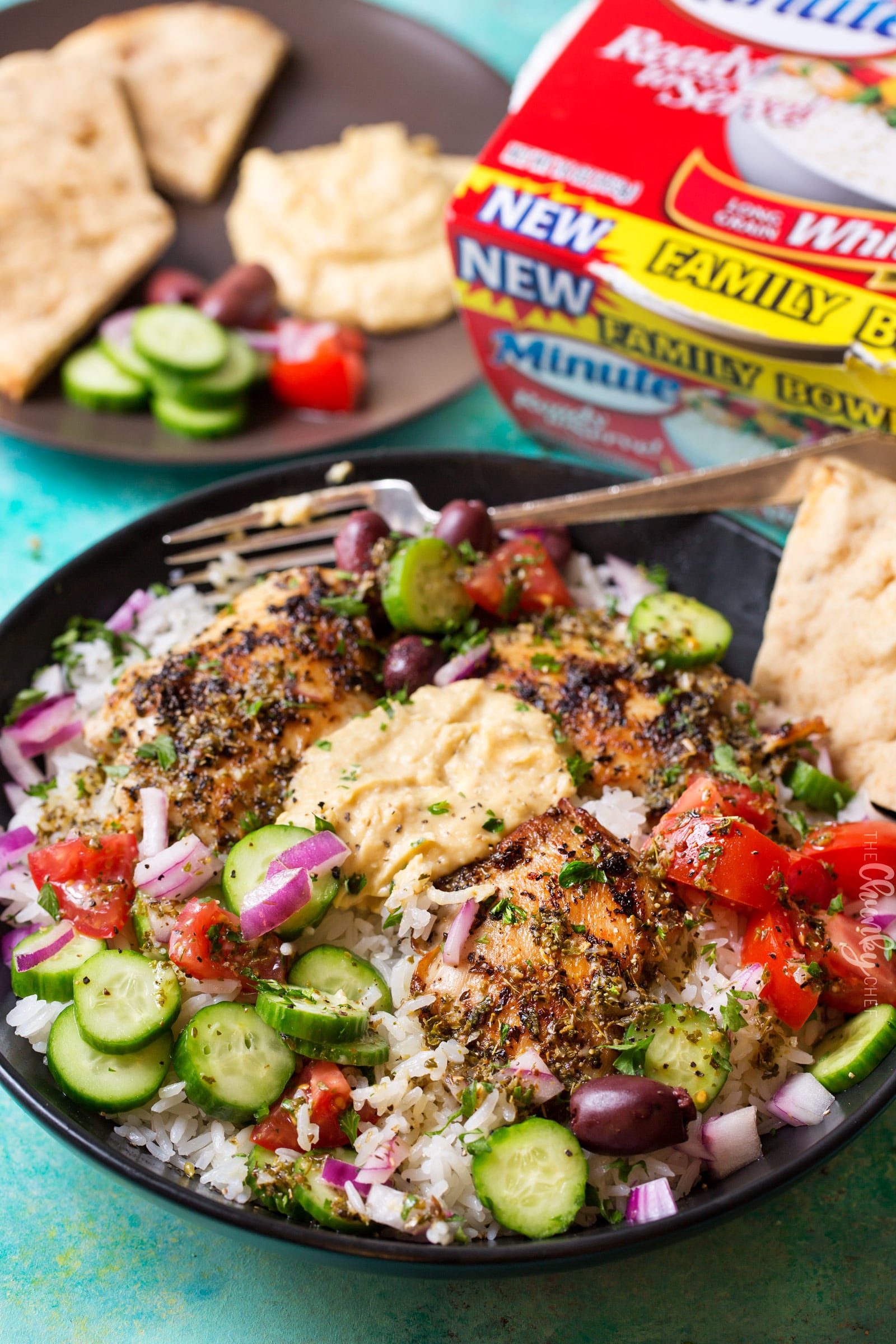 Get a delicious dinner on the table in no time flat tonight with these quick Greek chicken bowls. Yummm!