Get Beautifully Organized: Brightly Colored Kitchen Tools & Gadgets
If all my dreams came true, my kitchen would look as bright and happy as Elsie Larson's, co-founder of A Beautiful Mess, and lover of everything candy colored.
Staying in tune with Elsie's clean, neat and (BEAUTIFUL) white space, here are six brightly colored tools and gadgets perfect for adding a pop of color to your kitchen, and making life a little easier.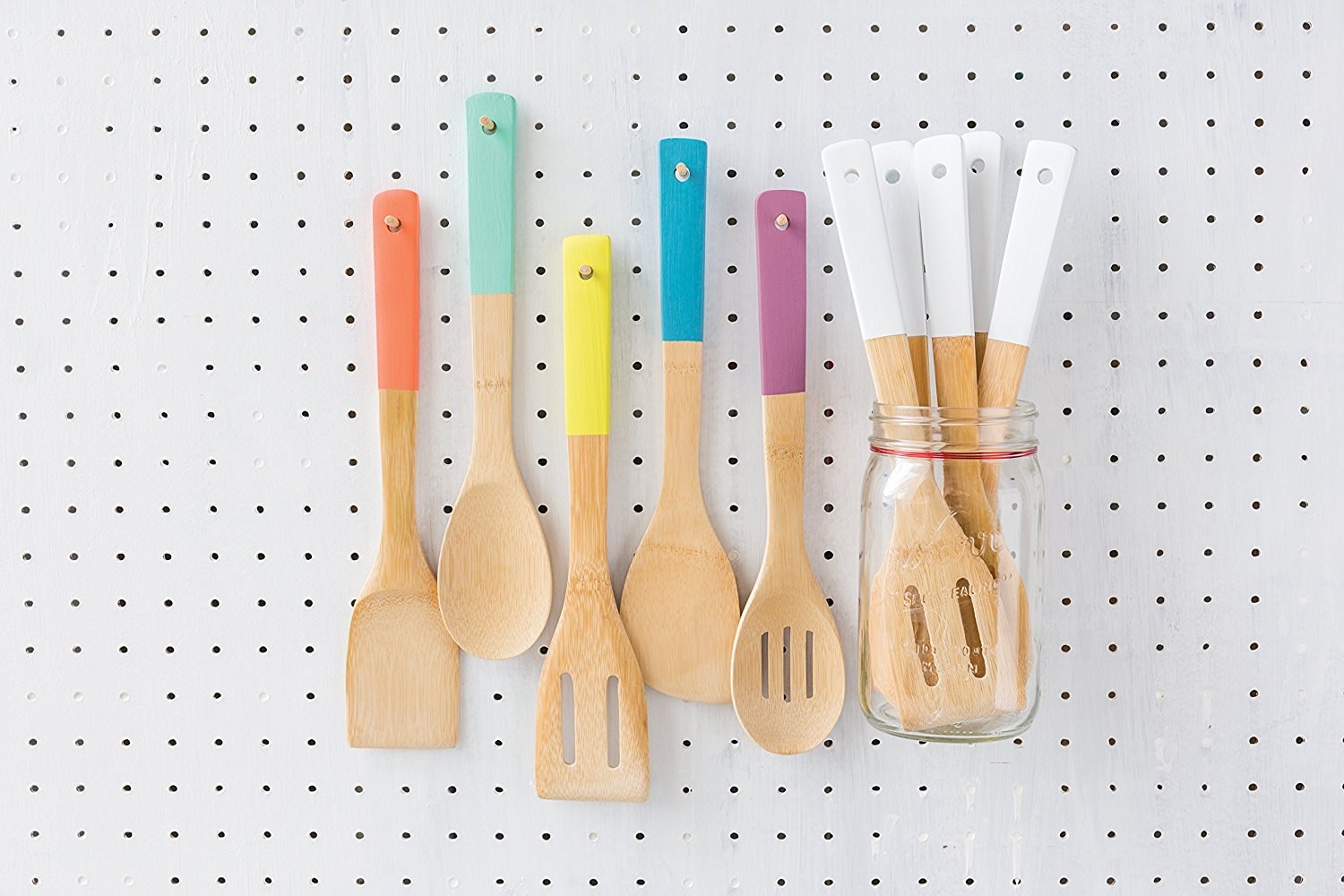 Serve it, toss it and mix it up with these hand-dipped cooking utensils made of bamboo. Cute, right?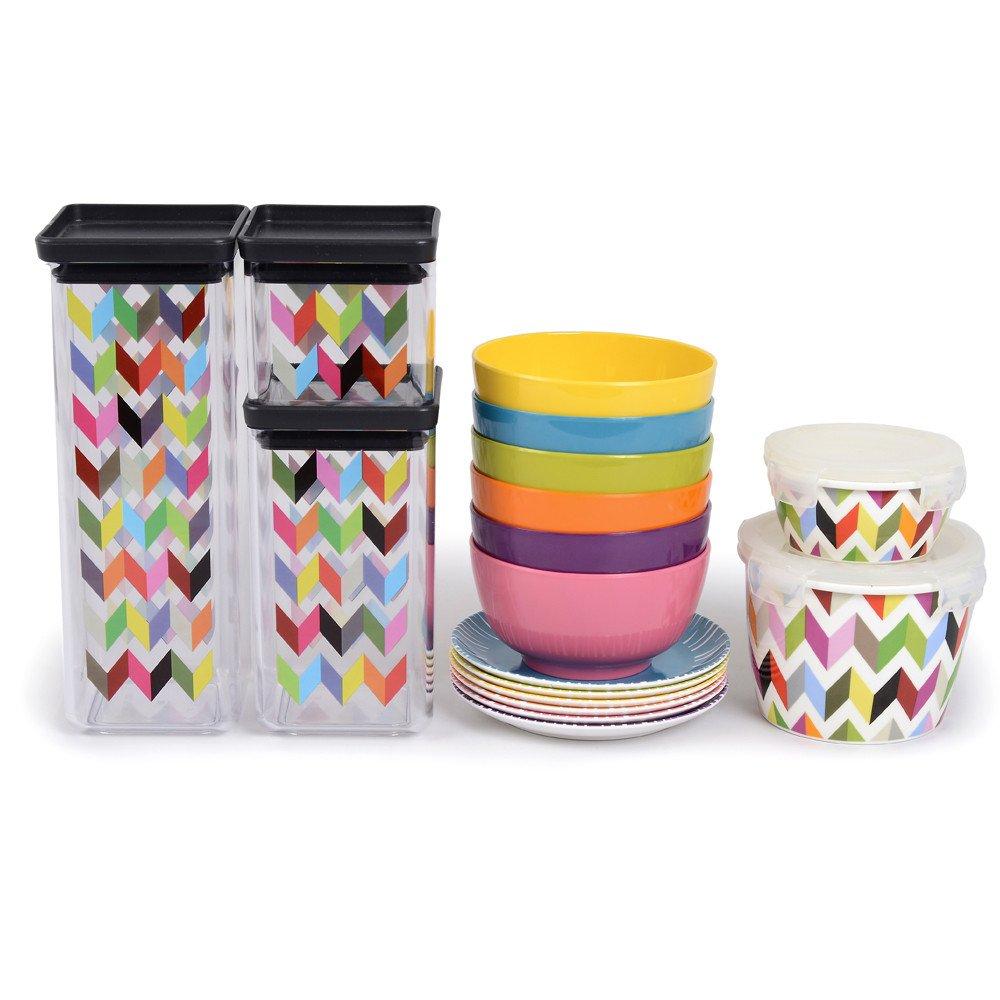 Inspired by the vibrant tribal colors and the rhythms of Africa, food storage has never looked so good. And, and it certainly stands out in a crowd in the office refrigerator.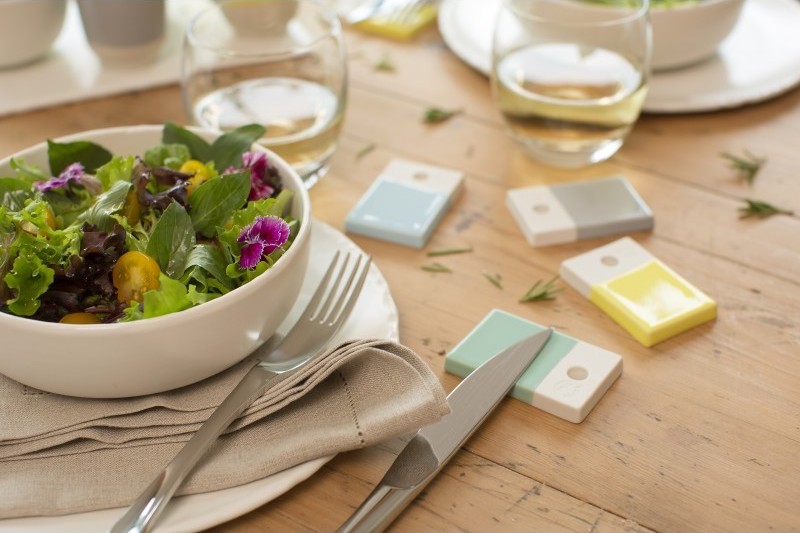 I can't say enough about this porcelain trivet and knife rest set . The assorted set will definitely double as place cards on my table settings.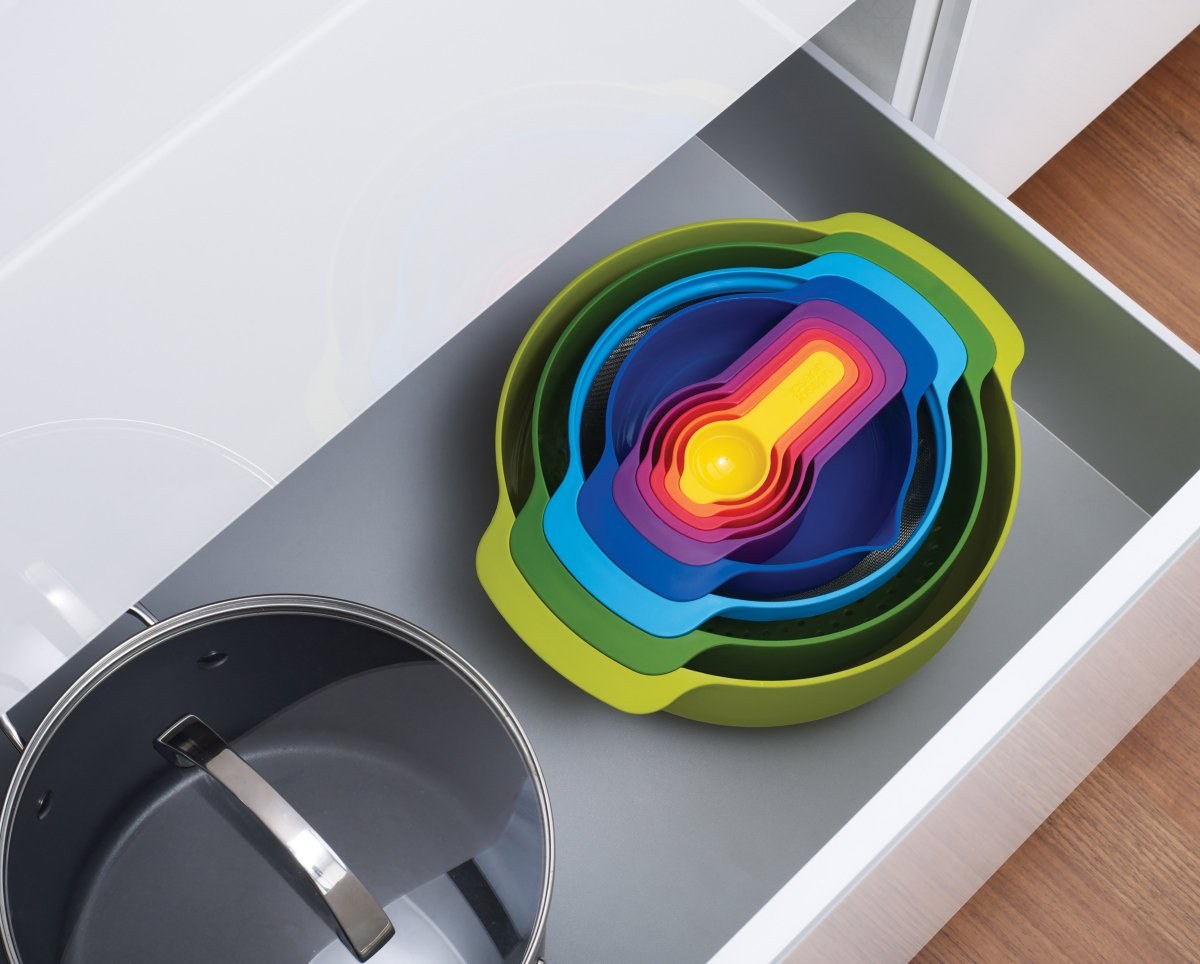 From measuring spoons to mixing bowls, with strainers in between, this set can be stacked and snapped to take up less space in a drawer or cabinet.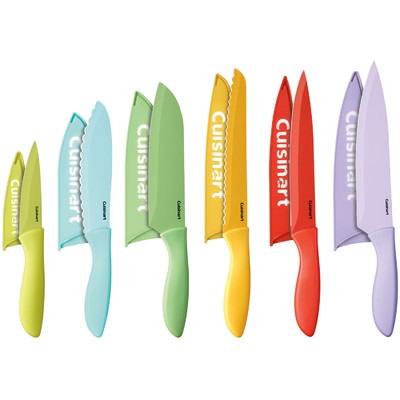 Did you know color coded knives reduce the risk of contamination during food prep? Love that. They're made of stainless steel and built to do everything from slicing to dicing.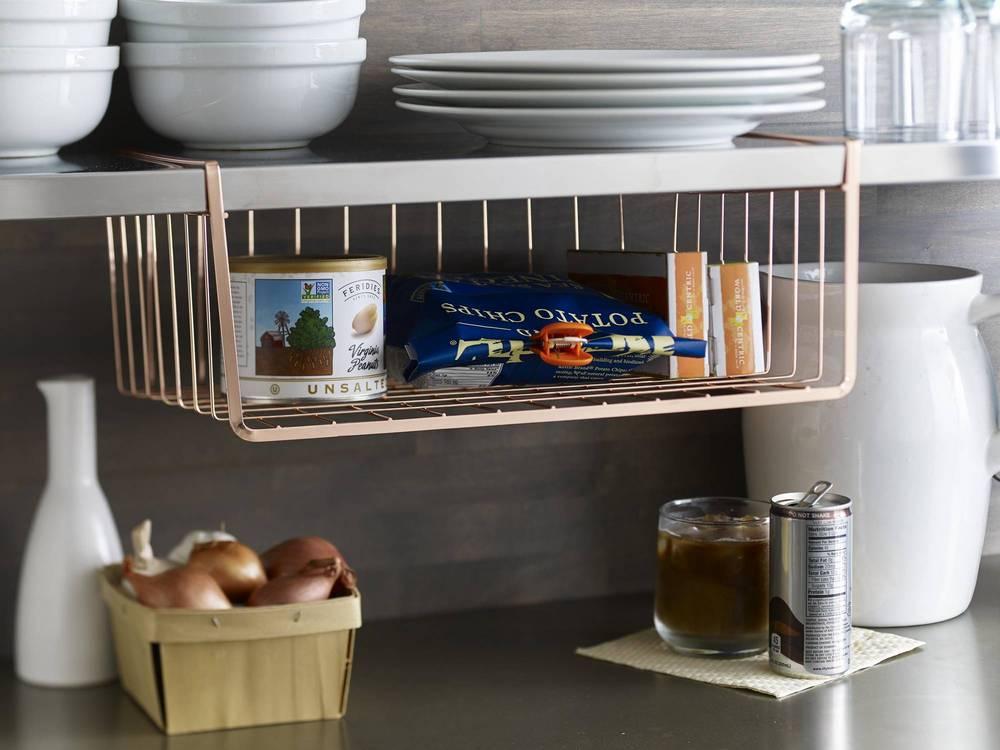 Every kitchen needs some metal. I'm still on copper and of course, creating more space.
Dare to dream? From your drawers, shelves and cabinets to your food storage, your kitchen can be beautifully organized, too.
xx, Deborah
Lead Image Courtesy of Alyssa Rosenheck for Domino Magazine