How to Keep Things Clean, Neat and Organized All Year Long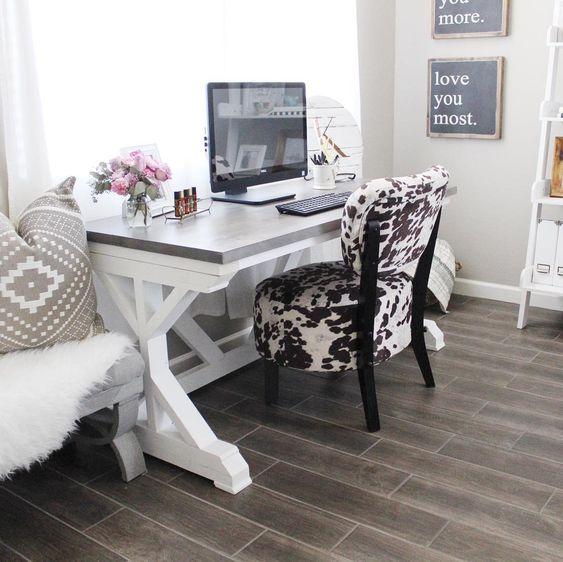 So, it's almost the end of January, you're a new you in the New Year and now you're looking at ways to keep everything clean, neat and organized for the rest of the year. Don't stress, weekly projects are the answer, they're completely manageable, underwhelming, and will keep you loving your living space all year long.
Set Goals
A wise person once said, " goal without a plan is just a wish". Sit down at your desk, take an hour or so over coffee and make a list of the things on your hot list to accomplish. Think of it as a plan for your journey and today is the day to write the plan. Do it alone, together as a couple or as a family, but do it.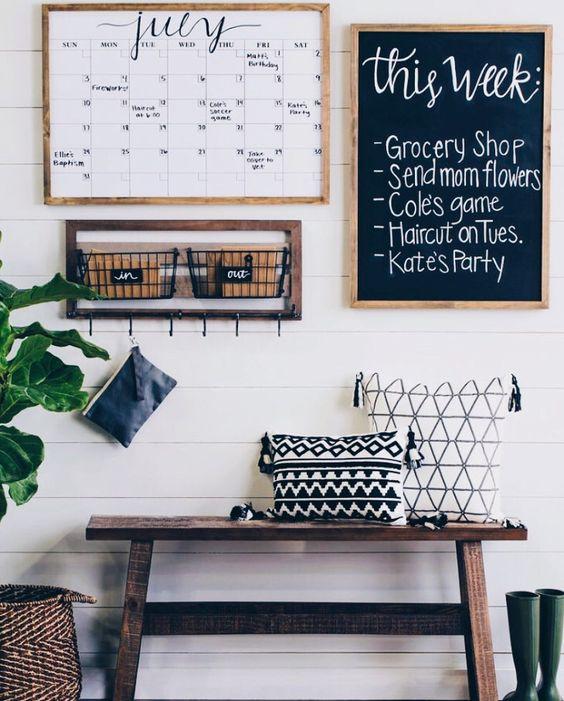 Create a List
First, take an inventory of everything that's broken, annoying, not working, makes noise or is just plain bugging you. This weekend's project is to fix at least one of the things that bothers you the most. Keep going until you're done.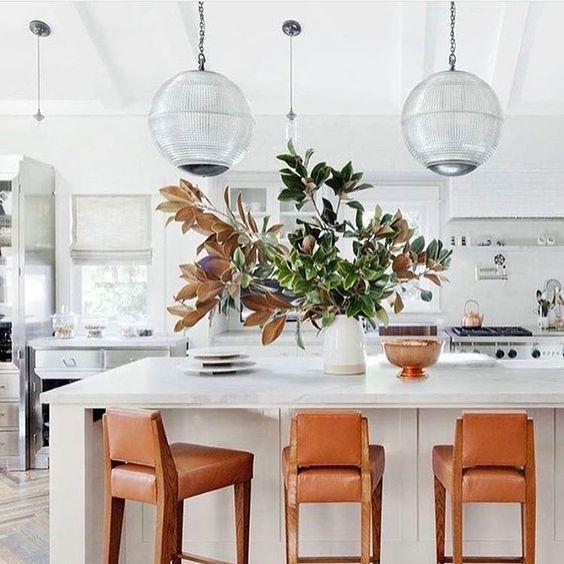 Clean Everything Including the Kitchen Sink
Let's be real, when the kitchen is smelling and looking clean, the whole house does. Take a Saturday morning to clean and organize under your kitchen sink, toss old sponges, replenish dish soap and just give your sink area some extra TLC. Add fresh flowers or magnolia branches for some killer style.
Lighten Up Linens & Sheets
Now is the time to edit and organize bed linens and towels. Toss or donate older ones and search white sales for fresh, new sheets and towels. When you're done, head to Target for some great storage baskets.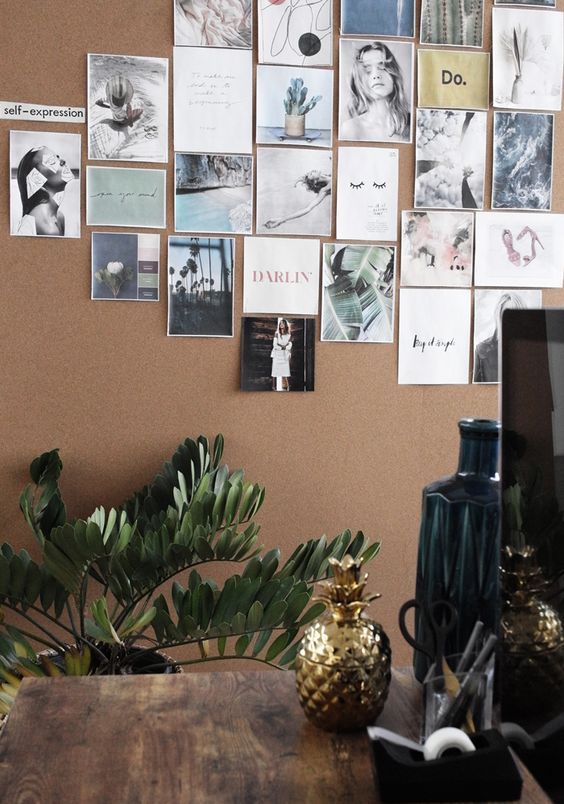 Create a Gallery Wall
A wall gallery is a great way to organize pictures. Take part of a weekend to go through those boxes of photos, sort them to store or share with family members and frame your very favorites to create a gallery for everyone to enjoy.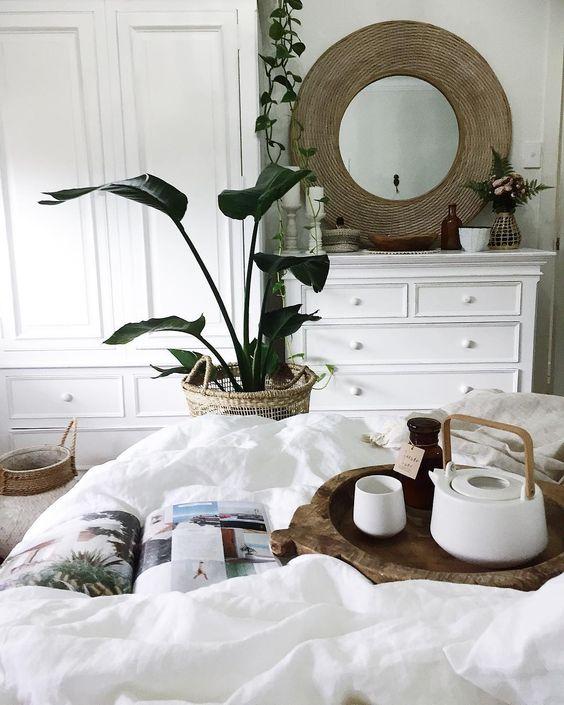 Create Your Dream Bedroom
Every once in a while your bedroom needs an extra deep cleaning, but a little makeover or update never hurt a room and you can do it on a budget. A new pillow, that great throw you couldn't pass up, or a pretty tray for Sunday morning coffee, reading and snuggles in bed. And, never underestimate the power of rearranging the furniture, a new plant or a few candles.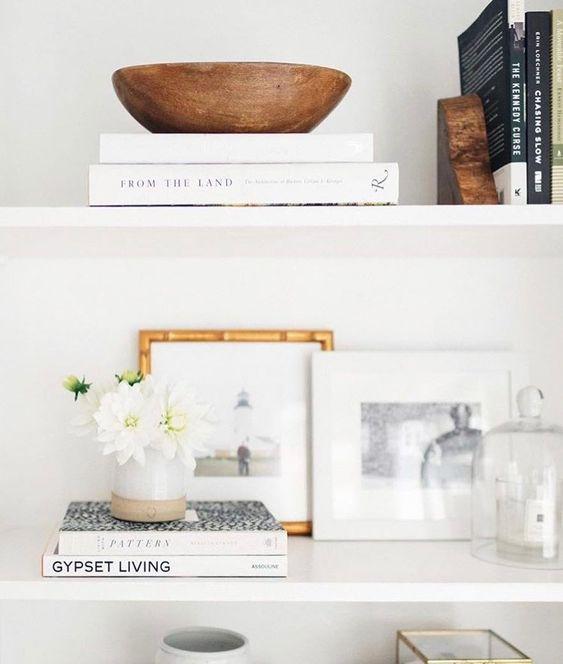 Up Your Shelfie Game
Sure, pare down, minimize, and simplify life, but change things up on a regular basis. Stylizing your bookshelves with color-coded books, of course), like colored items, or pictures is a sure and easy way to cast a new look to a family room, kitchen, office or nursery. Don't have a shelfie? There's a project, create one!
Channel Good Vibes
Who doesn't love a good vibe? An element of surprise or something interesting, such as a ladder, a really cool cactus or words of encouragement or inspiration. Rumor has it good vibes can also help to improve your well-being and love life. Win-win.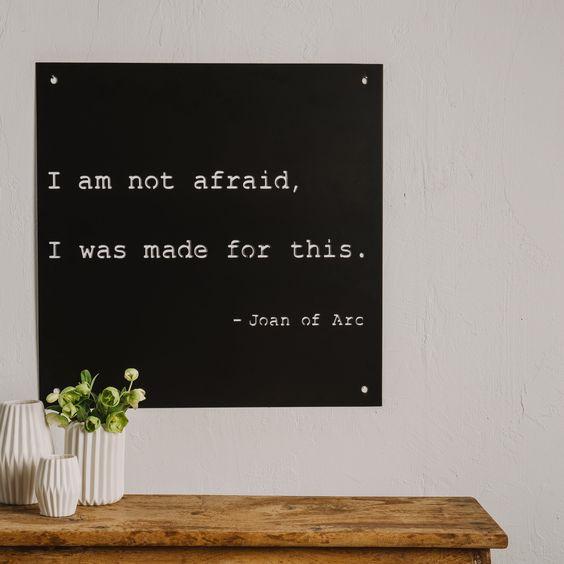 Your Most Important Assignment
We all love the feeling of a sense of accomplishment. The big reward comes in when you check an item off your list. So, tell me… are you on board?