5 Simple Products That Will Bring More Order to Your Life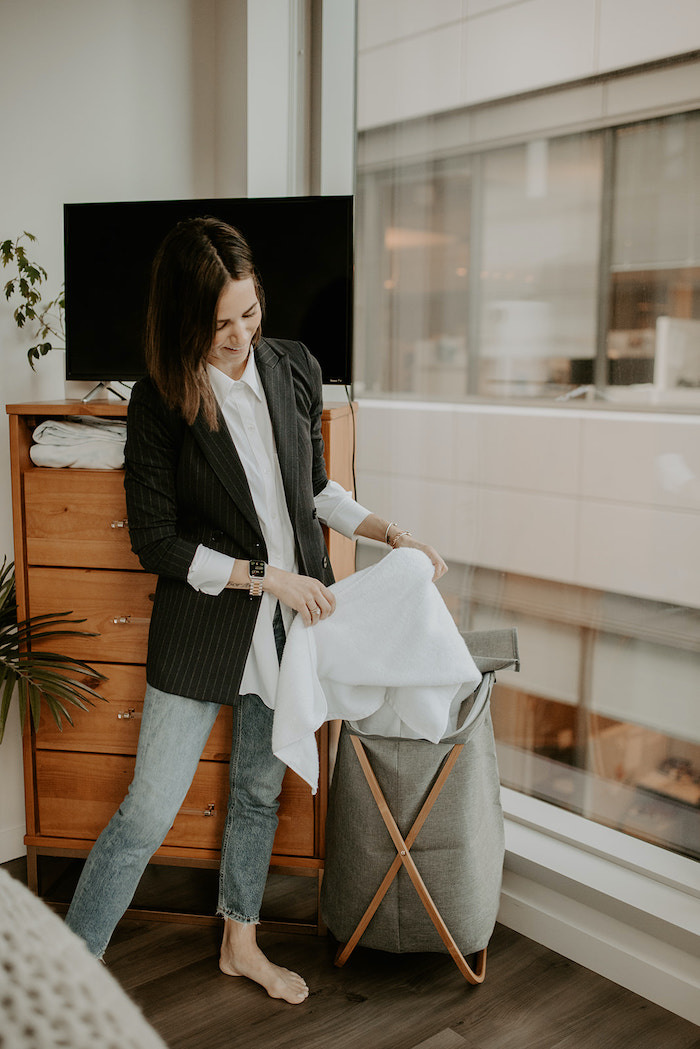 It feels like we are constantly in a sprint to get things done. Our every day is consumed by the mountainous checklist that never seems to stop growing! This year I'm trying to stay organized amongst the chaos to keep some order in my life, with the help of a few simple products all found in my home!
When things get busy around the house, it's hard to keep up with the pace of all the growing chores, which is why I love products that do the thinking for you! The TOWNEW automatic trash can is a sleek and modern trash can that has self-sealing and self-changing technology that keeps your hands clean! Who wouldn't love a garbage can that does the "dirty" work! This way I can keep on with chores in the house without the constant urgency of having to take the trash out!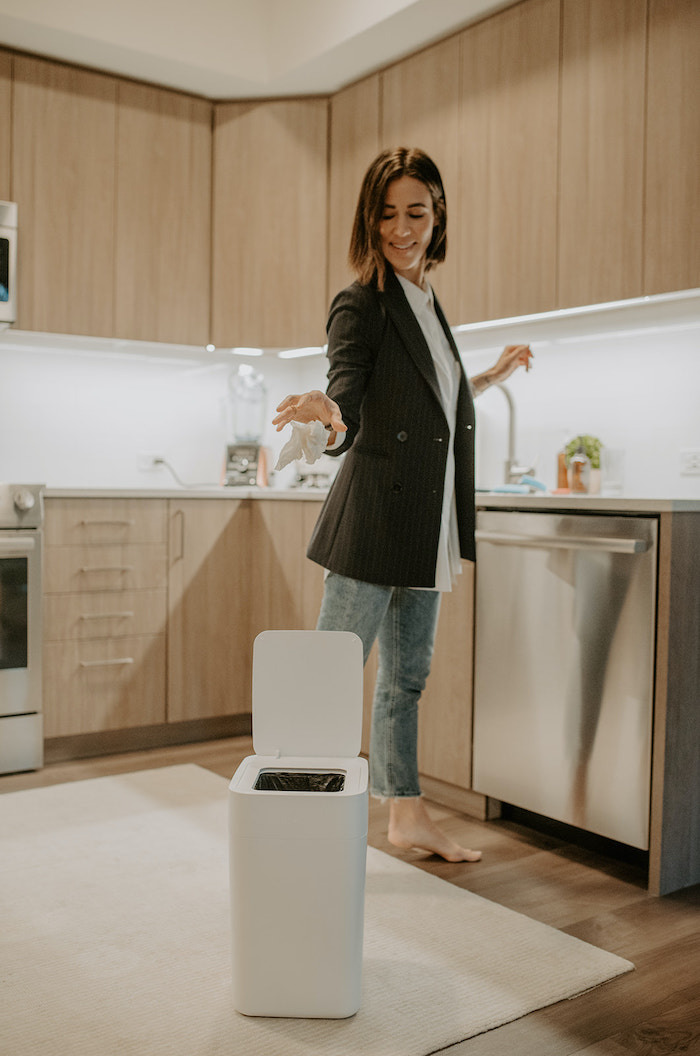 T1 Automatic Trash Can

By TOWNEW

Shop Now
On the trend of making things easy for yourself, I love a good product that makes a process more efficient and gets the job done! This Joseph Joseph scrubber is one of my FAVORITE and go-to cleaning items in the kitchen. It's stiff bristles make for effective cleaning and safe on non-stick cookware. It dries quickly and flexible for cleaning all the nooks and crannies! For someone like me, I can be a messy cook and sometimes let my cookware get past the point of no-return — the course bristles help with the tougher spots and restoring my cookware to new!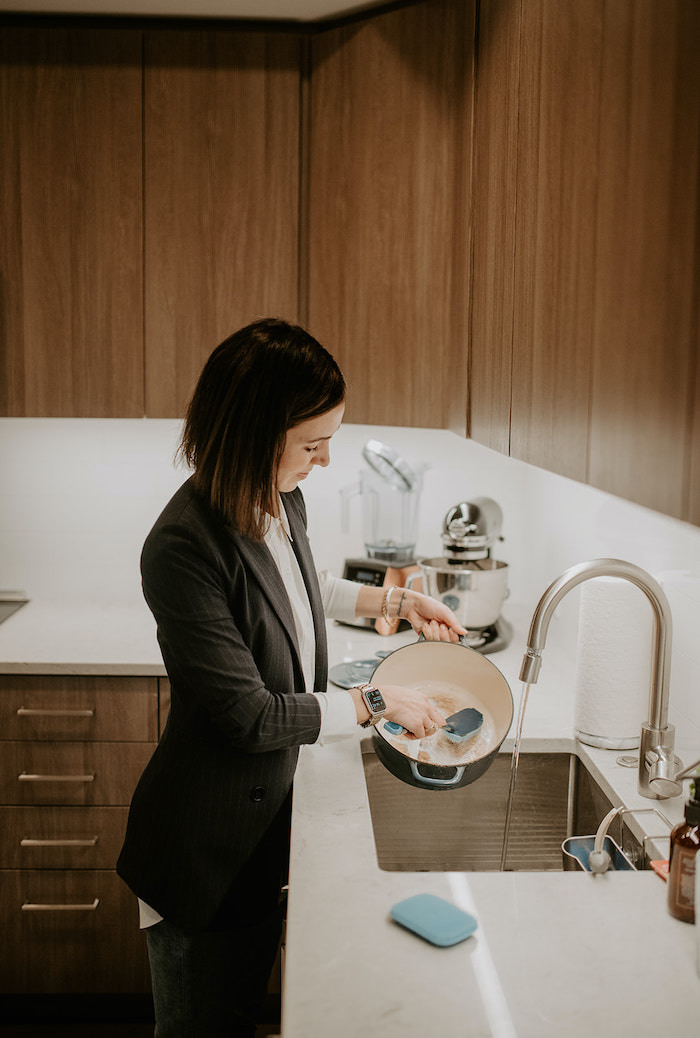 CleanTech Washing Up Brush & Scrubber Set

By Joseph Joseph

Shop Now
One of my favorite products I use throughout the week to my life easy is this perfect Honey-Can-Do garment rack! I find that my closet can feel overwhelming at times, especially when I'm in a time crunch — I use the garment rack to lay out all my clothes/outfits that I plan to wear during the week. This way I have easy access to the items I know I'm going to wear and quick access to all my pre-planning looks!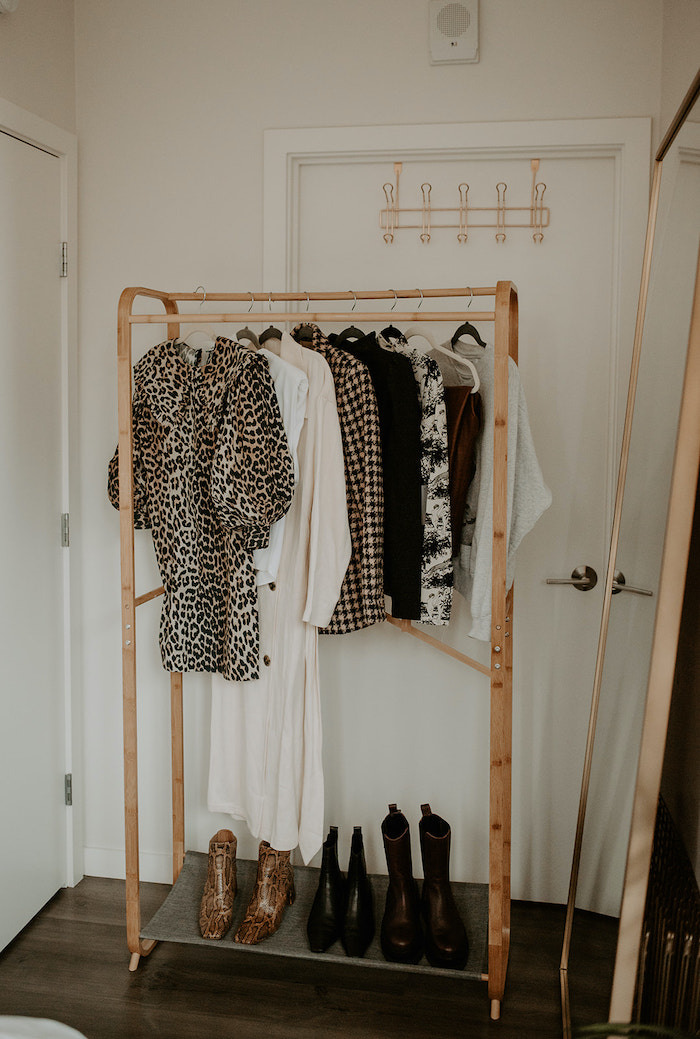 Bamboo & Canvas Garment Rack

By Honey-Can-Do

Shop Now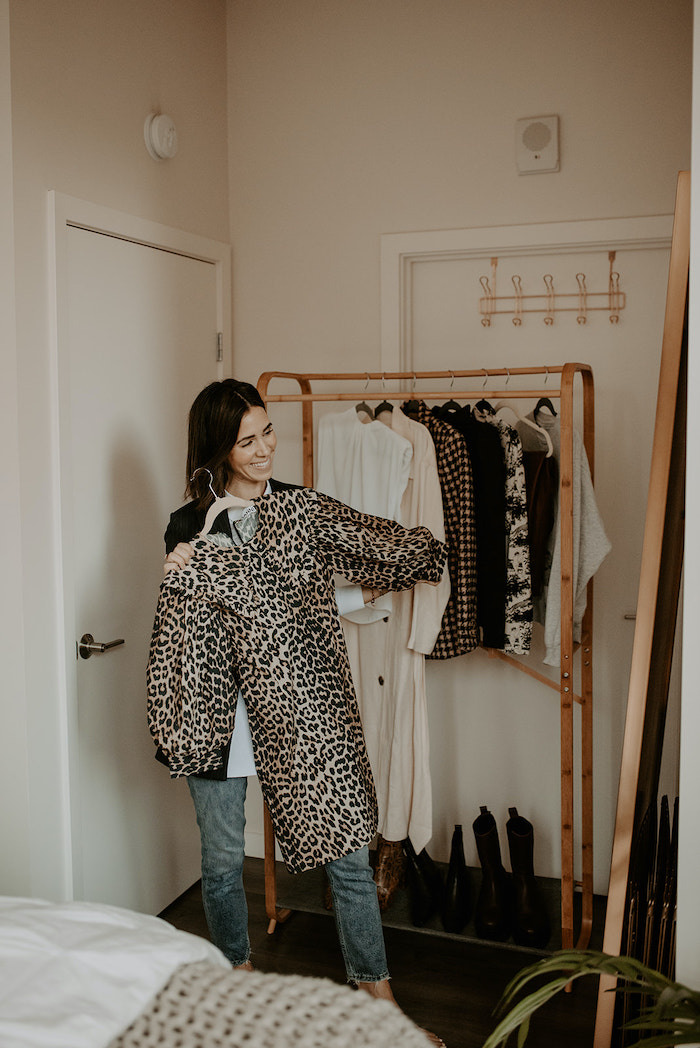 Each Sunday I spent the week pulling pieces, adding them to the rack, and building out my looks for the shoes with shoes included! This frees me of so much time in the morning that I wasted just staring into the abyss that is my closet! It makes me so much more efficient in the morning so that I can grab what I need and go! Then, at the end of the day, I can throw the clothes into the cute hamper.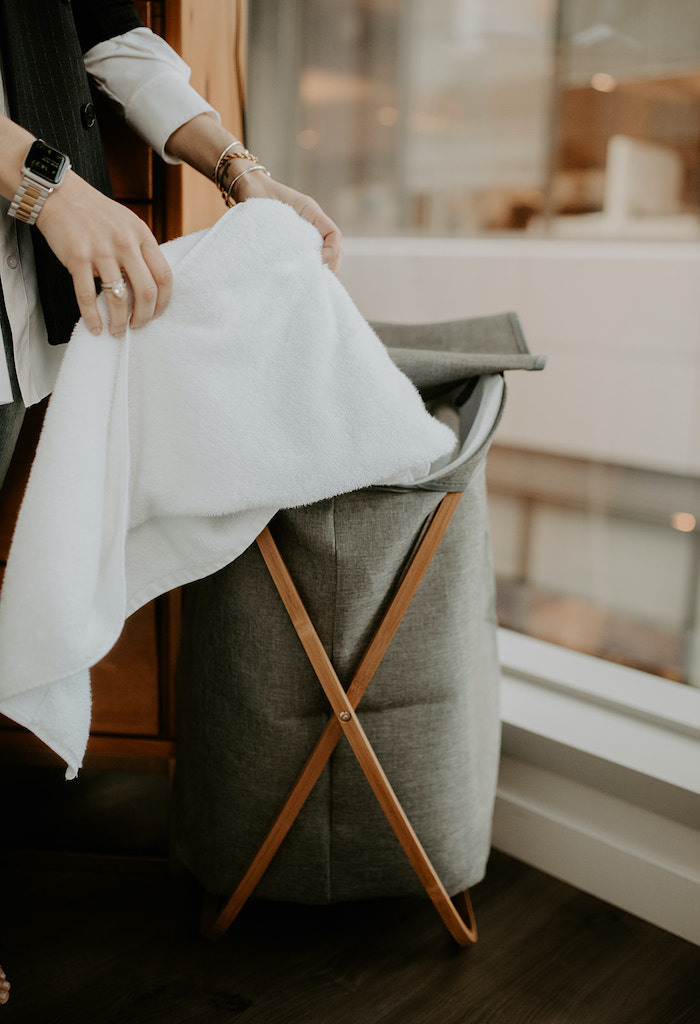 Bamboo & Canvas Hamper

By Honey-Can-Do

Shop Now
I also love these Acrylic Stackable Shelves for organizing accessories like sunglasses. It makes them easy to display in a visually organized way so that you can see and get use out of your accessories.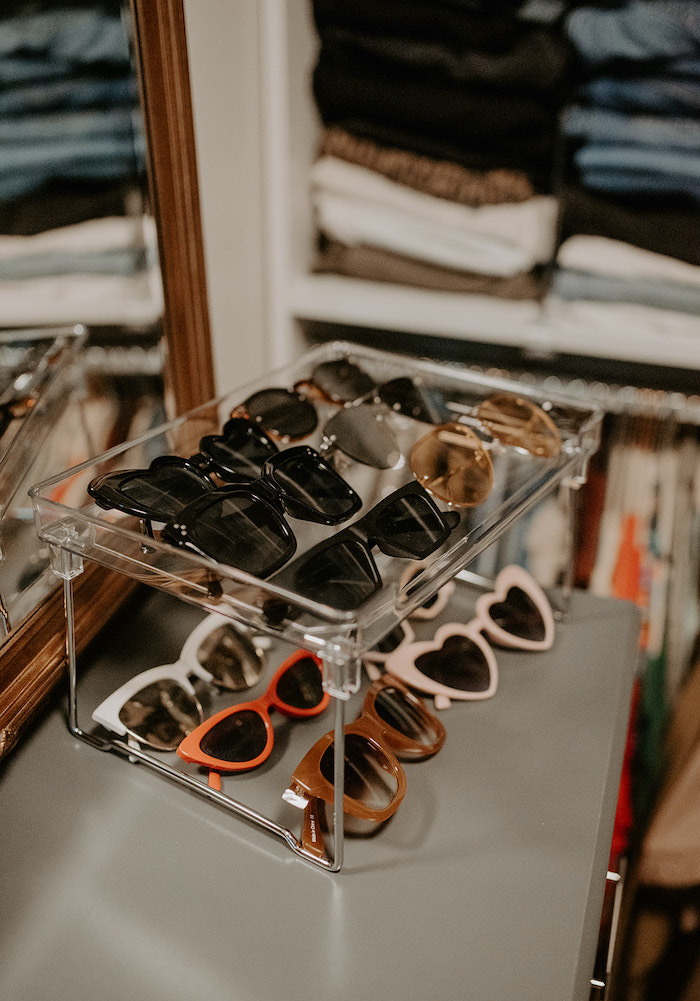 Acrylic Stackable Shelf

By The Better House

Shop Now