6 Stylish & Functional Ways to Upgrade Your Bathroom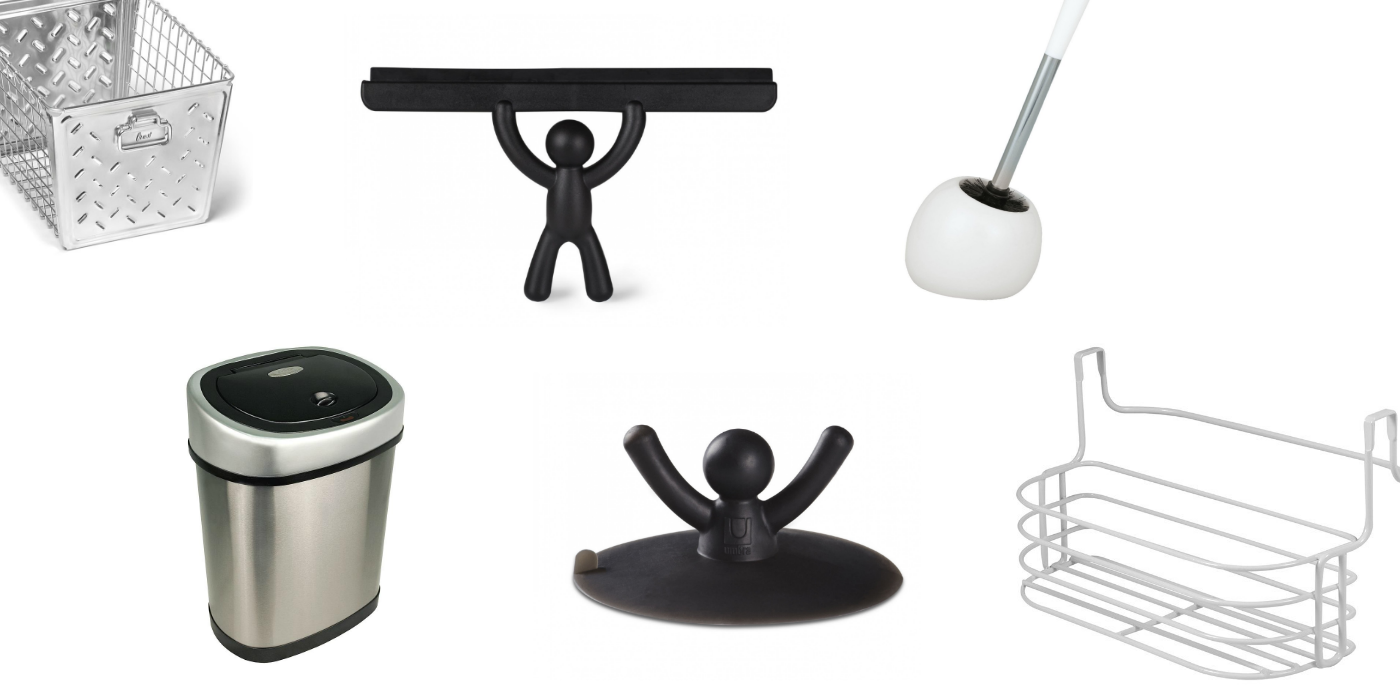 Refresh your bathroom with beautiful and functional housewares products!
When looking to update my bathroom, I not only considered the form and function of the products and how my bathroom would look, but how much easier they would be to clean or help clean, and of course how to organize what was already in the bathroom!
Here are 6 ways to upgrade your bathroom:
1. Pick a Fun Rug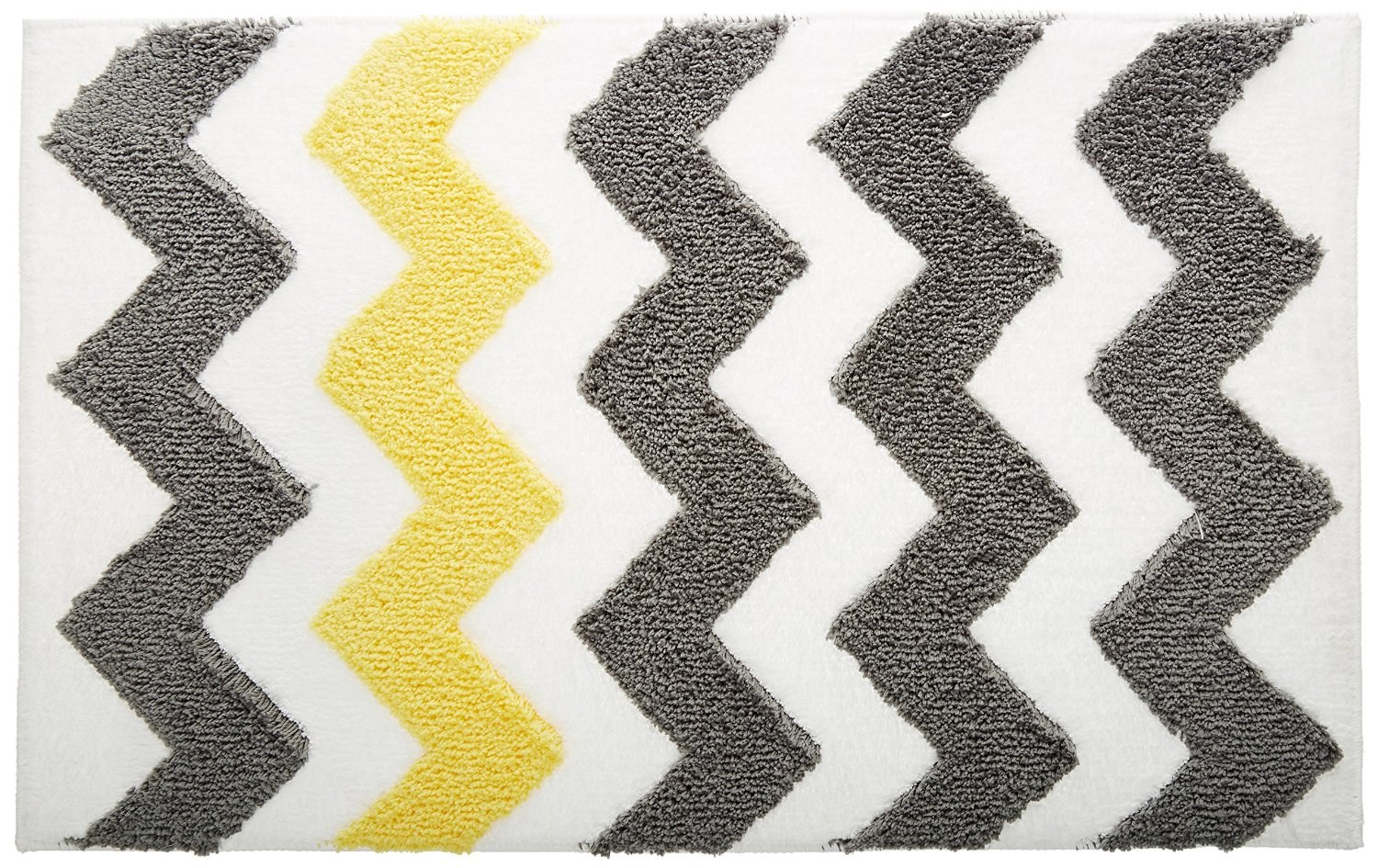 This gray and yellow chevron rug from InterDesign is super modern but also super functional. Made out of micro-fiber material, it is fast-drying and won't hold on to odor like a cotton mat would.
2. Create Extra Storage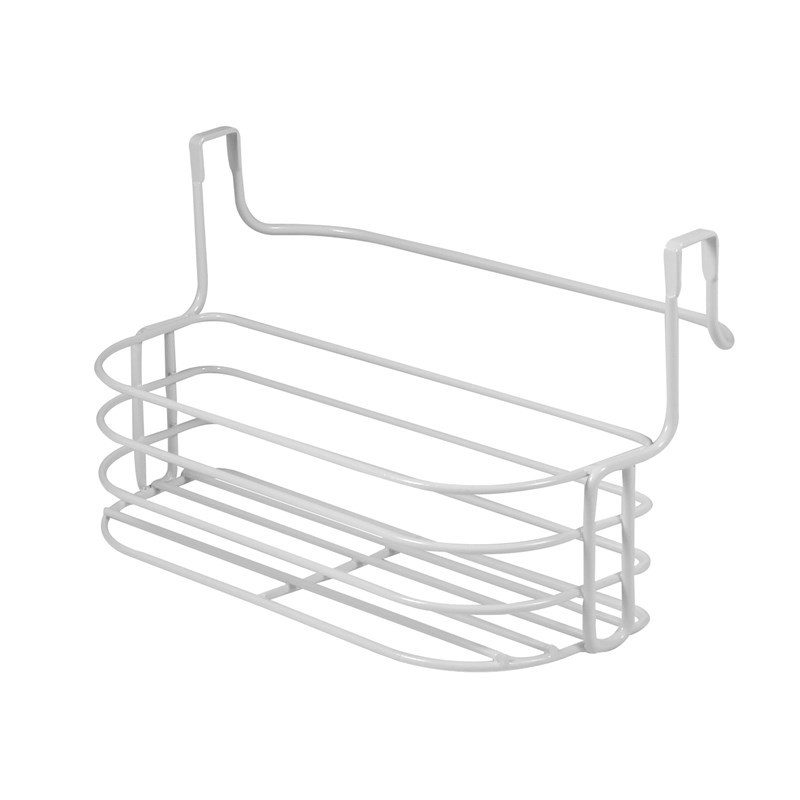 This Spectrum Duo Over the Cabinet Small Basket and Towel Bar creates more space for your products and also doubles as a rack for your washcloth or hand towel!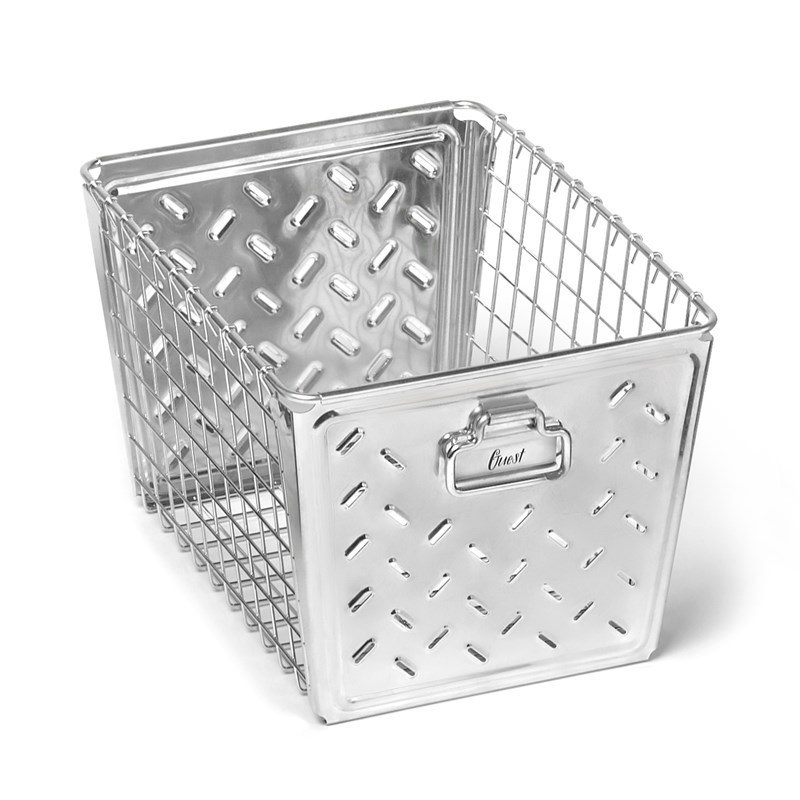 It also helps to group like-products together in baskets like this one from Spectrum.
3. Hide That Trash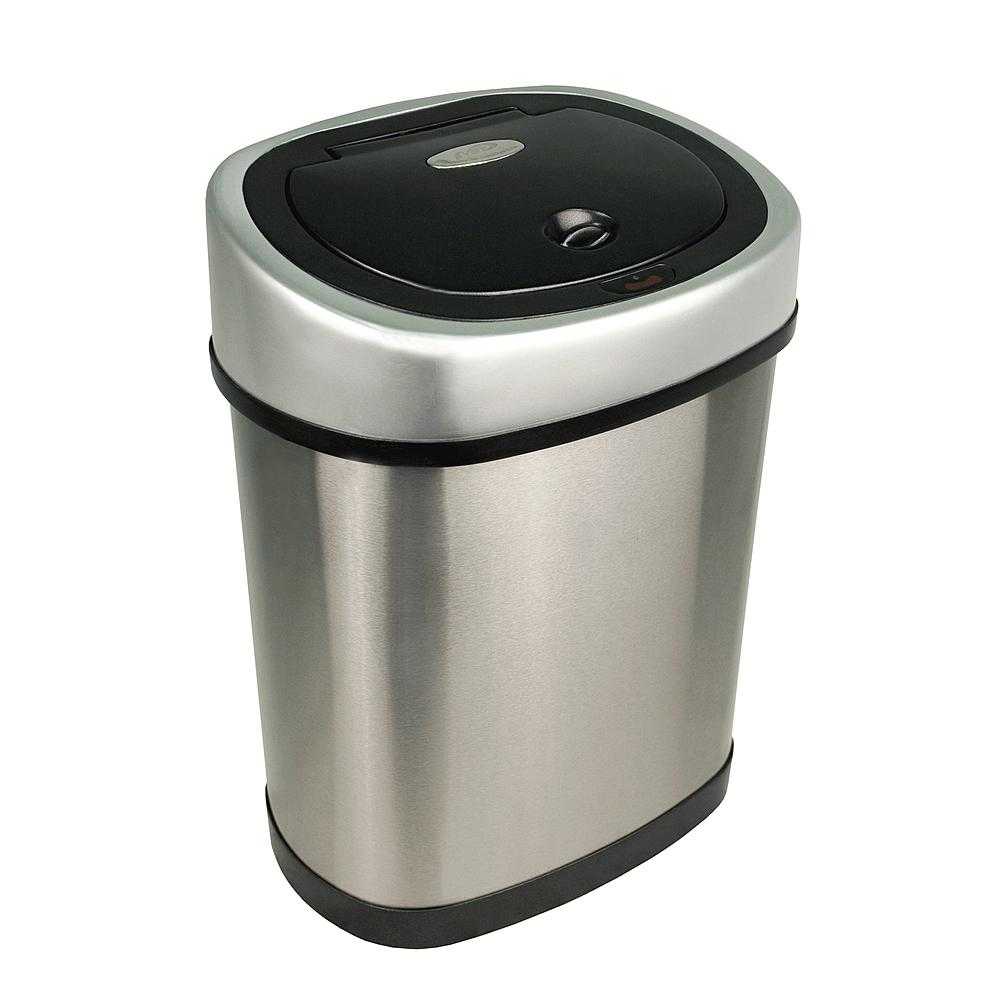 The sleek stainless steel trash can from NineStars has motion sensors and will beautifully hide your trash.
4. Get a Better Toilet Brush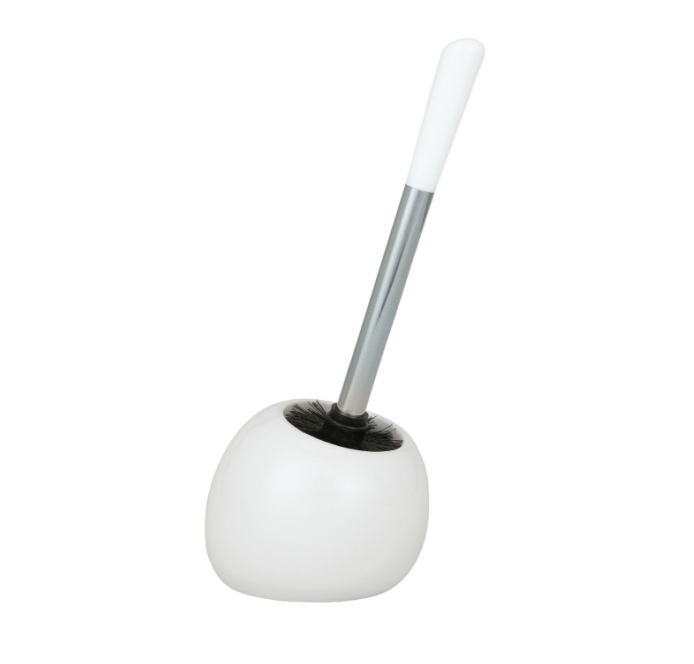 This Wenko Toilet Brush has a ceramic base, which is easier to clean, PLUS the brush head is removable and easily replaceable.
5. Add Some Pizzazz to Your Bathroom Essentials
Everybody needs a drain stop and a way to clean your walls, right? The Umbra Buddy Series adds some fun to your bathroom!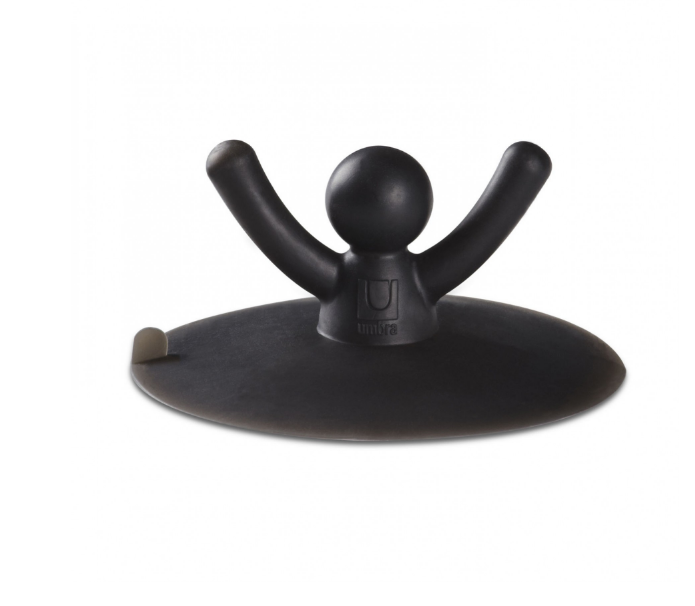 This drain stop fits any space.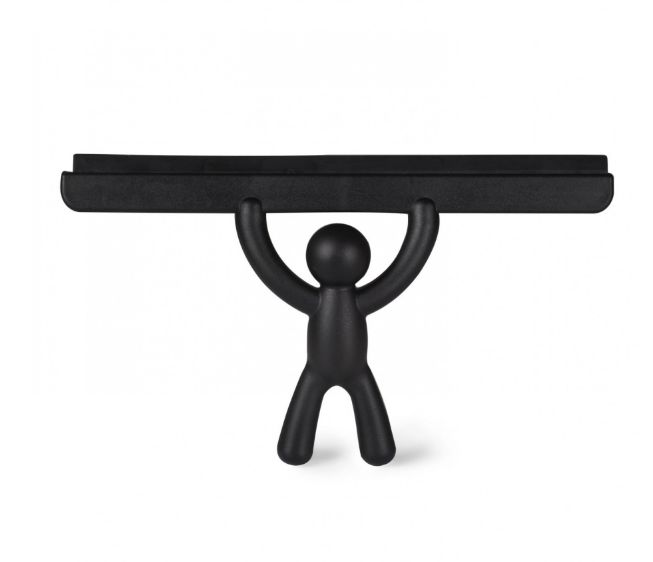 While this squeegee is ready to help remove soap scum.
6. Take Advantage of Your Space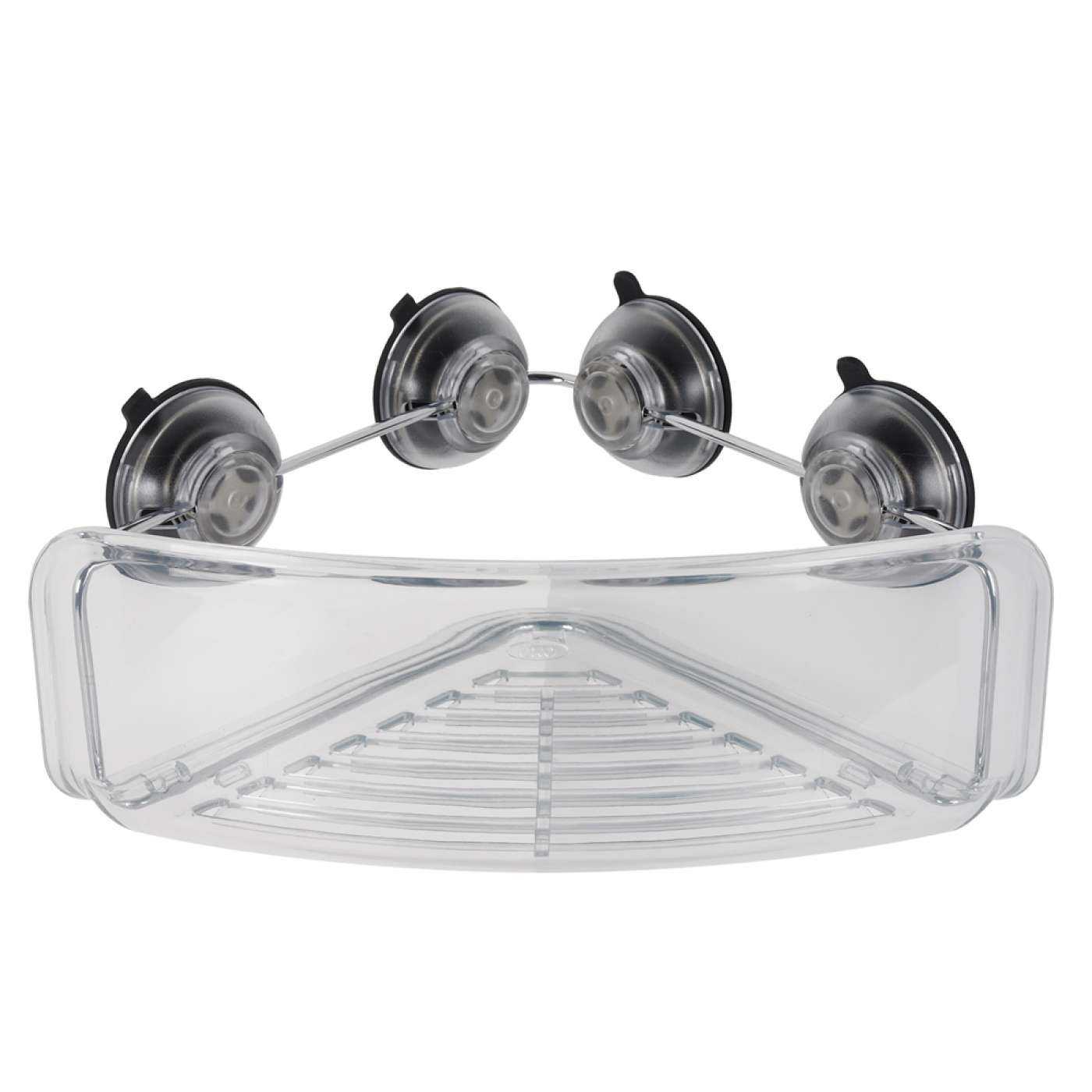 Most showers do not have enough space! This where the OXO Good Grips StrongHold Suction Corner Basket comes into play. The basket helps create space in a dead corner and has a vented bottom to help the basket stay cleaner!