33 Lightened Up Comfort Food Recipes You Can Eat to Your Heart's Content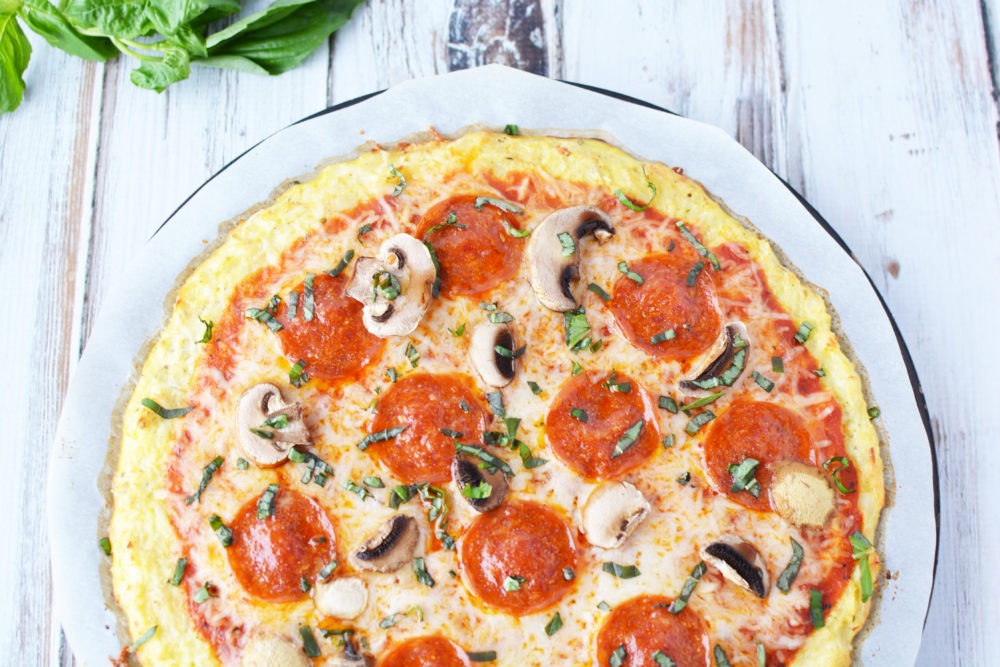 Ever wanted to warm up with an old classic comfort food recipe but not wanted to work off the calories the next day? We totally feel you, that is why we put together this list of the healthy tweaks to your old favorites!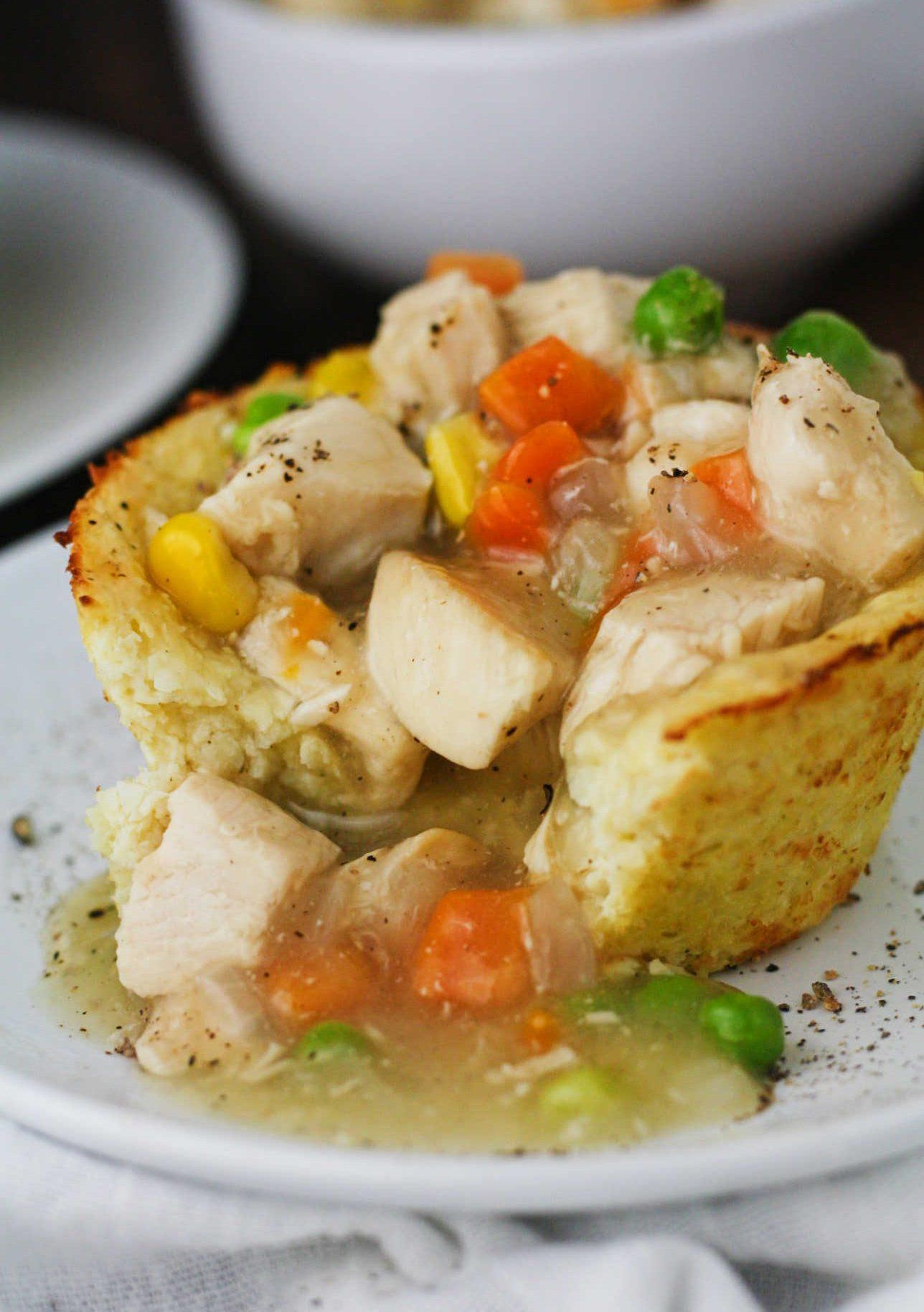 Try these delightful low carb pot pies tonight!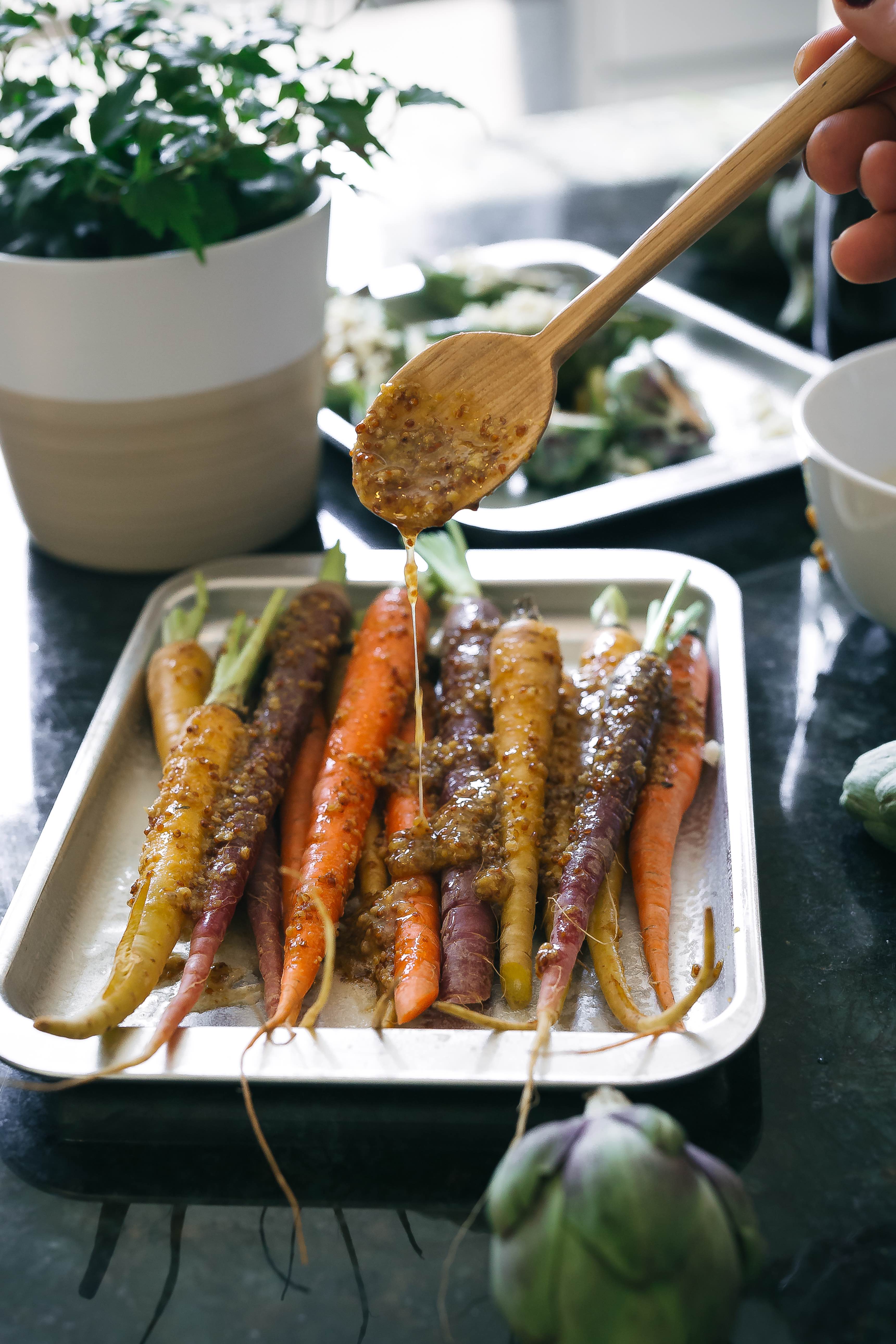 These three roasted veggie recipes are a great way to get everyone to eat their veggies tonight!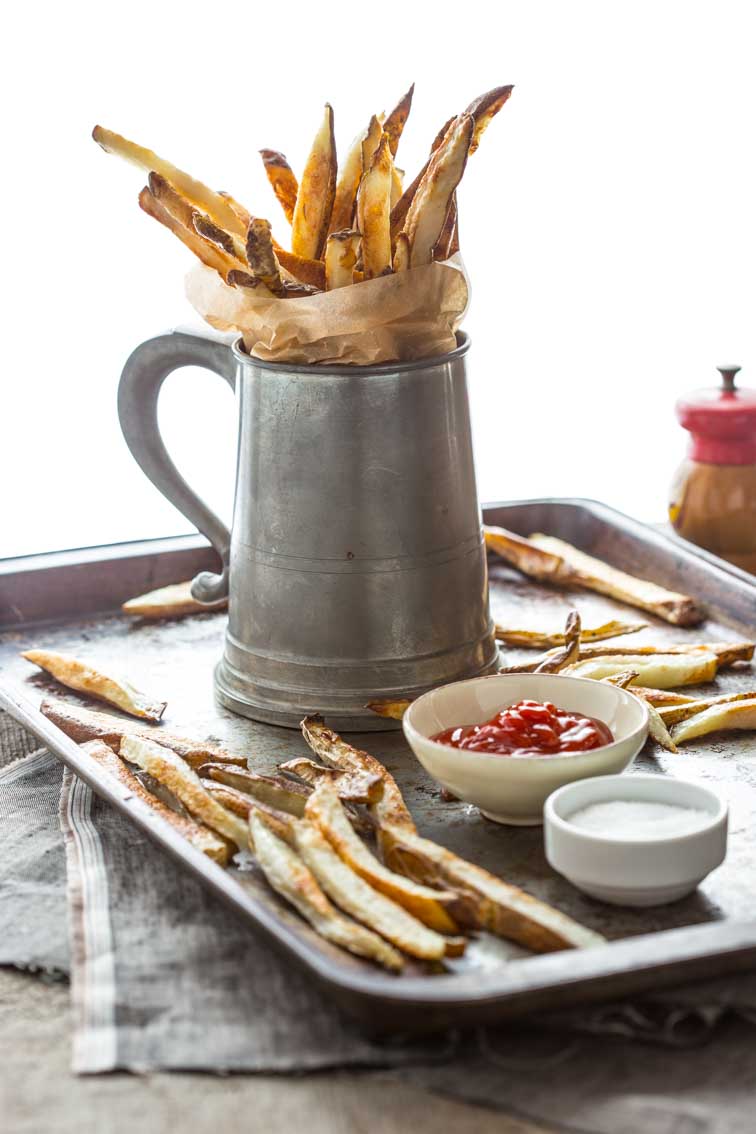 These skinny oven fries are sure to kick fried French fries to the curb tonight!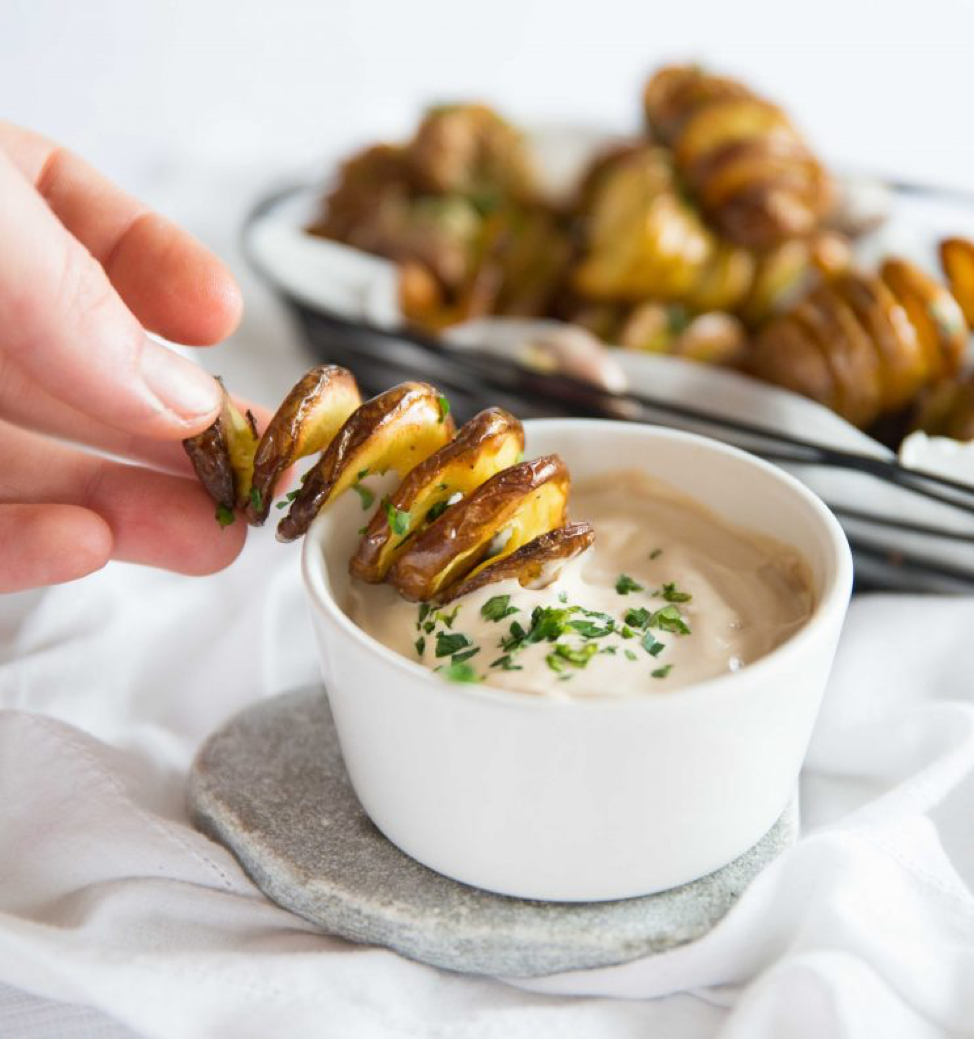 These fries are sure to claim the title of king of snack foods!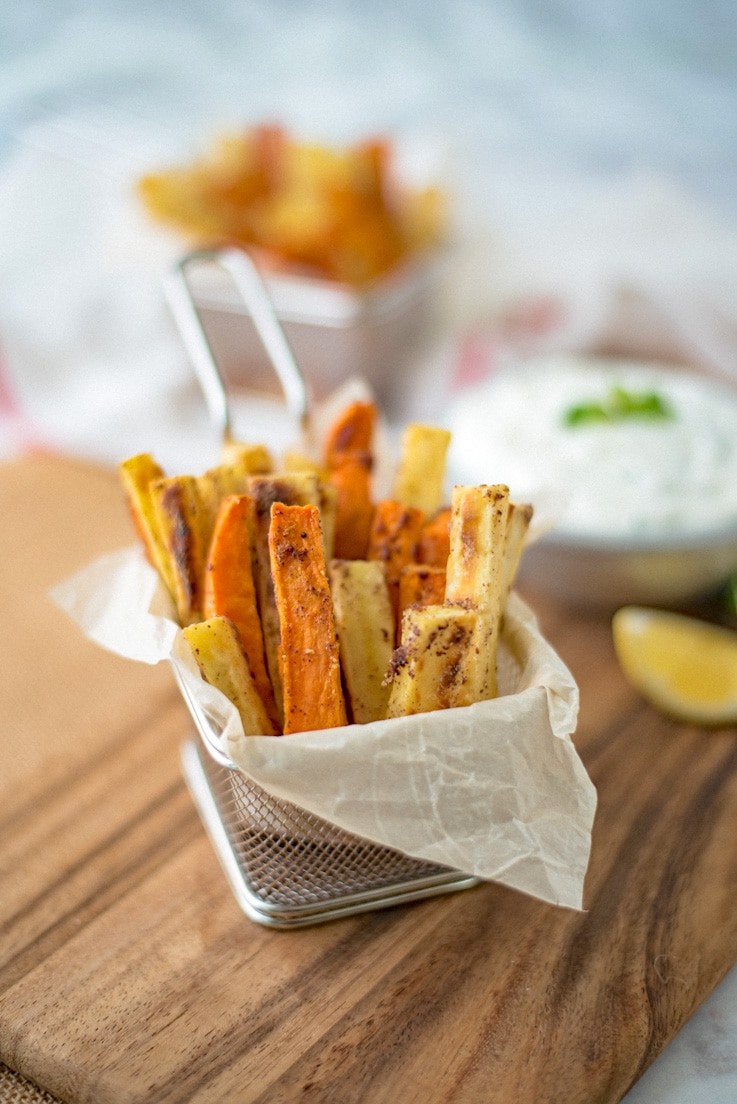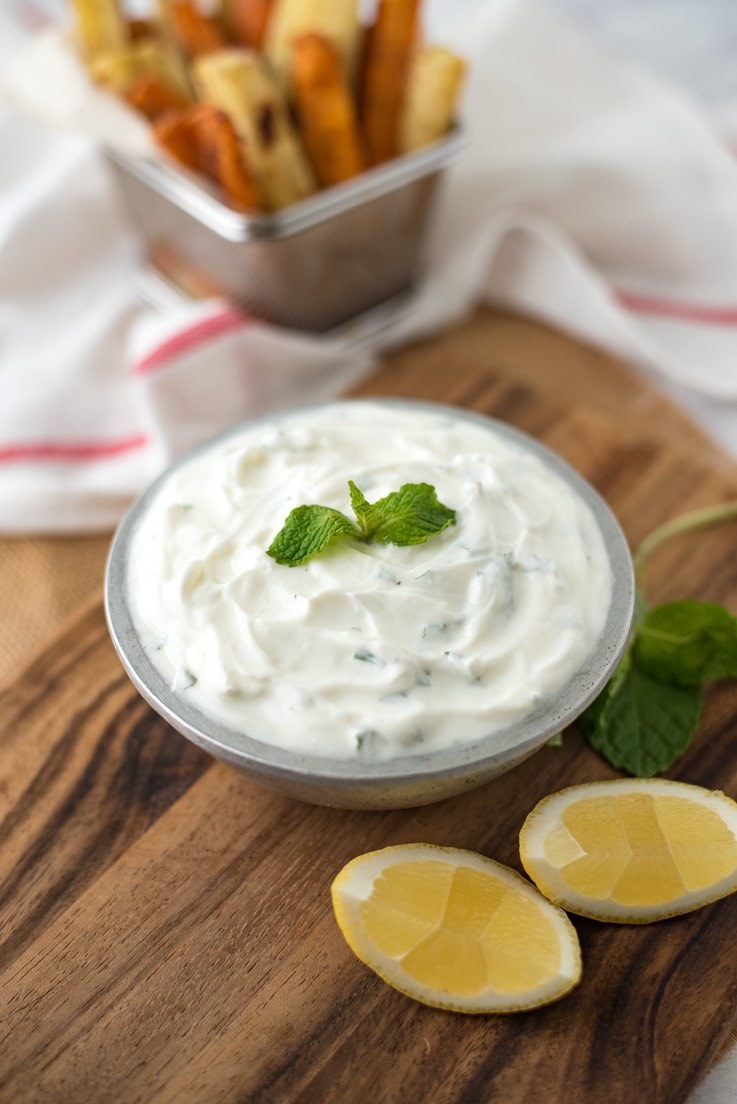 These baked sweet potatoes are the perfect healthy snack food!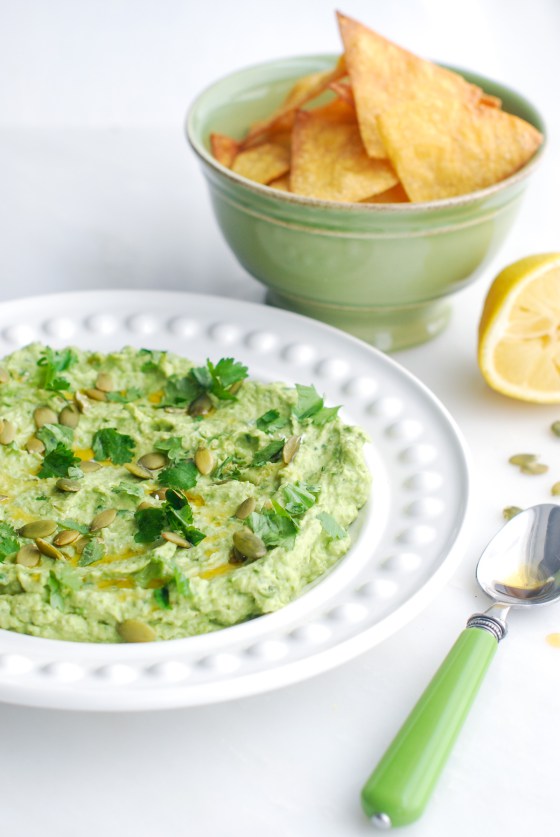 This tasty hummus is snacking like it should be. For all those chip lovers out there, here is a healthy snacking option.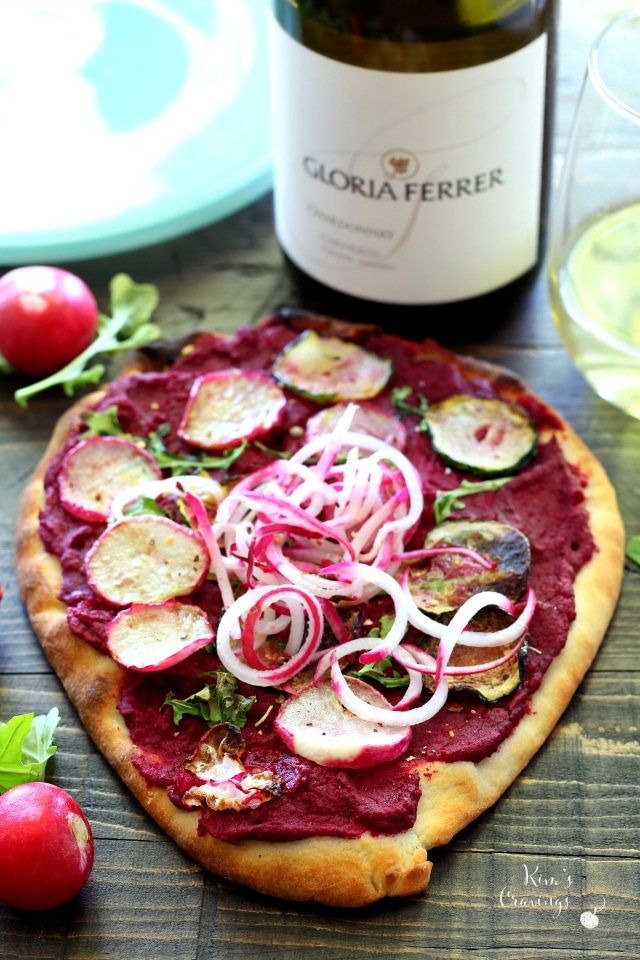 This delicious beet pizza is sure to be the tastiest thing on the table tonight! Fantastic beets are used to make this a low calorie pizza sauce.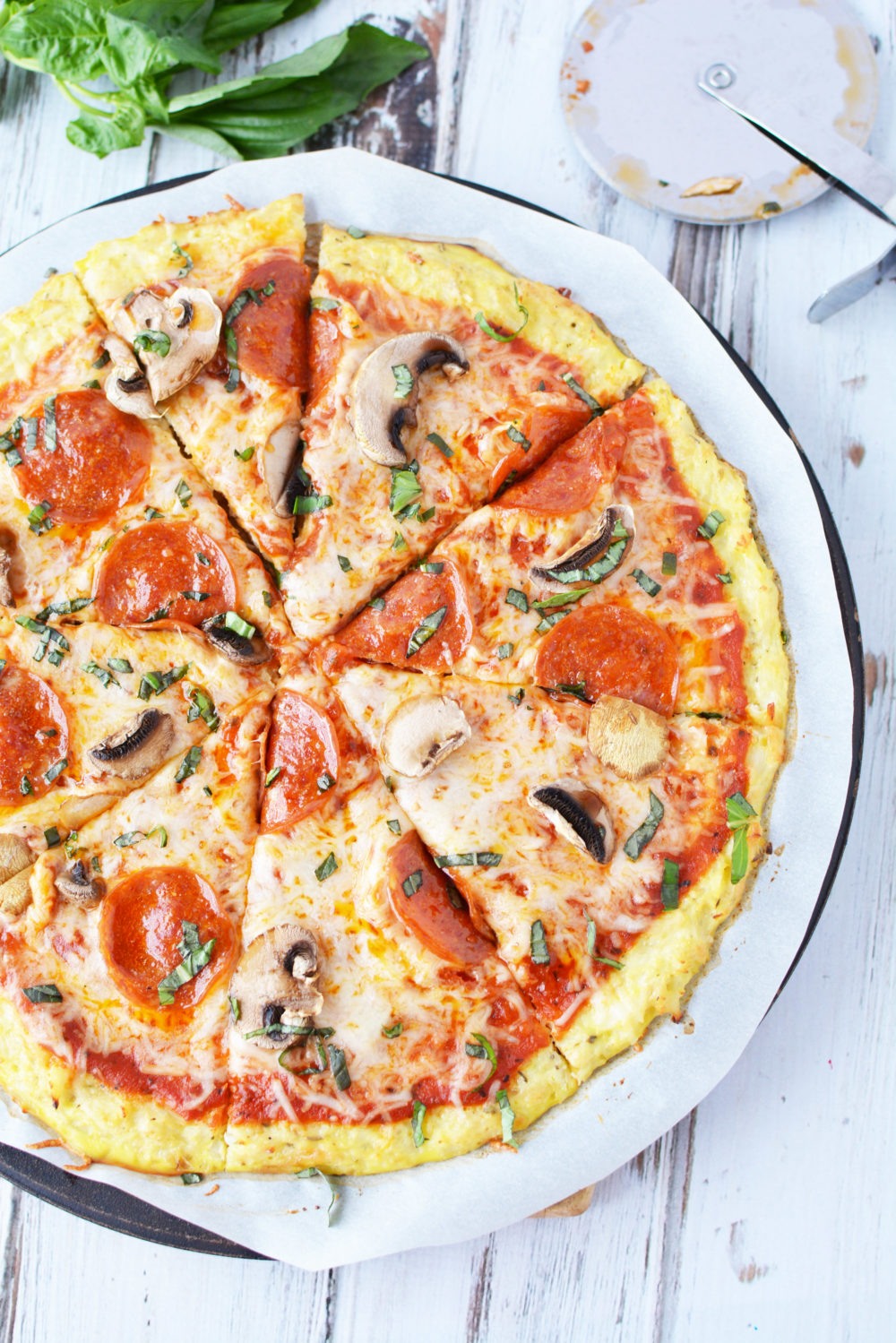 You are sure to love every bite of this tasty cauliflower pizza with pepperoni, mushrooms, mozzarella cheese and fresh basil.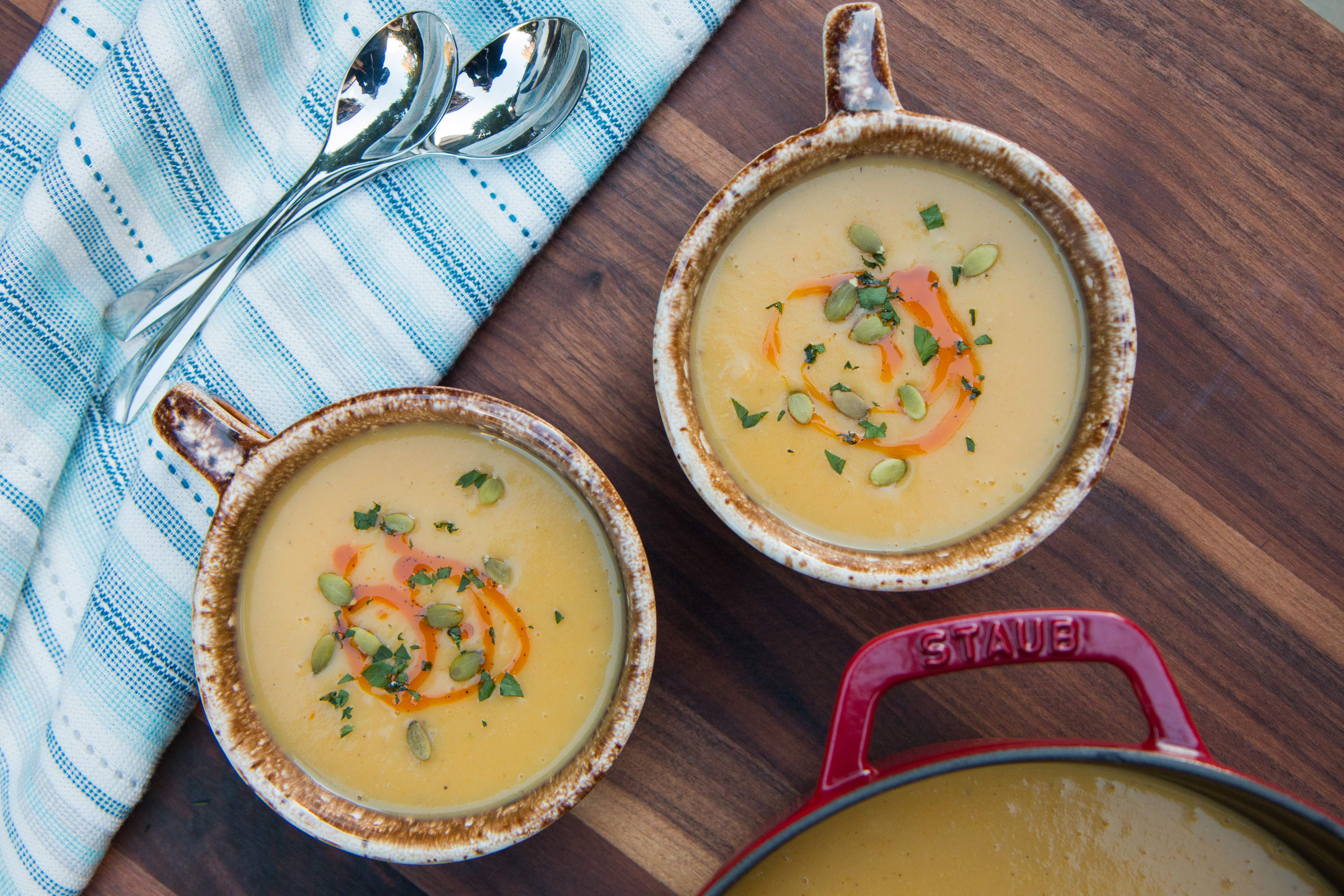 Warm up tonight with this super tasty soup recipe! The perfect example of lightened up comfort food.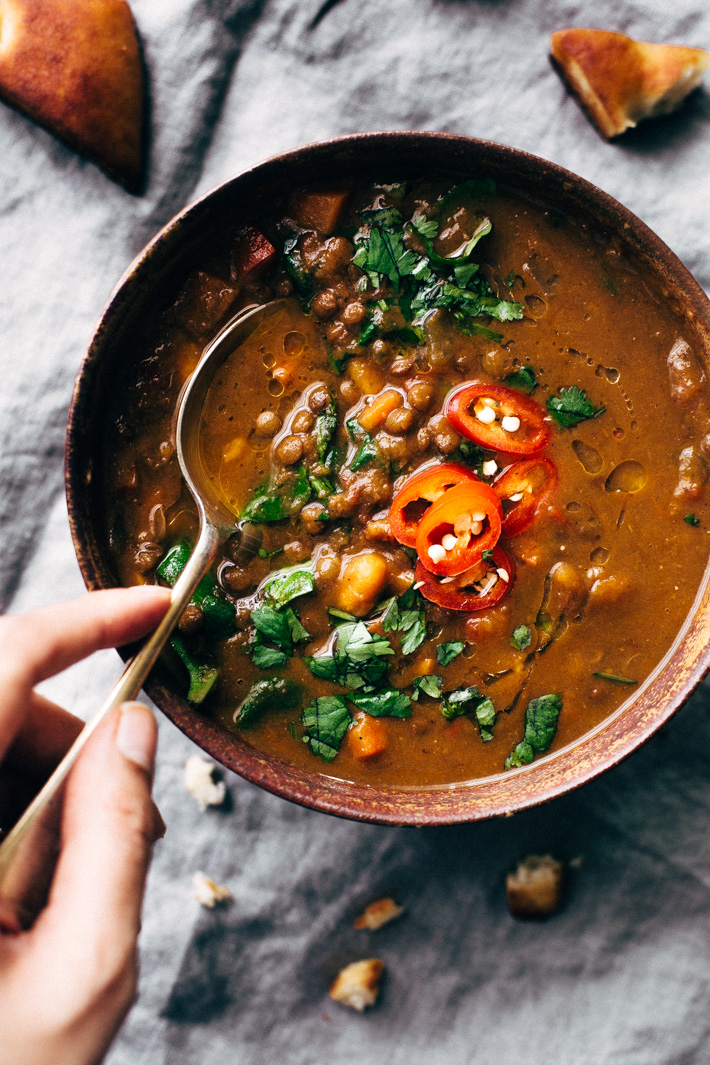 This Moroccan soup is a soul-warming soup to warm up with on a chilly night! Using low sodium broth makes this recipe a perfect lightened comfort food!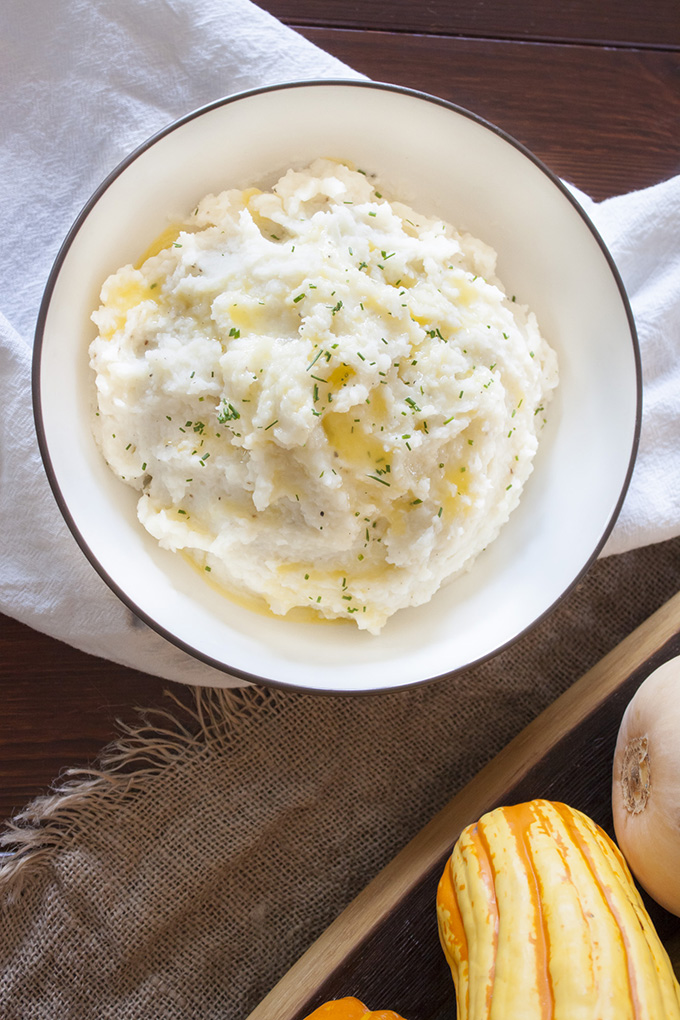 This low calorie recipe is the perfect healthy addition to dinner tonight!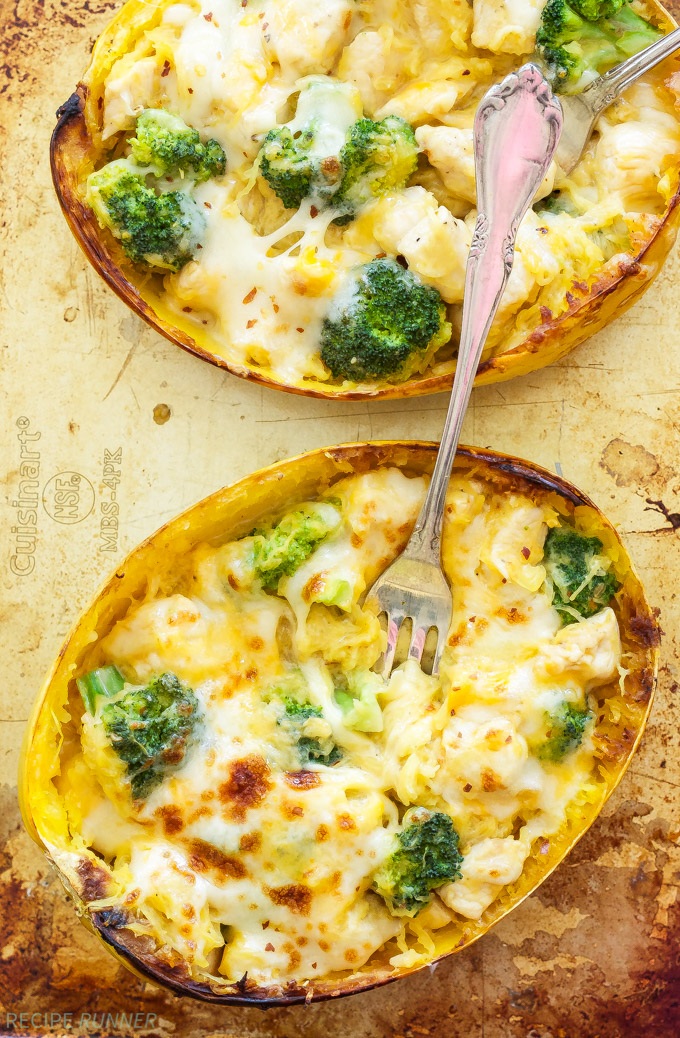 This stuffed spaghetti squash is the healthy and tasty dinner you need tonight!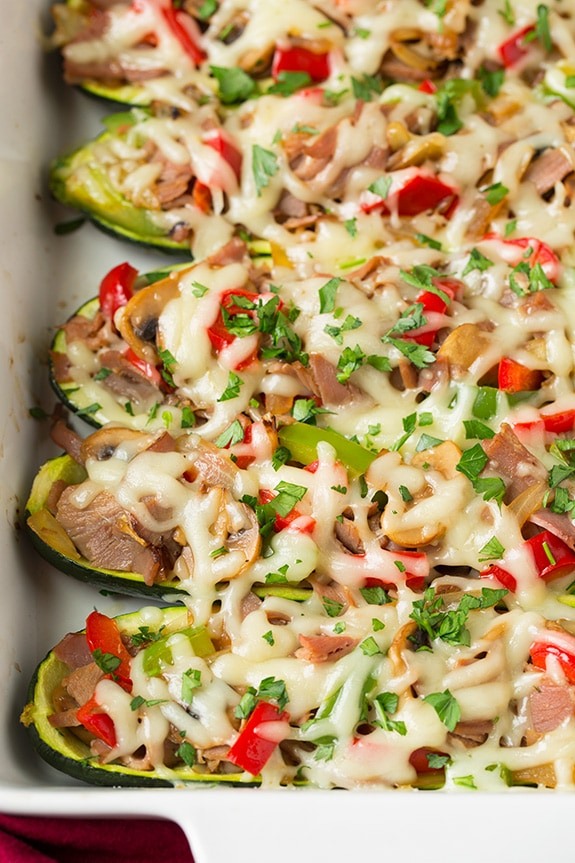 Replace all the noodles with zucchini and no one is going to complain about eating their veggies tonight with this recipe.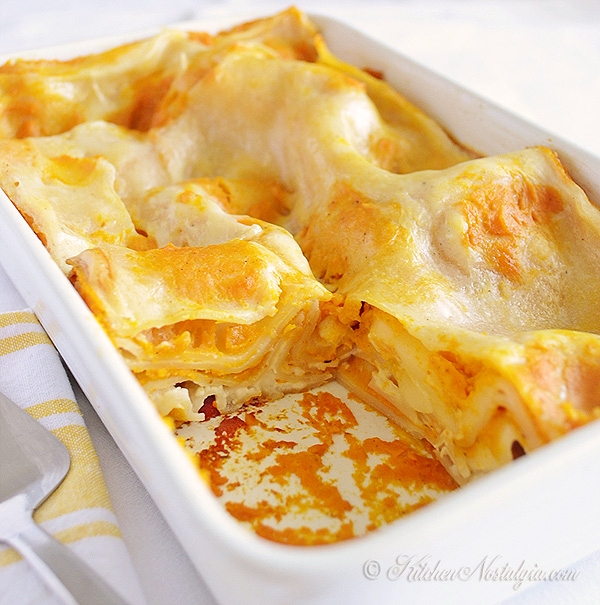 This lasagna is a healthy and heart recipe you need to serve your clan tonight! Made meatless and full of flavor for an awesome lightened up comfort food.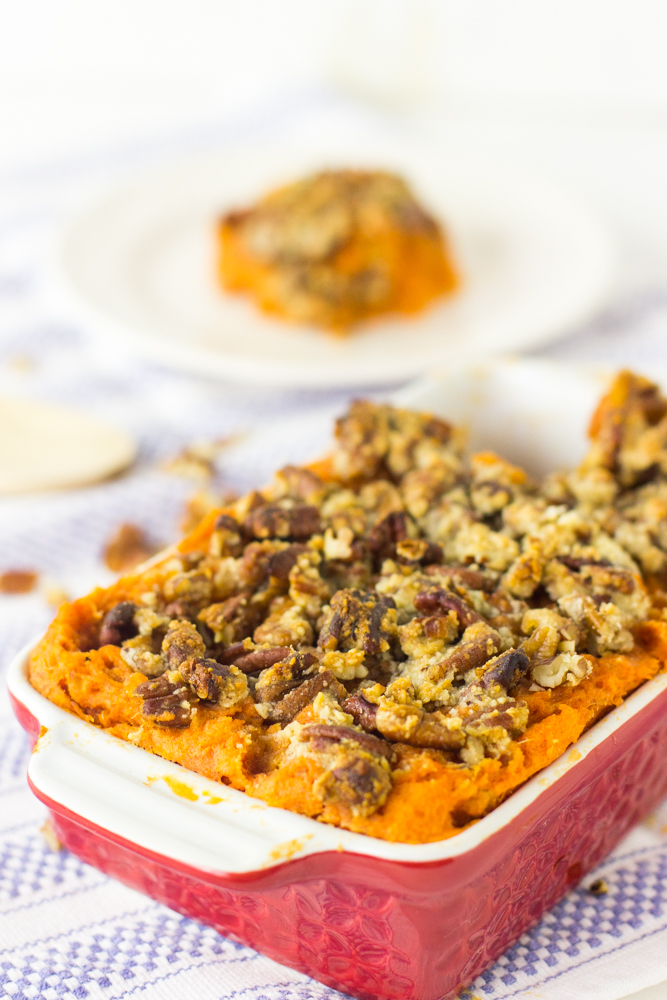 Sweet and crunchy and full of flavor, this skinny casserole is sure to wow when it hits the table.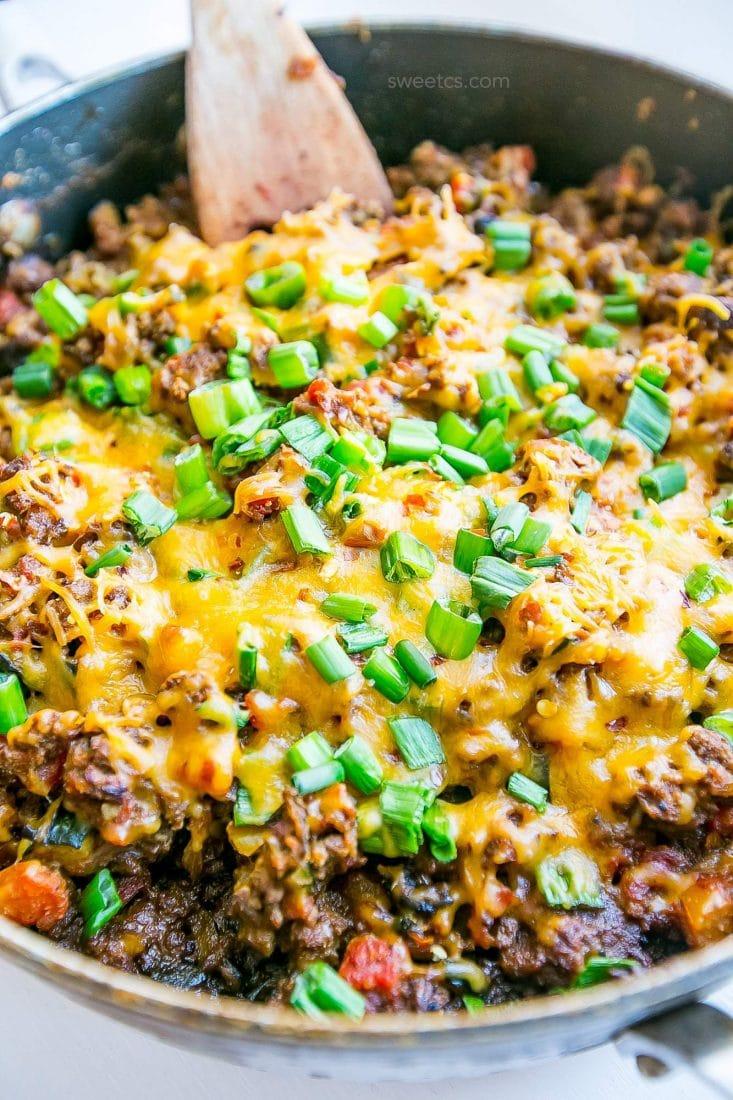 One pot cooking means one pot cleaning up and this tasty skillet recipe is just as tasty as it is to make. Get all the best parts of a taco with less calories.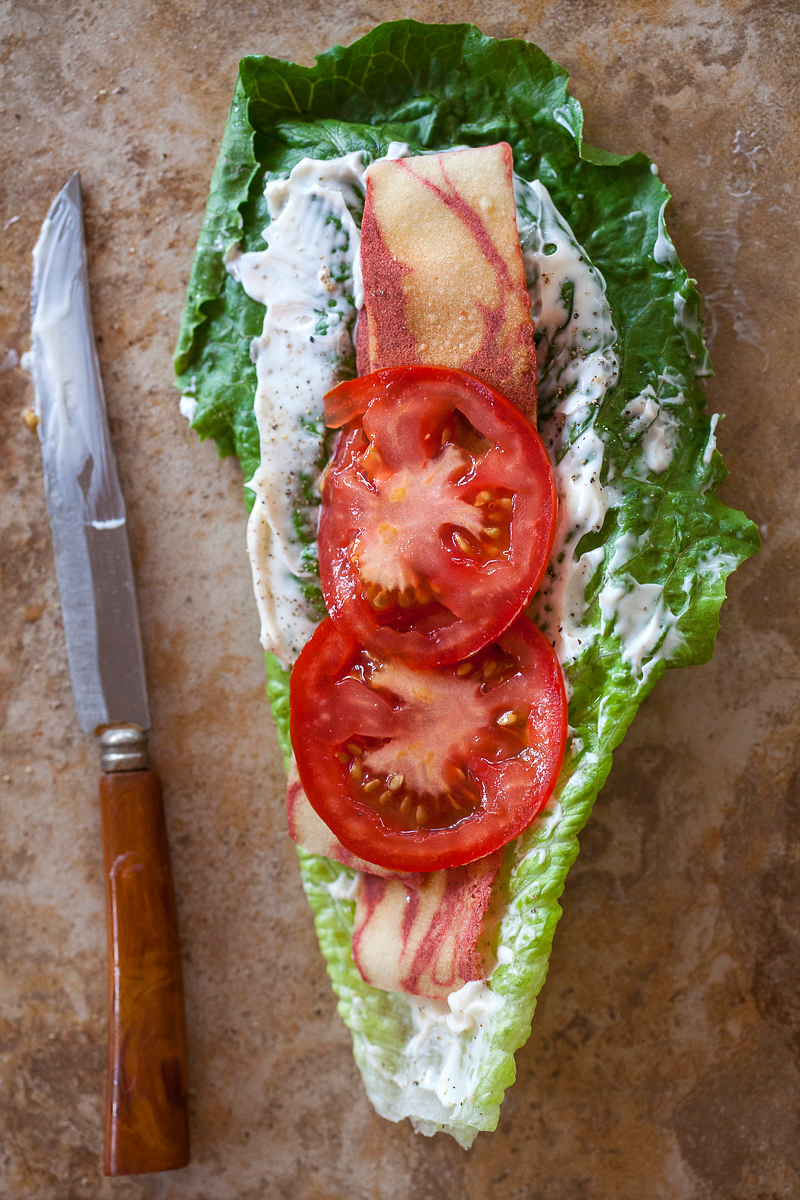 Ditch the carbs but keep the flavor tonight with these easy peasy BLT lettuce wraps.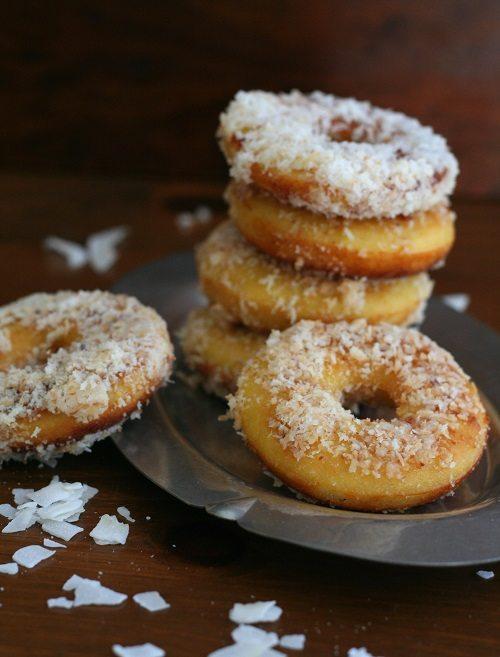 These donuts are made with swerve sweetener, low carb and gluten free and are sure to be the perfect treat to share with your guests tonight!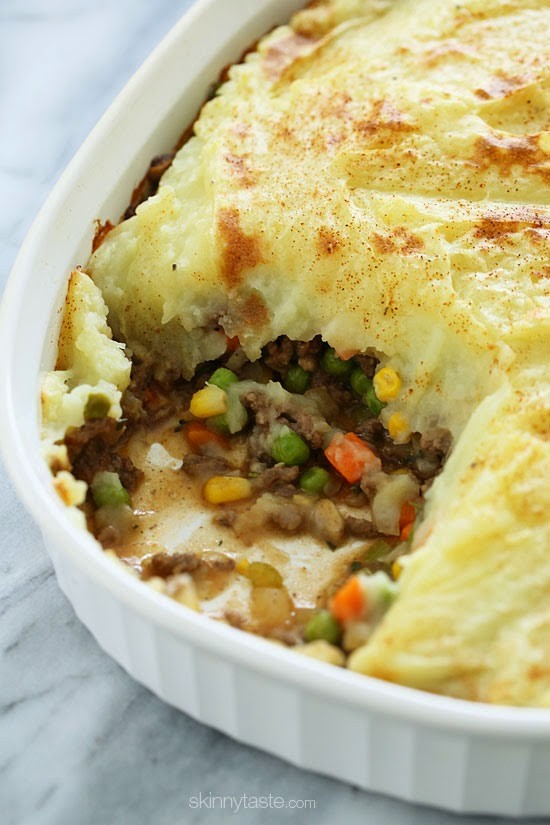 This tasty lightened up shepherd's pie is the perfect twist on an old classic! Made with low calorie ingredients to create this wonderful lightened up comfort food.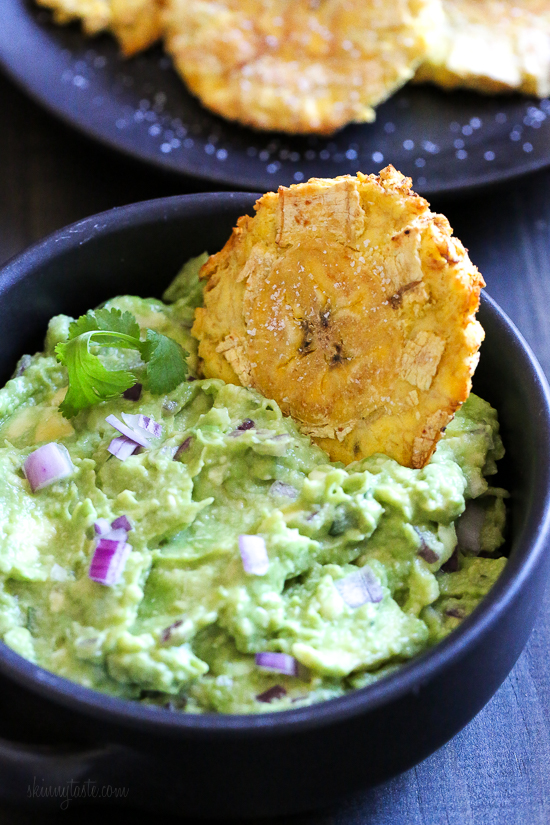 Try these tostones for yourself tonight and get ready to ditch the potato chips for these low calorie bad boys!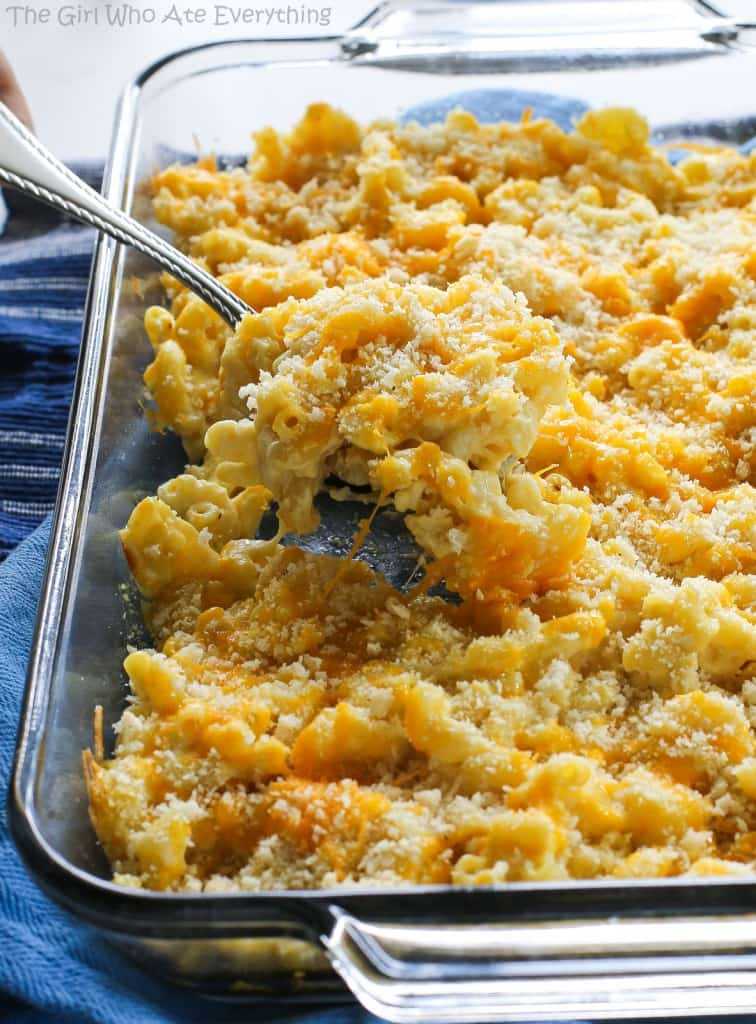 This tasty mac is the perfect scrumptious twist on an old comfort food classic.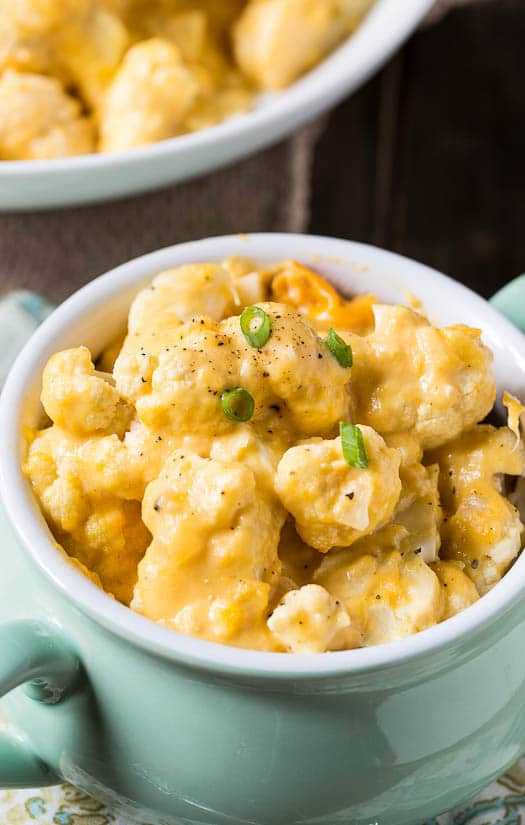 This Cauliflower Cheese is almost carb free and the super cheesy side dish you need for dinner tonight!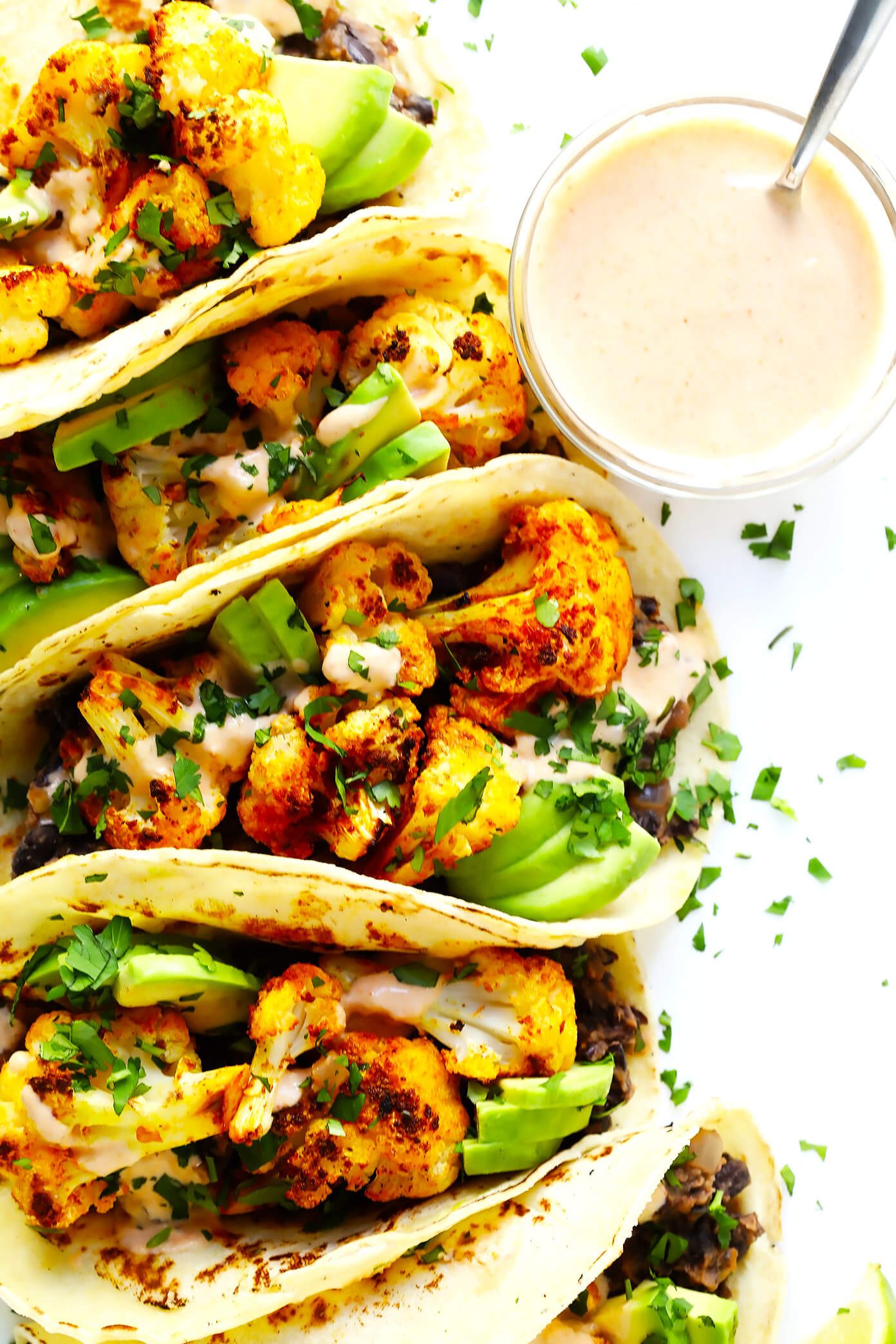 Just replace the meat in your tacos with delicious roasted cauliflower and black beans.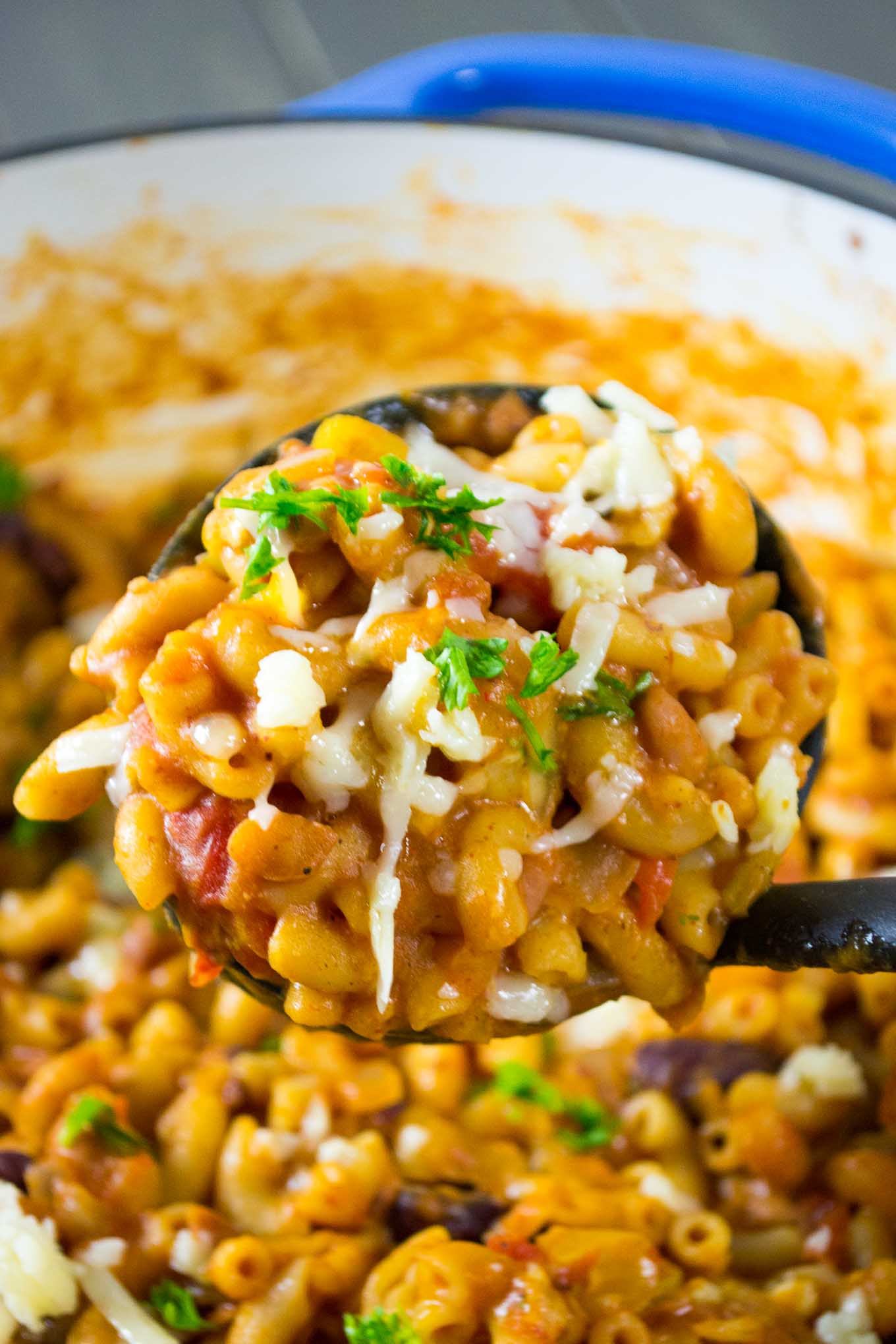 This tasty slow cooker vegetarian chili mac and cheese recipe is the perfect twist on mac and cheese. Get hooked on this tonight!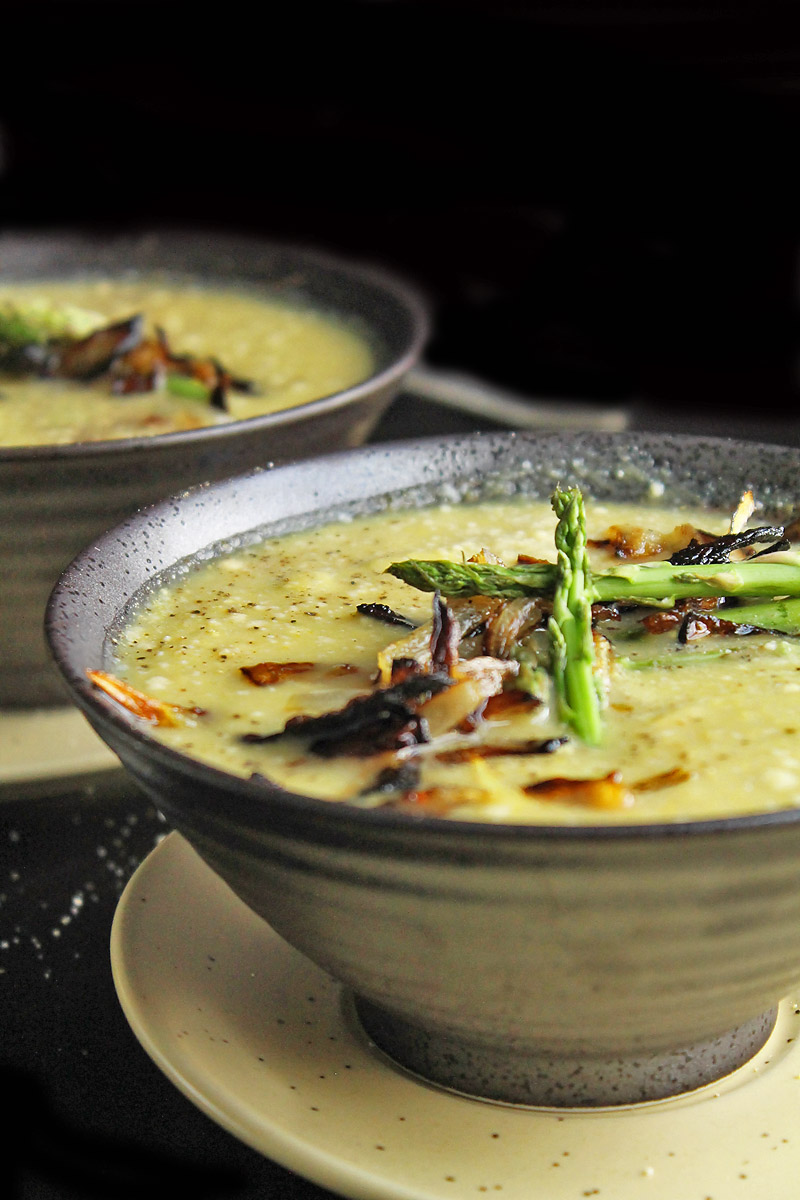 This vegan Cream of Asparagus Soup is full of vegetables and is so tasty everyone is going to love every last drop!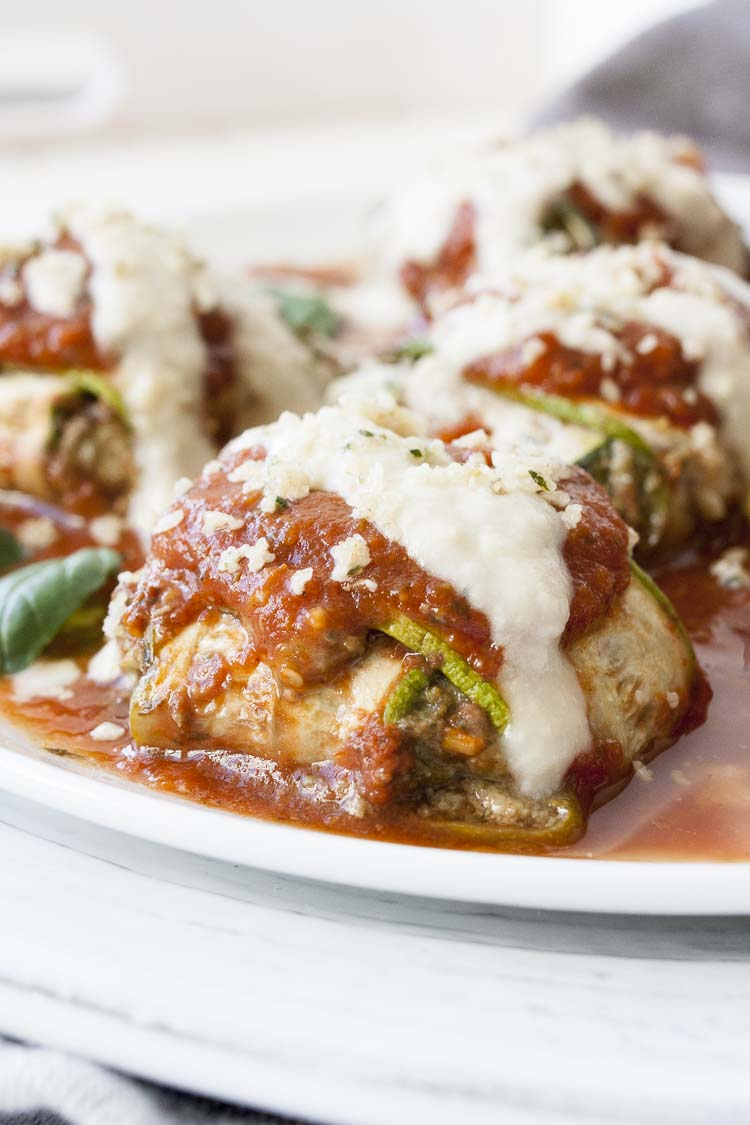 This recipe is low carb and amazingly delicious! Covered in marinara and alfredo sauce for the ultimate lightened up comfort food!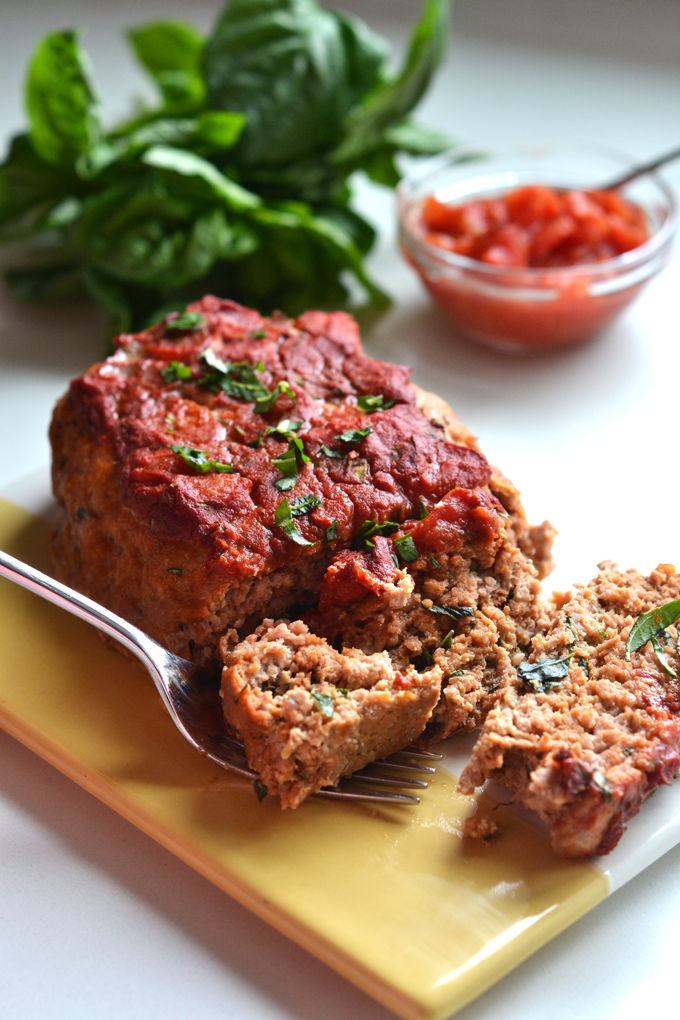 This turkey meatloaf is a great twist on an old classic.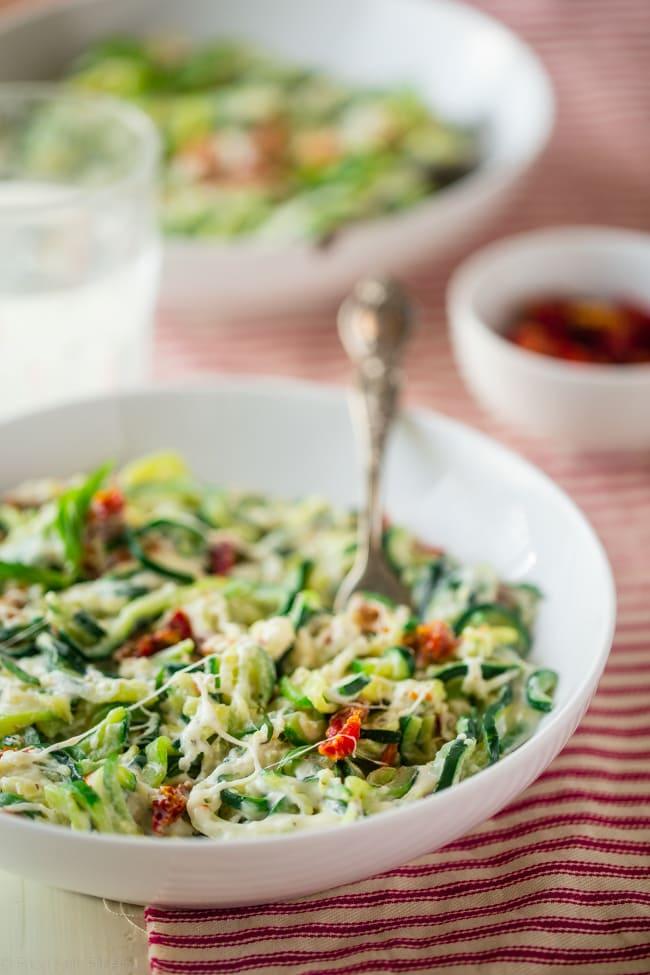 This GF Zucchini Noodle Mac and Cheese is the perfect thing to make dinner healthy tonight.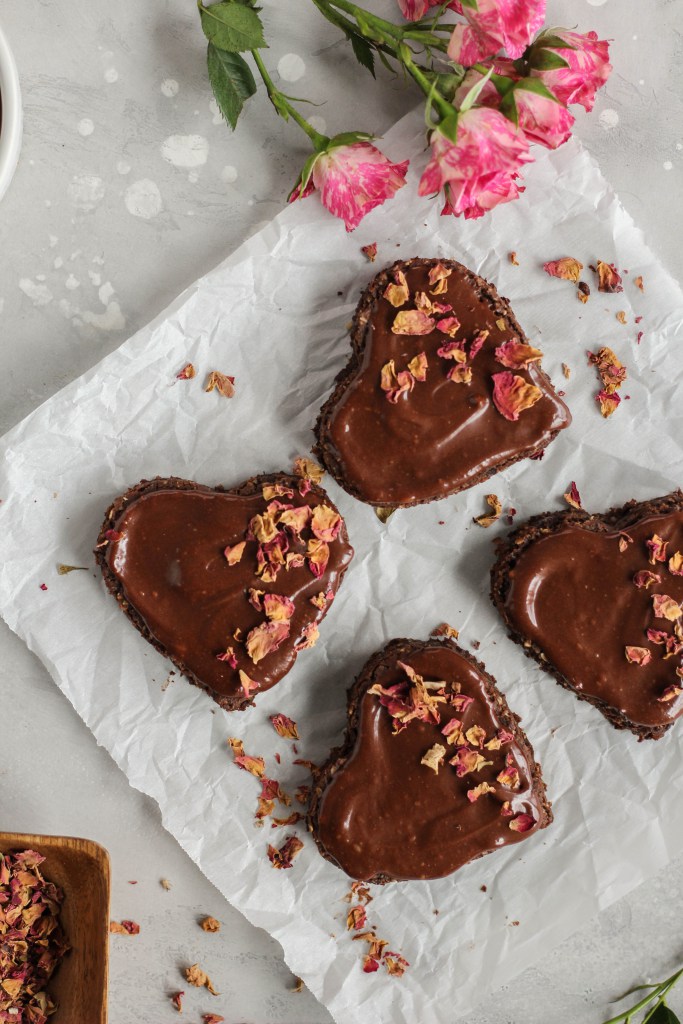 These brownies are a great way to make one of your favorites healthier.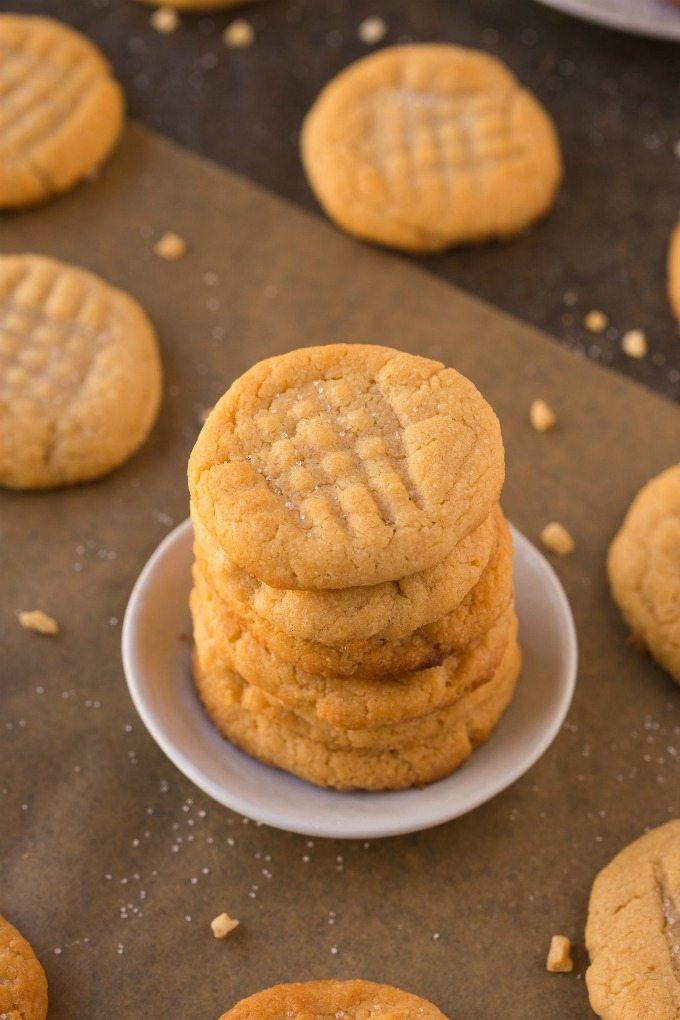 These cookies are paleo, vegan and grain-free.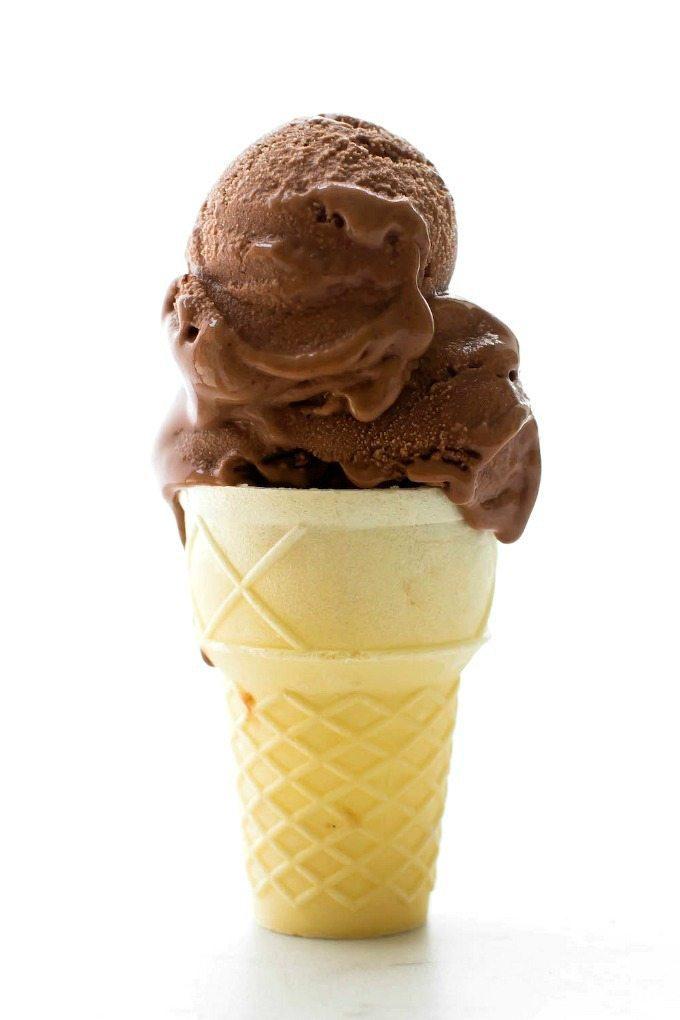 A "nice" cream to satisfy those cravings!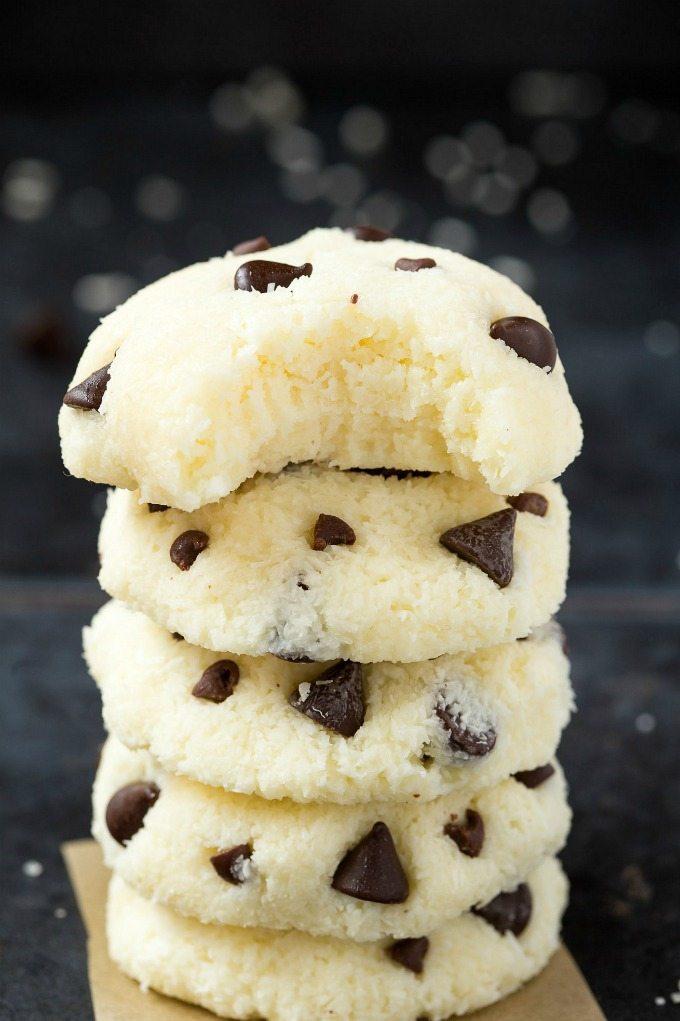 These cookies are also keto and sugar-free! And you're going to love every bite!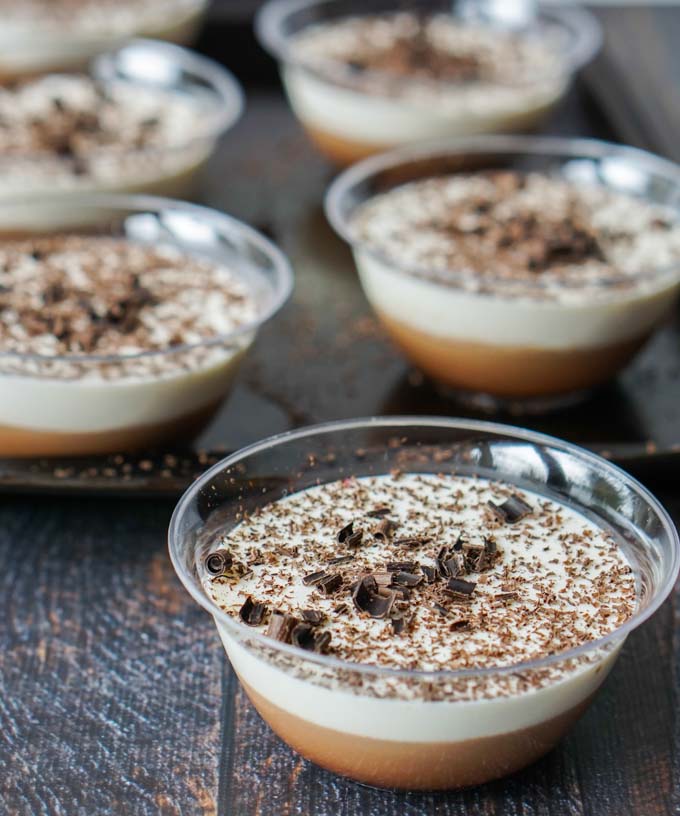 A low carb sweet treat with all the flavors of tiramisu.