Creative Planters You Can Find in the Kitchen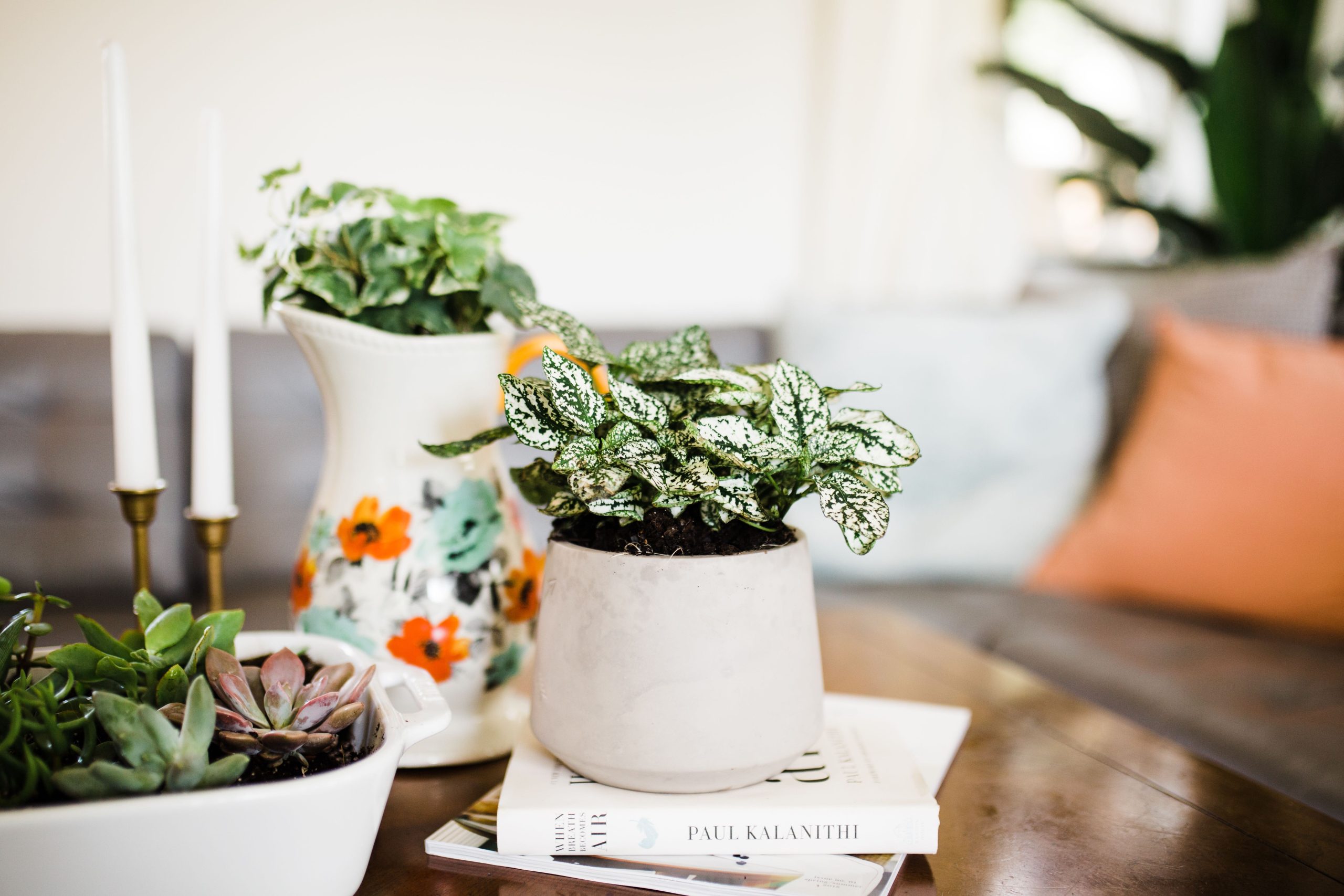 I've never had a green thumb. Completely unfussy cactus? I can't keep them alive for a week. Those air plants that they swear never need to be watered? Mine dried up in a matter of days.
So if you would have told me the day would come when I'd be writing an article on ways to fill pots not-made-for-plants with ideas for turning those containers into pretty plant keepers, I would have fallen flat on the floor giggling.
But something happened last year which turned me into a plant lover. A plant shopper. A plant hoarder. A plant talker. (I actually find myself talking to my plants as I water them, "Hello little one, keep up the good work." And "Oh dear, looks like you were thirsty yesterday, I'm so terribly sorry about that." My plants make me terrifically tender and polite.)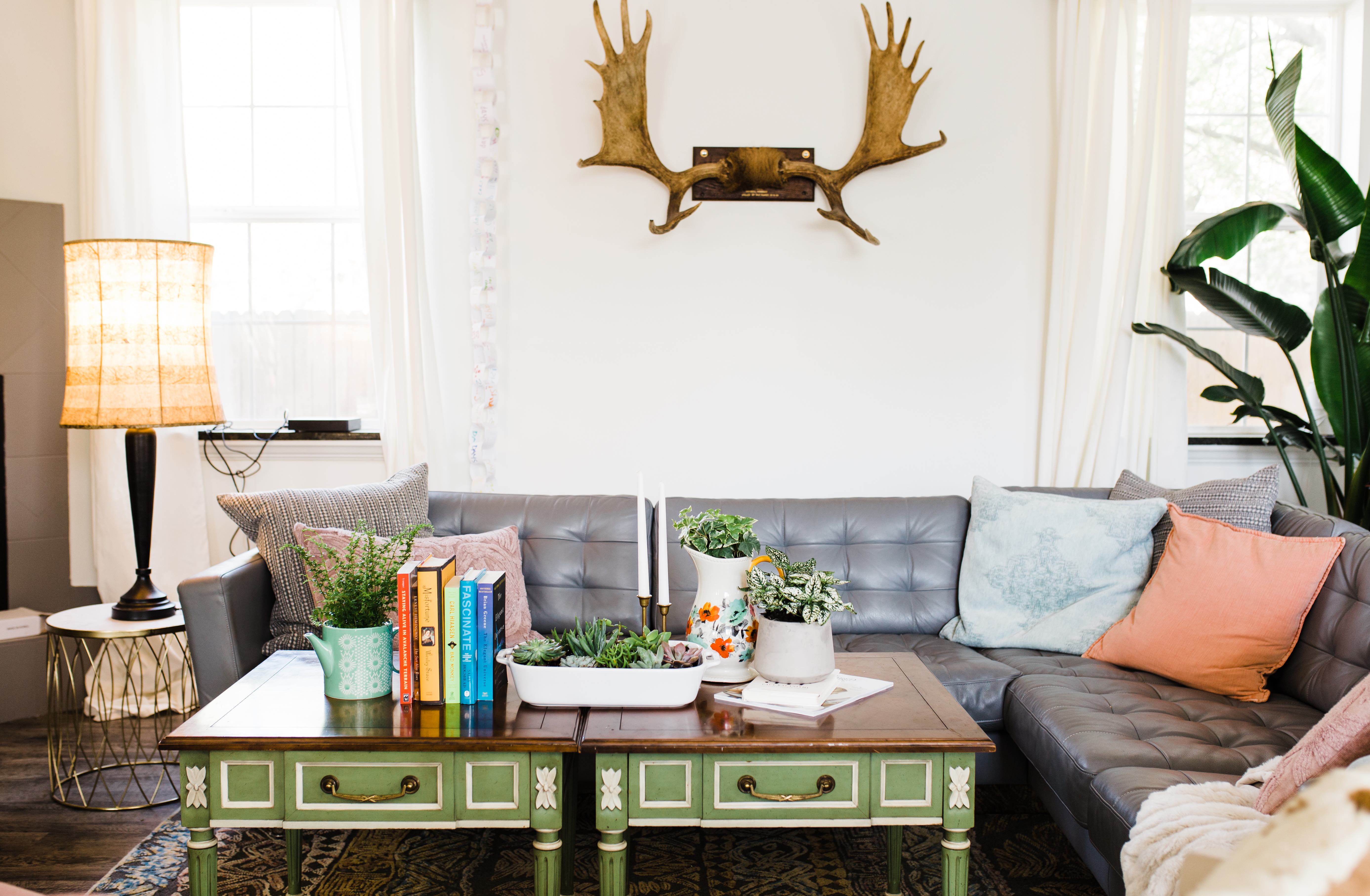 The thing that happened is nothing out of the ordinary. We walked into a Mexican restaurant for date night on a random Thursday. It was late. We were there to get margaritas and tacos.
Instead, I fell in love with the lush mellowness that is a space full of fresh, live plants. Up until now, I'd relied on cheap little plastic fakies. Bright green grass that never needs to be watered. Sugar-frosted succulents that stay the same size forever.
But being in this restaurant, a space full of life and color and green-green-green, I realized I'd been missing out on the organic lines of real live leaves. Woke the very next morning and purchased 6 giant terra cotta pots, 6 houseplants from the aisle marked "indoor plants," grabbed a bag of indoor potting soil, and spent the day dotting my surroundings with angel plants and ferns. Two palms and a tiny patch of pretty mixed succulents.
Water once every other day, and one year in, everything is thriving.
Which got me totally addicted, and quickly turned into me seeing every container in my home as a possible place where pretty little greens can be planted.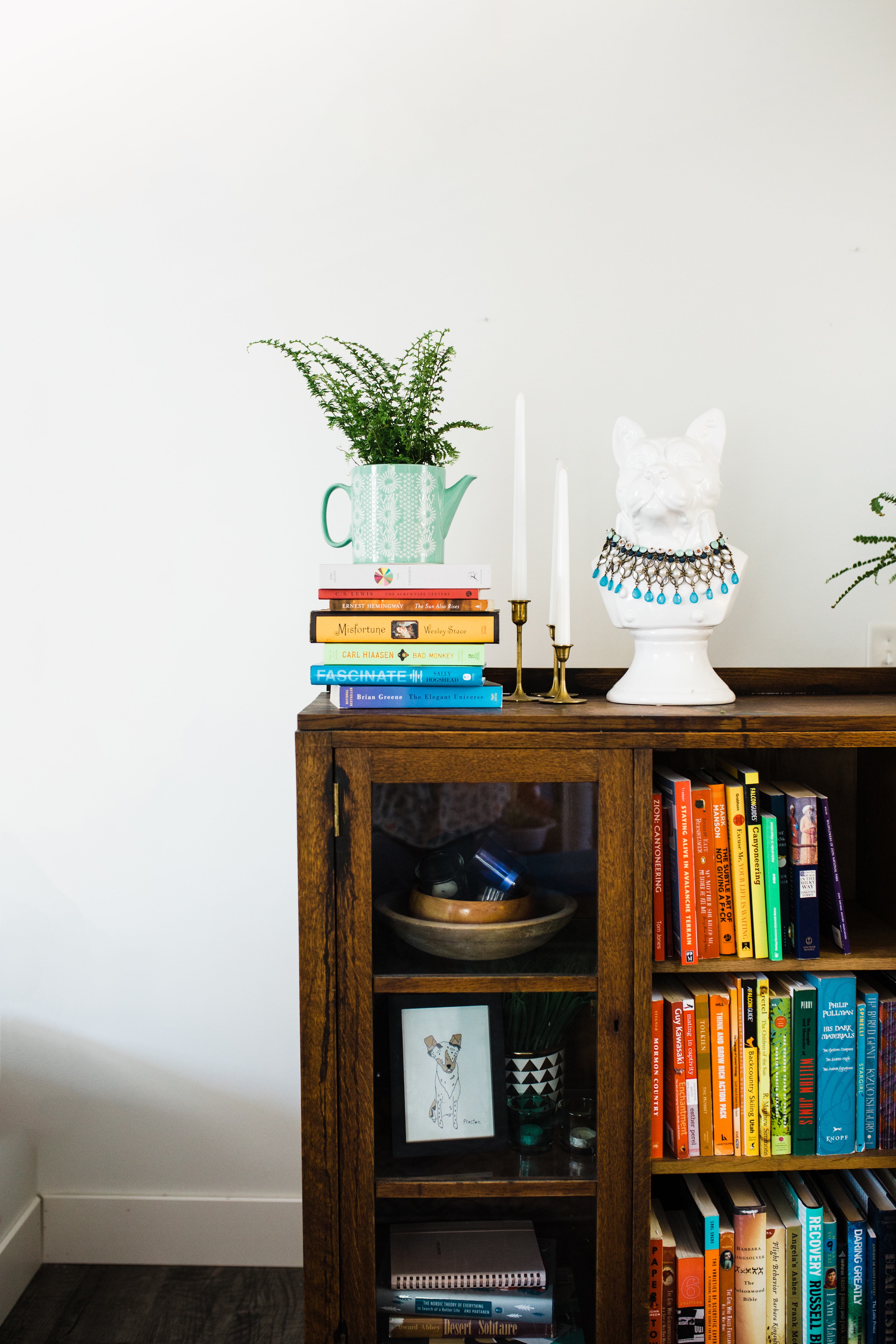 All of which is to say: whether you're a plant lover, or a budding enthusiast, filling your home with fresh earth and wild vines is surprisingly simple. Chances are, you've already got containers that would make for perfectly lovely plant homes.
When repurposing existing containers, anything that is food safe is plant safe. So the kitchen is the perfect place to start hunting. Look for glazed ceramic or glass bowls, mugs and pitchers. Have a favorite piece of dinnerware that is chipped or outdated? Tuck a little plant inside, and give it new life.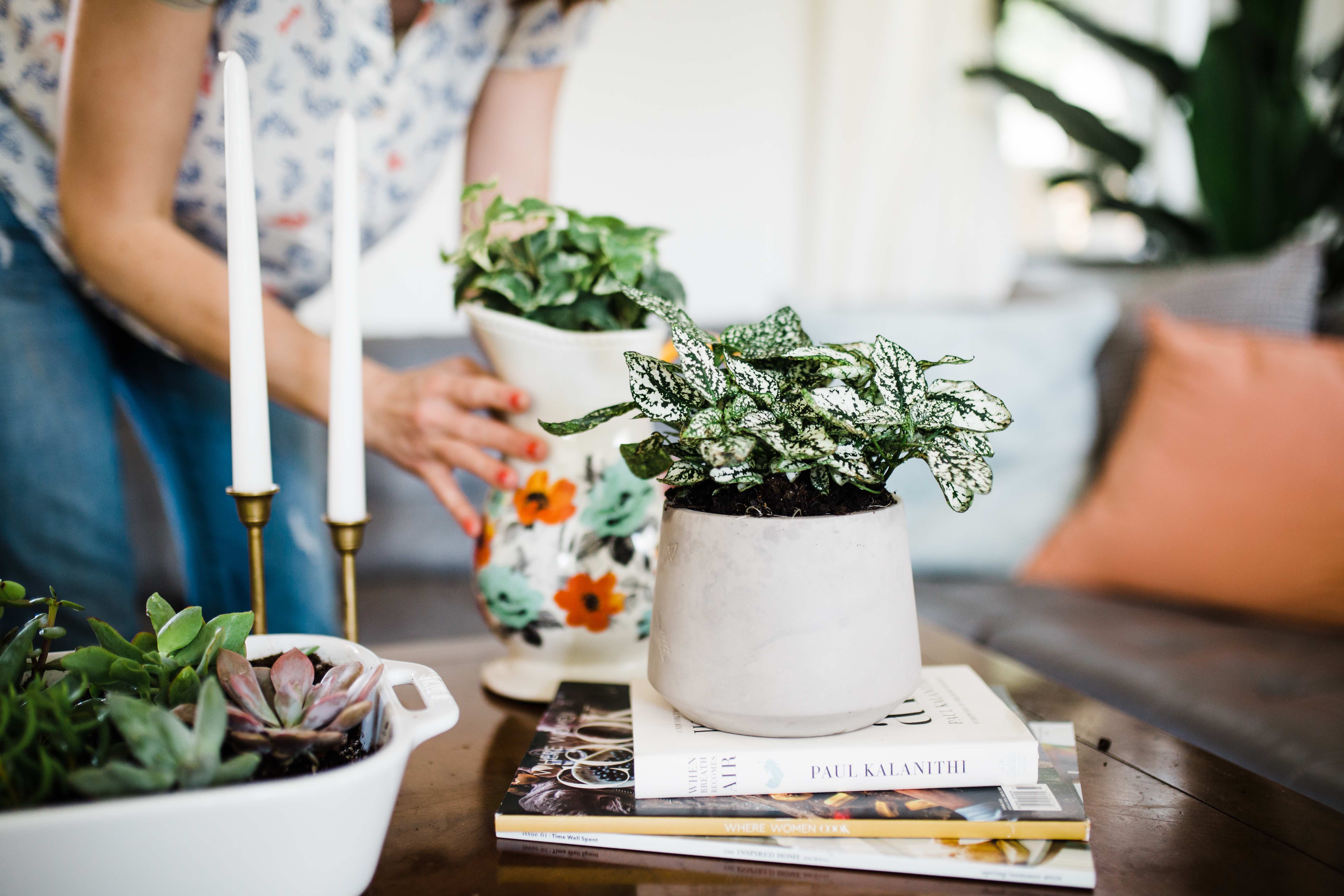 Here are a few of my favorite kitchen containers turned plant keepers:
Turn Teapots Into Centerpieces
Vintage meets boho when a little houseplant is tucked inside the Now Designs Radiant Teapot.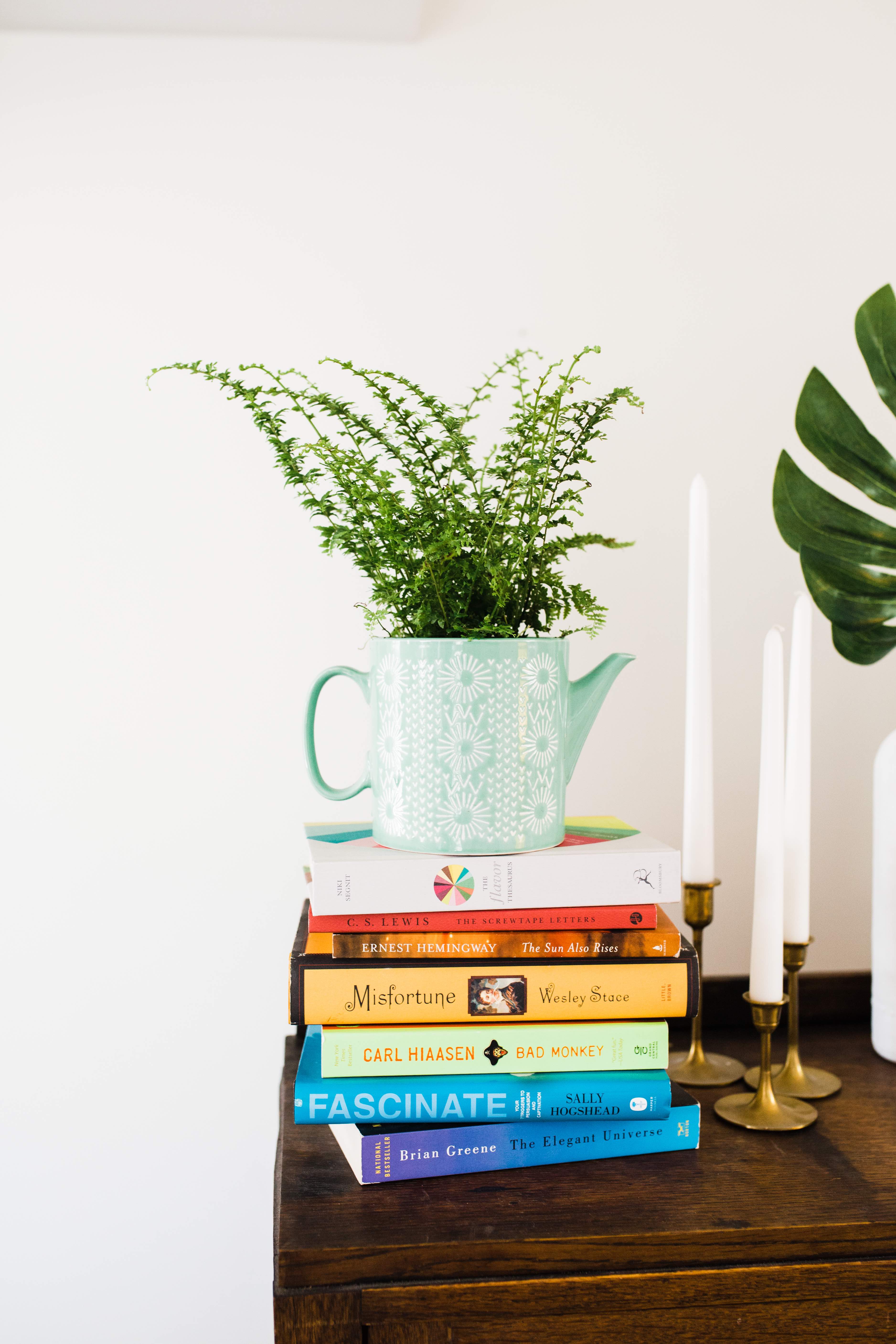 Perfect for sitting on a table or windowsill, this uncommon container adds the perfect amount of whimsy to any room in the house.
Rethink Bakeware
That 9×13 pan you can't live without in the kitchen? Time to get a new one! Because how CA-UTE is that classic pan planted with rows and rows of teensy succulents. A little bit of potting soil into your Staub baking dish – white, ten varying shaped plants, and you've got yourself an indoor Zen garden. Wouldn't this make the nicest gift for your foodie friends, too.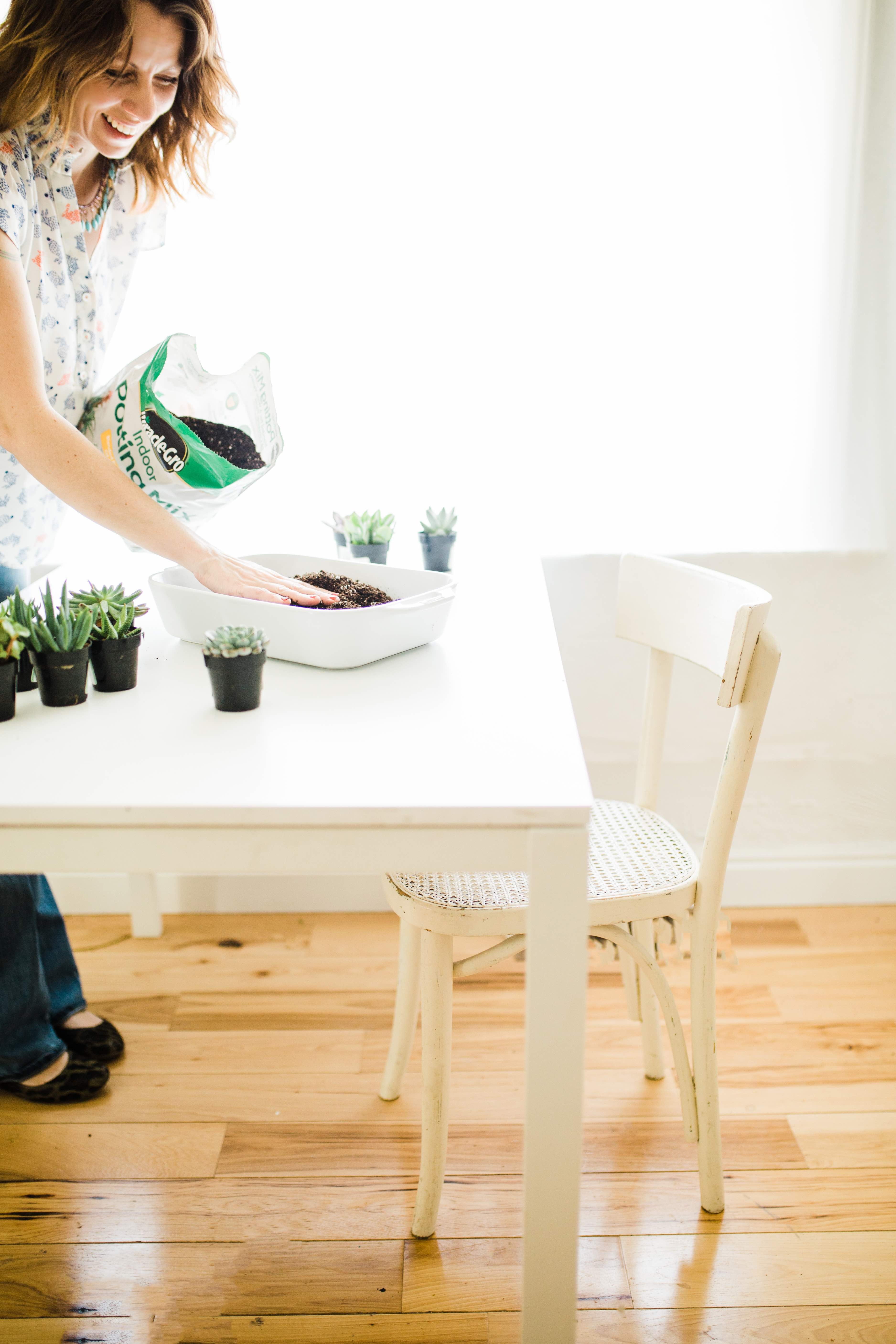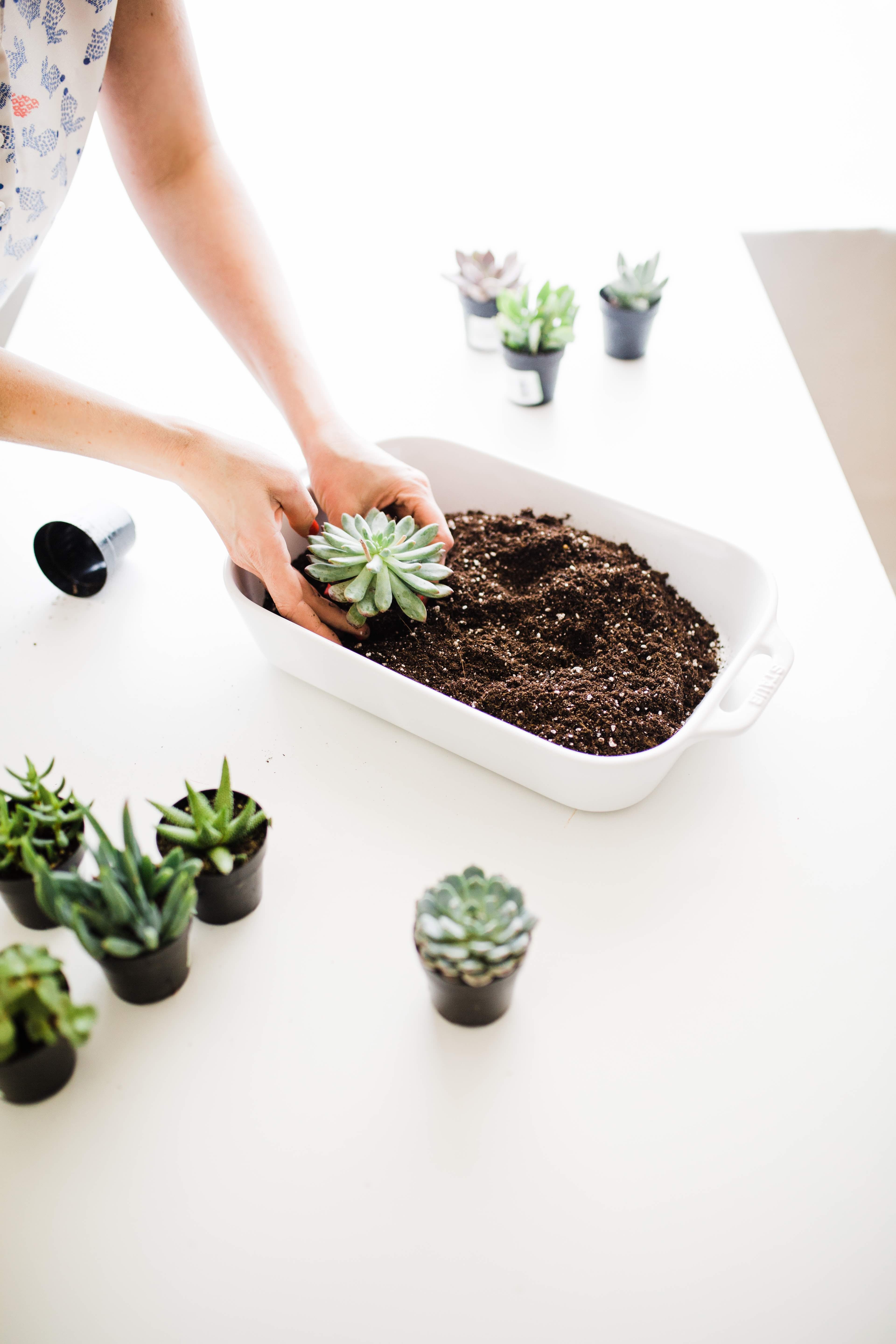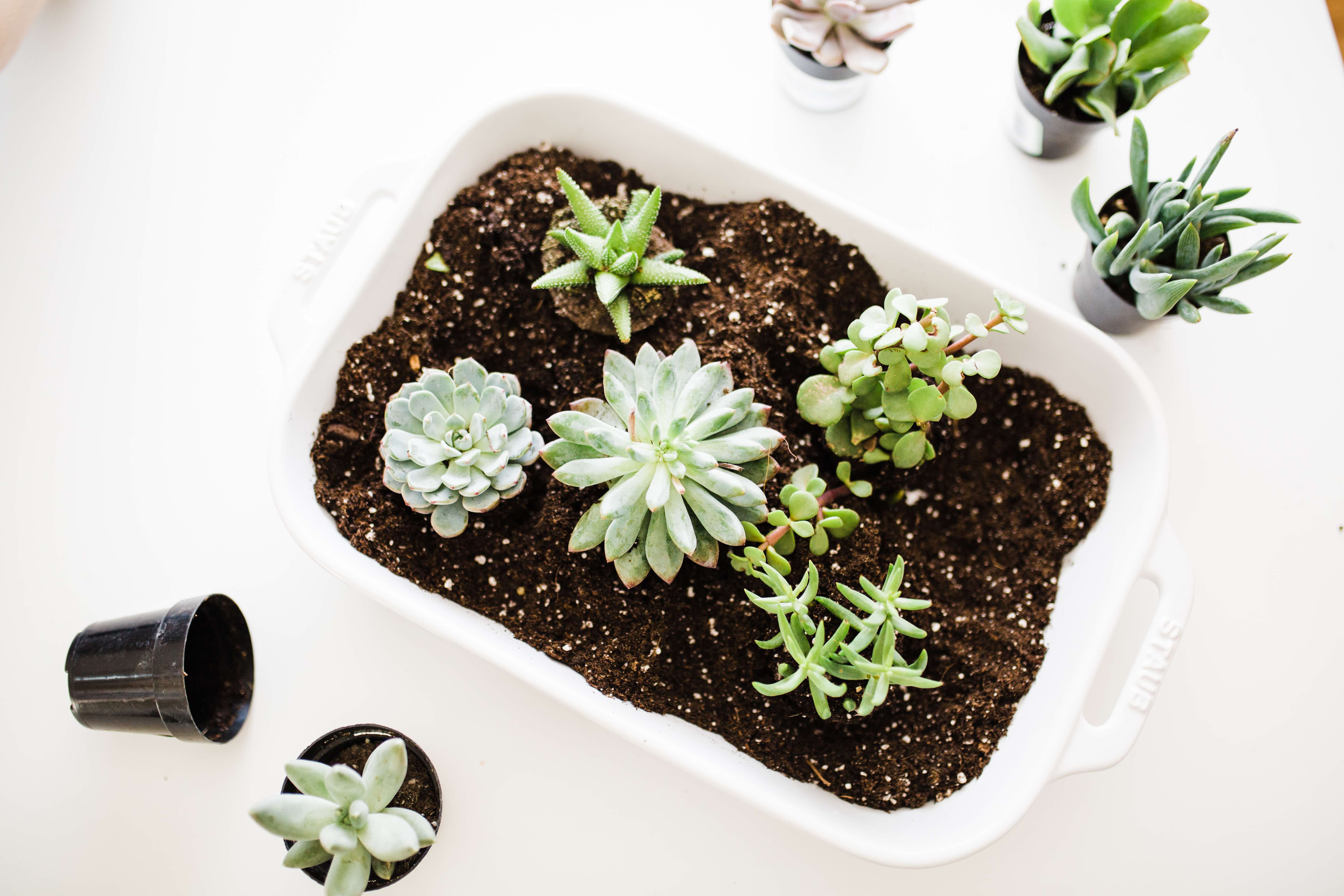 Pretty Pitchers
For plants with long roots and winding vines, a tall pitcher makes the perfect home. I can't wait for the ivy in this Pioneer Woman pitcher to spill out of the container. A few weeks of watering and waiting, and this will look stunning sitting in the center of our kitchen island.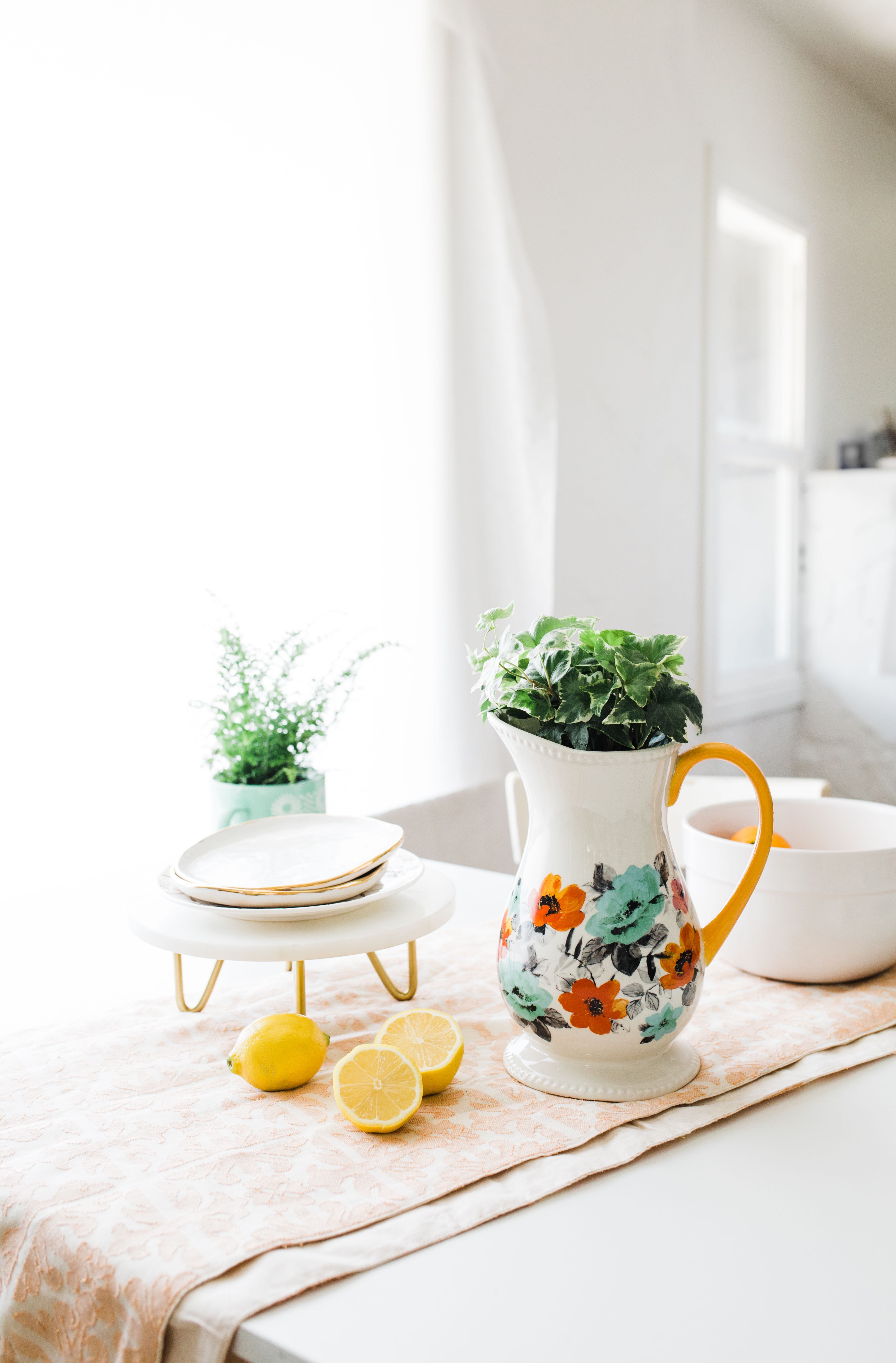 Upcycle Canisters
Ever find a pretty storage container or canister that you just don't need anymore? Turn them into planters! And if you love the look of grey stoneware and simple lines, order one (or a million) of these Now Designs Canisters and place them all around your front room, dining room, bedroom, bathroom, and outdoor dining area, and… you get the idea.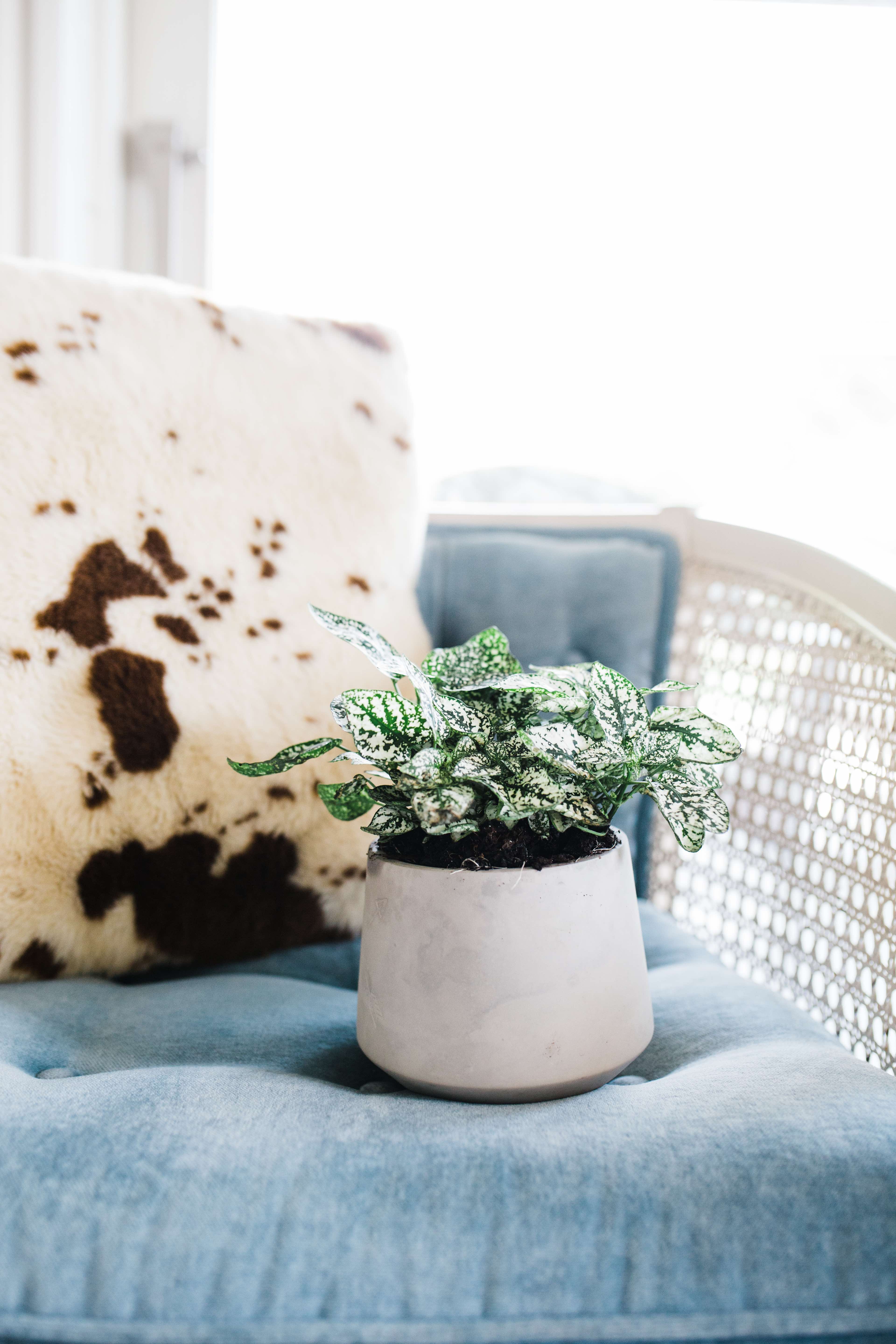 Designer Mugs
We collect mugs by the millions. And I was about to toss them to a thrift store, but realized they were the perfect teensy pots for small plants. For a bit of pop and color, grab the bright patterned French Bull mug, and make every day a day when breakfast in bed makes perfect sense.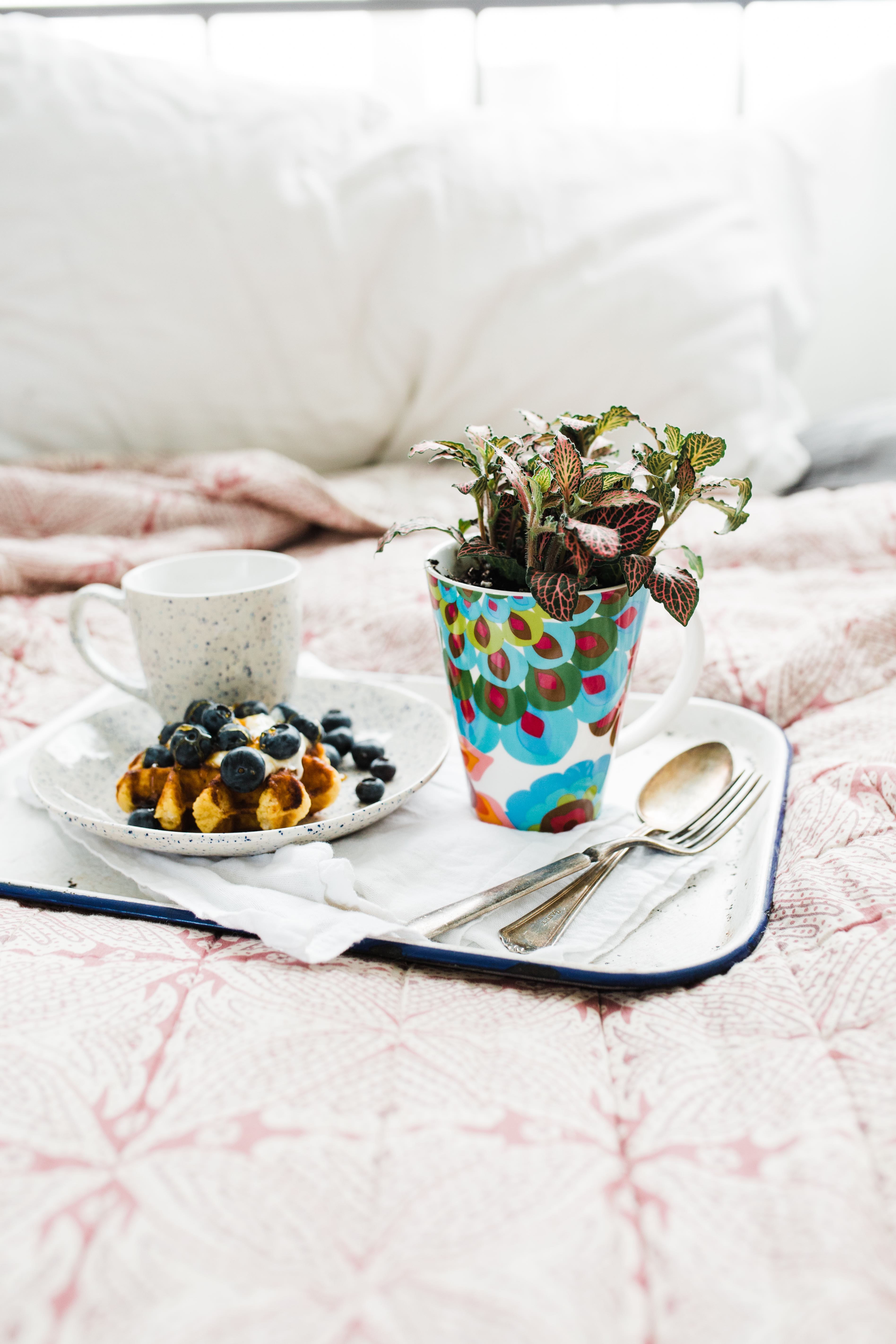 Make your home, and the world, a little greener by upcycling kitchenware and turning it into planters and pots that will dot your home with a touch of whim. What in your cupboards is waiting to become a plant keeper?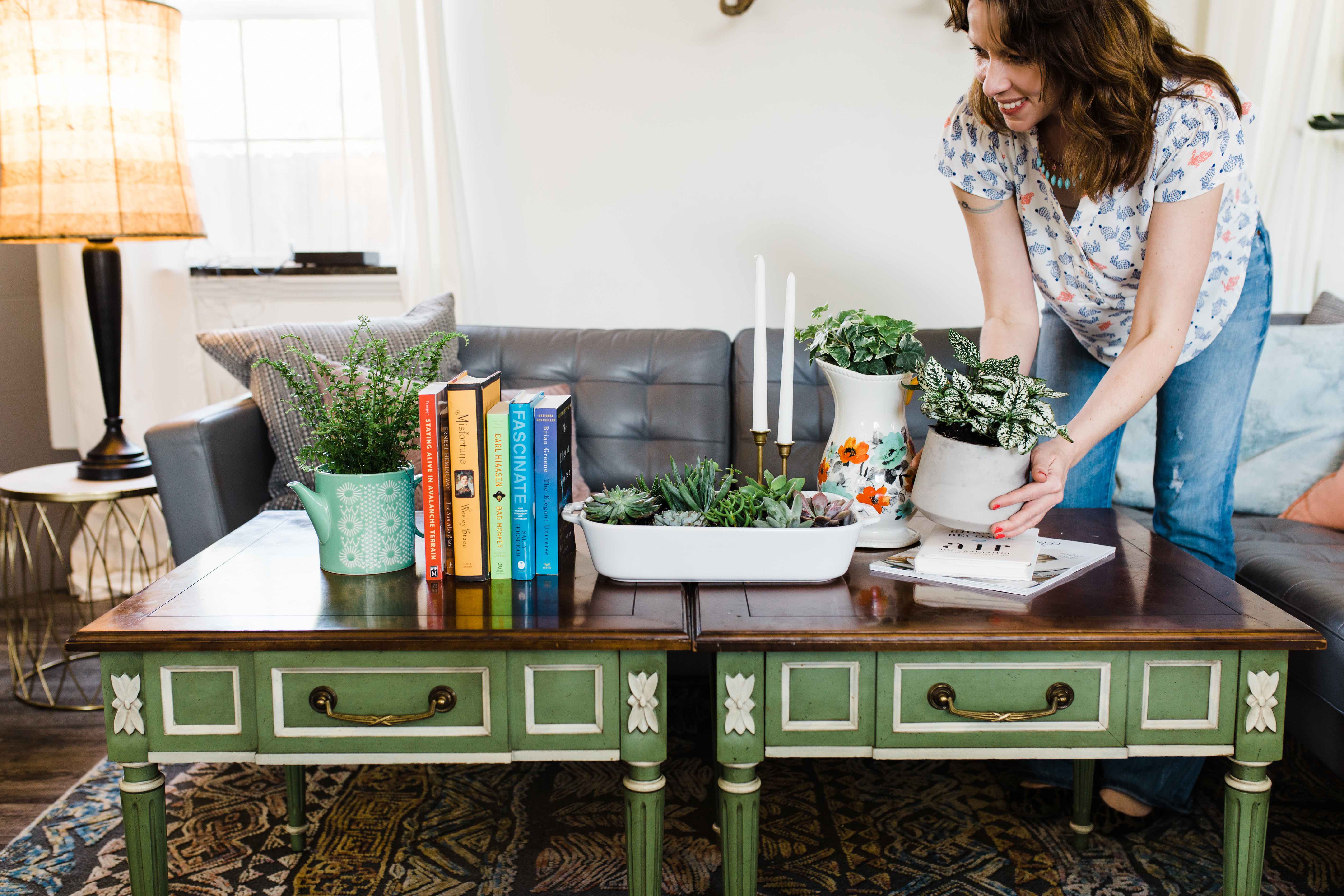 Tried this idea? We'd love to see how it looks in your home! Snap a photo and send up a shot. Don't forget to tag us on Instagram @theinspiredhome_com.